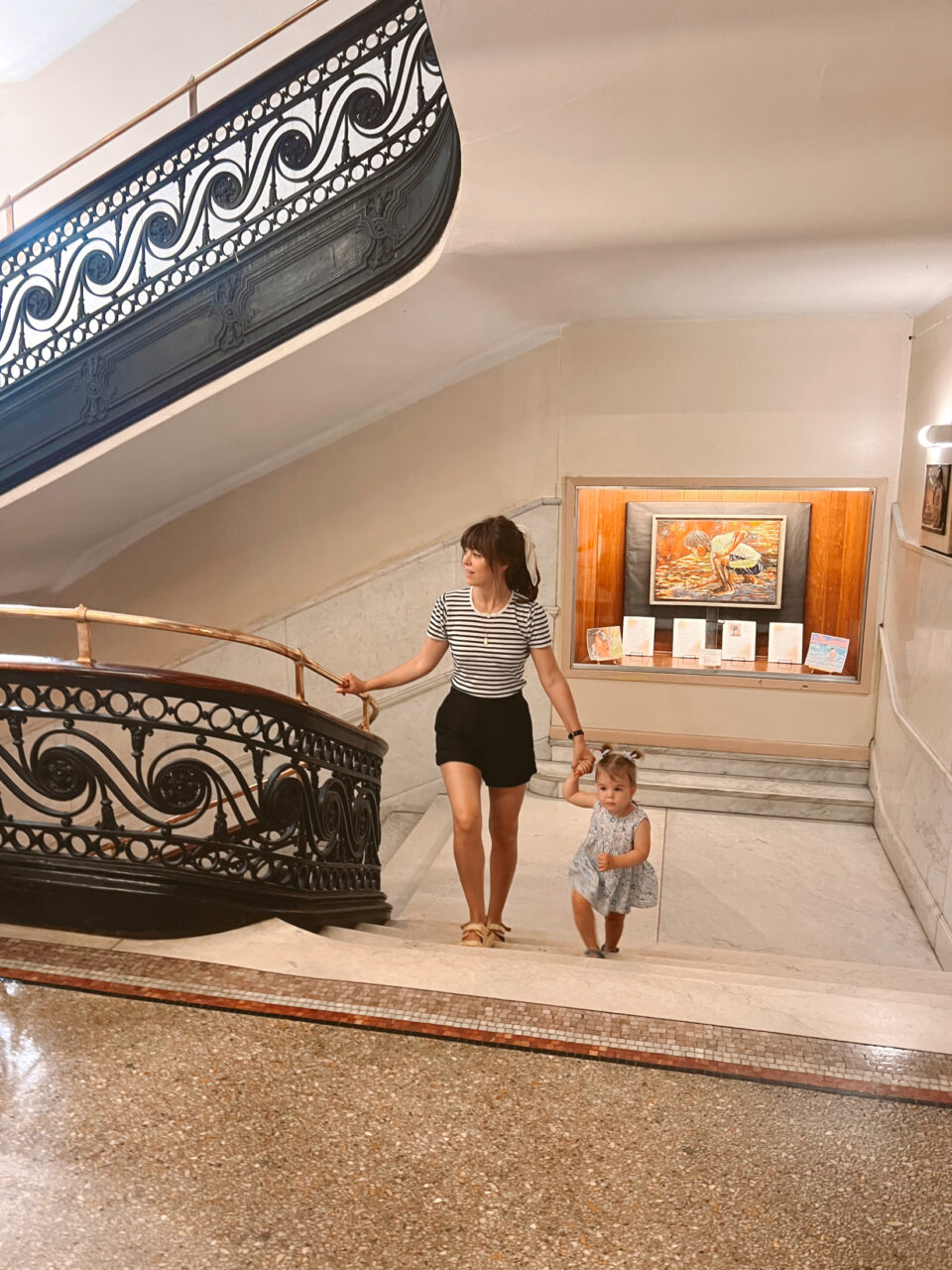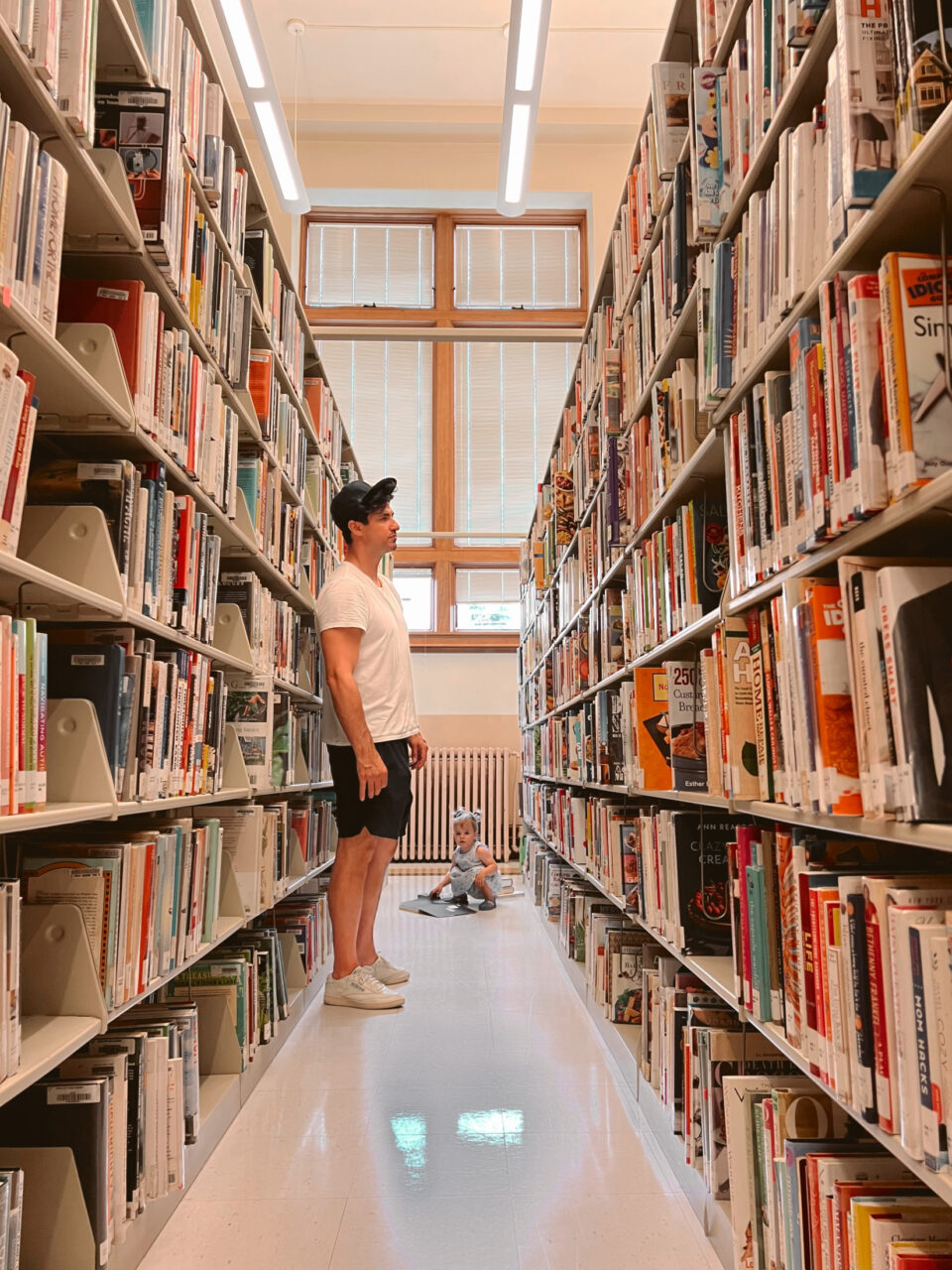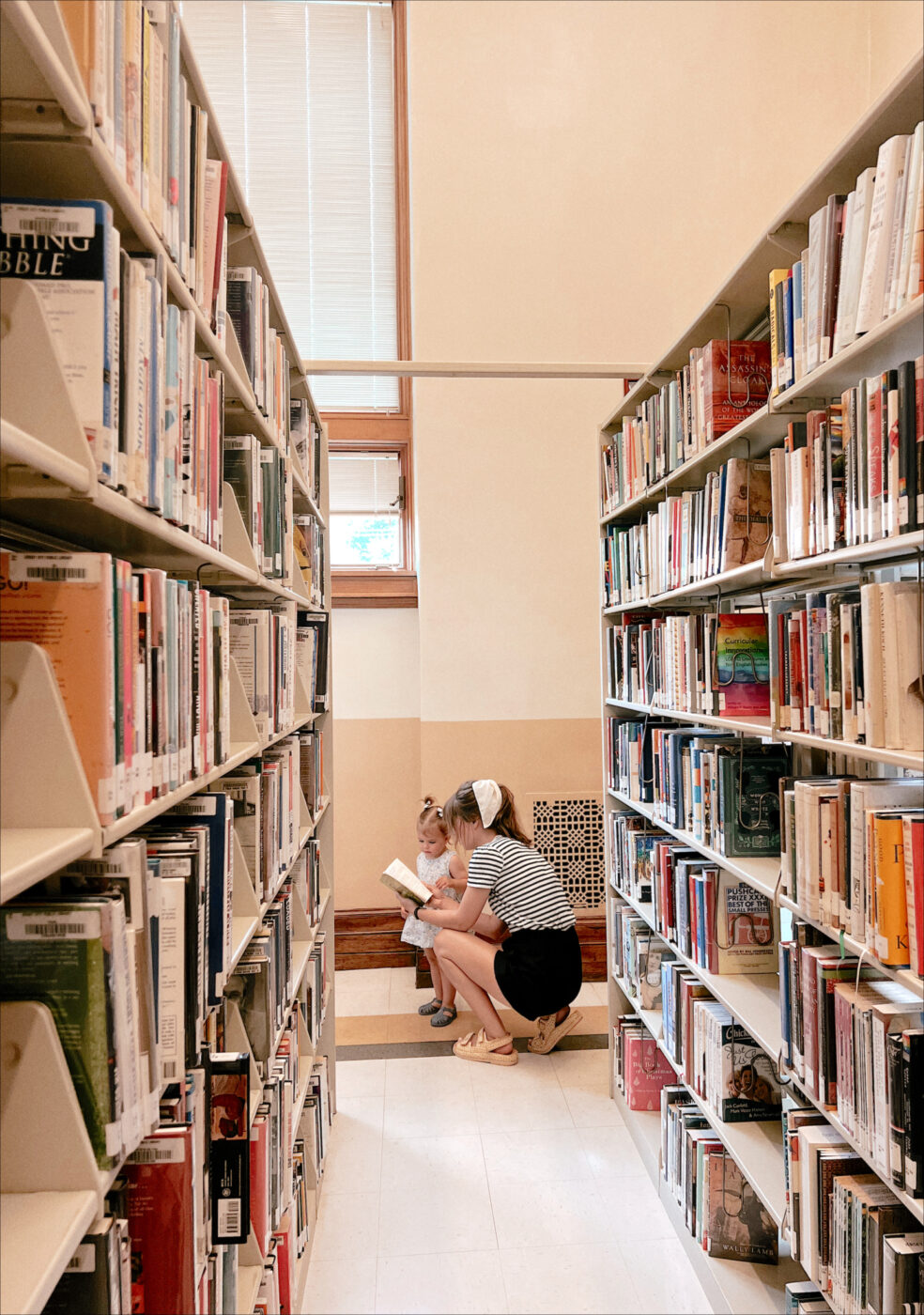 You can officially welcome me to the club, I'm a mom of a "back to schooler" but since it's Lucy's first time, it's not really going back! This is more of a "first day of school starter pack" for those of you who are sending your little ones to school for the first time this season like me!
The decision to start Lucy in a Montessori bridge program came very easily to Freddie and I. She is such a little social butterfly and loves learning, reading and arts and crafts. We hope she will thrive as much as we think she will. It's just three hours a day and three days a week so I have a really good feeling about this being a fun start to her education journey.
For those of you who've done this a time or two before, feel free to leave some words of encouraging tips below for the first timers! Check out my first day of school starter pack necessities below and this Amazon idea list as well.
OUTFITS

ESSENTIALS

ACTIVITIES