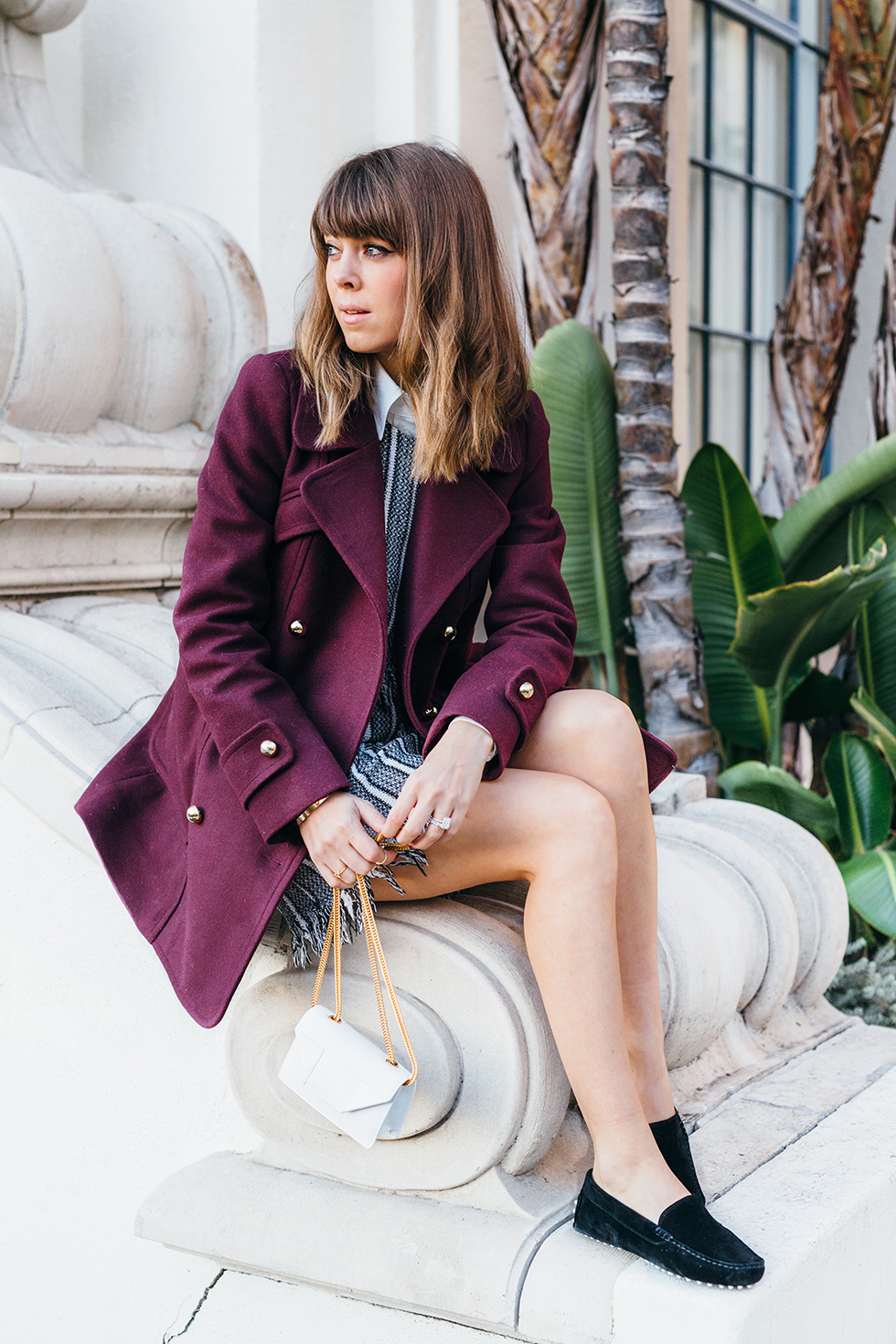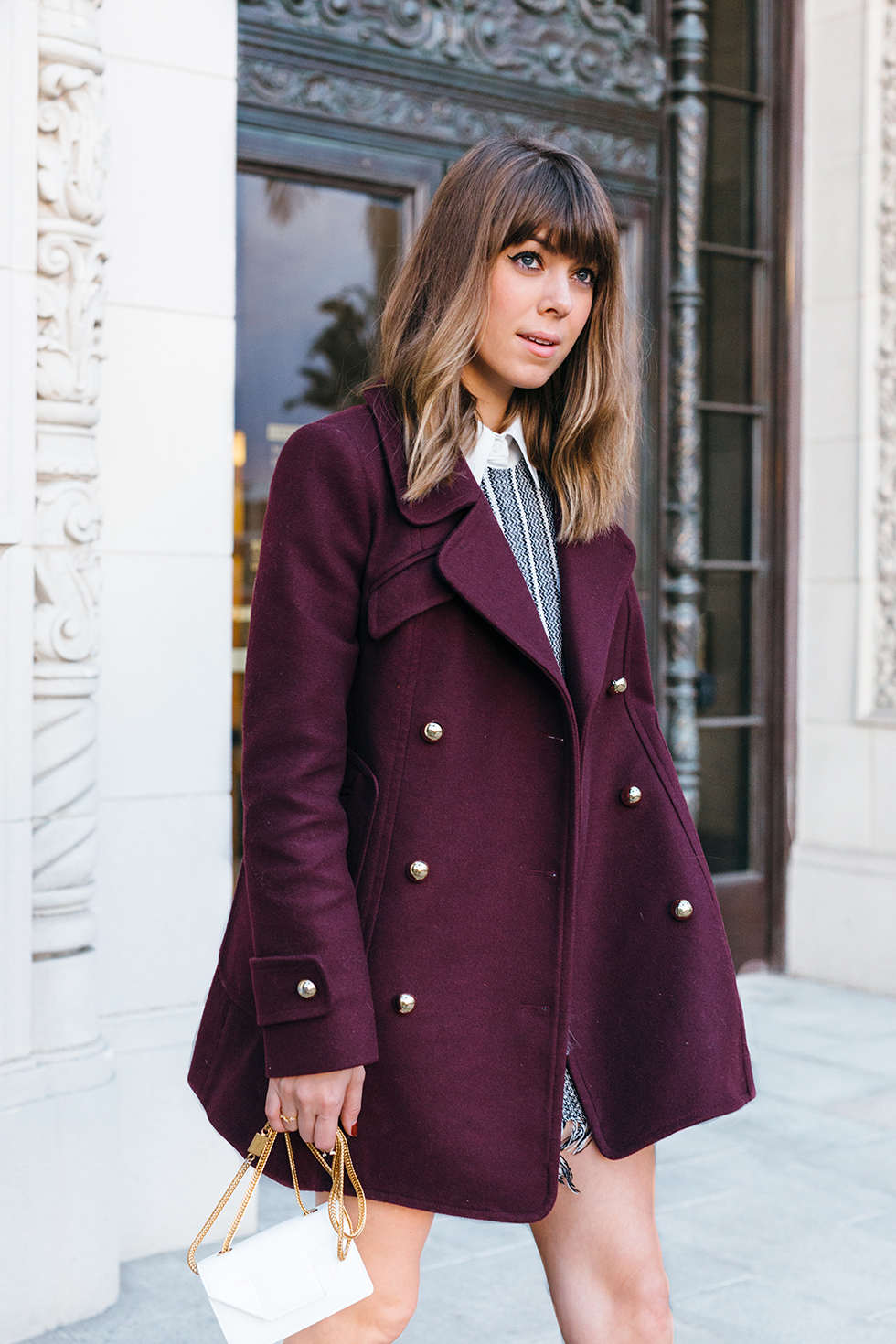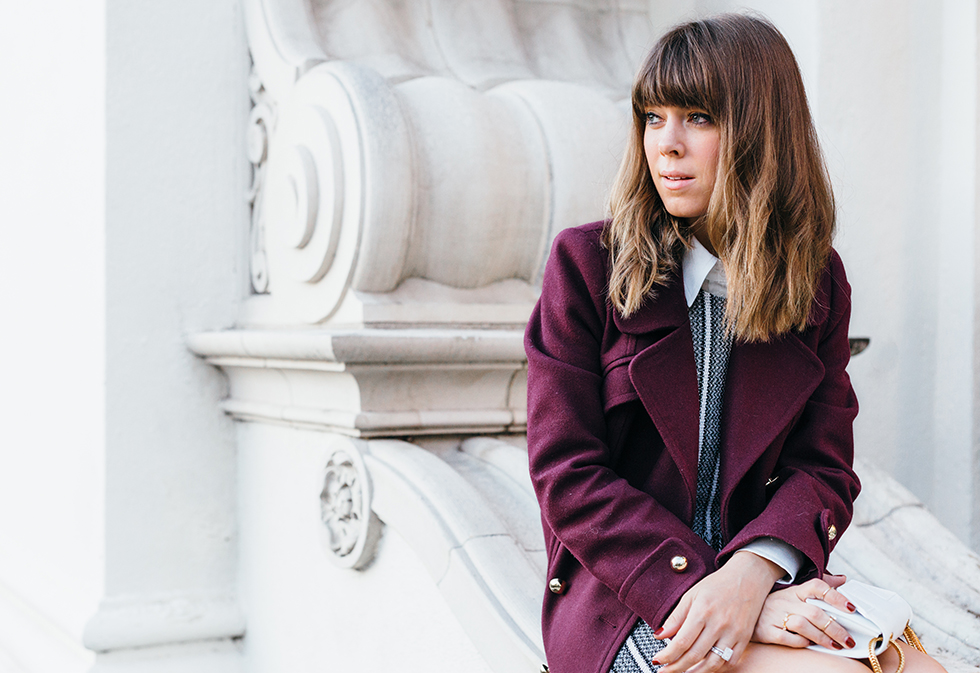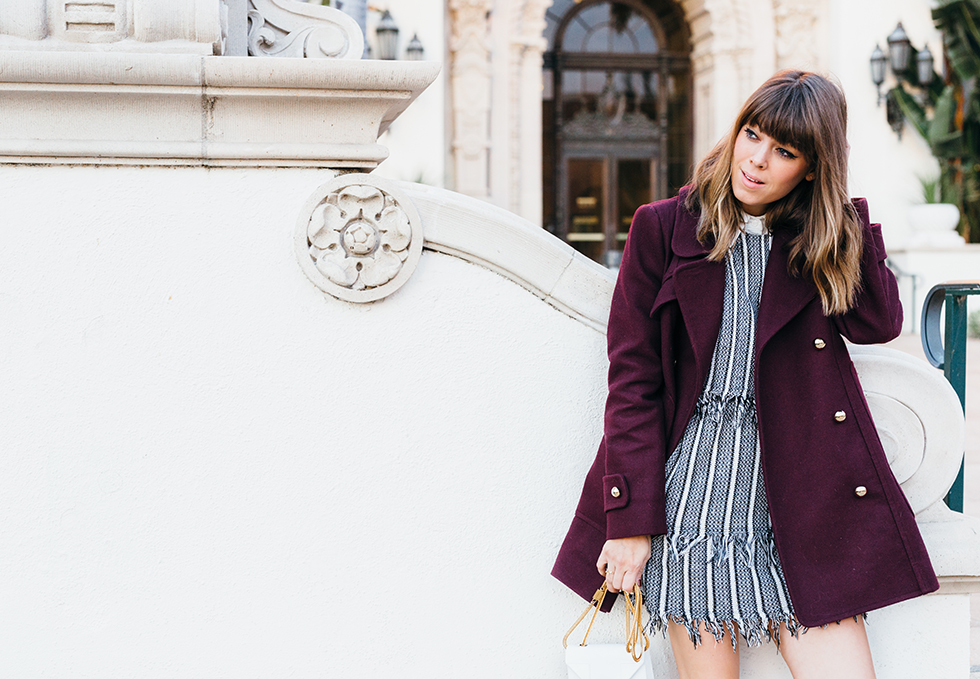 Coming from someone who is 5'6, it might be surprising to hear that I feel short without a pair of heels on. Blame it on my family who is all over 5'11 with my little (big) brother coming in at 6'5 – I've always been the runt of the pack. Because of this, I've voluntarily lived in heals since my foot was able to fit into the smallest size they were made in. It's been years! I'm actually a firm believer that a strong look isn't complete without a pair of killer heals – am I right? So you can't blame me for being a little apprehensive about one of this seasons biggest trends, flats (gasp!).
It's been a long time coming. Call it a silent protest from women around the world who refuse to suffer in sky high stilettos all day long. Whatever the case may be, fashionistas from Sweden to Sydney are sporting a variety of flats with feminine dresses, pant suits and everything in between. I'm not going to lie, it's a trend I've been a bit resistant to because I feel "height challenged", but mostly it's just because I love the way a heel polishes off a look. That and now I'd have to find a way to convince my husband that I need an entirely new shoe wardrobe!
There is however no doubt that it's the most comfortable option and let's be honest, with all of the running around I do on a daily basis I could definitely afford to give my feel a rest. This past Spring, I started with the classics; loafers, a chic pair of sneakers…still nothing made me feel as confident as I did wearing heels so I turned to the Italians in hopes to find something that was comfortable and luxe.
Most of my latest fashion obsessions come from discovering a new designer through Instagram. I was in Milan for fashion week when I discovered M. Gemi. Their collections are impeccably hand crafted – from being hand cut to hand stitched and hand painted, these are gems that I was eager to get my feet into. And although they have a selection of beautiful heels, I was actually drawn to their exquisite collection of flats. And oh how comfortable they are. The art lies in the brand culture, their desire to preserve the time-honored art of Italian shoe making. Comfortable enough to make me forget I'm not wearing a pair of heels.
I ended up getting a pair of their mocs that I've been living in. What I love most? The personalization detail on the inside of the shoe with my initials. It might just end up being the perfect gift to give for the holidays, what's more thoughtful than a comfortable, personalized pair of mocs!
Photos by Fred Cipoletti