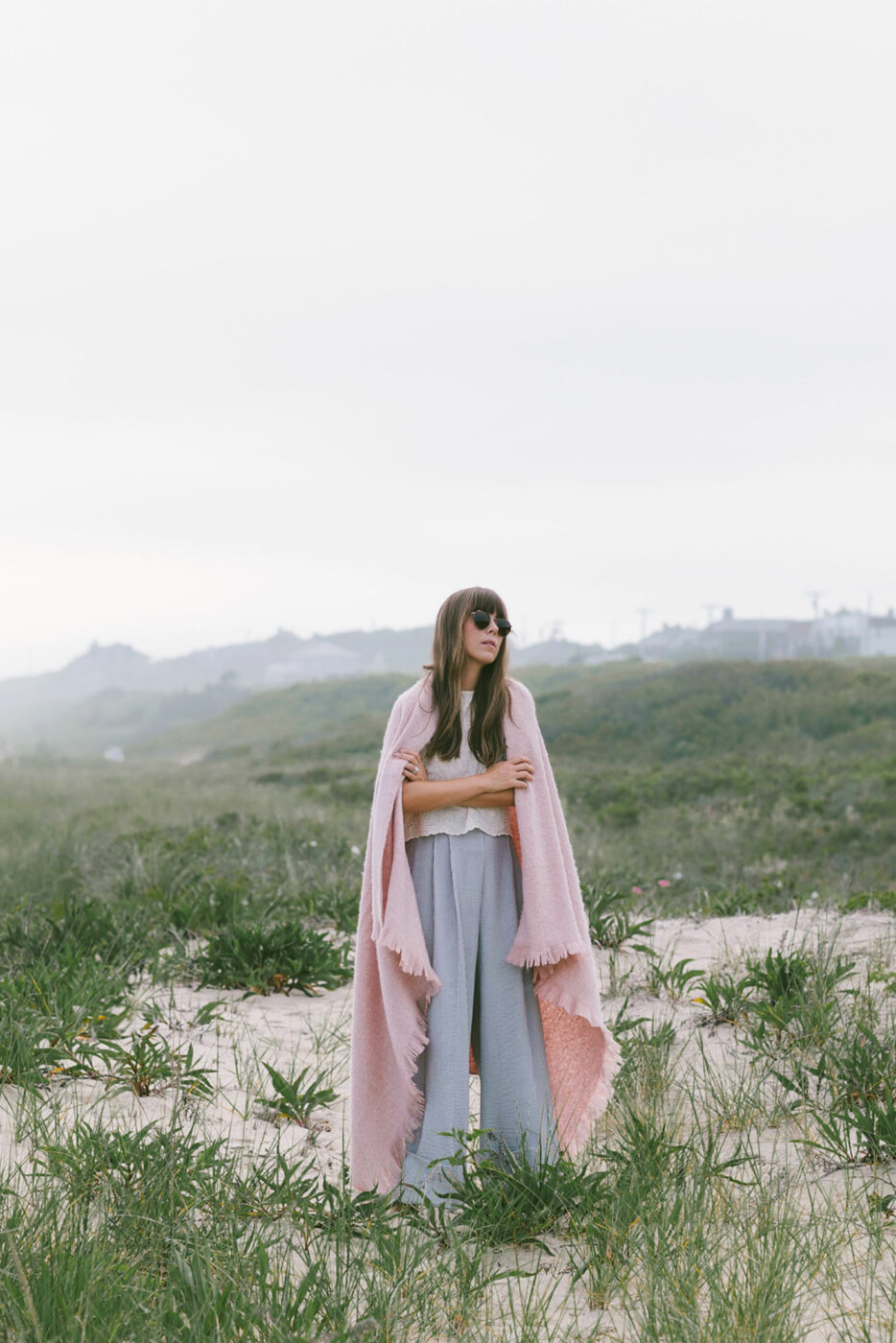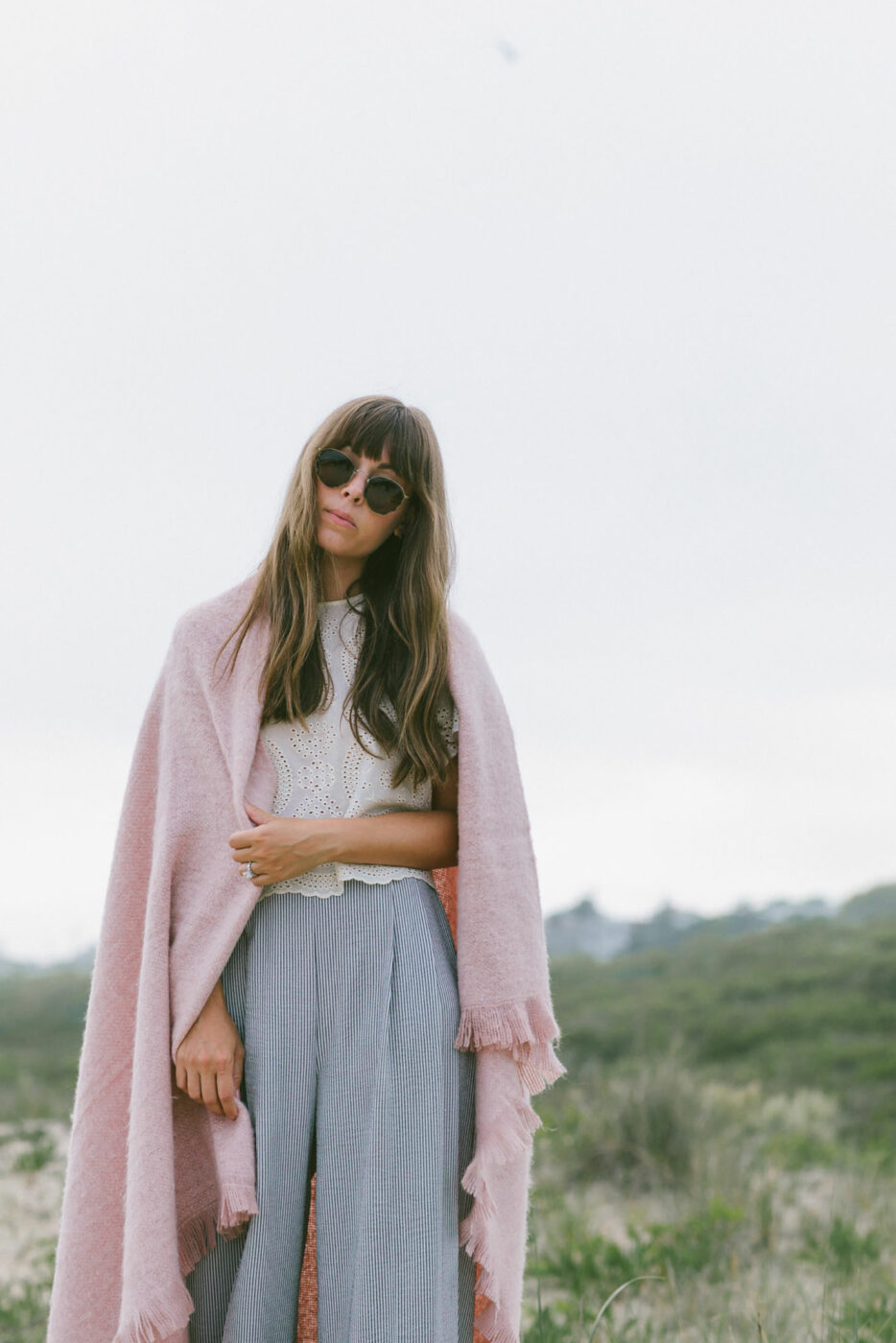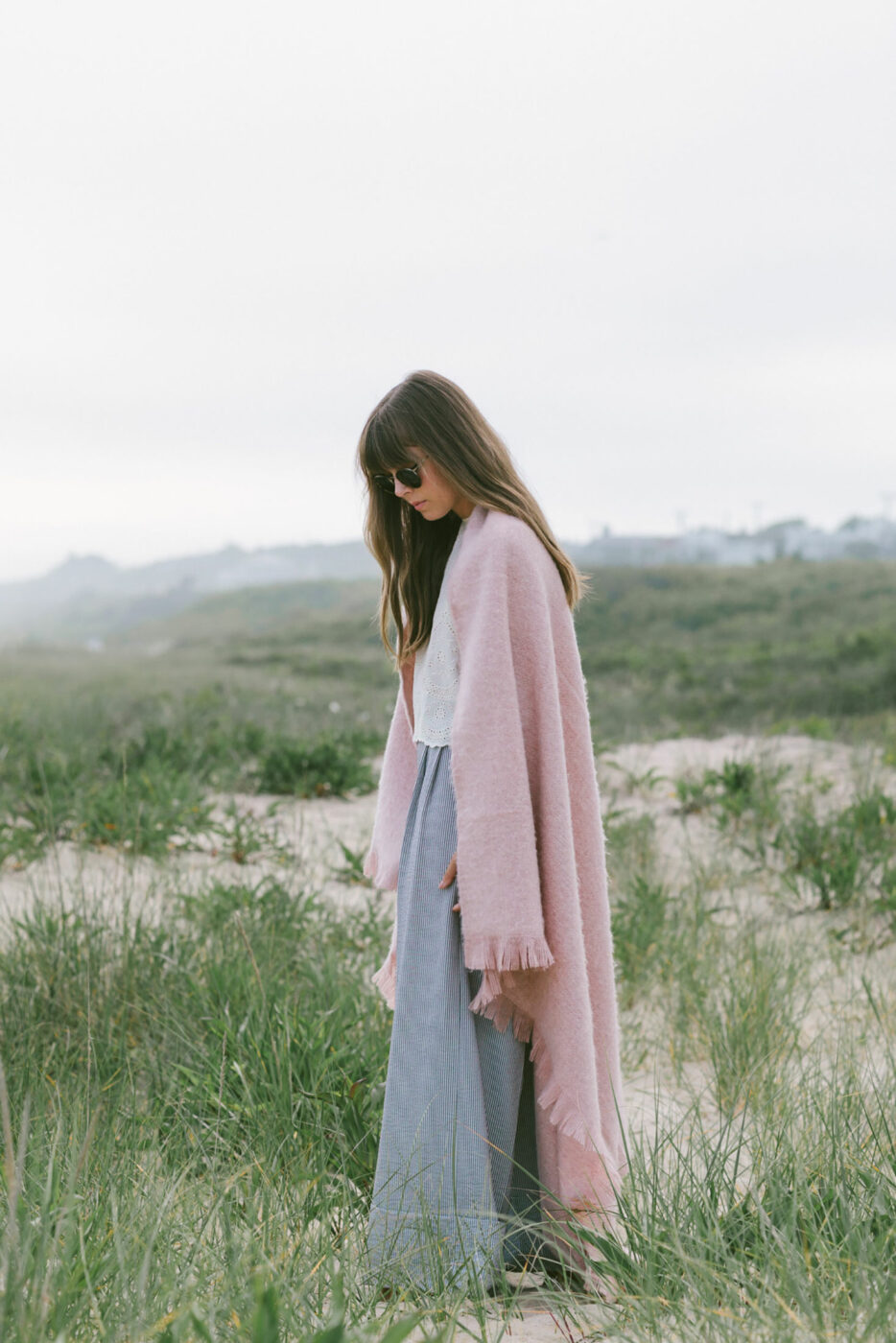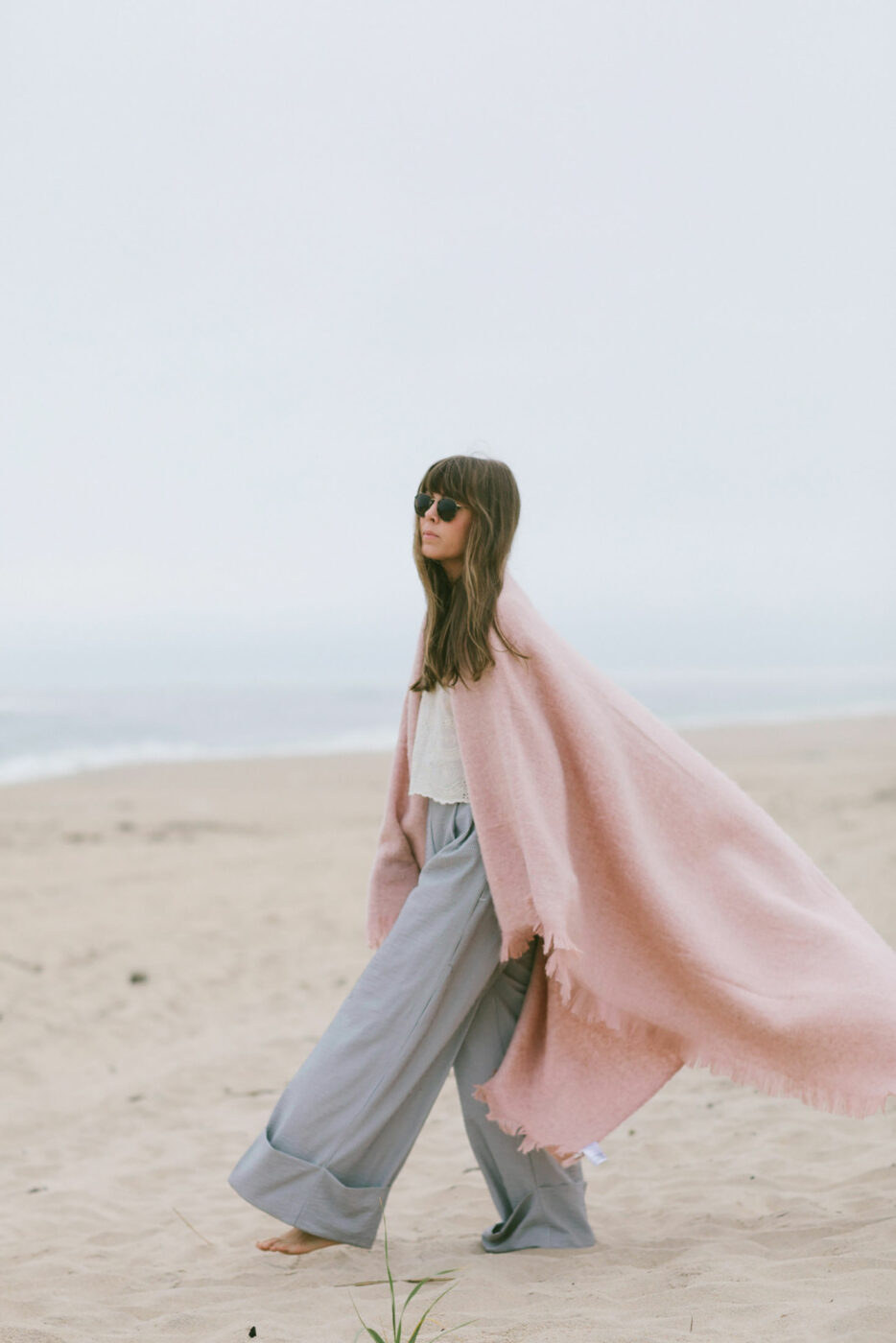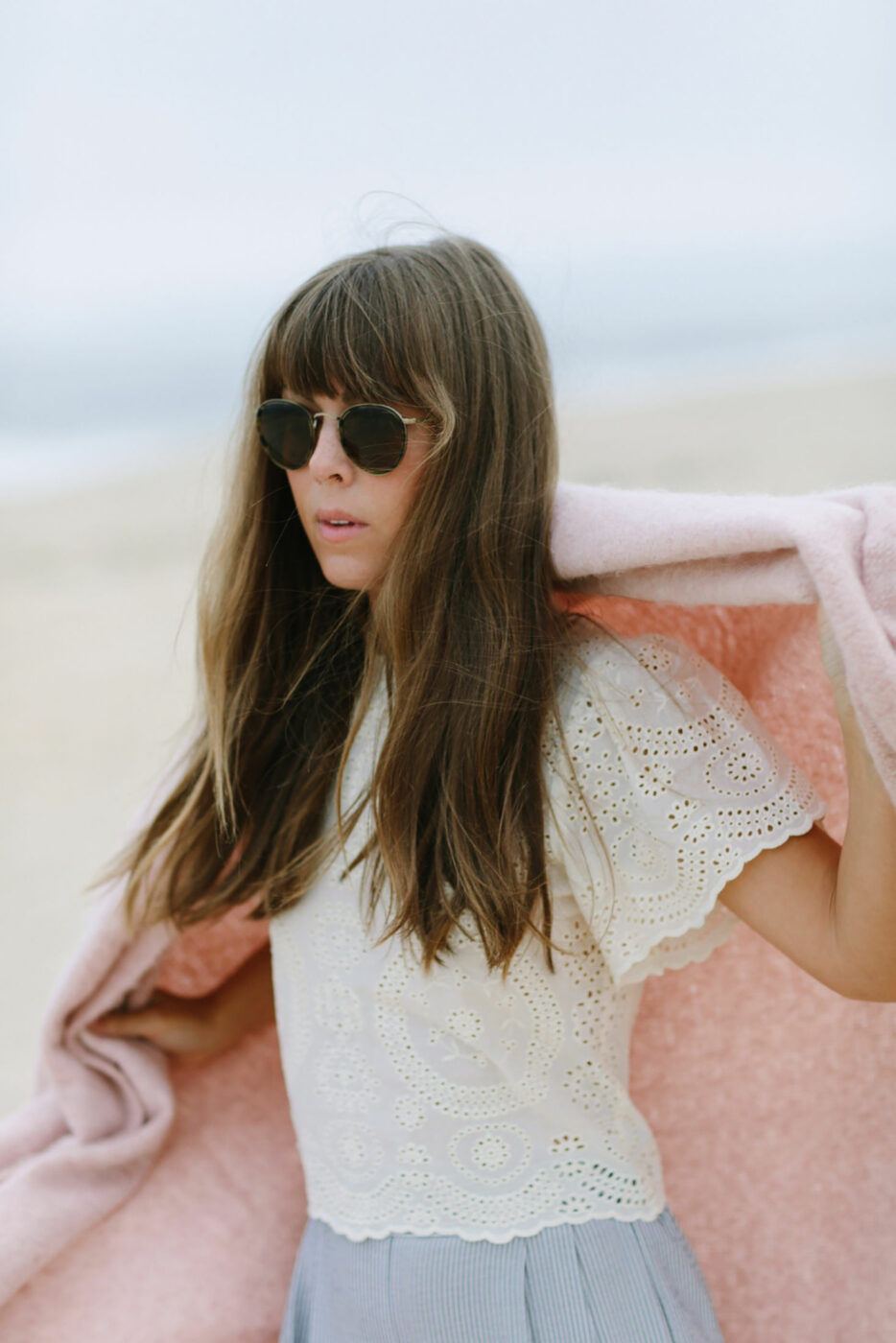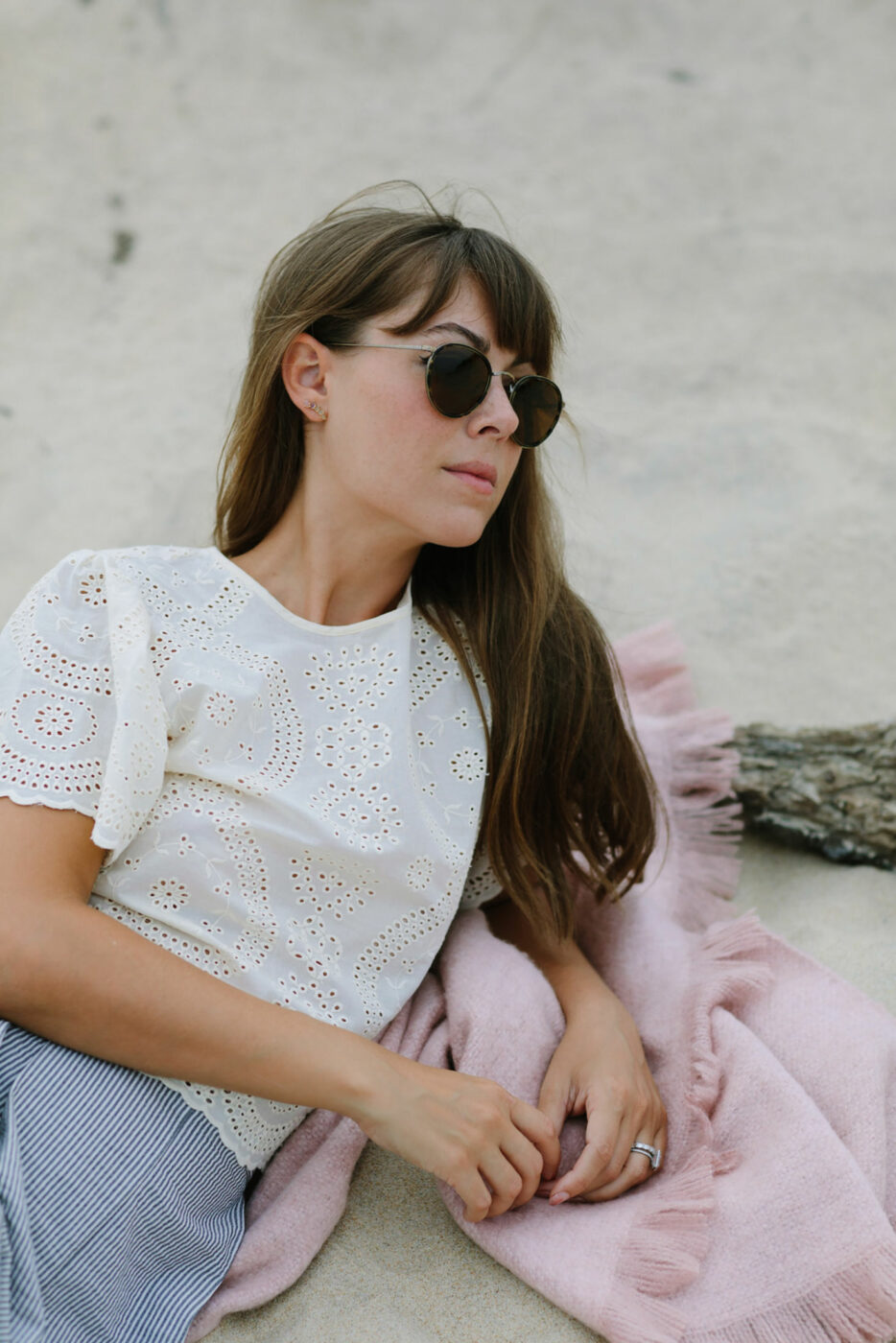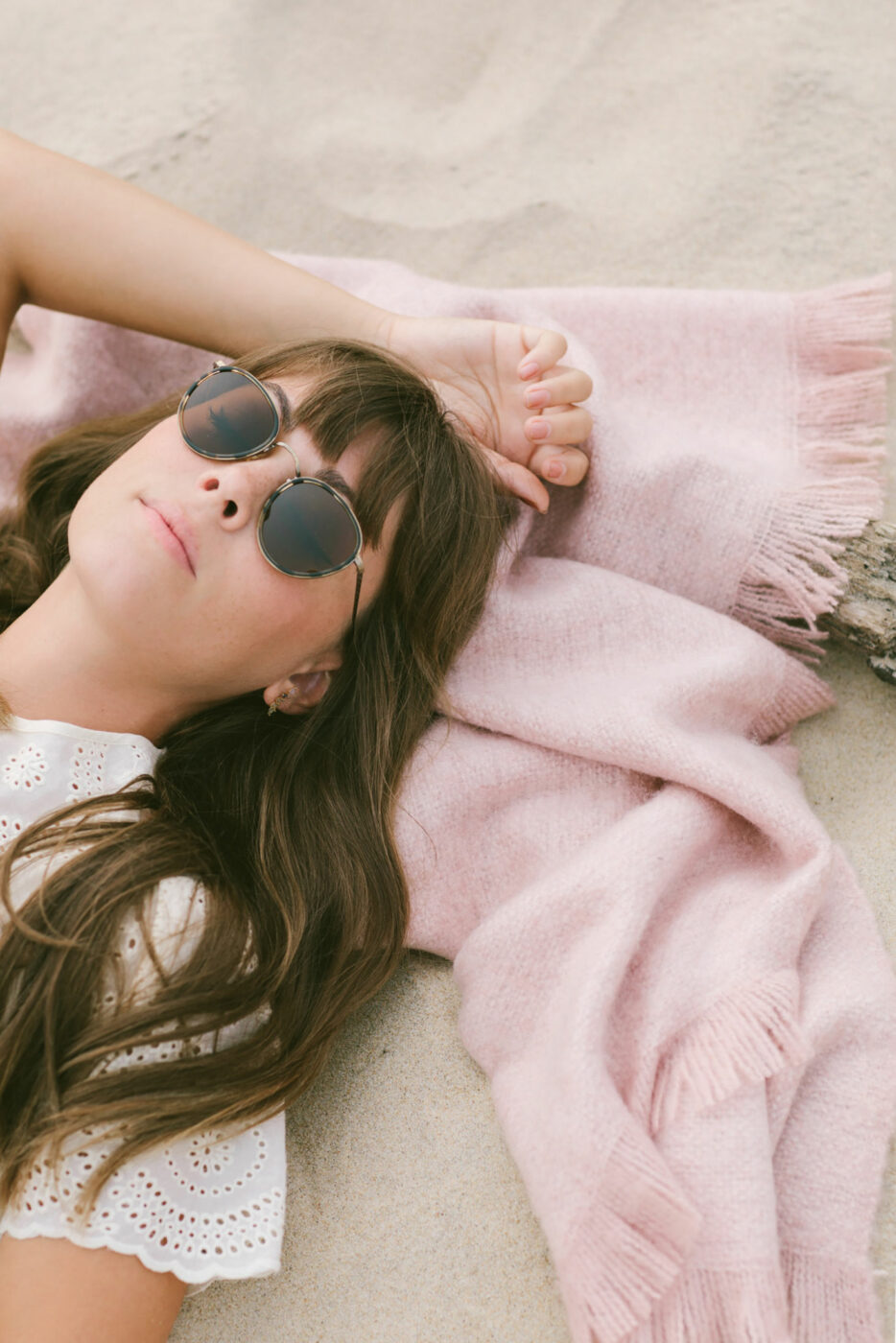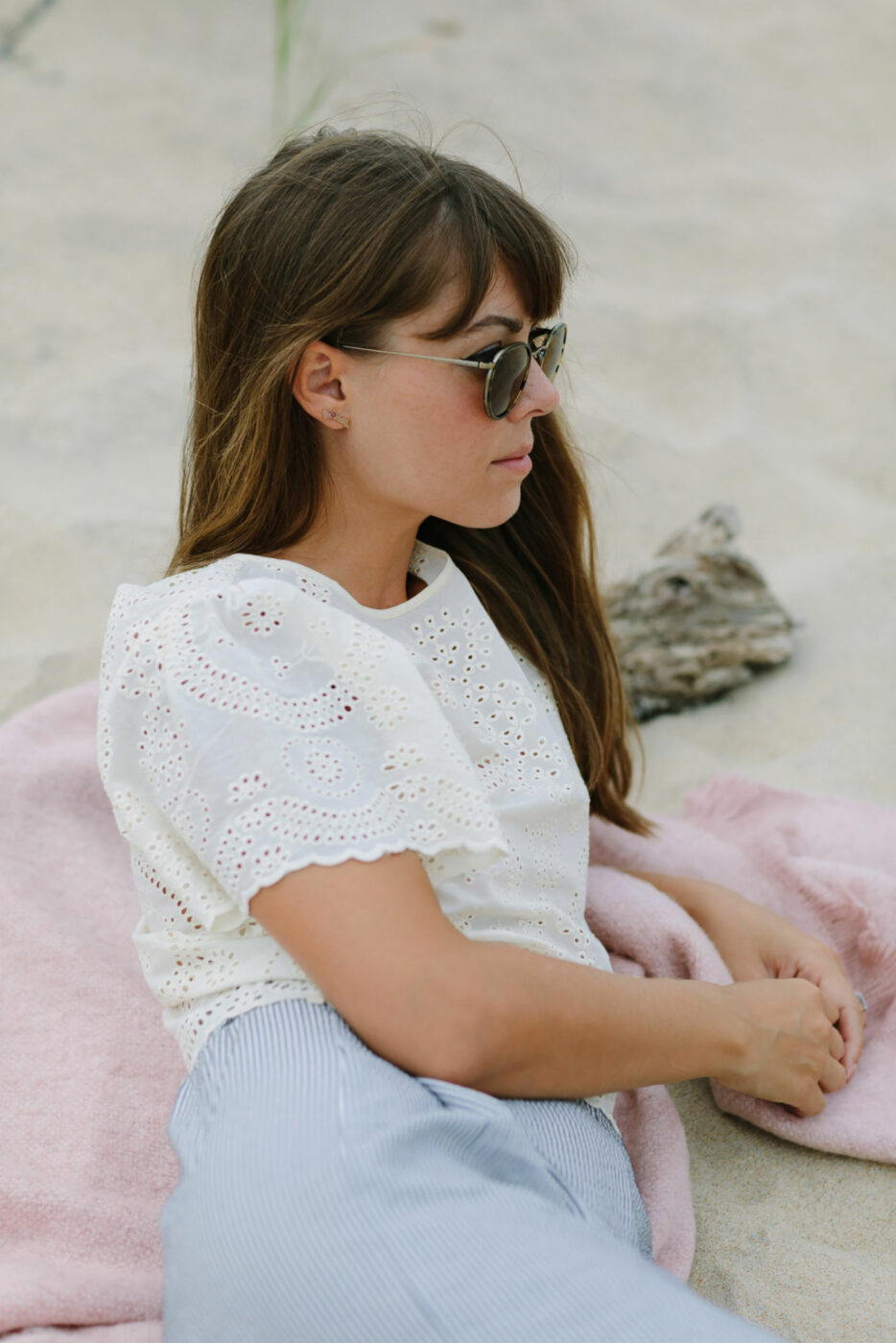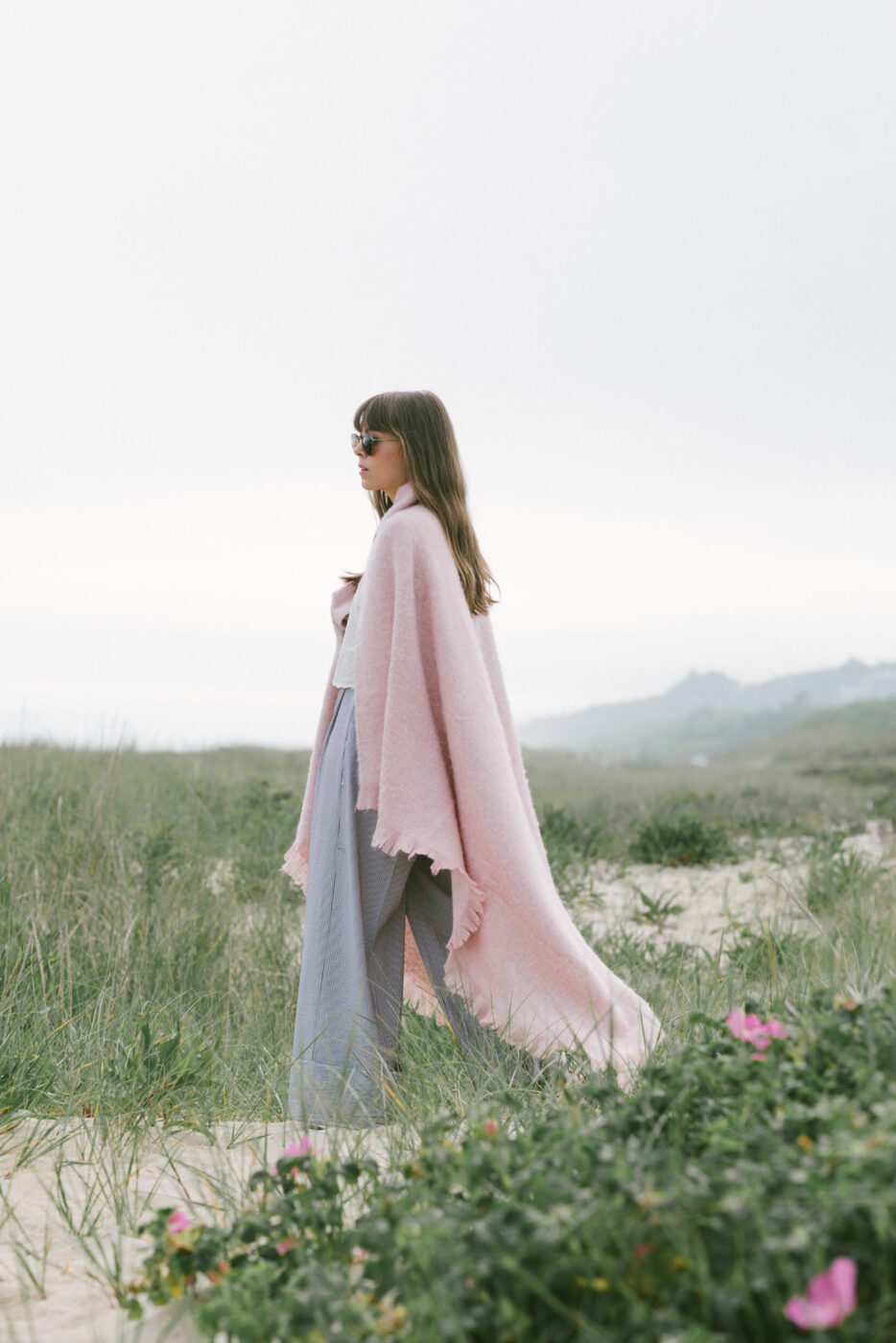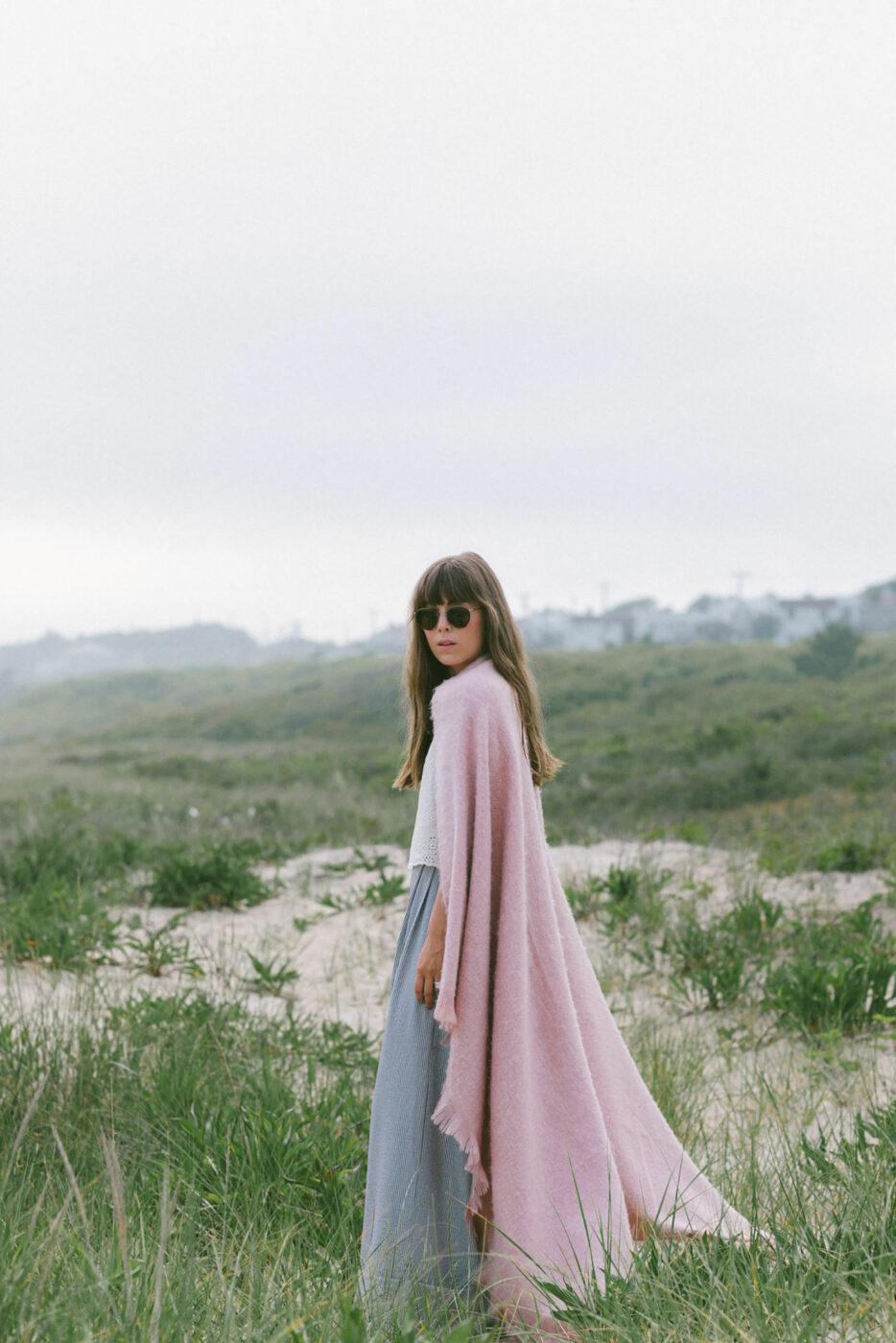 It might seem like I'm totally confident with my body when I post pictures of me in a swimsuit, but that's definitely not the case. Those poses come with a lot of outtakes that I don't like, and finding love for my own body is a constant evolution. One I'm not afraid to admit either! But what helps me find confidence to step out in a bathing suit, let alone post a photo for the world to see, is finding the right one.
I know I'm not alone when I say the struggle is real when it comes to swimsuit shopping. Being a female, we know that every body is different. We also know that finding suits that make you feel good is a constant battle. Unless, of course, you're Kendall Jenner, in which case she likely has her own concerns. It's simply part of being a woman. Through the stress most of us experience when swimsuit shopping, there's an undeniable urge to share amazing ones. Every woman wants a suit that flatters, and it's only right that we pass those picks on when we find them. Right?!
There are certain cuts, materials, and colors that universally flatter a woman's figure. And if you love a flirty two-piece like me, you're in luck, because today I'm sharing my favorite bikinis. These numbers hug your curves in all the right places and show off the beautiful shape of the female figure. Whether you're sporting these in your backyard or at a packed party, I hope you feel amazing in them!