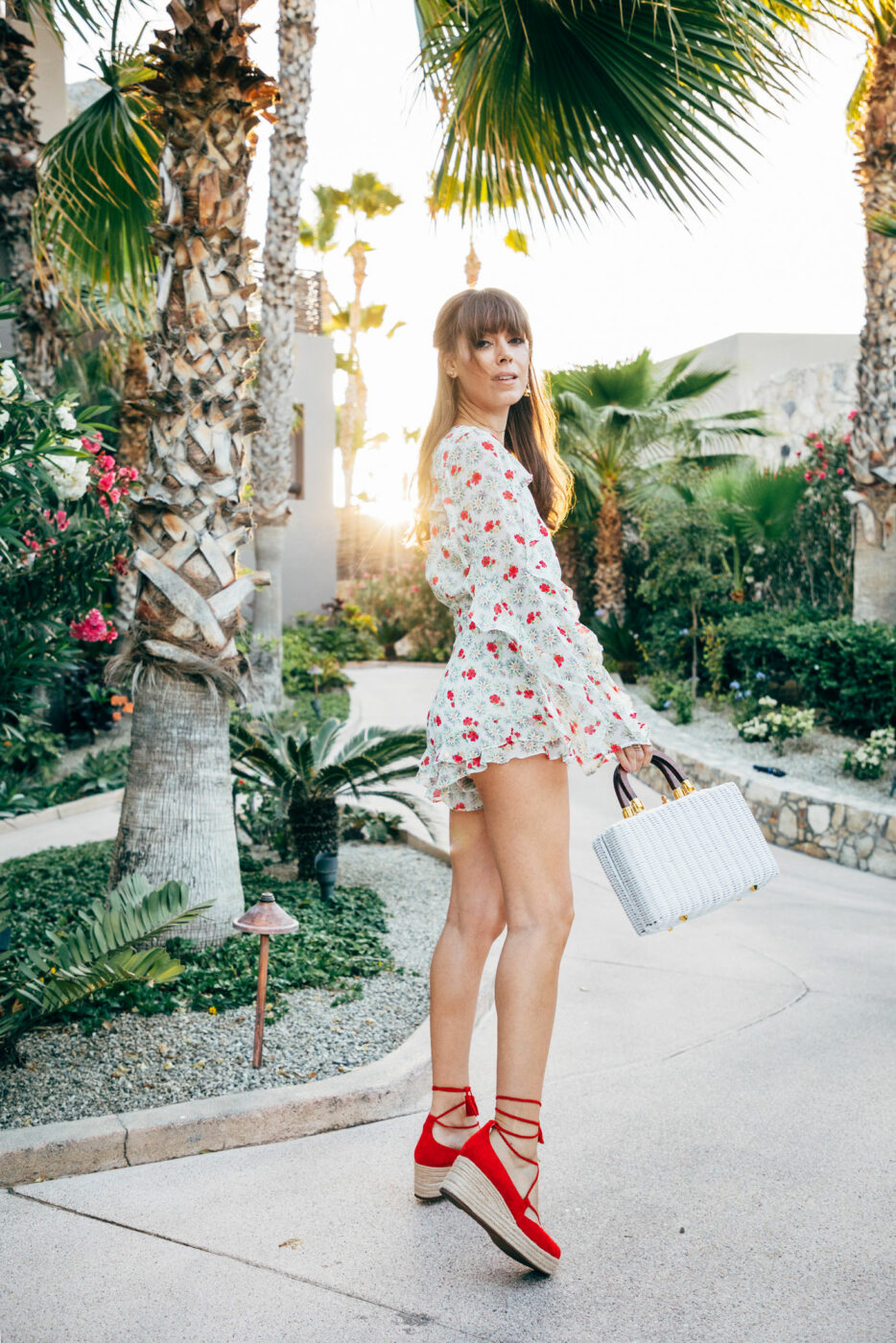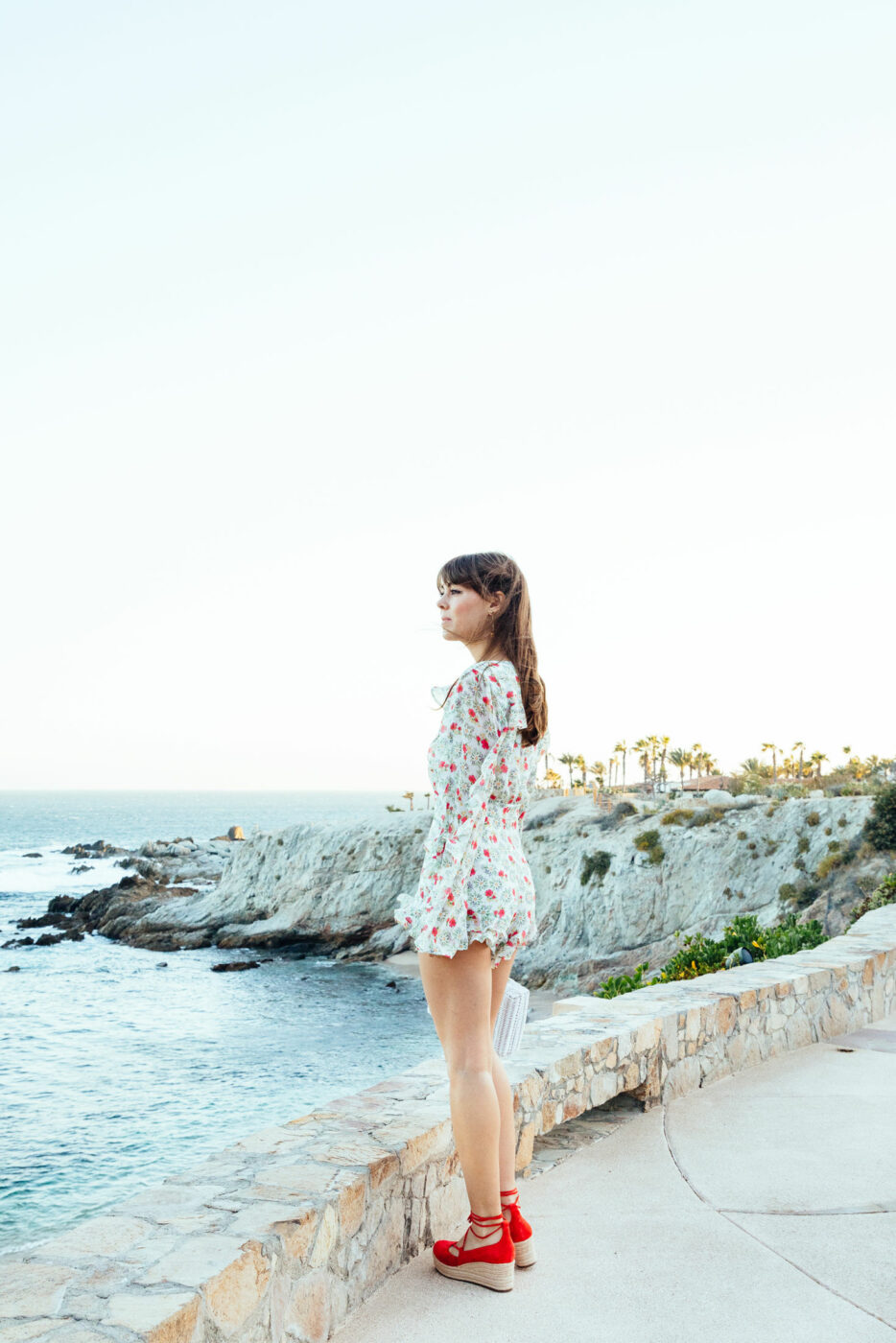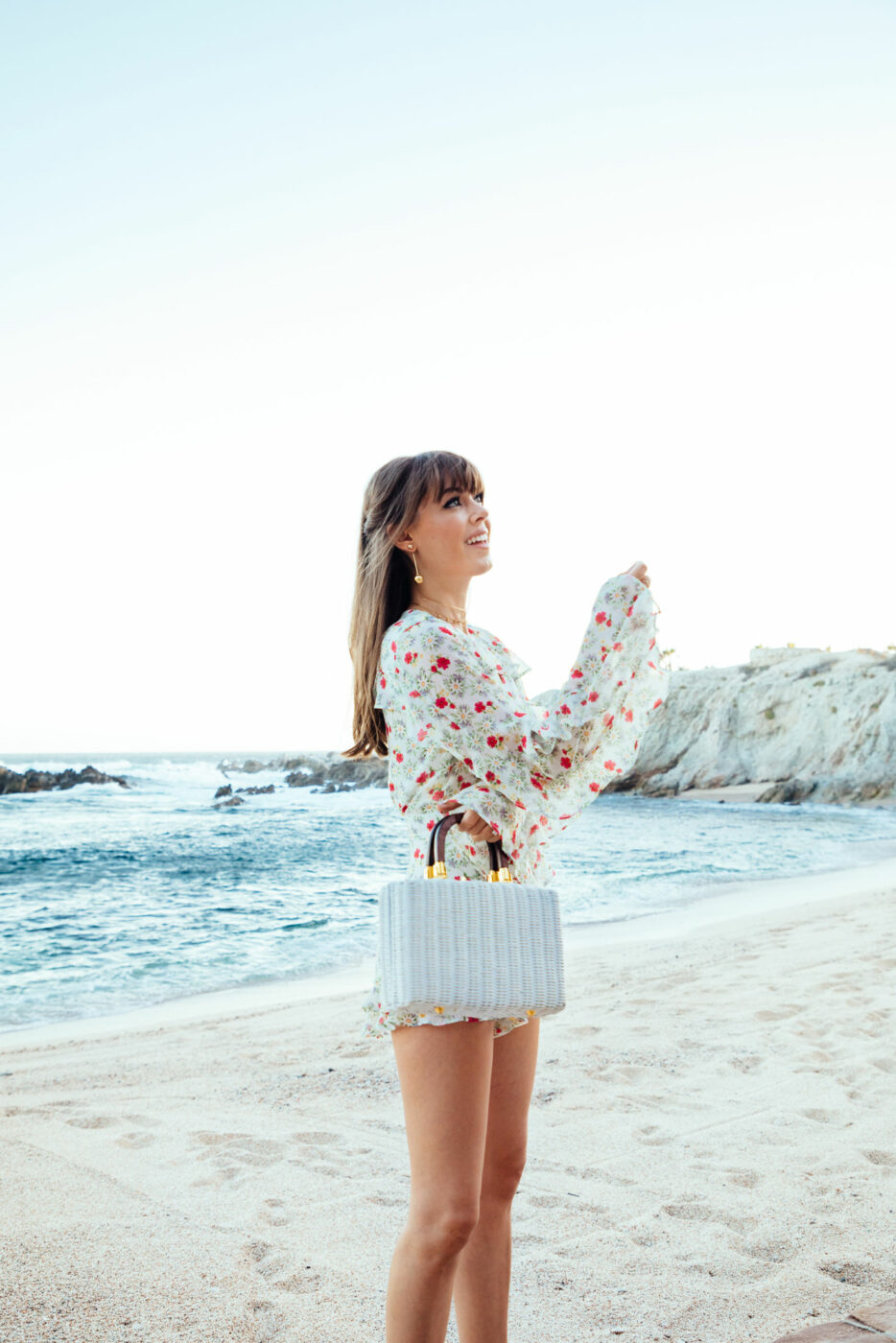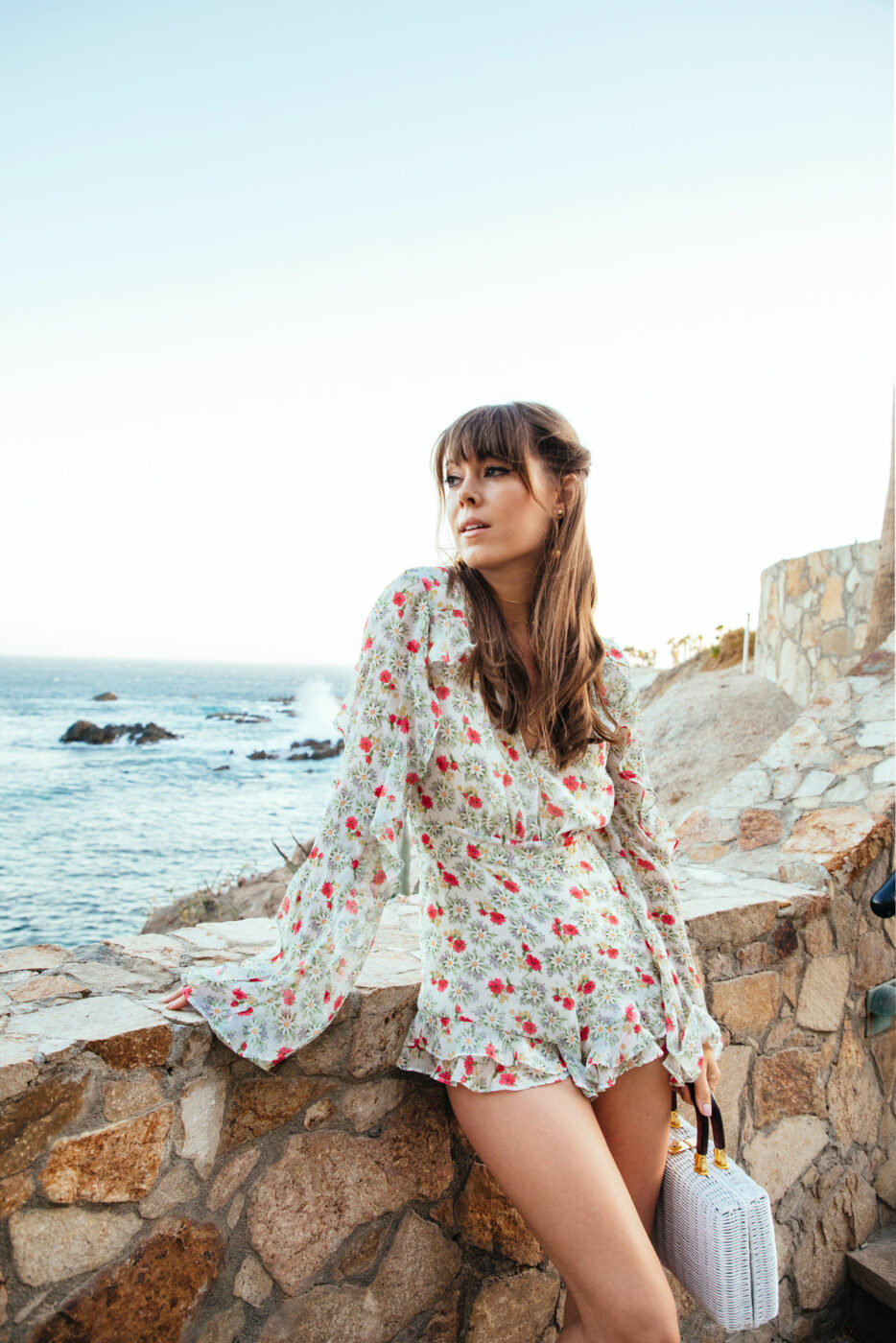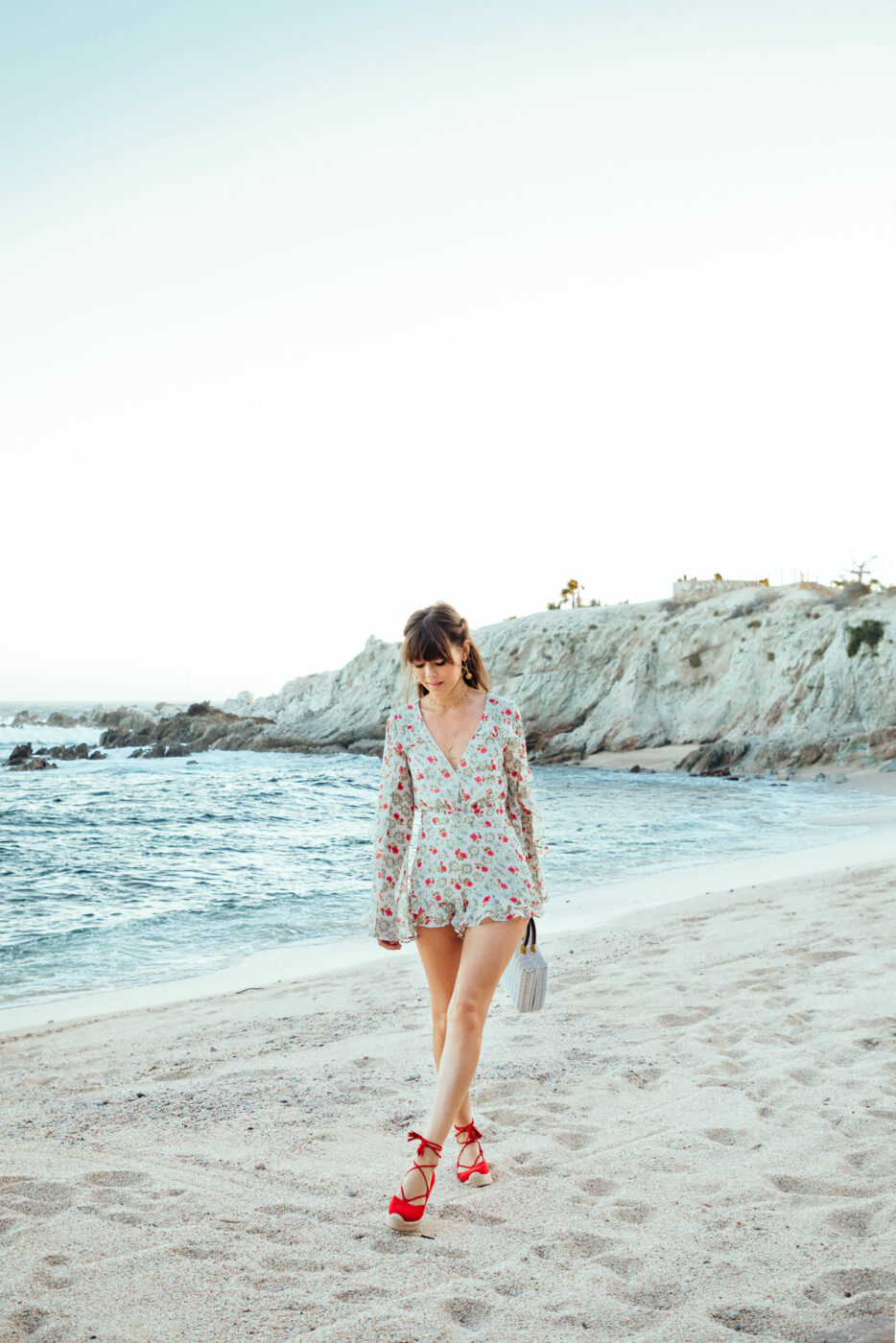 For as long as I can remember, I've always gravitated towards floral numbers whenever I was given an option. There's always been something that pulls me to the print – whether it's the combination of colors, the way that it complements a sunny day, or the feminine feel – I just adore floral, especially when they come in the form of flirty, floral rompers for spring and summer.
Now as an adult, my love for floral has continued. It's always my first pick once spring rolls around, and I pretty much live in the print throughout the warmer months. Rompers have been in rotation for a few seasons now, but this year especially, I'm dying over the fun floral print jumpers.
I truly appreciate the simplicity of a one-piece look and the fit of rompers can be extremely flattering. The ideal outfit for spring gatherings, bridal showers, beach parties, backyard BBQs – they really work for all types of occasions, wouldn't you agree?
Though it's hard to narrow down my favorites, these are some flirty, floral rompers for spring that I'm currently craving. Chic yet fun, and perfectly fitting for the season. I think they need to find a way into my closet, ASAP.
FLIRTY, FLORAL ROMPERS

What are you wearing floral rompers to this season?
Also, If you missed it, I am doing a giveaway with Trove on Instagram, so make sure you enter here! Trove is revolutionizing how we find style inspiration & shop on mobile and it's the best way to keep up with me and all of my looks that I wear everyday. Hope to see you over there!
Photos by Fred Cipoletti