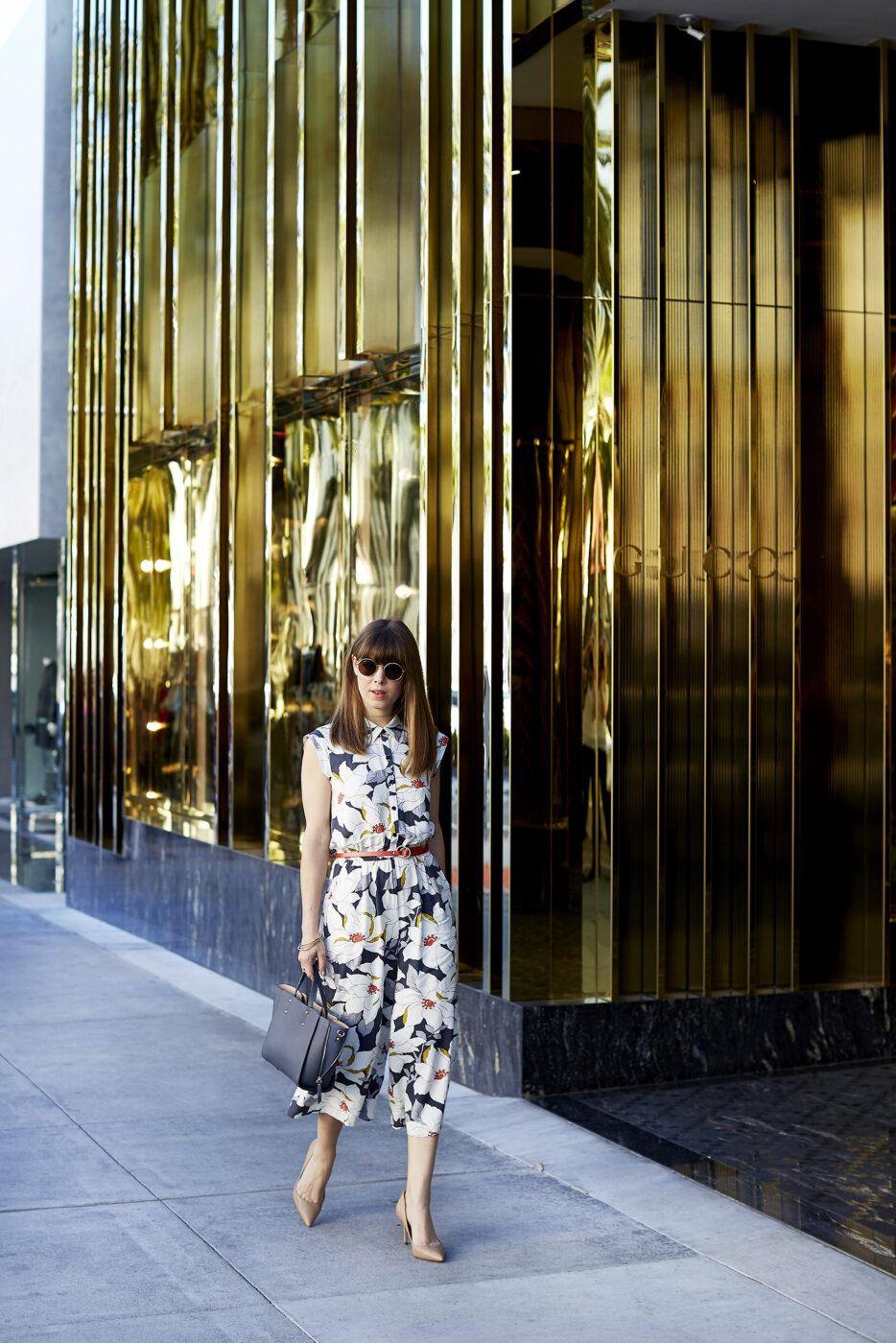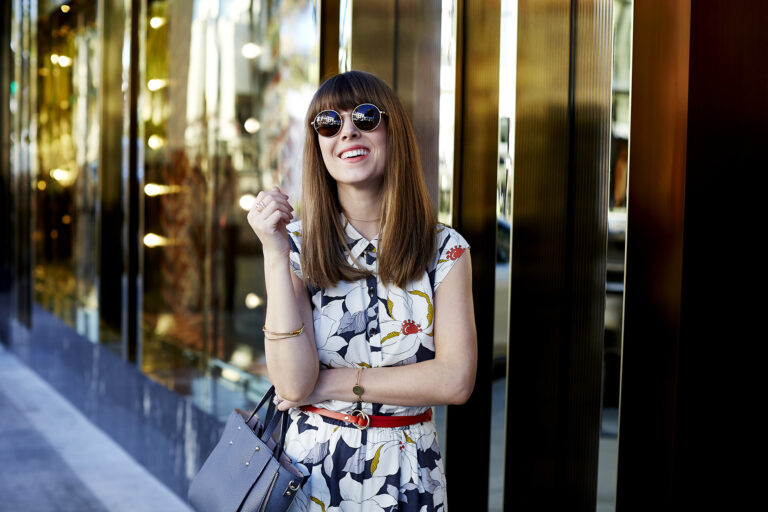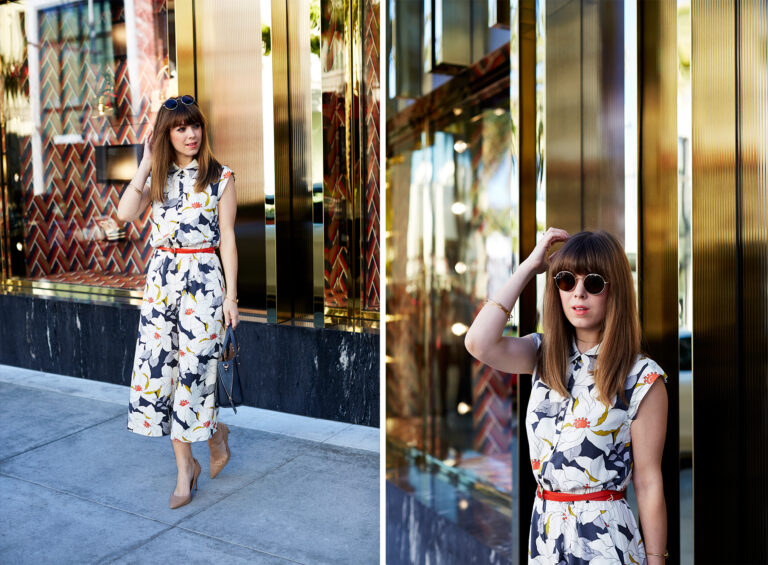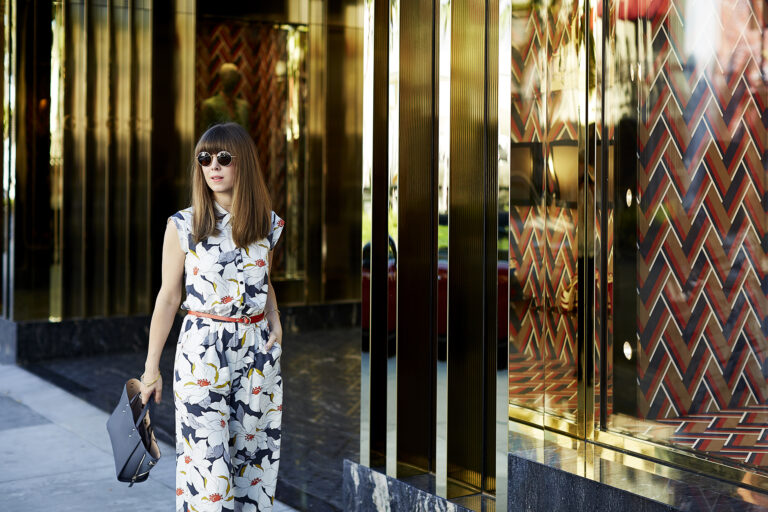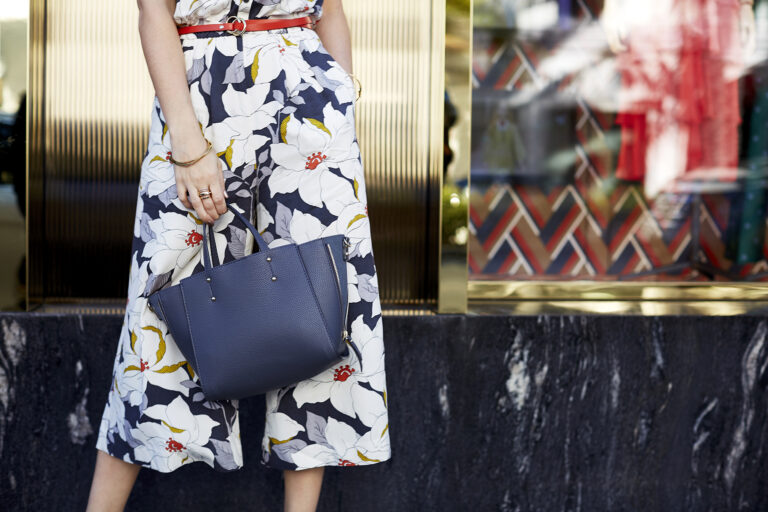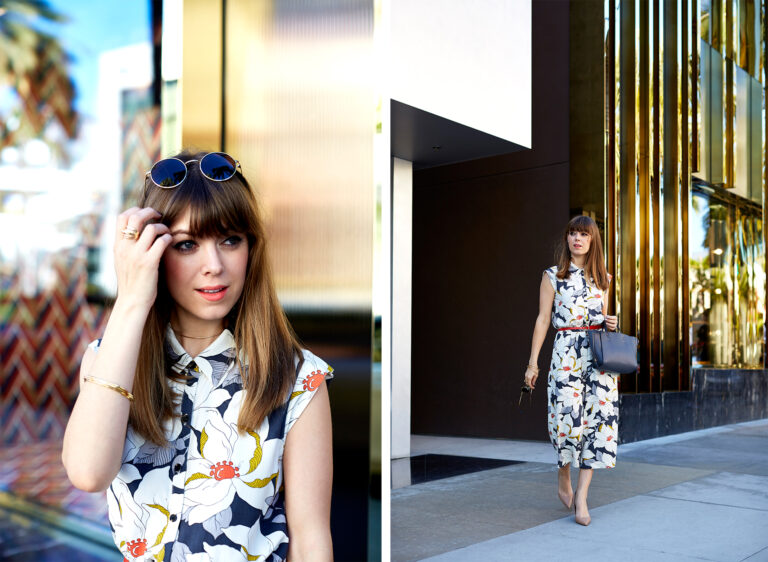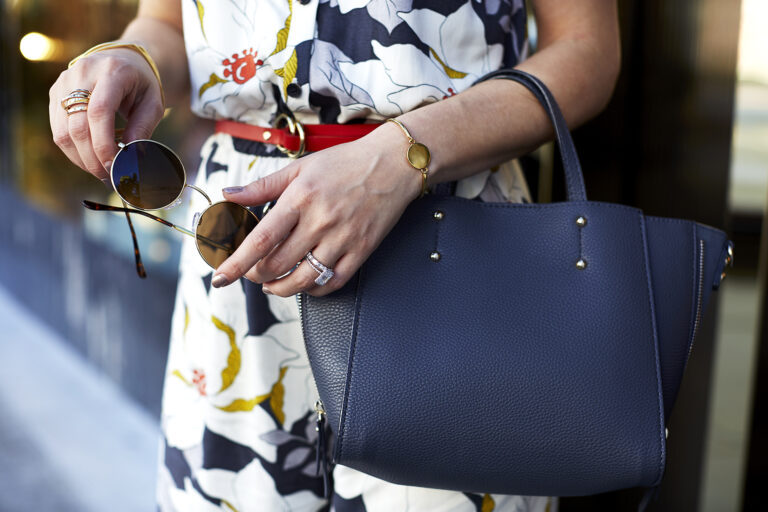 I'm currently deep in the throes of trying to build out my wardrobe for Spring. This winter's visit from El Nino had Angelenos feeling the freeze with far from sub-zero temps, but we definitely felt a chillier than normal winter. Not to mention, the rain! As it begins to warm up again, I actually feel hesitant to stick with the mindset that it's going to remain this way, like we're on the brink of a chilly relapse.
Suddenly I understand the meaning of transitional Spring dressing…and the confusion surrounding it! Should you opt for a faux fur or a trench? Sandal or boot? Each morning, I find myself stalking the weather channel like it's my job.
So what's the best way to prep for those unpredictable weather days? The key is to stock your wardrobe with mix and match purchases. While a recent trip to Ann Taylor I was really impressed with their new Spring Collection and how realistically transitional all of the pieces are. There is a strong emphasis on trench coats and sweaters still, but the colors and prints are soft for Spring. Their pieces always air on the feminine side (which I love for obvious reasons) and have the perfect blend of menswear chic through their tailored, mix and match tailored pieces.
And because we all know and love a good floral print, I gravitated towards this clout jumpsuit. When in doubt, go for floral!
Photos by Jessica Alexander
This post was sponsored by Ann Taylor. Thoughts and opinions are my own.