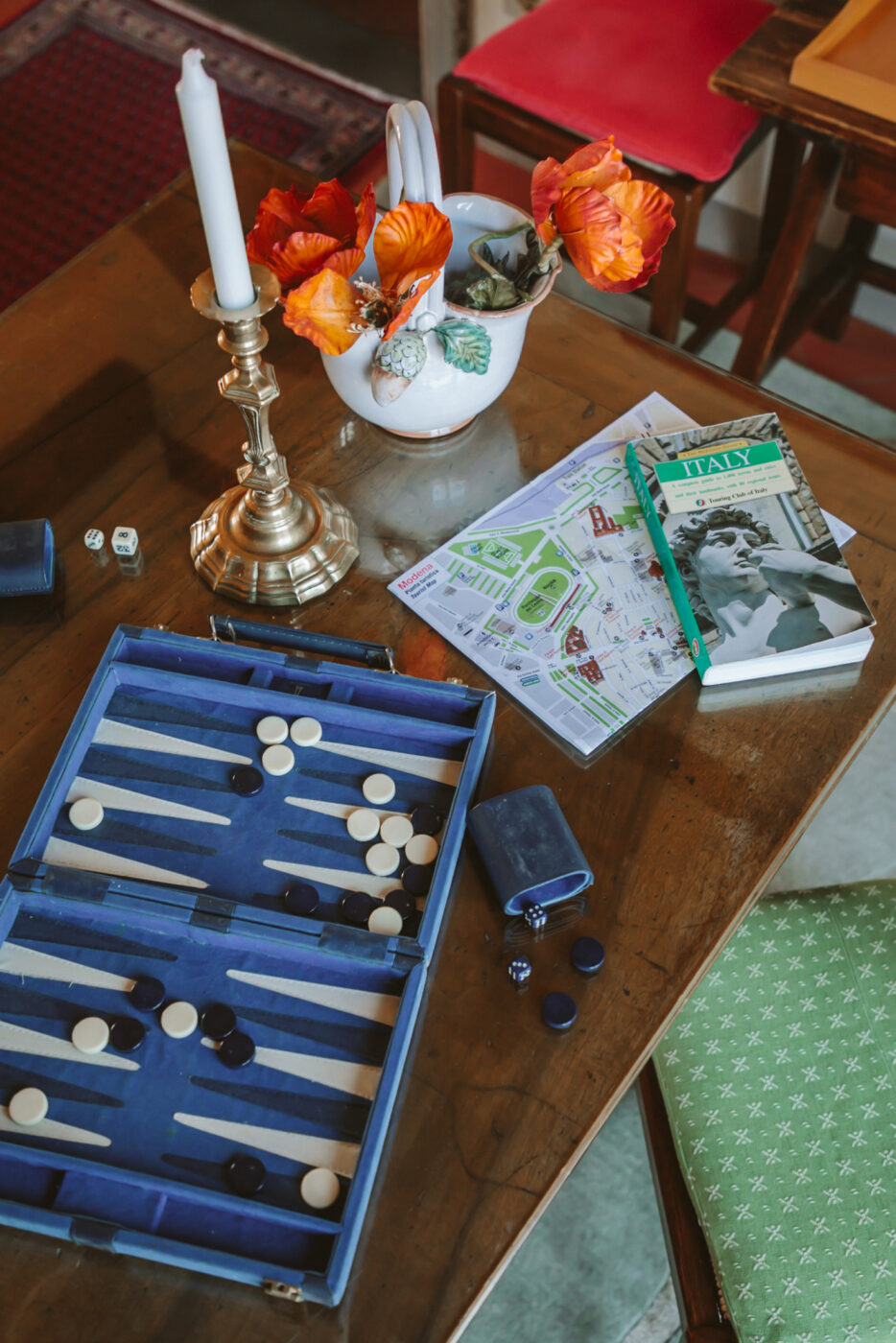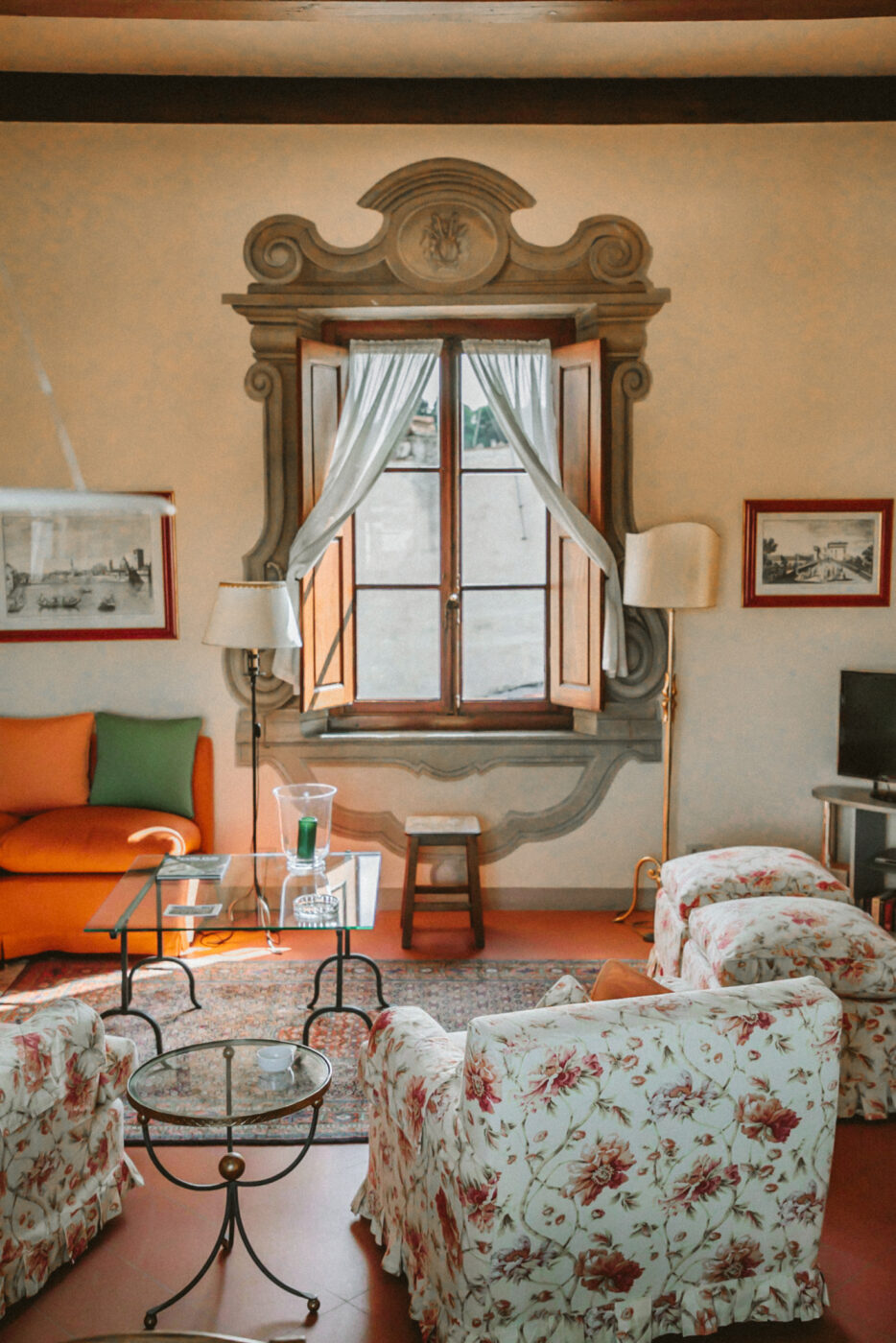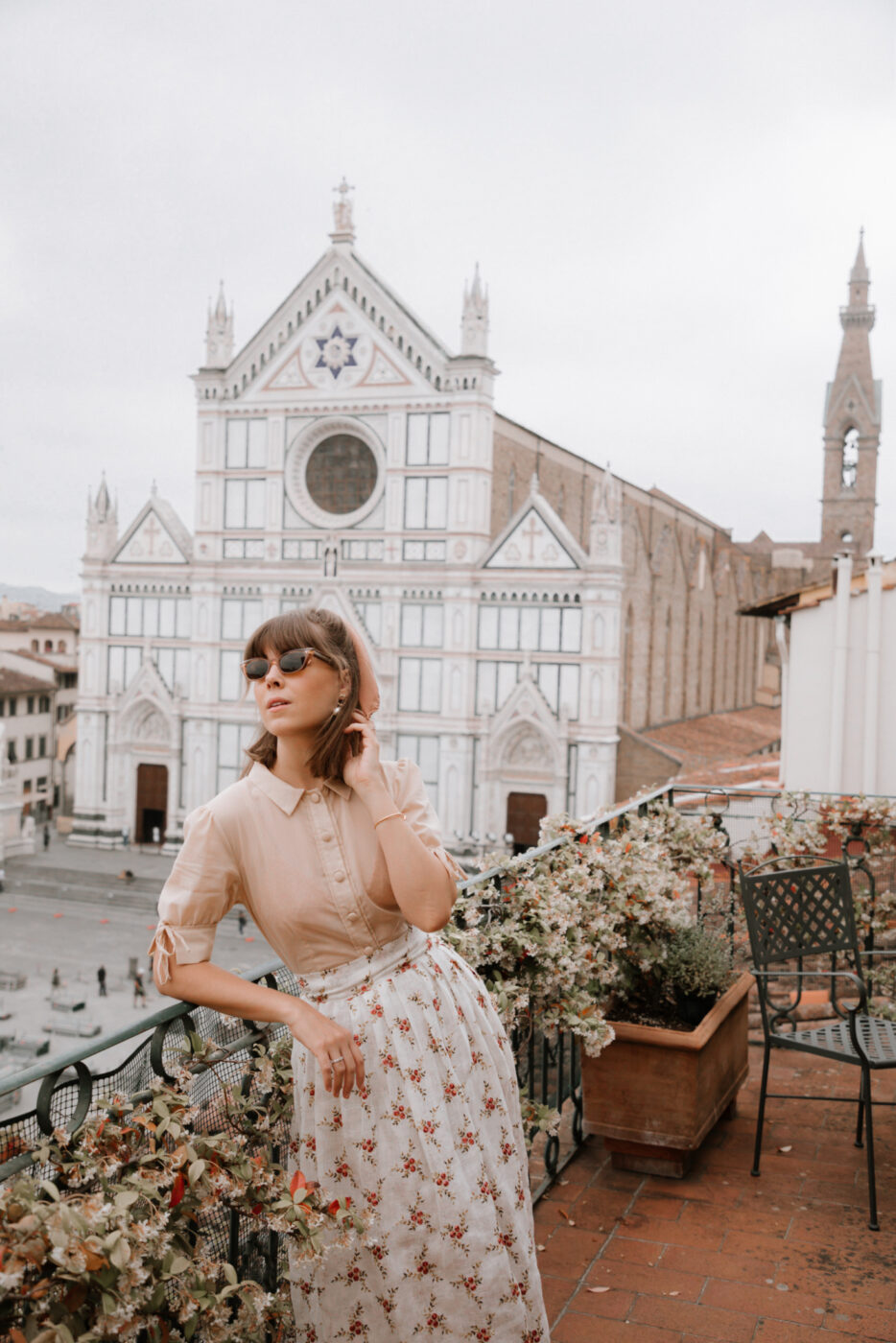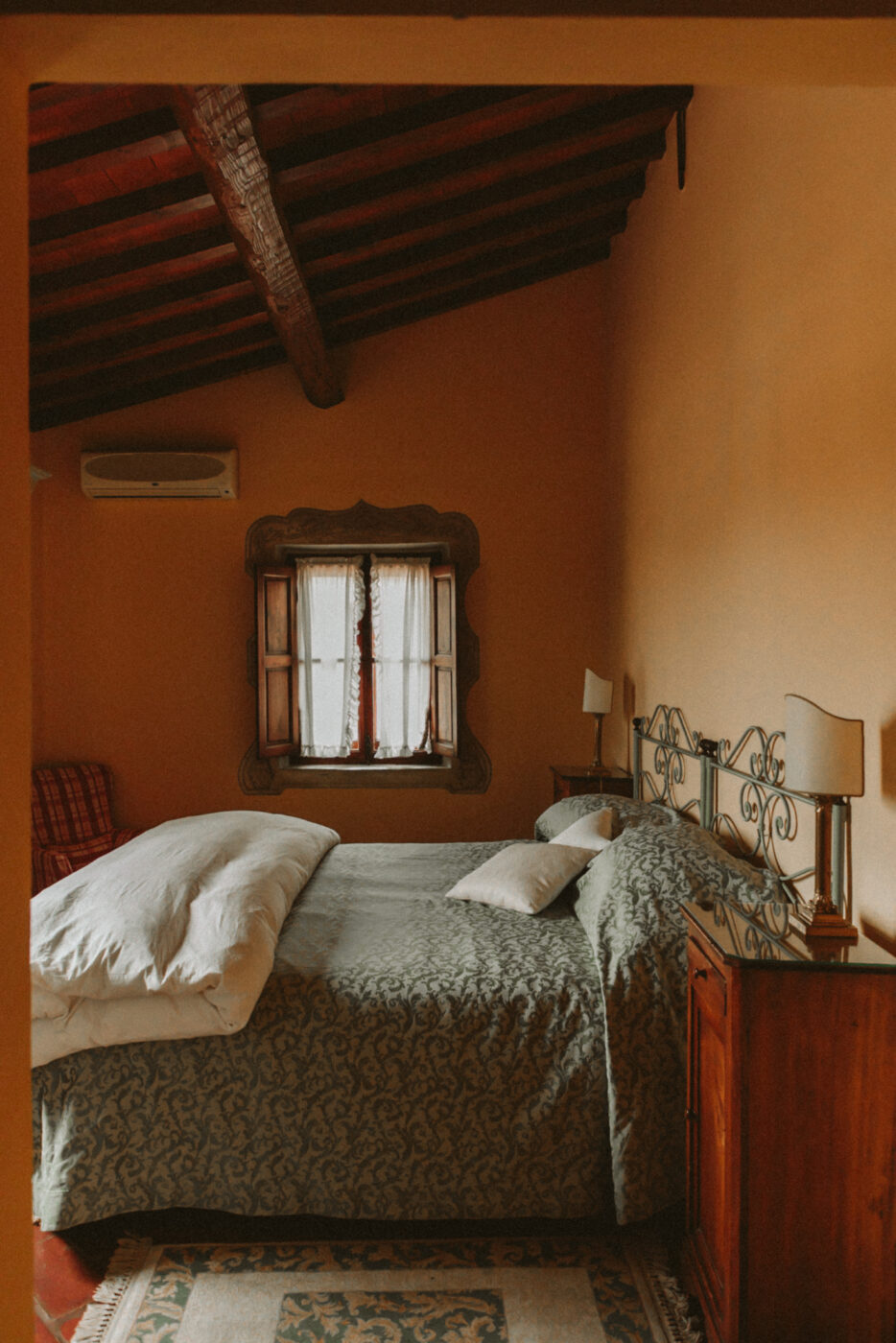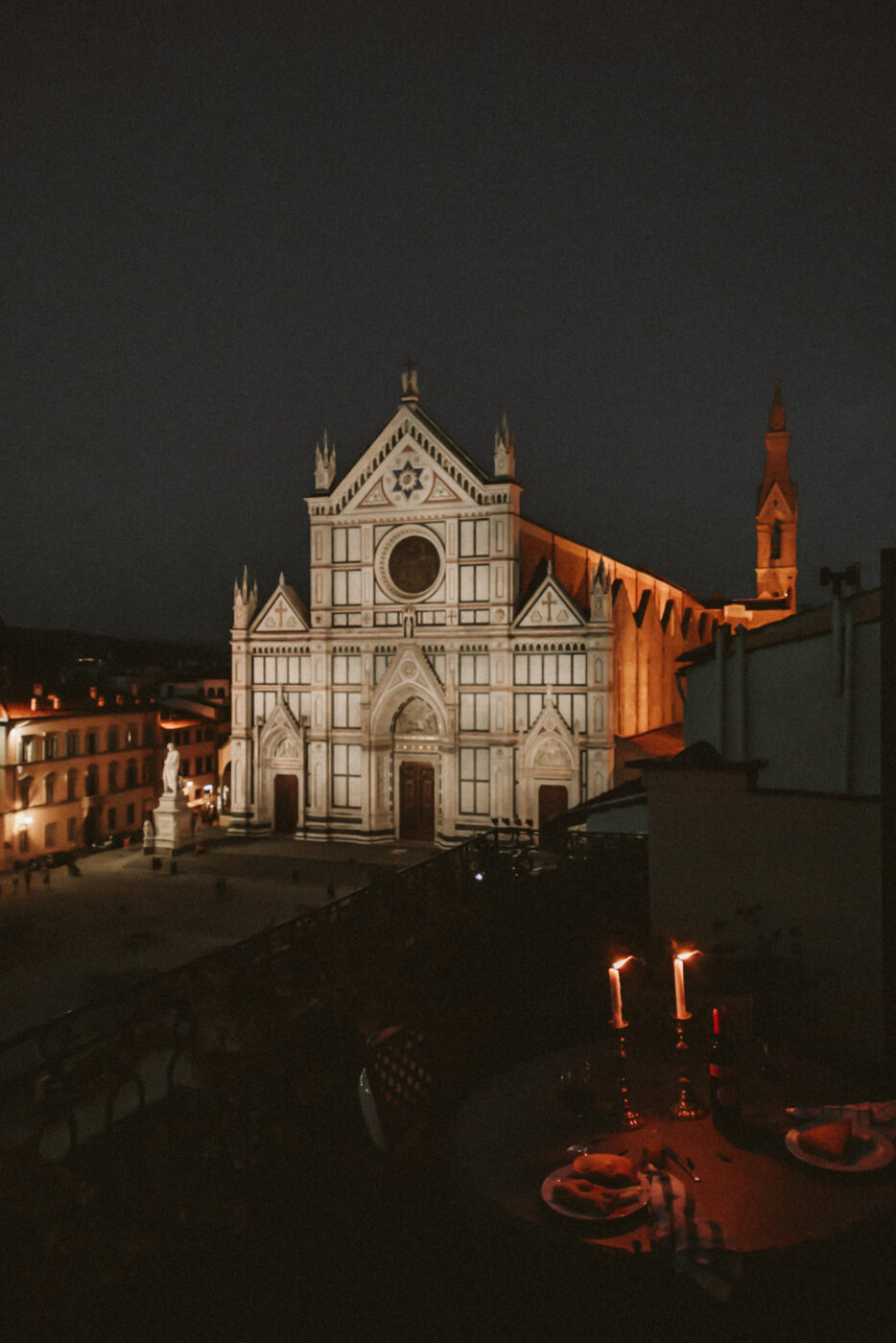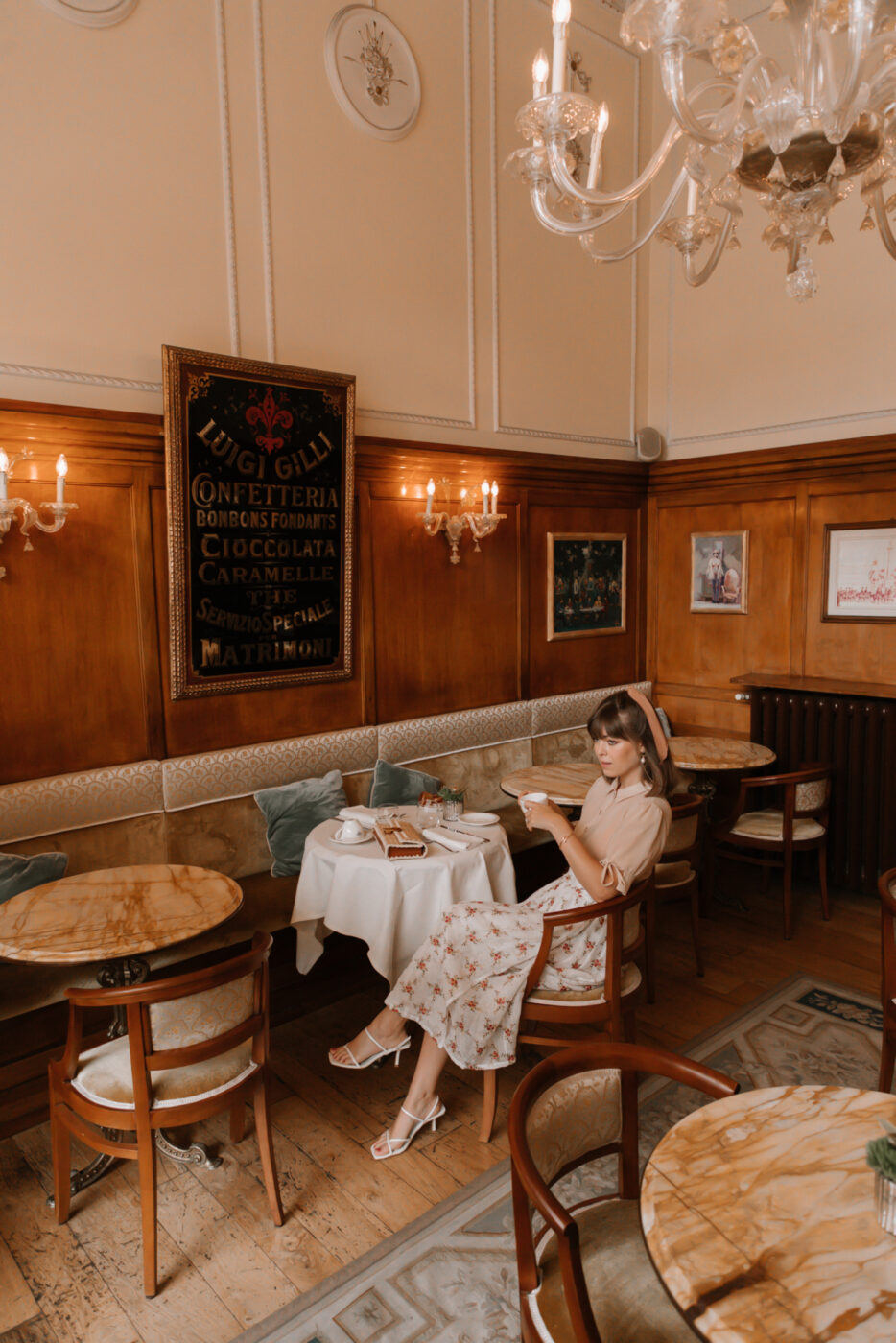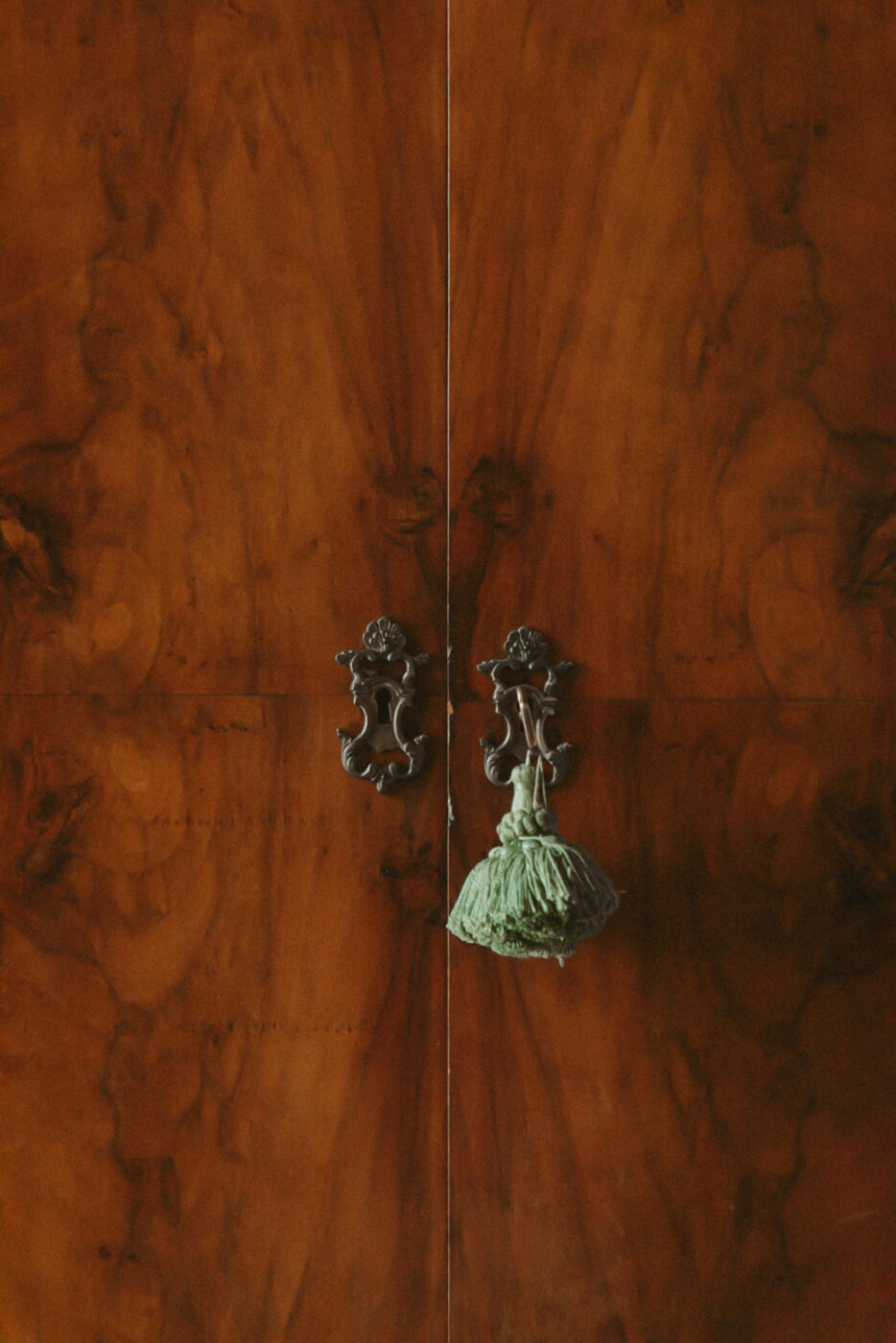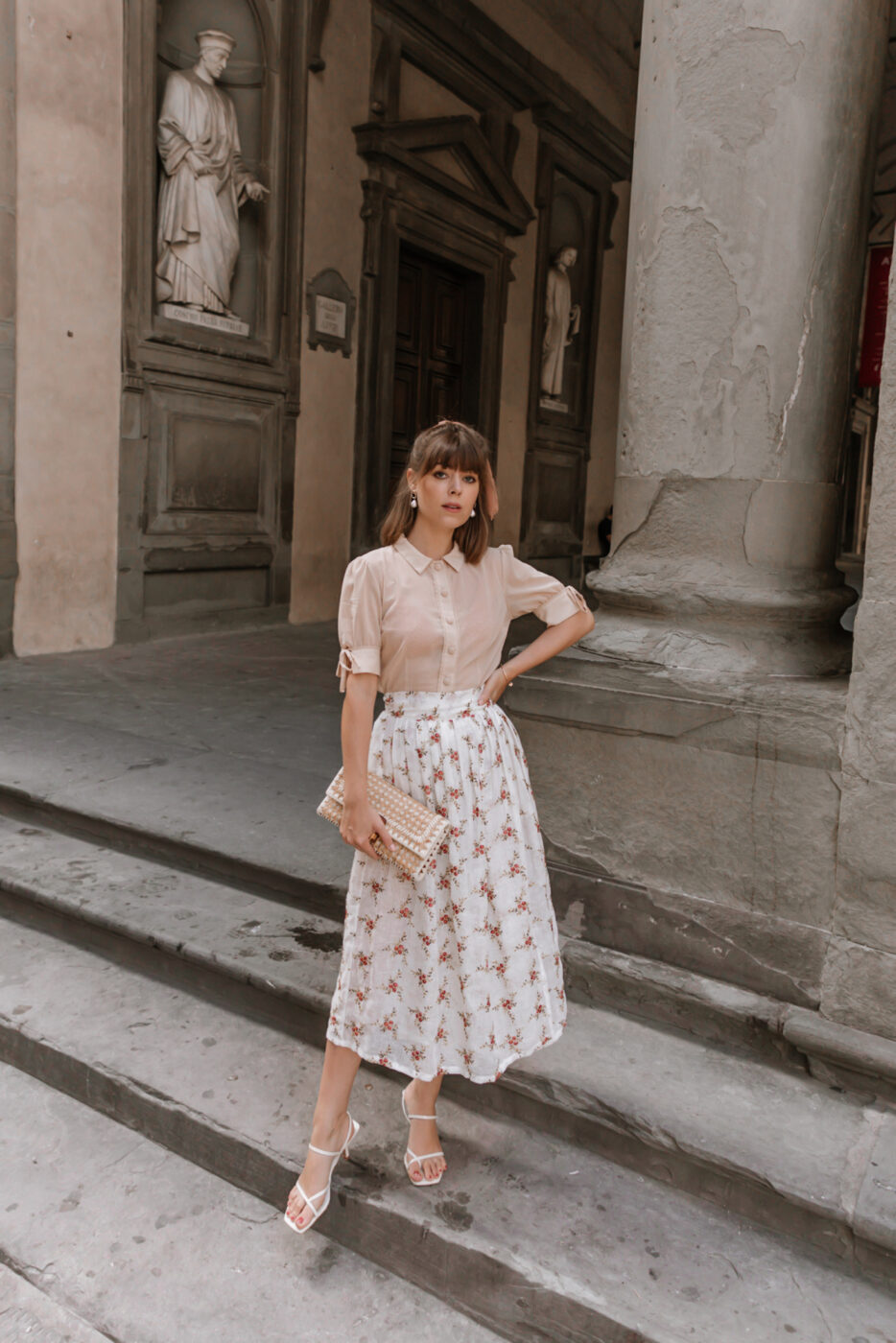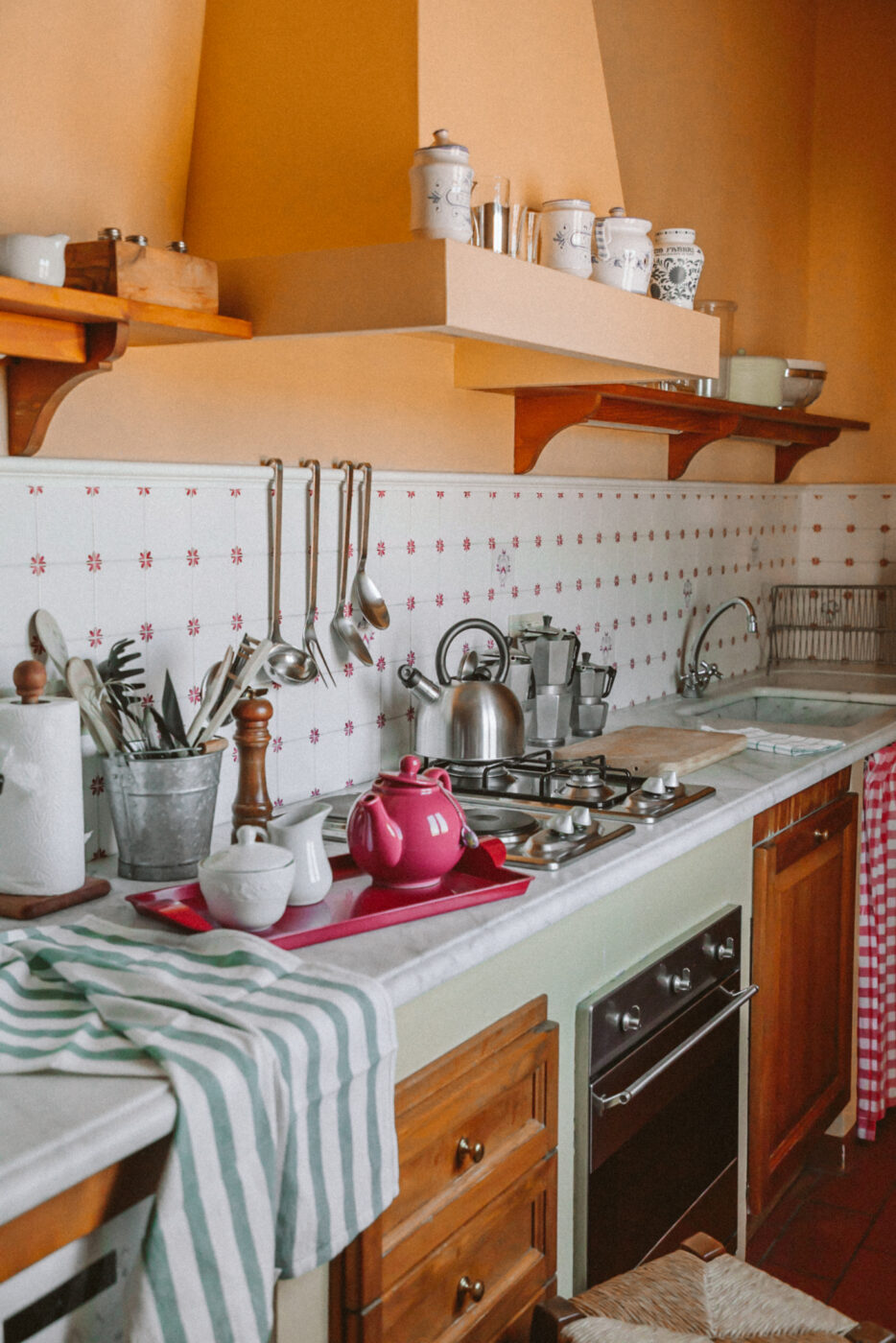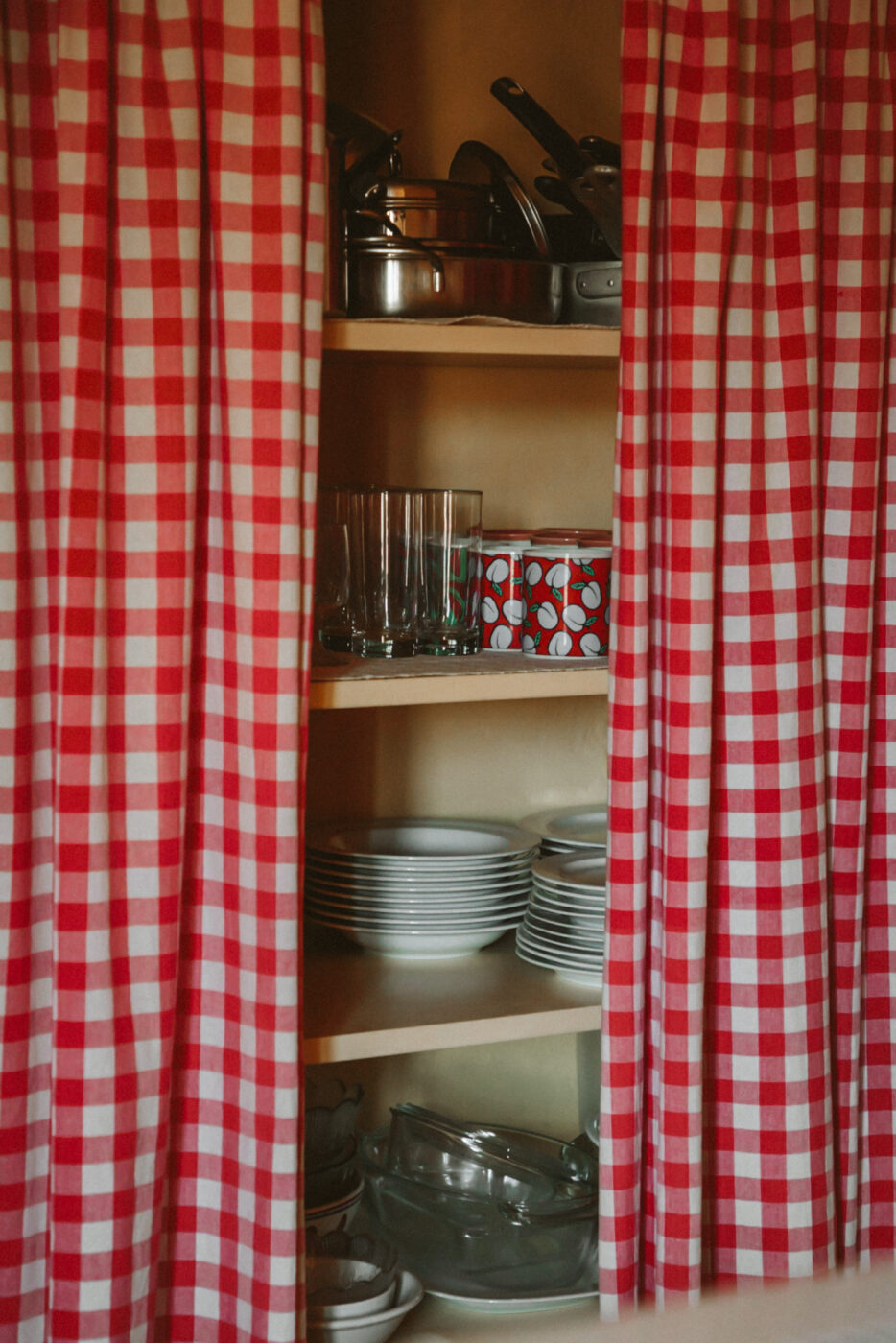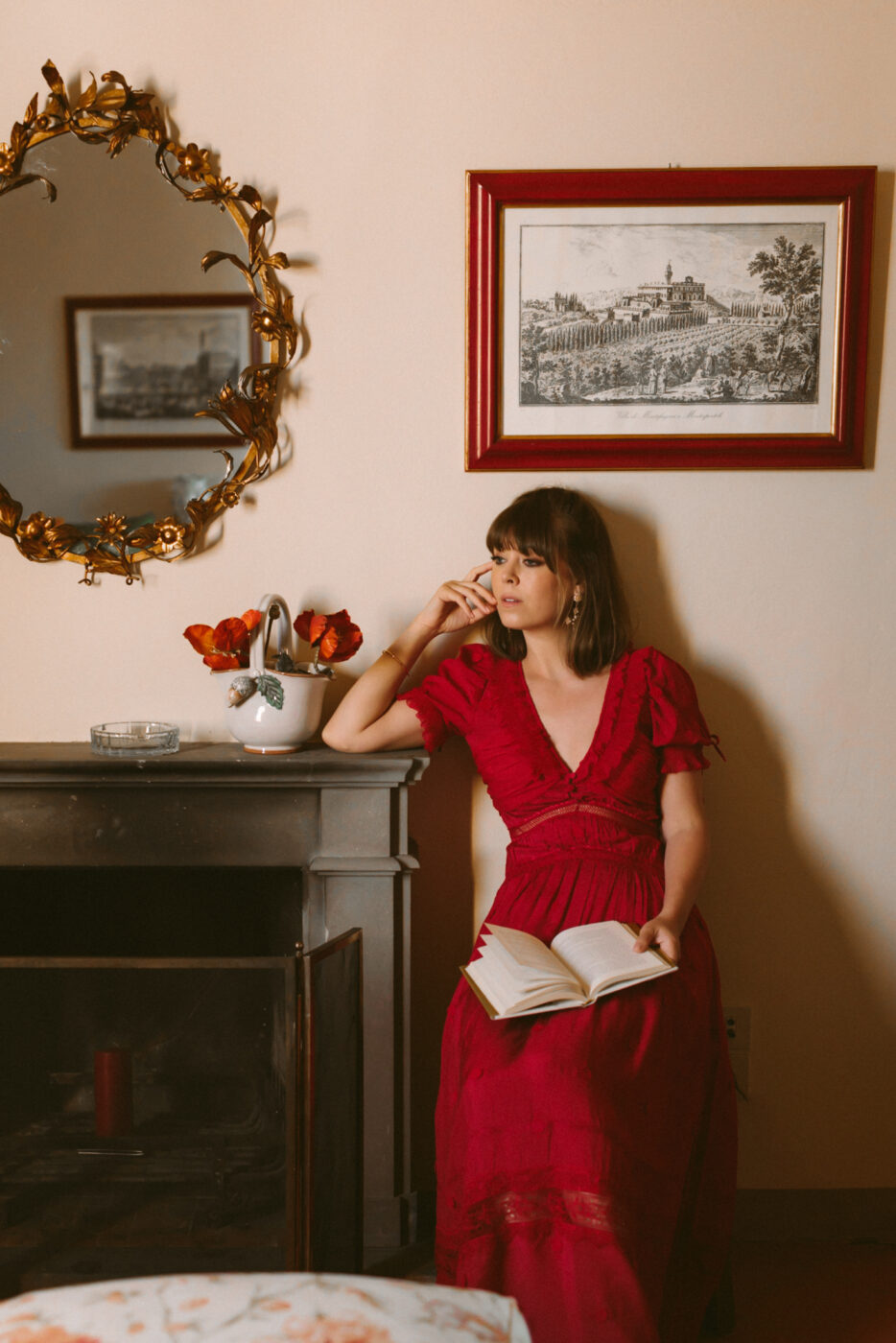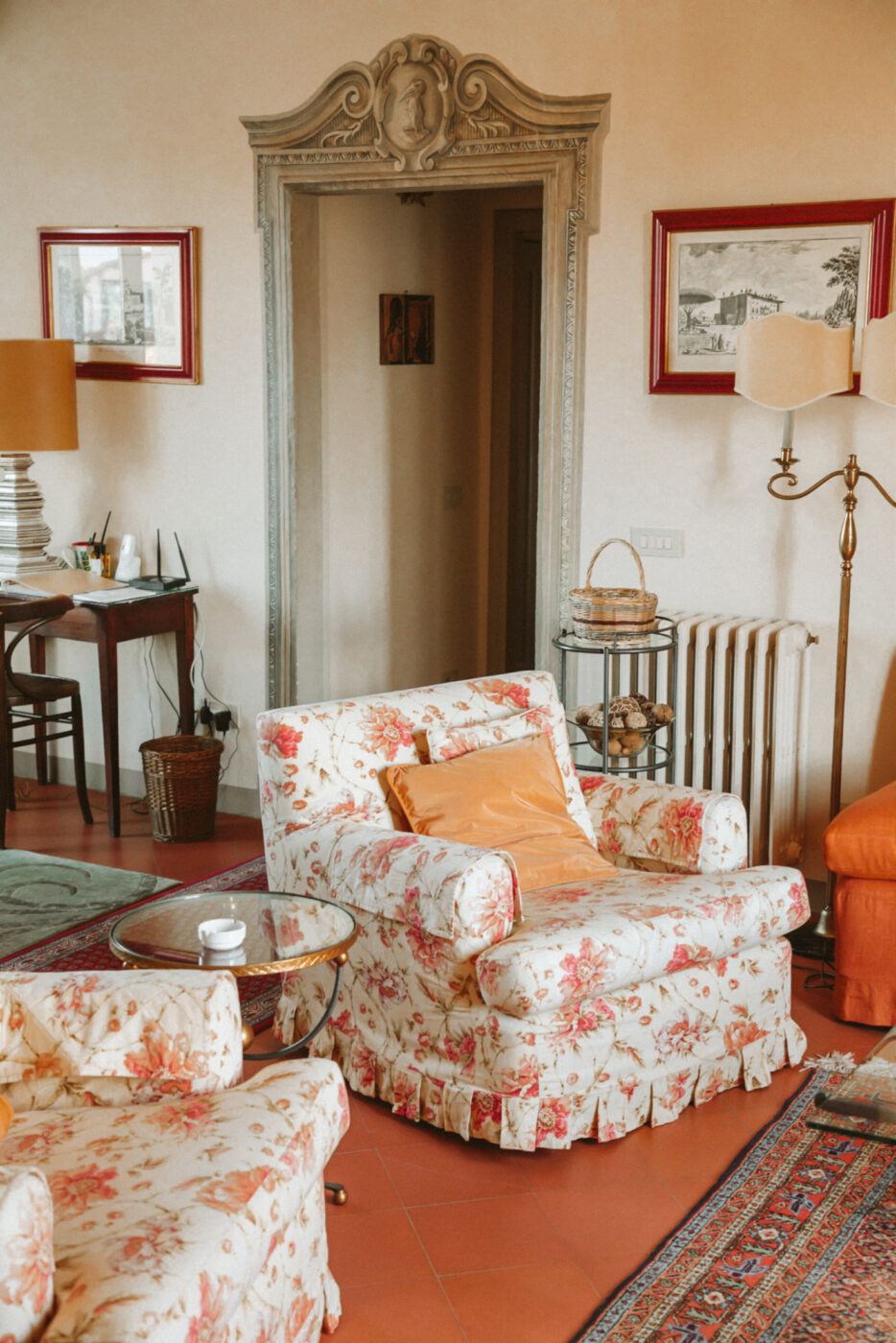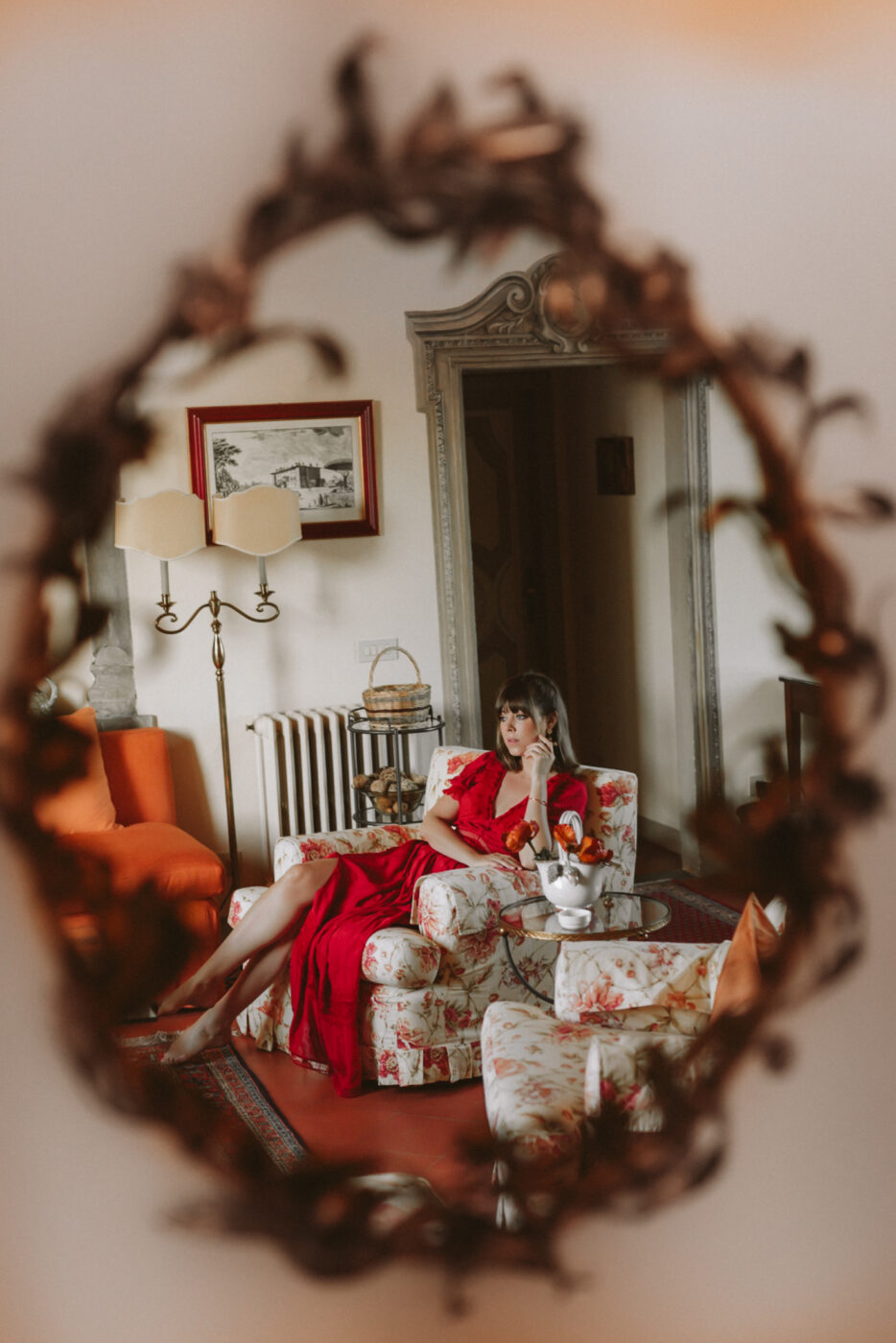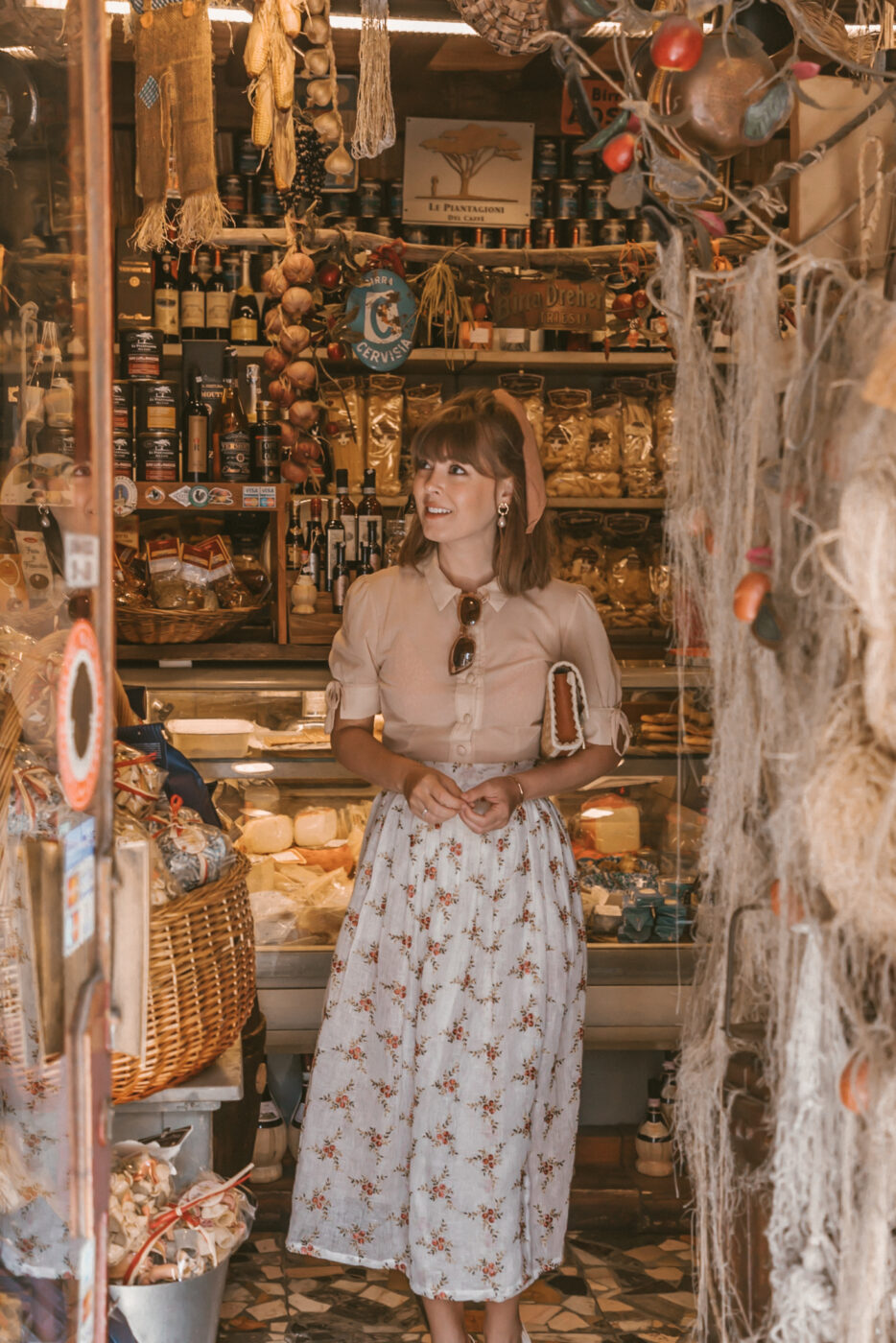 Now that I've returned from nearly a month and a half of travel, the blog posts will be rolling in – I've missed sharing with you! In case you missed it, yesterday's special Sunday post recapped our latest trip to Turks and Caicos, but what I know you're really waiting for is a Florence City Guide!
While I've traveled all over Italy in recent years, this summer was the first time I've returned to my beloved Tuscany; the place where I spent every summer with my family since I was ten years old. Everything there is nostalgic to me, the crispness of the morning fog, the taste of the tomato sauce, the crunchy sugary crust of northern Italian Cannoncini and the warmth of being under the Tuscan sun. These are just a few of the flavors that are at the essence of the lifestyle I so fondly remember and have dreamed of returning to.
Truth is, Florence has changed a lot since I've been but it still remains to be a very special city. So whether you're looking for a place to stay or where to experience some seriously authentic pasta, I've detailed each spot we stopped along the way.
SLEEP
One of my favorite cities to fly into is Florence. The airport is incredibly close to the city so you can actually see the Duomo Santa Maria from the plane when landing! While there are a ton of options; be it hotel or air b & b, I've found that private apartments are the best option to having the most comfortable and traditional experience in Florence. The website, The Luxury Travel Book has a beautifully curated collection of luxury properties not only in Florence but all over the world! Their services are superior and include coordinating experiences within the cities you're traveling – think private chef, restaurant reservations, grocery shopping, boat chartering or food and wine tours – these are just a few though, see all of The Luxury Travel Book's services here. We stayed at one of their properties called Palazzo Antellesi Florence, a landmark Renaissance building that is located in Piazza Santa Croce – one of Florences must see cathedrals! Each Palazzo Antellesi apartment offers a classic Italian feel with luxurious finishings – think traditional yet charming kitchens and bathrooms. They have over 12 apartments to choose from in the same building and all management is on site to assist you at all hours of the day. We stayed in the Miravista Suite which, as you can see from the photos, had an incredible balcony that overlooked the Palazzo – a romantic candle lit dinner out there was all sorts of dreamy. In all honesty, it felt like an elevated bed and breakfast. You can find Palazzo Antellesi on Instagram and book directly through The Luxury Travel Book's website – Don't forget to tell them I sent you!
SEE
Fortunately, most of Florence can be seen by foot and within a day or two because a lot of it's main attractions are situated outdoors and accessible to the public without tickets. From Piazza Santa Croce, Strozzi Palace, Palazzo Vecchio, Riccardi Medici Palace, Basilica of Santa Maria Novella, the Ponte Vecchio bridge and the Bargello Museum you should see them all – and you can for free! Do however learn from my mistakes and purchase your tickets in advance for The Galleria dell'Accademia (where Michael Angelo's statue David lives), Museo Casa di Dante and the Cathedral of Santa Maria del Fiore and Piazza Duomo all require ticket purchases in advance. And if you're tired of museum hopping, be sure to stop by Gardino Bardidi. It's the most beautiful garden I've ever seen in Italy and it sits atop the foothills of Florence – the panoramic views from the top of Florence are breathtaking!
EAT
My first thought when arriving in Florence? EVERYTHING SMELLS GOOD (I actually wrote that down in my notes to remember)! There are two, three things you must try in Florence. First, the Cannoncini – this little creme-filled puff pasterie topped with crunchy sugar is classic Italian pastries at it's finest! Second? Lemon granita – it's good everywhere so eat it all! Third, Italian tuna and white bean salad with onions – Trattoria Cammillo not only has the best I've ever tasted but their wait staff made us feel so welcome and our experience feel incredibly authentic. La Prochutteria is a delicious wine and sandwich bar located on Via del Neri. It's one of the most popular streets in town for quick and yummy eats including the most famous sandwich shop All'Antico Vinaio – go on off hours, this location can garner a queue that's hours long! And for some of the best pizza in town, I loved Osteria Caffé Italiano – but make sure your go to their pizza oven room located in the back of the restaurant! And of course I can't forget…that cafe shot is taken at Florence's most Instagrammable Caffe Gilli!
All of the reminiscing makes me want to go back! Wishing you the most magical trip!
Photos by Fred Cipoletti