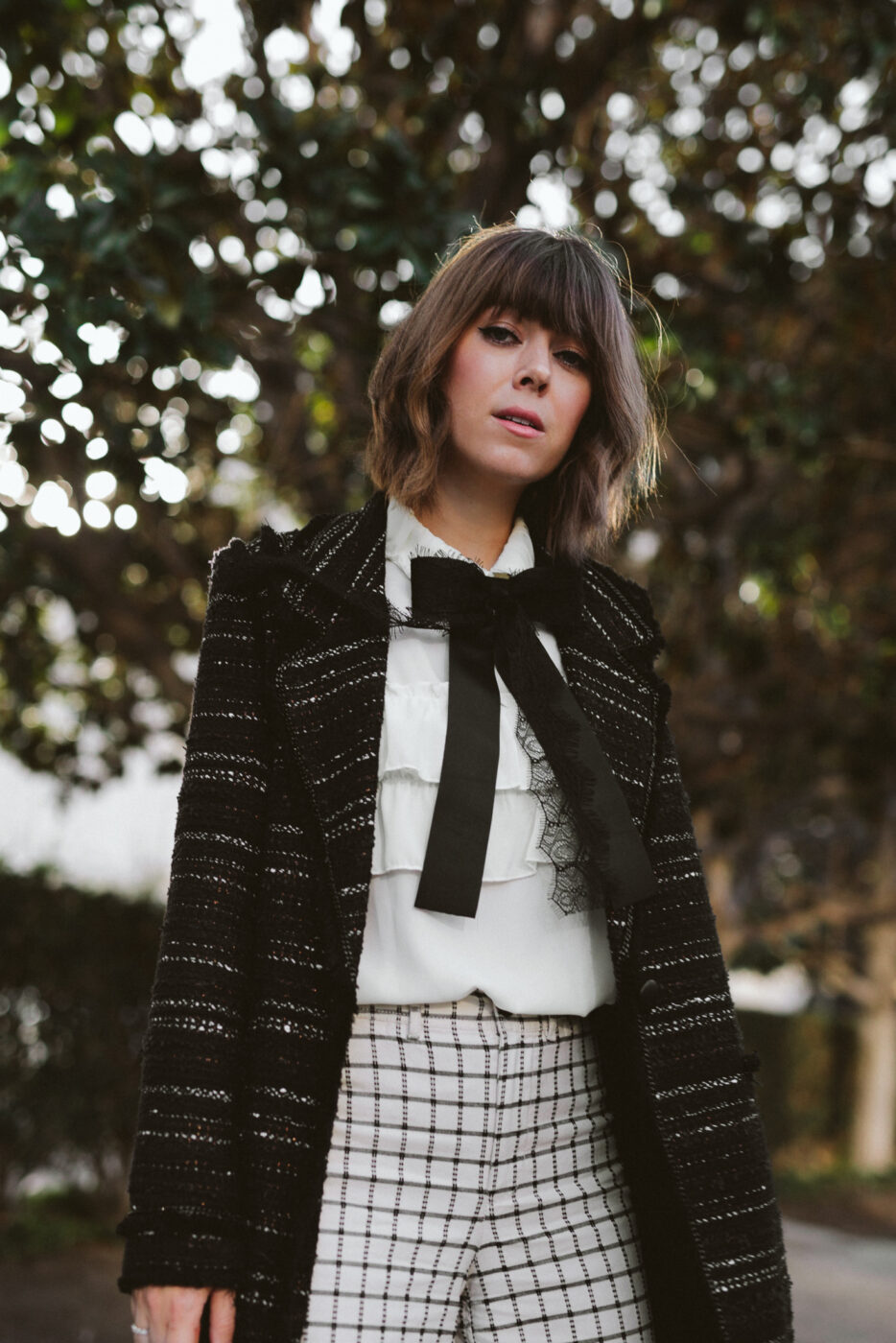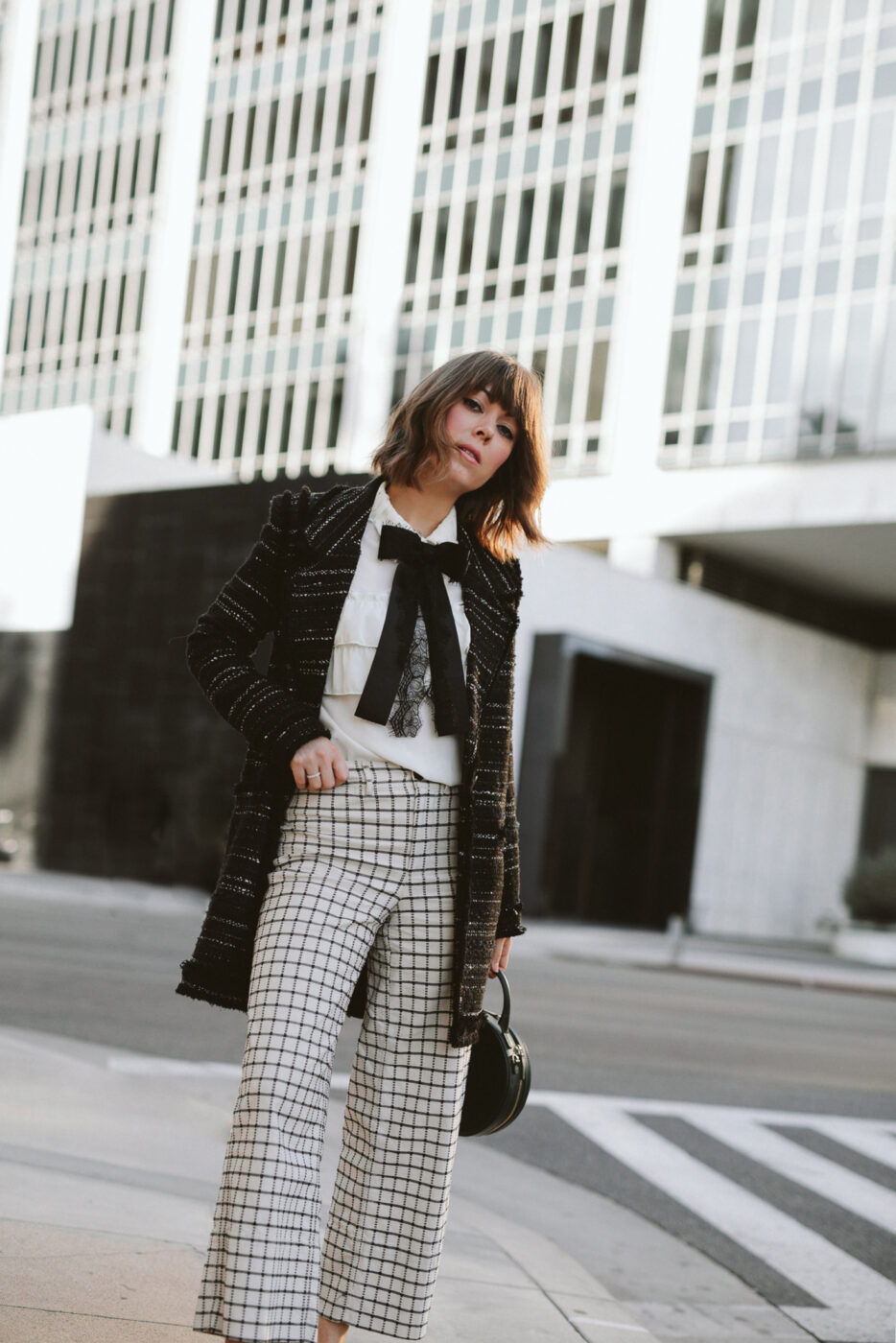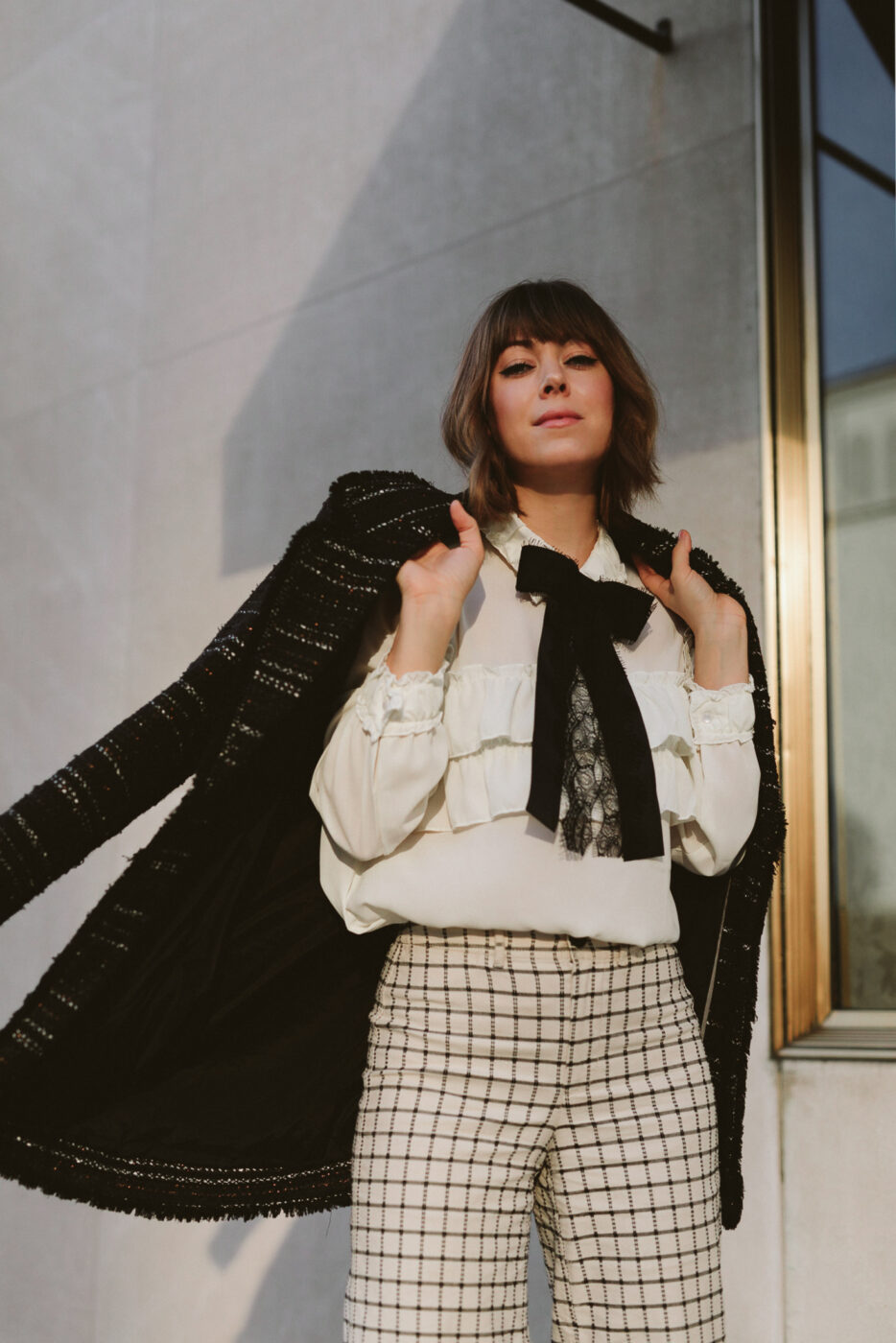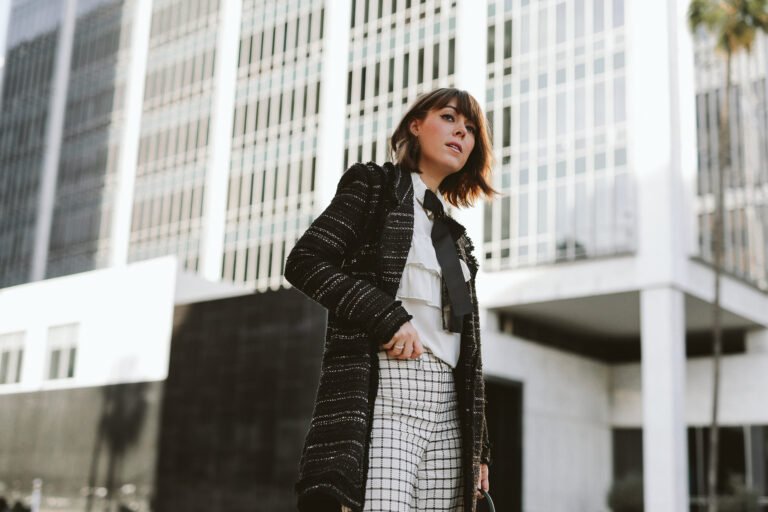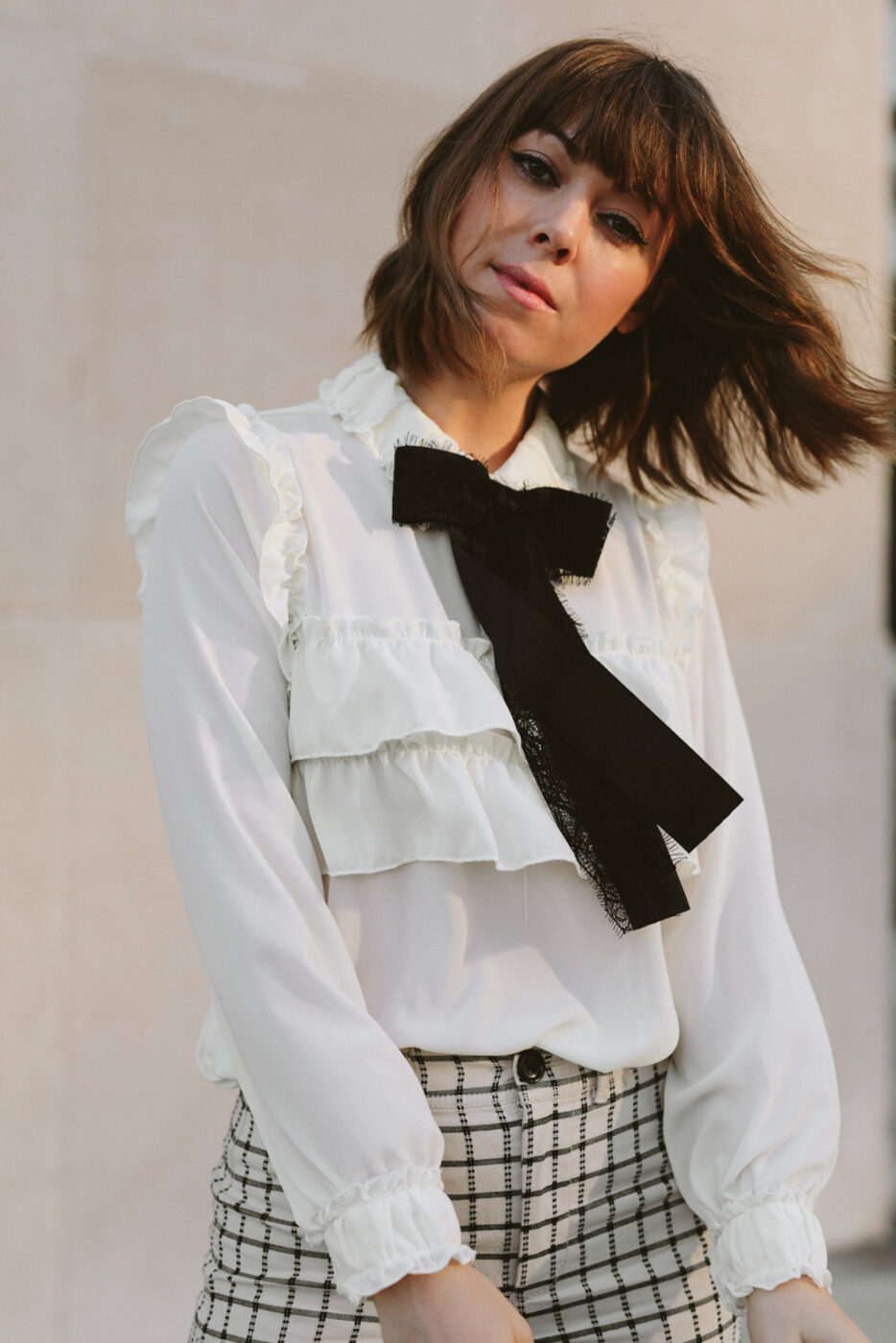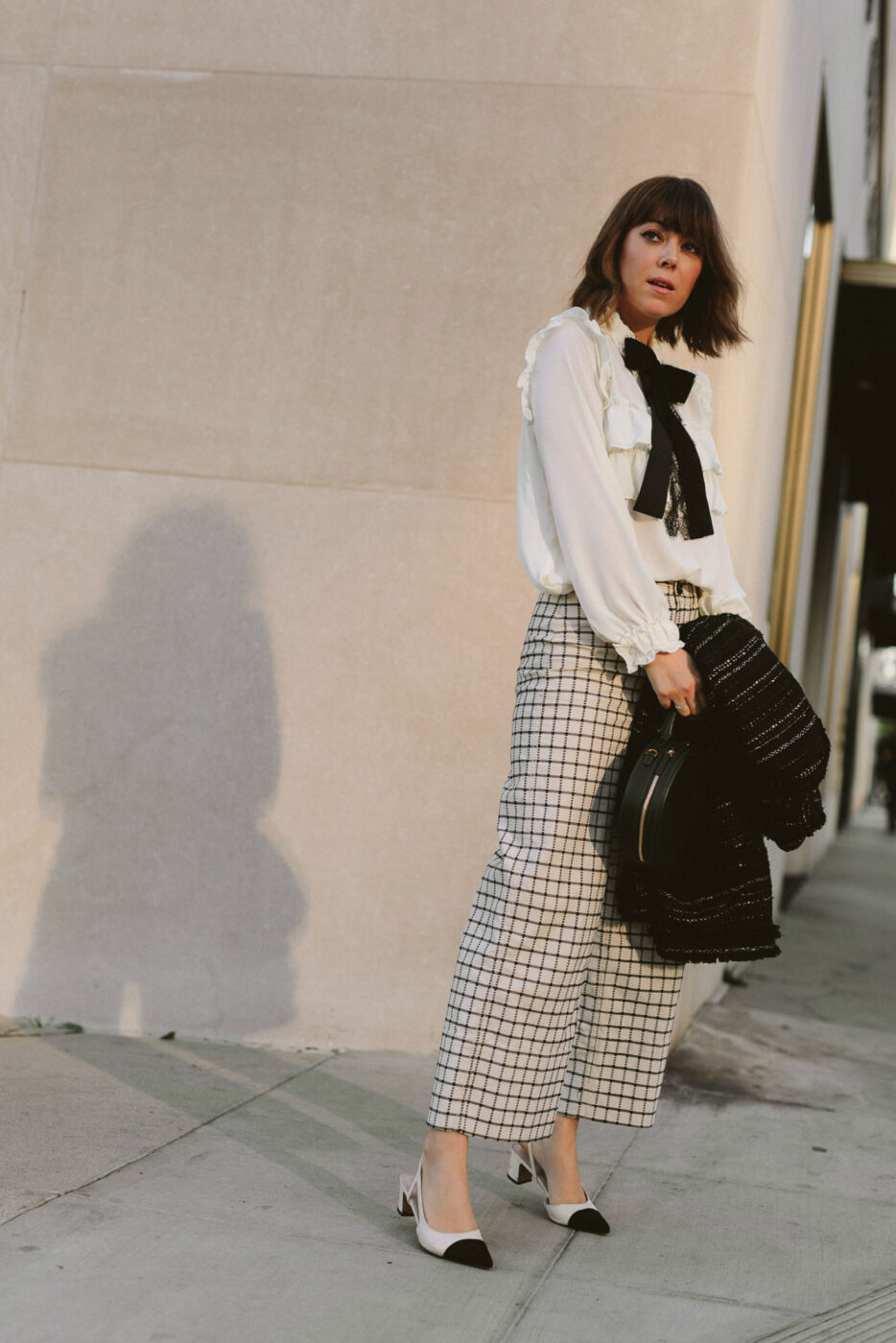 If you've been reading Margo & Me for a while now, you know all about my love for French Girl anything. From style to beauty, I crush hard on everything from across the pond. Best of all, I adore the Parisian's effortless yet intentional appeal when it comes to their beauty game.
Take makeup for example. A French Girl always looks polished but with an air of "I woke up like this," and I think it's safe to say that's a look we're all fond of, right? Right!
So, after many years attempting the French Girl makeup routine, I've learned a thing or two. Namely, it's all about a minimal group of products and the right application. Here are my tips and products that will give you a complexion straight from Paris, organized by each part of the face and all with an affordable price tag.
Brows
While big brows are the new thing in American culture, the Parisians have been styling brows like this for decades. Never wild but not too perfect, it's all about letting your brows do their natural thing while loosely cleaning them up. After that, it's simply about giving them slight extra color and thickness, which can be done with a gel, pencil or powder. Brush your brows up, apply the product, and voila, the perfect bold brow.
Face
First off, the French prioritize skincare since it's not about a lot of makeup, it's about a fresh face. To lightly cover up any imperfections, consider a tinted moisturizer or a BB cream. The point is to still let your skin show through, without pilling on excess foundation and the like. To keep things more matted, something I've borrowed from Parisians, set your face before leaving the house or whenever you're noticing shine.
For a slight flush of color, skip the bronzer and instead opt for blush. Swirl a pink around the apples of your cheeks or where you naturally light up when flushed. Use a light hand as you can always add more because the French never go heavy.
Eyes
No smokey eyes are needed here, and in fact, just the opposite. Less is more when it comes to eyes, and the Parisians are usually spotted in the signature cat eye. A personal fave of mine! The look takes practice, but this product will help with the perfect flick. If you want something slightly more dramatic, use a neutral eyeshadow. Then pile on the mascara a la the Frenchies, with subtle concealer below to keep things bright.
Lips
I always love a bold red lip, so whether cherry or burgundy, that's an option that screams French. If you want something more subtle, a light rosy lip balm is all you need. Use a gentle lip exfoliator once a week to make sure the products go on baby smooth.
There you have it, makeup like the French all for under $75. Enjoy!
Photography by Freddie Cipoletti.