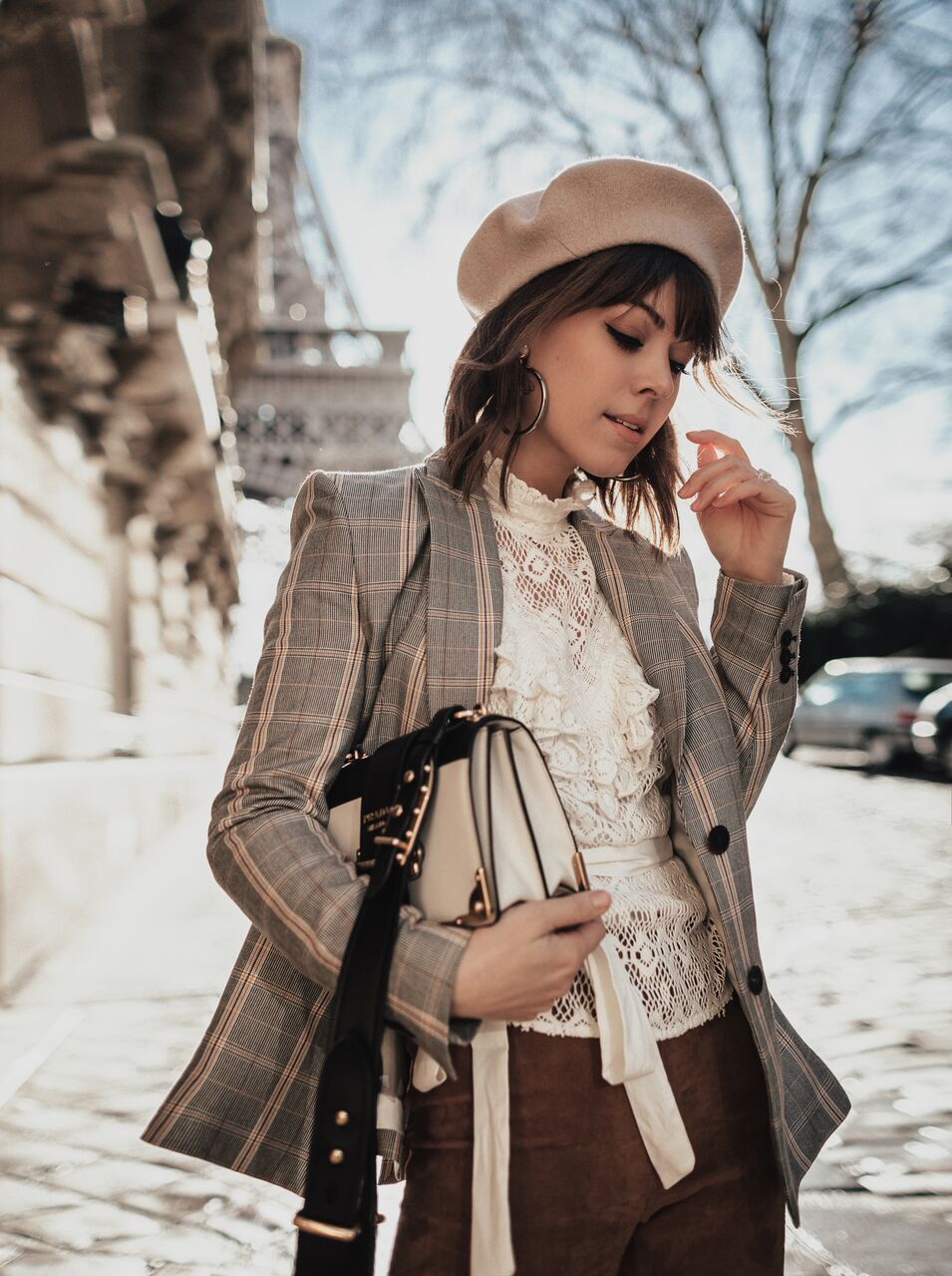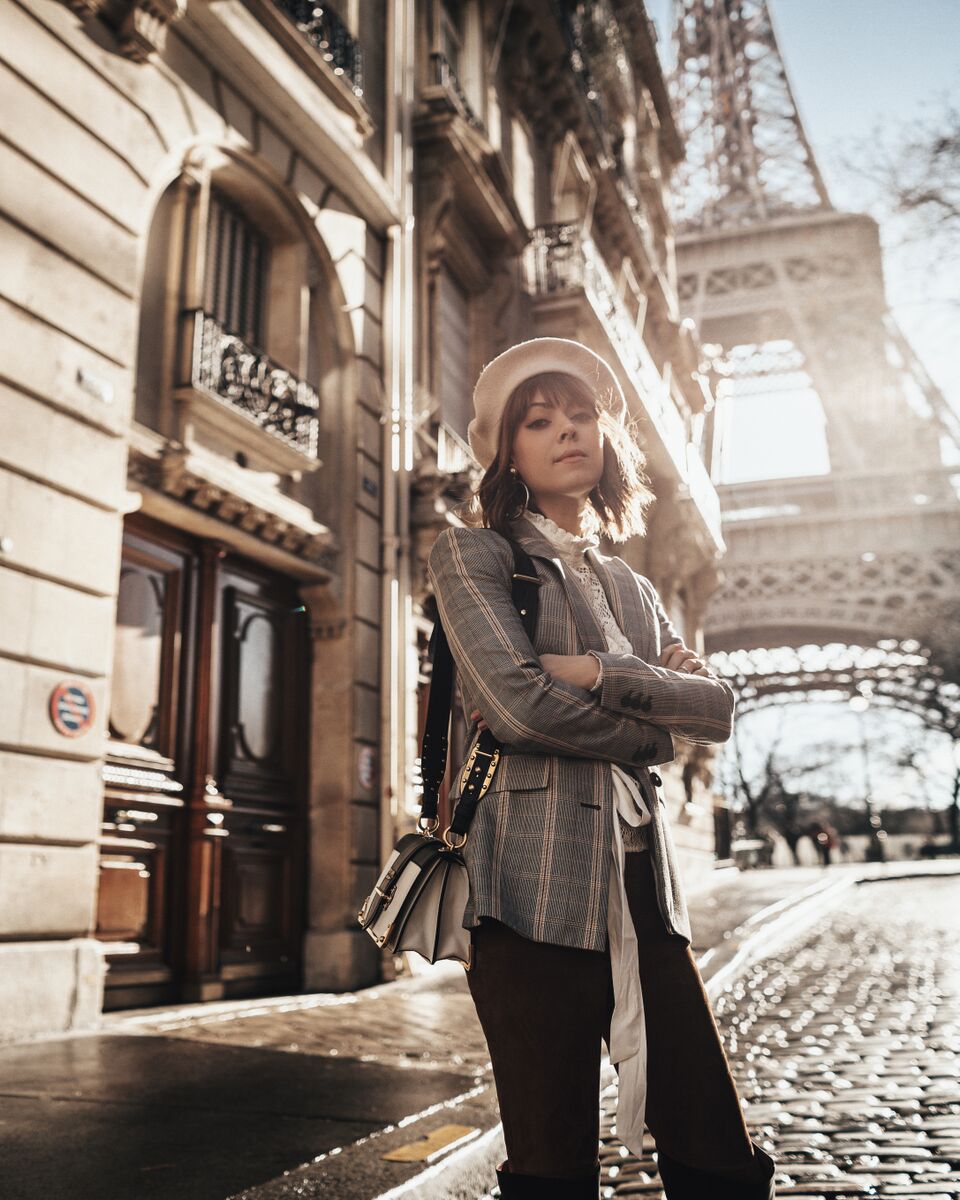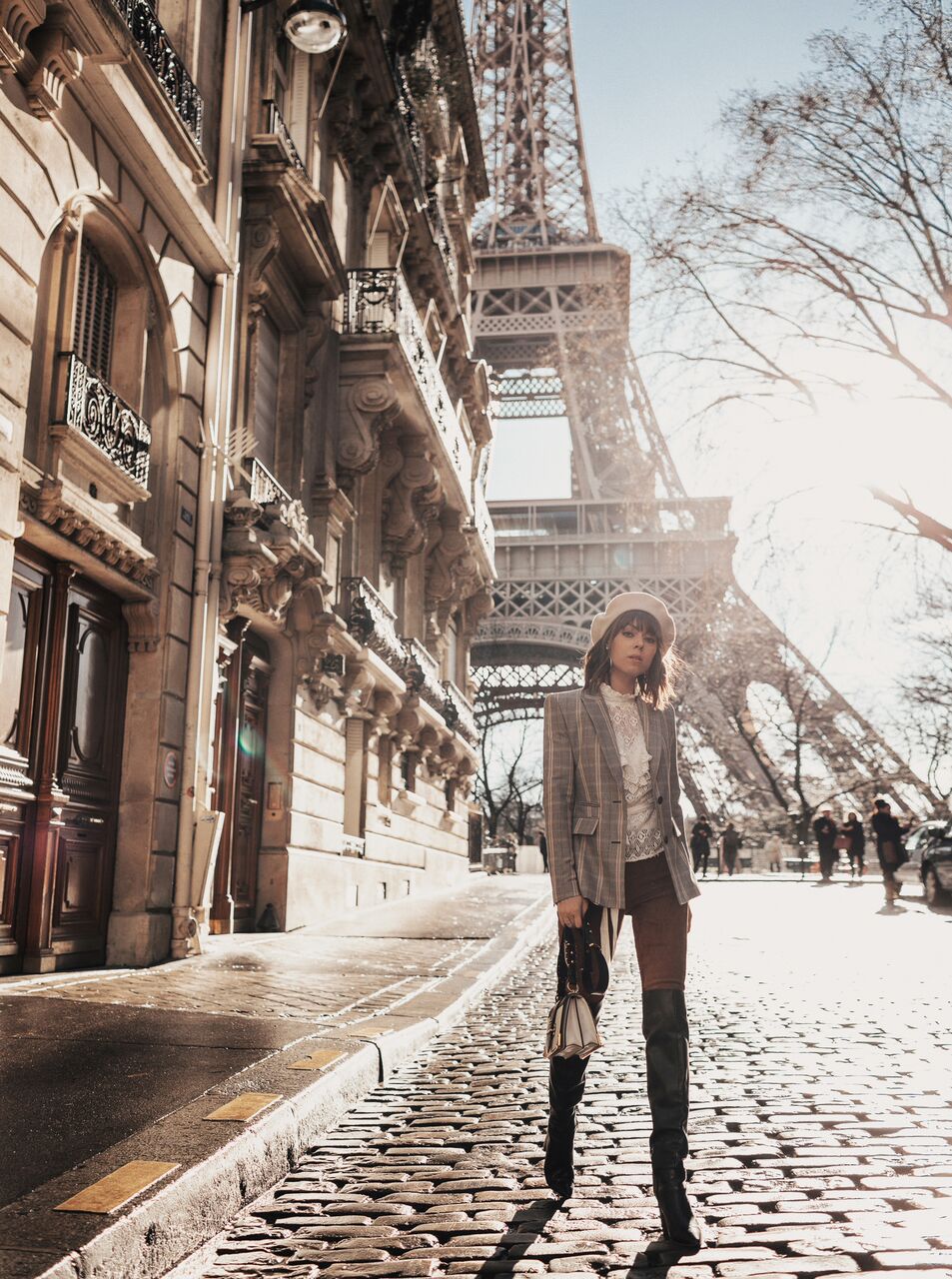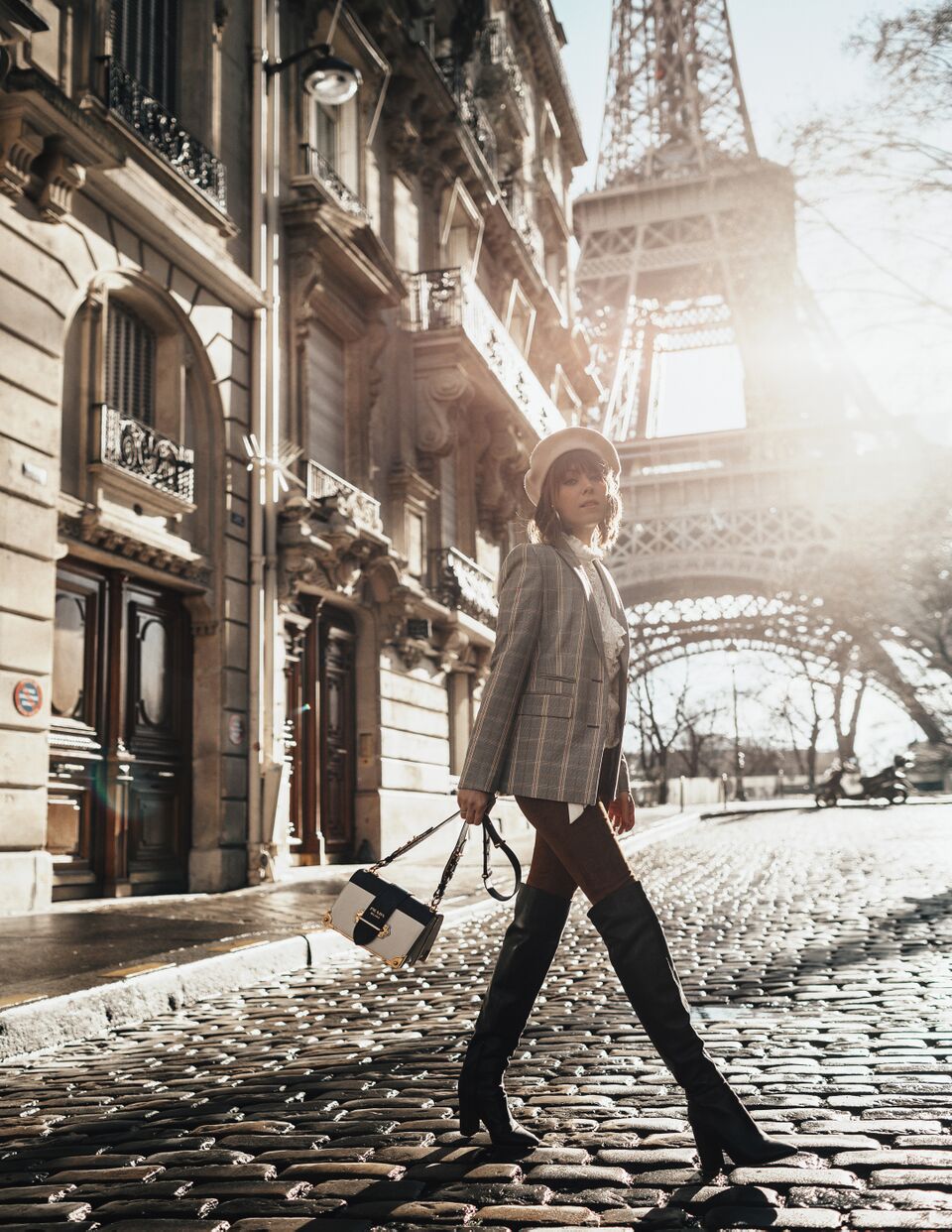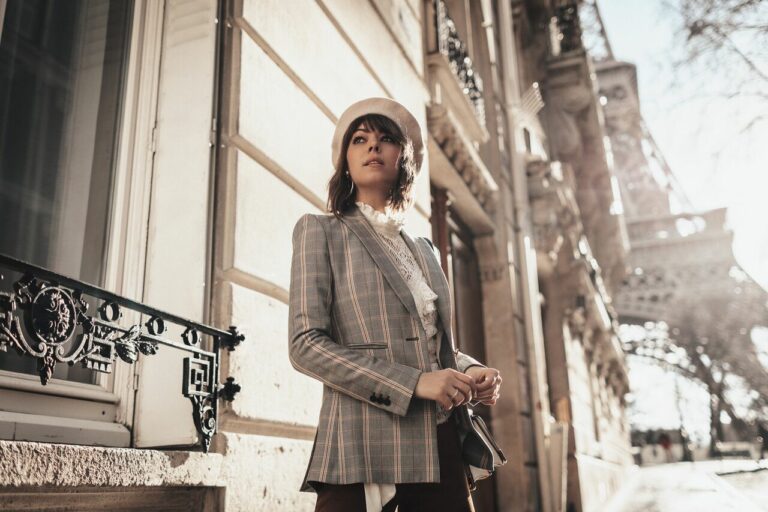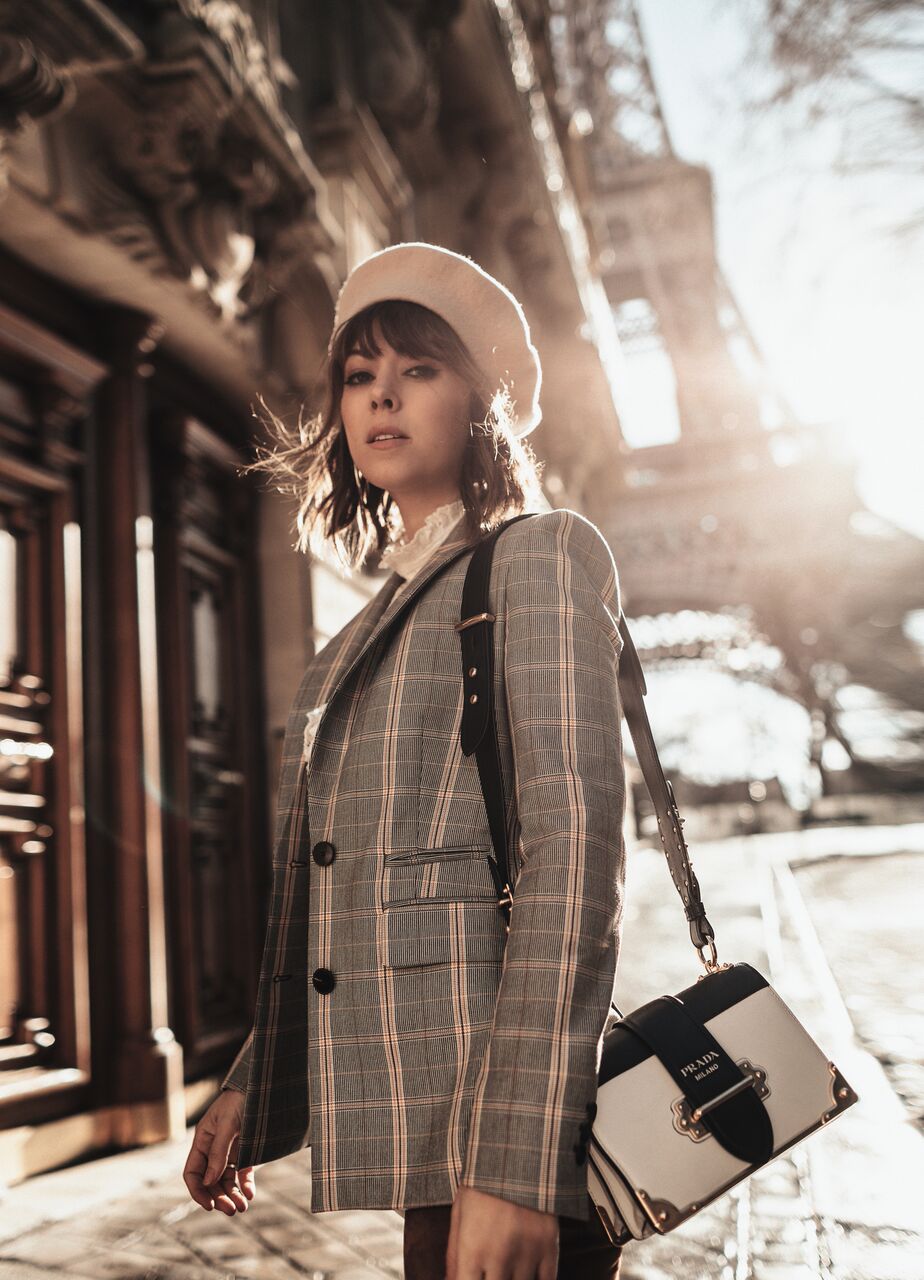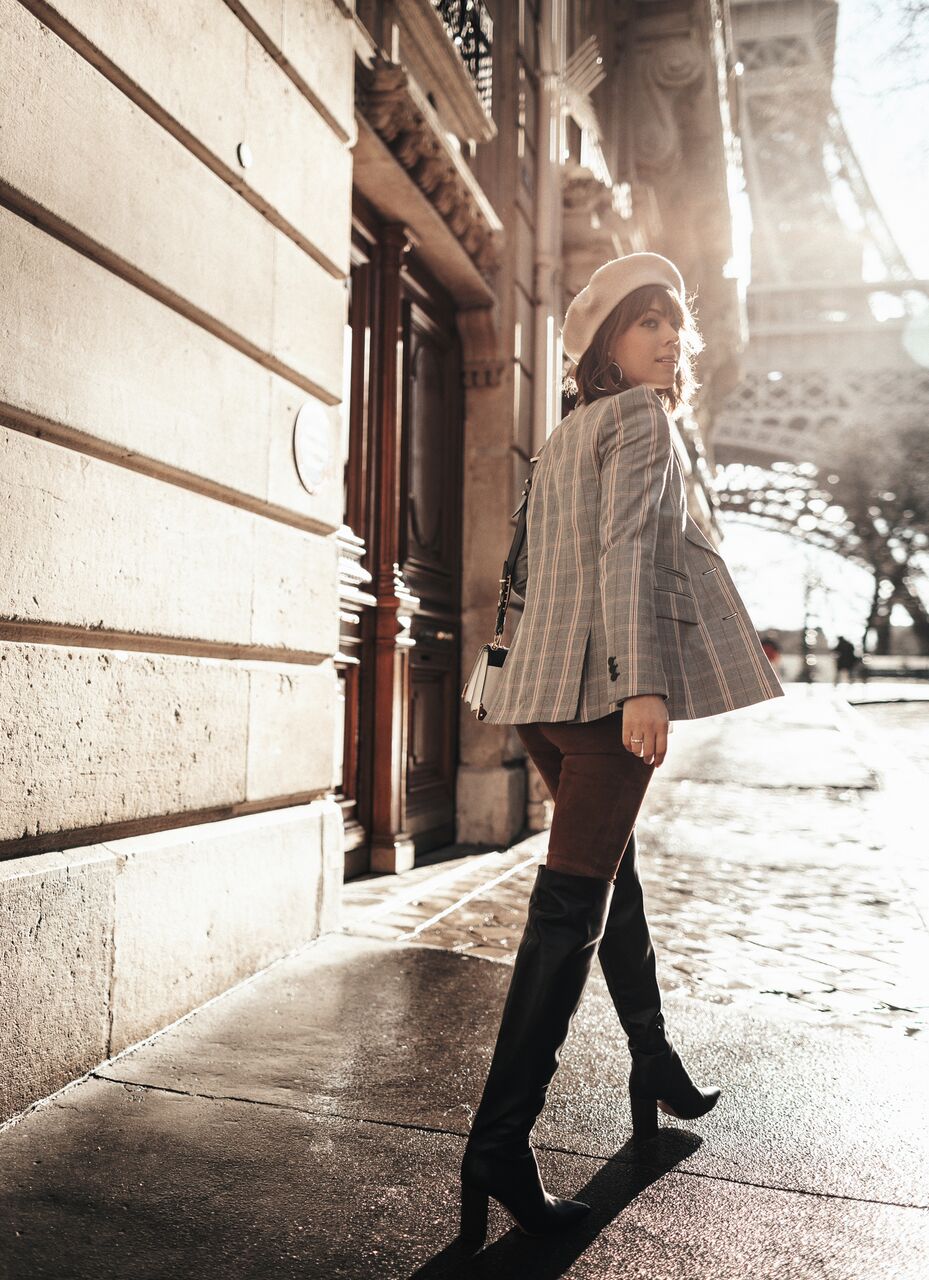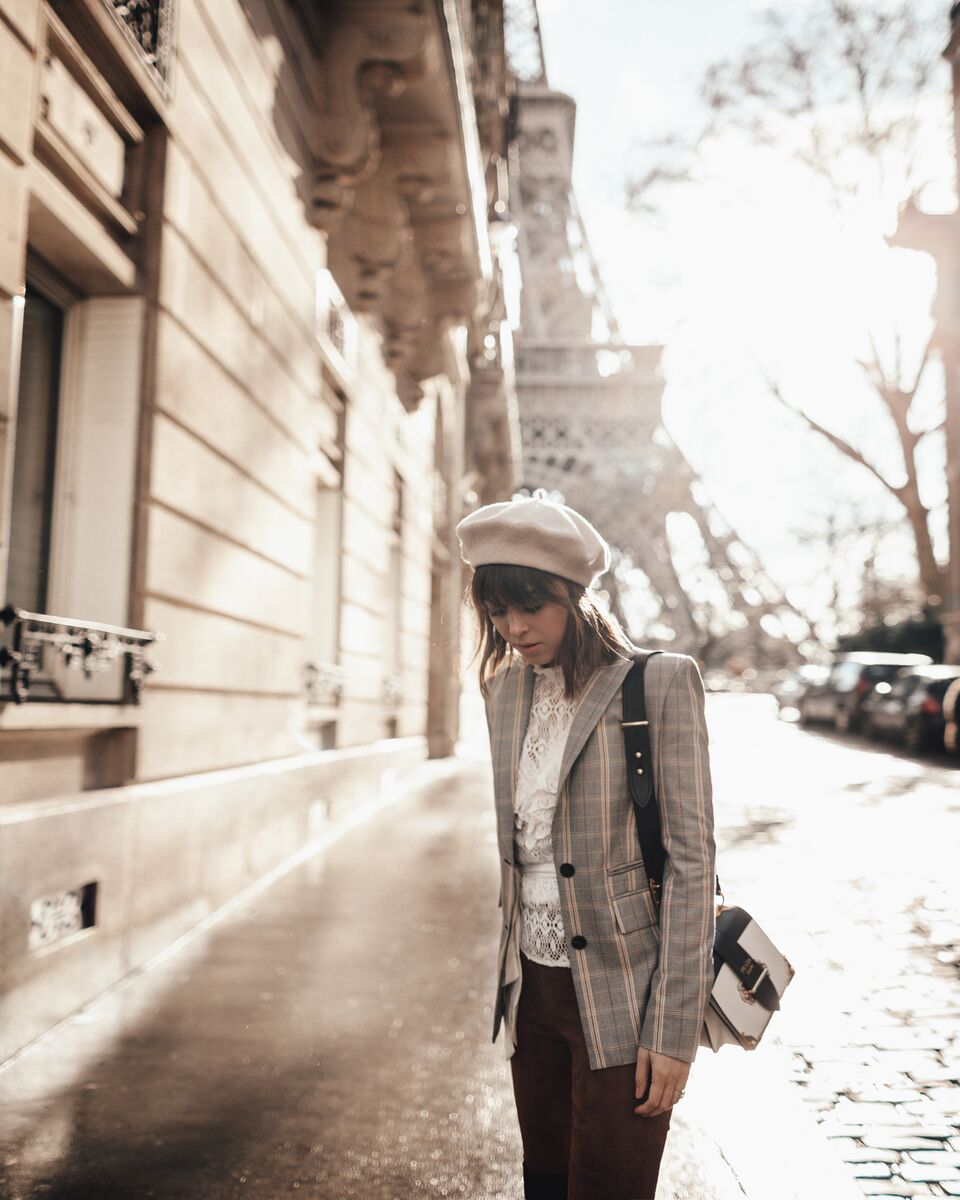 It's officially spring, loves! I'm in a full seasonal shift when it comes to my energy and wardrobe, and obviously there's no better inspiration than my favorite girls across the pond. If you, too, enjoy embracing the French way of fashion, here's what the Parisians will be wearing all spring long – as will I! I've even selected a bunch of must-have pieces per category, so I hope you're able to fulfill your spring fashion desires.
Cropped Denim
A French closet isn't complete without effortless trousers or denim. This spring, the girls of France are keeping things casual with cropped denim – think light washes, cream, and white – and a slight flare.
Gold Jewelry
Take one look at a cool Frenchie's Instagram and you'll notice gold necklaces, coin details, and thick hoops. It's very much a thing!
Wrapped Everything
I've always been a fan of the wrap effect, so I cannot wait to wear this style all spring (and beyond). From wrap tops and tanks to the classic wrap dress, it's the cut of the season.
Cat Eyes
Well, of course! As the days get sunnier, the French are never without their adored cat eyes. Look for a smaller shape this season and in colors like red, black, or blush.
Thin Blazer
Because temps during spring are transitional, notice the influx of thin blazers this spring (mainly plaid). They're the ideal layering piece and pairs well dressed up or down, whether abroad or stateside.
Kitten Heels
Dainty heels are nothing groundbreaking for the French, as they were made for walking the cobblestone streets and obtaining an effortless approach to fashion – which the Parisians excel at. This particular spring, look for delicate details, heel straps, and nude shades.
Sweet Dresses
From florals to feminine shapes, sweet dresses are ideal for a French touch on spring.
Neutral Berets
Another French classic that transitions season to season. If your outfit needs an extra boost, simply top it off with a beret. Voila!
Signature Bag
Parisian girls keep it minimal, which is one of the things we all admire the most, no? Whether it's a bright white bag or something with straw, it's all about an option that you can carry from outfit to outfit – literally.
Detailed Neck
For a touch of femininity, mimic the French with a detailed neck in the form of lace or a pussy bow. I personally adore these pieces under a light blazer or as a means to layering during transitional months.
Drenched in French Girl spring style yet?