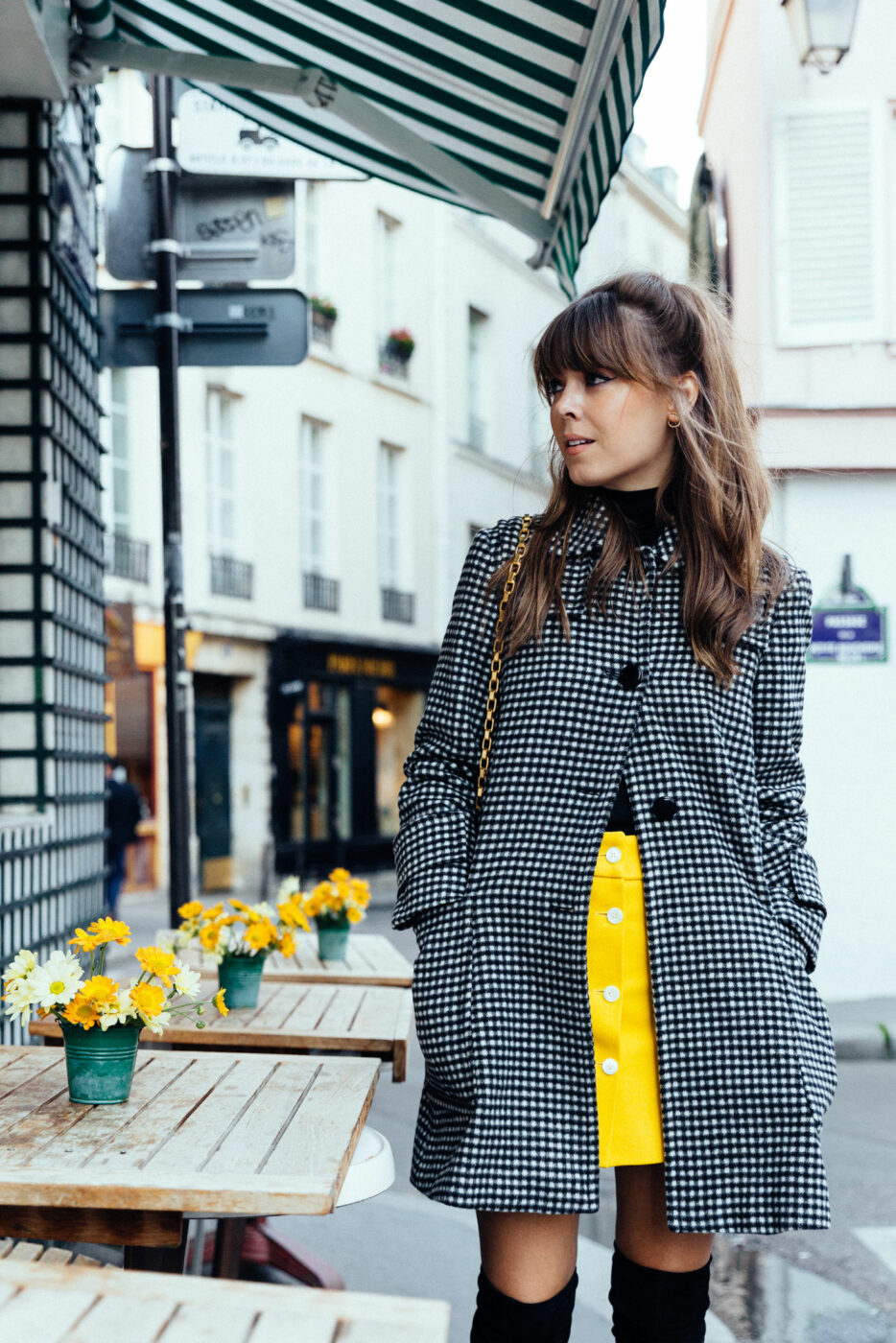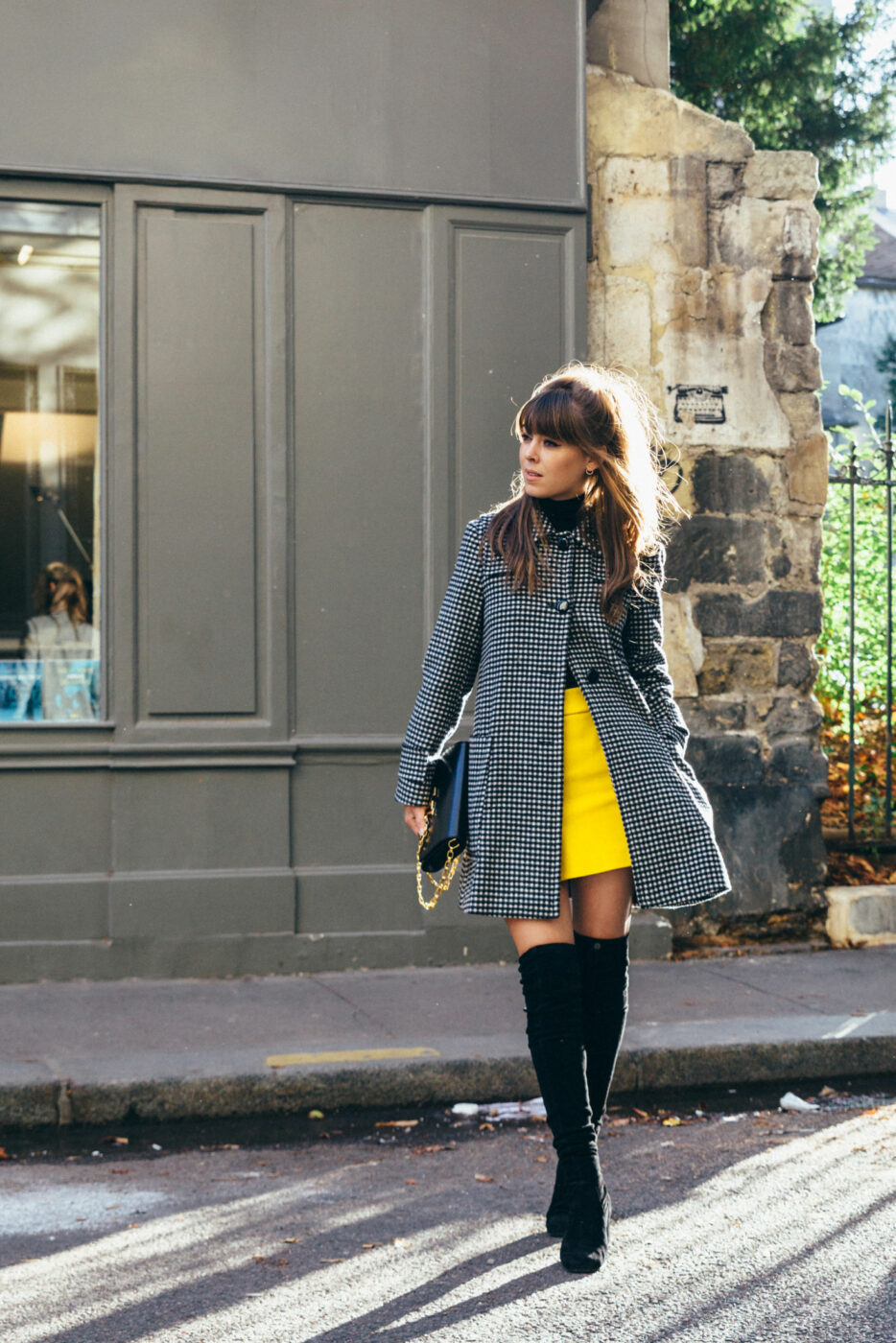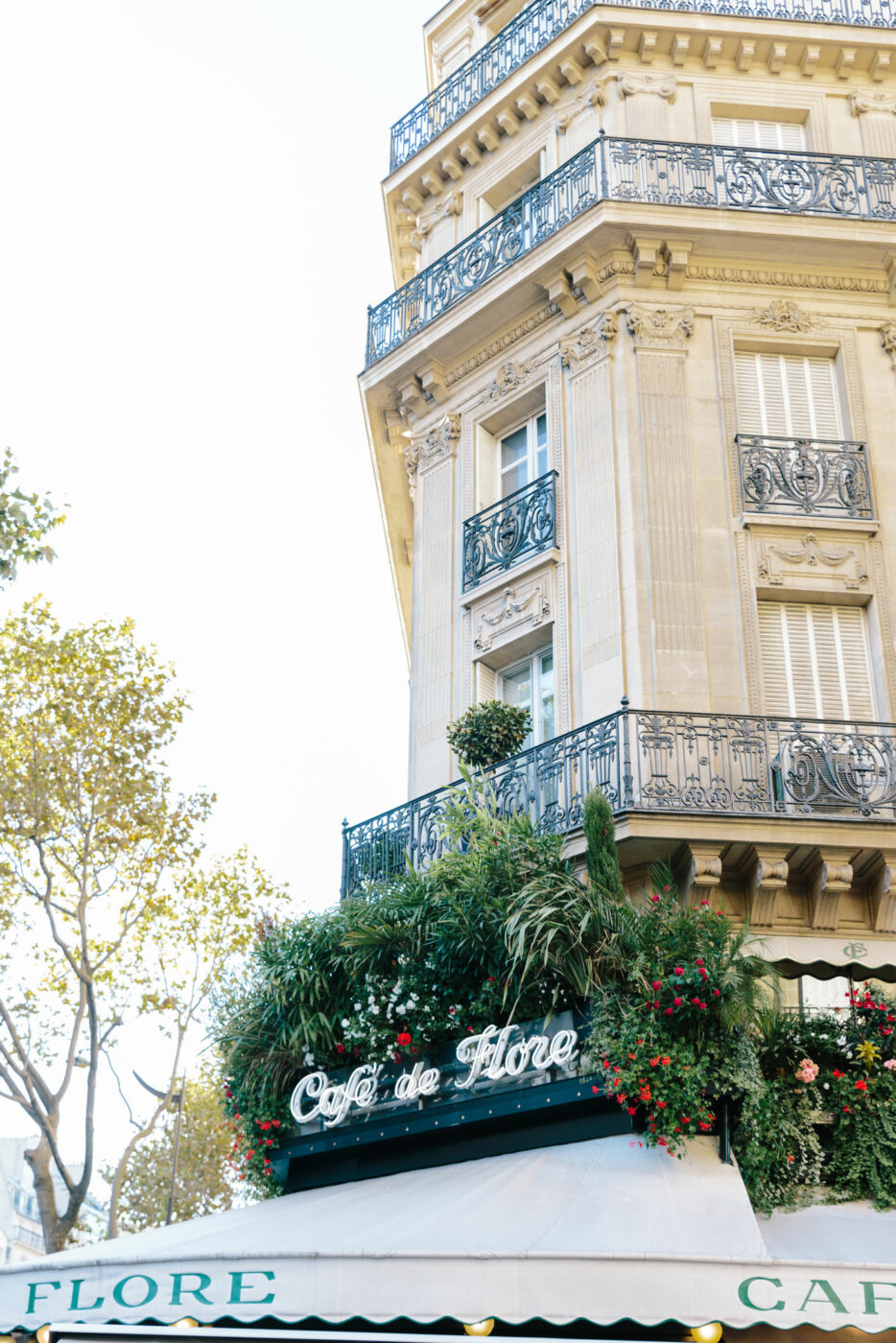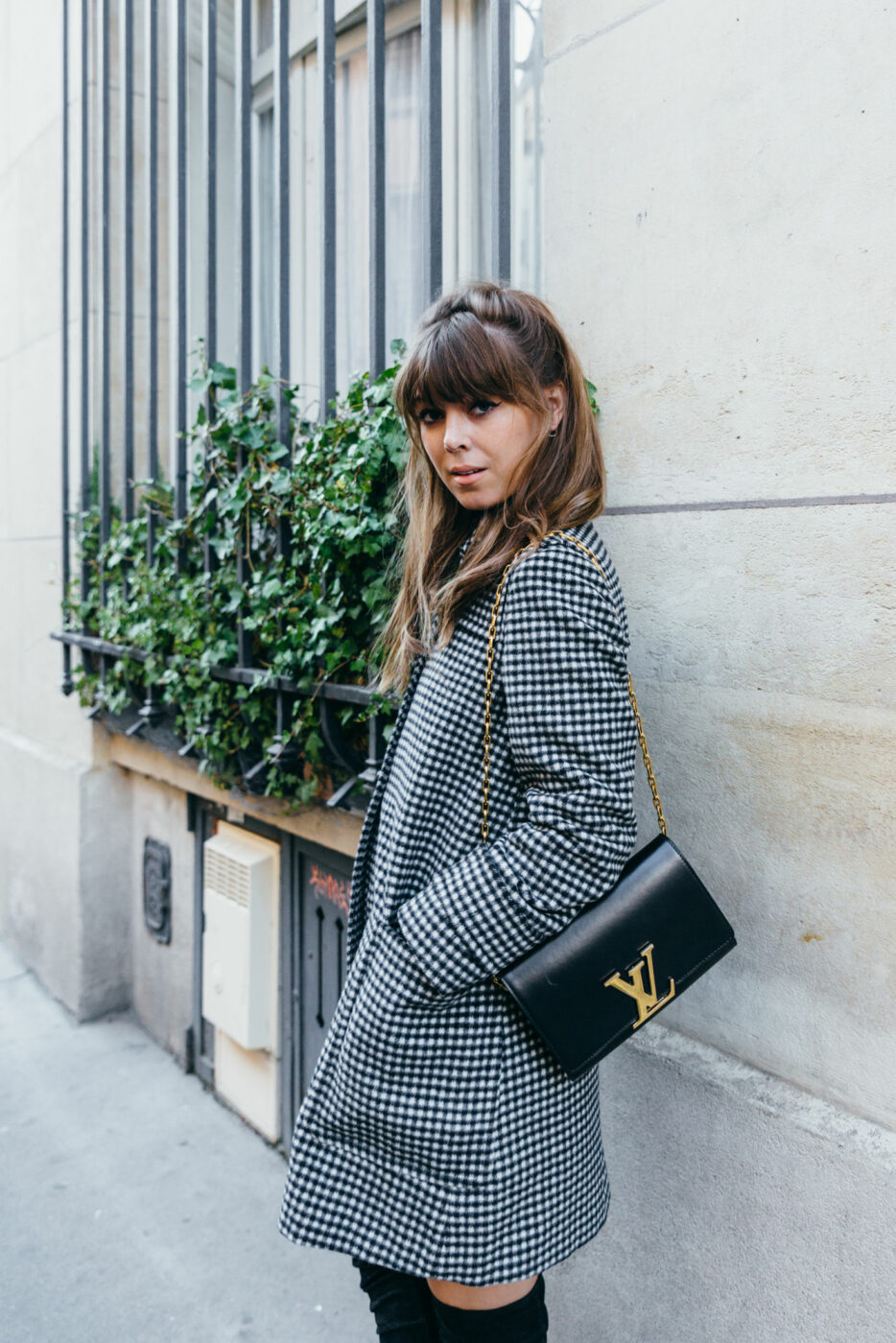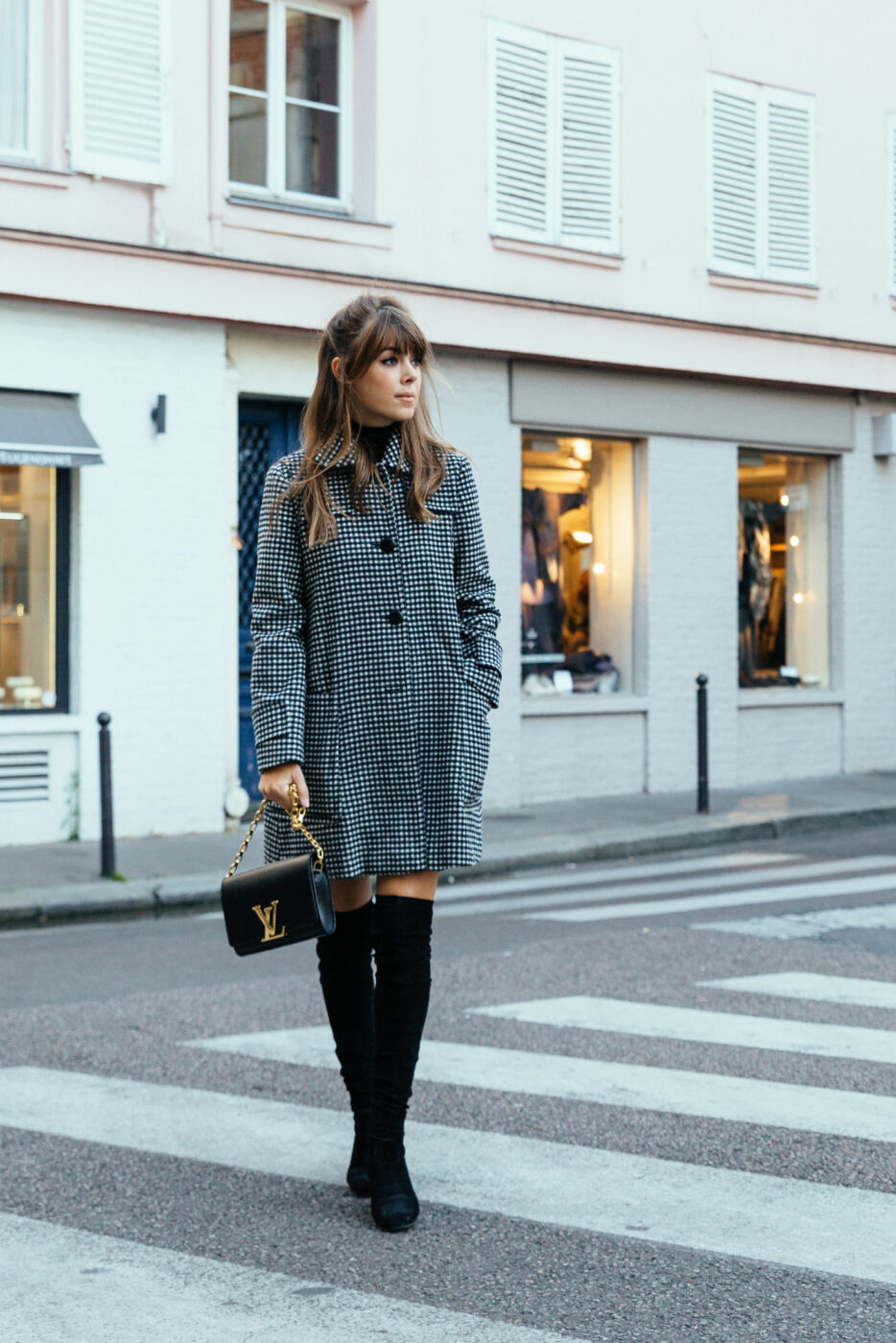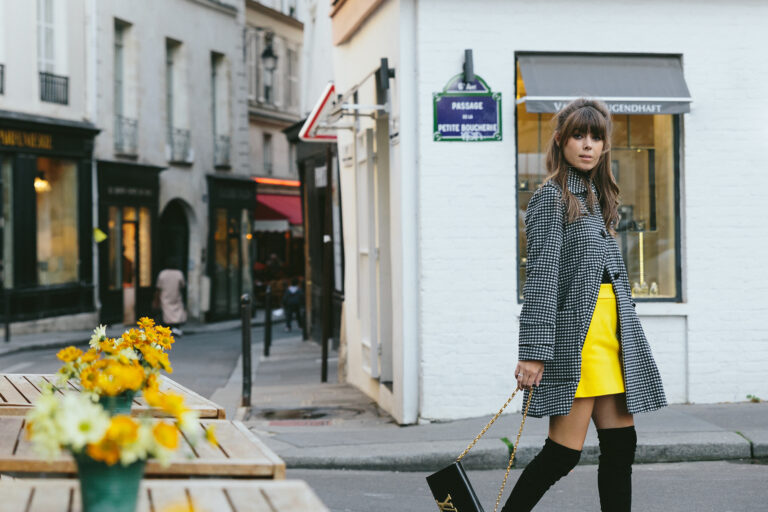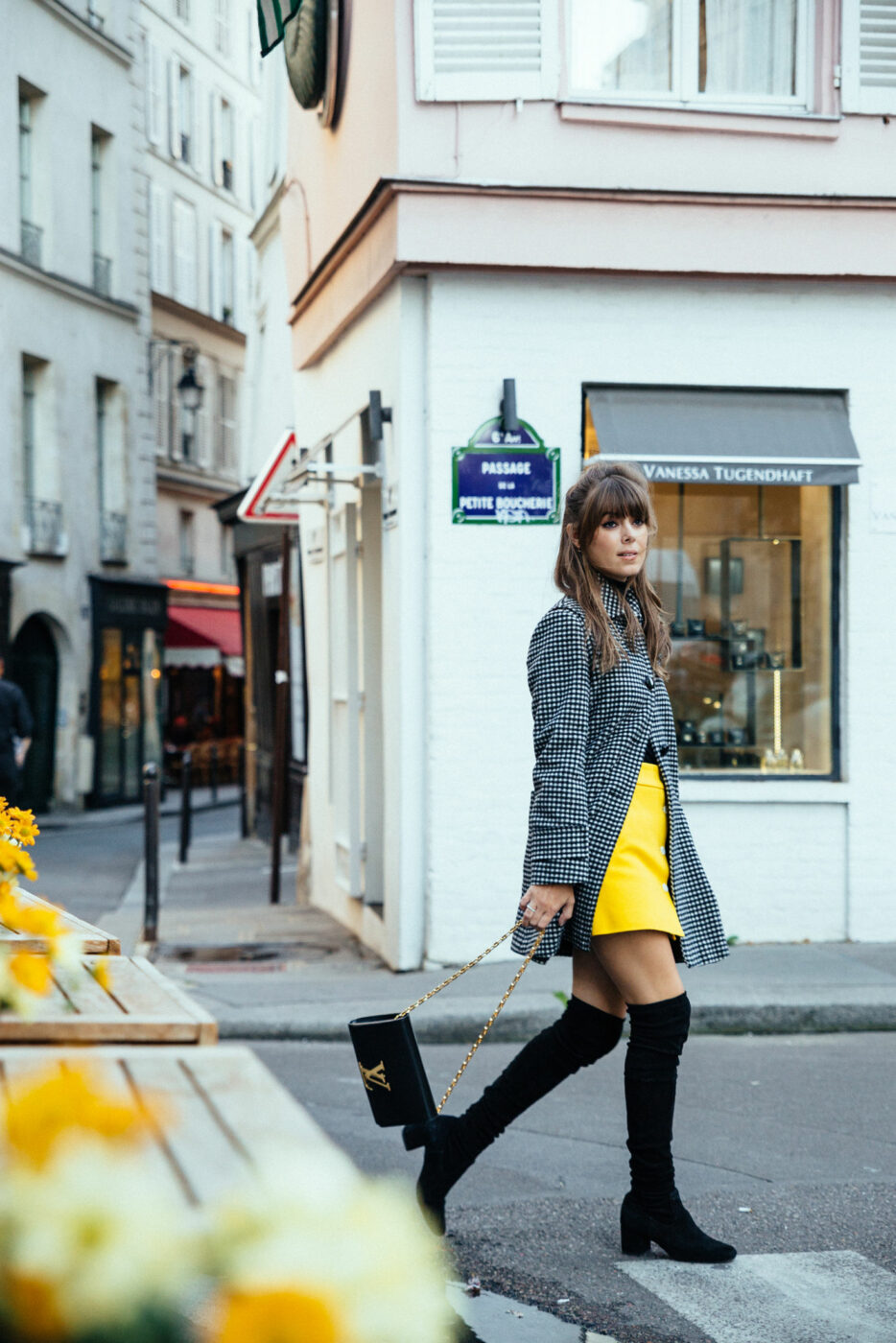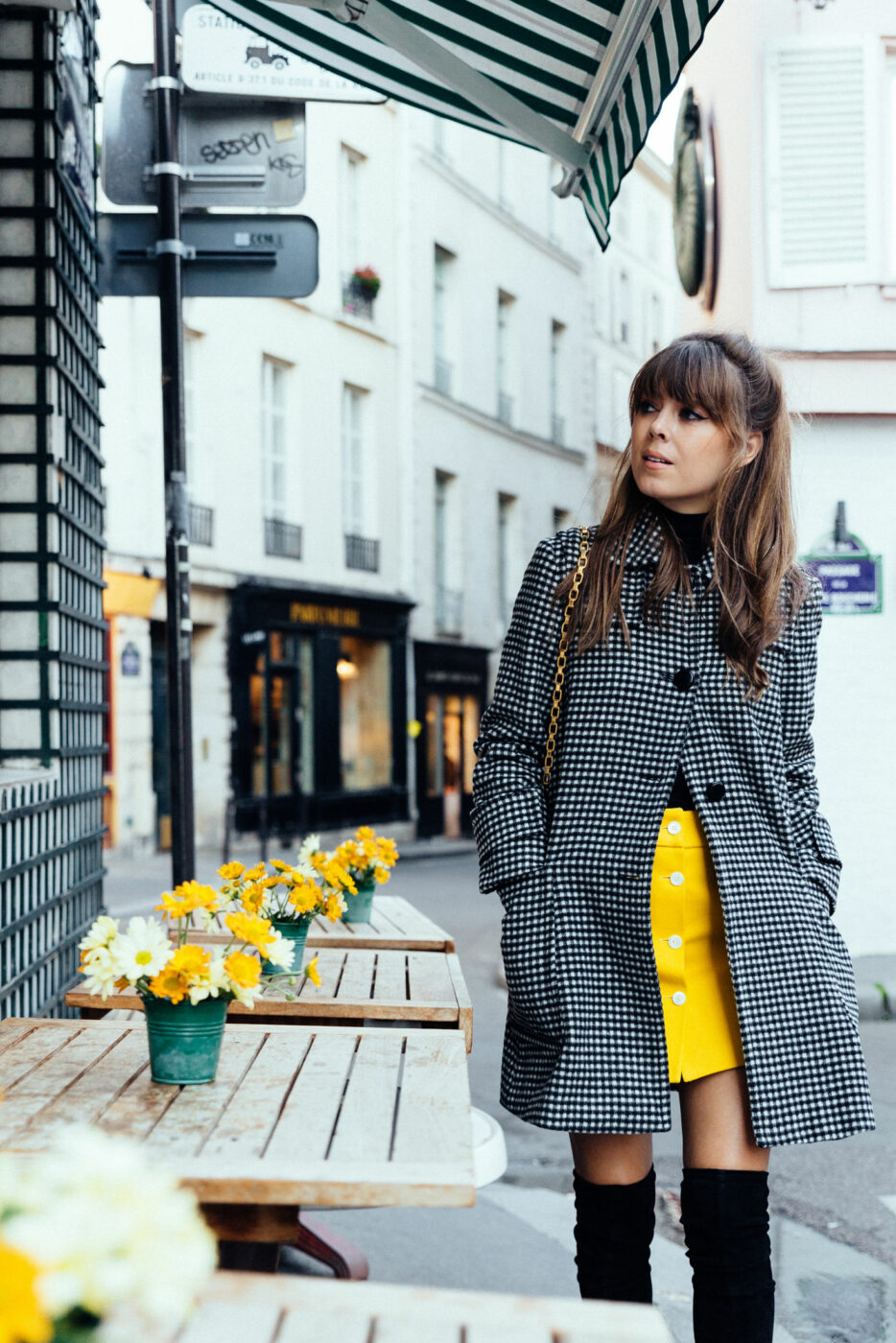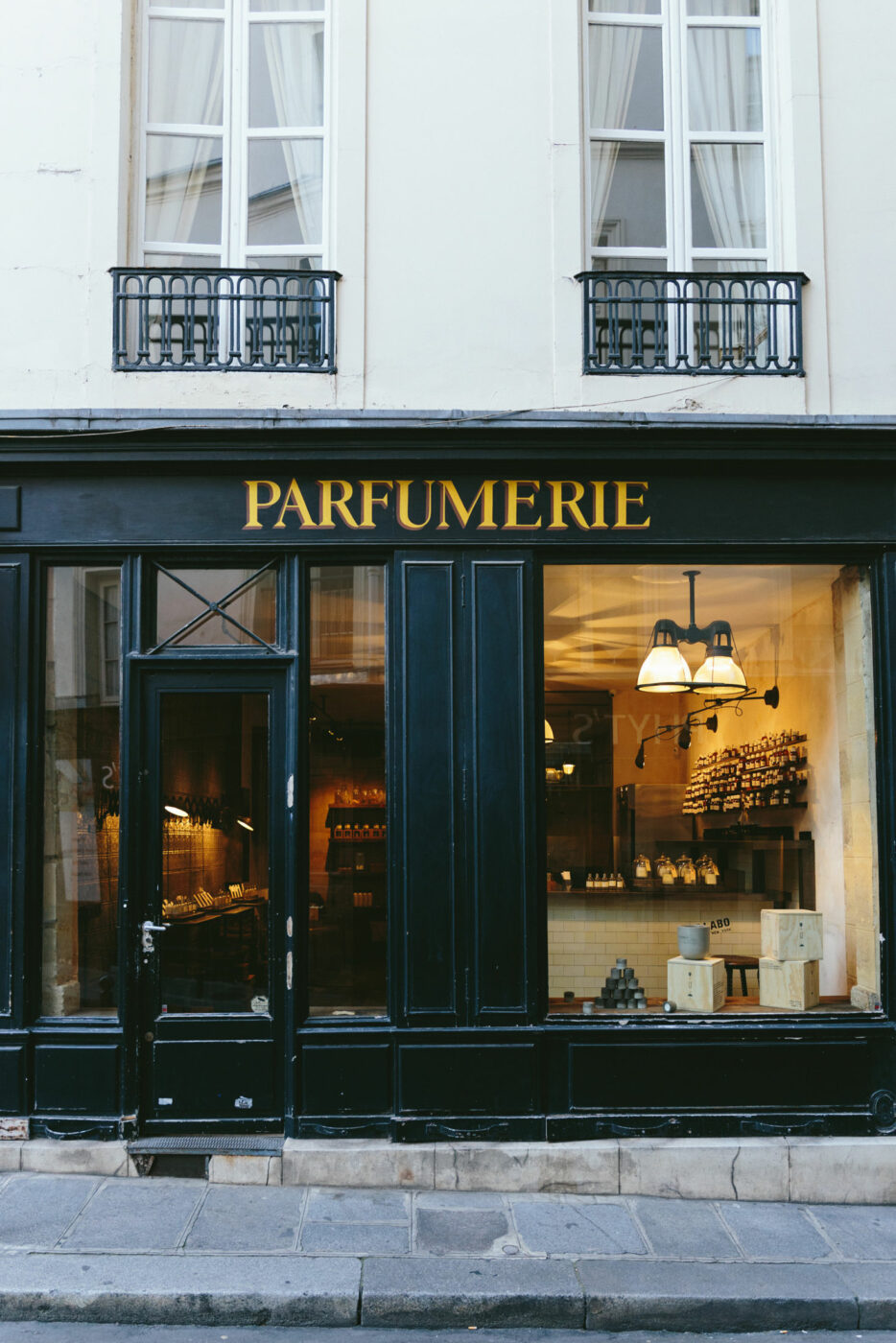 You know my sentiments when it comes to the iconic Audrey Hepburn and the notion that "Paris is always a good idea". As we enter the bustling holiday season – decorating, tree trimming, lots of bubbly and endless holiday shopping – I wanted to take a cue from the Parisians when it comes to gifting this season. I'm sure any Francophile would definitely agree that the art of gift-giving comes down to the idea that the value and meaning of the gift is far more important than the price tag. Don't think you have to spend crazy amounts of money to come up with what may be the chicest present you ever give!
When I'm not in the City of Light, I'm dreaming about ways to get back to those quaint cafes, picturesque boulangeries, and amazing shops in the Marais. And since I can't be there this holiday season, I'm rounding up a few of my favorite gifts inspired by Parisian eye candy and the romantic French way of life. Whether they're small luxuries – like a gorgeous Diptyque candle paired with a vintage candle snuffer- or more practical and useful things for the home – such as fine art books with Parisian flair or design objects – I'm sharing my perfectly Parisian gift guide for the Francophiles in your life below. And for the Parisian who has it all? Flowers and a whole lot of love will do just fine 😉
For the Parisian Inspired Closet

For the Parisian Inspired Home

For the Parisian Beauty Queen

PS. While we're on the subject of travel, don't forget to vote for me for Best Jetsetter Style for the upcoming ShopStyle Awards. There are only a few days left so make sure you get out and vote!!
Photos by Fred Cipoletti