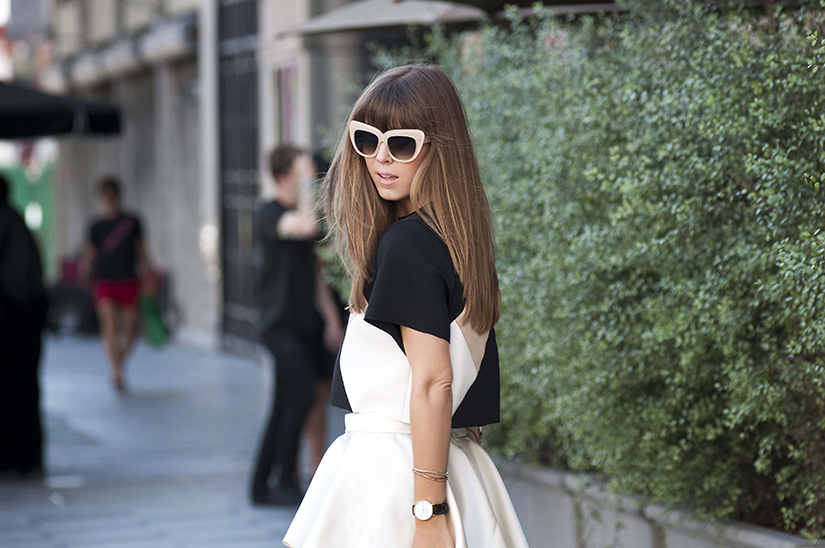 Discovering new and unique designers is like being a kid in a candy store for me. Through the years, I've had my addictions; fast fashion retails, e-tailers and everything in between. I recently hit a wall and was feeling super uninspired by what I was seeing in stores so my wardrobe was severely suffering. Do you ever have the feeling that your closet is like a deep black hole of oblivion? I just couldn't take it anymore, so began what I like to call, "the purge".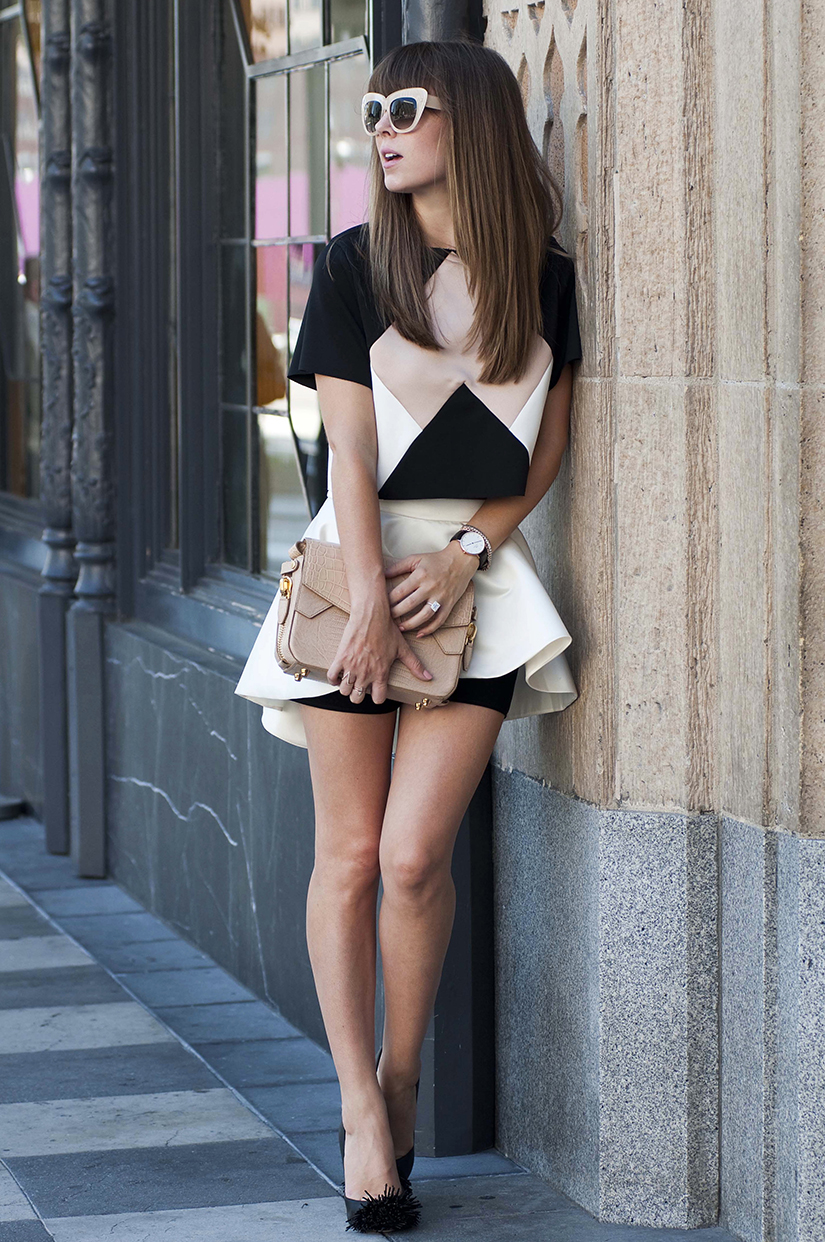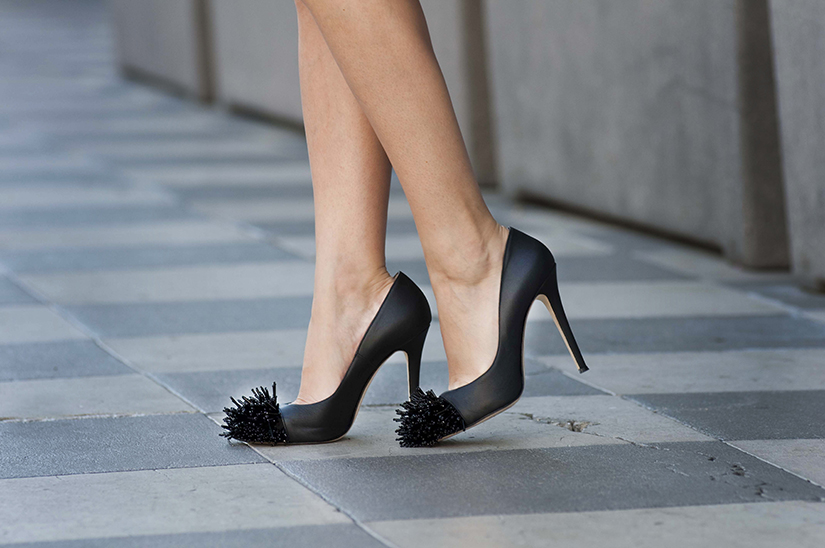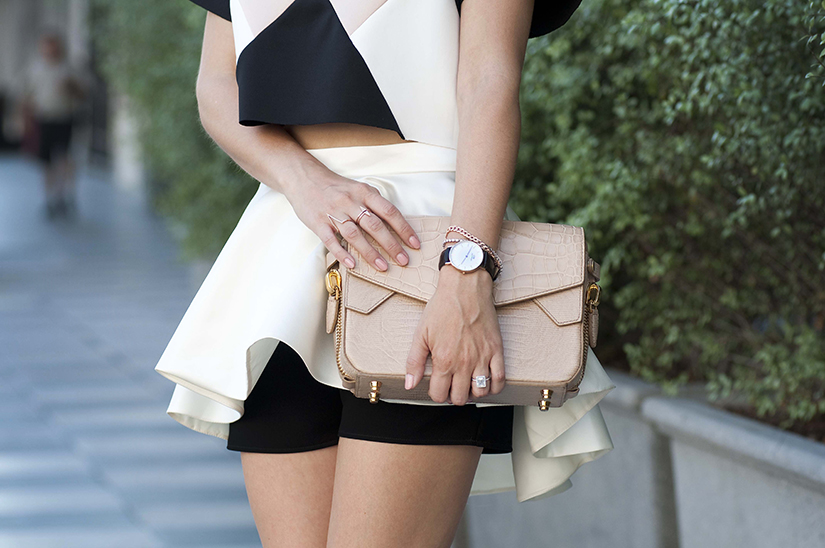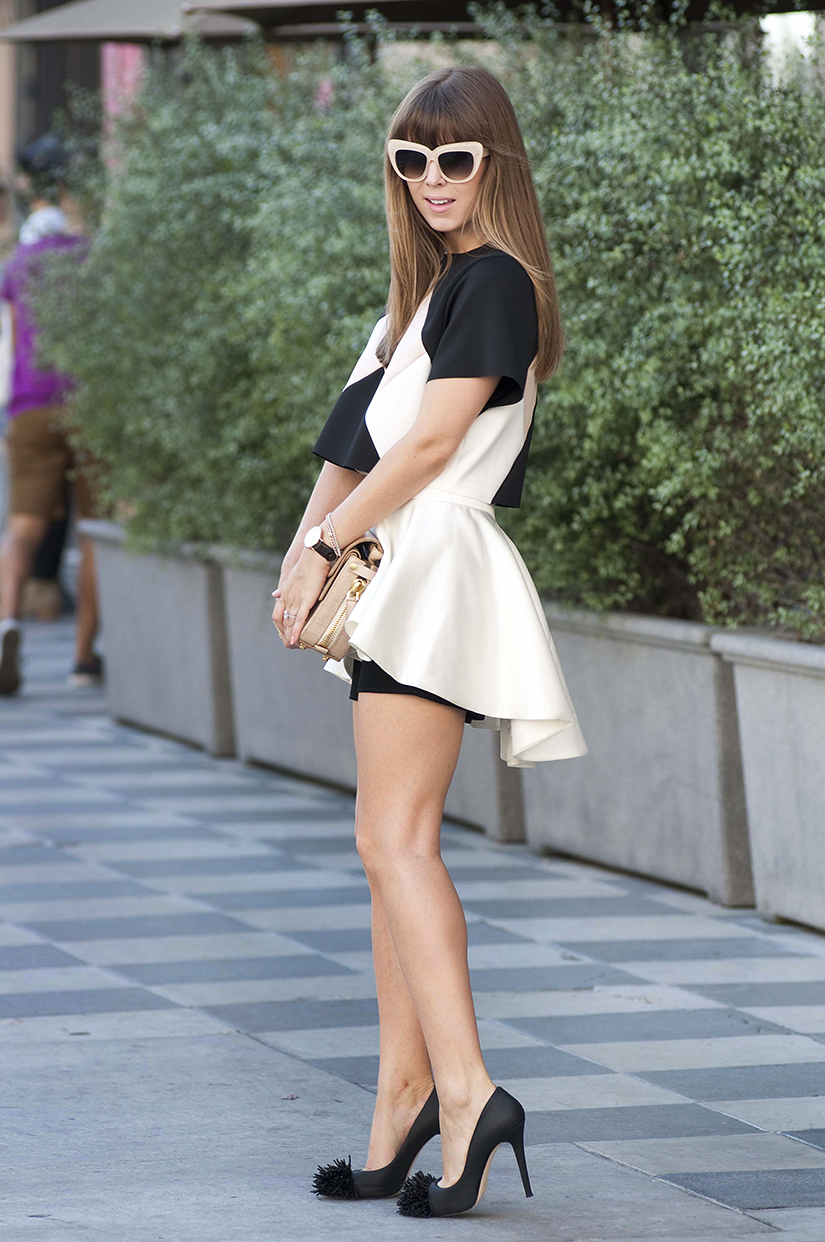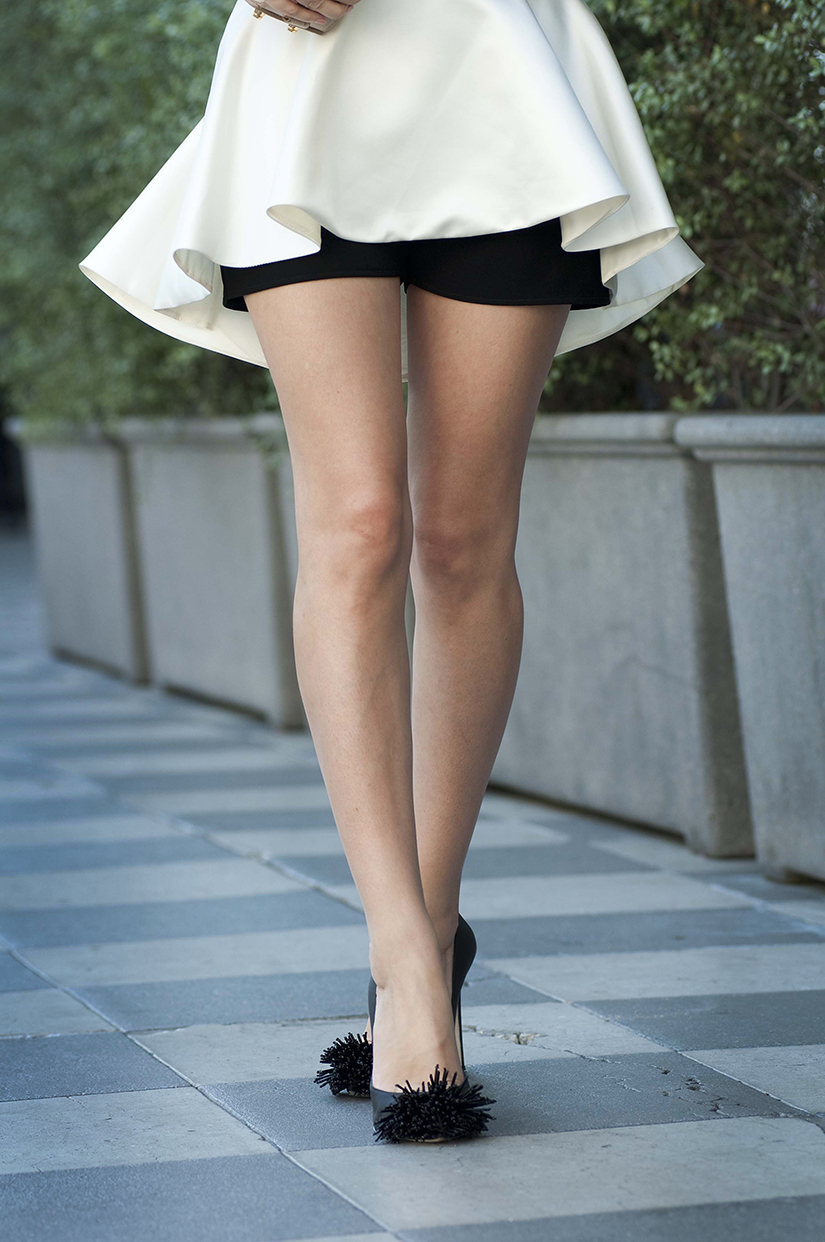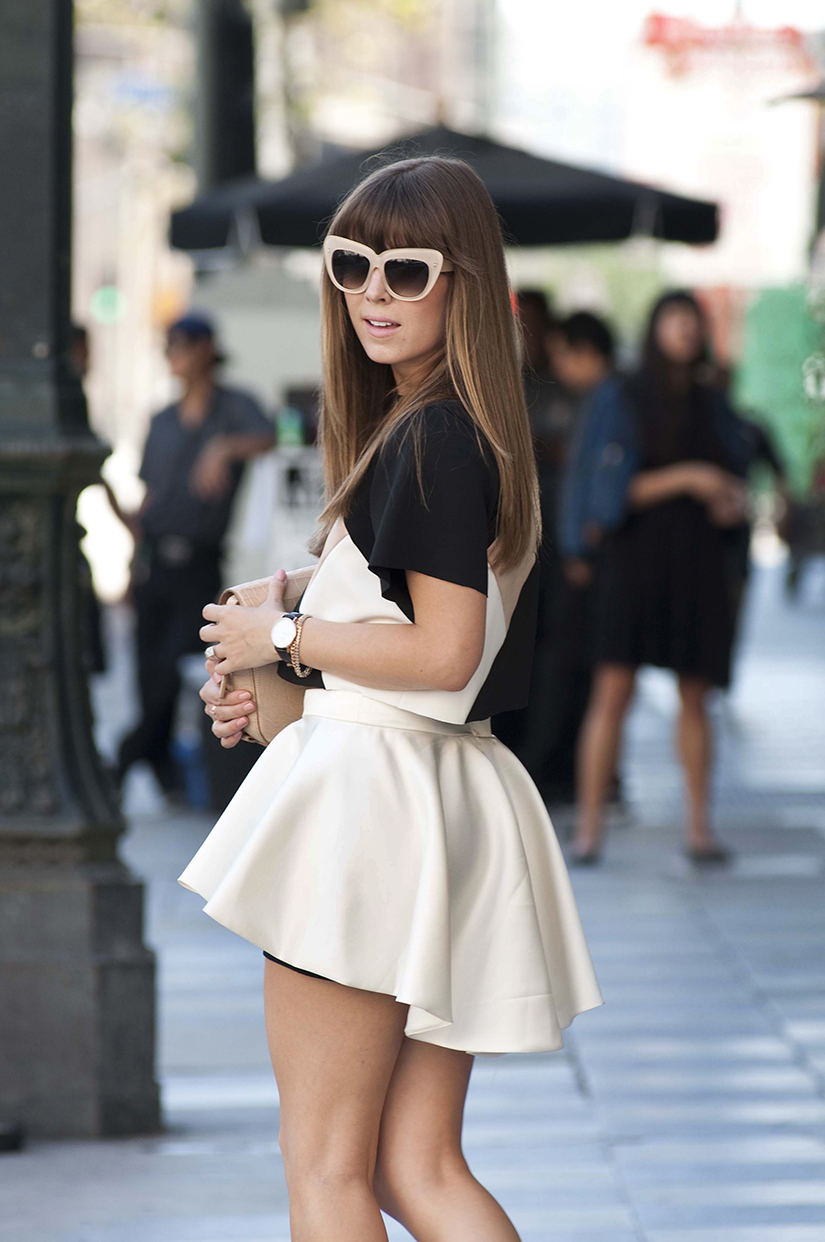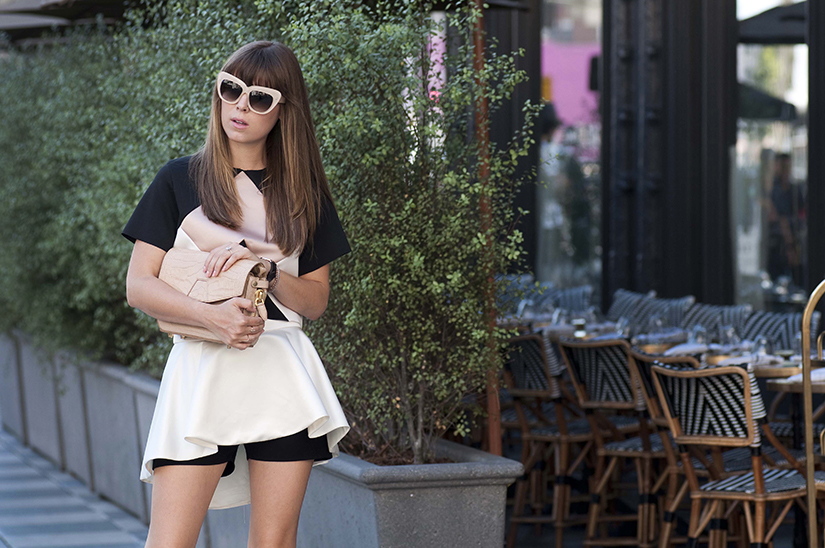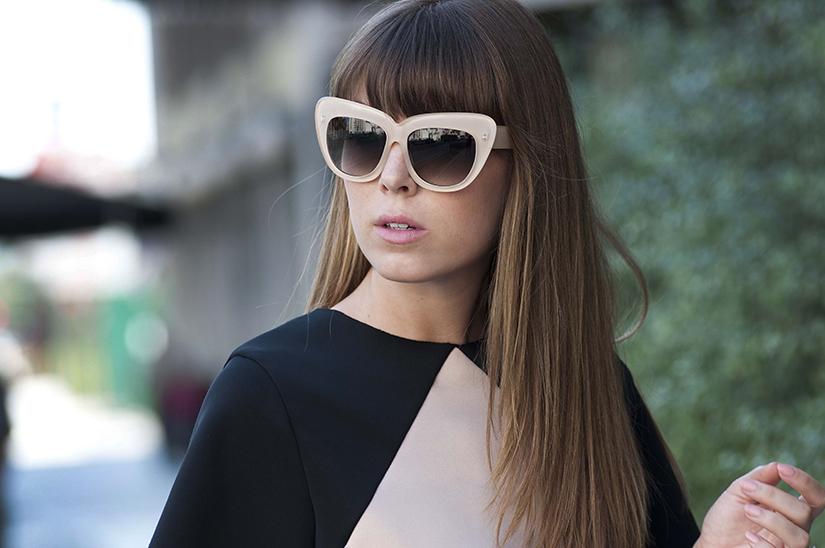 I used to be really great about cleaning out my closet and reselling but something happened in the past year or so and I just fell so far behind! It is so essential to do a massive closet clean out at least once a year. This is prime real estate people! There is no time for a pair of pants that "might" come in handy for your next themed Halloween costume, am I right?
With so many great outlets to resell through, we really have no excuse to be hoarders. A pile of clothes for a pile of cash? Yes please! You know you've been eyeing that new Alexander Wang backpack at Saks. And as for resale stores and resale e-tailers, I have my fair share of spots up my sleeve.
For your luxury goods, there is really only one place; ShopHers. If you are looking to purge a few things from Zara circa 2012, the best place for that is either Crossroads or Pose (which is actually an app). Both Crossroads and Pose appeal to lower price points. Then of course, there's Goodwill. Because we all have those pieces we loved a little too much and the trash can is definitely not an option.
Be sure to keep an eye out in the new few weeks as I'm in the process of developing an online shop with a few of my favorite oldies but goodies!