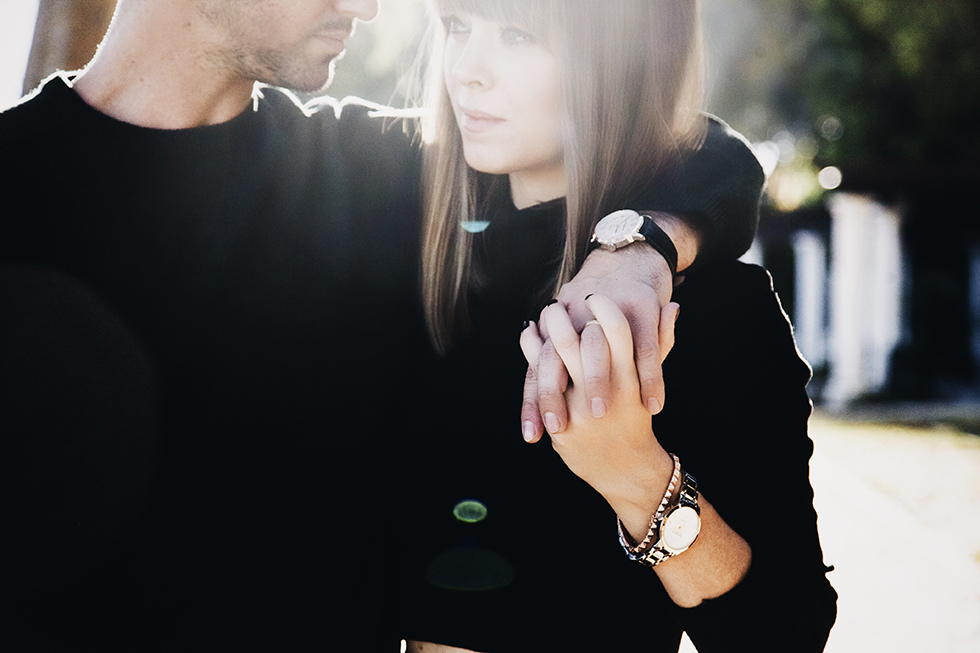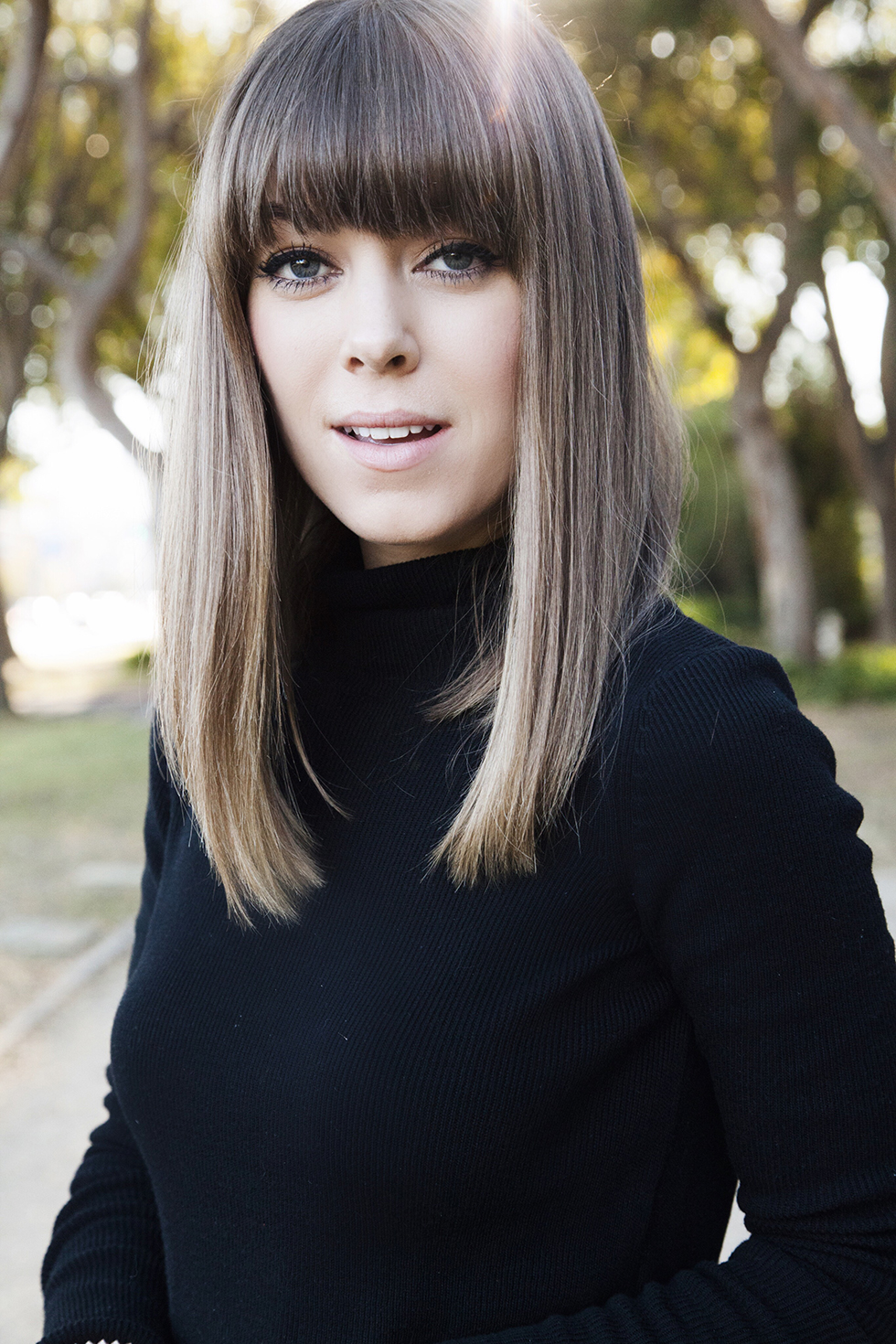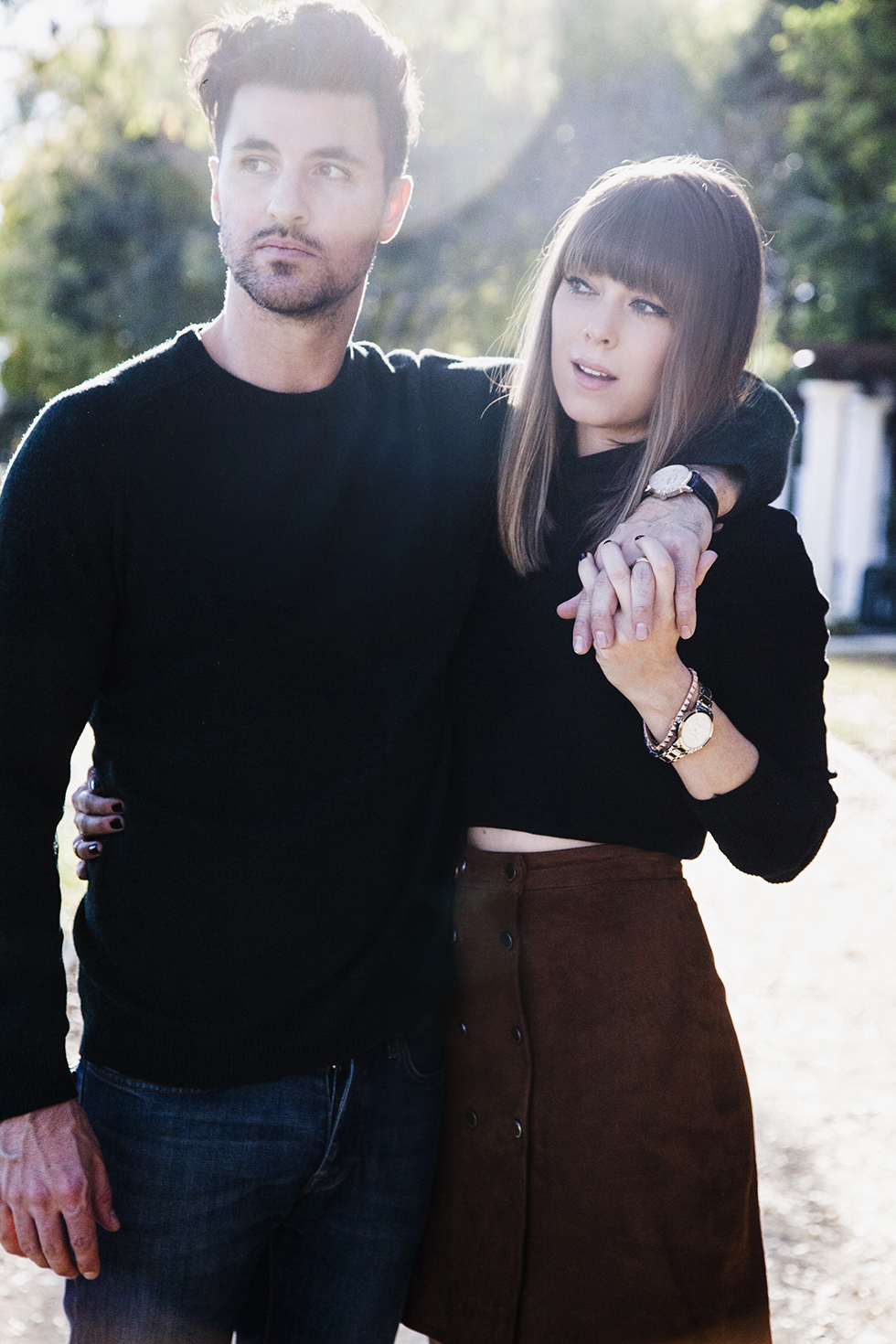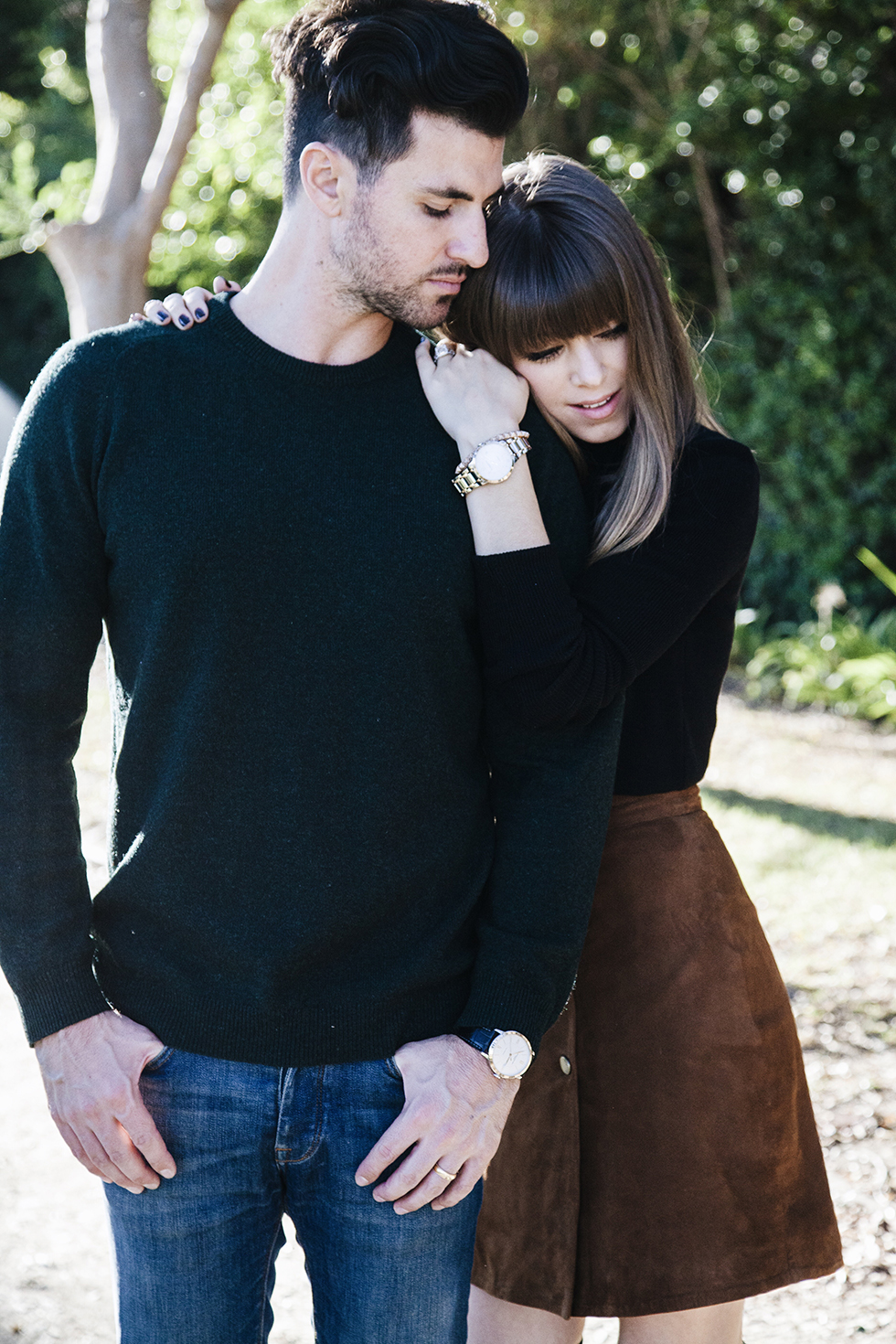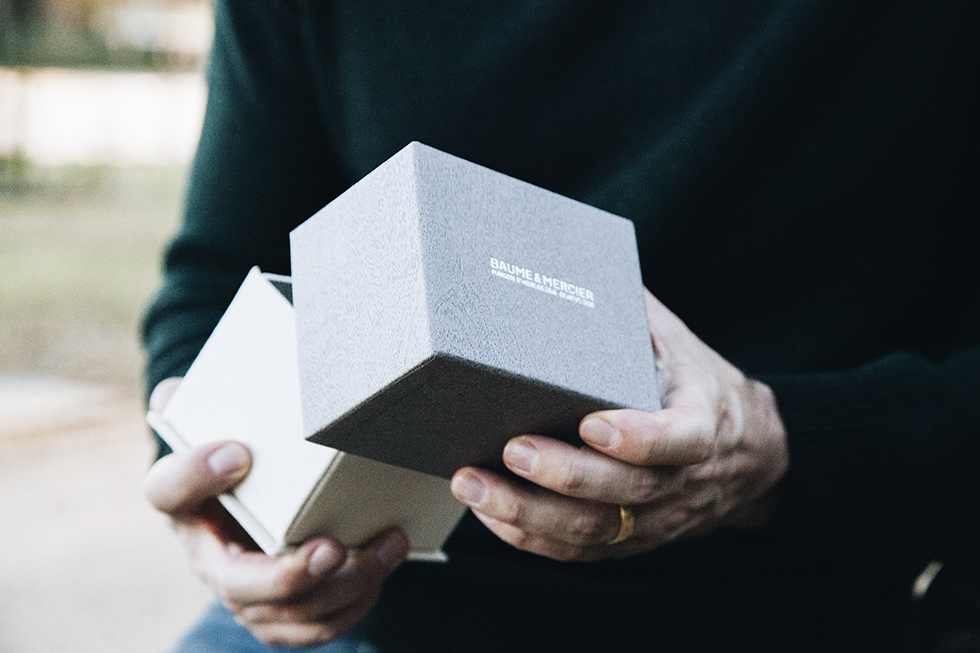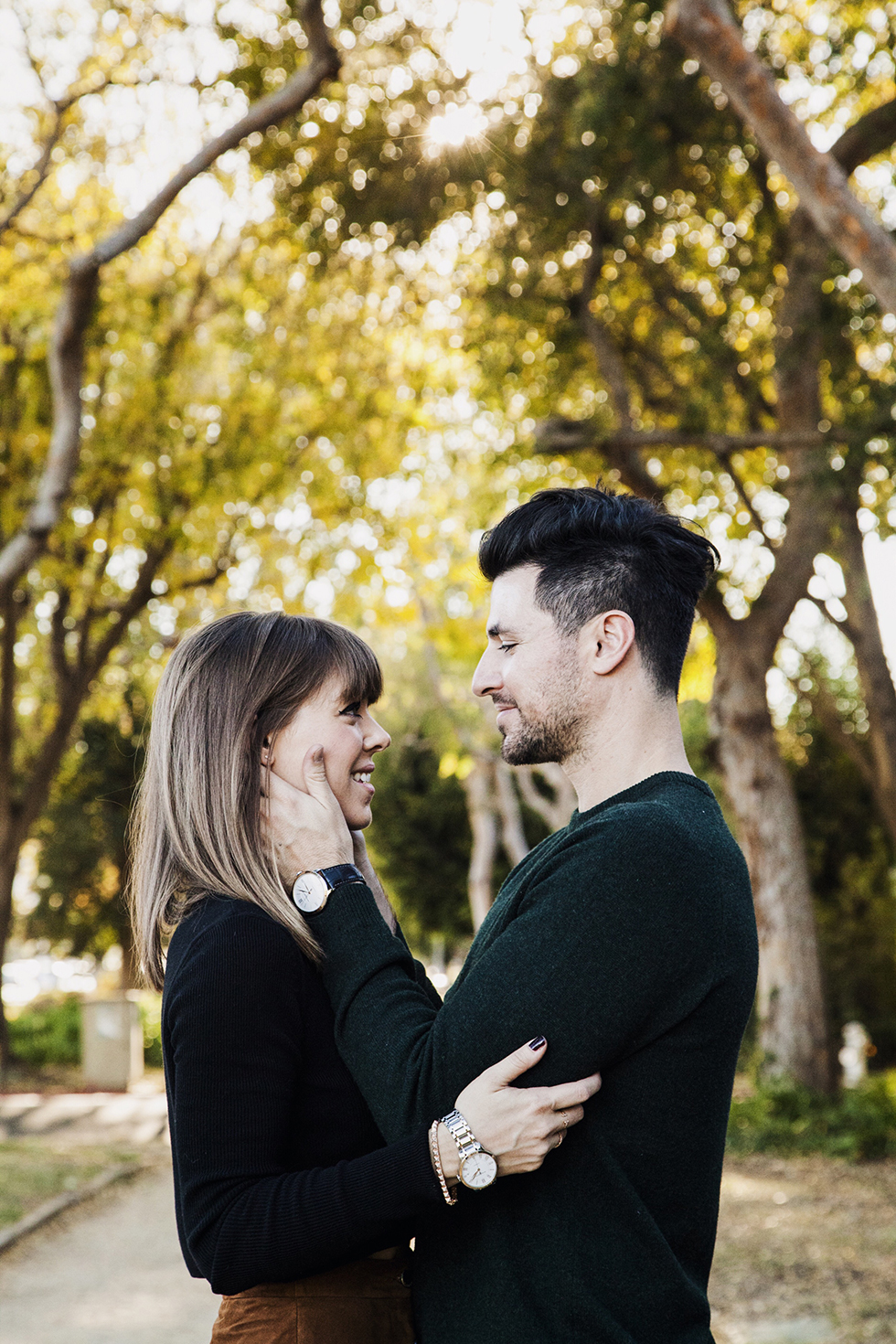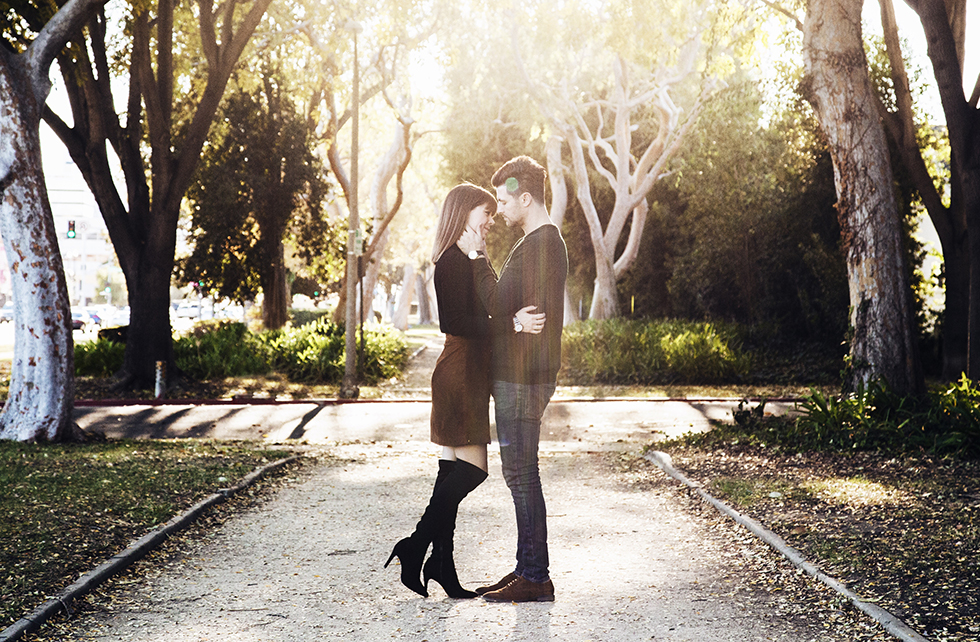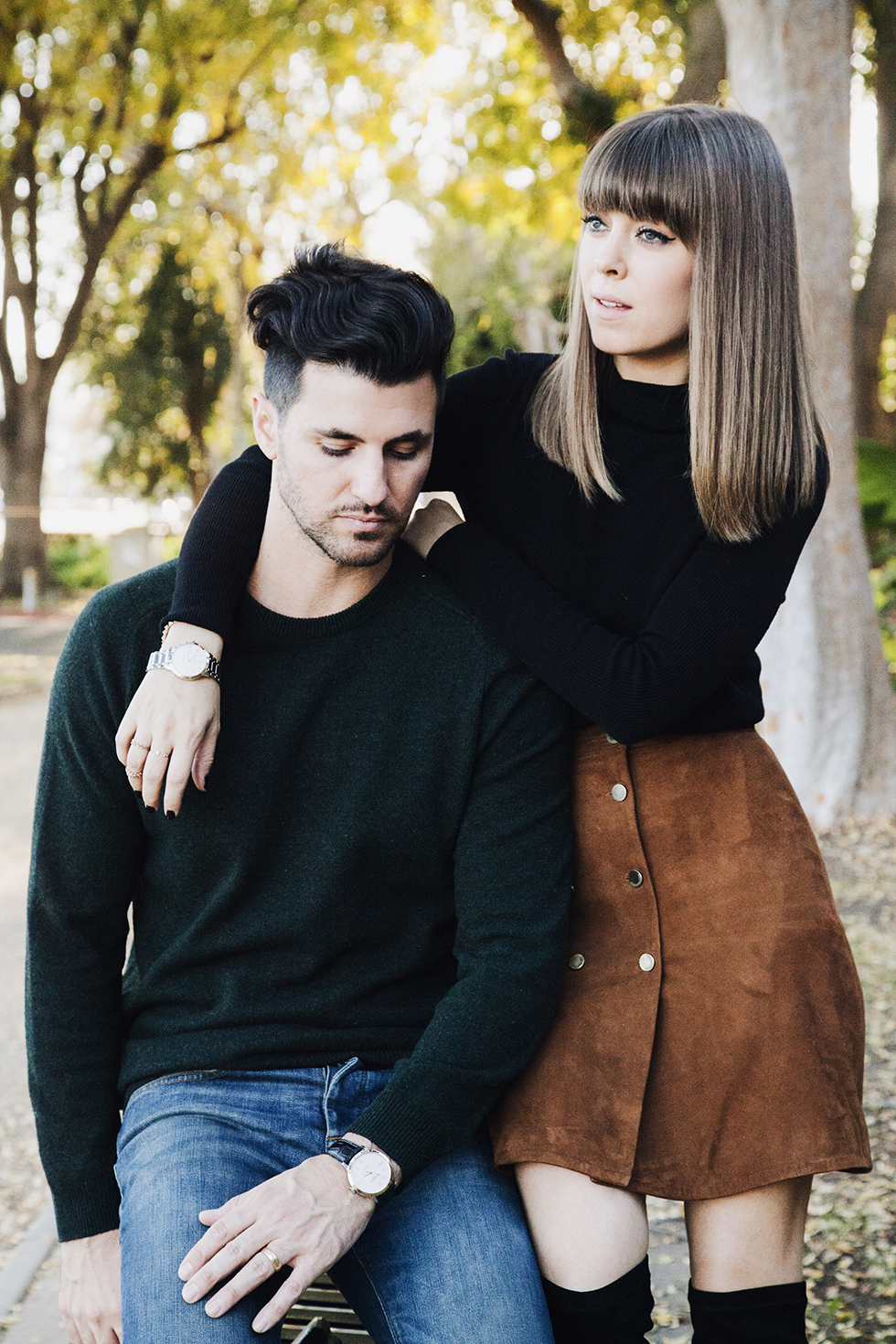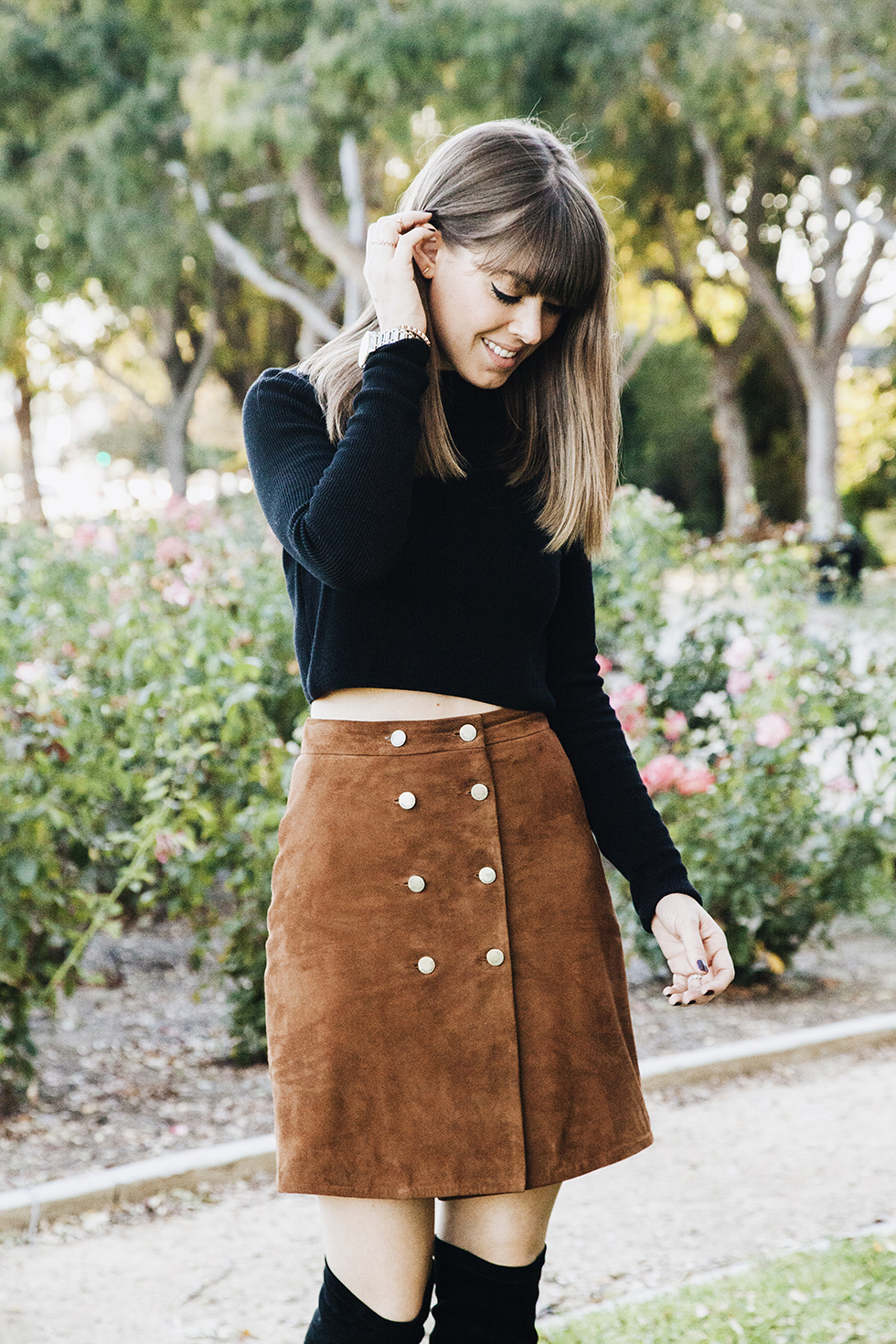 It goes without saying that the holiday season is a crowd favorite. Spirits are merrier and families feel closer. However, this holiday season in particular is extra special to me for one very specific reason, I'm a newlywed celebrating with my husband for the very first time! Although we've celebrated as a couple for the past six years together, this feels like the first year that we can set our own traditions as a family for years to come. There's something so sentimental in that. We've adopted unique traditions from our families and incorporated them in our upcoming festivities. Since we can't be with everyone on the same day to celebrate, this makes us feel that much closer to them.
Although we're looking forward to setting new traditions this year, there are a few things that we've done in the past that we will continue to do this year. The main being, shopping for our gifts! Everyone always asks, how do you guys shop for each other? And although it may sound a bit untraditional, Freddie and I both have the same outlook on gift giving and receiving; you should get everything your heart desires! Ok, so maybe that's not completely realistic but what I mean by that is not just dropping hints, but actually picking out the gifts for yourselves. Now, this does not mean that you have to buy it for yourself but each year, Freddie and I set a day aside to go shopping together to pick out our gifts that we then hide away and "forget about" until Christmas morning rolls around!
This year, being our first as the "Cipoletti's" we wanted to give each other something that truly commemorates this memorable landmark moment – a gift that will withstand the test of time. A handsome timepiece felt like a natural choice, it's the finishing element to any look, feels luxurious and will be something that we both cherish for decades to come. When I think of the word timepiece, it evokes sentiments of rich Swiss heritage, intricate craftsmanship and celebrated moments.
Baume et Mercier
has long been a brand that both Freddie and I admire for these very reasons.
Shopping for a timepiece is almost more difficult than shopping for a car – it's an investment that you will live with for decades to come. Maybe even passing it down to your children. When I shop for a watch, I look for three very specific elements; aesthetic, brand heritage and of course, how it looks on my wrist. It is important for me to personally connect with these three things. I love the look of a large face with roman numeral numbers. I also tend to gravitate towards two-toned metals because it's easier to mix in other pieces of jewelry this way. When I discovered this
Baume et Murcier
piece, it felt warm in nature, classic and elegant. It's as if their Classima style embodied everything about a watch that I look for and love
Photos by Kat Page