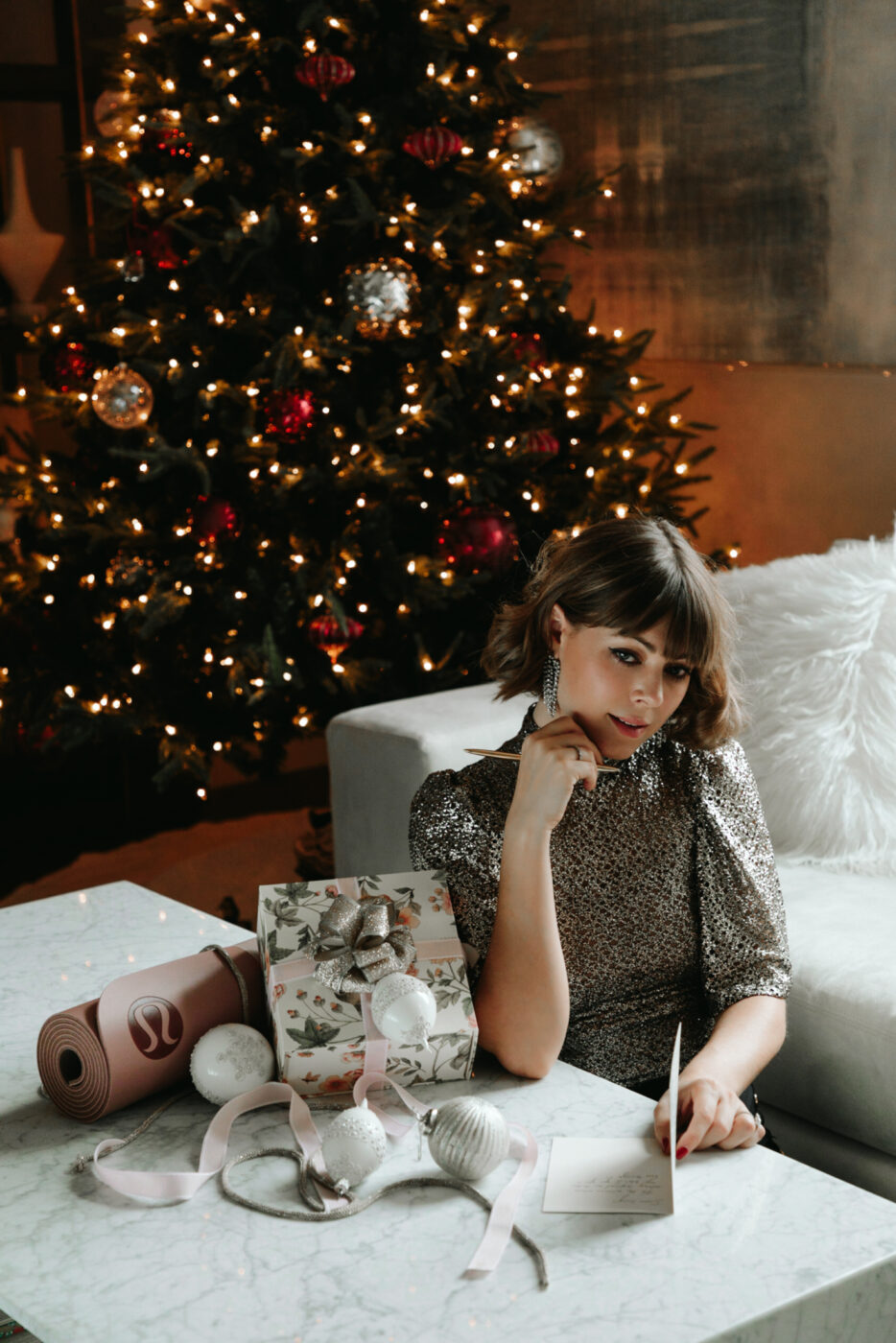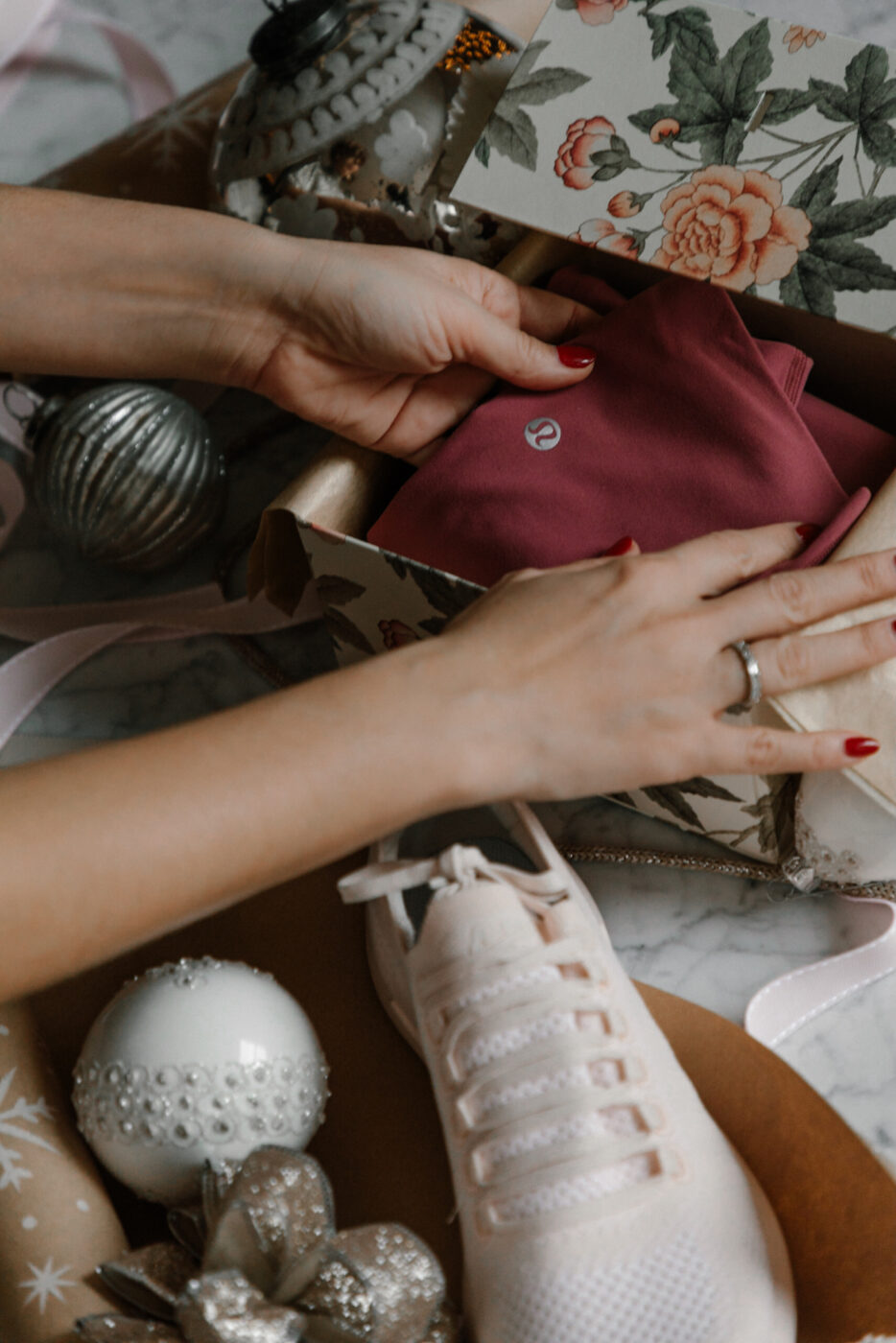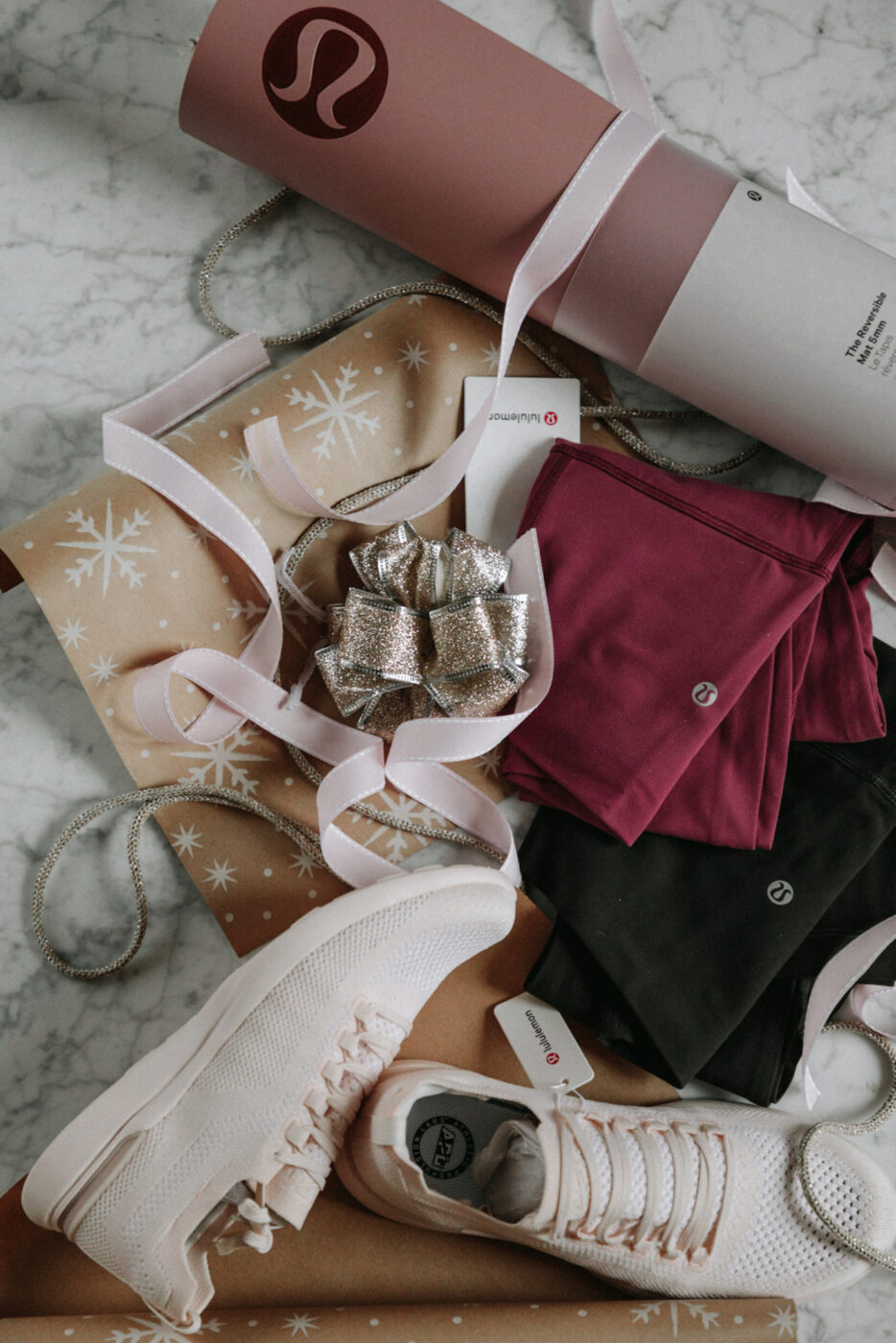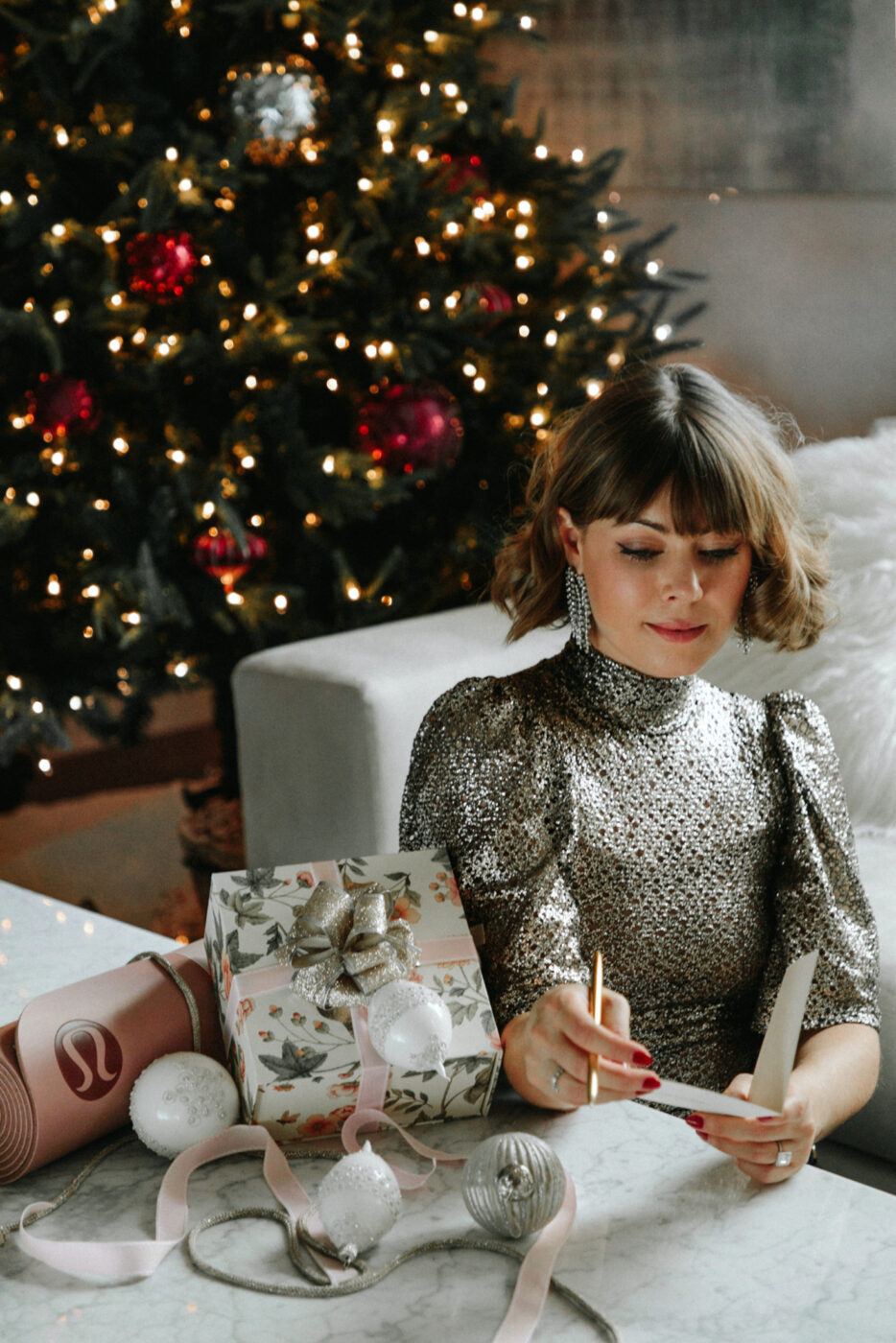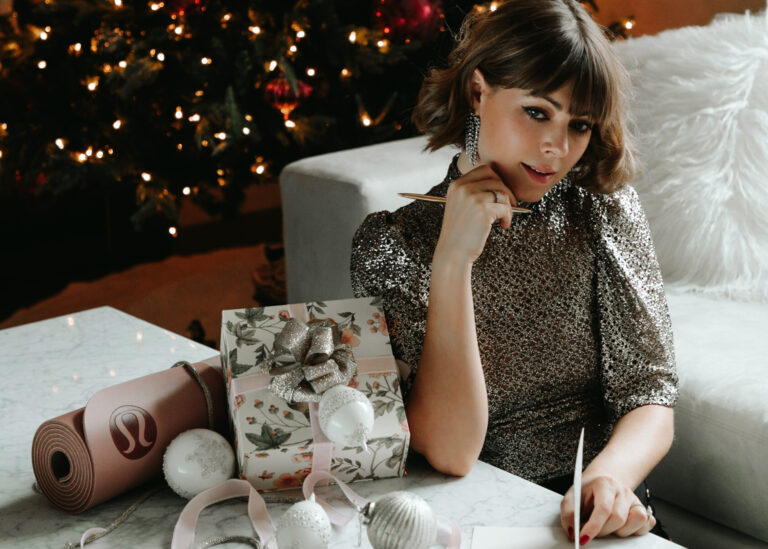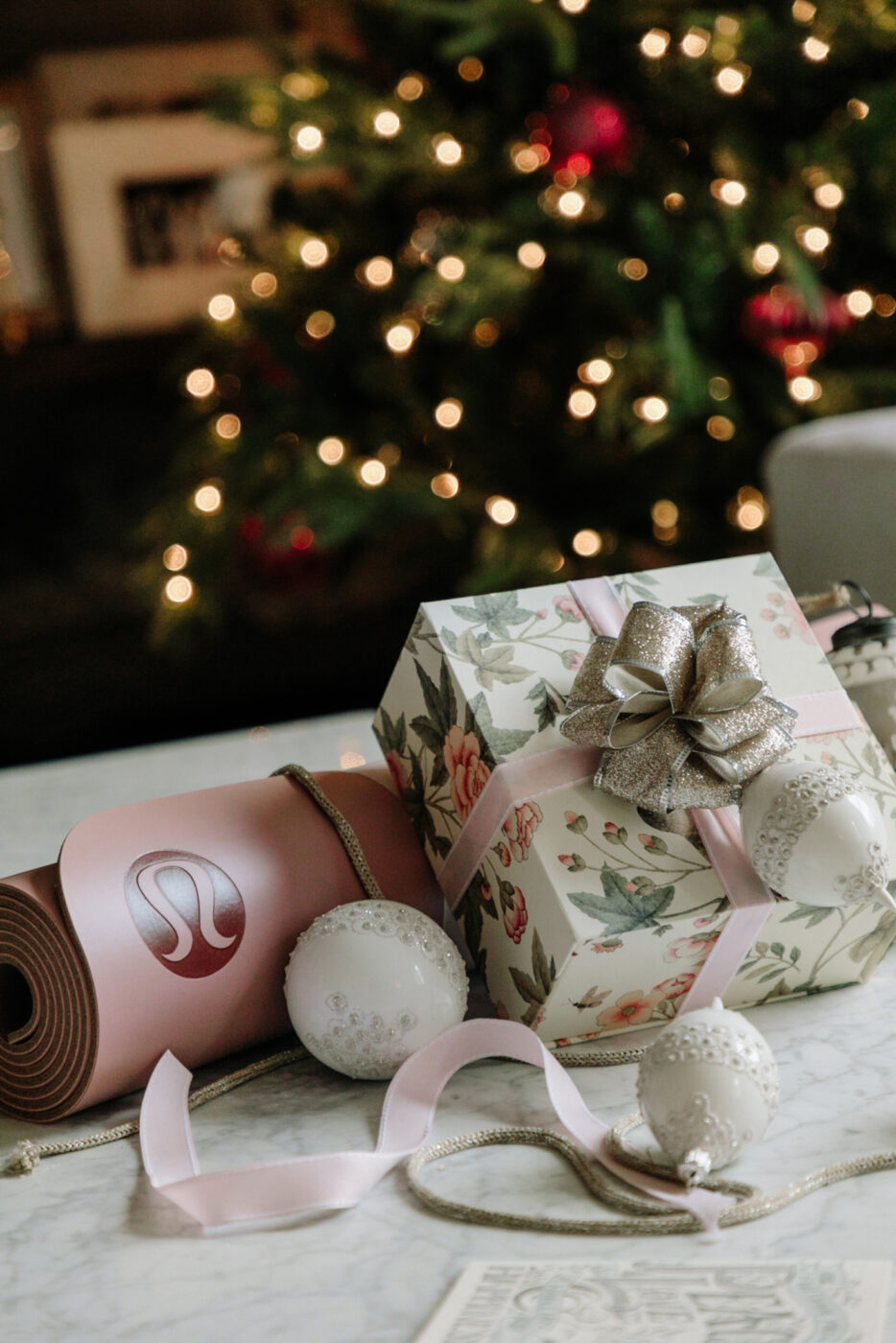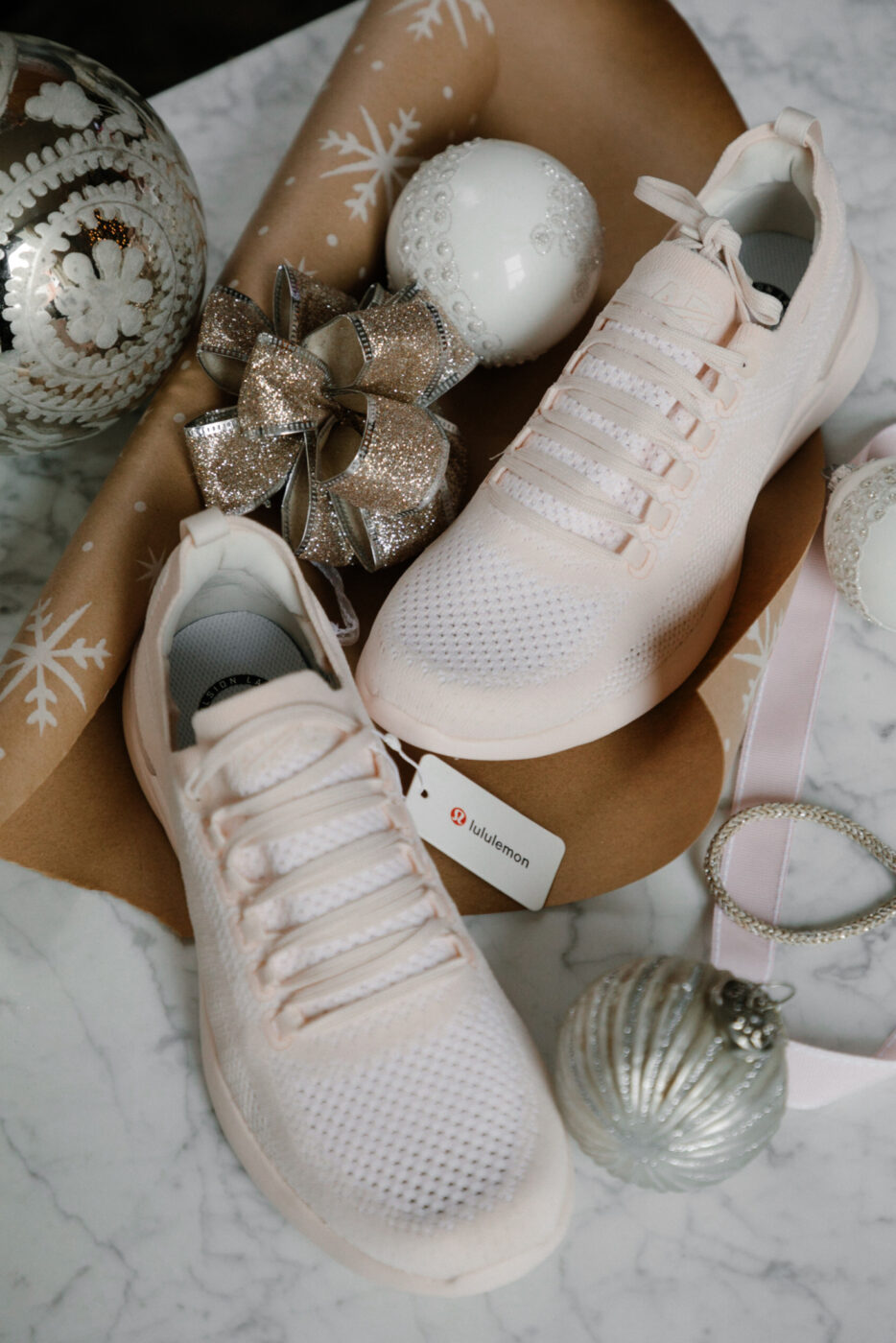 Though it's not a topic I show often, simply because it's not a main focus of the Margo & Me brand, health is something we take very seriously in our household. Freddie and I both are somewhat fitness obsessed and it's not rare that you'll find us heading to a fitness class, shopping for fresh produce at the market, and making healthy meals at home.
It wasn't always like this (hello early 20s!), but since making the shift to being health conscious years ago, I haven't looked back. Because what I've learned is that being healthy is a form of taking care of yourself – it goes far beyond fitting in a certain size or even what happens on the outside entirely. It's what it can do for you on an emotional, soulful, internal level that has me hooked.
I don't seem to be the only one, either! From models to influencers to celebs, it seems like the health bug has officially caught on. Quite frankly, health is the new handbag. And while I'm hoping it's more than a trend, there's never been a better time to give the gift of motivation to someone on your list. To give more than just an item, but an opportunity for a better them and a healthier version of themselves come the new year. I mean, that's worth so much more than any handbag on my list, personally.
And what better represents the gift of motivation than the one and only lululemon? A brand I've been working out in and living in for years, they truly set the bar for fitness apparel that not only gets you through the toughest workouts, but motivates you to get there in the first place.
Whether it's a guy or girl on your list, do consider gifting them the gift of lululemon and all that comes with it beyond the physical item. It's a fail-proof and feel-good gifting idea and one I'm absolutely going with this season! Scroll through the gifting ideas below, a list I've curated as my gift to you – and one that can keep on giving! And if you choose to give yourself the gift of lululemon along the way, I'm not judging!