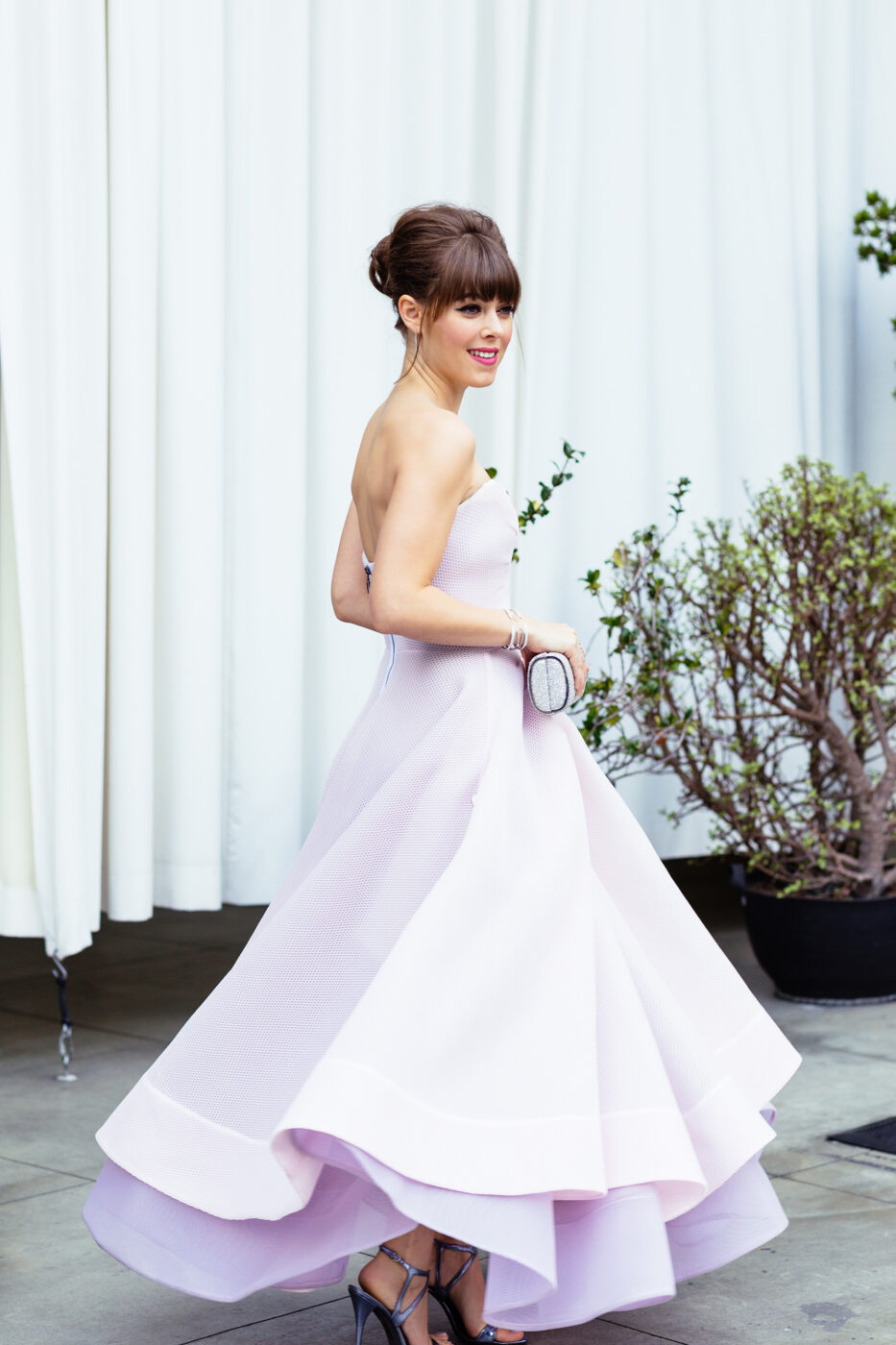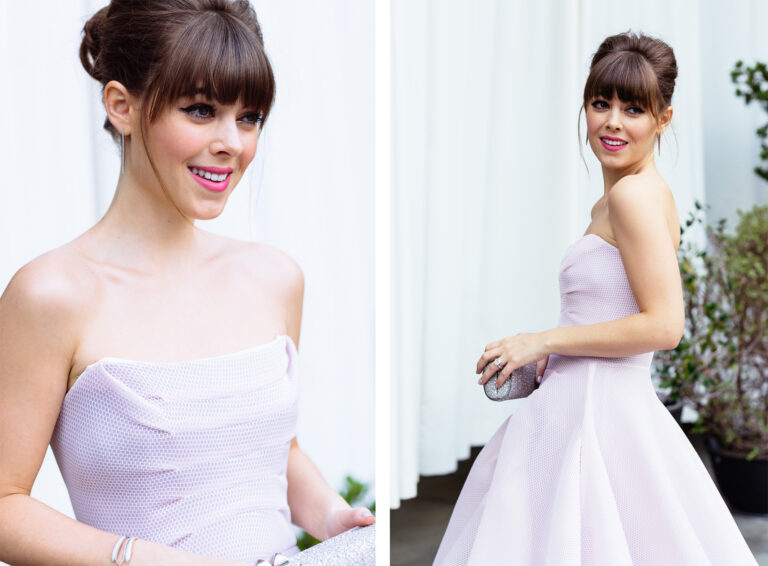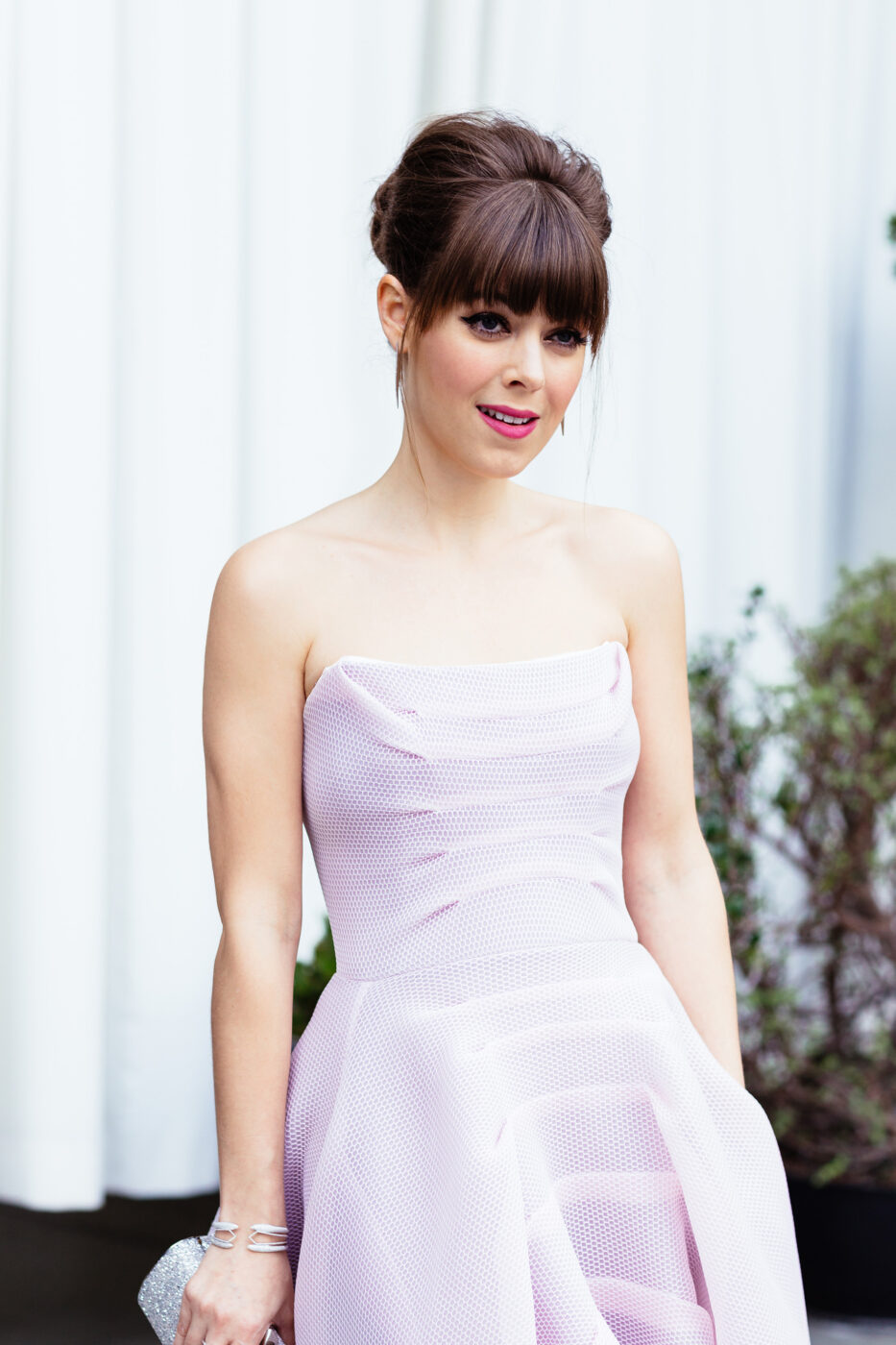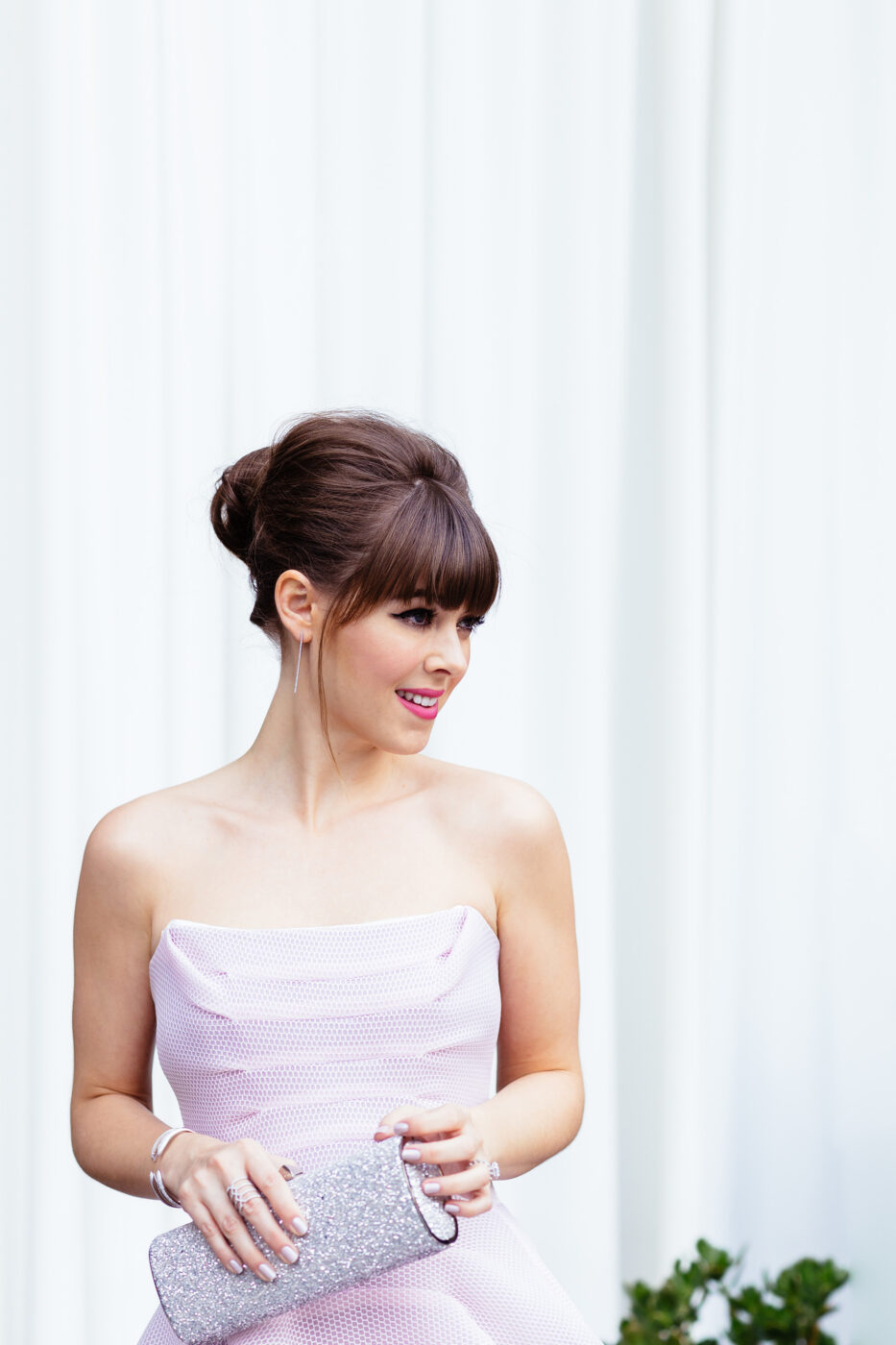 For about as long as I can remember, I've been in love with award season. The glitz, the glam! It's about as close as we get to the golden era of Hollywood movie legends. On any given Sunday during award season, you'd normally find me with a bowl of popcorn, cozied up on my couch watching as the stars make their way down the red carpet. This past Sunday however, was a little different.
As you may know, L'Oreal is one of the main sponsors of the Golden Globes each year – who else did you think was keeping all the stars so glam! An invitation from their team trickled into my inbox late last December asking if I would join them as one of their #Lorealista girls – you can imagine my excitement! I'll look for about any excuse to get glammed up, and there wasn't a doubt in my mind about the designer I was going to wear to the event either. It needed to scream, statement-making glamour!
I discovered Australian designer, Toni Maticevski last year by following one of my favorite Instagrammers, Nicole Warne of Gary Pepper Girl. She had featured an image from an incredibly stunning photoshoot (per usual), but the star of the image was the beautiful structural dress she was wearing. I had to know who it was by and quickly learned it's a designer that's not to miss. Not one of his modern and romantic designs disappoints. It's what feminine, elegant, chic and glamorous dreams are made of. There's so much construction work that goes into structural design detail and the materials used merely amplify each look of the collection. All night long, people were approaching me just to ask if they could touch the dress. The honeycomb material made is surprisingly light to wear too! Did I mention it has pockets?
To get this beauty look, click on the tutorial below to discover all of the products we used.
Photos by Fred Cipoletti