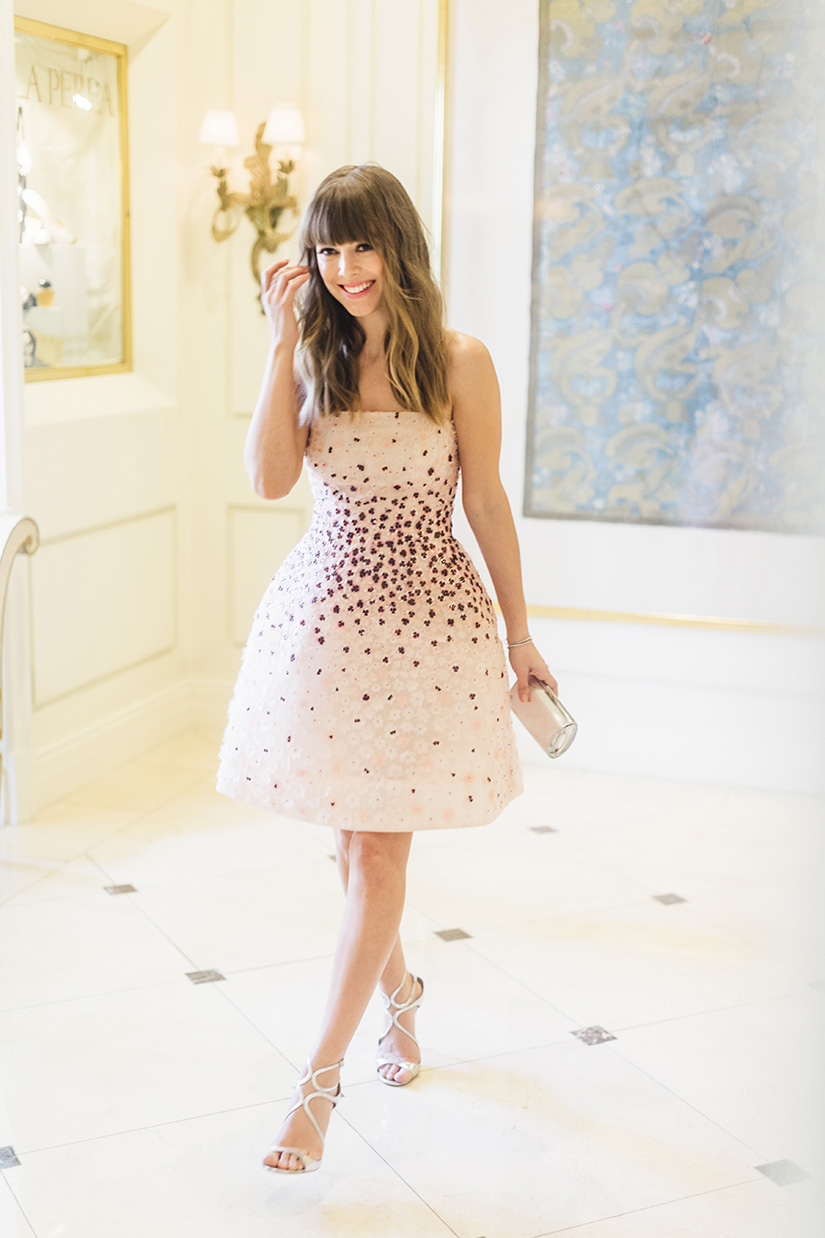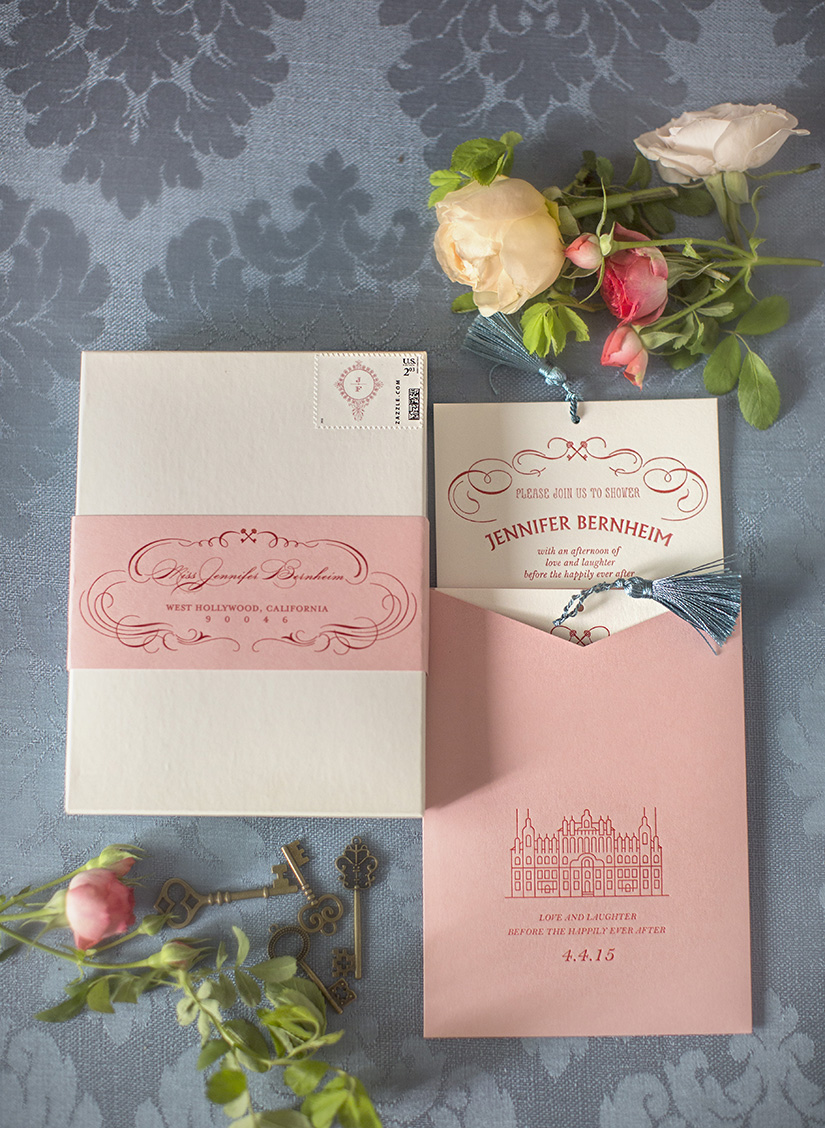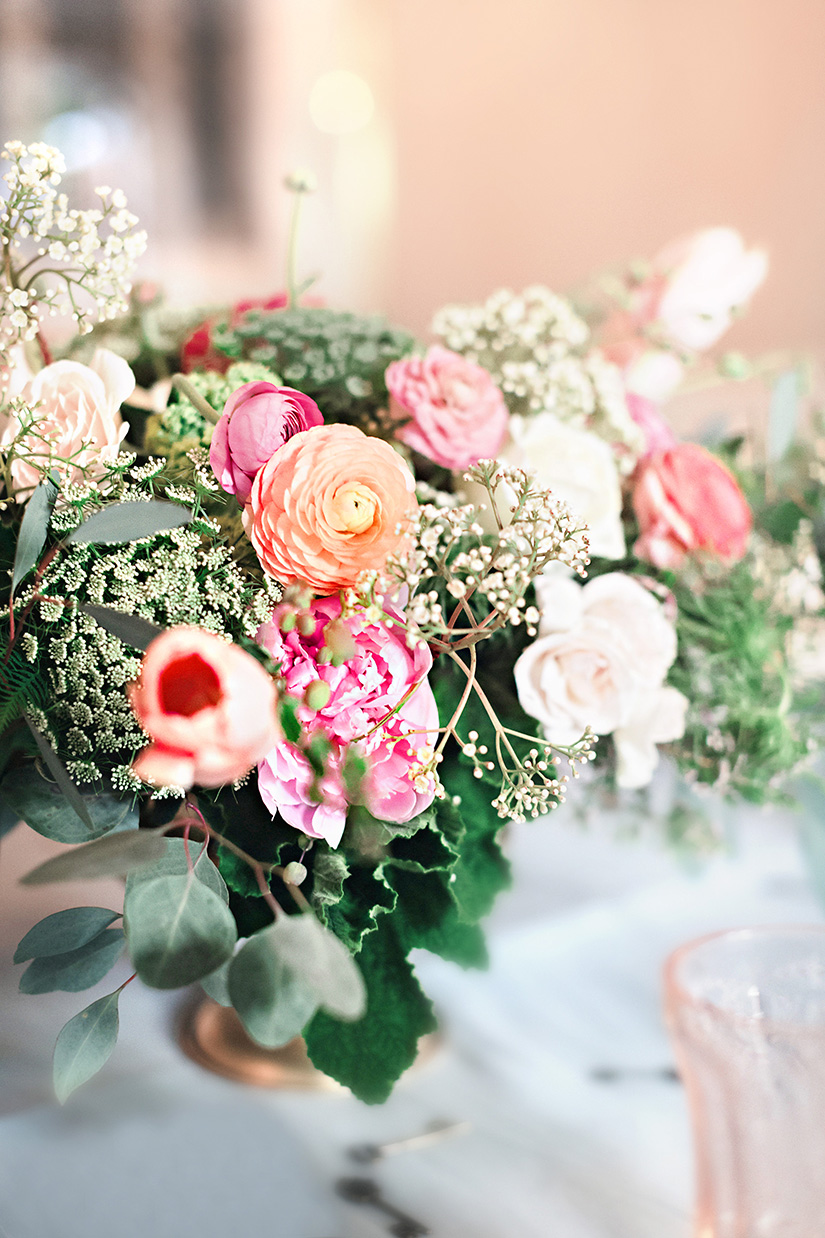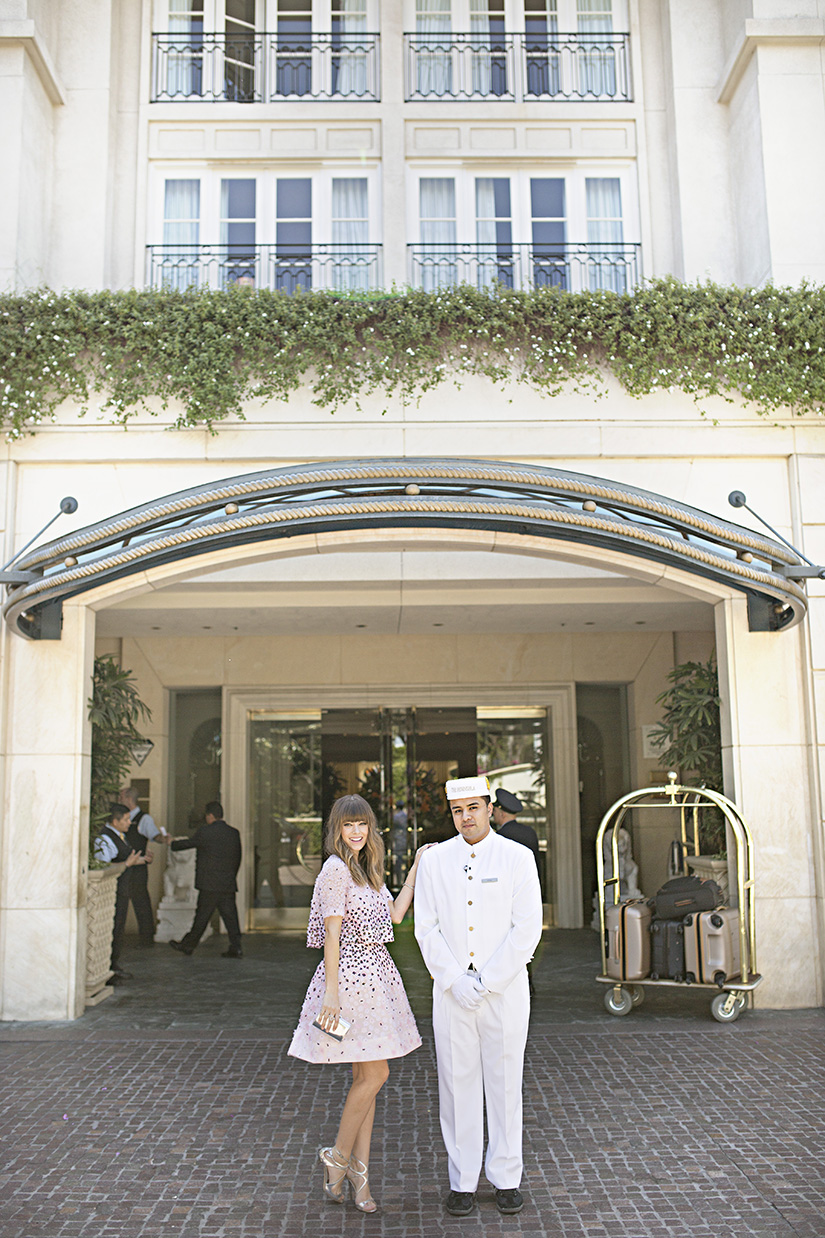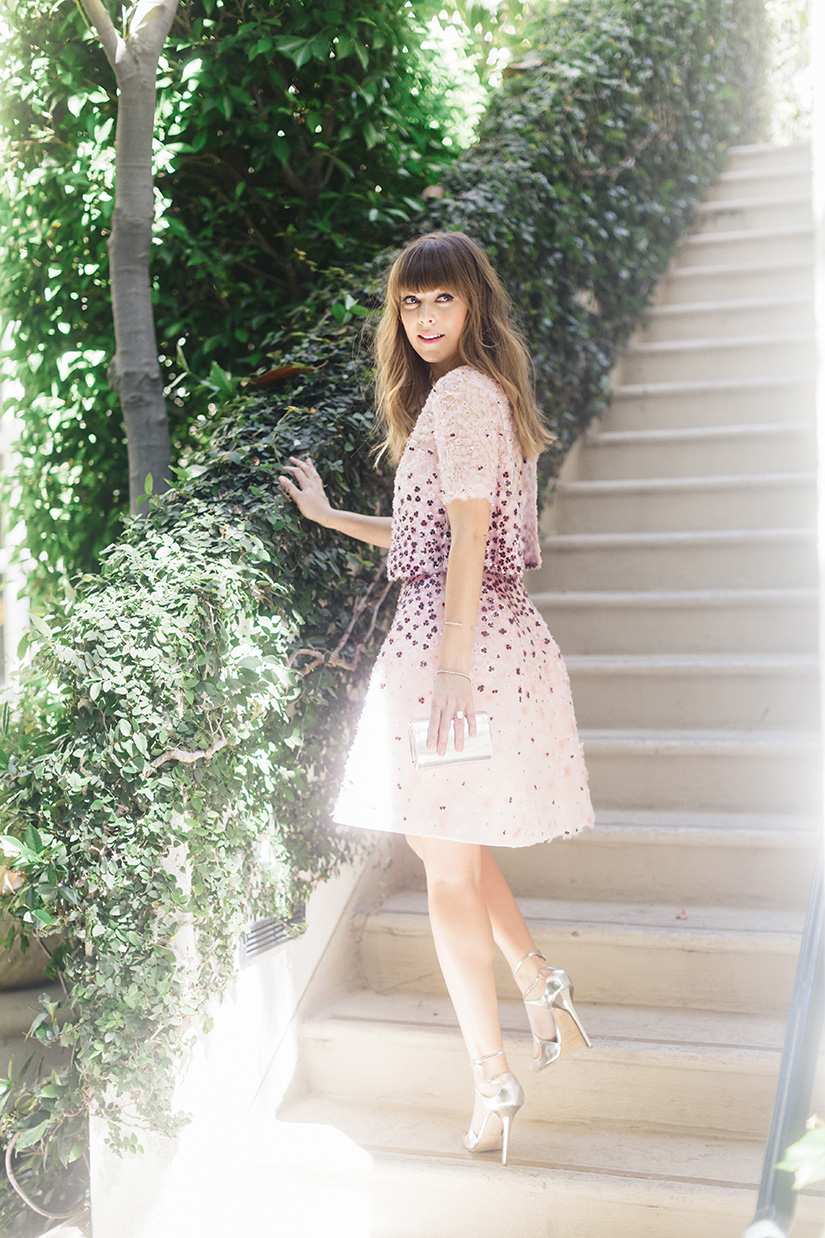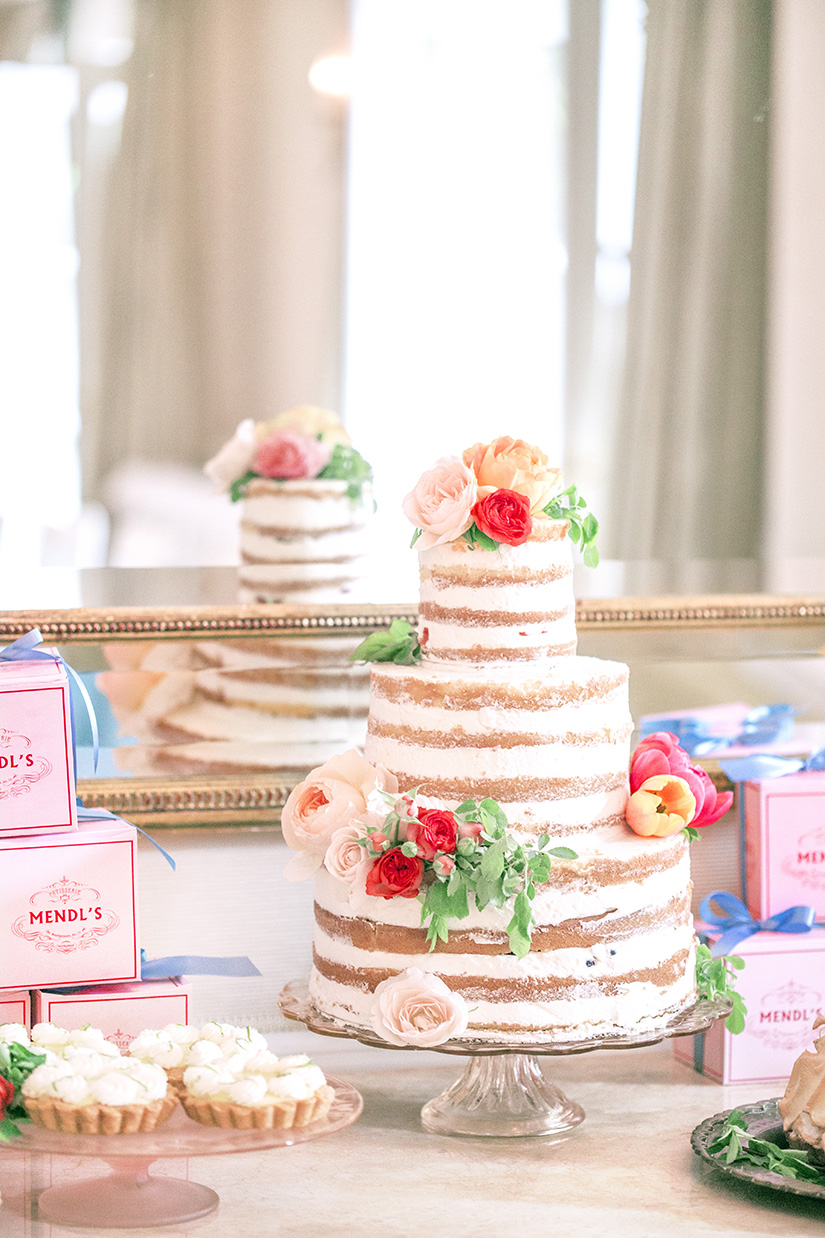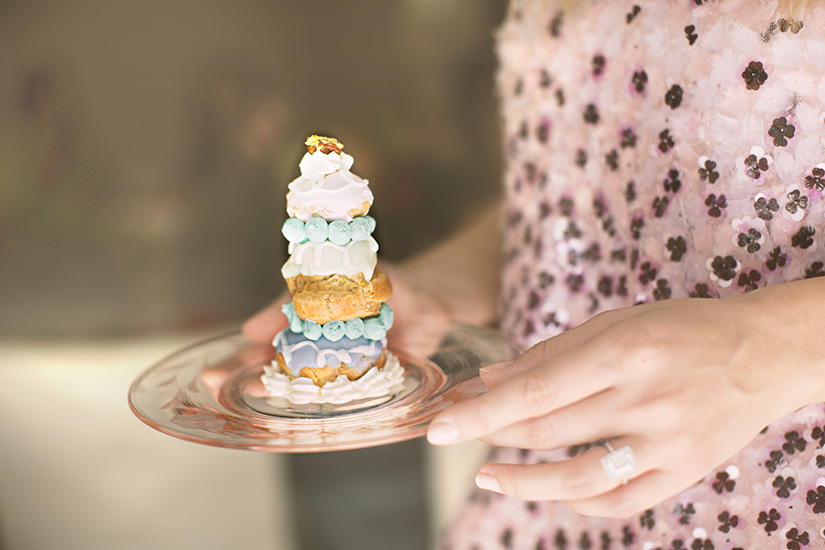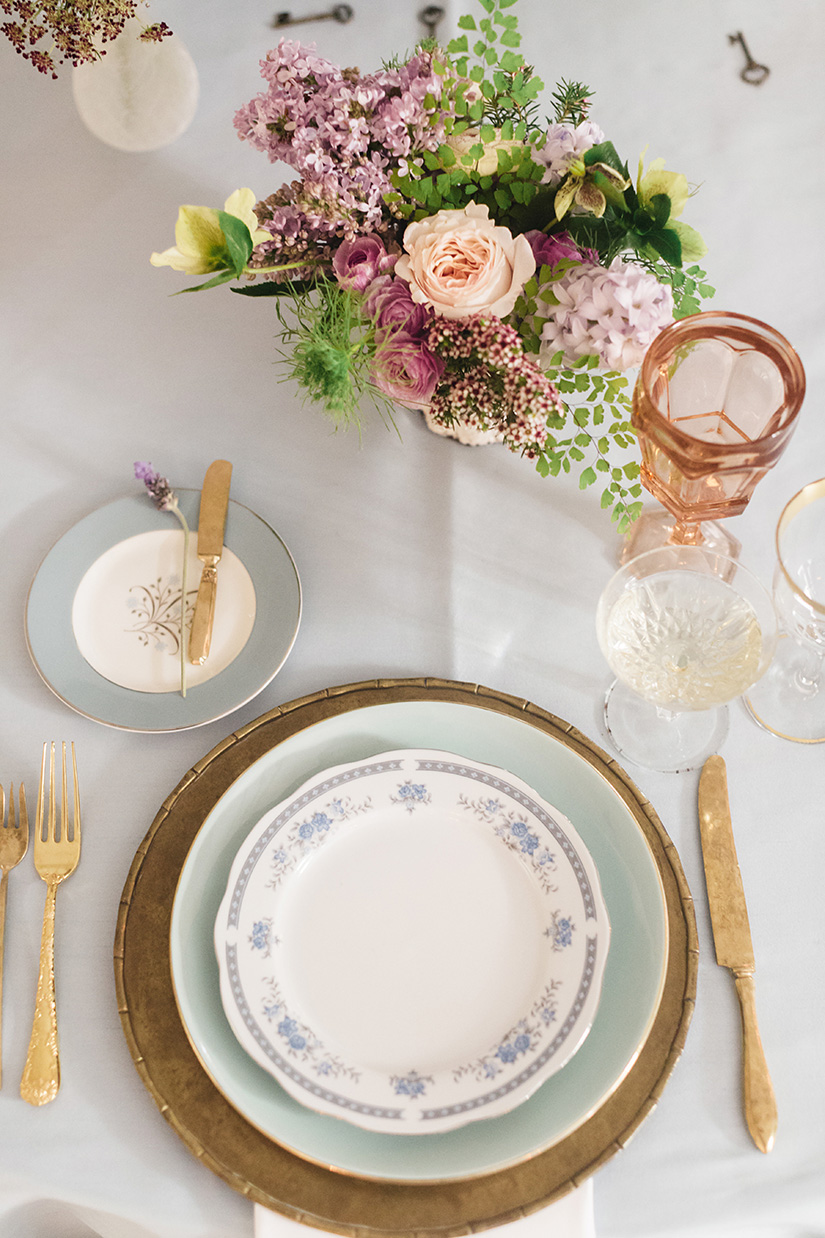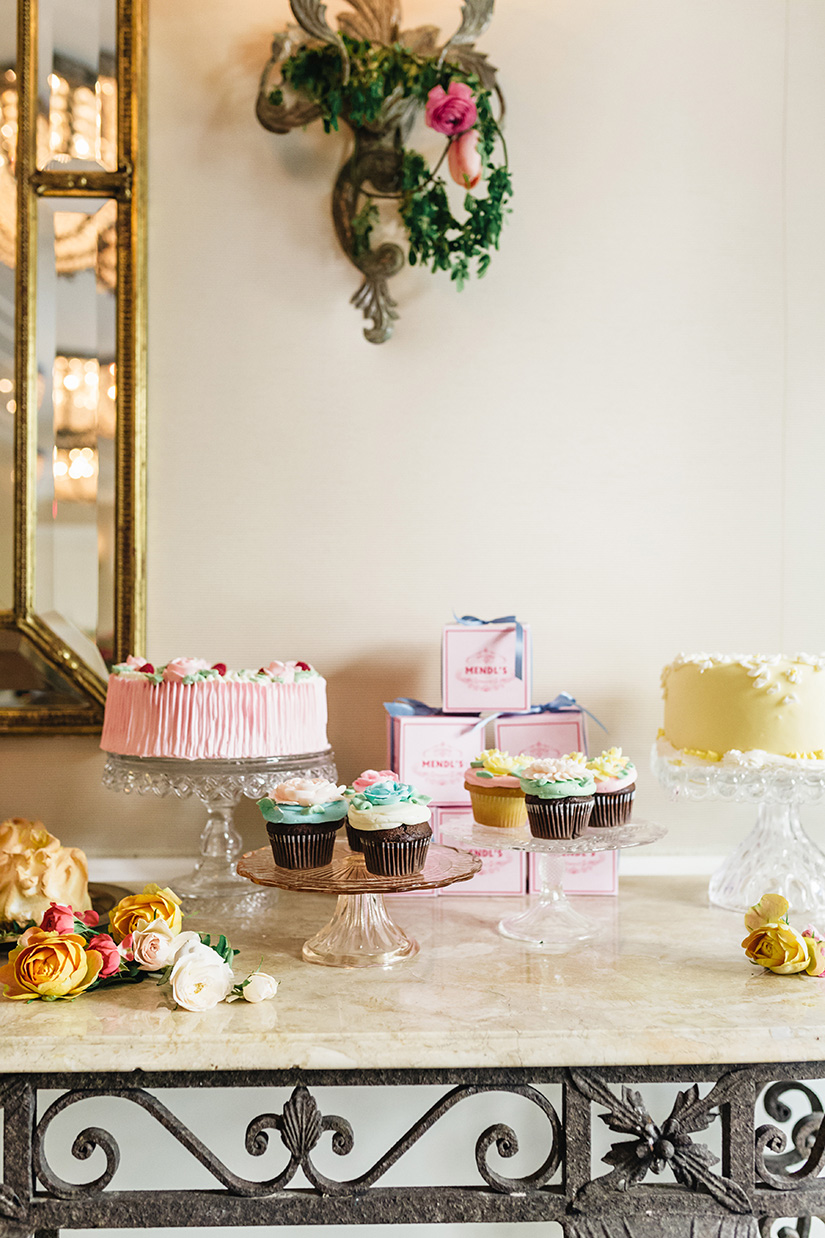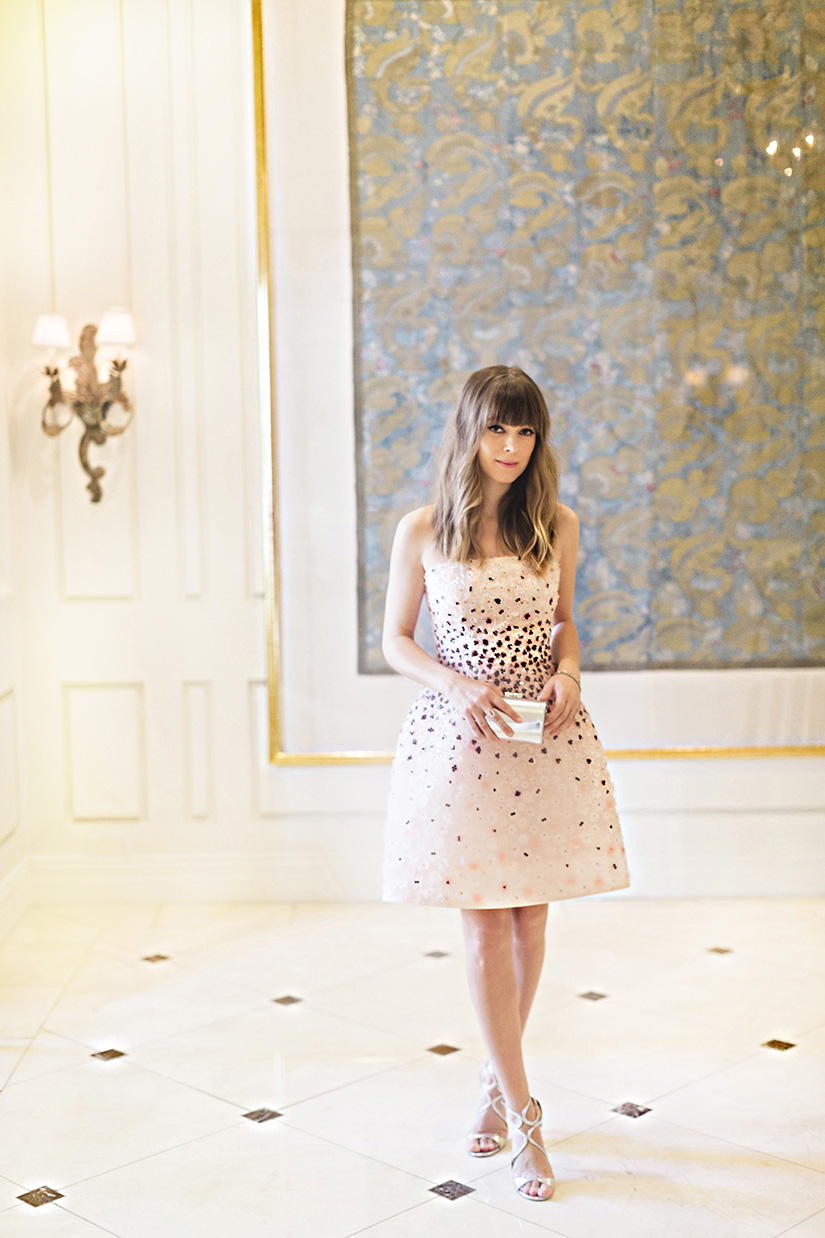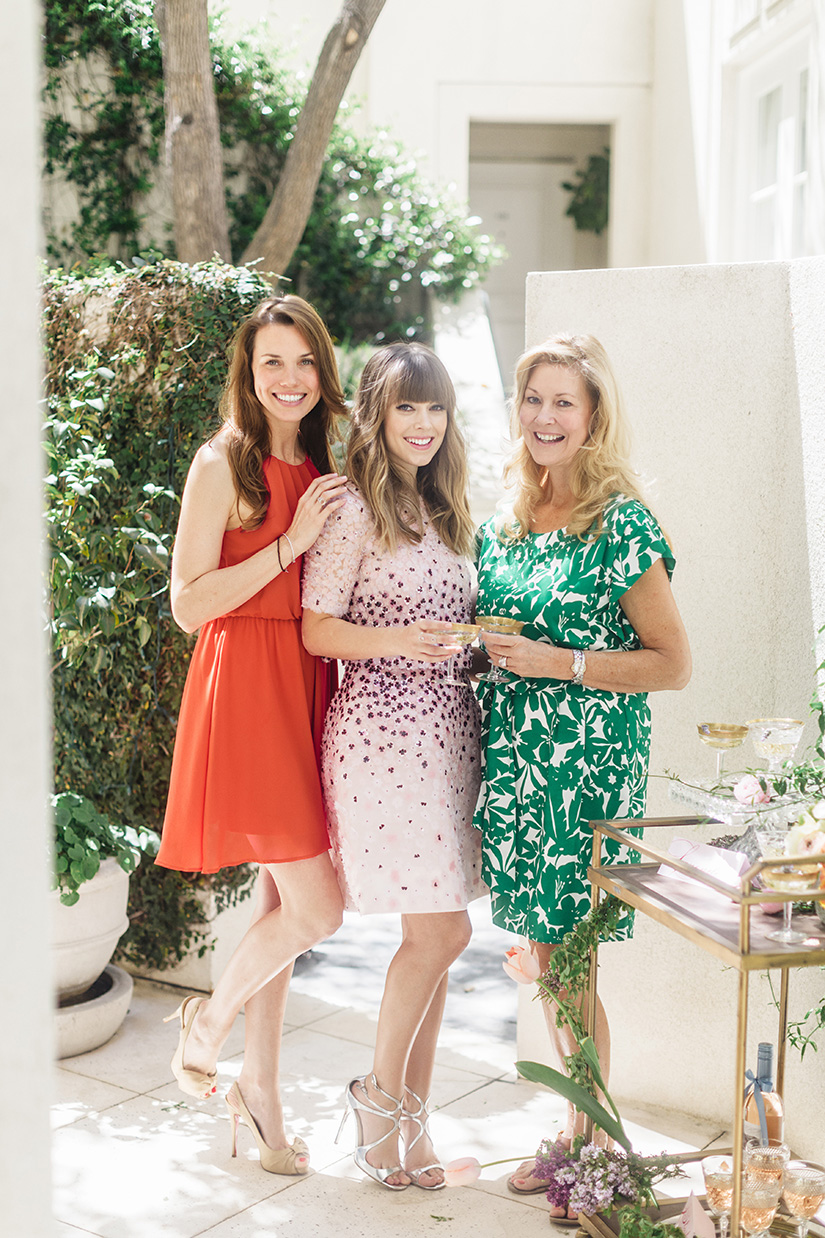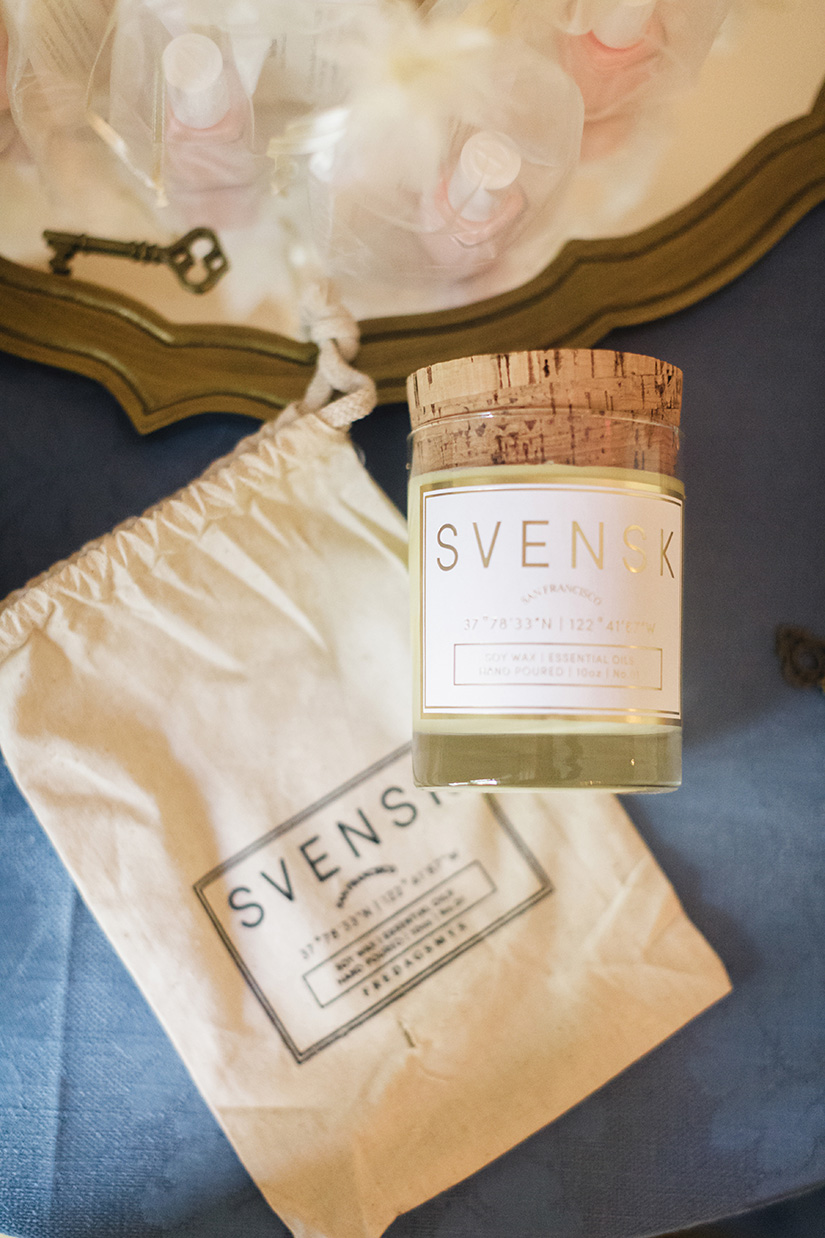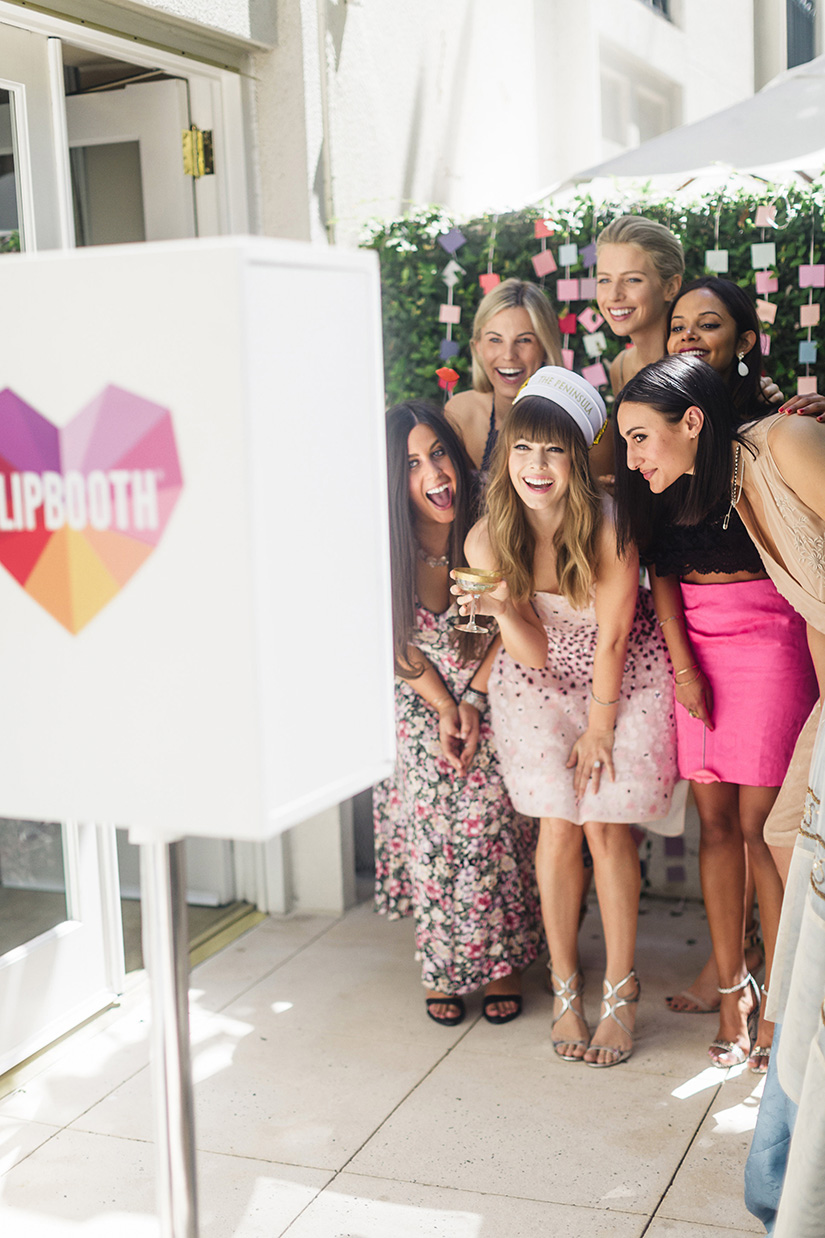 As the saying goes, "time flies when you're having fun", a statement that I am recently relating to in more ways than one considering how quickly my wedding planning process is happening. In just one week, it will be one year since Freddie and I were in Paris, newly engaged and in just two short months, we will be back in Paris and newly wed!
As you may have seen by way of my Instagram, I've been working closely with Martha Stewart Weddings to take you along my bridal journey in hopes to inspire brides to be around the world! It's been such a privilege to share this journey with each of you, it's so personal and special to me. I feel a tremendous amount of love surrounding my big day and am so grateful to have such loving friends, family and following surrounding me. Although life get's busy and the days fly by, there's not one that passes that I don't stop and think about how blessed I must be to feel such love.
It's pretty remarkable how life takes course, guiding us down certain paths, with each decision we make, setting ourselves up for the next chapter. Five years ago, I would have never guessed that I would be blogging about fashion, or my wedding. When I was in design school, I was very much drawn to bridal. I was certain I would become a bridal designer. Through my wedding planning process, I feel as if two great loves of mine have collided to create something I am so proud and excited to share with you, bridal blogging by way of Martha Stewart Weddings, a publication I've always considered to be the mecca of the bridal world!
Today on MSW, I am sharing every little detail from my Grand Budapest Hotel themed Bridal Shower so be sure to head over there for more pictures and all of the juicy details! And for more #JenFredWed2015 read my Intro Post and Destination Wedding Decor Inspiration Story for everything #MargoandMeandMartha!
Photography by Jana Williams
Location and Catering: The Peninsula Beverly Hills
Event Planning: Leslie Kaplan of Encore Event Design
Flowers: Lilla Bello
Stationery: Prim and Pixie
Cake: Sweet Lady Jane
Rentals: Archive Rentals; La Tavola Fine Linen
Photo Booth: Flipbooth
Goodie Bags: Svensk Co. Candles, Essie Nail Polish, Sophia Champagne, Compartes chocolates
Hair and Makeup: Nikki DeRoest of Hello to Beauty
[thefeedproducts style='four']