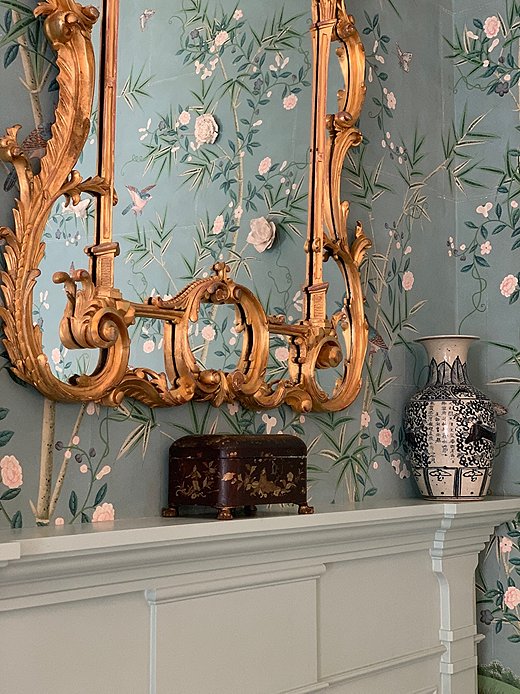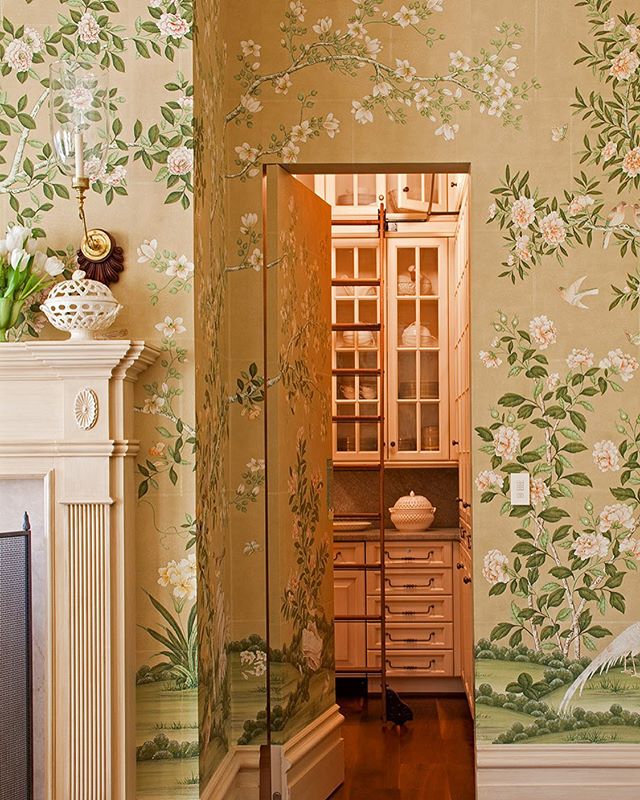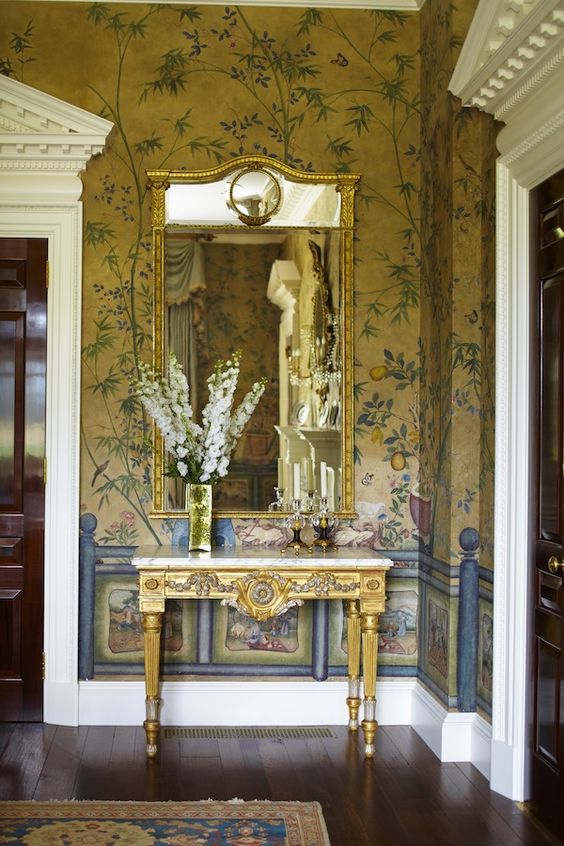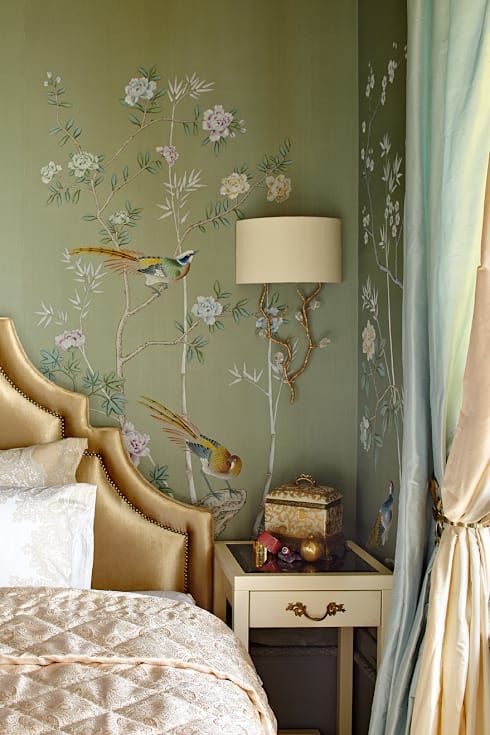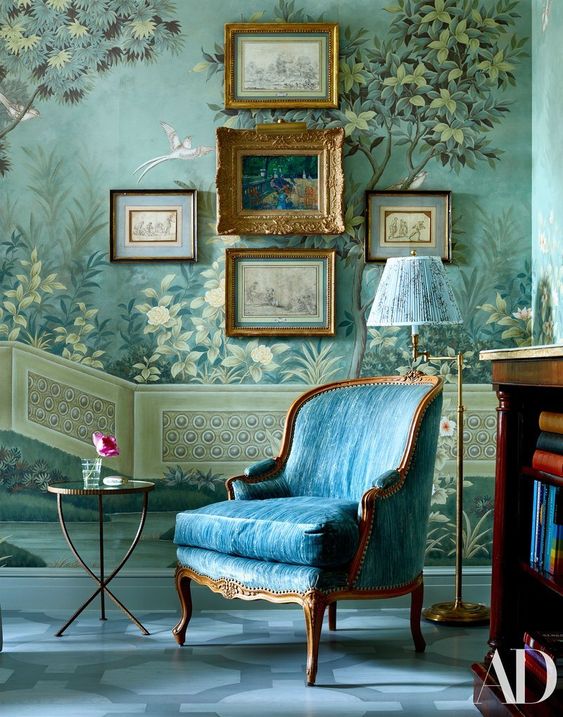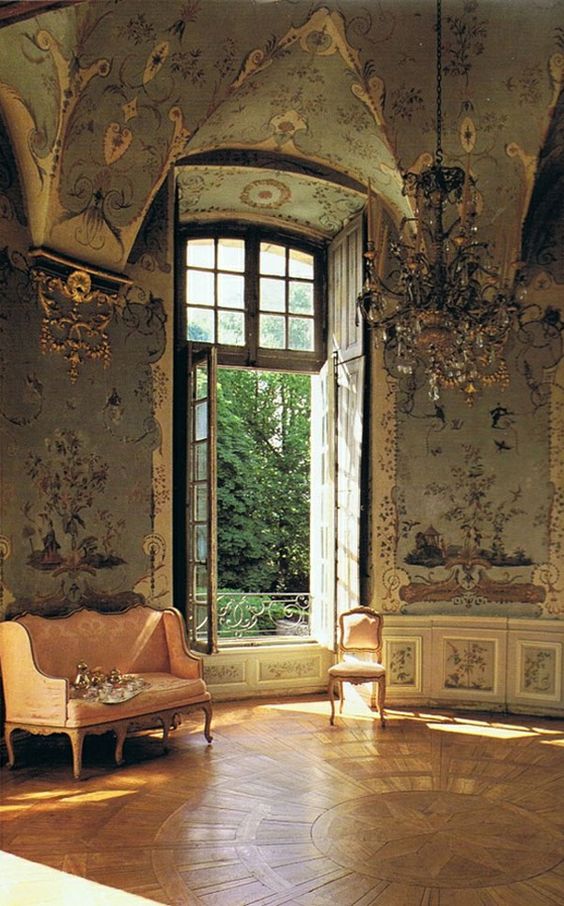 If I'm being honest, I've never met a chintz I didn't like. From matchy-matchy wallpaper to curtains and pillows, I've always had an affinity for things from another era. It's why I've always been drawn to the vintage markets of Paris, will find any excuse to visit an antique fair, and think my grandmothers' house is exquisitely designed. From flouncy toile drapery, wicker baskets, boxwood planters, block print pillows, skirted tables, tassel curtain ties, fringe finishes and chinoiserie wallpaper, I romanticize it all.
I've slowly collected things over the years, but it's not until now that I've had a space to decorate properly, and our turn of the century brownstone sets the perfect stage for my love of all things Grandmillennial style!
What's this Grandmillennial I speak of? Besides being a new design style I recently discovered – it defines this aesthetic I gravitate towards. Discovering it was like I found my tribe. Some may refer to it as 'granny-chic,' but I finally feel like I am not alone in my love of all things traditional. I'm warning you now that you can quickly go down a rabbit hole if you simply search the hashtag #grandmillennial on Instagram or Pinterest. This style of effortless formality is having a major renaissance, and I am personally, majorly on board.
While we put the finishing design touches on each room, I've been considering wallpaper for a few, especially the nursery. Our little girls room will feel like just that, however I want the design to be informed by tradition, not by a popular cartoon character. I after hours and hours of searching, I finally stumbled upon this vintage floral chintz wallpaper that has the two primary colors of the nursery, moss green and blush. And if you look closely, there are tiny little butterflies. The wallpaper feels warm and delicate, with its pastel tones. They even have matching bedding which I of course picked up as well. Dekorniks entire collection of wallpaper is informed by tradition but still has that feeling of being for the nursery. I can't wait to get it up in the nursery so I can share images with you all!
On my wallpaper search (which Freddie lovingly referred to as an obsession), I came across so many different sites that have truly beautiful wallpaper. So as a resource for you and myself in the future, I had to share a few findings.
AFFORDABLE $50 – $200
MIDDLE TIER $300 – $500
INVESTMENT $500+