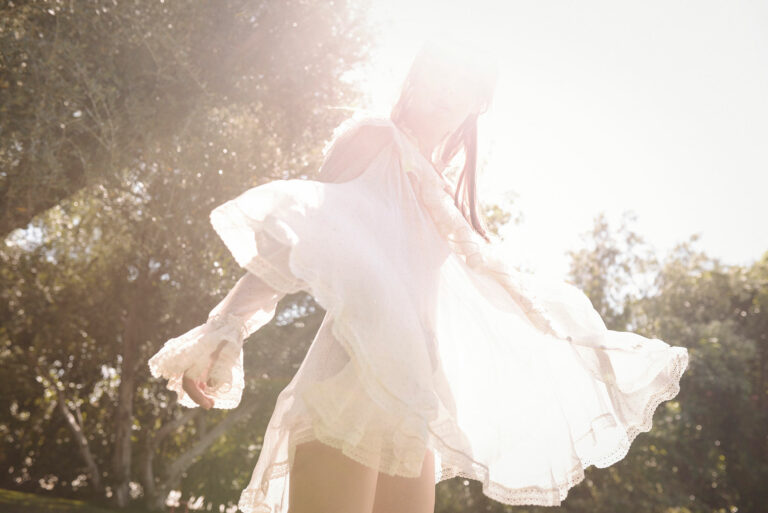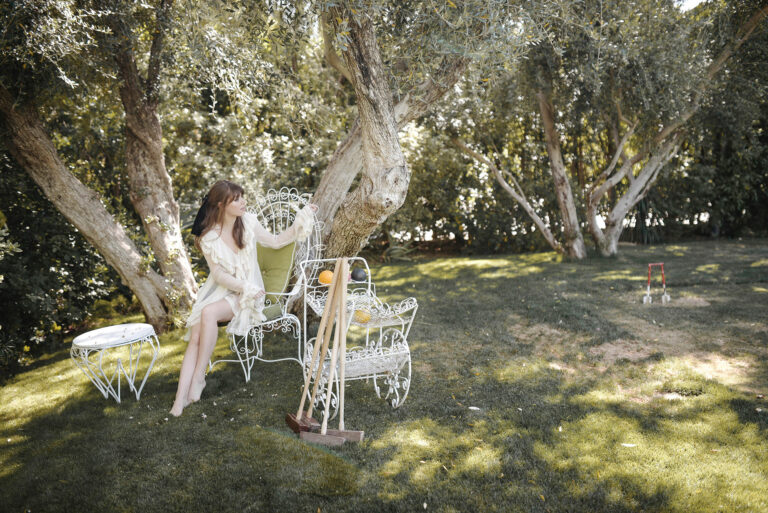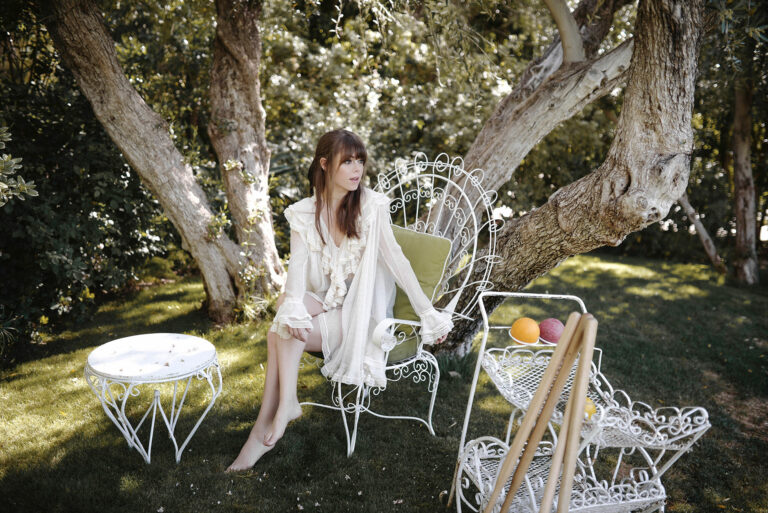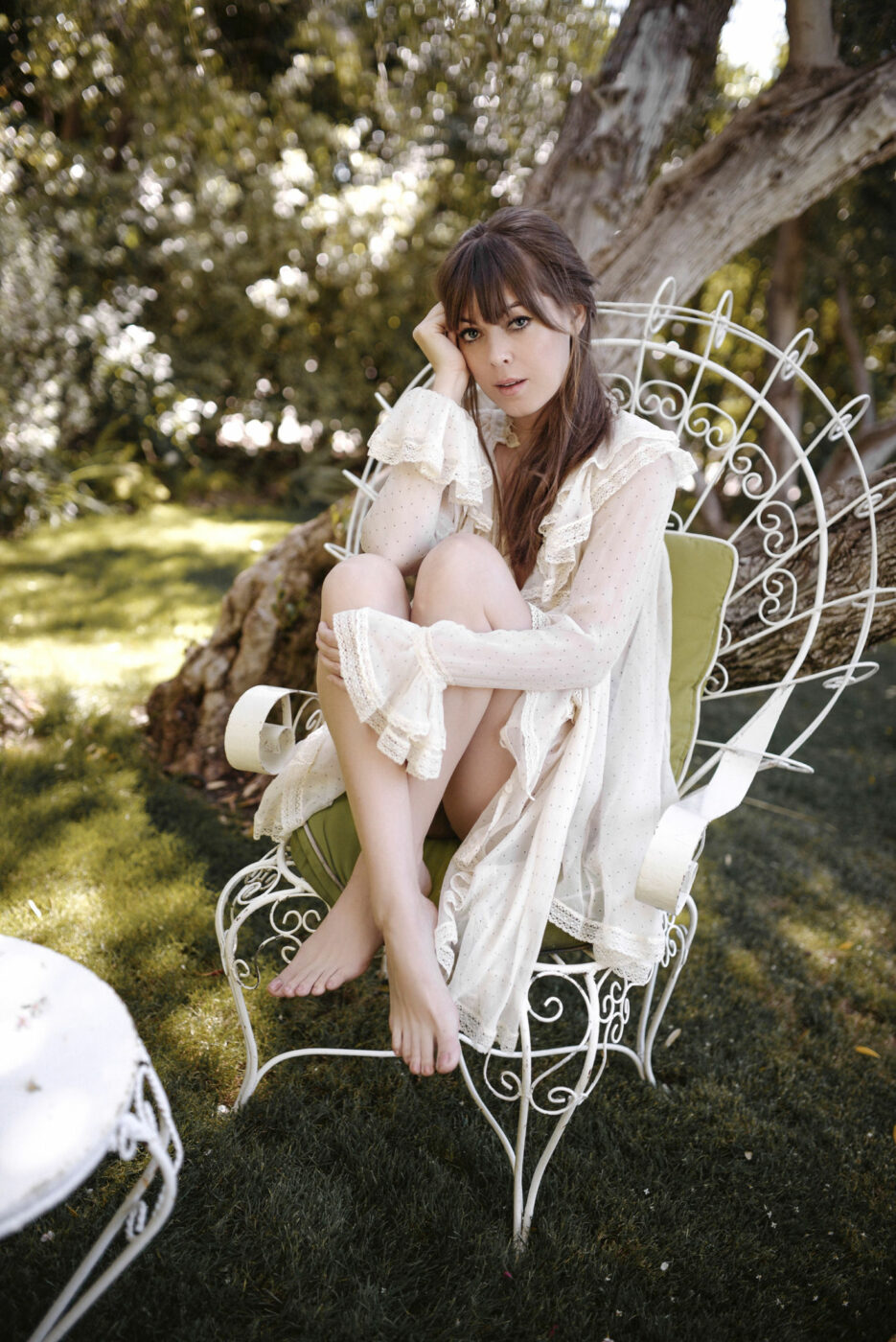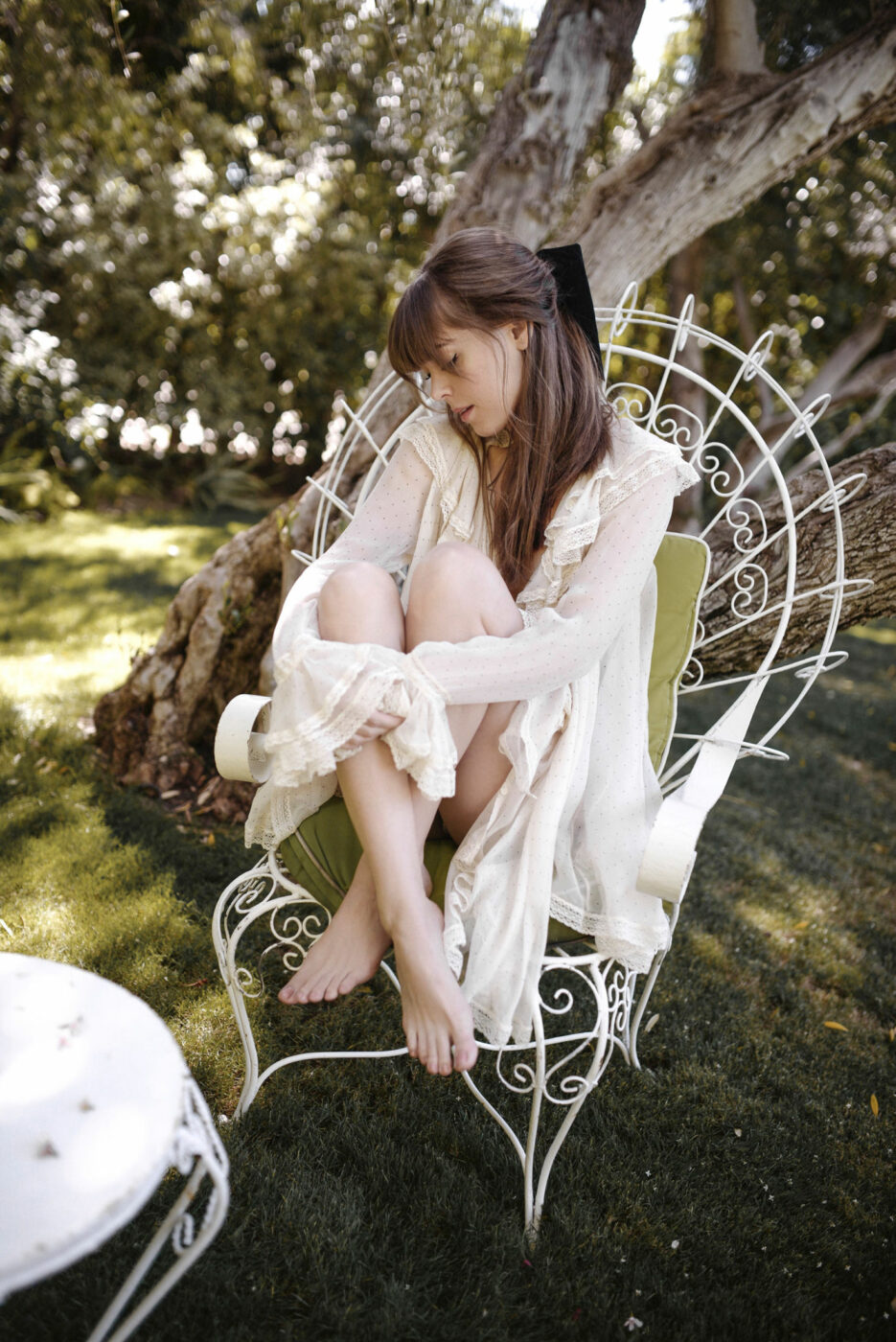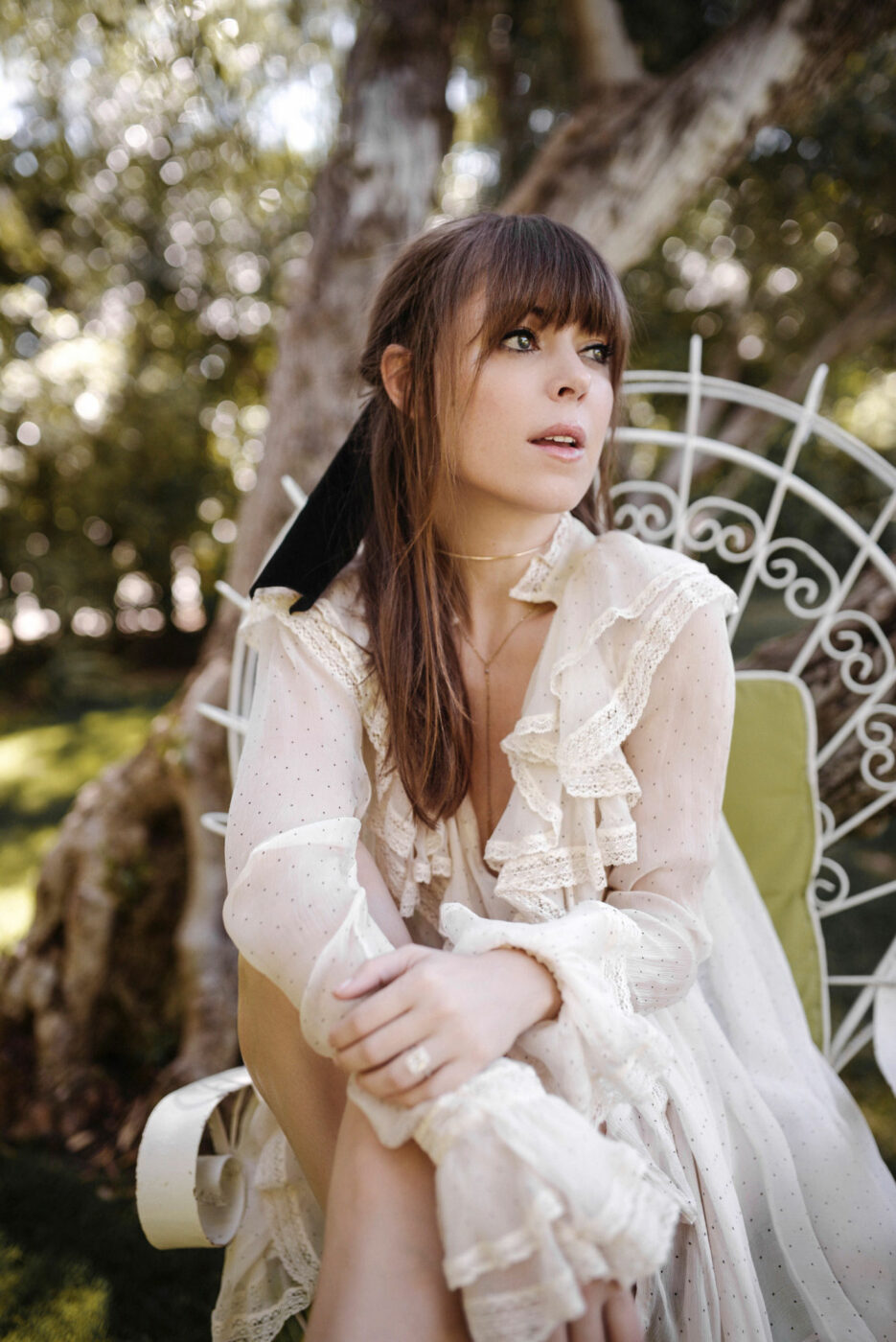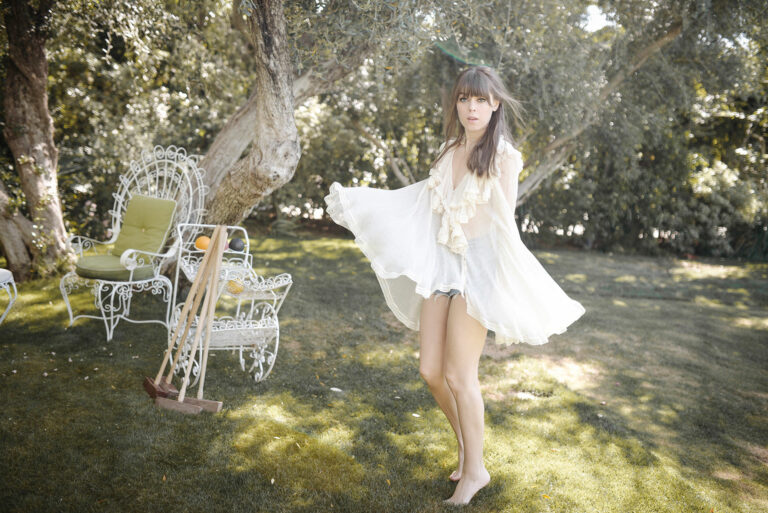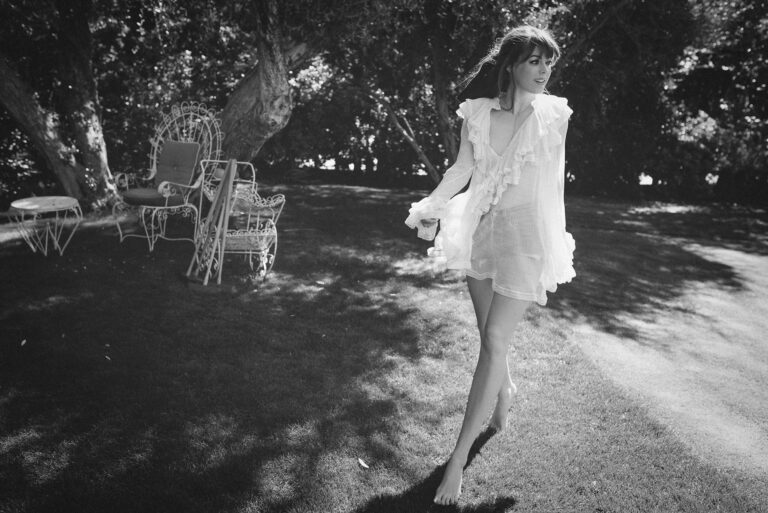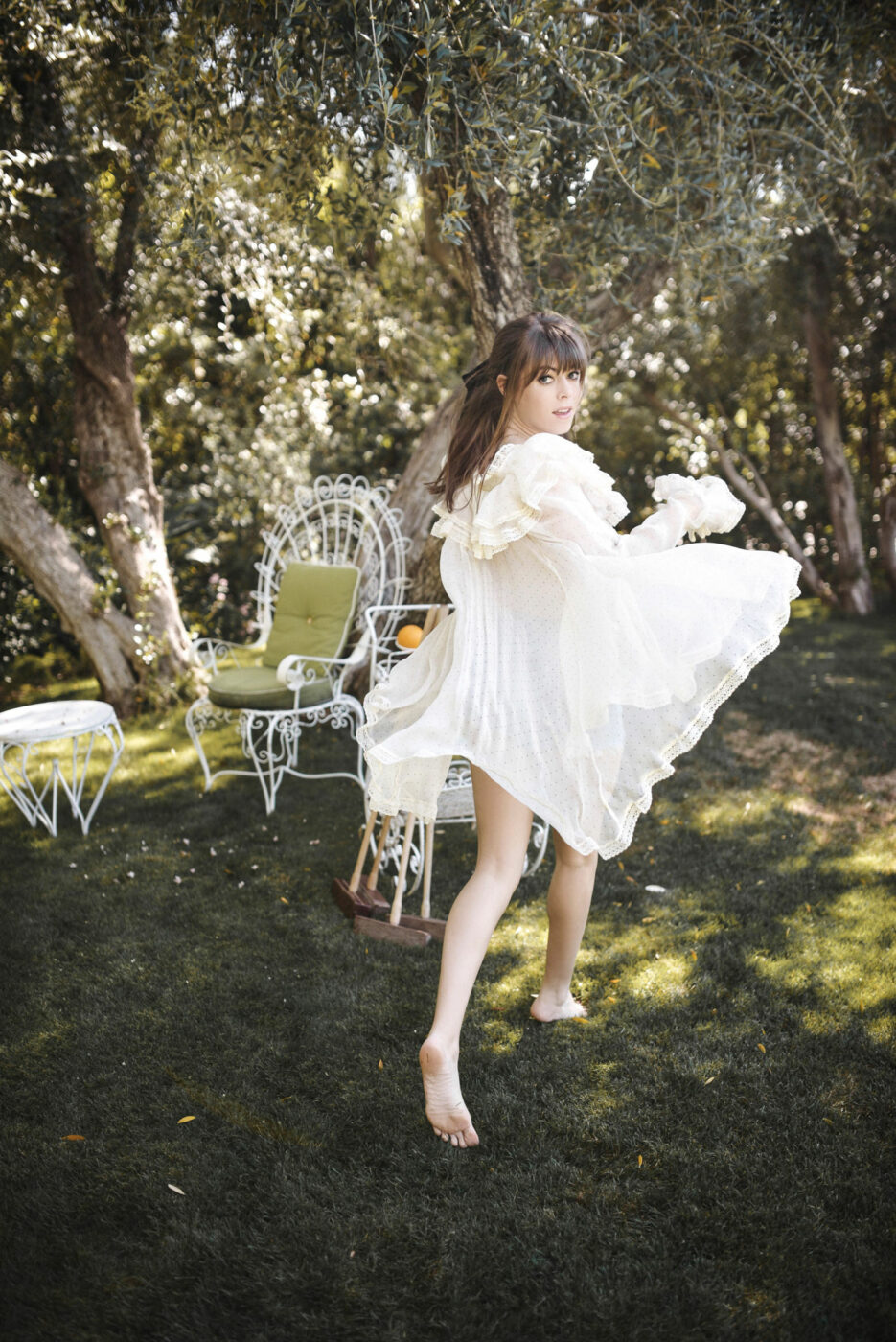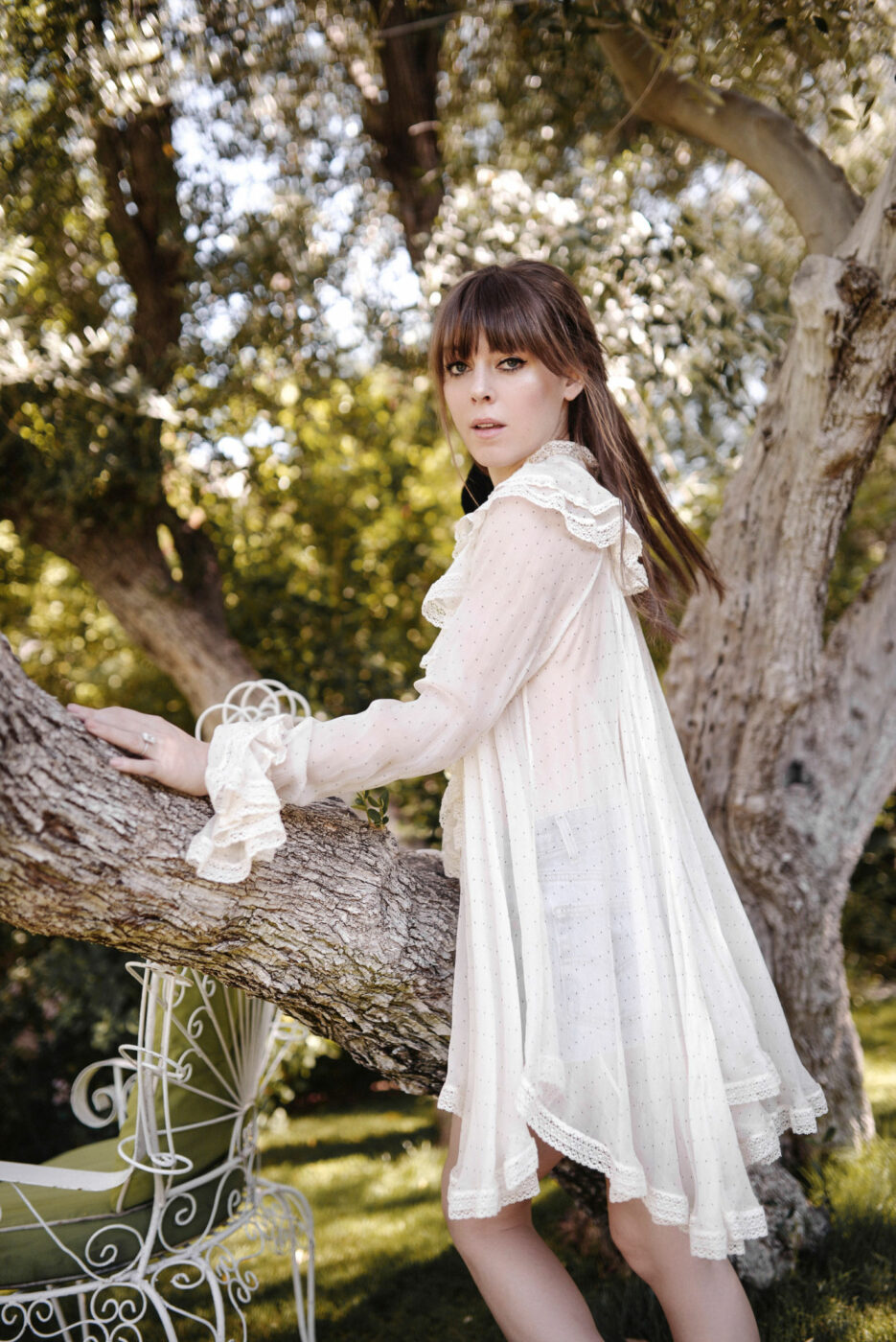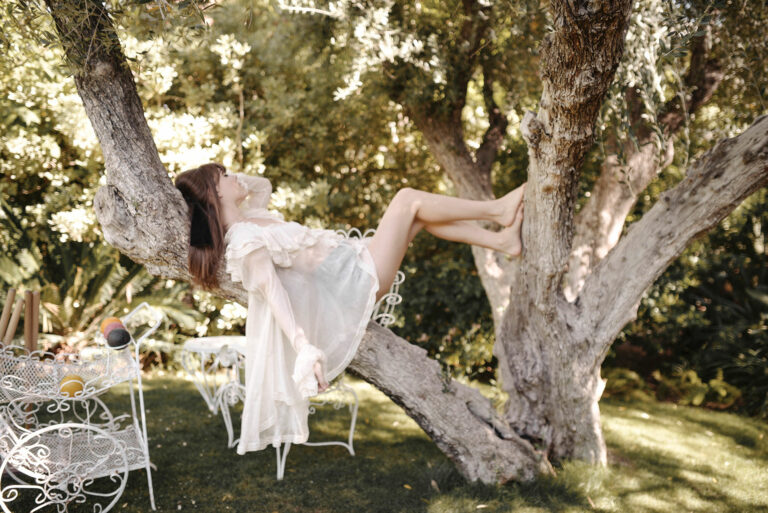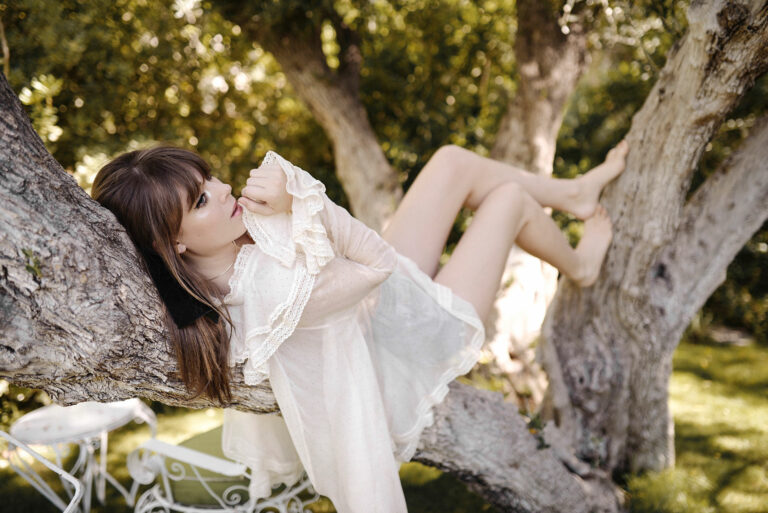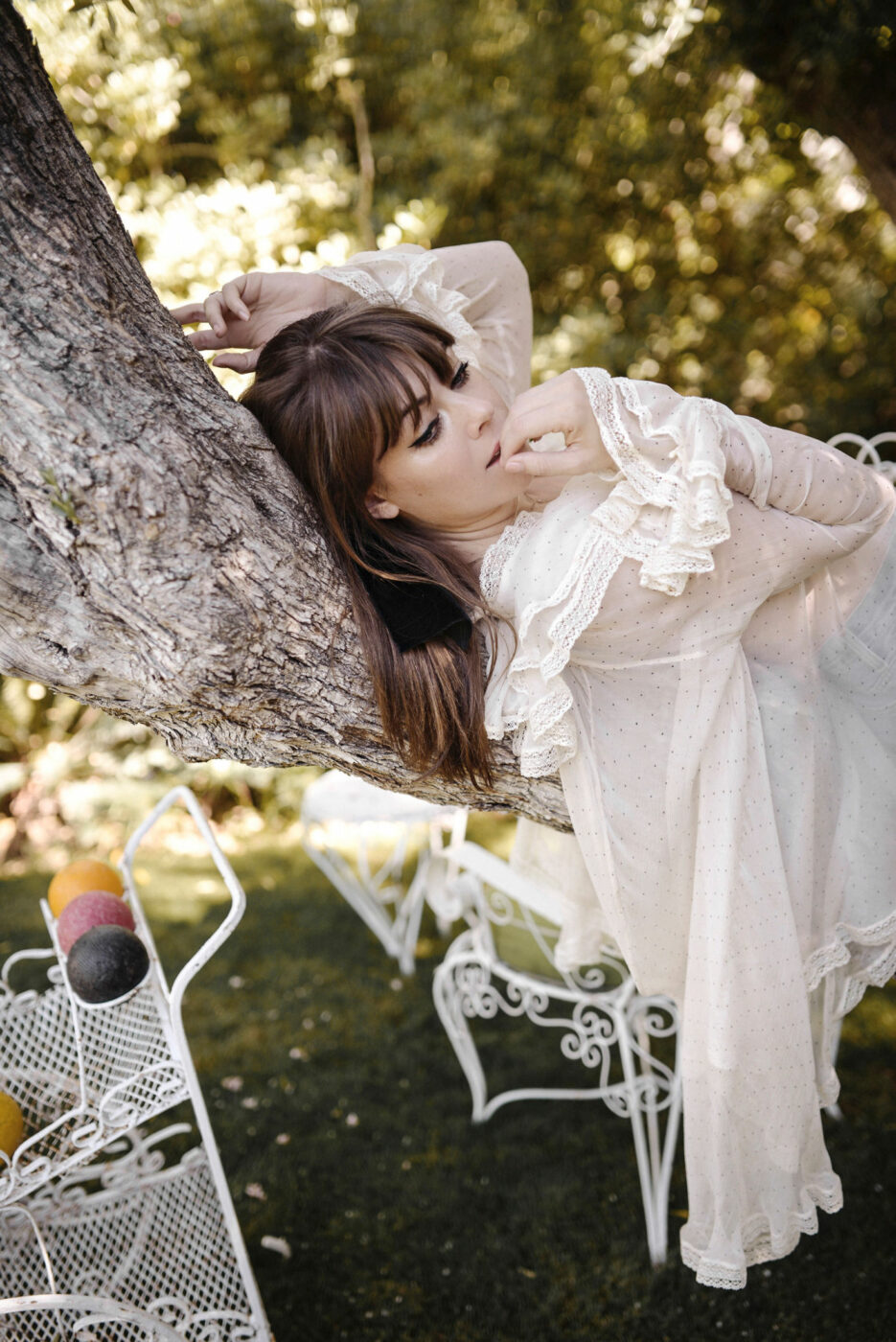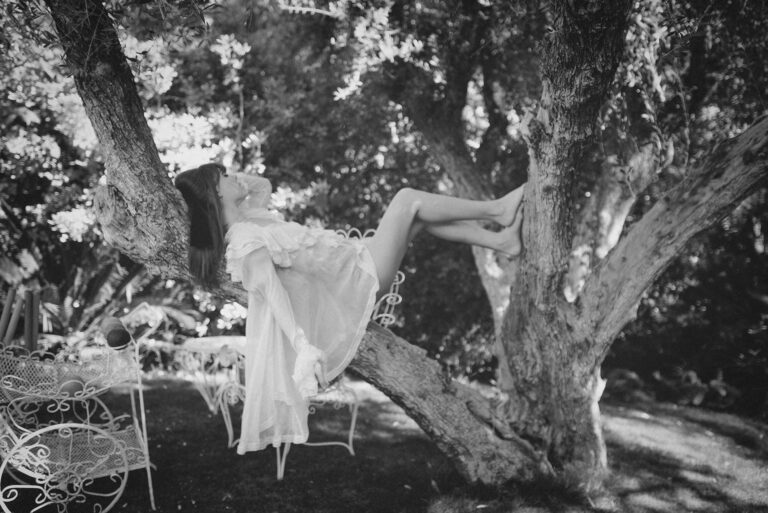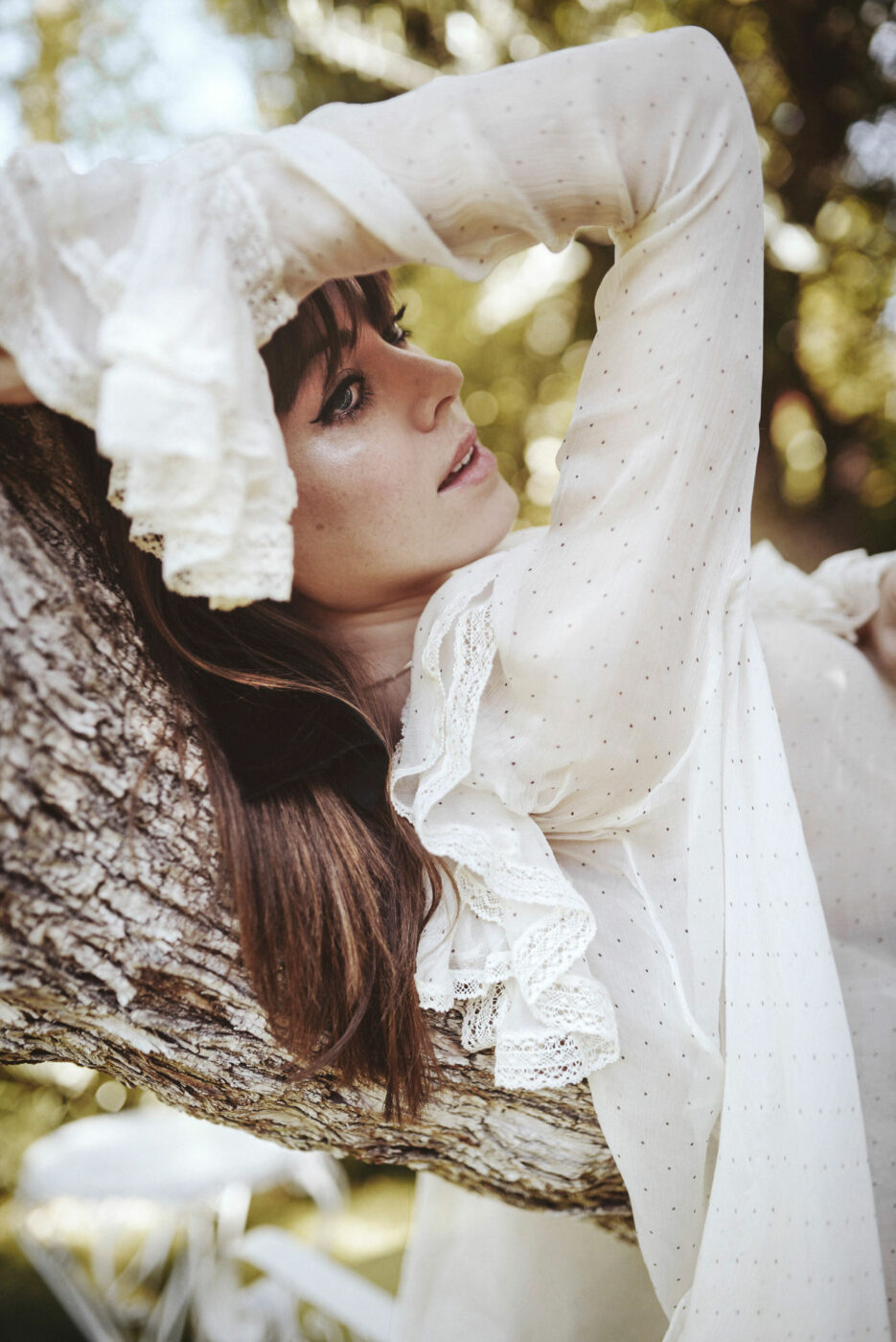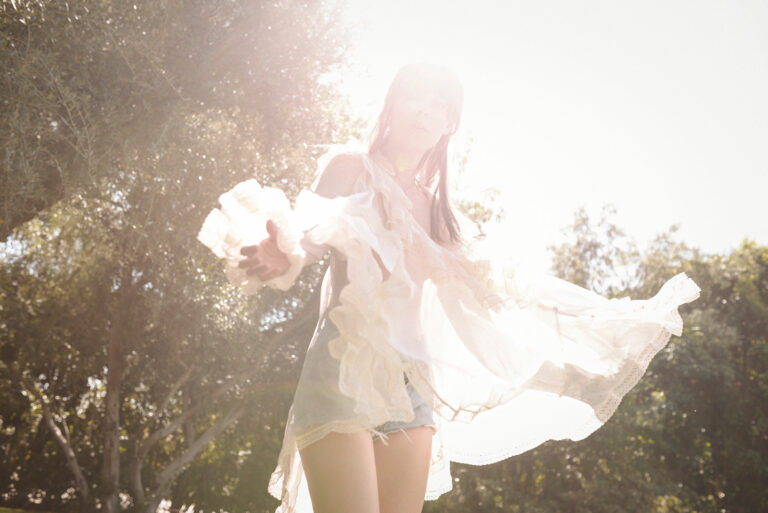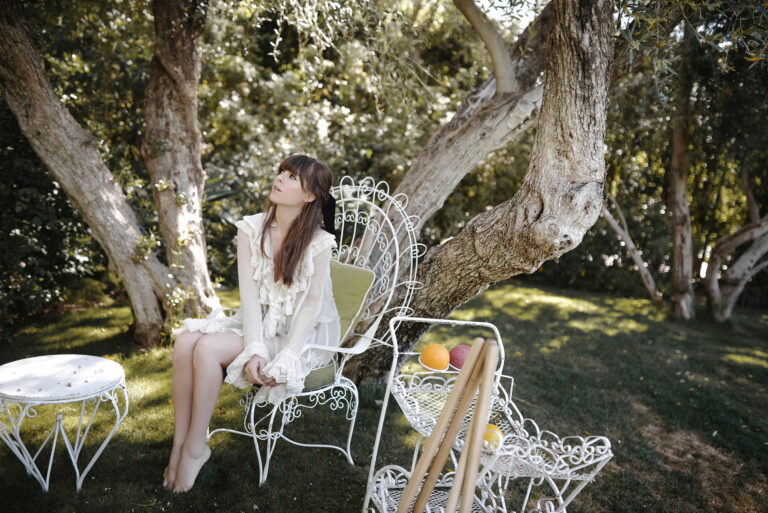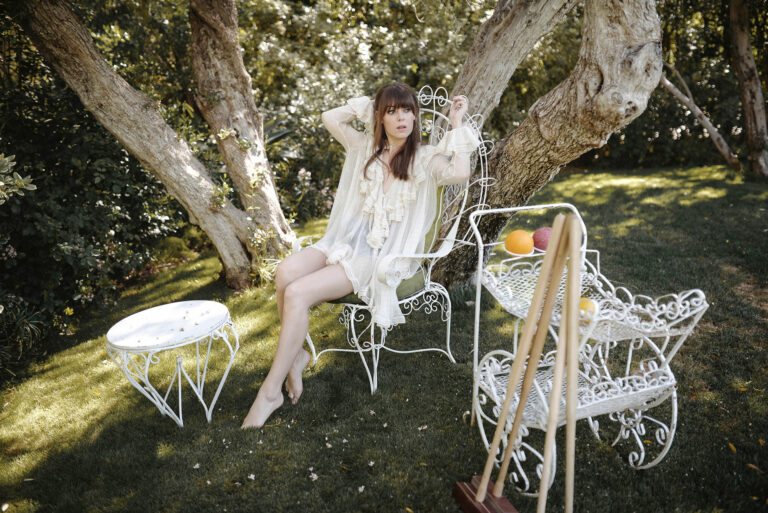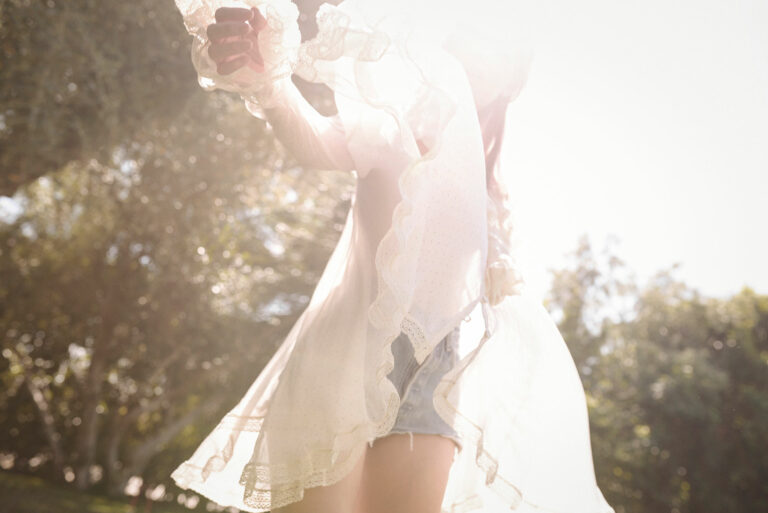 Thinking of iconic French actresses who used to style their locks with ribbon on the reg, like Catherine Deneuve and Brigitte Bardot, I can't help but love this dainty, feminine look. Even fashion powerhouses like Chanel, Dior, Lanvin, and Oscar de la Renta have mimicked the style in their runway collections as of late.
So while ribbons might remind you of your childhood days, I personally live for the playful, vintage feel. And since it's majorly trending in the beauty and fashion world right now, it's definitely a style to consider!
There are, of course, a few things to keep in mind while creating this look. After much trial and error, here are my tips for wearing ribbons in your hair:
Skip shampoo
When you're attempting most hair styles, we all know that clean hair can be a major buzzkill – especially for bows. The ribbon needs something to hold onto and clean strands are usually too slick. Use ribbons on hair that hasn't been washed in a day or two, and if you absolutely insist on squeaky clean hair, spritz it with a texturizing spray or dry shampoo first.
Keep it understated
Unless you're going for the retro headband look, choose a loose hair style – it's the fresh way to own the ribbon trend at the moment. By keeping hair relaxed, like half-up, braided, or in a ponytail, you're gaining the effects of a ribbon without trying too hard. You don't want the ribbon as the main attraction here; it should simply be a flirty little surprise.
Go neutral
To me, one of the biggest tips for keeping ribbons chic and not childish is the color and texture. Opt for neutral colors, think black, navy, white, and make sure the texture is yummy, like satin or velvet for Fall. Or my personal favorite, the Chanel logo ribbon.
What are your go-to ribbon styling tricks? Spill!
Photos by Cibelle Levi