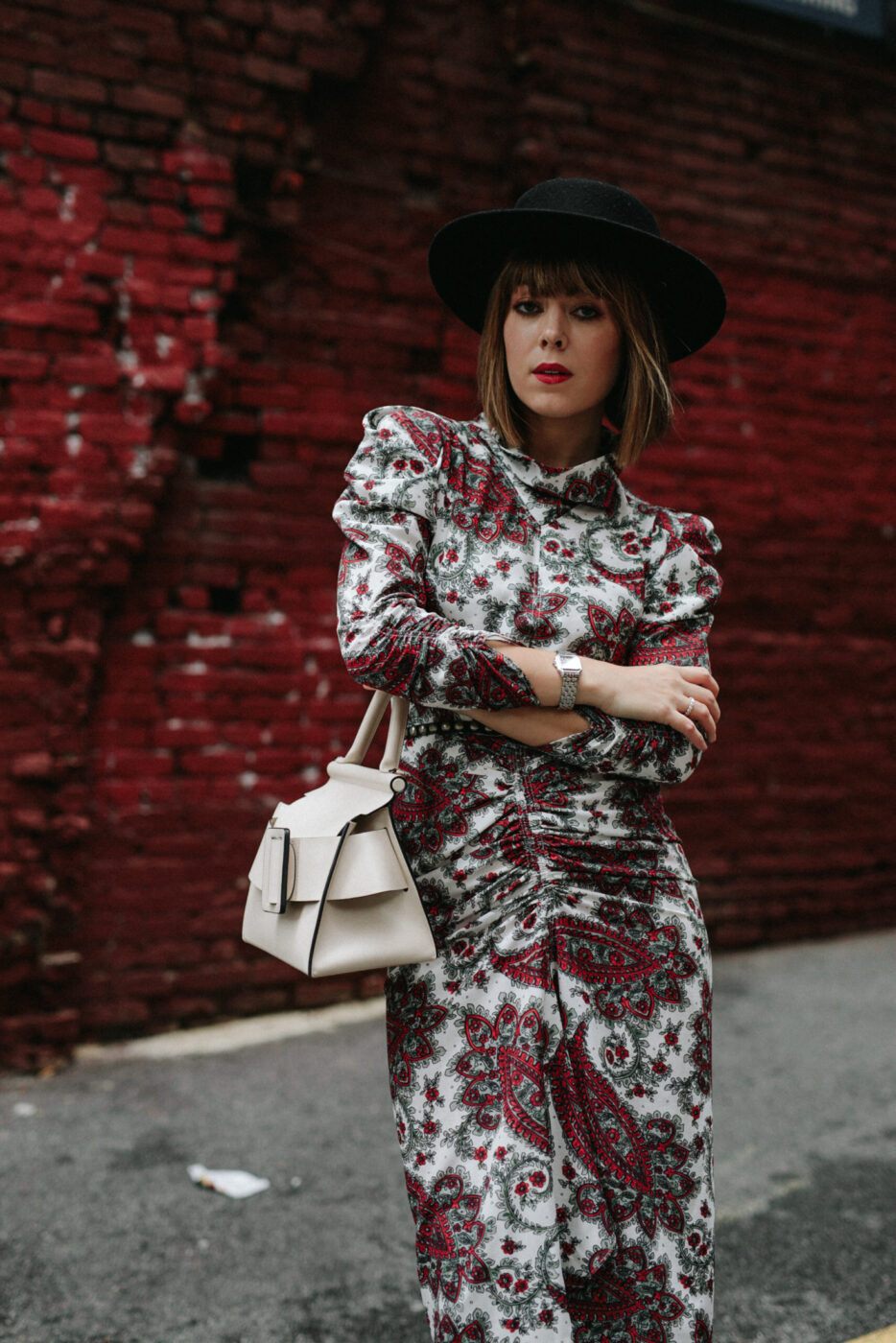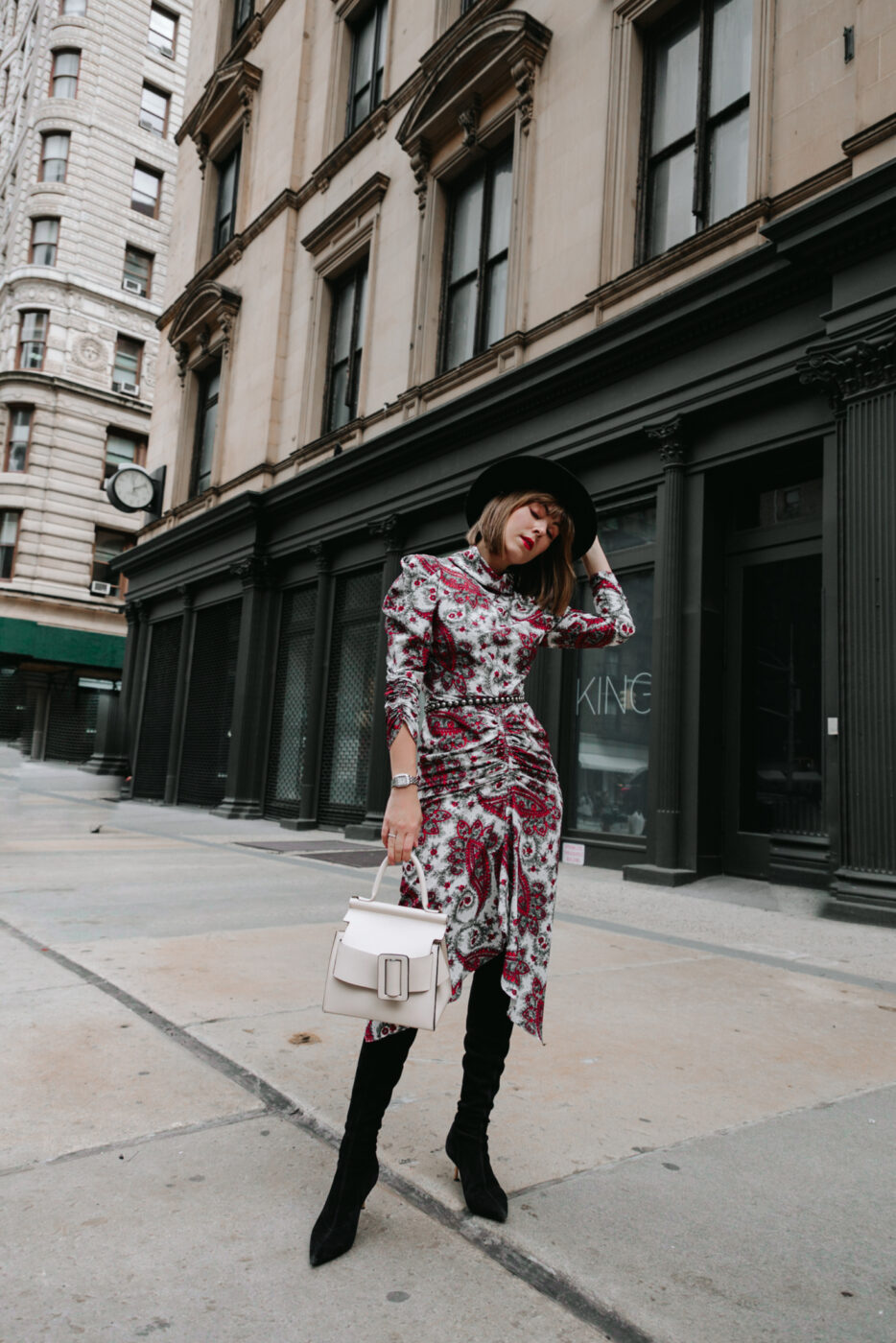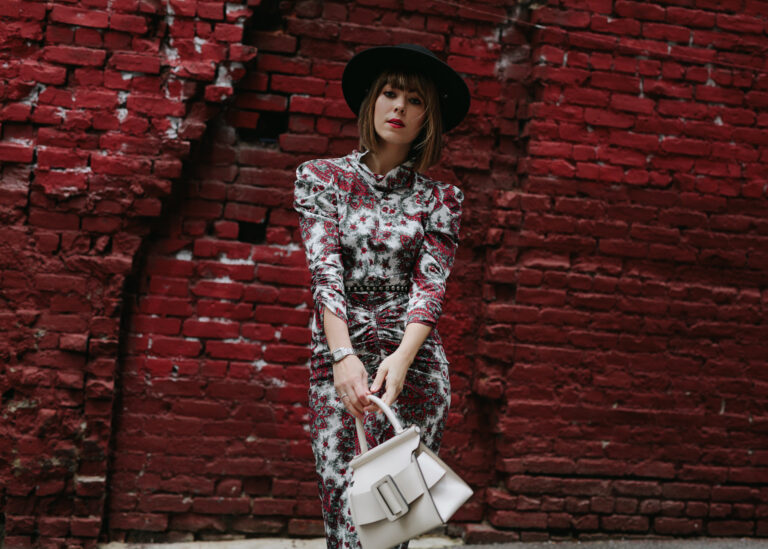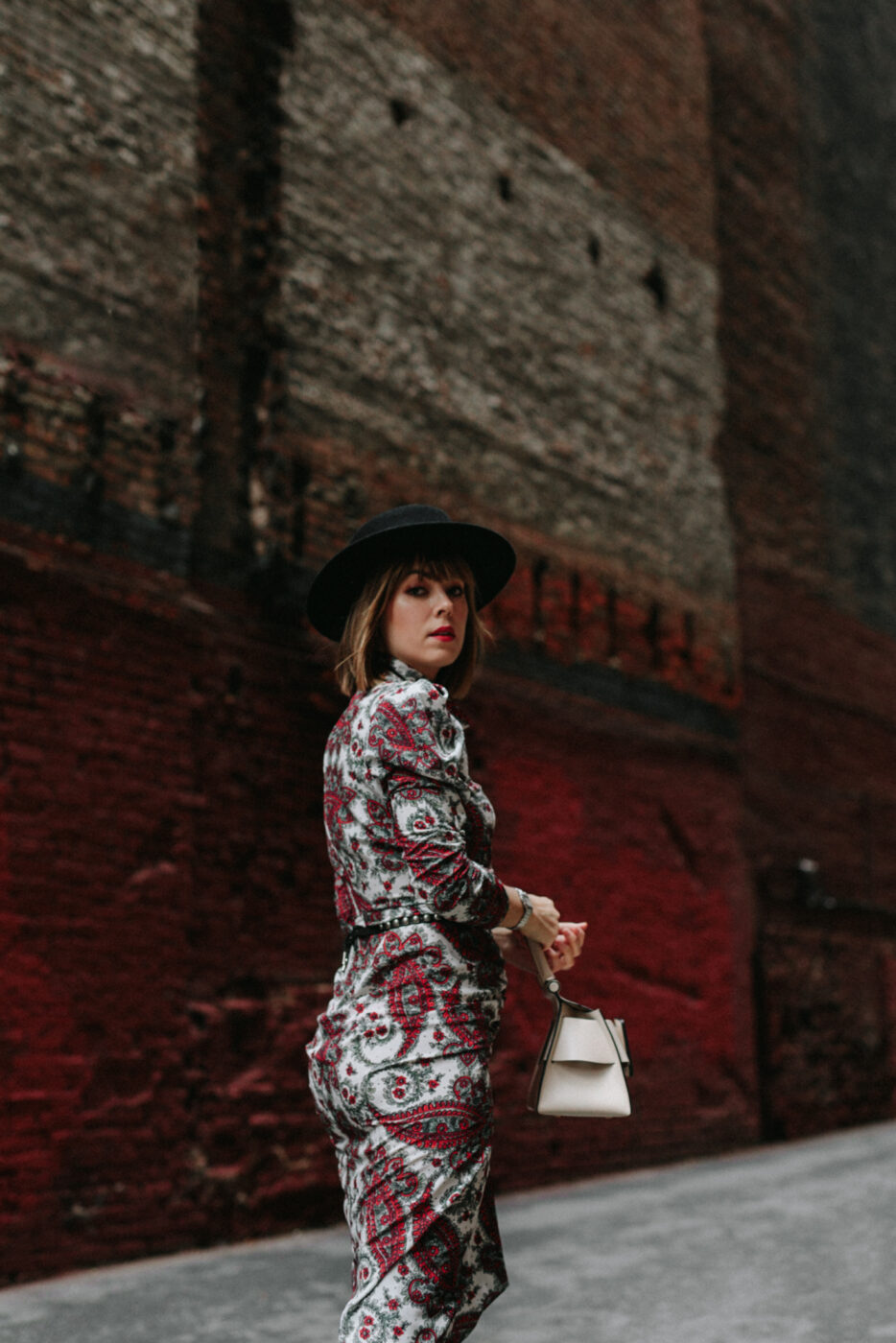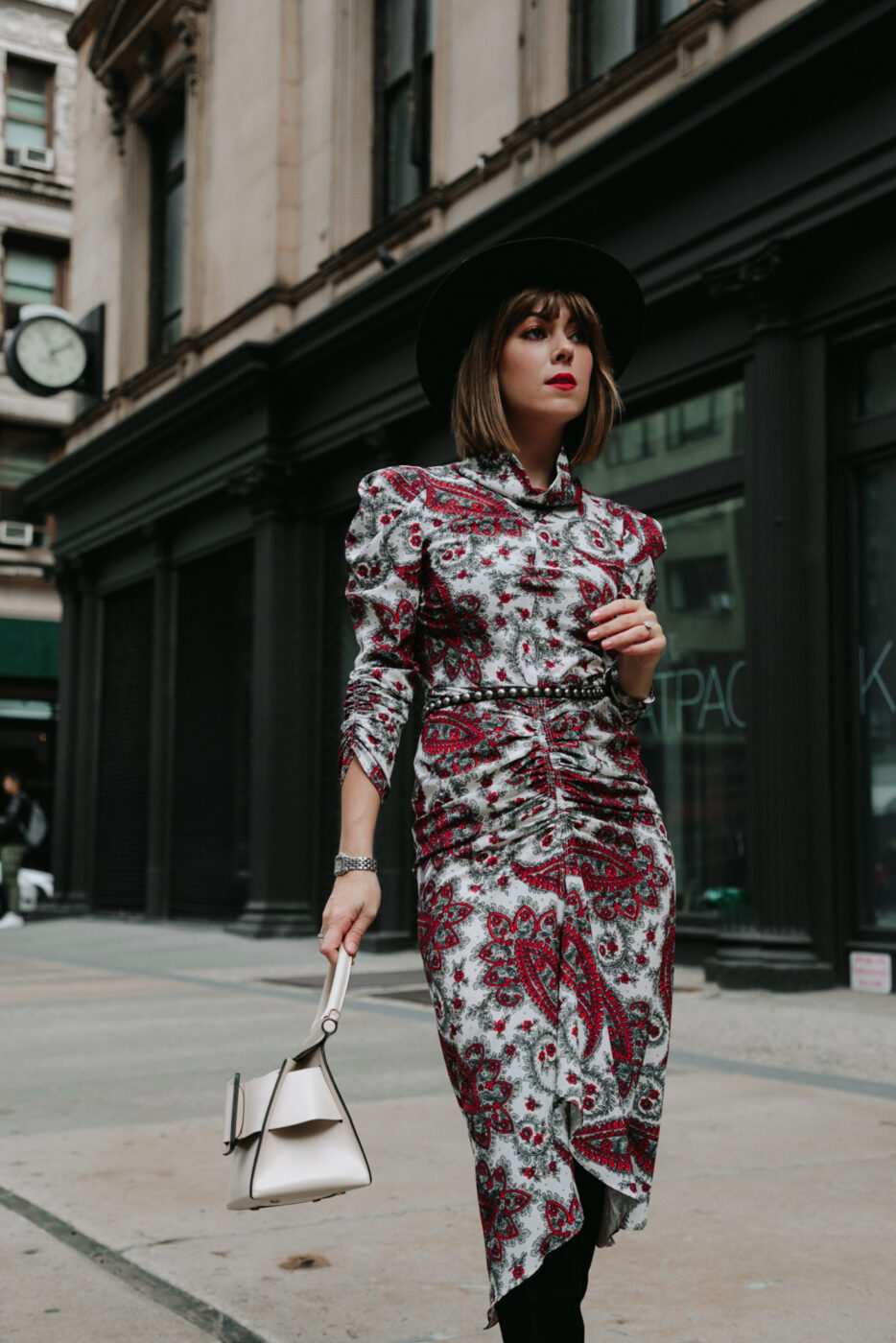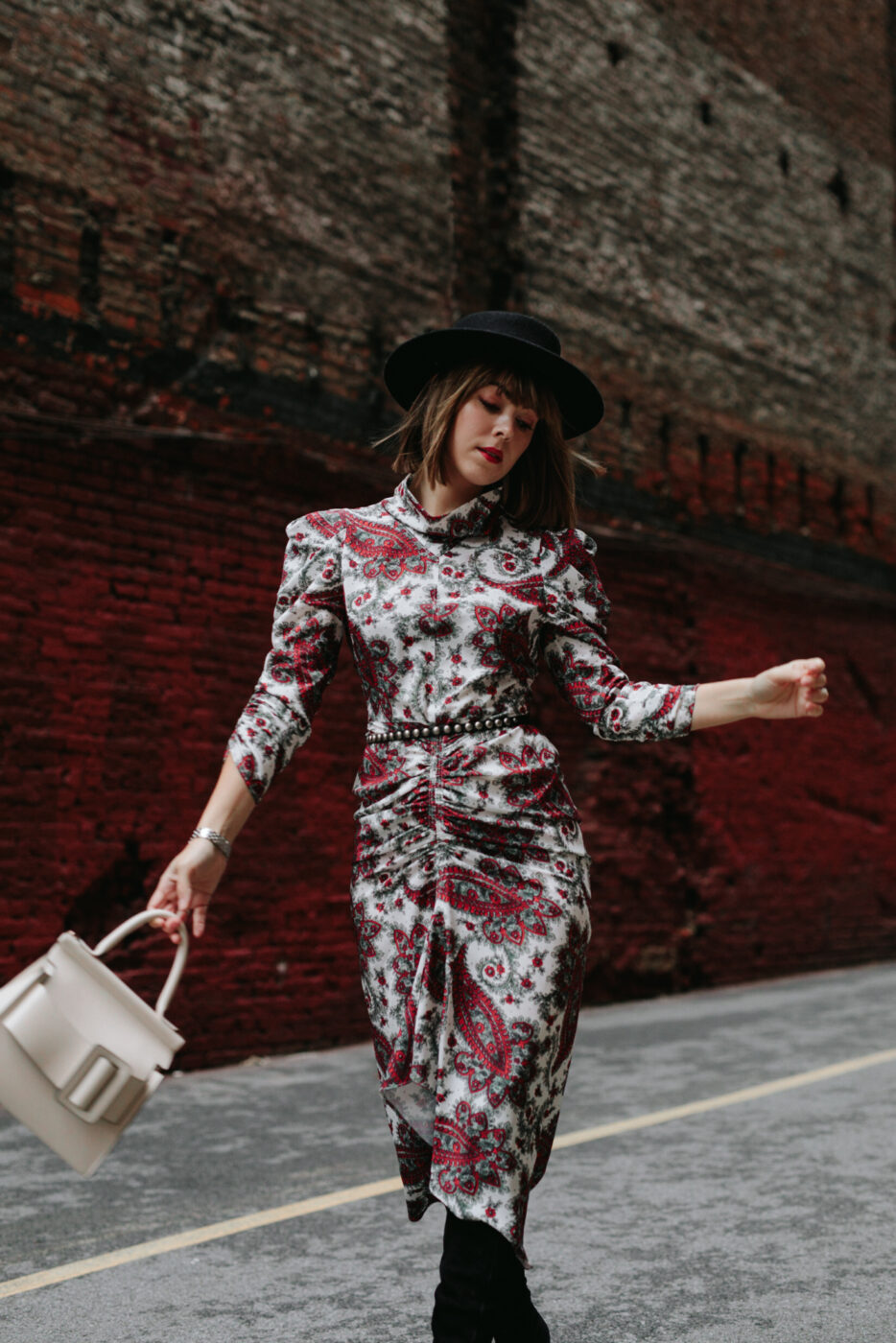 Now that the holiday season has officially come and gone, we're in the heart of winter style. And while some may say that it's one of the dullest times for fashion, I can't say that I agree! What I will say is it's alllll about the accessories game. From playful hair accents to lux boots to yummy hats, 'tis the season to get creative. I promise it'll make the long winter days and coat after coat feeling a bit fresher. P.S. This article will help, too!
So what's the accessory I'm turning to more than any? Hats, of course! With the variety of hat styles at the moment – from wide-brimmed to the Parisian beret to fisherman's caps – it's such a fun time to play with all options. Plus, with the resurgence of corduroy, leather meant to be seen, and warm textures like velvet and knit, the hat game is extremely winterized for 2019.
I've scoured the web to find a dozen of the best hats of the season. From plaid to detailed to budget-friendly, I present, the 12 hats of the season. Simply top off your outfit with one of the following and update your winter look in an instant!
Do you have a favorite on the list?