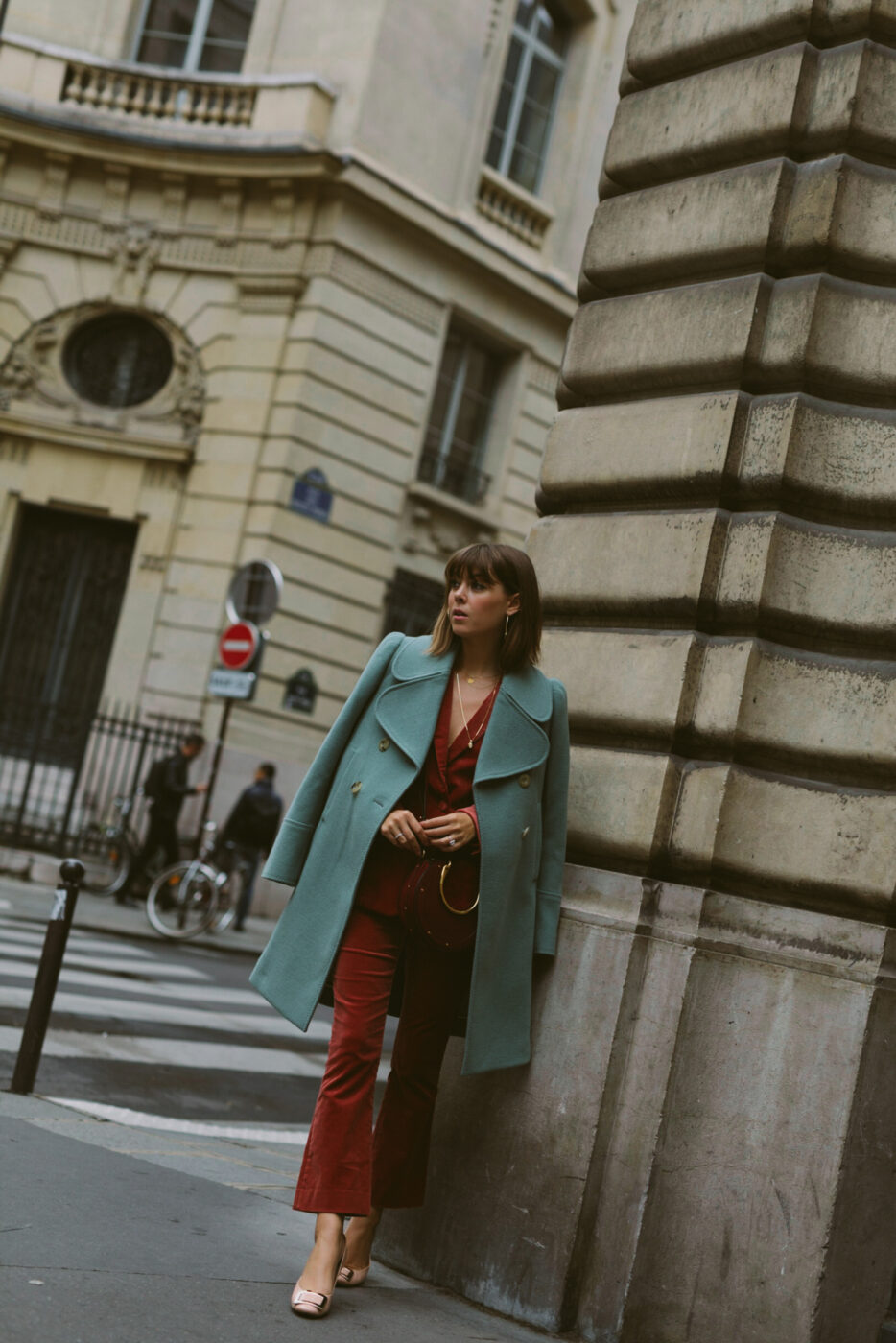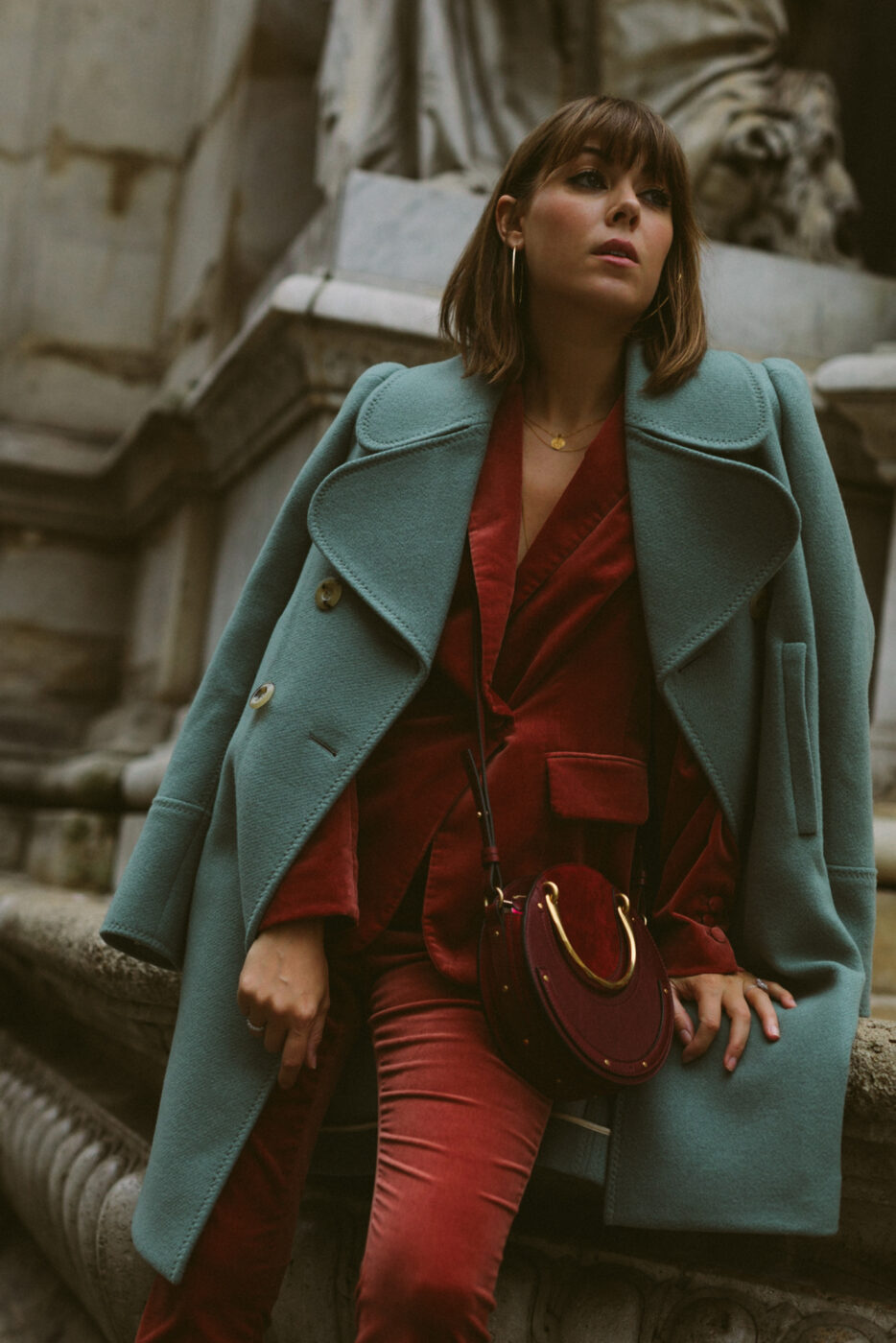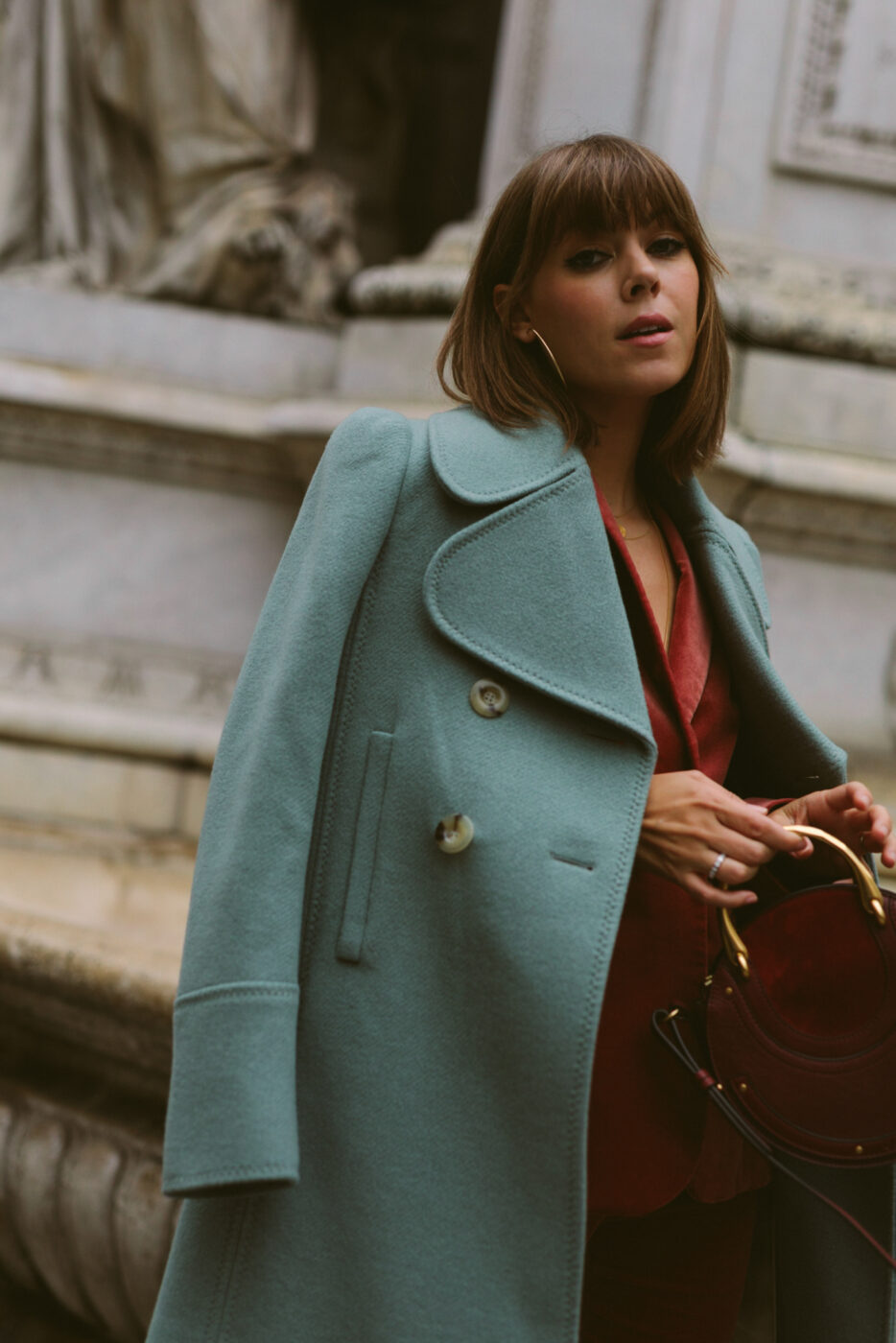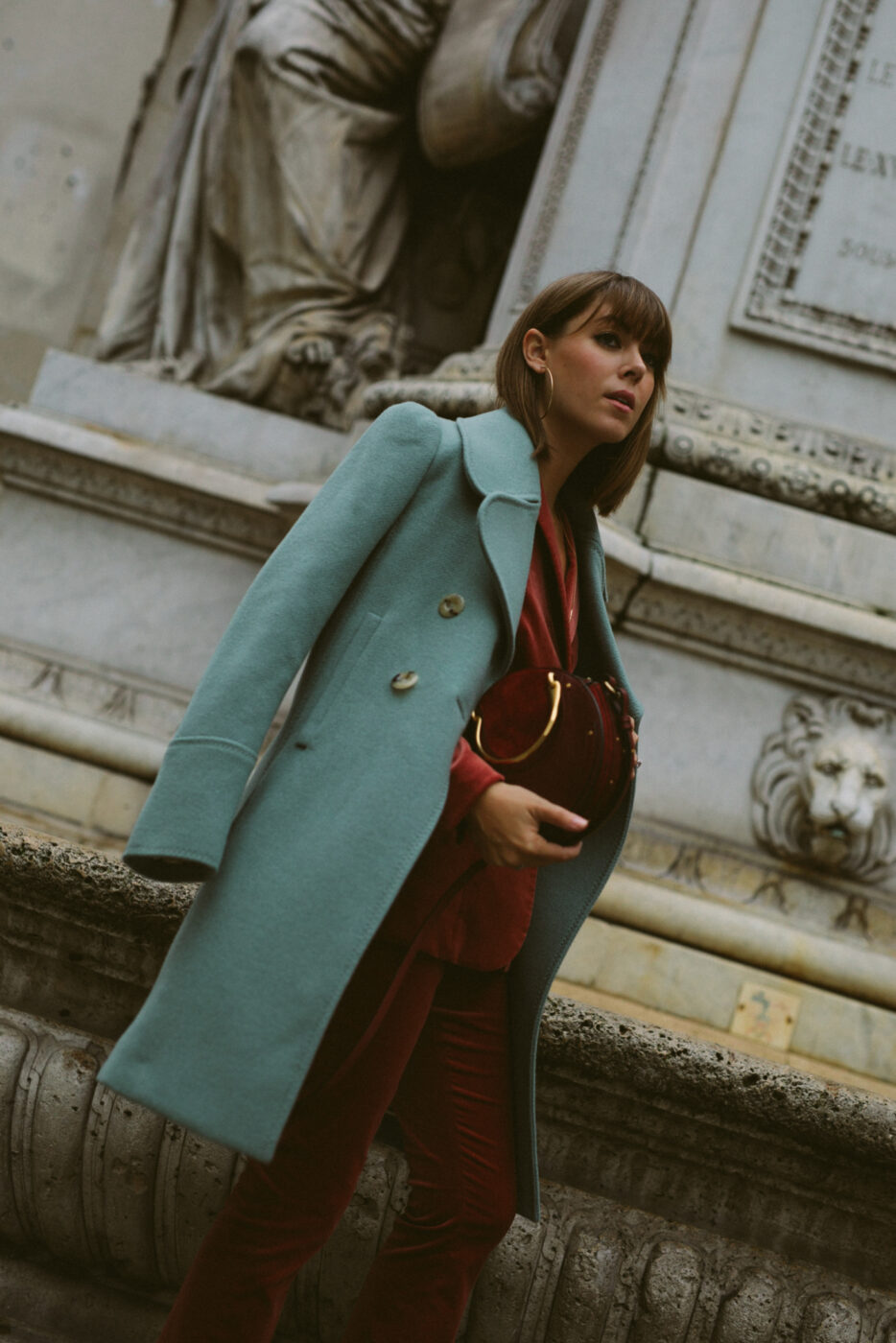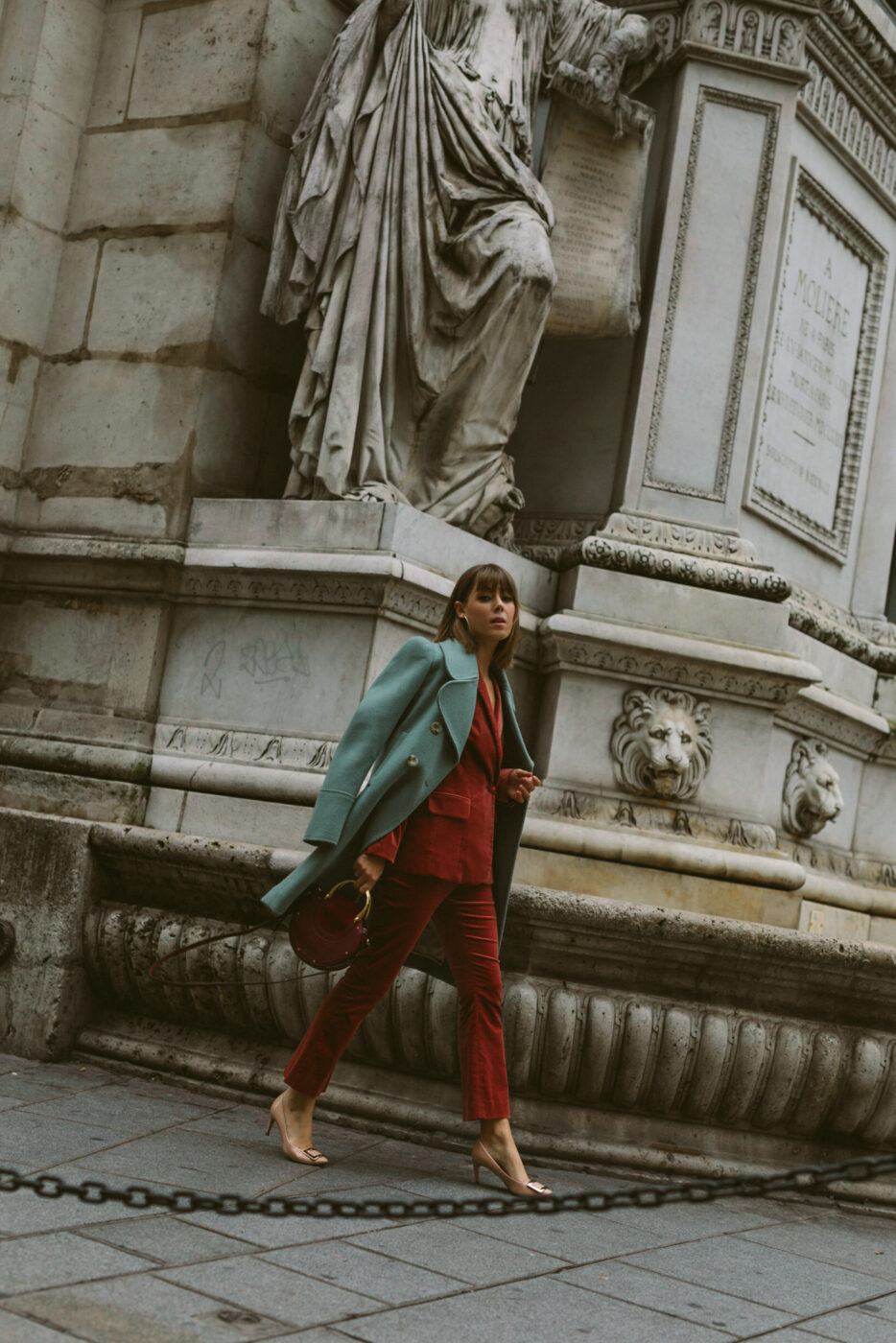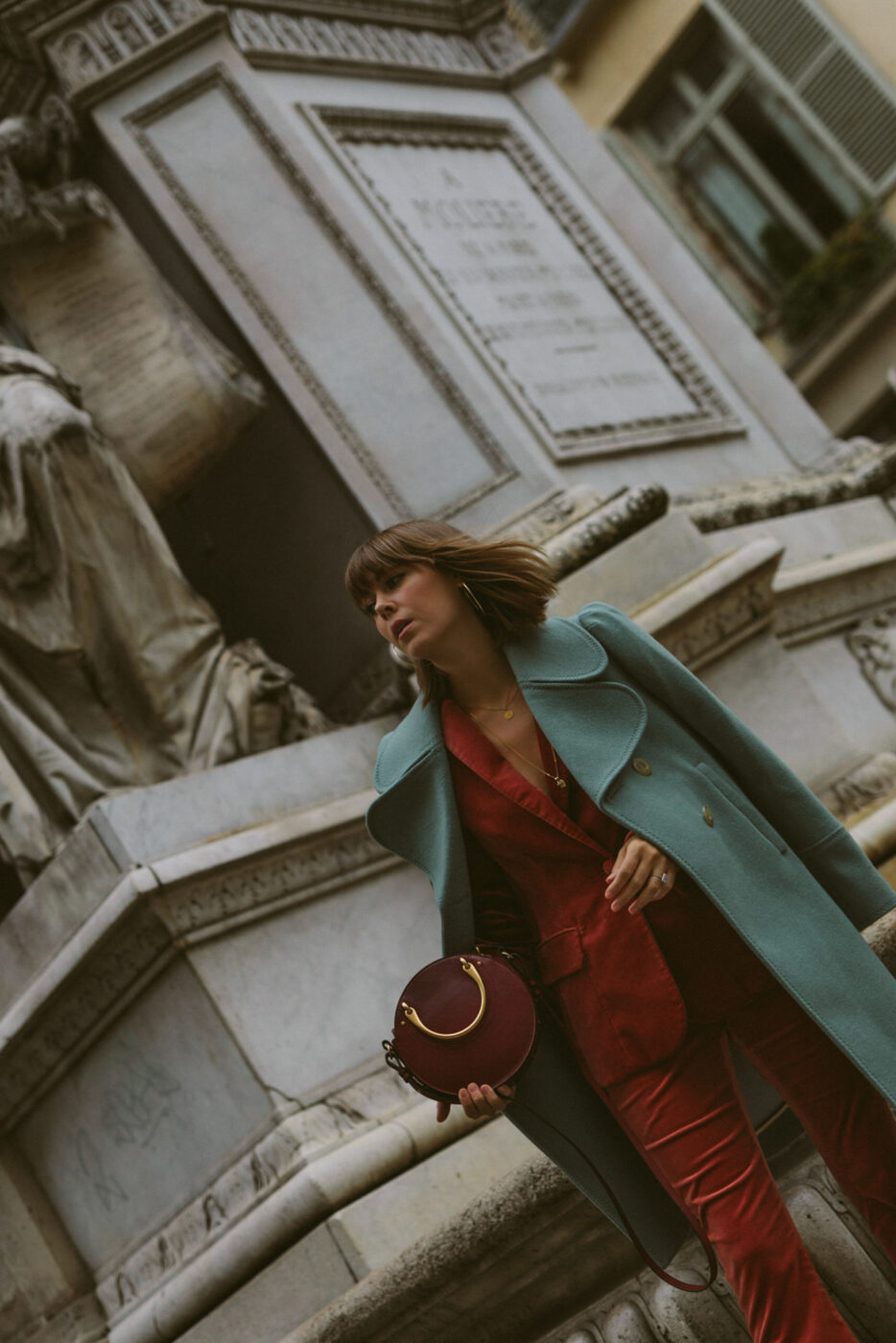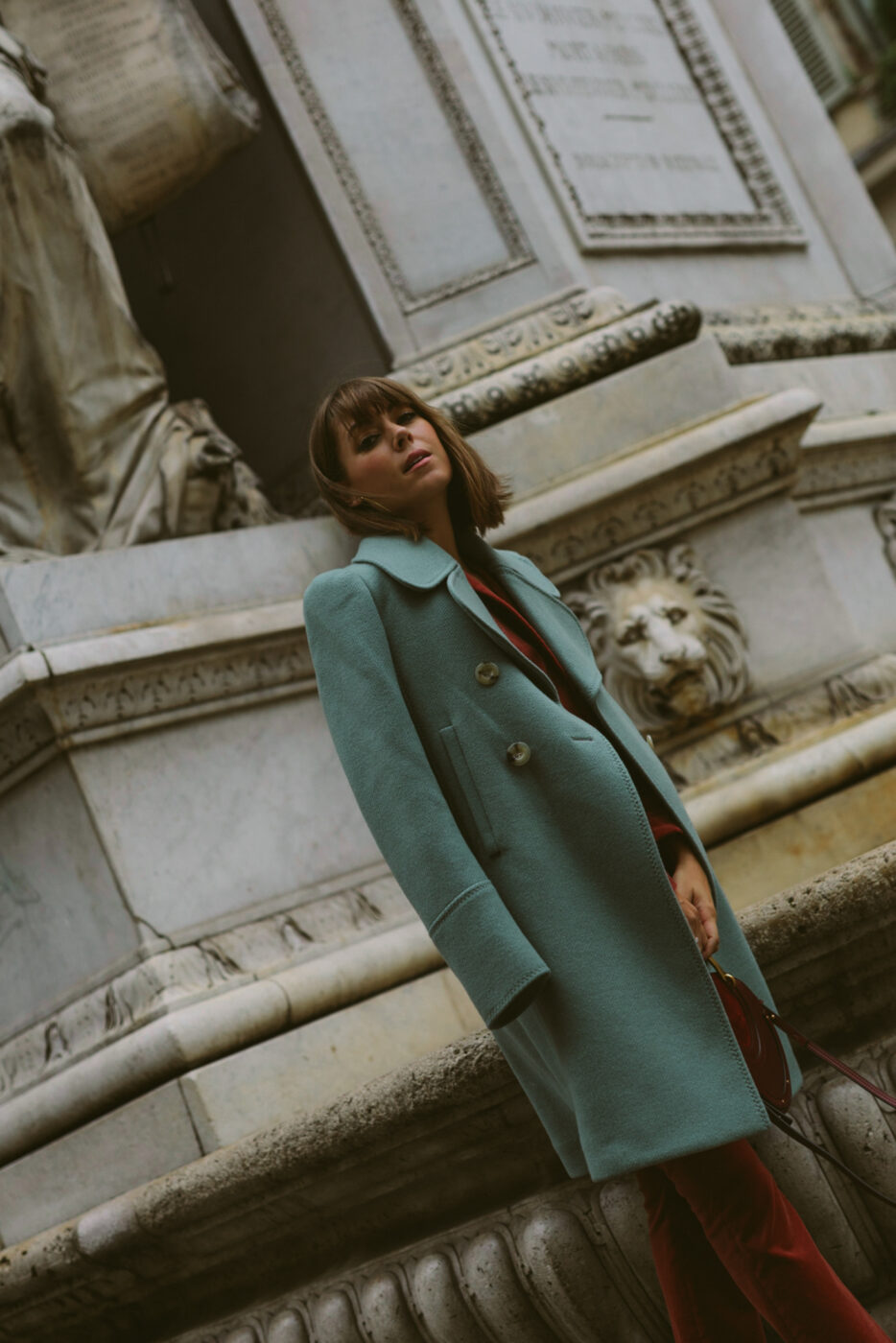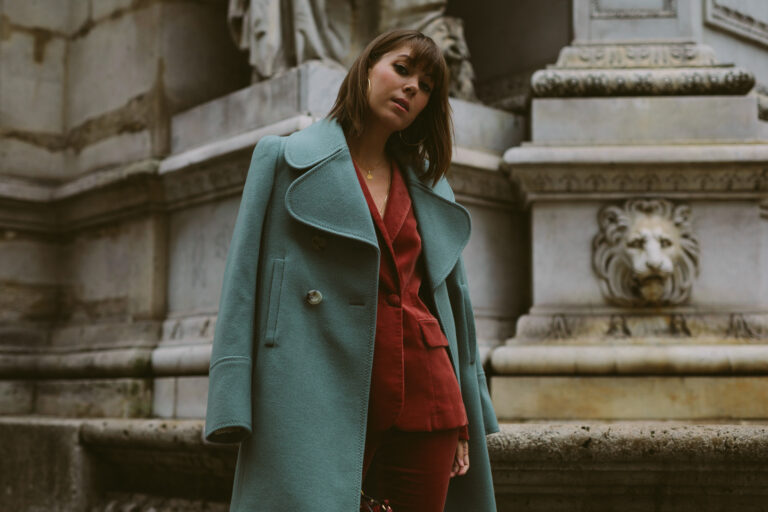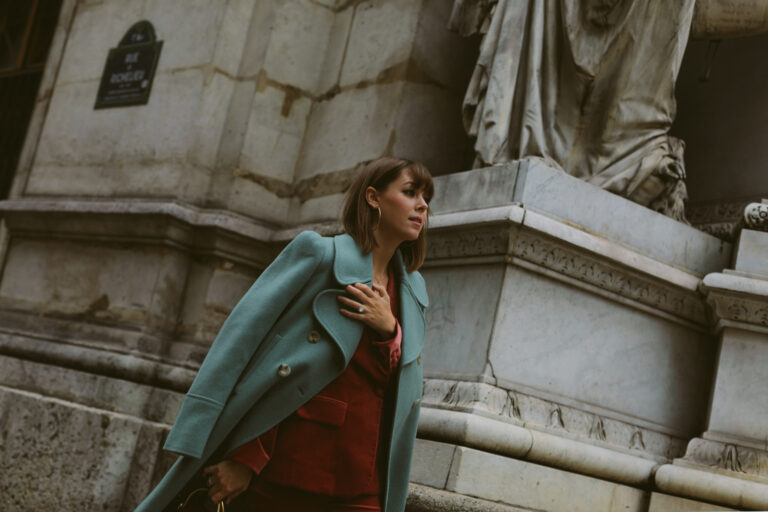 Growing up with a mother who is an esthetician, I was fortunate to develop an appreciation for healthy skincare early on. As my girlfriends were laying in the California sun, I was lounging under a chic sunhat and applying SPF. When most girls asked for makeup for their birthday, I was all about the face masks. It was certainly a proactive approach, and I'm incredibly grateful that a skincare routine was instilled early on.
To this day, I love the act of the routine – especially in the evening. There's something relaxing about applying products before jumping into bed – and it's my favorite form of self care. I take my evening routine seriously! Freddie jokes that I'm in the bathroom for hours before bed, but I can't help it, it's my 'me time.' Plus, I can't help but notice how much my skin enjoys the attention when I'm being meticulous about it. Finding the right products has made all the difference, too.
After sharing my morning routine on Instagram, I was bombarded with requests for my evening routine. Which I'm more than happy to share with you today! Also, to keep the skincare love going, I'll be sending a special newsletter on Monday, which you can sign up for here. In that, I'll be re-covering my morning routine – plus, my favorite face masks. I use face masks like it's my j-o-b and have put extensive research into what I use. From when it's that time of the month, to a need for hydration (or recovering from too much champagne!), to prepping for big events – there's a mask for everything coming in the newsletter.
With that, let's get into my p.m. routine!
Step 1: Wash
A nighttime wash is crucial for removing impurities and build-up from the day. Your face needs a good cleanse after a day of makeup, pollution, and natural oils, so it can't be skipped. Caudalie Gentile Buffing Cream is light on the skin and it gives a gentle exfoliation. This is key for allowing the rest of the products to sink in. If my skin is extra dry or feels like it needs it, I'll use the Clarisonic alongside the cleanser. I do this a few times a week to buff dead skin cells living on the surface.
Step 2: Tone
A toner mustn't be ignored! Even though you've cleansed, a toner is a second shield of sorts for clearing your skin. Especially if you wear heavy makeup or SPF, you'll want to tone. It can also lessen the sign of pores and promote healthy skin in general. I've had several estheticians rave about Biologique Recherche P50. It's one of the best on the market for exfoliating, redness and acne.
Step 3: Serum
Serums can be used to fight all sorts of skin impurities. Personally, I like to take this time to fight the signs of aging and to repair my skin. To do so, I use and adore the Epionce Intense Defense Anti-Aging and Repair.
Step 4: Treat
This is the part of the routine where you can tackle any other lingering skin issues. Since I tend to break out around my T-zone, I like applying an acne moisturizer. The PCA Skin Clearskin Moisturizer helps to keep my blemishes contained while not completely drying out my skin.
Step 5: Eyes
You should never skip eye cream and you should always apply it with the softest touch (to prevent pulling and wrinkle promotion). I dab on Dr. Barbara Sturm with my ring fingers and apply in gentle circles towards my eyes. This helps with reducing inflammation. Also, a tip I learned a while back is to apply where large sunglasses would cover. This means applying eye cream all the way up around your eyebrows and even a little on your eyelid to moisturize.
Step 6: Hydrate
Now that I've cleansed and treated my skin, it's time to hydrate. No matter your skin type, moisture is key! I'm obsessed with the Epionce Intensive because it's thick and creamy and you wake up with skin so smooth. I really take time to gently rub this into my skin so that it sinks deeps.
Step 7: Delicate Areas
My mom told me this from a young age – you can tell a women's age from her neck, decolletage, and hands. So, of course, I make sure to give these areas attention! After my face is complete, I apply the Sisley Paris cream to my neck and chest area, then rub the rest into my hands. This has made a major difference for me, and I know I'll be thankful I'm doing this in a few decades…
Lastly, I want to leave you with two final tips. First, try to leave at least a minute in between each step or layer of skincare. This allows the product to fully do its job and settle into the skin. Next, allow for 30 minutes before you hit your pillow if possible. Again, this will allow the last products to dry up on your skin instead of your sheets.
And voila – my complete healthy evening skincare routine. As a reminder, become an #MMInsider and get my entire facemask list in your inbox come Monday – plus my a.m. essentials. I hope you've enjoyed!