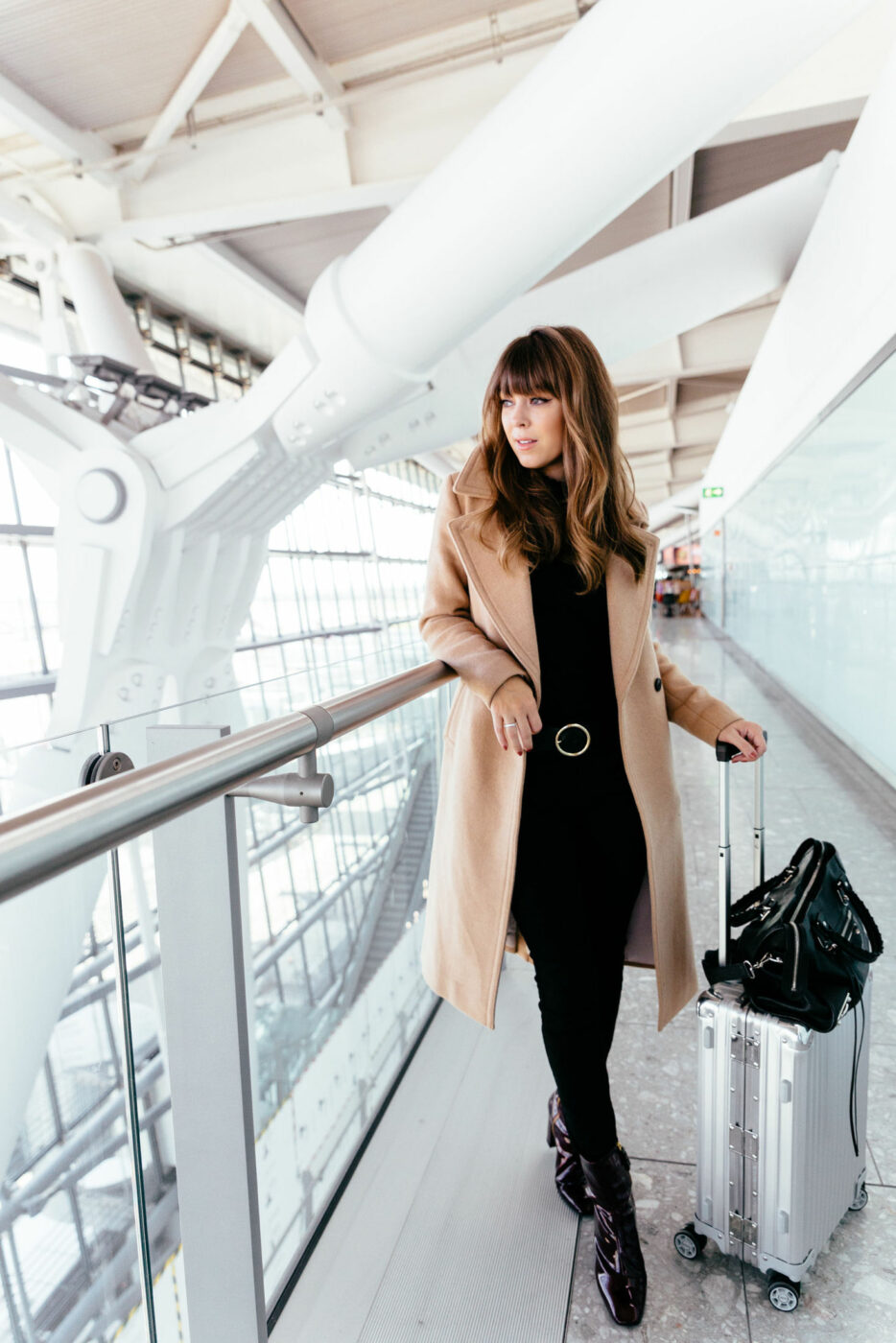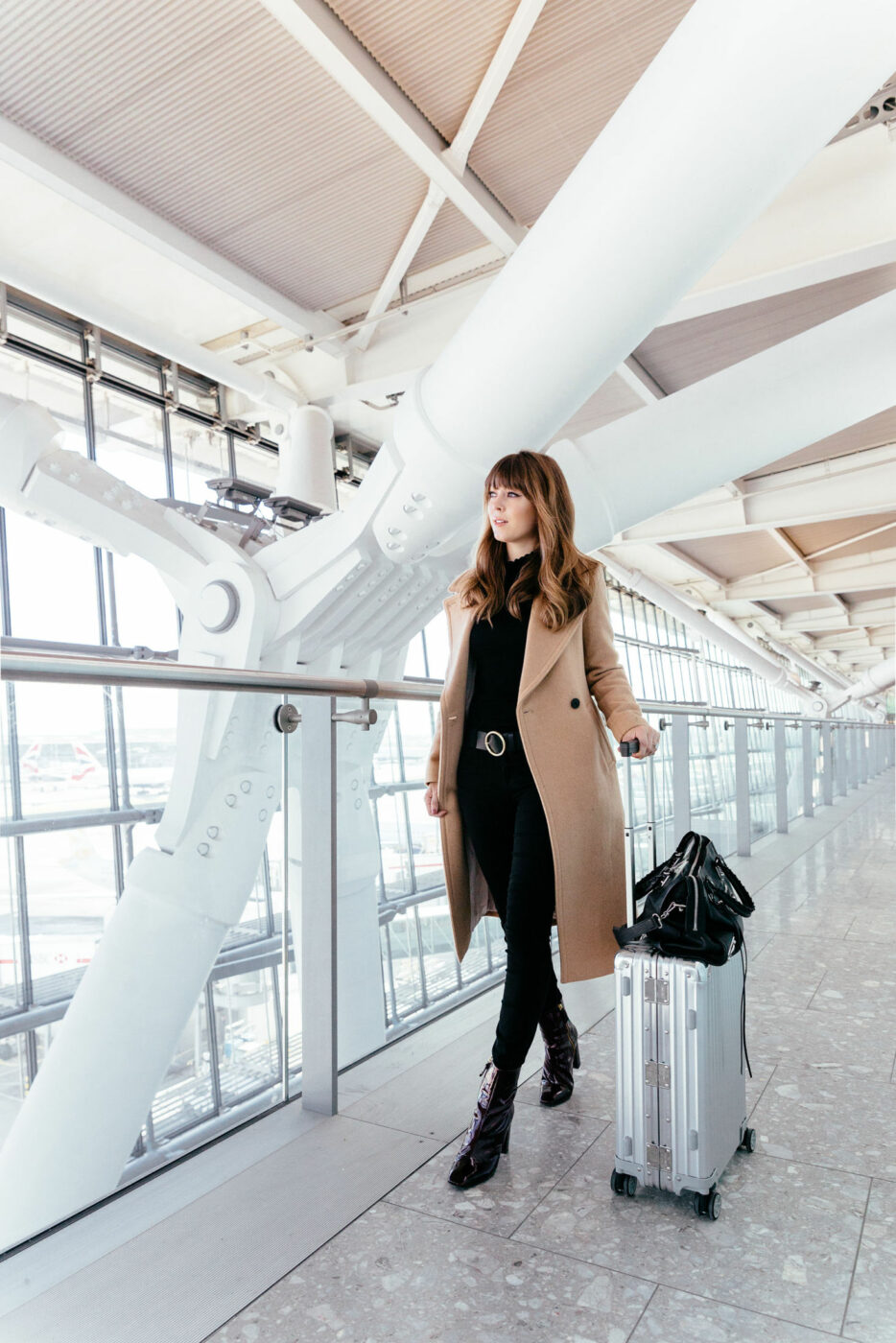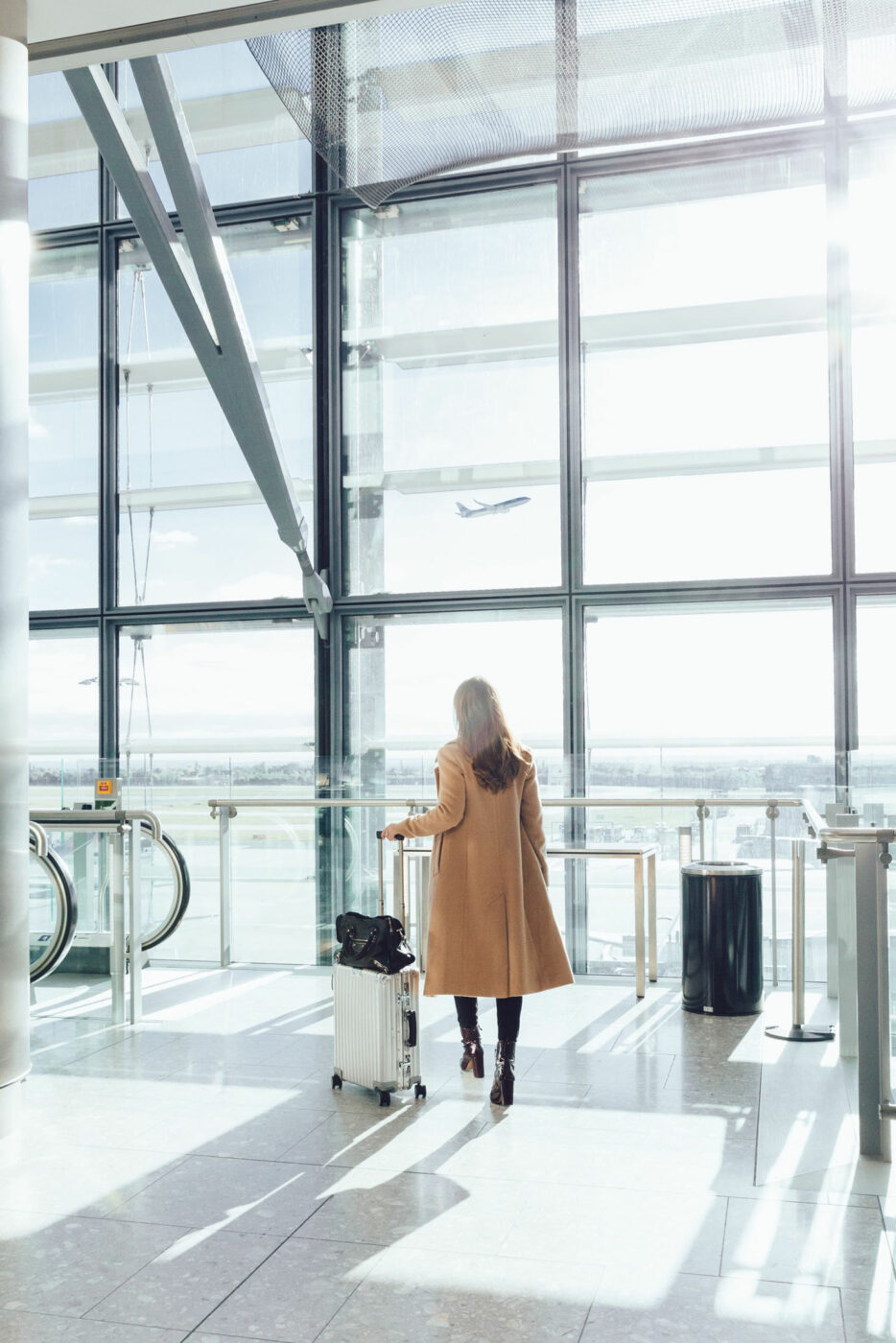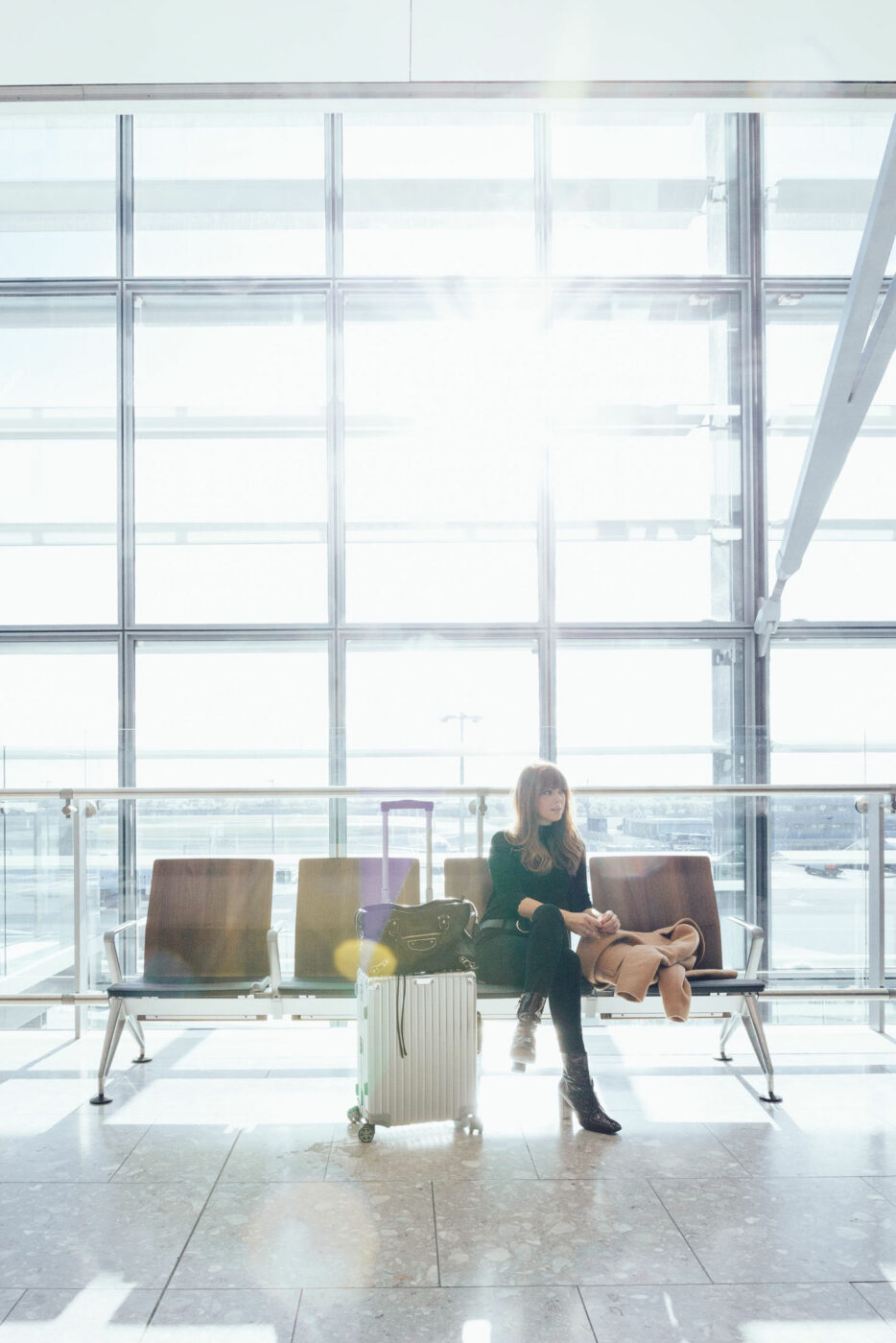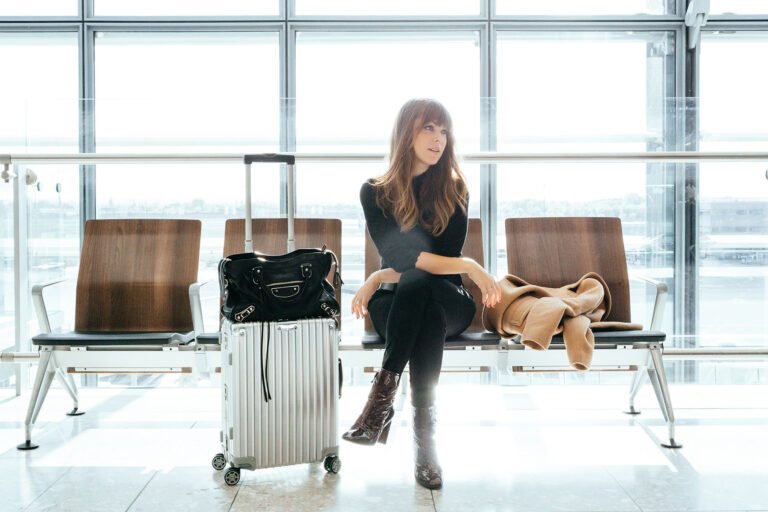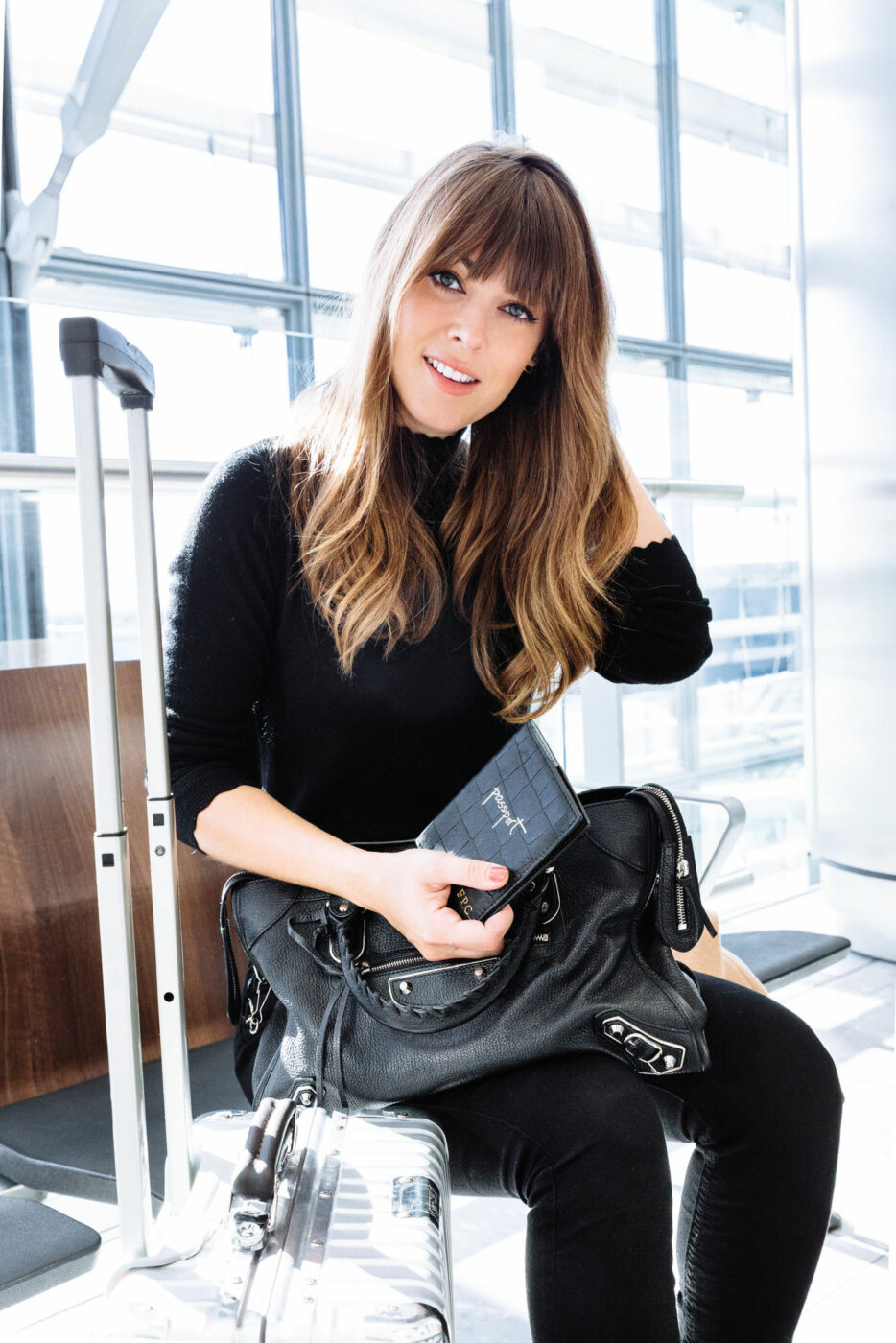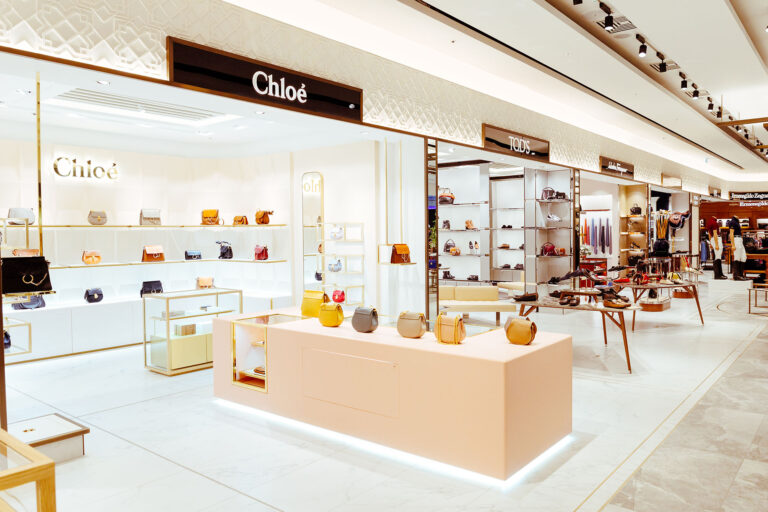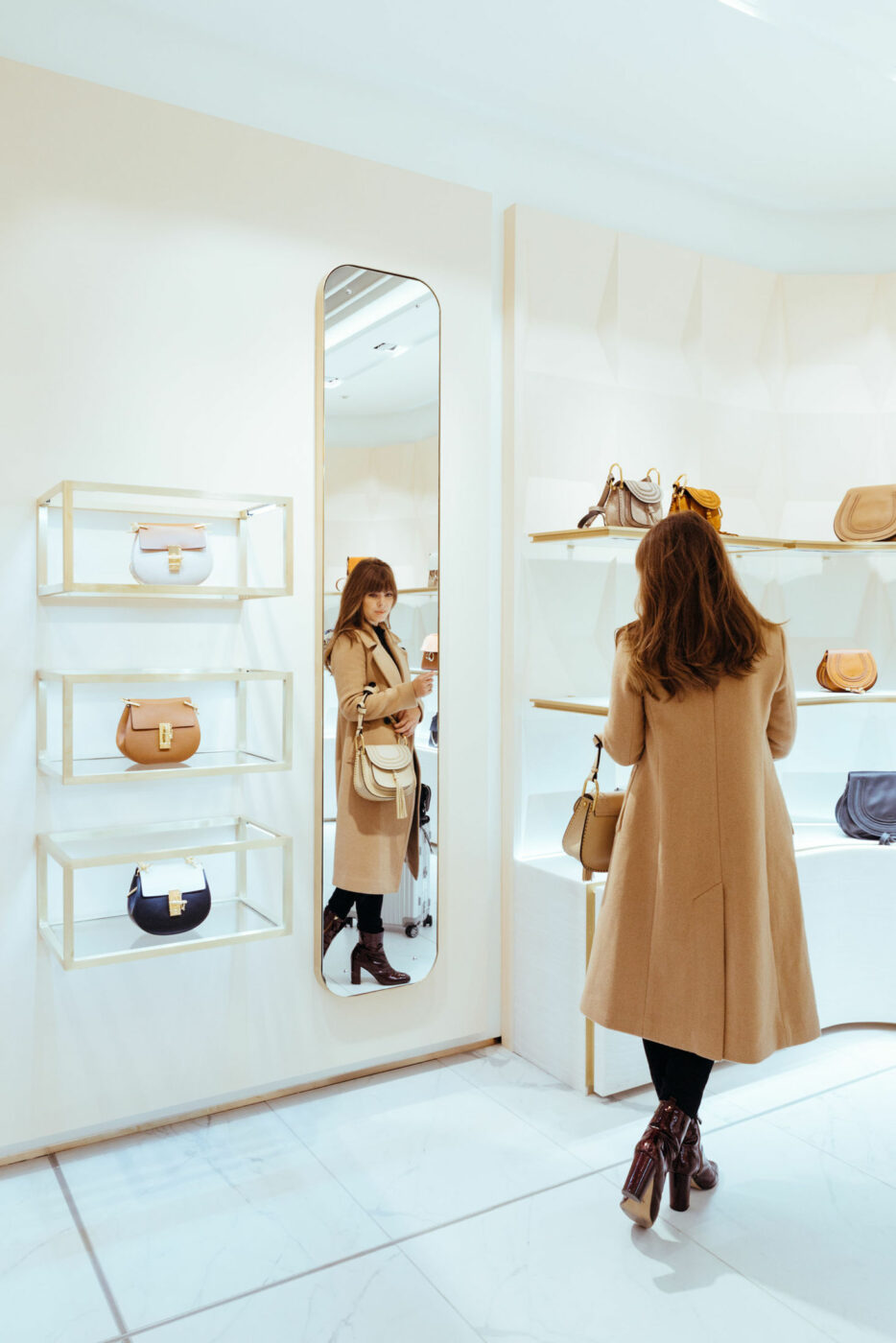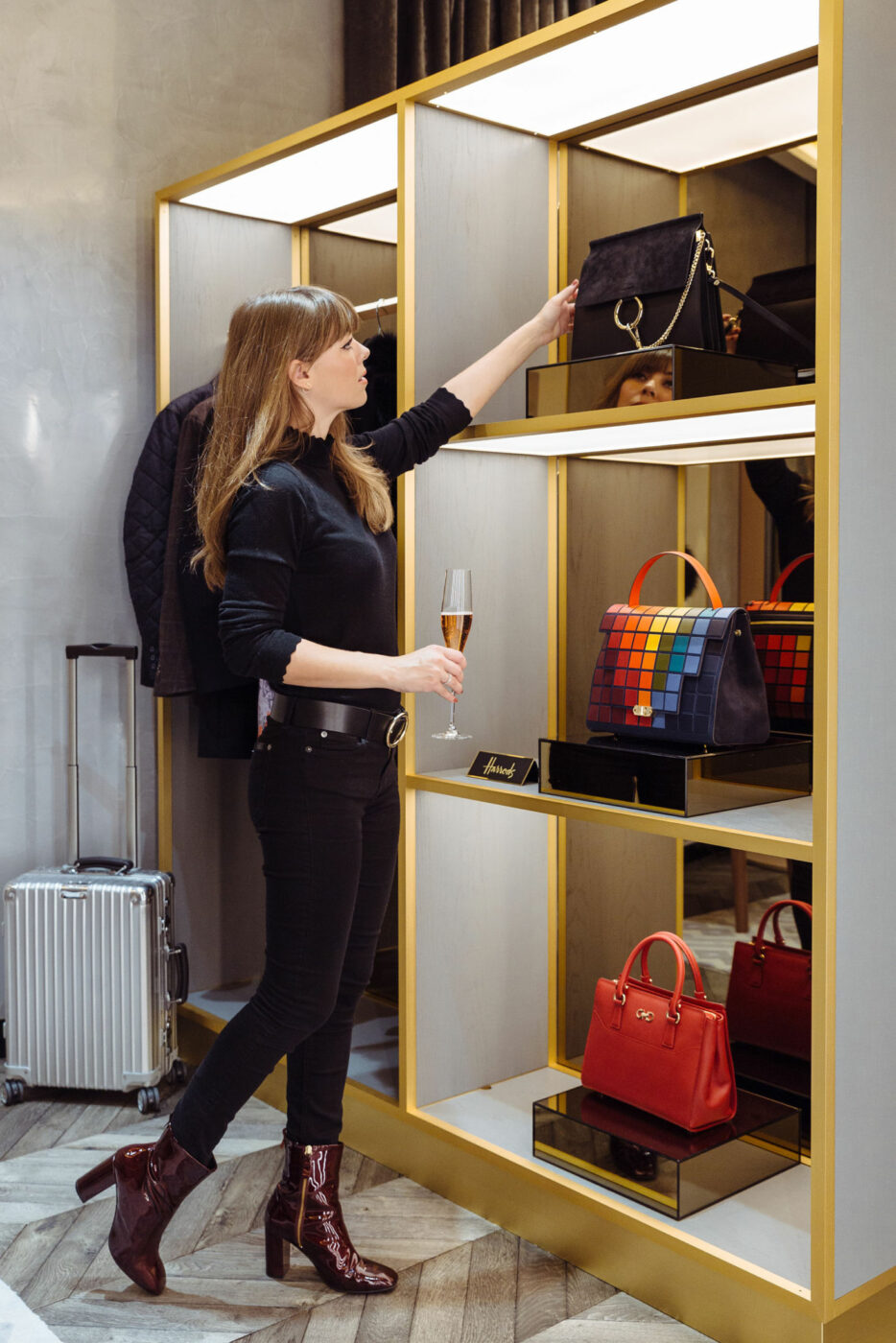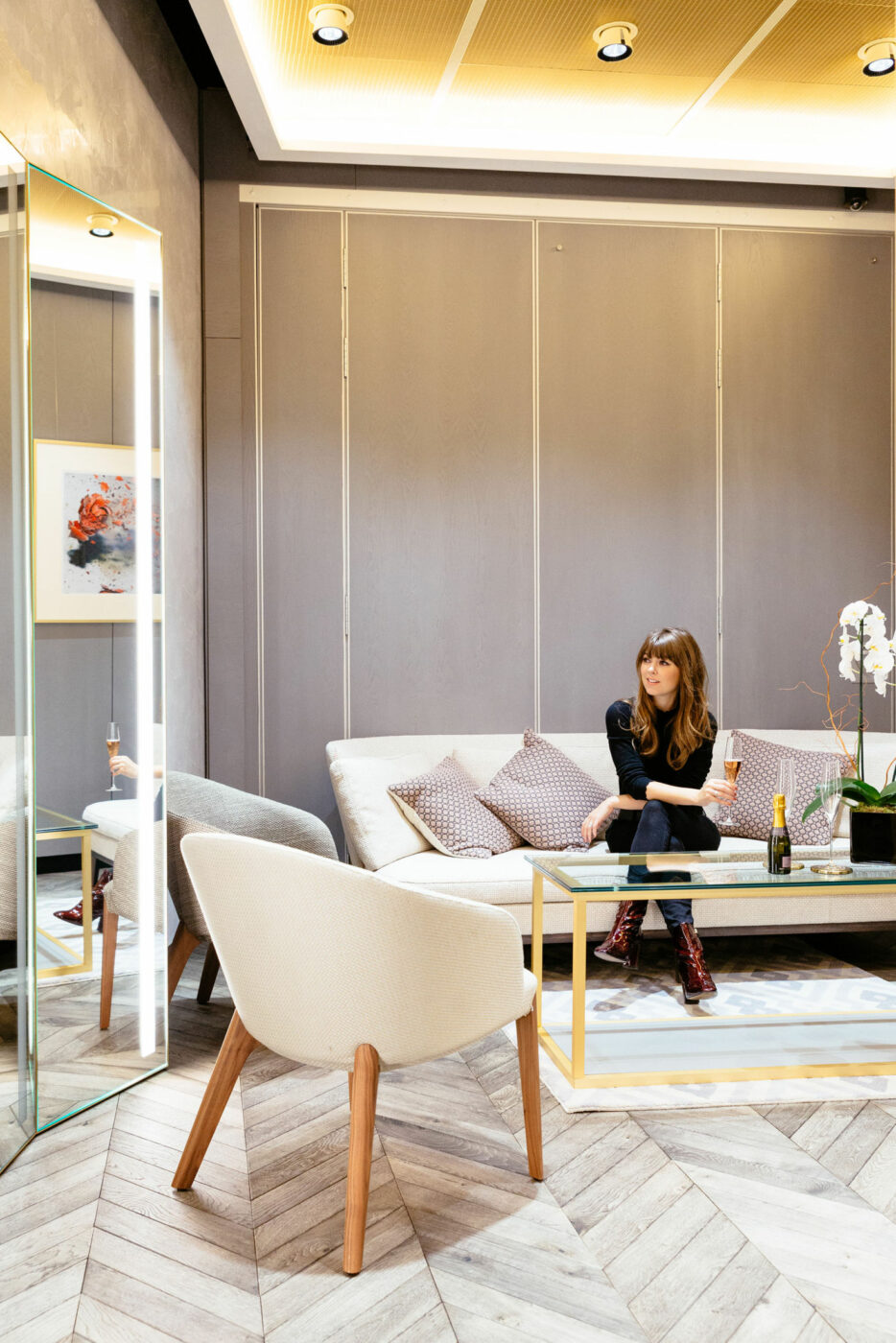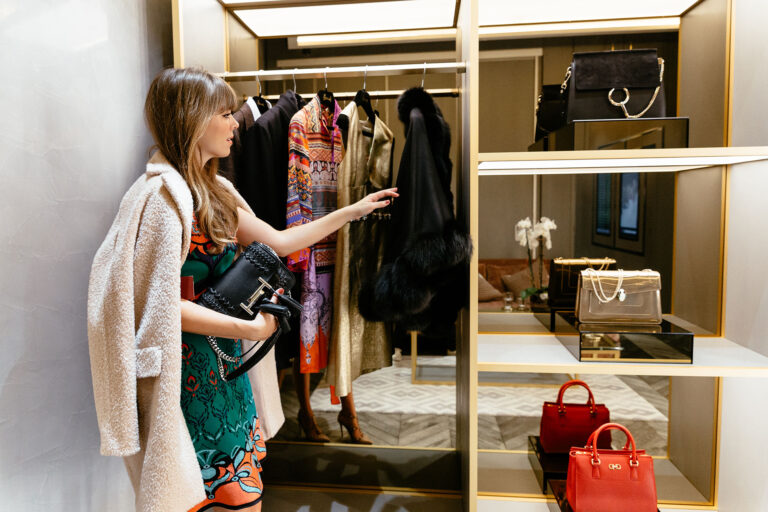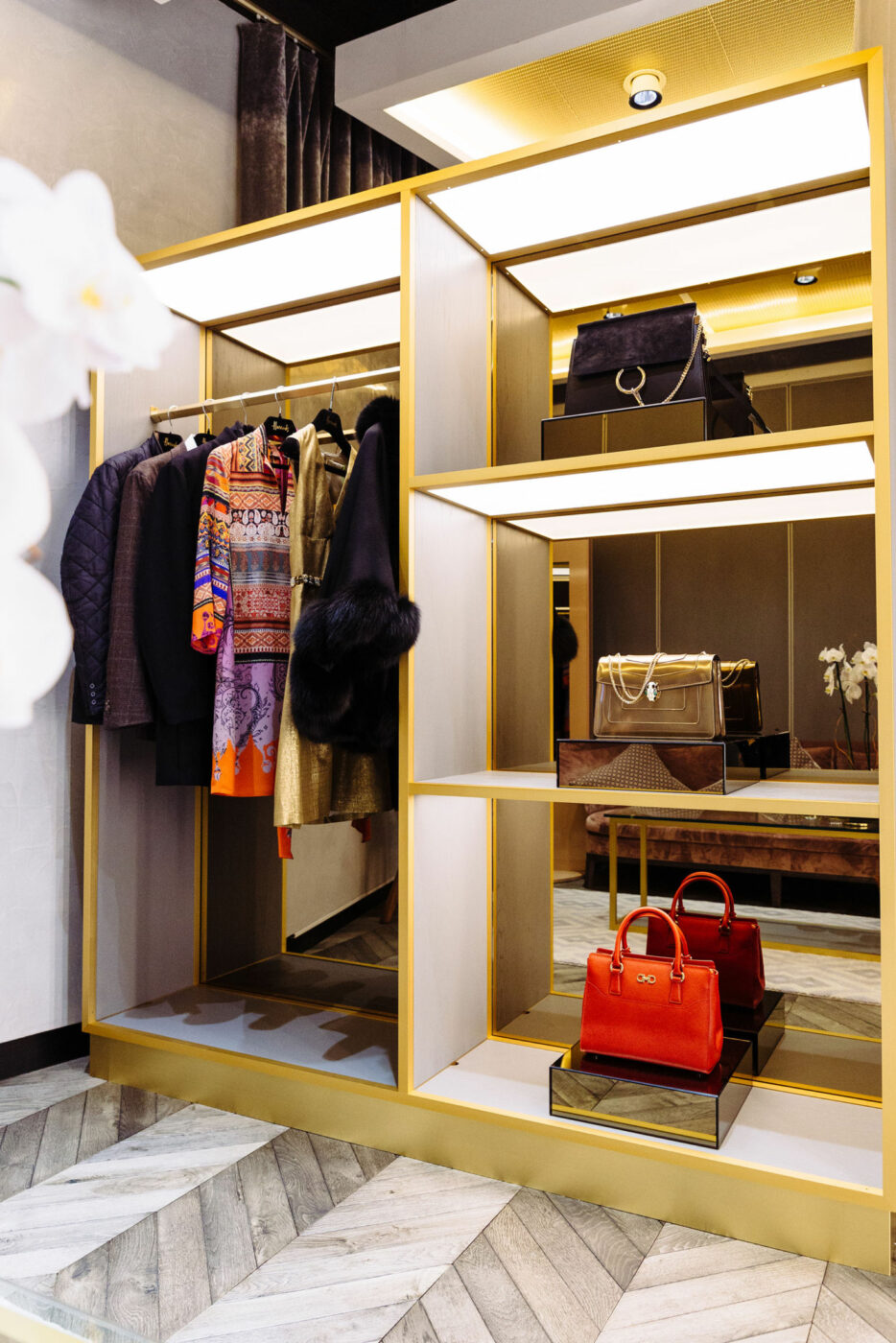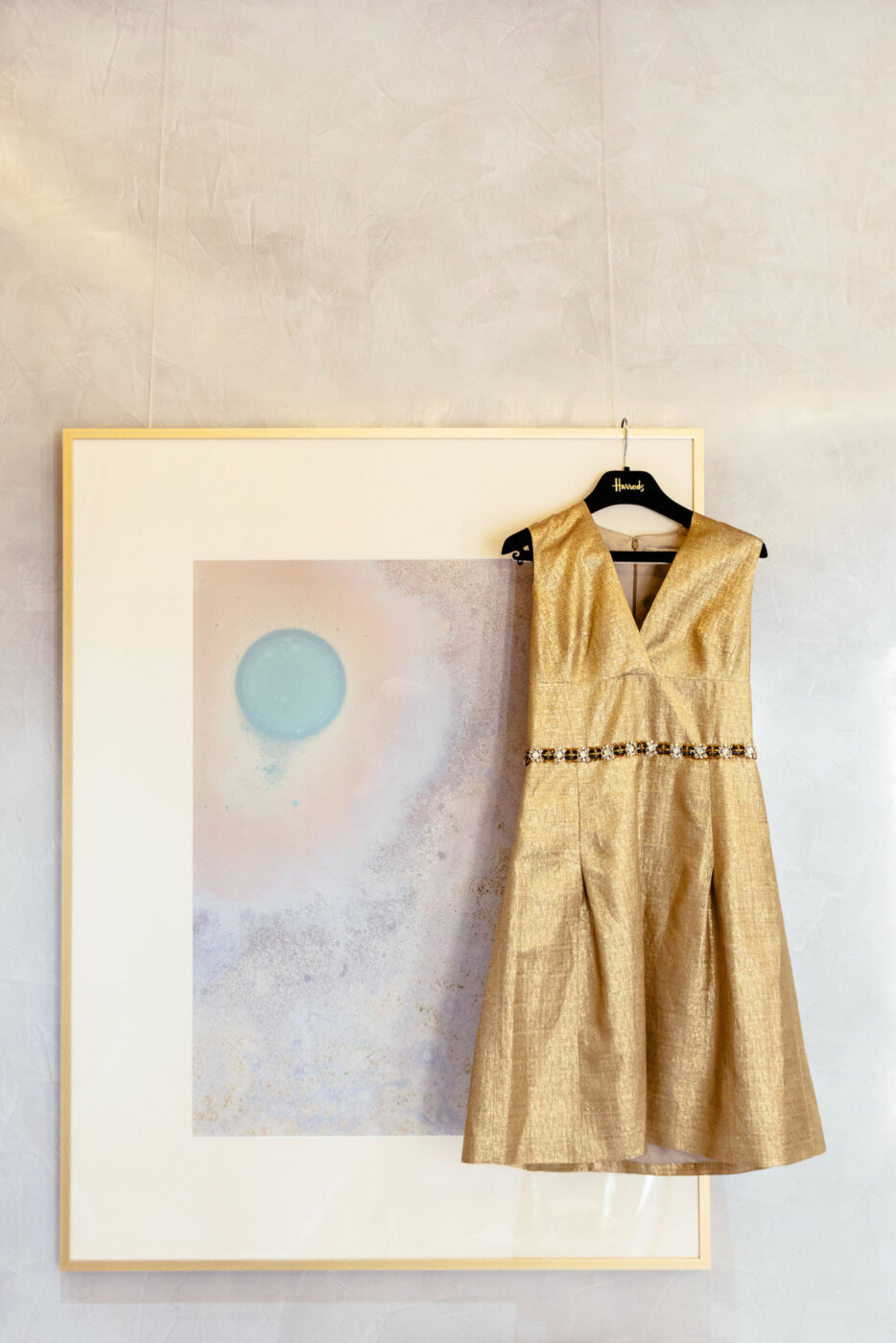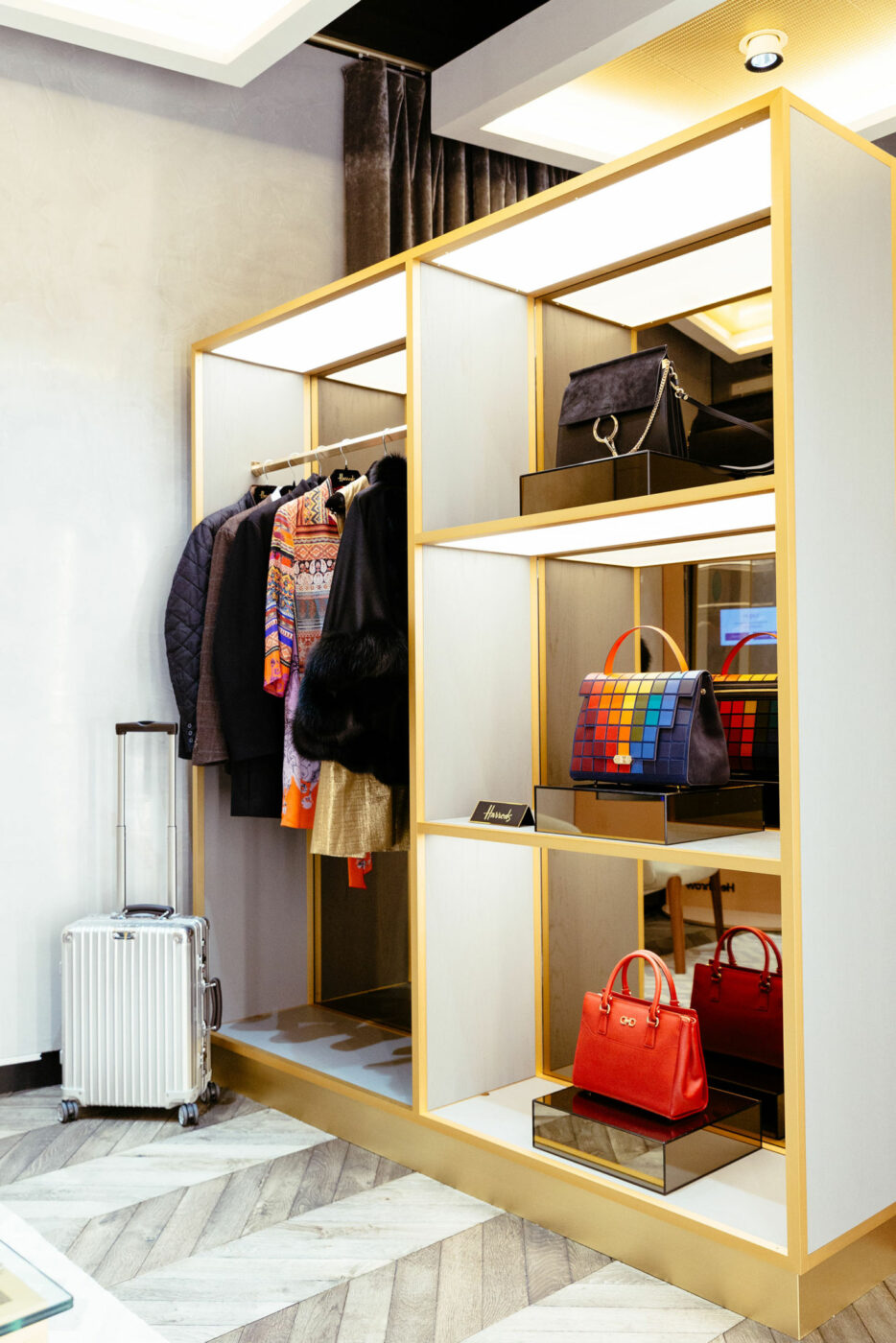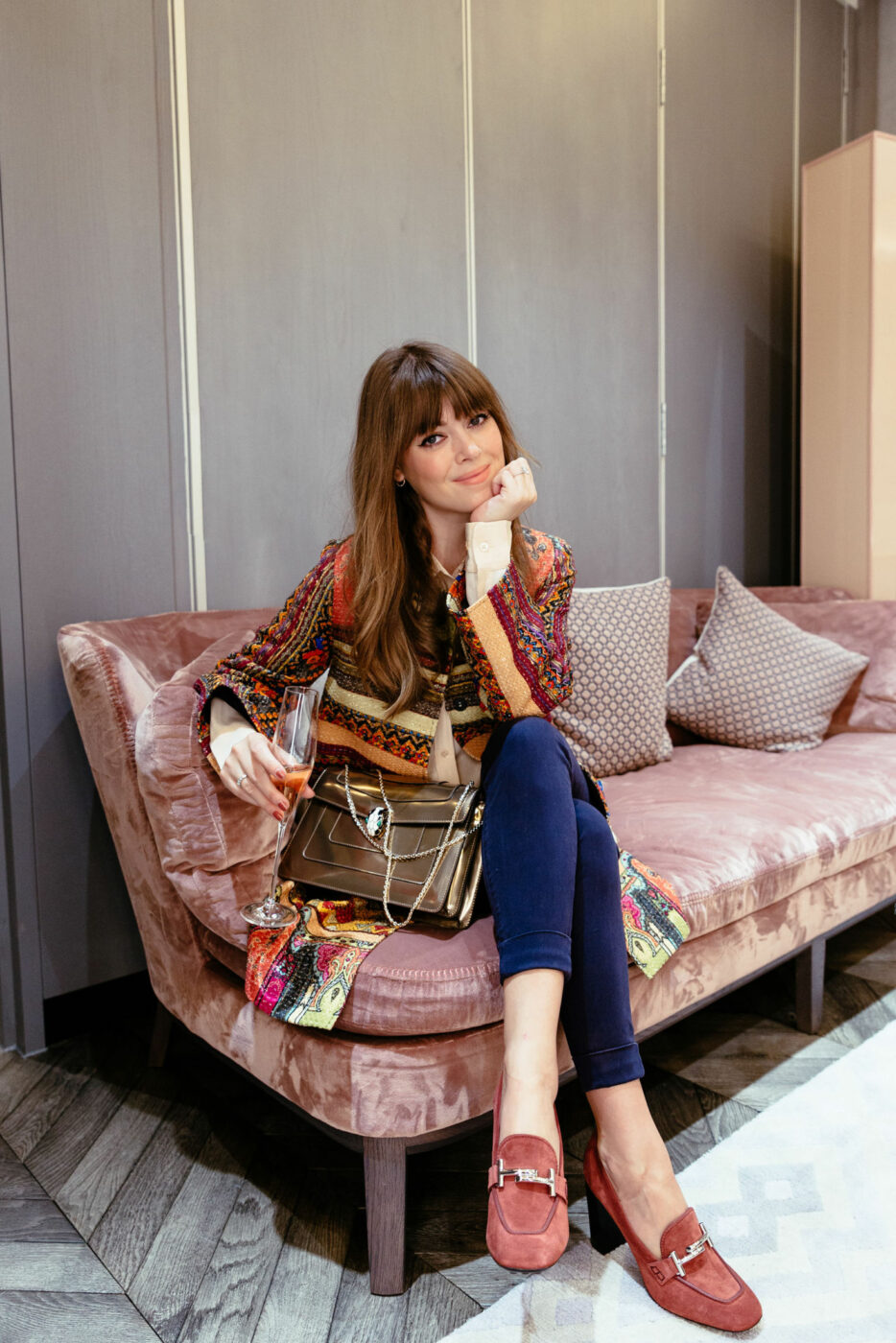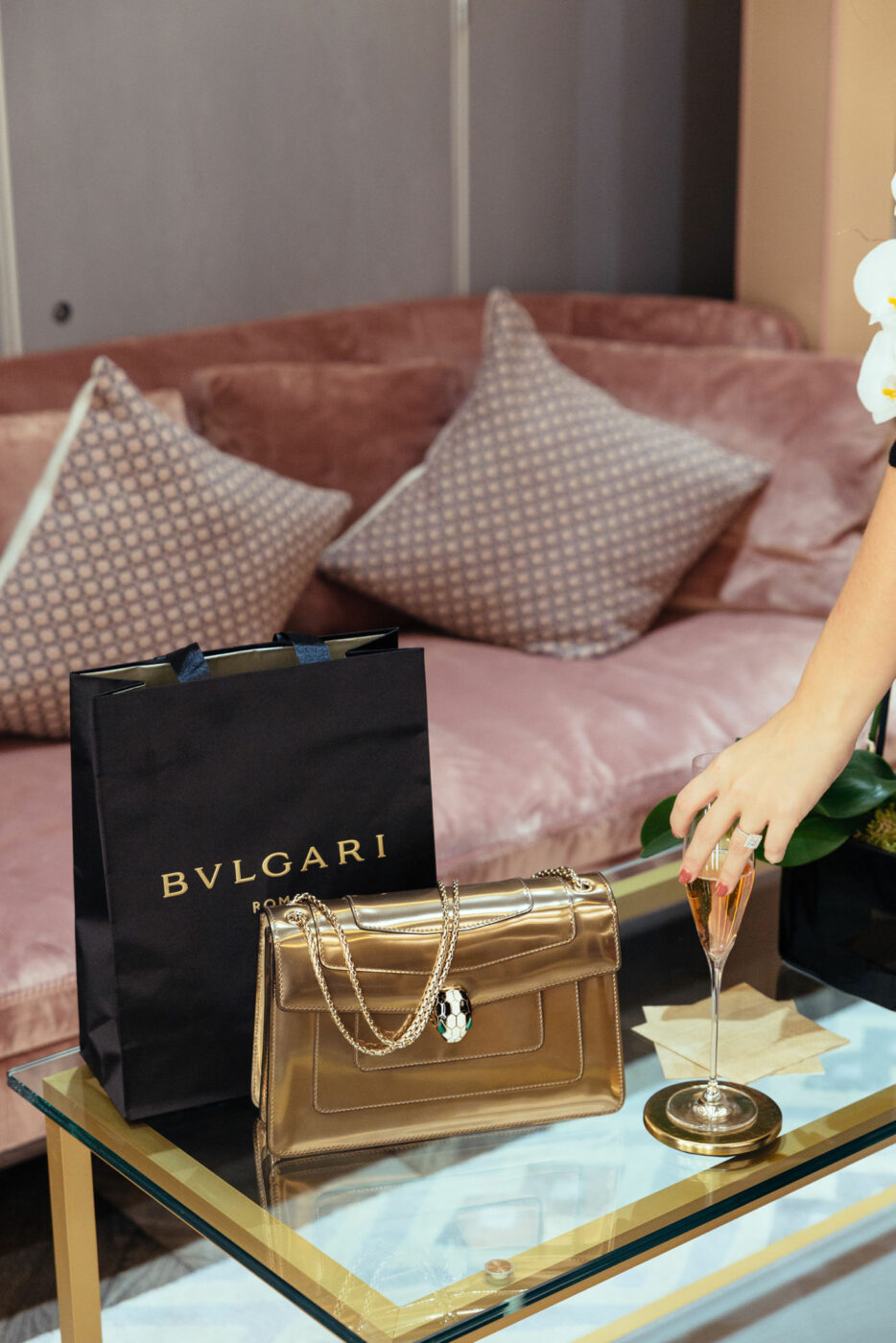 While on a recent trip with a group of girlfriends through Hawaii, we found ourselves walking through the designer duty free section of the airport. At which point, one of my girlfriends rhetorically asks; "who actually shops designer at airports anyways?" And to which my prompt reply was, I DO!
To be fair, I think there used to be a time when I thought that airport shopping was reserved for the über wealthy but that couldn't be farther from the truth. It's more approachable and accessible than ever and is probably the smartest that smart shopping gets because of the duty free savings. And considering services like Heathrow Airport's complementary personal shopping services, you officially have no excuse not to shop!
I remember the first time I flew through Heathrow, specifically after fashion month. A long ride home and not only was I ready to treat myself to a little something special but I knew that flying into any of these luxury terminals was a treat in and of itself because it's newly re-designed with every store you can think of, including London's coveted Harrod's Department store. It's where I first learned about the personal shopping service and knew that the next time I was flying to London, I'd have to check it out. AND as you may have seen by way of Instagram, our recent trip to the English countryside gave me the perfect opportunity to do so. When we decided to fly via American Airlines, we knew we'd be taking advantage of their arrivals lounge and all it has to offer.
So how does it work? If you know you're flying through or out of Heathrow, make sure to book an appointment ahead of time. One of their credited style consultants will work with you to bring together all of the stores in Heathrow. Via email, you can work with them to select specific items that will be waiting in their private personal shopping lounge and visiting this luxurious space is a treat in itself; wood herringbone floors, plush pink velvet couches, a vanity set up any girl would die for and not to mention the bubbles are always flowing!
Freddie and I documented our experience to share with you because I truly believe it's an innovative service that's outside of the standard airport service bubble that makes traveling feel so much for luxurious. The stylists there were so sweet, not pushy at all about product and made it one of the most memorable and pleasant airport experiences I've ever had.

| Club Monaco Coat | Archibelle Sweater | J Brand Skinny Mid-Rise Jeans | Raina Belt | KG Kurt Geiger Boots | Balenciaga Shoulder Bag | Rimowa Topas Luggage |

| Etro Ribbon Print Top | Equipment Silk Shirt | J Brand Skinny Mid-Rise Jeans | Tod's Pumps | BVLGARI Metallic Bag|

Photos by Fred Cipoletti.