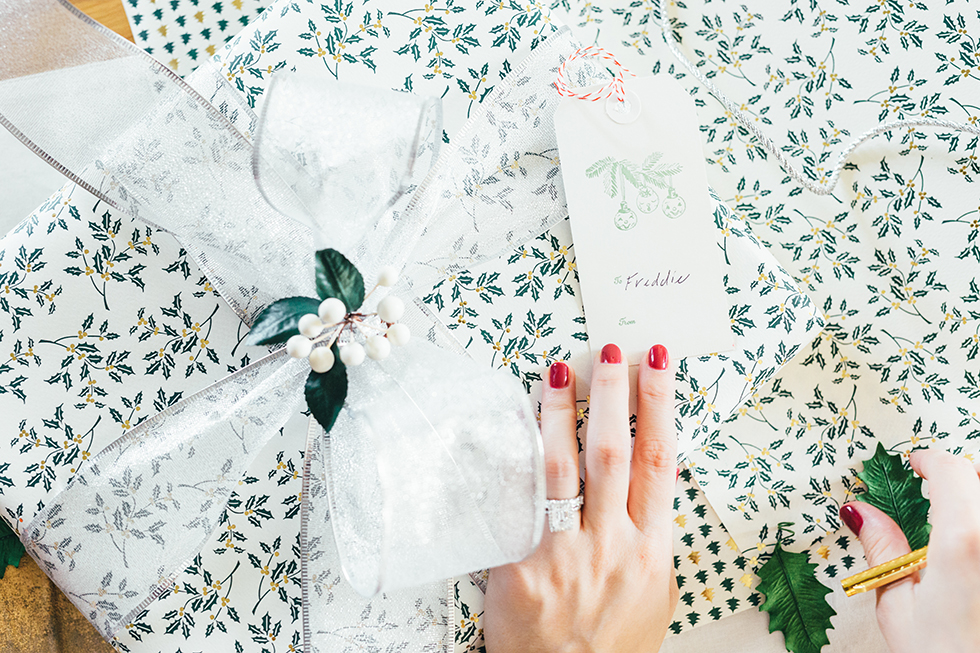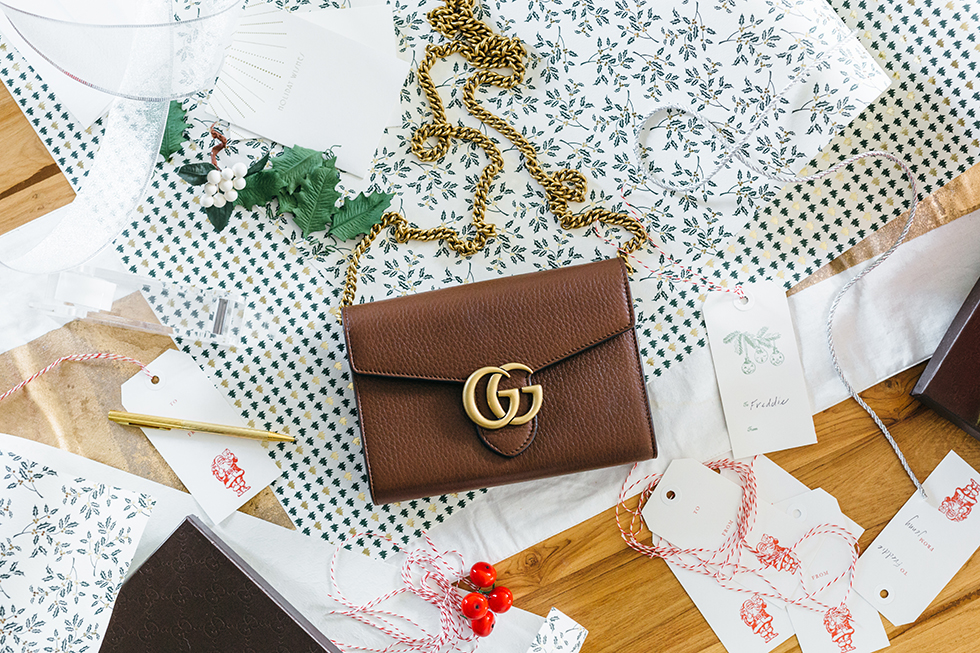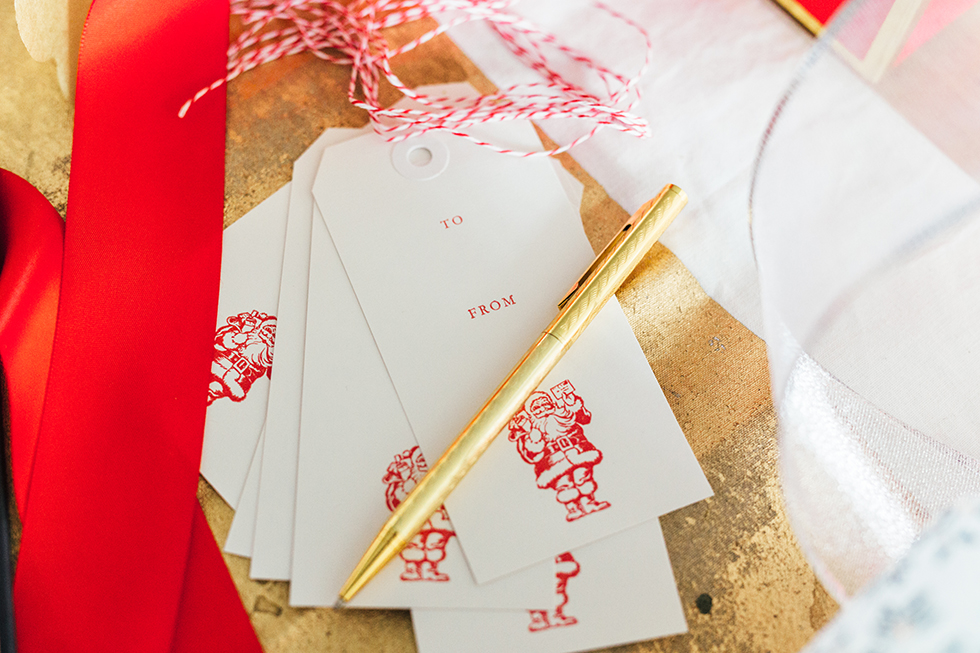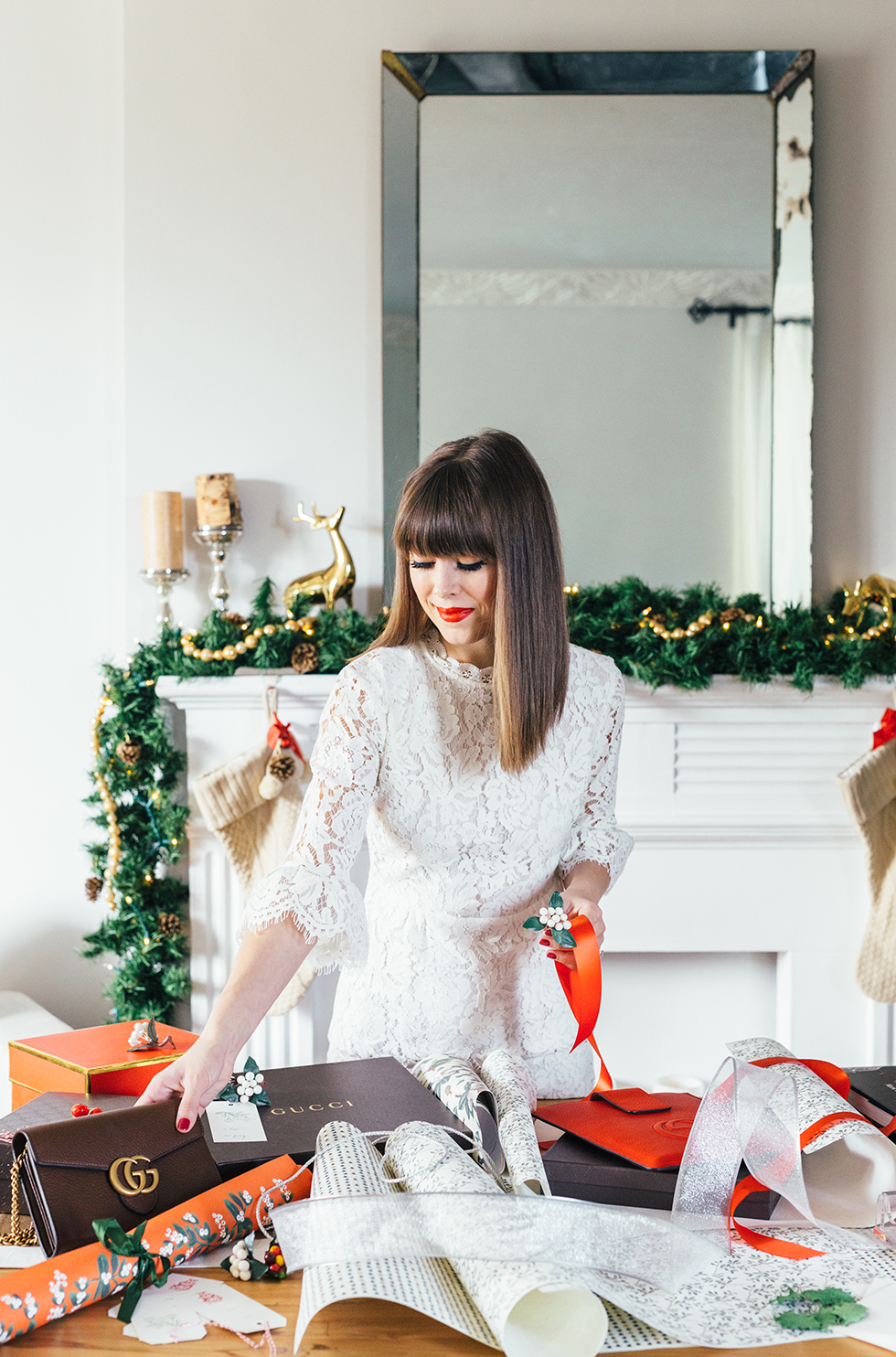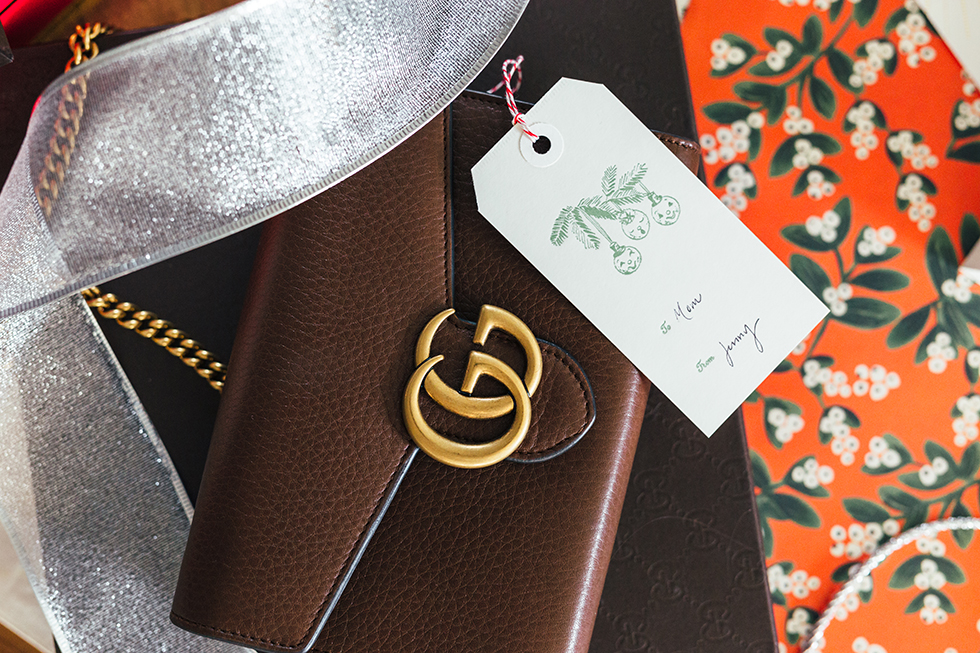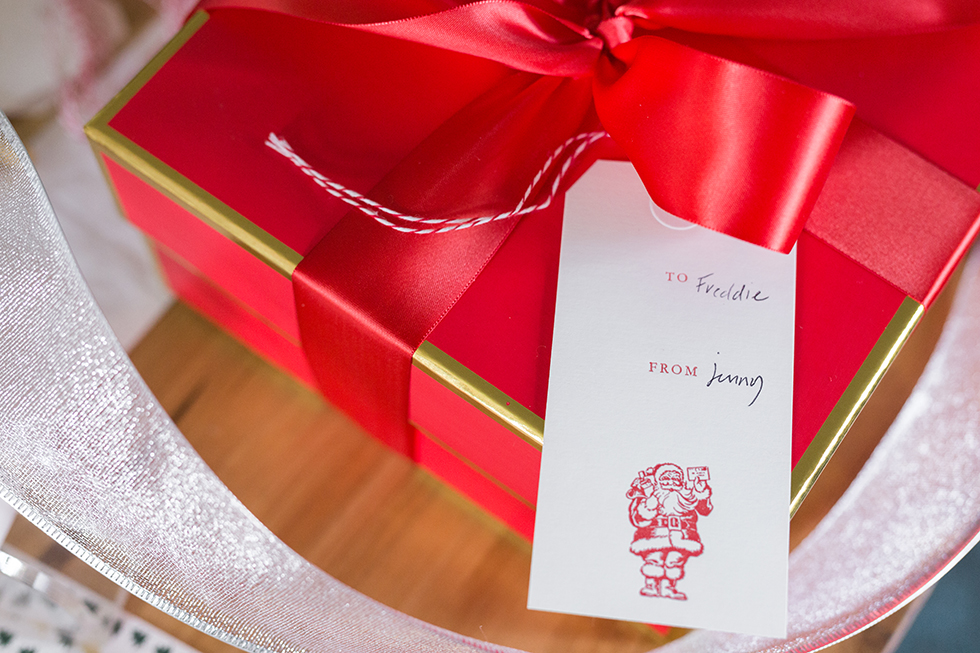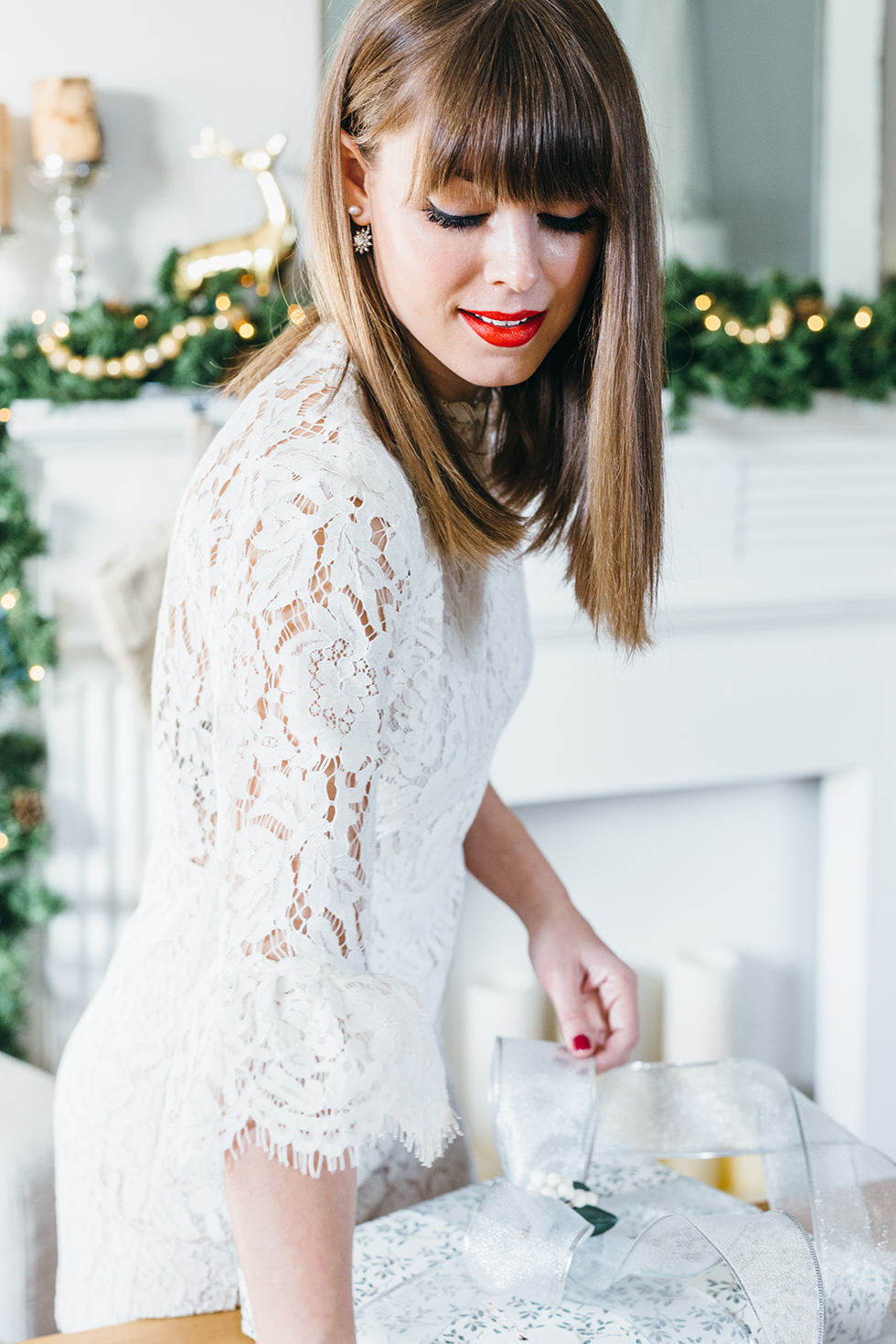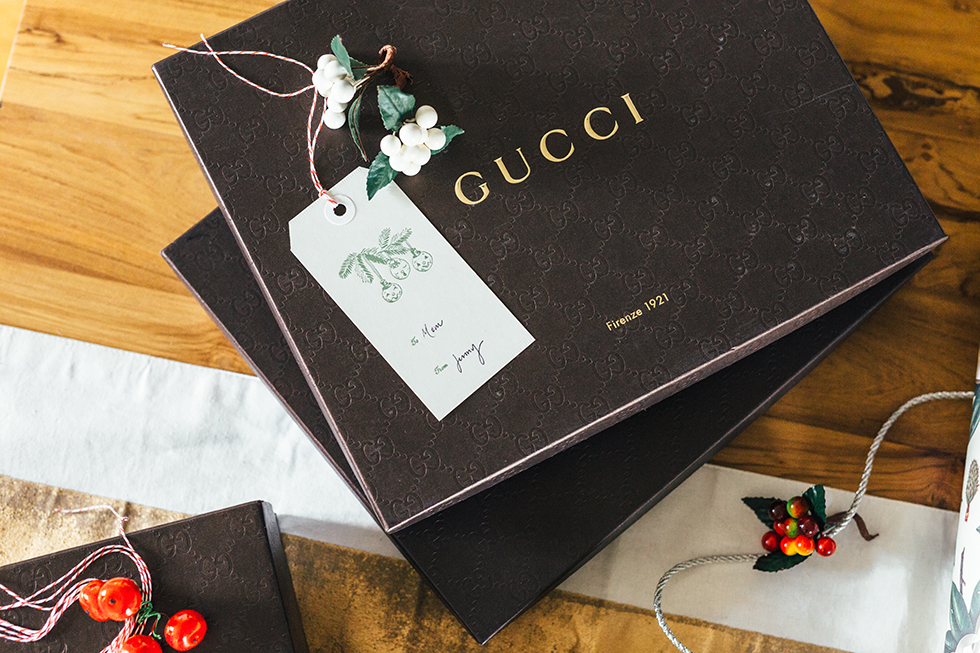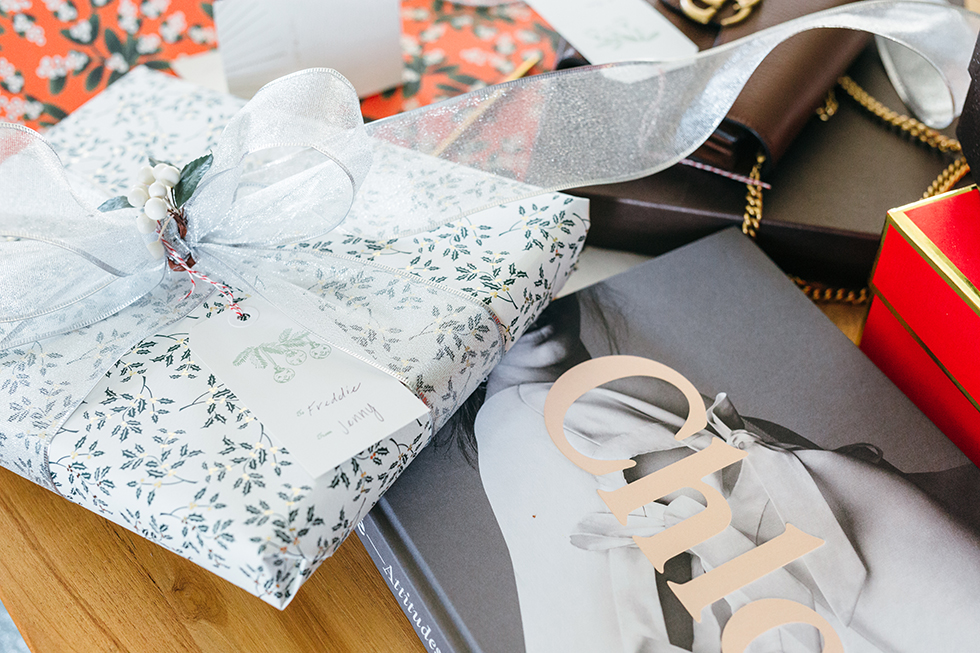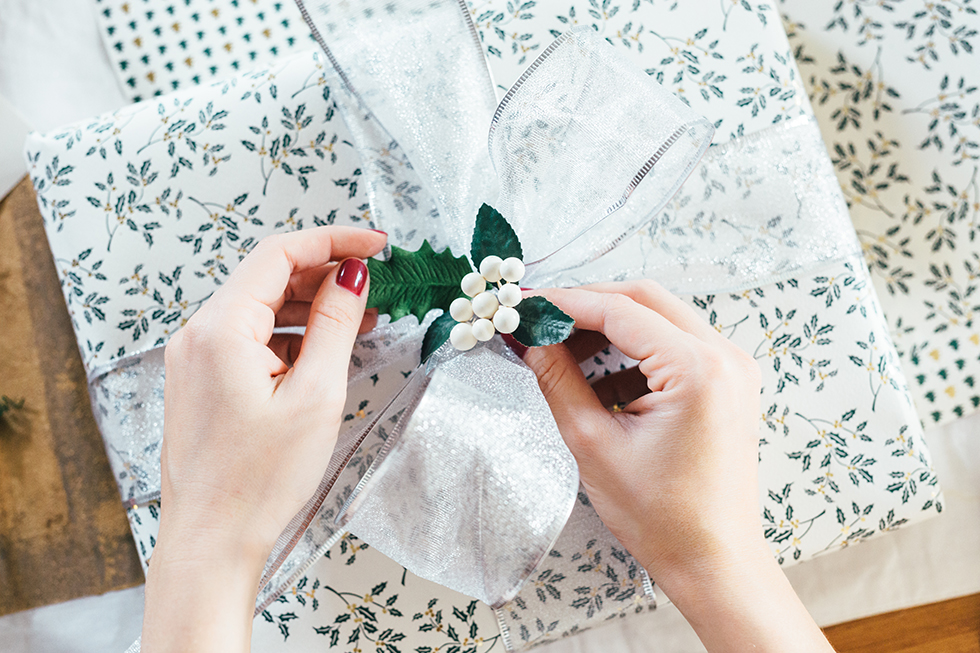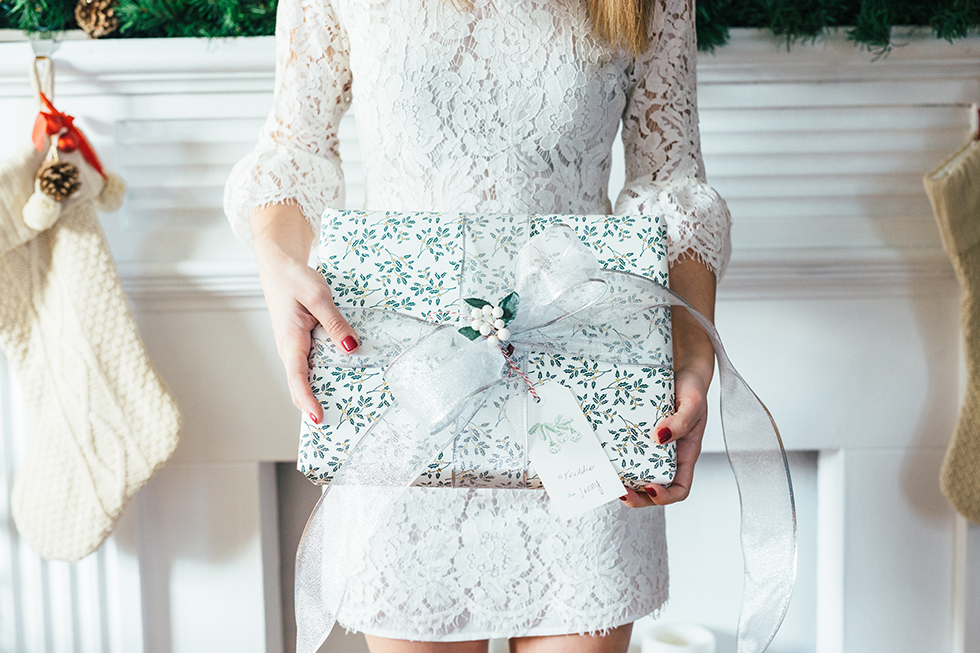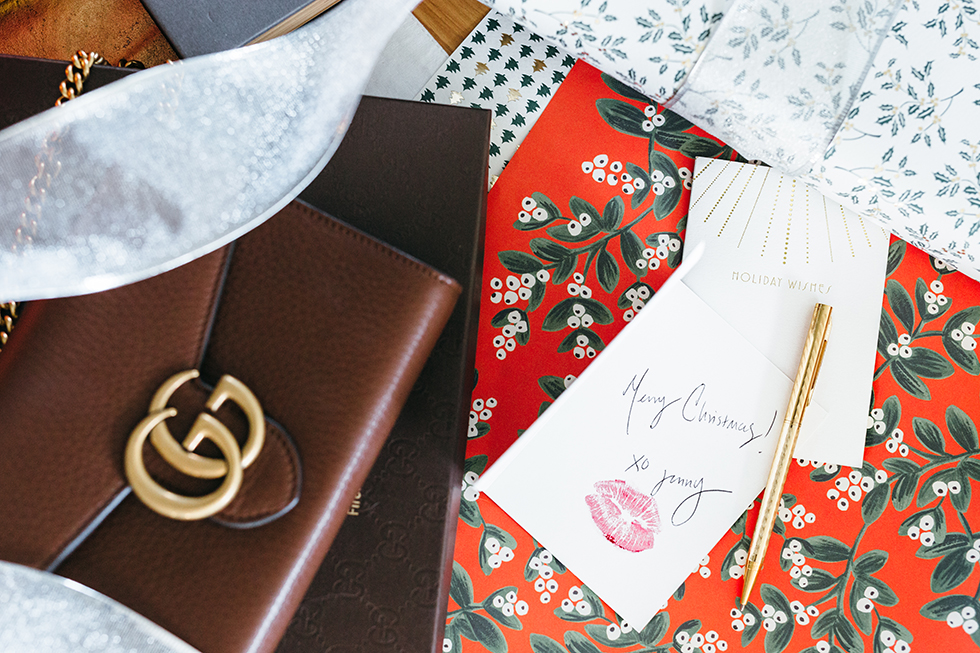 With all of this holiday style talk, it dawned on me that I've completely overlooked sharing my holiday shopping suggestions with you! Tis the season for holiday gift guides and I am sure you've already done some damage? Shopping is a funny thing, you either love it or you hate it. Clearly I fall into the latter category and have been spending far more time than I'd like to admit sweeping the internet far and wide for the chicest gifts to give (and receive) this season.
When it comes to gift giving, my approach is exactly how I like to receive; One big one over a lot of little ones. Each year, I set a budget for each person in my family and pick one item that I know they are going to love. And it doesn't hurt that my mom, sister and I have the same taste – shopping for them is like shopping for myself! This year, I headed over to YOOX.com to pick out a few goodies for the family since they have something for everyone, even home! The Gucci i-pad case for my Mom (can't wait to see her expression when she opens it), the Dior coffee table book for my sister and I have to admit, I am wrapping that Gucci up for myself and writing "From Santa" on it 🙂
Pictured here are a few things I snagged during their sale last week which is still going on! Only thing left to do it wrap it up! Looking for a few last-minute ideas for your loved ones that have been extra nice this year? I've curated a special YOOX.com holiday boutique chalked full of my Editor picks below.
Happy shopping and even happier holidays my loves!
Photos by Fred Cipoletti