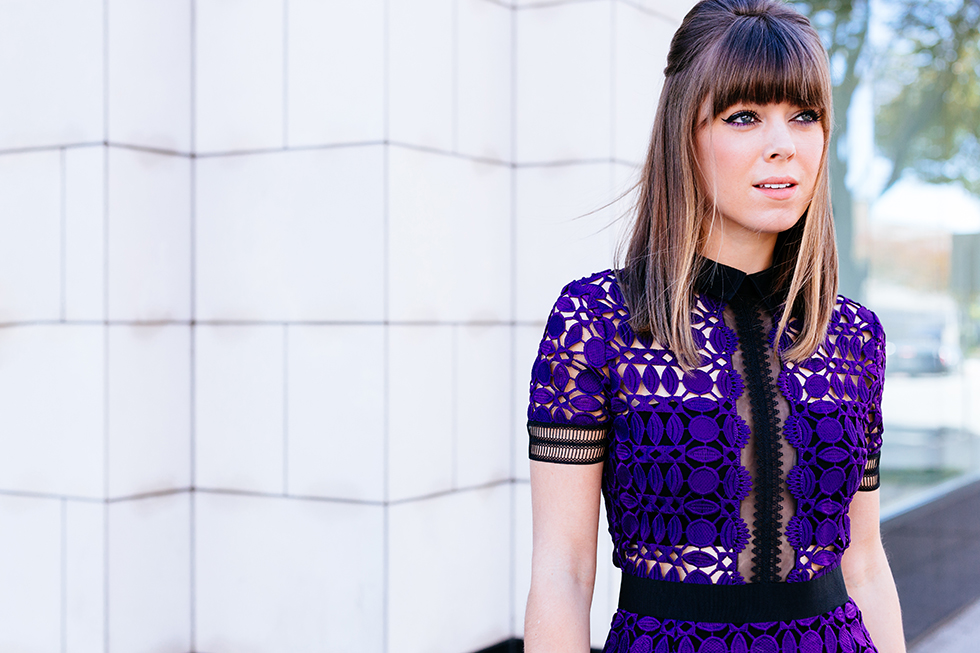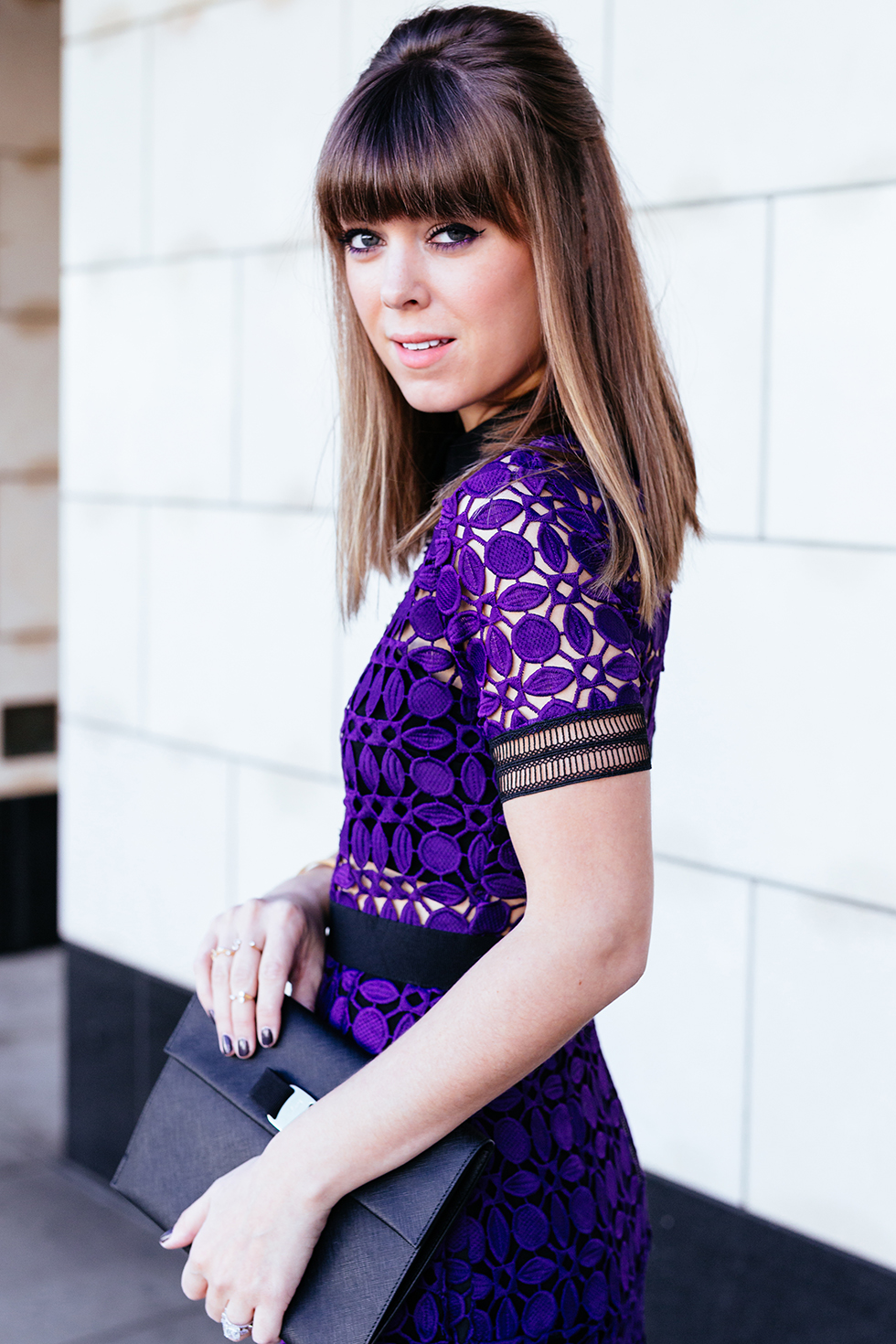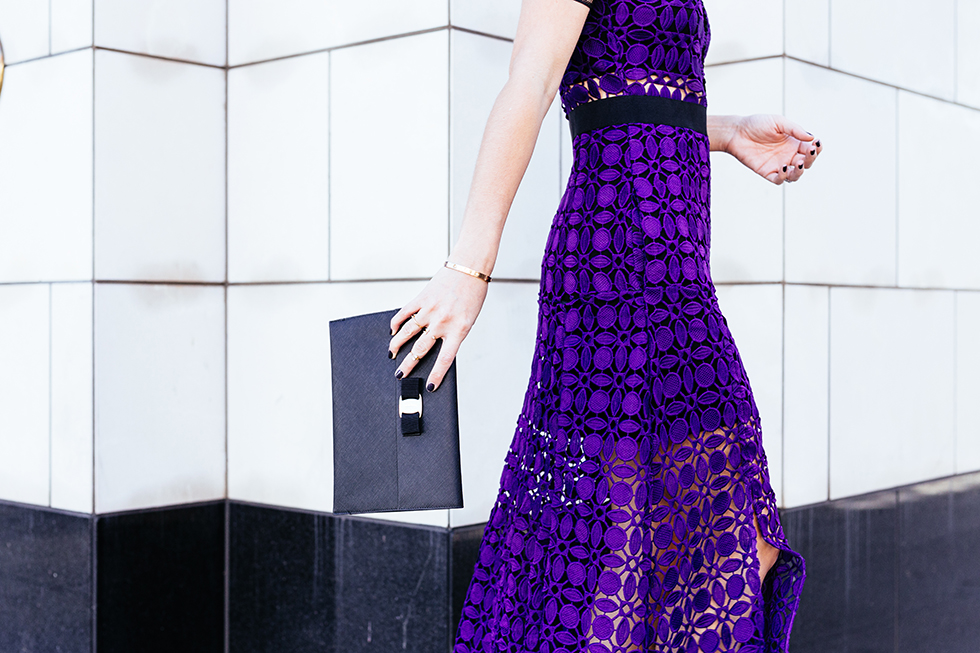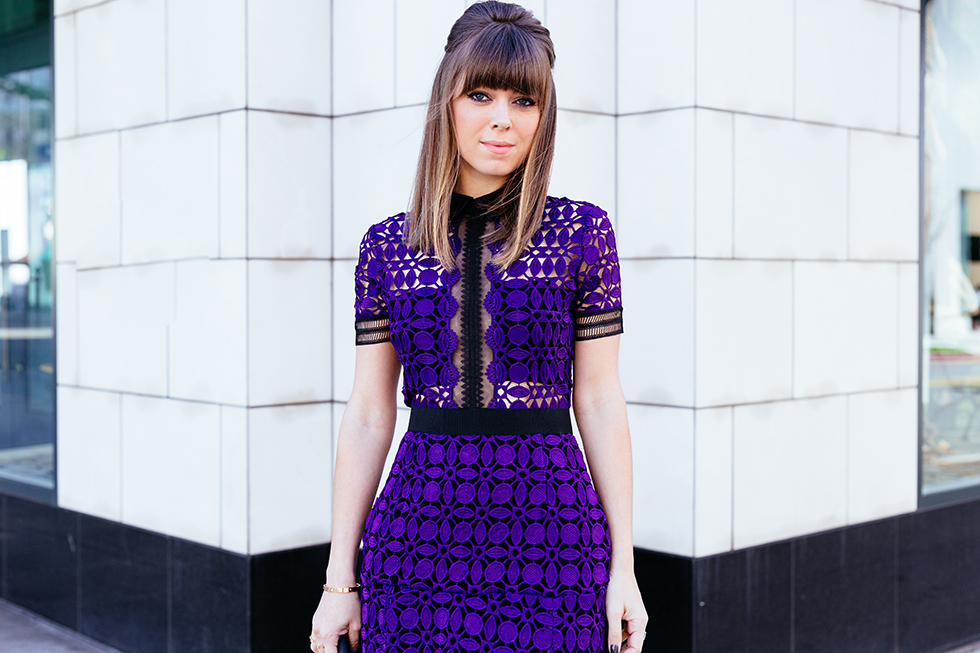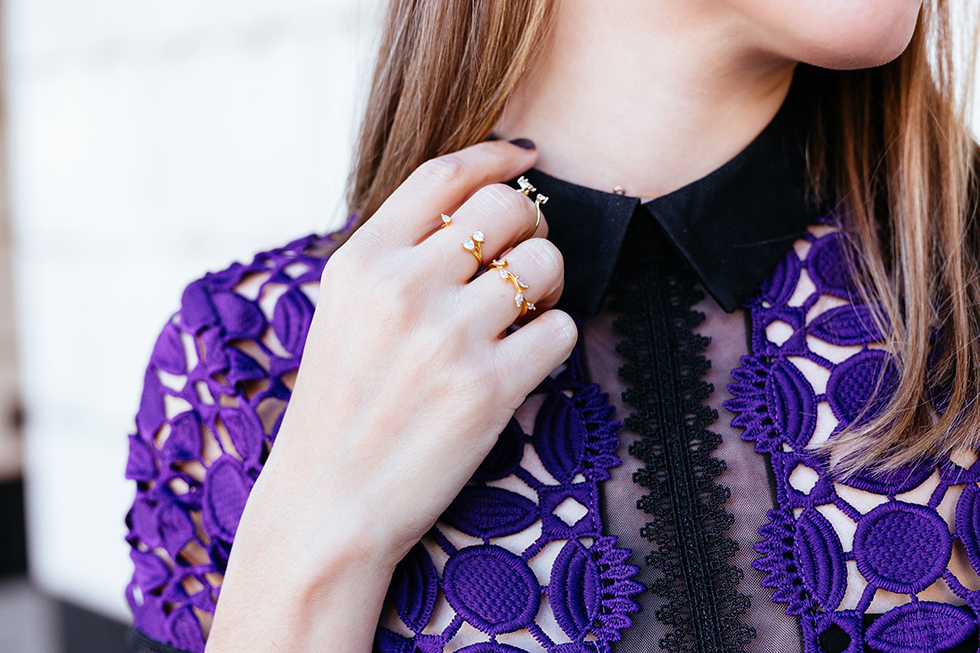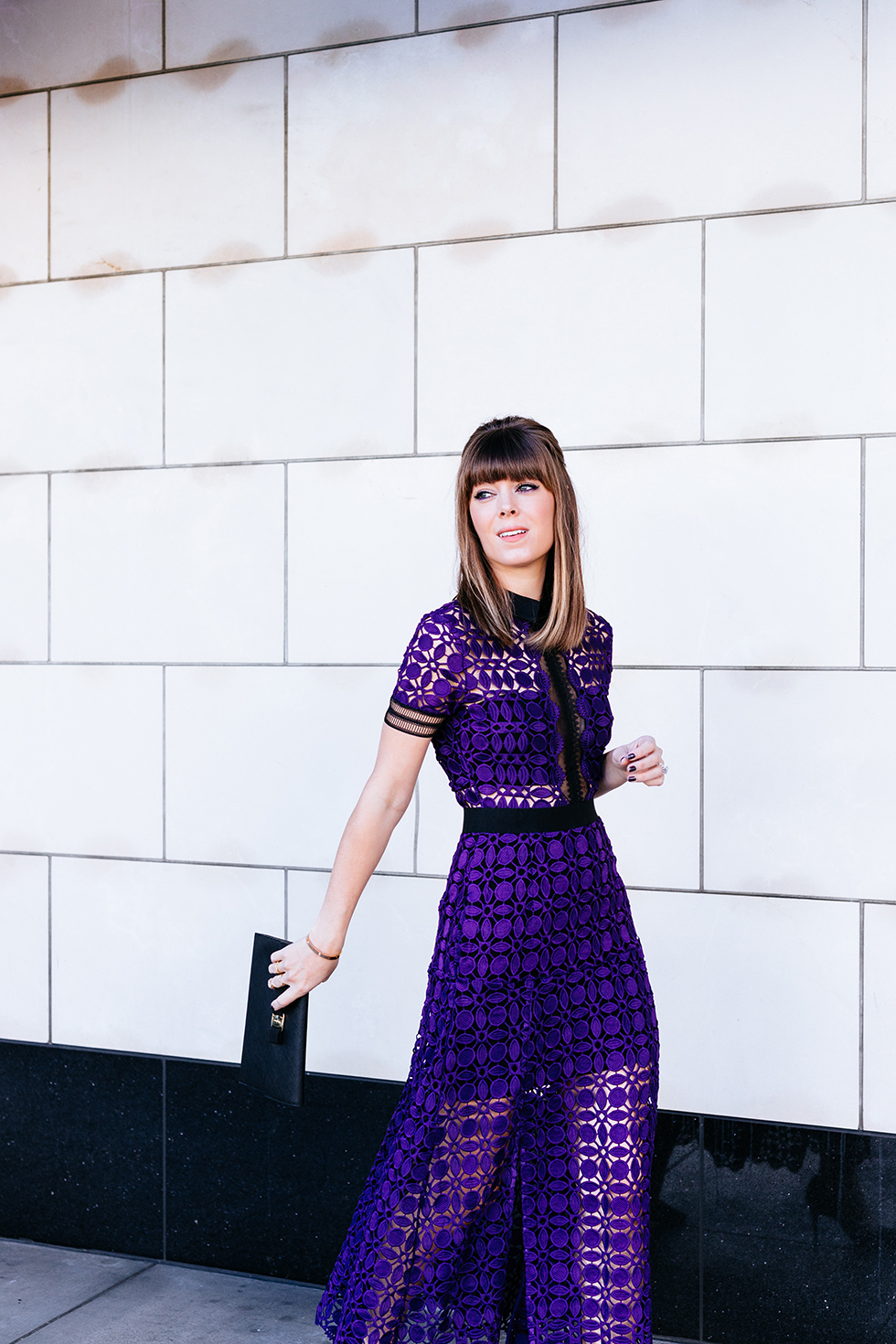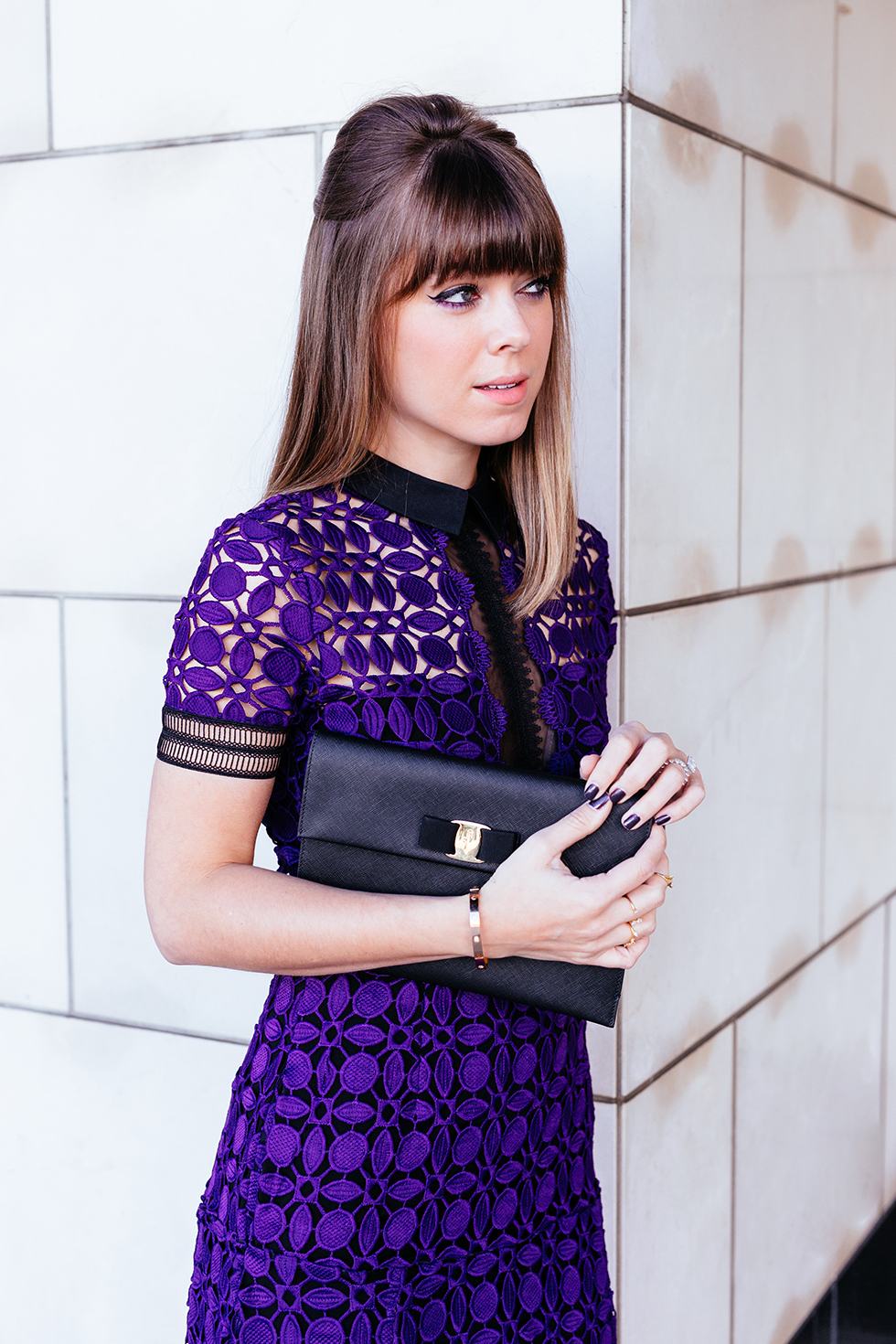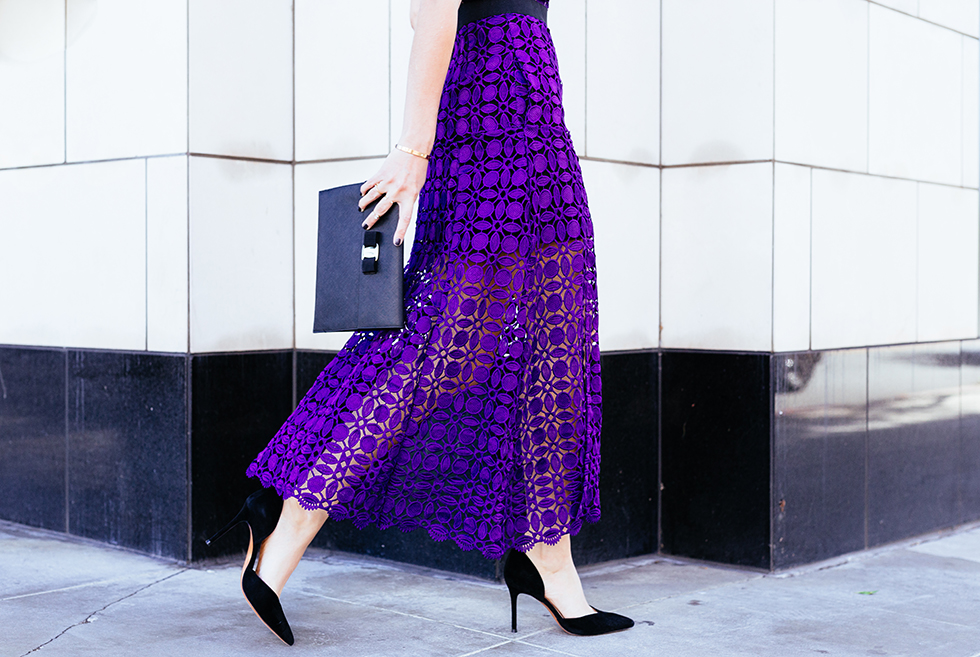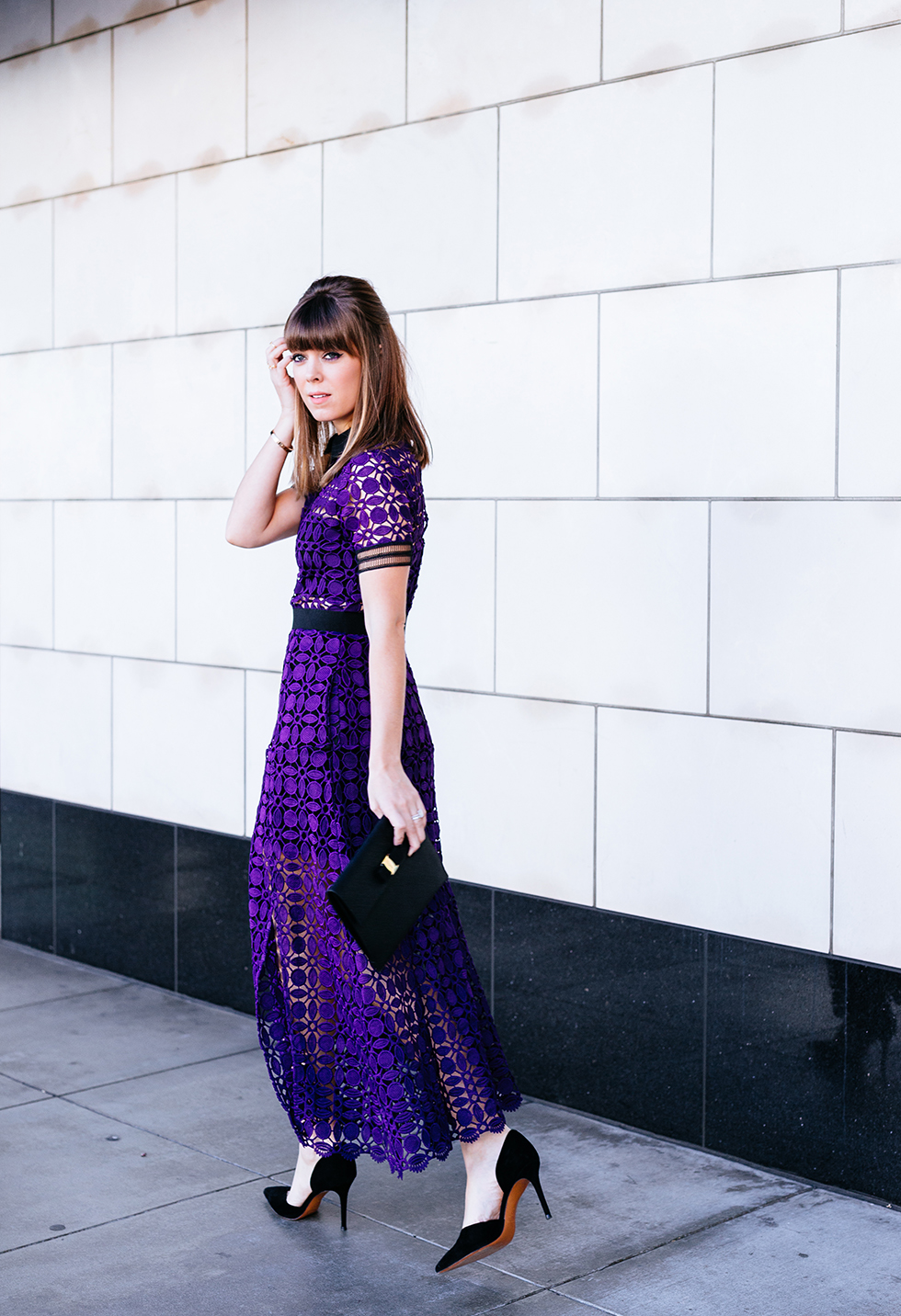 I blinked and suddenly Santa Clause and his reindeer are making appearances at almost every department store I've visited in the past week. I found myself asking, had somehow missed thanksgiving? Impossible! Ready or not, tis the season for holiday cheer and party gear. Yes, the gift giving season is here! So I have to ask, how have you started to prepare for your growing list of soirees this year?
While it's easy to get wrapped up (LOL no pun intended) in all of the gift giving guides out there, I'm a firm believer that it's also a time to treat thy self with a pretty cocktail dress or two..or three. Ok maybe you need four. And each one needs to be a beautiful as the last, am I right? So how do you blaze your own trail in a sea of sequins and shimmer? The approach I've taken to this seasons holiday dressing is mastering the art of silhouette and color.
There are few colors that attract more attention than fire engine red and winter white this seasons so don't be afraid to gravitate towards these eye catching hues. Thankfully trends are drifting away from one shoulders and cupcake dresses so look for something with a cap sleeve or Victorian inspired collar for example.
I've personally been mesmerized by Luisaviaroma's selection of Self-Portrait dresses. Sure, every blogger and their sister has been seen wearing a variation of the designers signature style we've come to love but that's because it's really, really good! Check out this look for example. Everything down to her hair and shoe is styled to perfection. Definitely see myself blazing a dance floor in this piece with a friendly glass of champaign in my hand. A few more I'm tempted to purchase are in the slideshow below.
Now for the accessories! I've alway been a firm believe in the conversation clutch. And no, I'm not referring to Sophia Websters clutches that actually have conversations on them, but you're close. I'm talking about the kind of clutch that makes the girl standing in the bathroom line next to you you ask where you got that beautiful bag that she "must own immediately"! Whether it's pretty and chic like this classic Ferragamo bow clutch or loud and statement making like this Lulu Guinness lipstick clutch, never overlook the importance of carrying one that starts the conversation.
And now that I've got the conversation started in your head about what you will be wearing this party season, I've created an edit below of a few of my favorite looks from one of my favorite online destinations, Luisaviaroma.
Photos by Fred Cipoletti
This post is in collaboration with Luisaviaroma. Thoughts and opinions are my own.