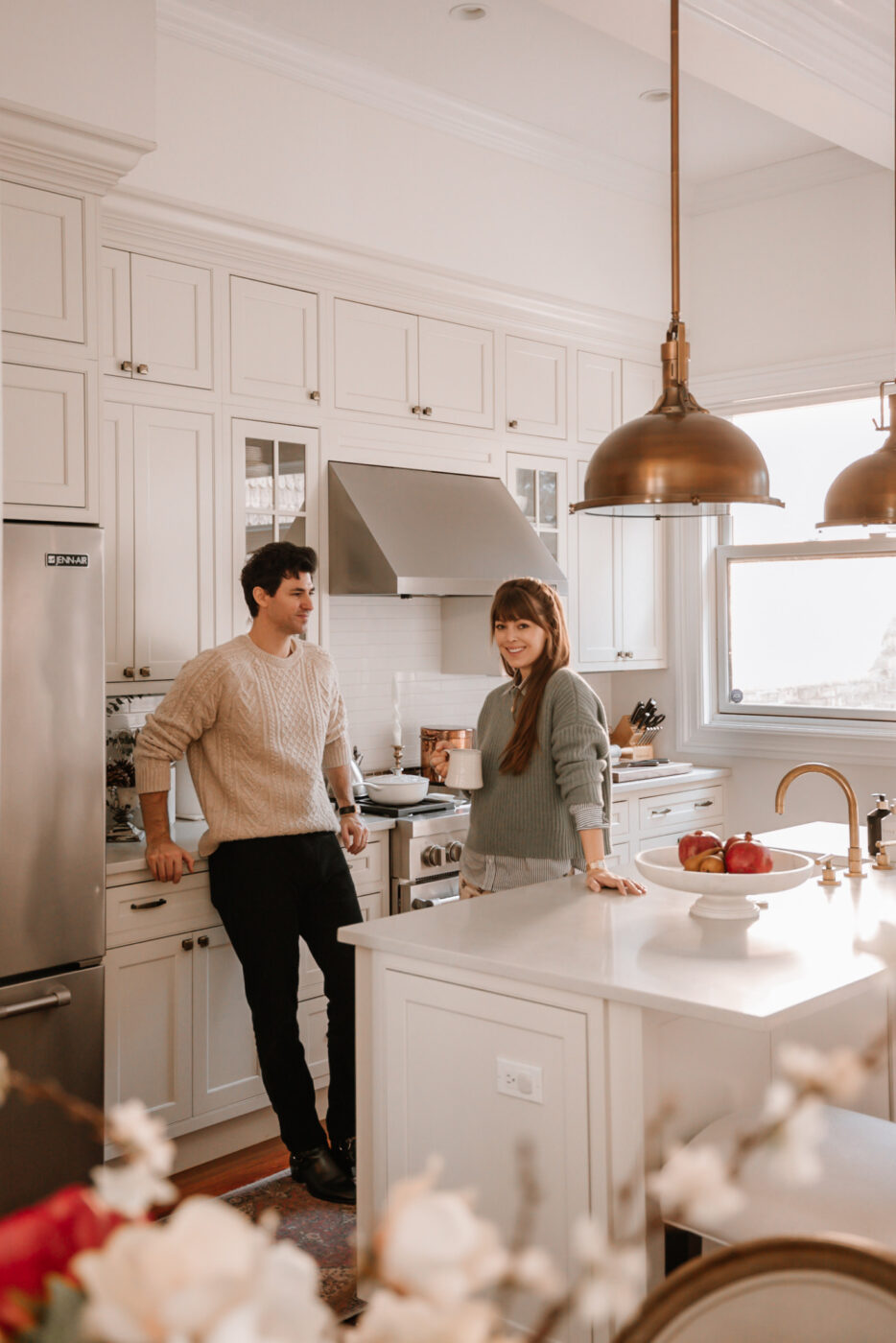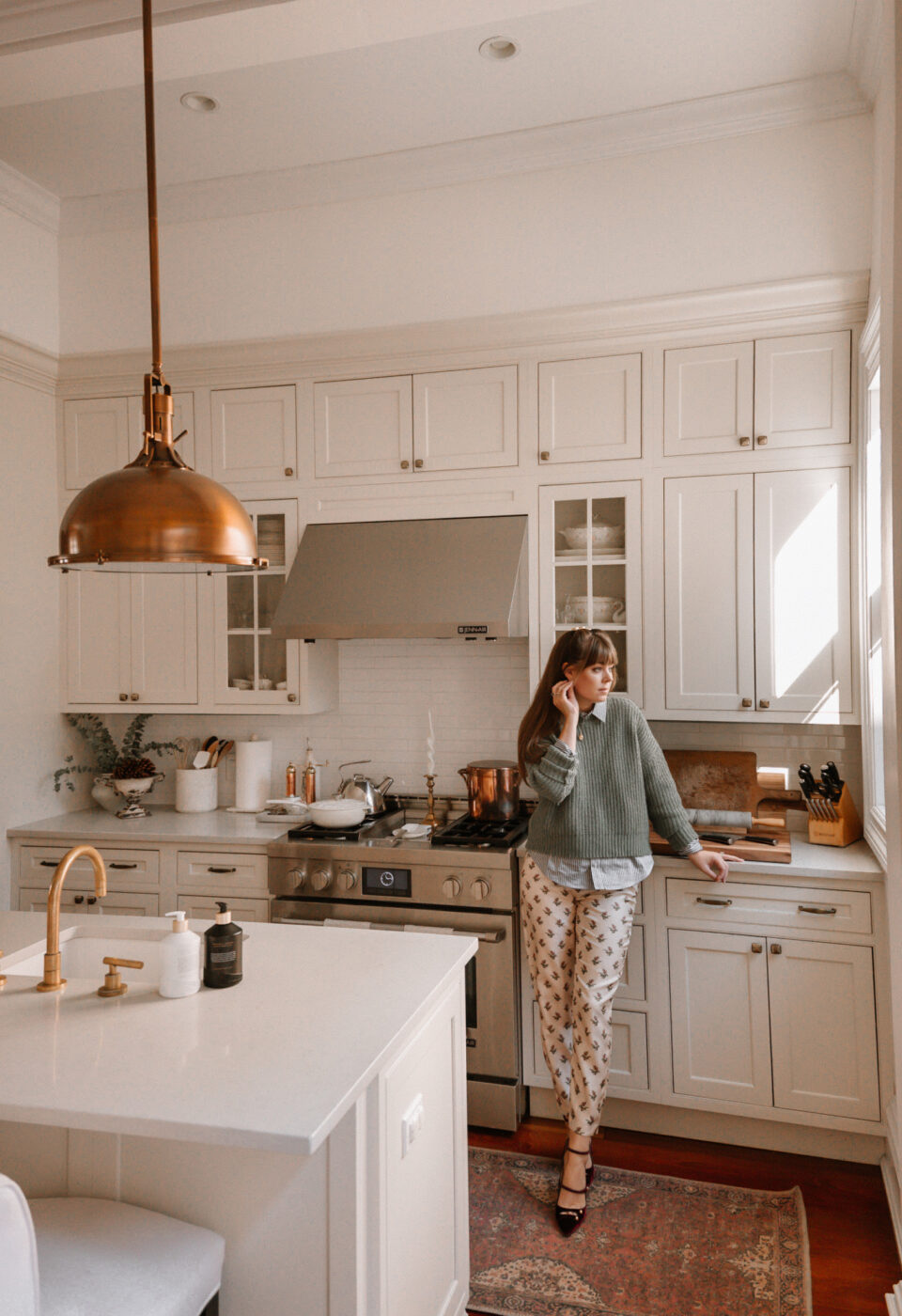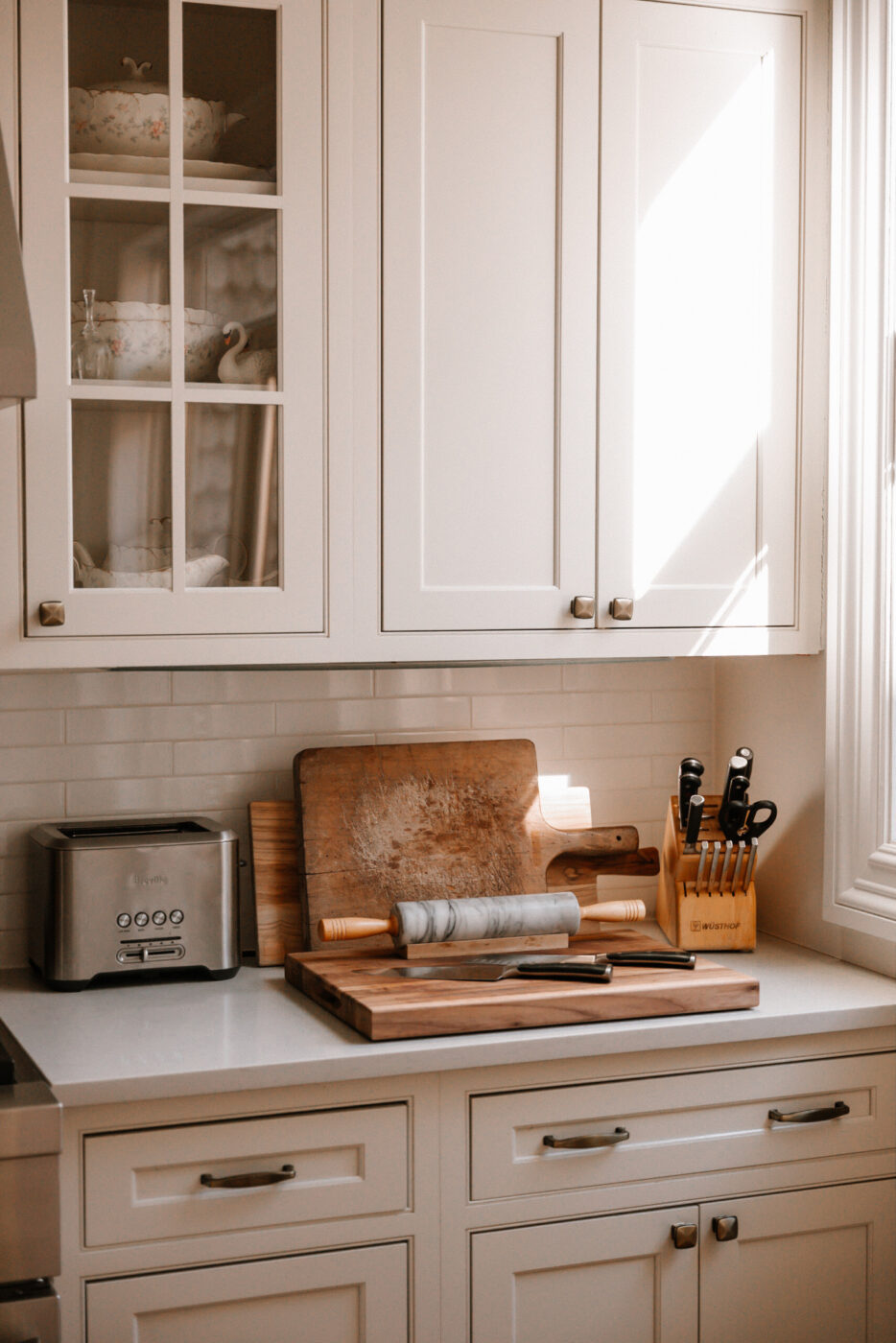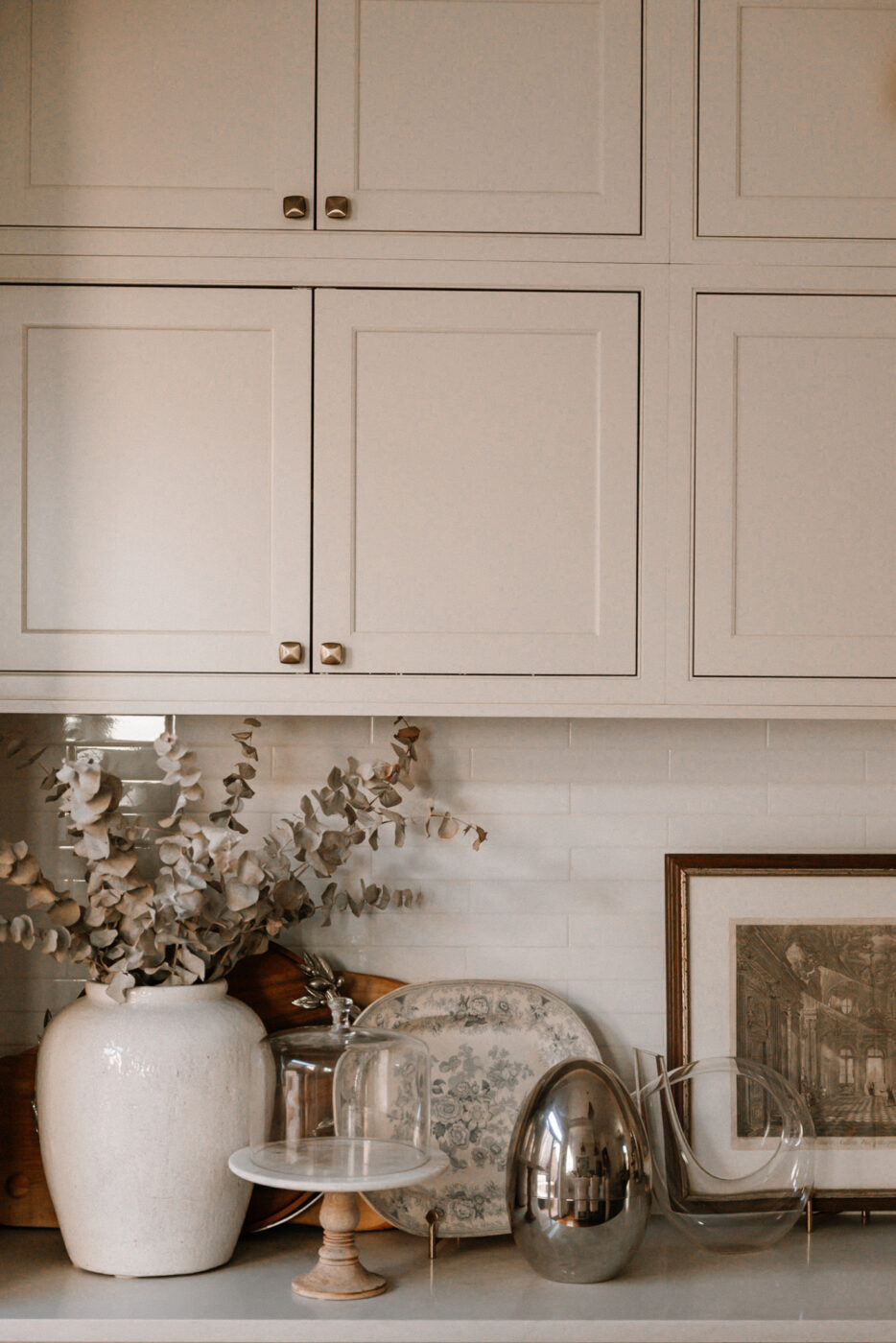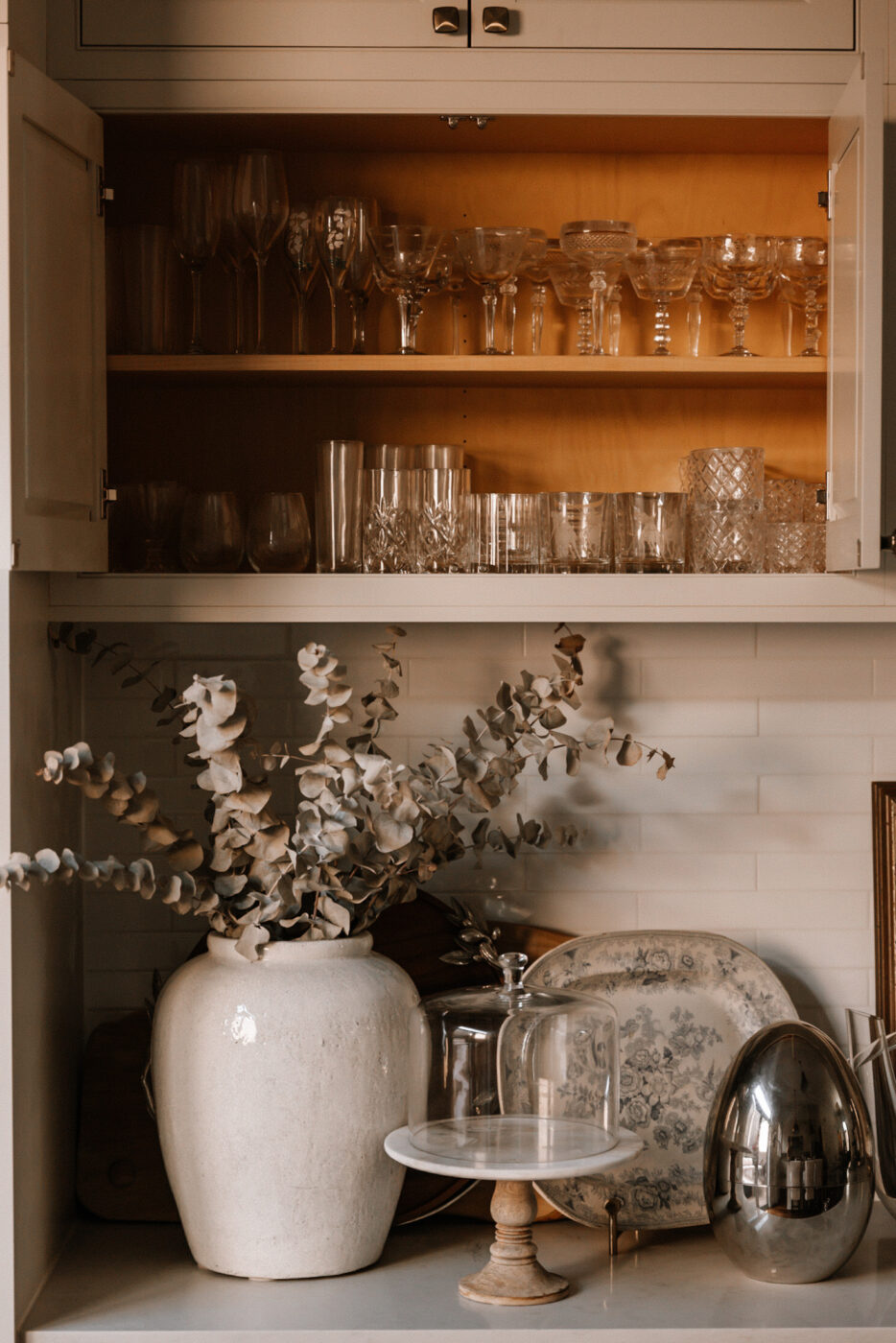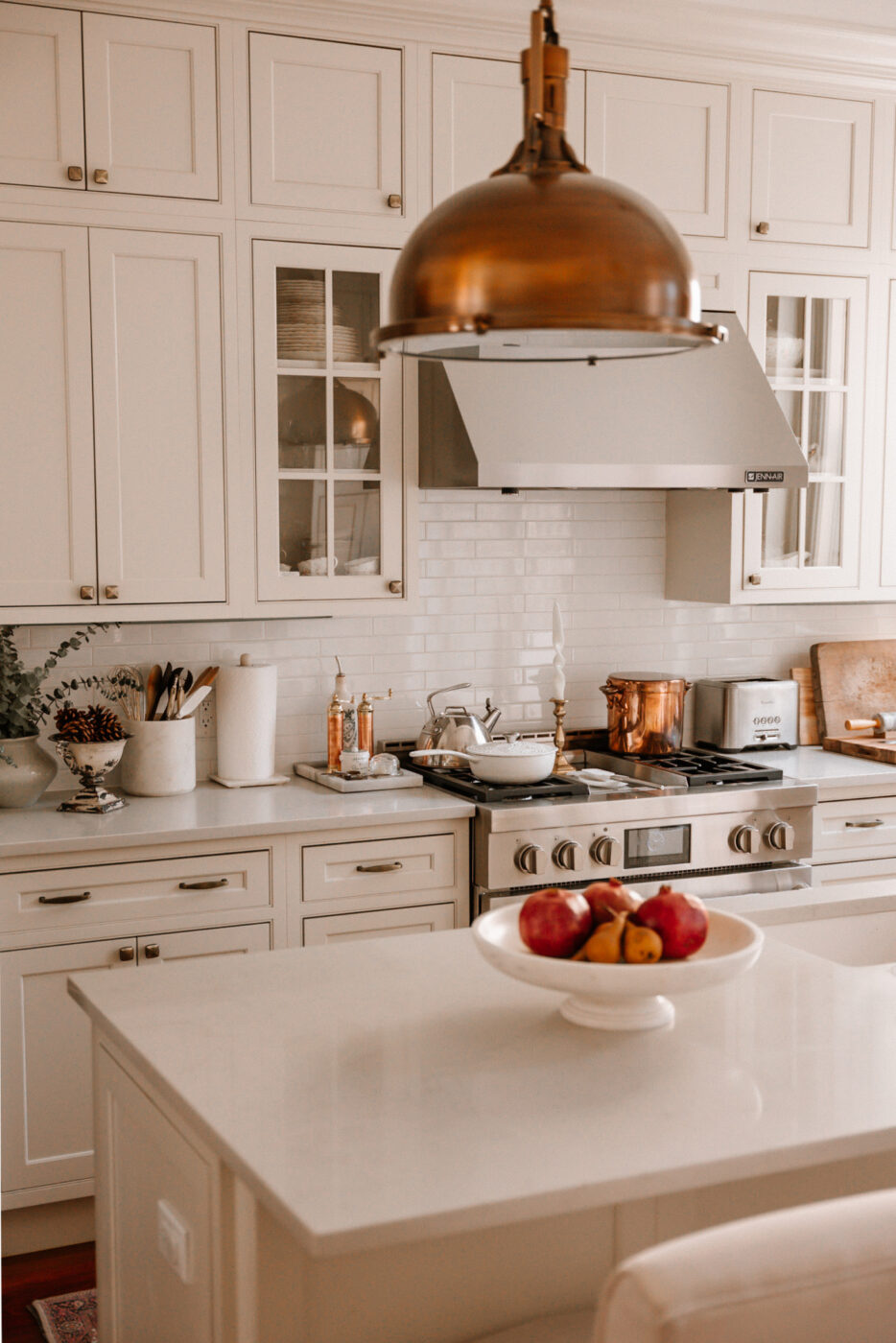 One of my favorite things to do with friends is talk about their silver linings from the past year and a half. I've always considered myself to be a serial optimist – focusing on the positive in life is an important key to manifesting happiness within.
One of our silver linings from the past year has been discovering that Freddie has a serious skill in the kitchen. He's always been one of those people who could go into the kitchen and whip up something from nothing, but we never prioritized cooking for ourselves in years past. Pre-pandemic and pre-parenthood, we really enjoyed going out, wining and dining, we just never made time for cooking for ourselves.
But with all of this newly discovered time during the pandemic, a weekly farmers market across the street and a grill I got Freddie for his first fathers day, we had no excuse not to cook! For the first few months, I was the only one privy to all of this and then one day I asked if he'd be interested in sharing his creations as content. After all, creating content is what we do for a living and food content is something everyone can enjoy! He cooks from the heart, and he cooks what he loves to eat…hearty, delicious comfort food!
I often thank my father-in-law, who also loves to cook, for passing down his passion and always setting that example for Freddie growing up. It's really fun to watch the two of them together in the kitchen – I loves listening to their discussions about food. And being the Italian family they are, you can count on there being an abundance of pastas and red sauces!
We shared our first cooking REELS about a year ago with this Dutch Baby recipe – how sweet is baby Lucy's appearance! Freddie and I have been producing one a week ever since then with our series that we've unofficially coined "Sunday Supper With the Cipoletti's". It's been amazing to watch his community grow over the past year and even more fun to venture into this vertical on my channels that so many of you love watching as well. Cooking and entertaining go hand in hand, and as you know, entertaining is something that I've always loved, so it all just feels so organic that we are now telling these cooking and entertaining stories on a deeper level now to share with each of you.
Our kitchen is such a special place for us and we continue to make memories with each meal that we create. Lucy is also at the age of being such a good little helper. We got her this kitchen tower that allows her to help and watch as we meal prep. It's the cutest thing ever seeing her excitement and interest in being part of our cooking process! She really seems to love it!
We've been getting so many questions about the space and products used in our videos, so we thought it was time to invite you inside for an updated kitchen tour. We shared details about all of our favorite and most used products, which includes our coffee machine, copper pots and cutting boards.
The home kitchen tour video can be found on Instagram and our favorite products are linked down below. While you're on Instagram, make sure to also check out Freddie's recent truffle toast recipe. This is the perfect breakfast for truffle lovers and the full video can be watched here.