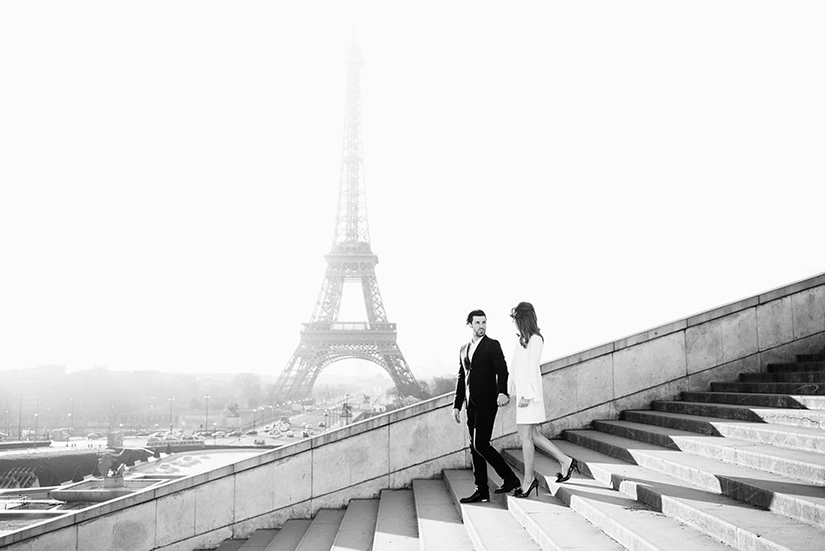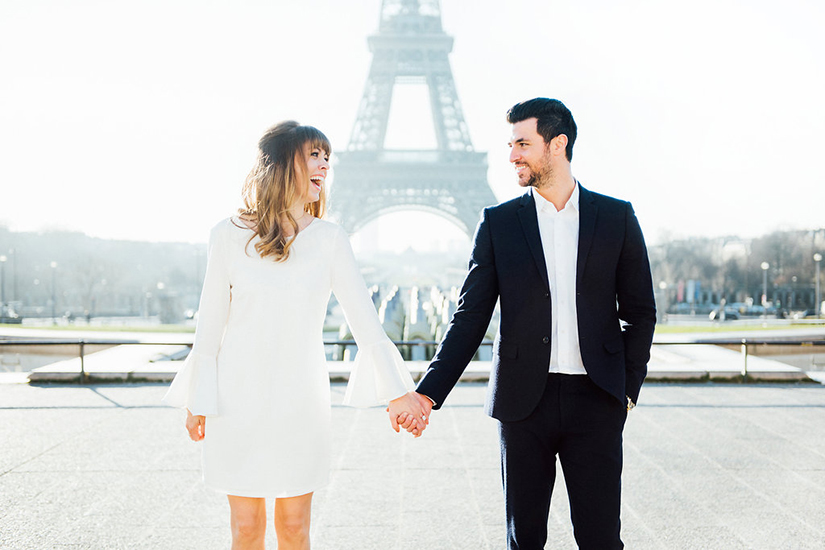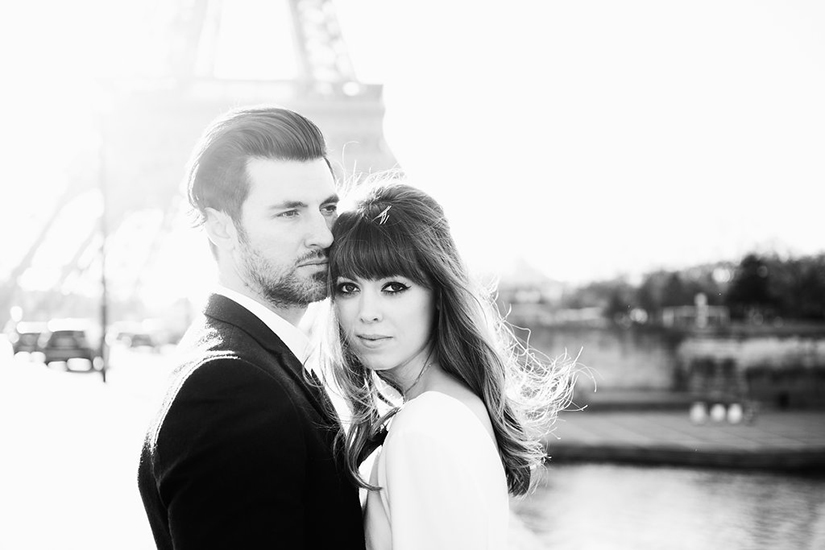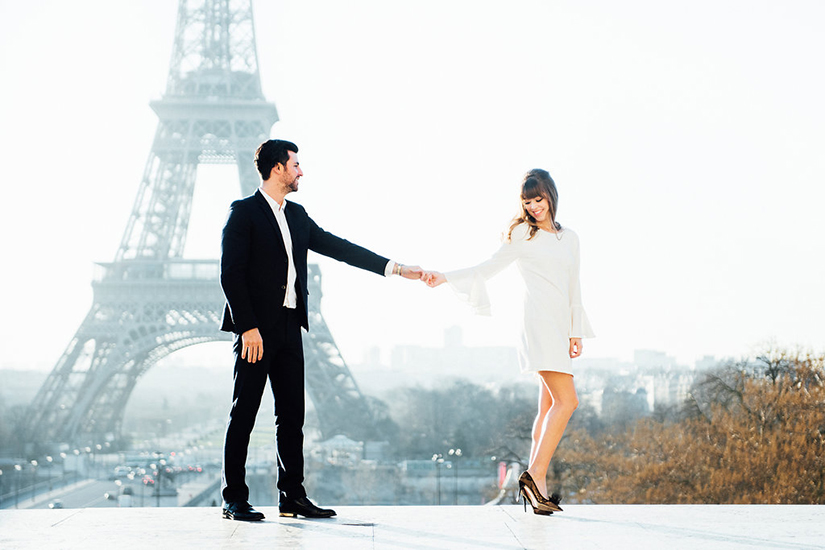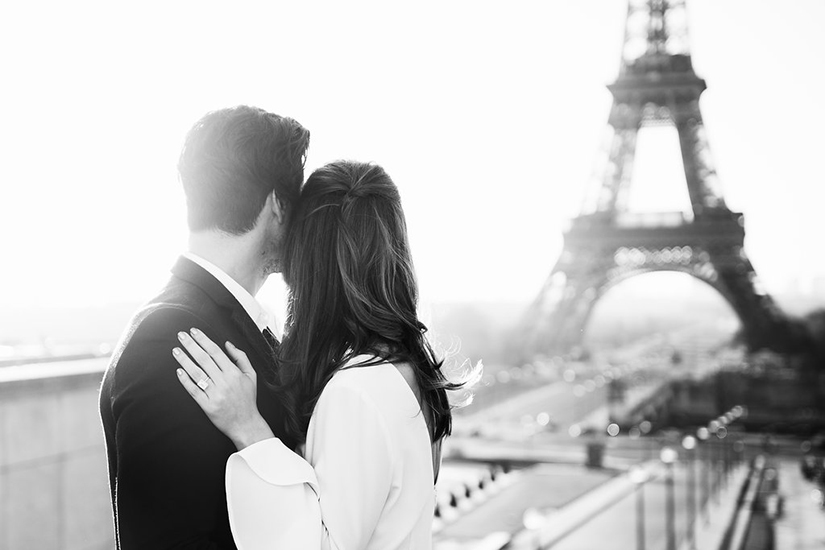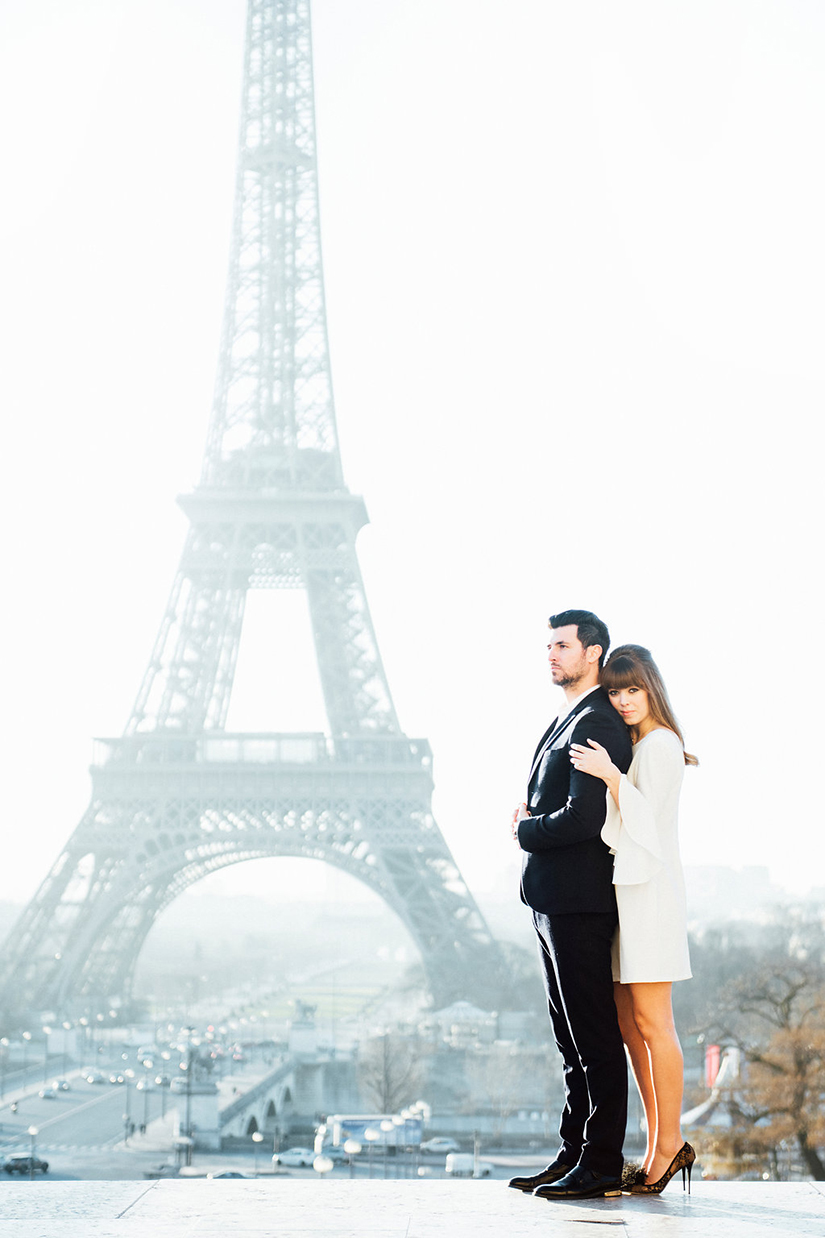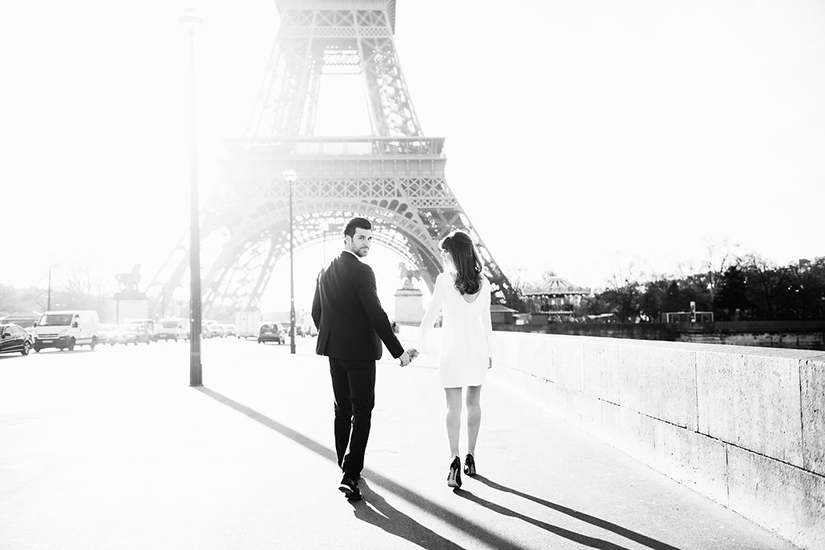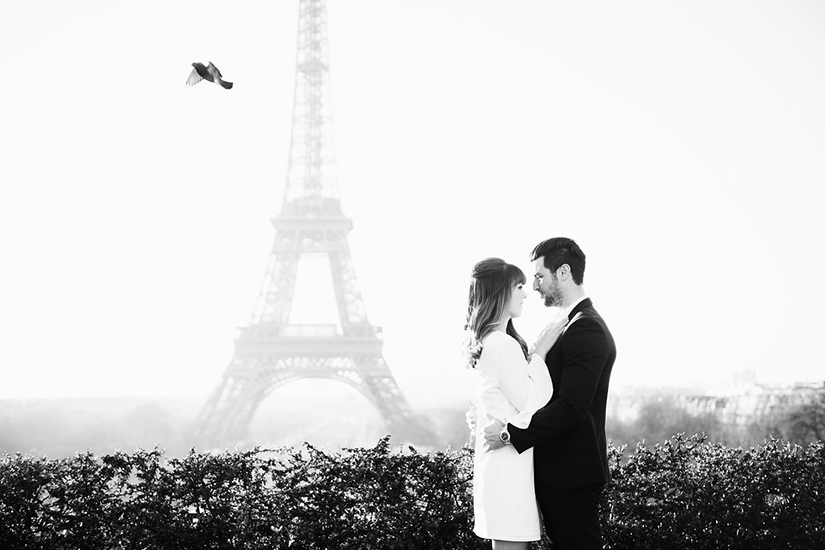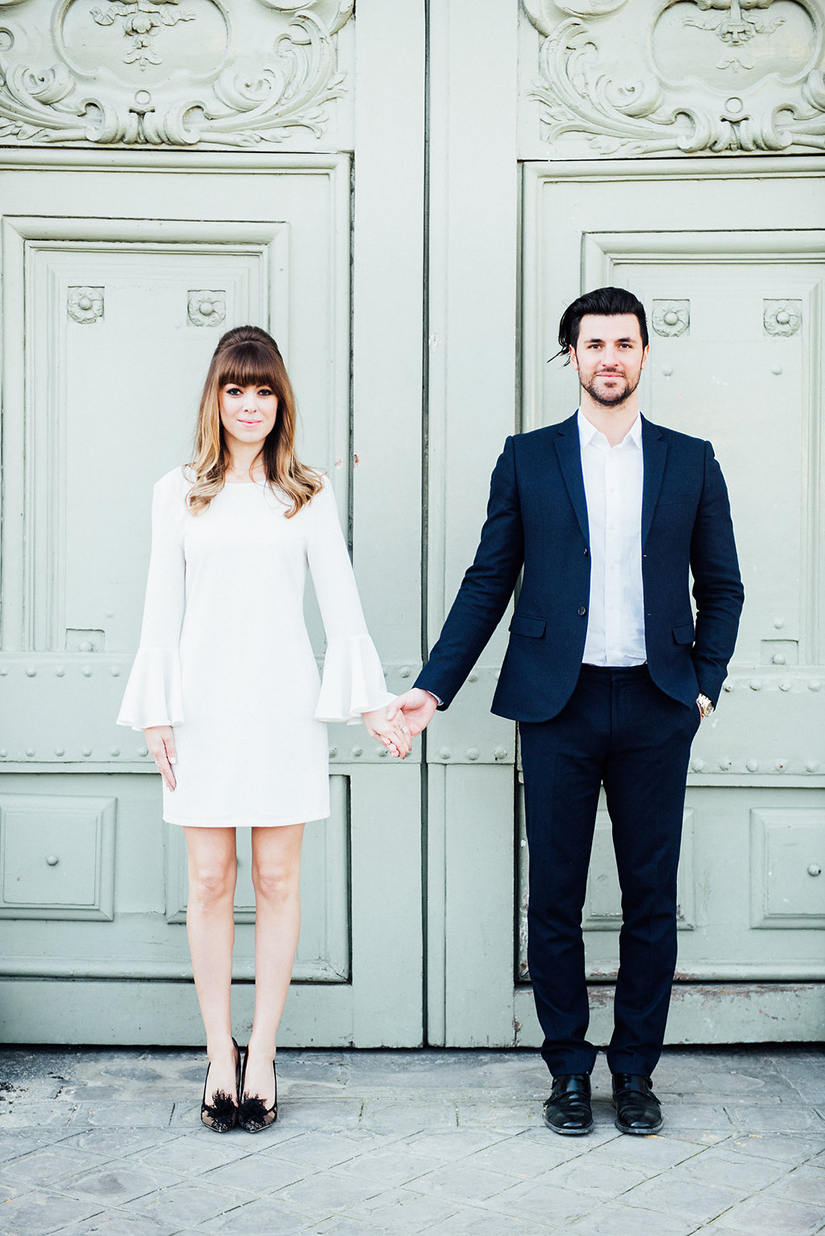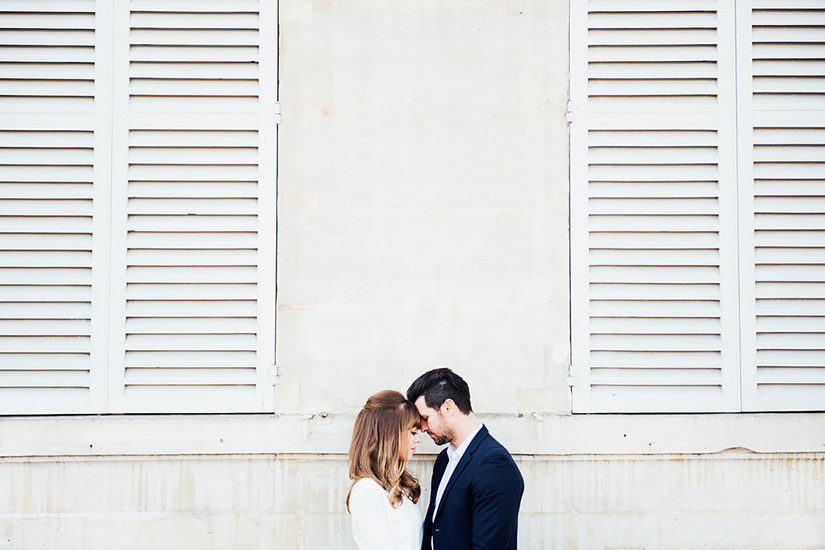 Today marks a pretty crazy exciting day for me as I announce my wedding collaboration with Martha Stewart Weddings as a Contributing Bridal Blogger! For our first story, I am spilling the beans about how I met my better half, Freddie, when I knew it was love and finally, the proposal! Read all of the romantic details HERE!
This is just the beginning! As you know, I am such a girly girl at heart so sharing all of the details about the wedding, decor inspiration, bridal shower photos and everything in between is like a dream come true. And to be teaming up with the queen of the bridal world is such a tremendous honor!
Stay tuned, lots more in store for you that will roll out each week leading up to our big day!
Hair by Ciara C. coiffure
Make up by Charles Gillman
Photos by Katie Mitchell Photography