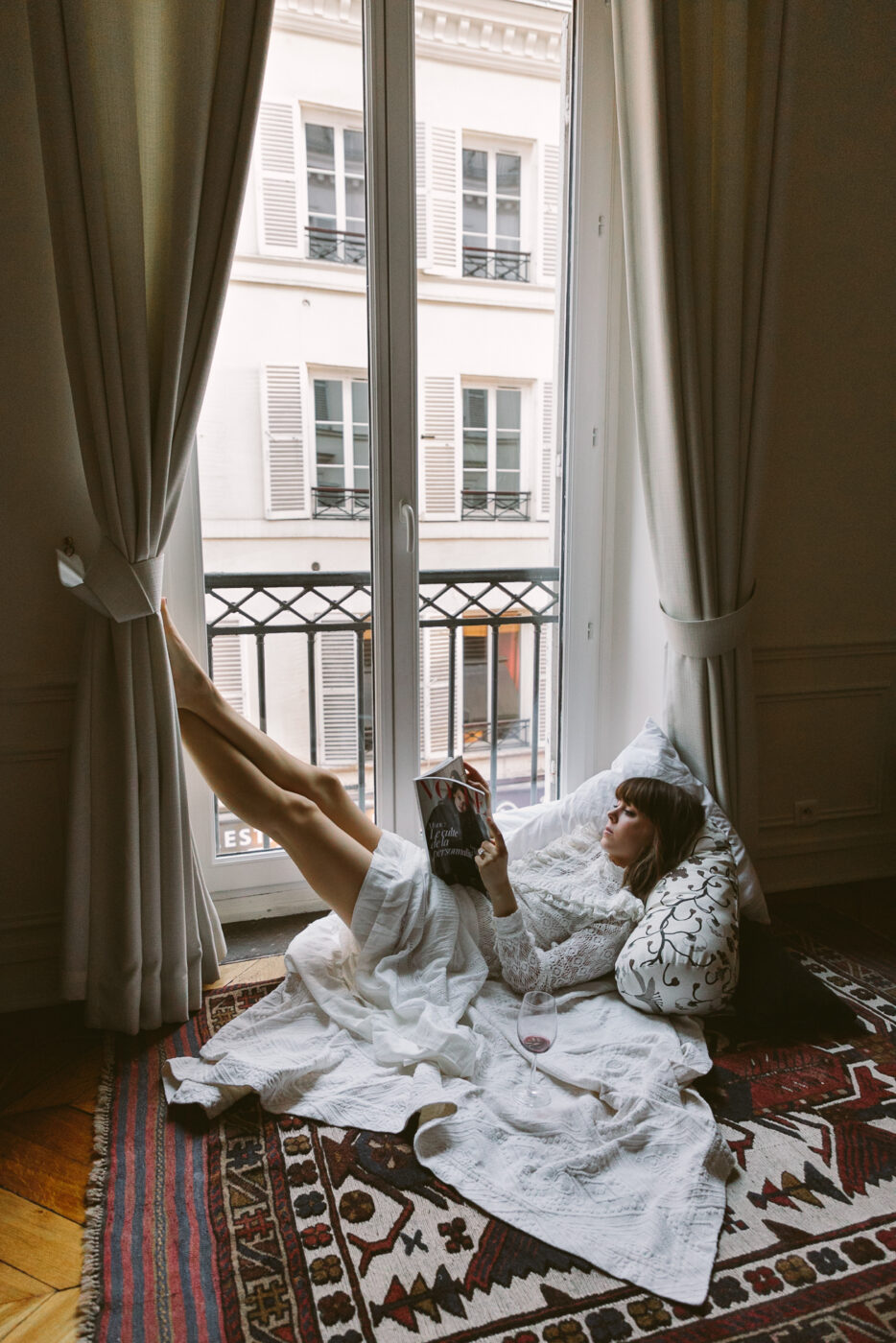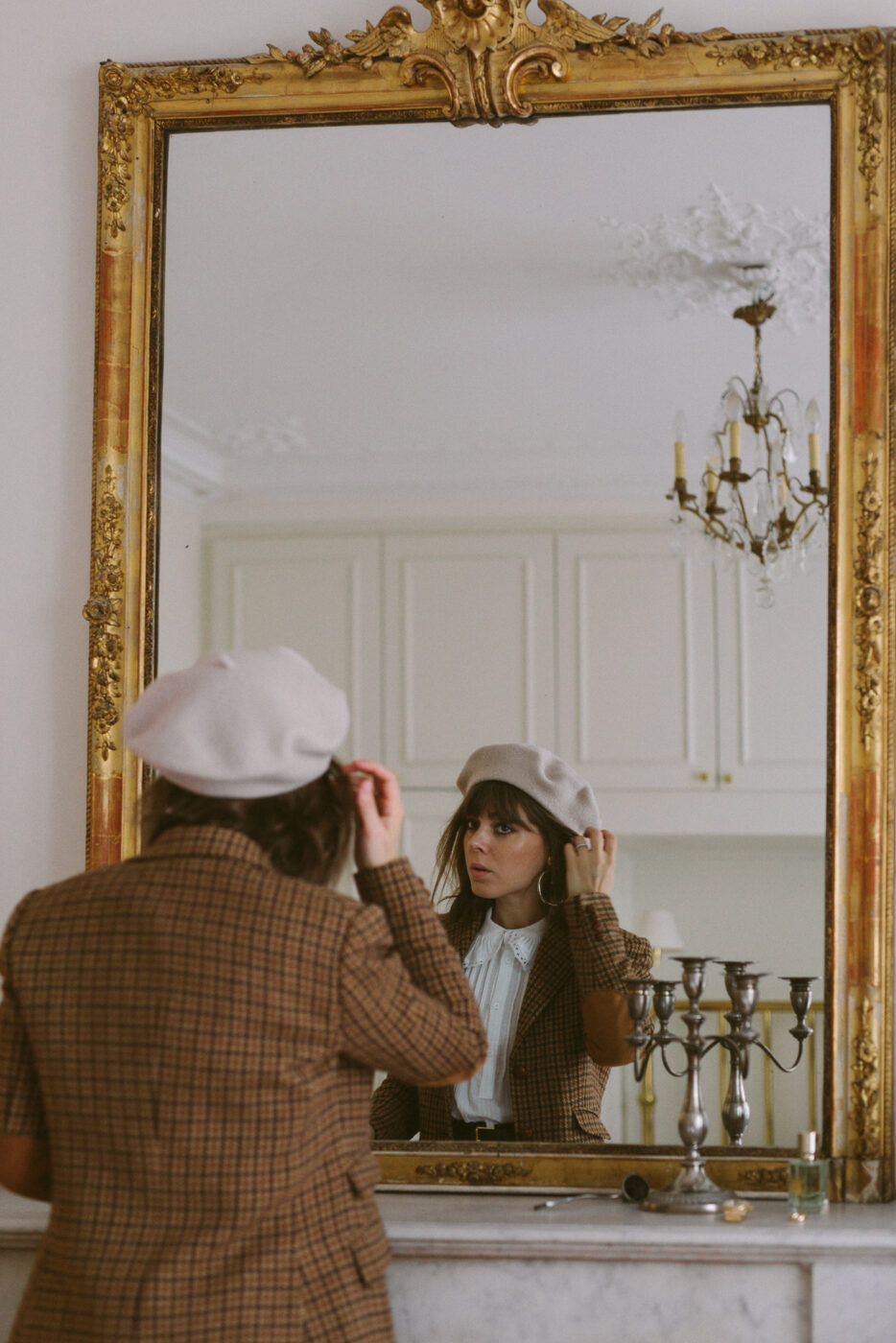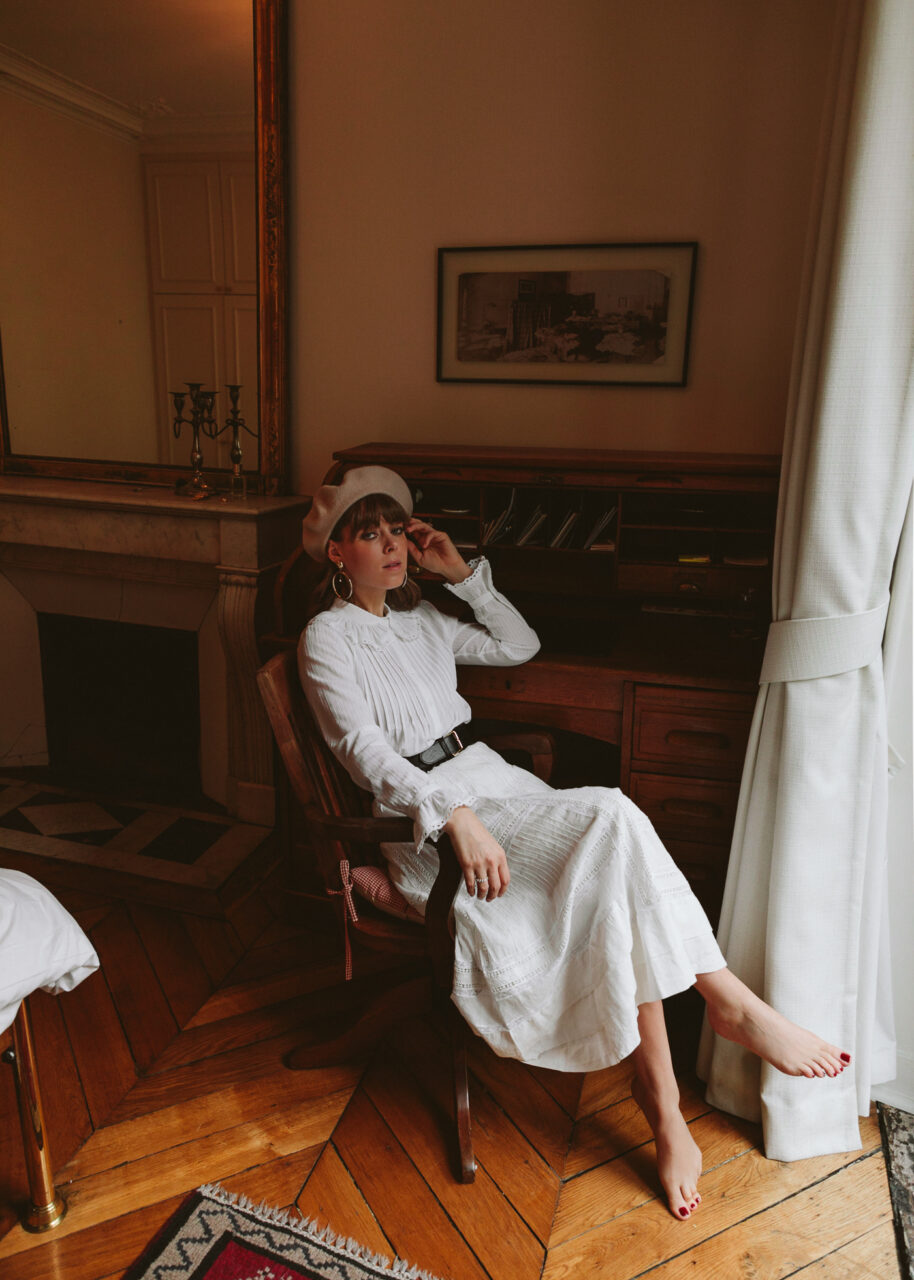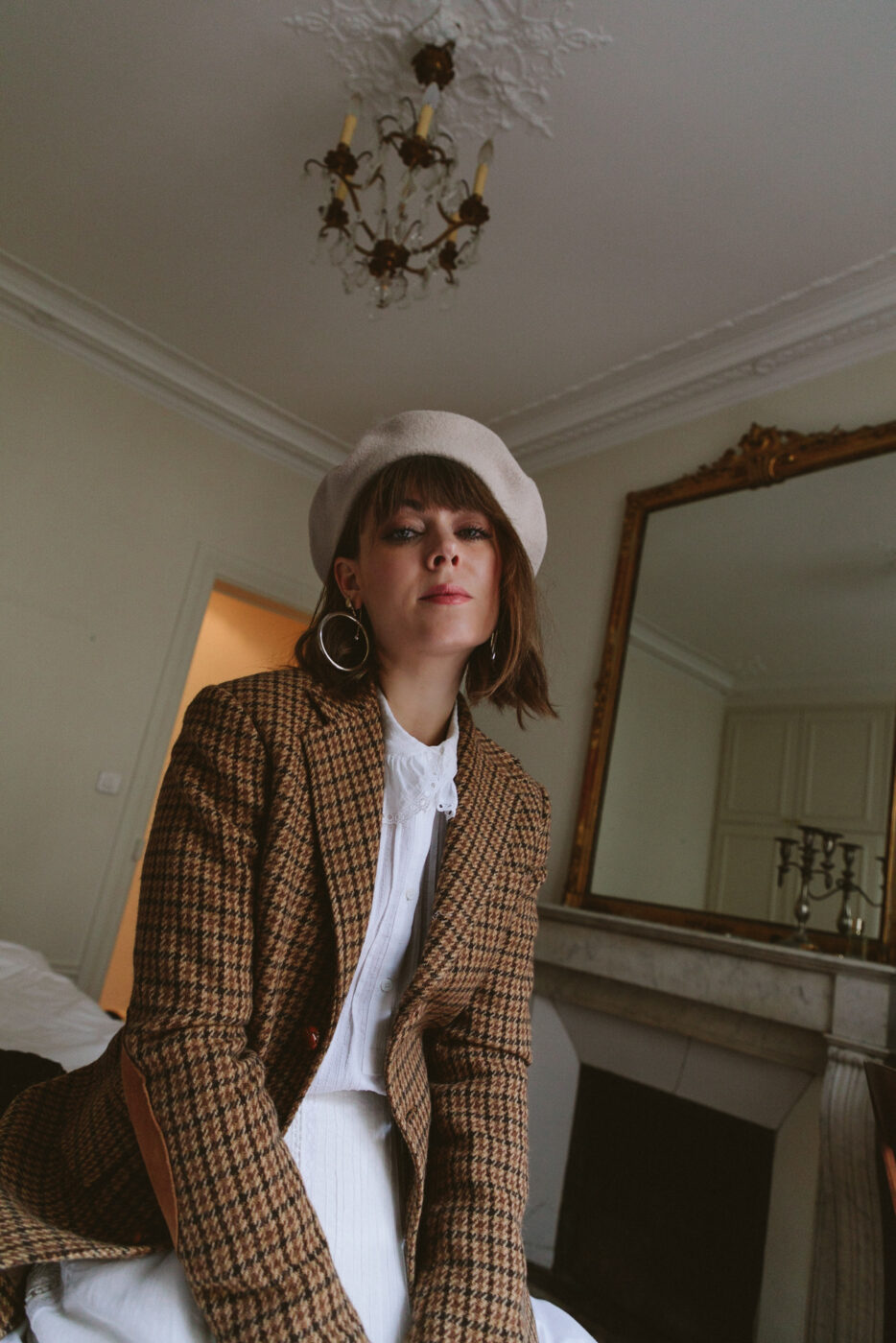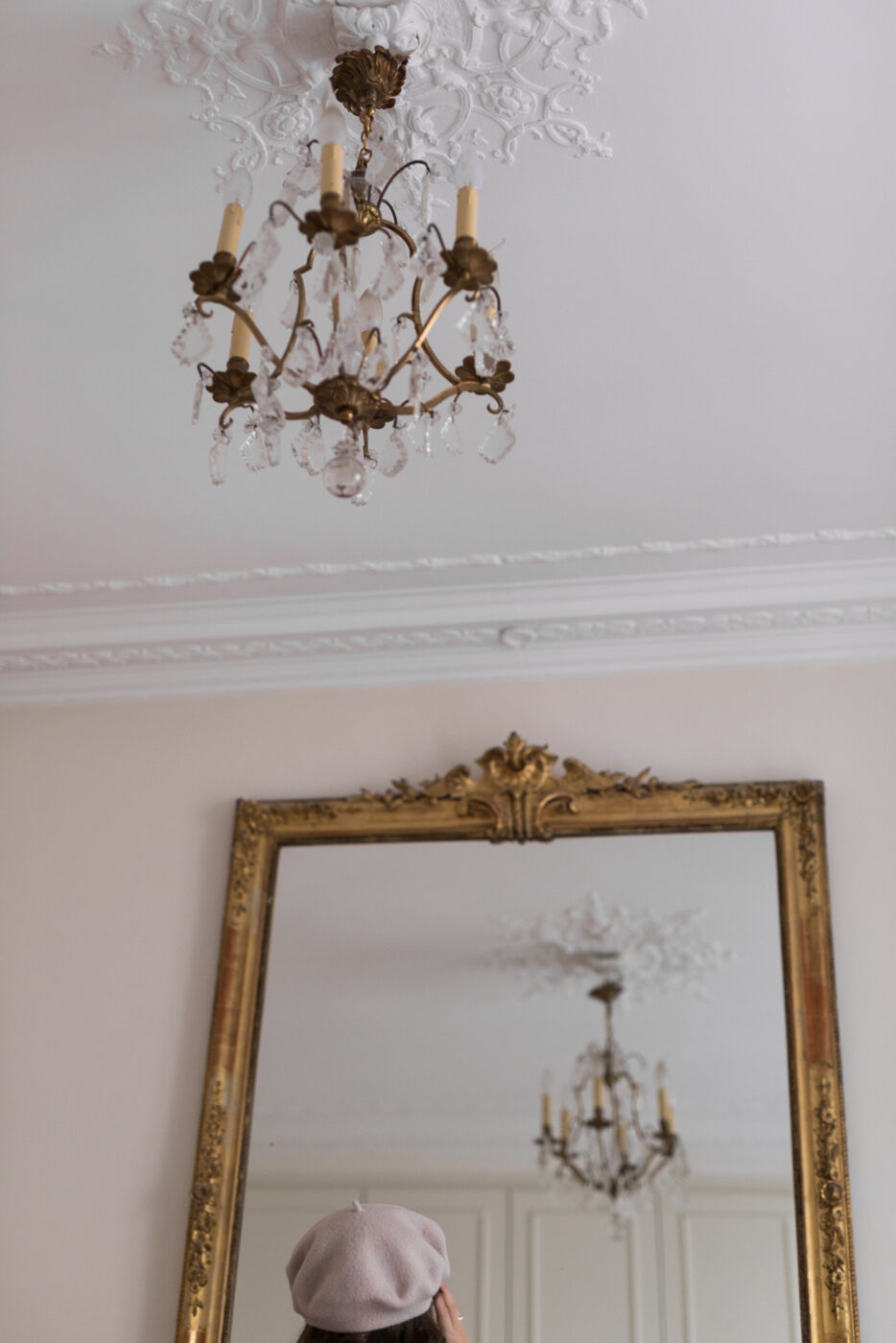 If there's one thing I've learned from traveling the world, it's to spend vacations like a local. I grew up visiting my mother in Italy and always loved how immersed I felt in the culture, instead of it feeling like a foreign holiday. It's a feeling I've tried to continue into my adulthood travel, and now it's one of the most important aspects of vacationing for Freddie and I. If you're looking to start experiencing your travels like a true local, I'm happy to breakdown some aspects I swear by!
Skip large hotels
For certain occasions or jobs, Freddie and I will stay in a corporate type of hotel, but when we're wanting to live like a local, we always go more intimate. Whether that's an Airbnb, a small boutique hotel, or an apartment through an individual, it makes such a difference. Being able to cook and use local ingredients makes the trip feel like home, but in the best way. Plus, you're just steps from the front door and city streets, instead of down hallways on hallways of a hotel.
Find the local markets
A farmer's or local market in a town I'm visiting is officially my happy place while traveling. Not only can you buy those local ingredients I mentioned above, but you truly feel like a local. You're quickly immersed in with the people who call that town home, and it's a perfect way to practice the language. Take your time, bring cash, and enjoy!
Ask the staff
When Freddie and I are eating at local restaurants, we always ask the waiter to order for us. They usually know what the chef's specialty is, what the best items on the menu are, and what's seasonal. There's no better way to live like a local than to eat and drink like one.
I also love to ask waiters or anyone who's local what they like to do on the weekends. This usually opens up a lot of opportunities that you can't find on the Internet, and even better, they can provide you non-touristy places to spend your time.
Take public transportation or walk
Not only will this save you on a cab bill, but you'll undoubtedly find little nooks that you fly by in a car. Freddie and I love to pack our comfiest shoes and give ourselves plenty of time to roam. Often times we do this without a plan and simply start walking or hopping on buses. Plus, it helps to walk off alllll the food and vino we're consuming…obviously!
Study the language
I'm not pretending to be fluent in a bunch of languages, but I pride myself on trying to learn some native dialect of where I'm traveling to. Because we all know the first way to feel like a tourist is to have zero idea of the language! Before going somewhere, I try to brush up on the language. Even if that's just some common words that can get me around, it makes a huge difference. I also use an app or book to get me around while there.
So tell me – where are you heading like a local next?
Photography by Freddie Cipoletti.