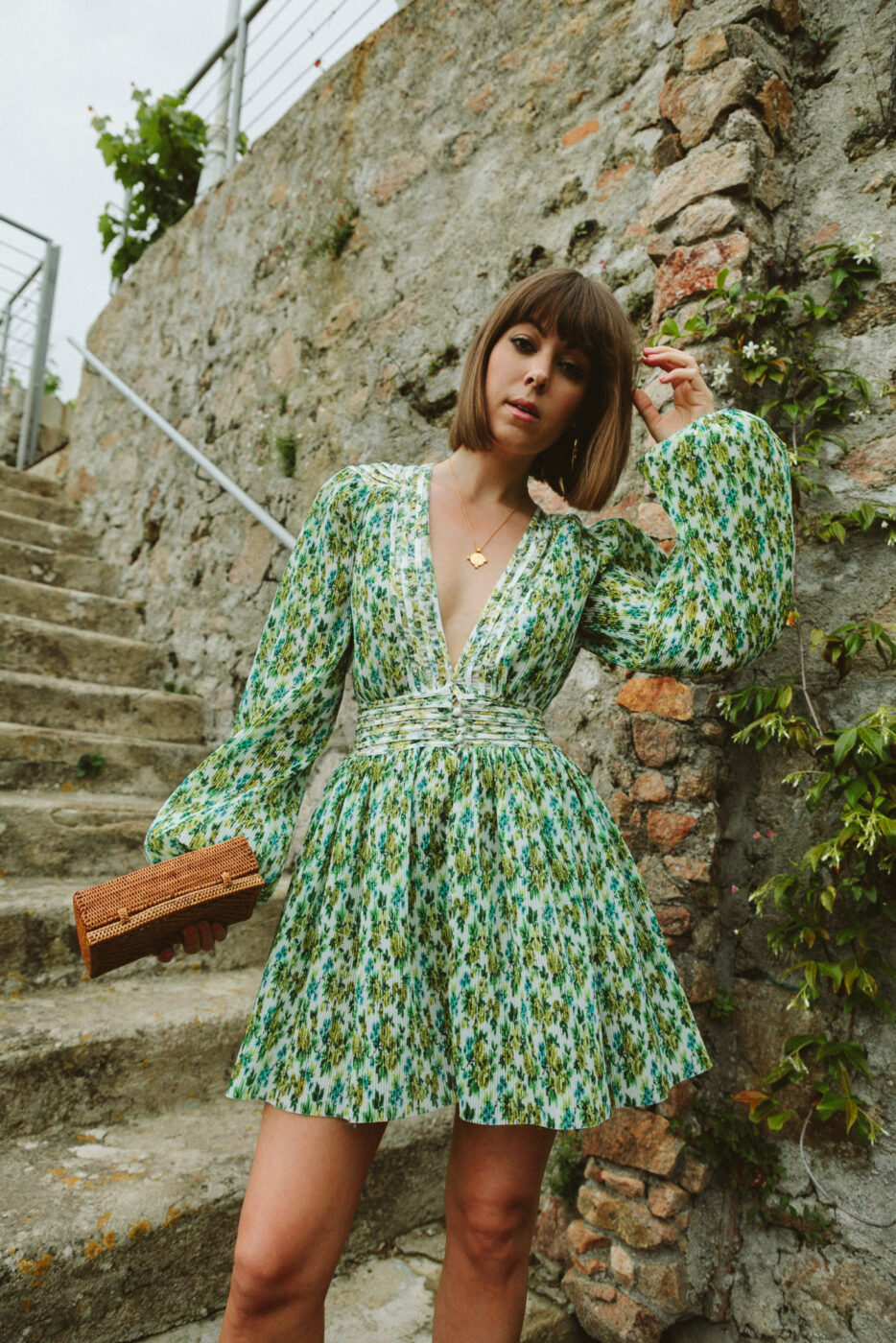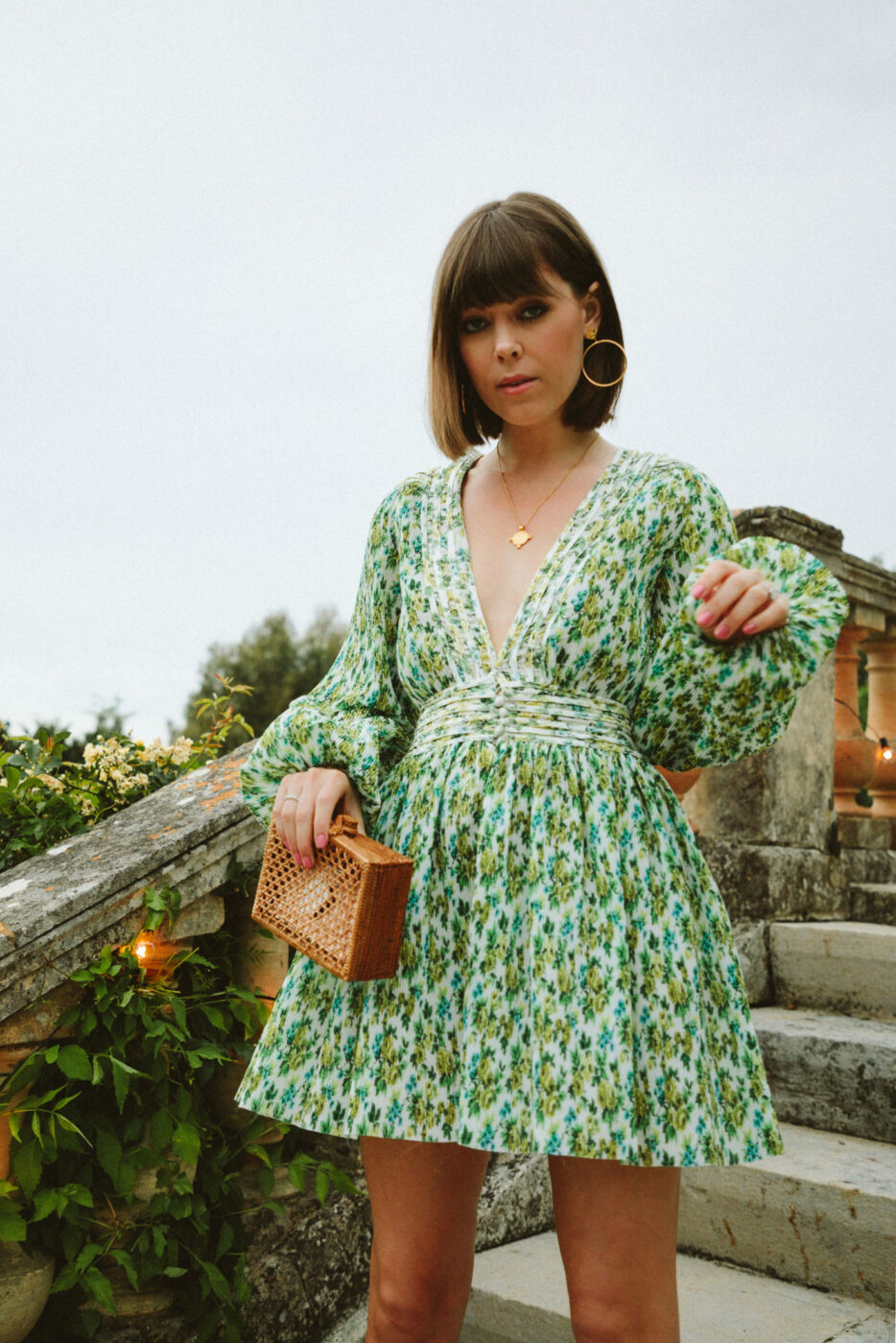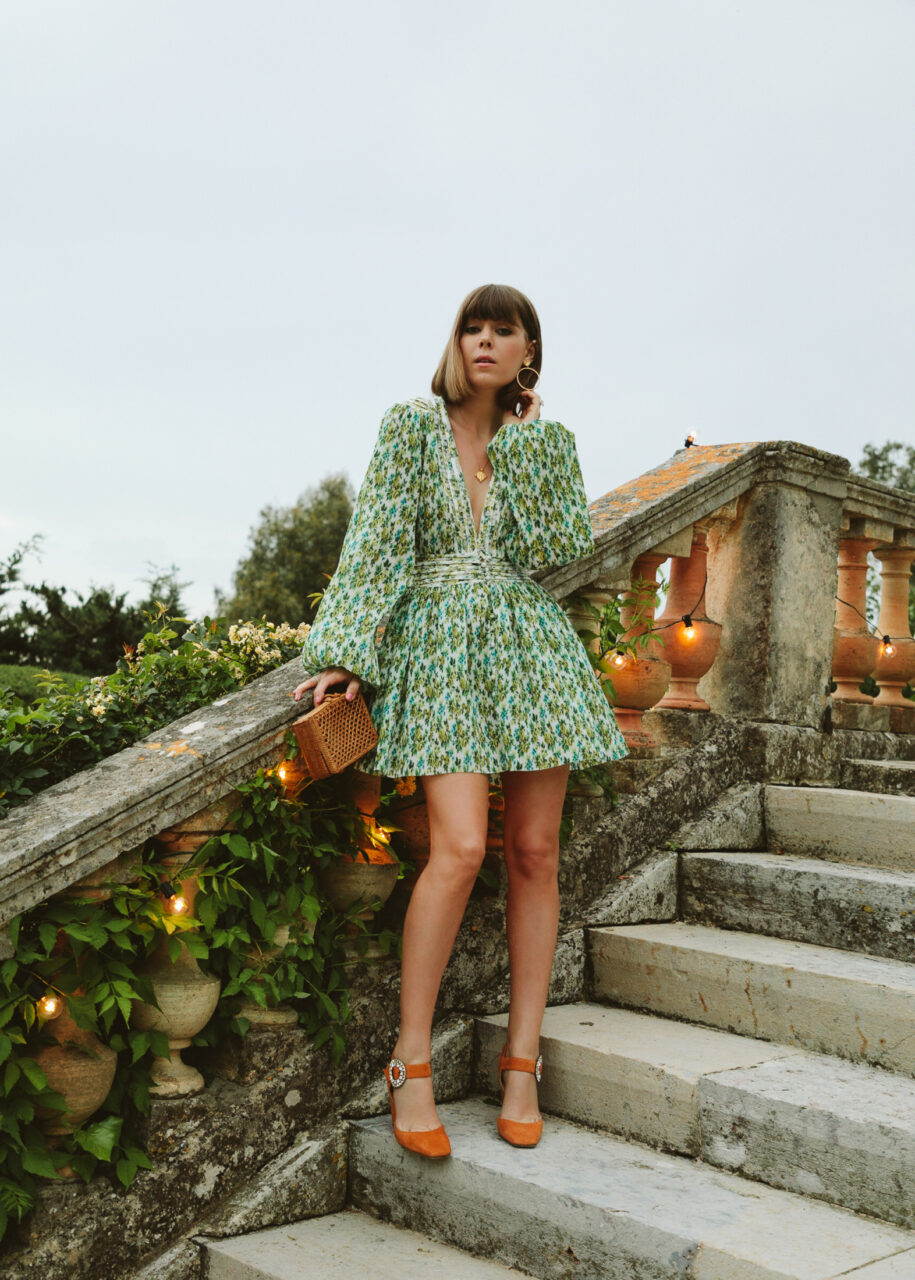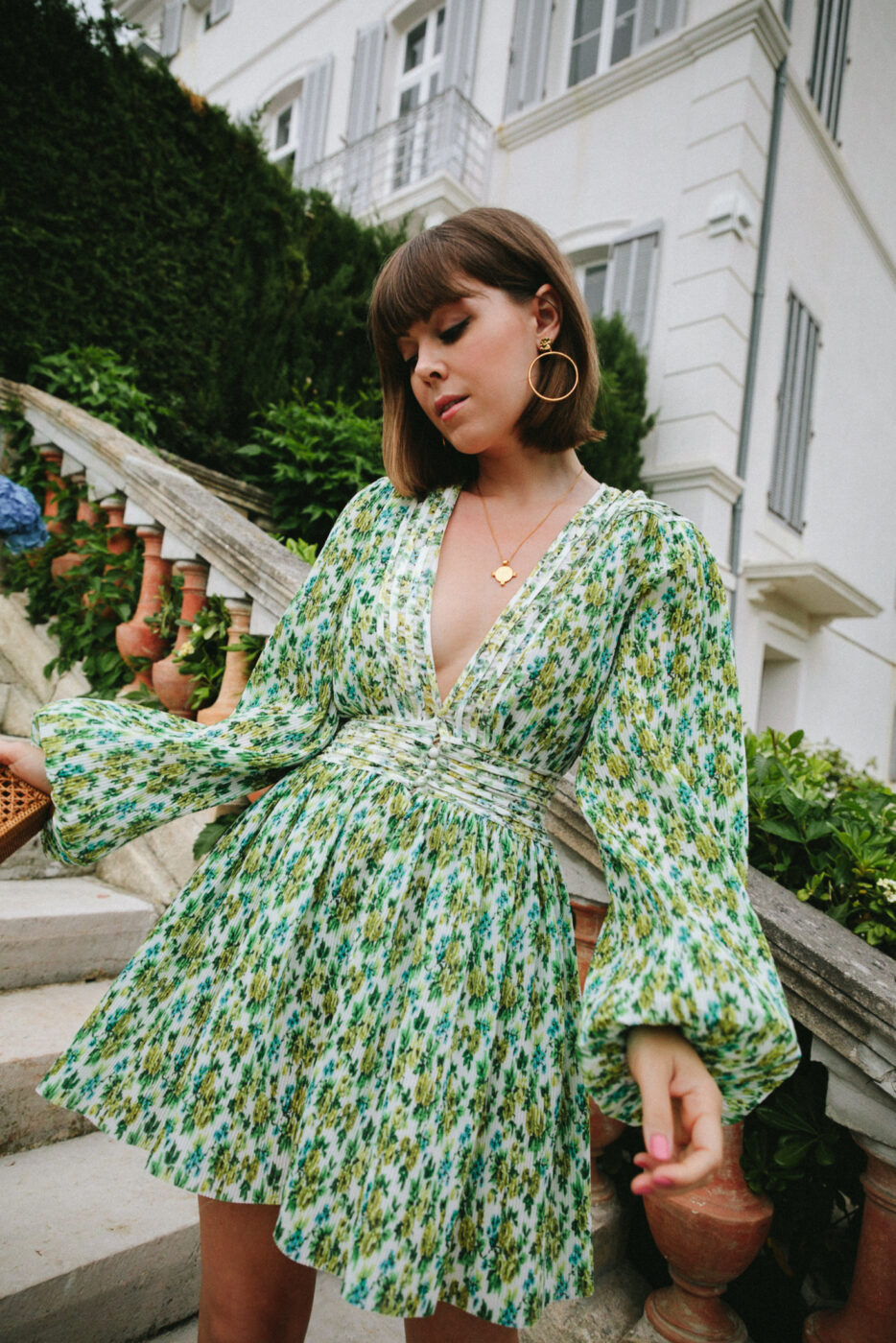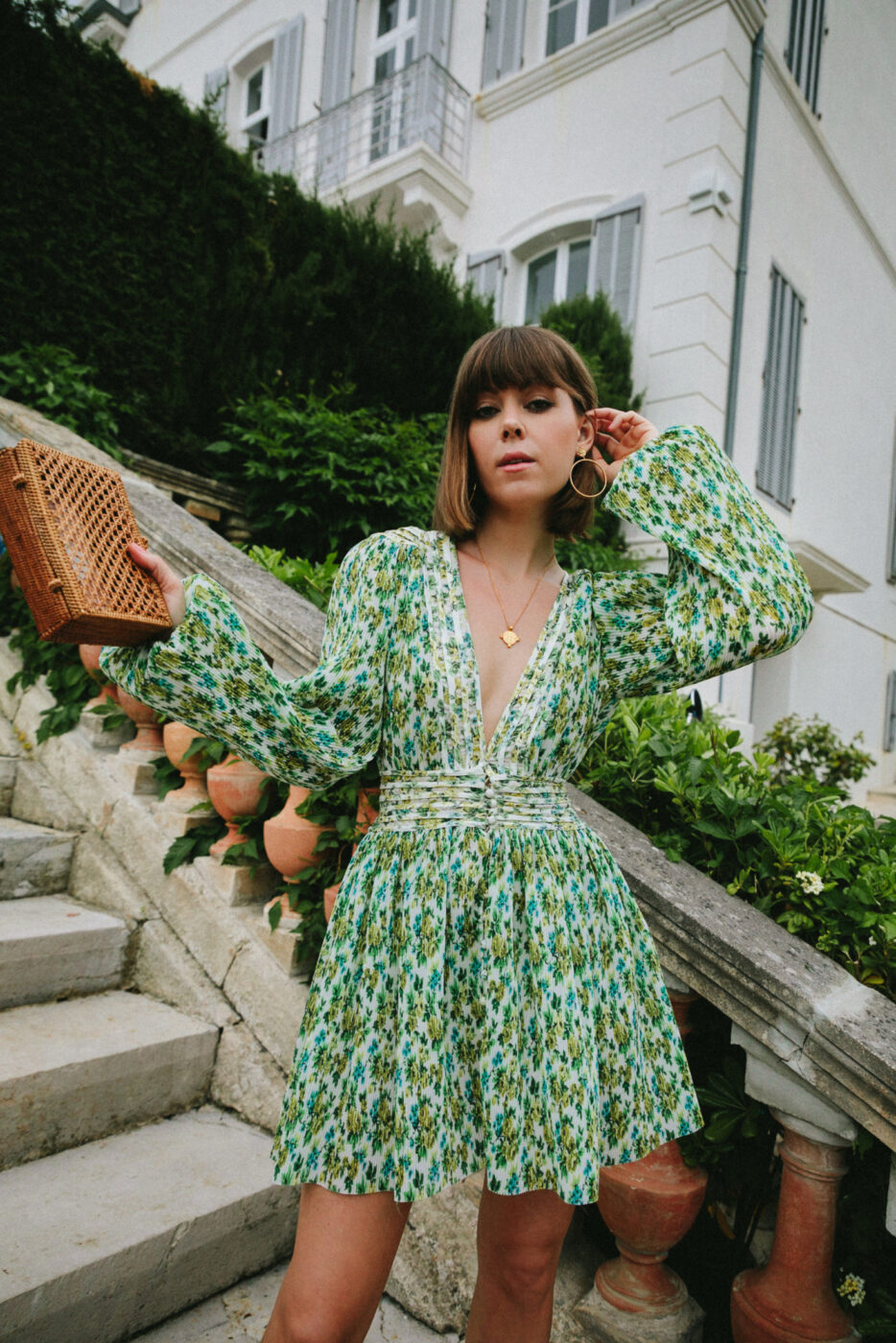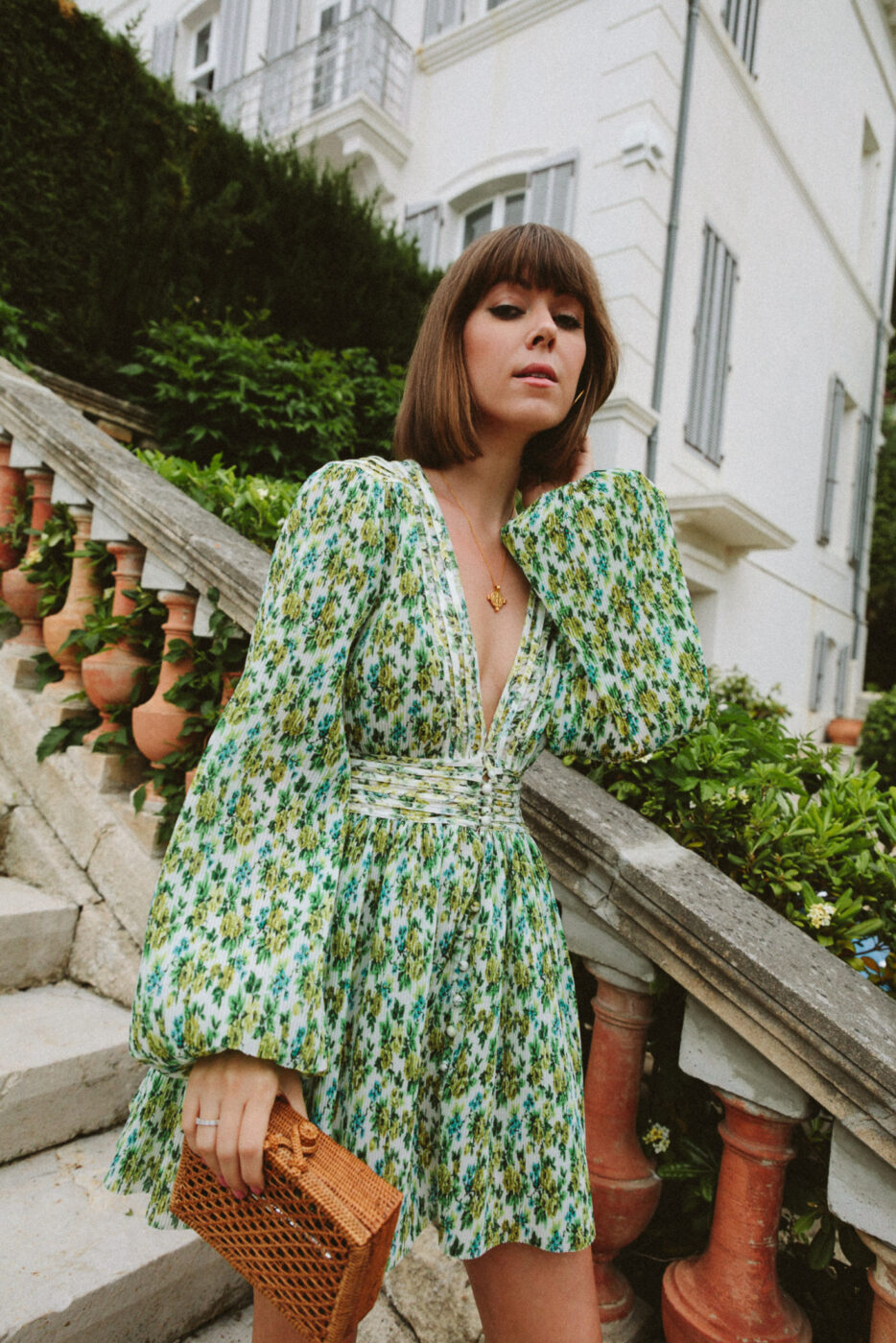 If there's one beauty tip I've mastered over the years (other than the cat eye, of course), it's how to get your makeup to last. Through 18-hour days at Fashion Week to long photo shoots to parties and events, as most women, I've had my fair share of days that called for a long-lasting face. And by working with some amazing makeup artists and beauty brands throughout the years, plus my personal love for learning to perfect my makeup game, I've learned a lot! After a recent trip to France and a few back-to-back extended events, I realized I haven't ever shared my tips for long-lasting making. Until now.
Exfoliate
One of the biggest lessons I've learned is that the key to makeup lasting starts way before the application. It's all about your skin. Think about it – it's a lot harder for product to set on dead or flaky skin. When your skin is properly exfoliated, product can sink in and stay put. I use a Clarisonic a few times a week and an exfoliant product (like this) 1-2x a week – and always the night before a big day.
Primer
Once you're ready to begin applying product, you must start with a primer. I apply mine right after a moisturizer. Primers create a physical barrier for product to essentially stick to, and they make a huge difference for long-lasting wear. They also make your makeup look flawless since they fill in lines and lessen the look of pores. It'll depend on your skin type, but I personally opt for an oil-free option when I'm focused on something lasting. Oh, and don't forget your eyes! If you haven't used an eye primer yet, your beauty life is about to change and you can thank me later. This is the best eye primer I've found. Simply apply evenly and let it dry before shadow or liner.
Apply light and right
Next up, I apply an oil-free foundation (love this one, too). And though it might seem like you want to pile this on to make it stay, it's quite the opposite. You want light layers. This way, the makeup isn't caked on and ready to fall off in layers. Always apply with a light hand.
Finish
Once I go through my entire face, I end the process with a finishing/setting spray. I spray 1-2 feet away from my face and in an X formation, usually about 6 sprays total. It's just a little spritz to keep things in place. After that dries, for an extra layer of protection I'll lightly apply a translucent finishing powder all over my face (including eye lids and lips). Then, the final layer of lipstick and I'm done!
Bring the essentials
In the case of really really long days, I bring a few essentials in my clutch (which are usually tini tiny, so I choose wisely). This includes that same translucent powder to set, a beauty blender, a travel foundation, and a lipstick. To reapply, I'll get the beauty blender lightly wet and apply a bit more foundation. This absorbs any lingering oil while keeping things fresh. Then, another application of the powder (with beauty blender), lipstick, and voila, on with the night!
I promise, these steps will seriously help if you feel like you're losing your makeup in a matter of minutes, and I can't wait to hear how it works for you. Shop all of my favorite items for a long-lasting look right here:
Is there anything special you do to get your makeup to last for events? Do share!
Photography by Freddie Cipoletti