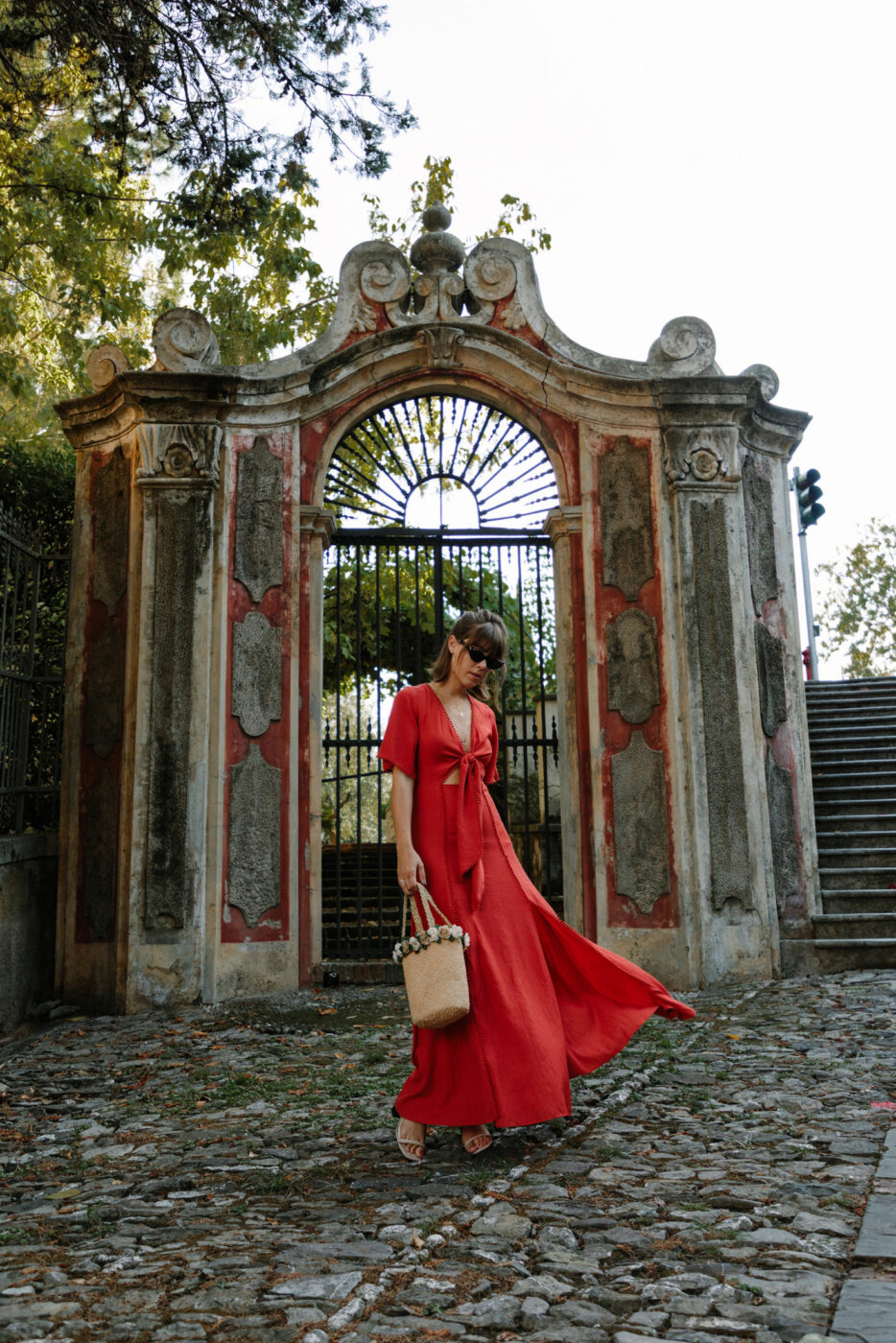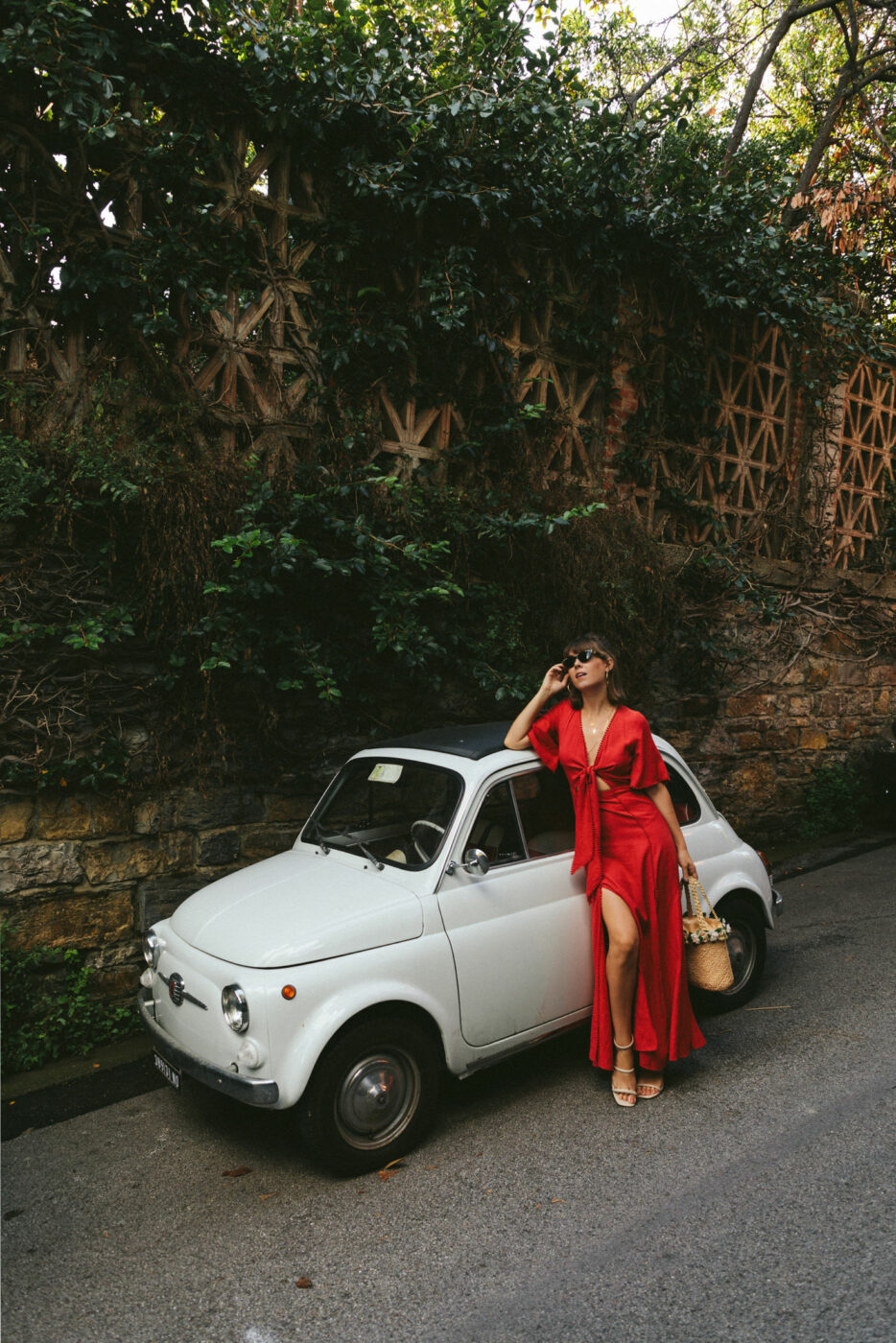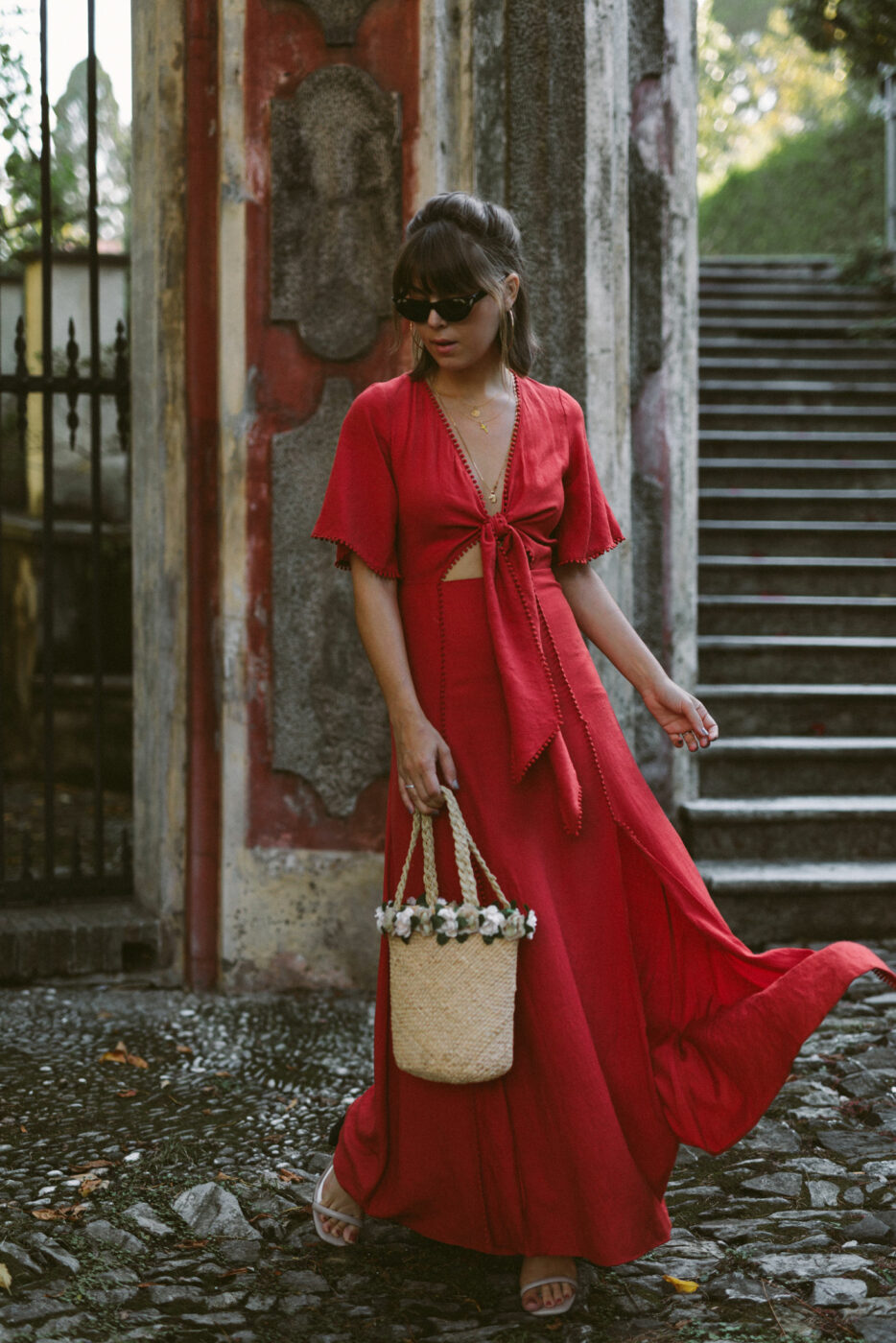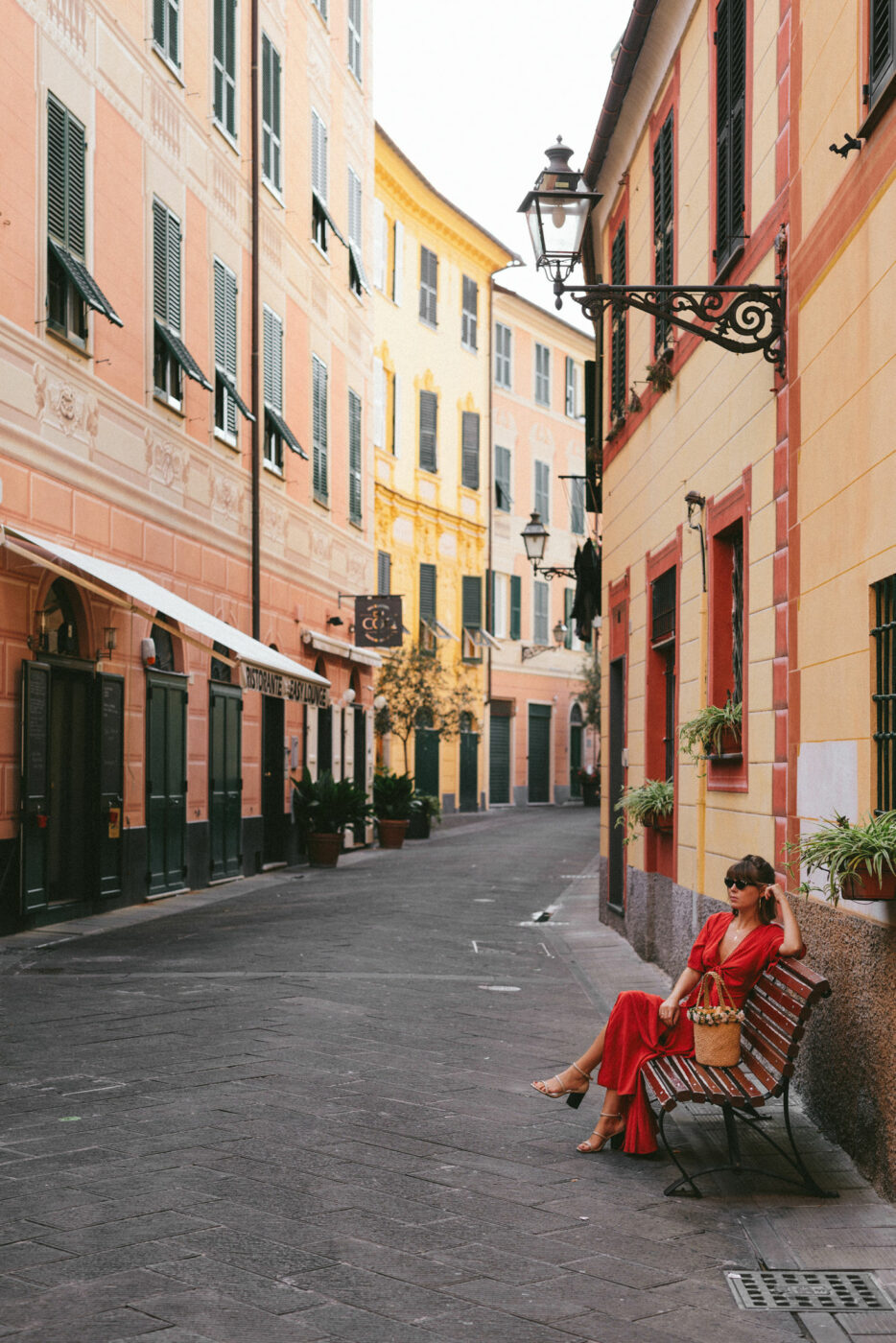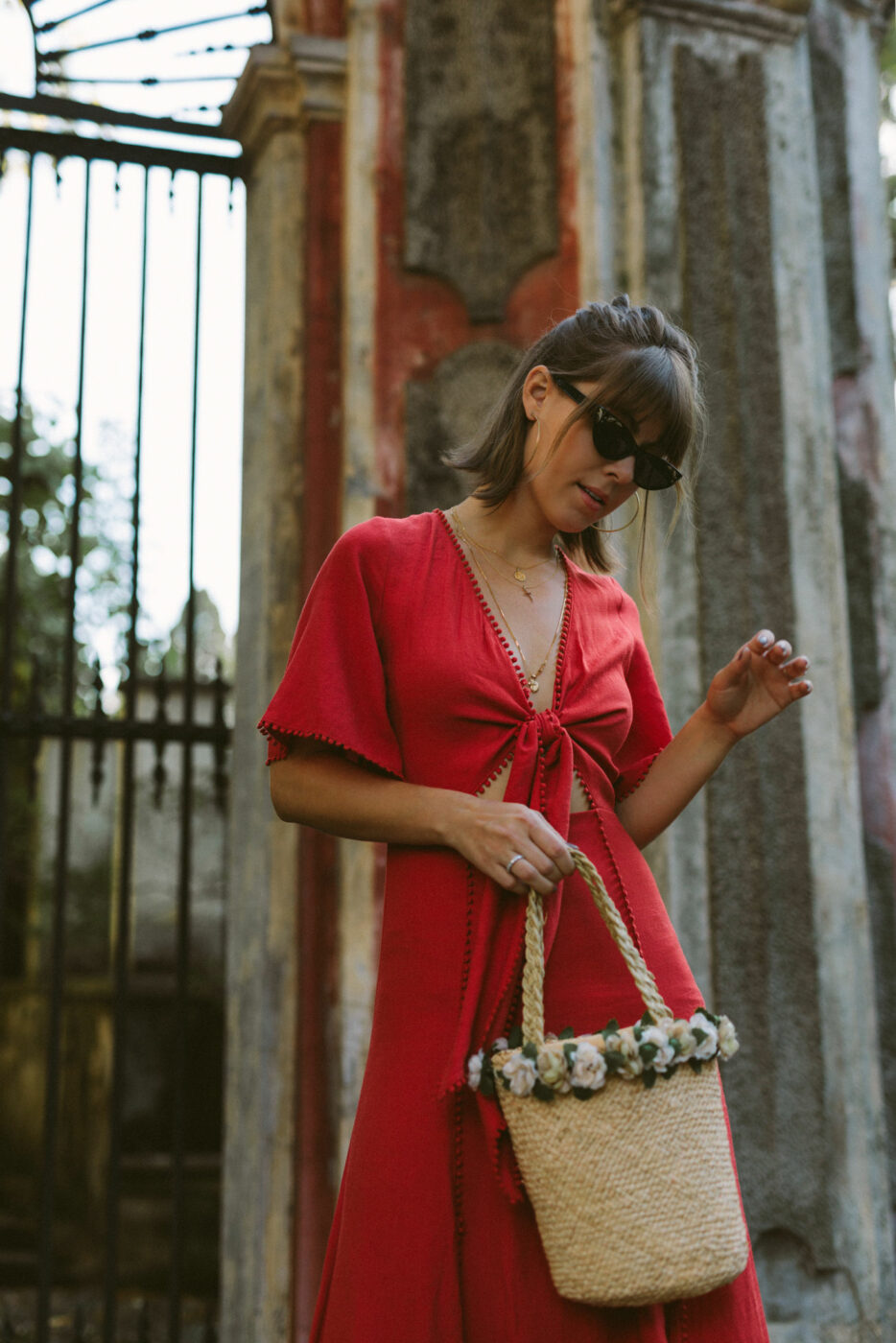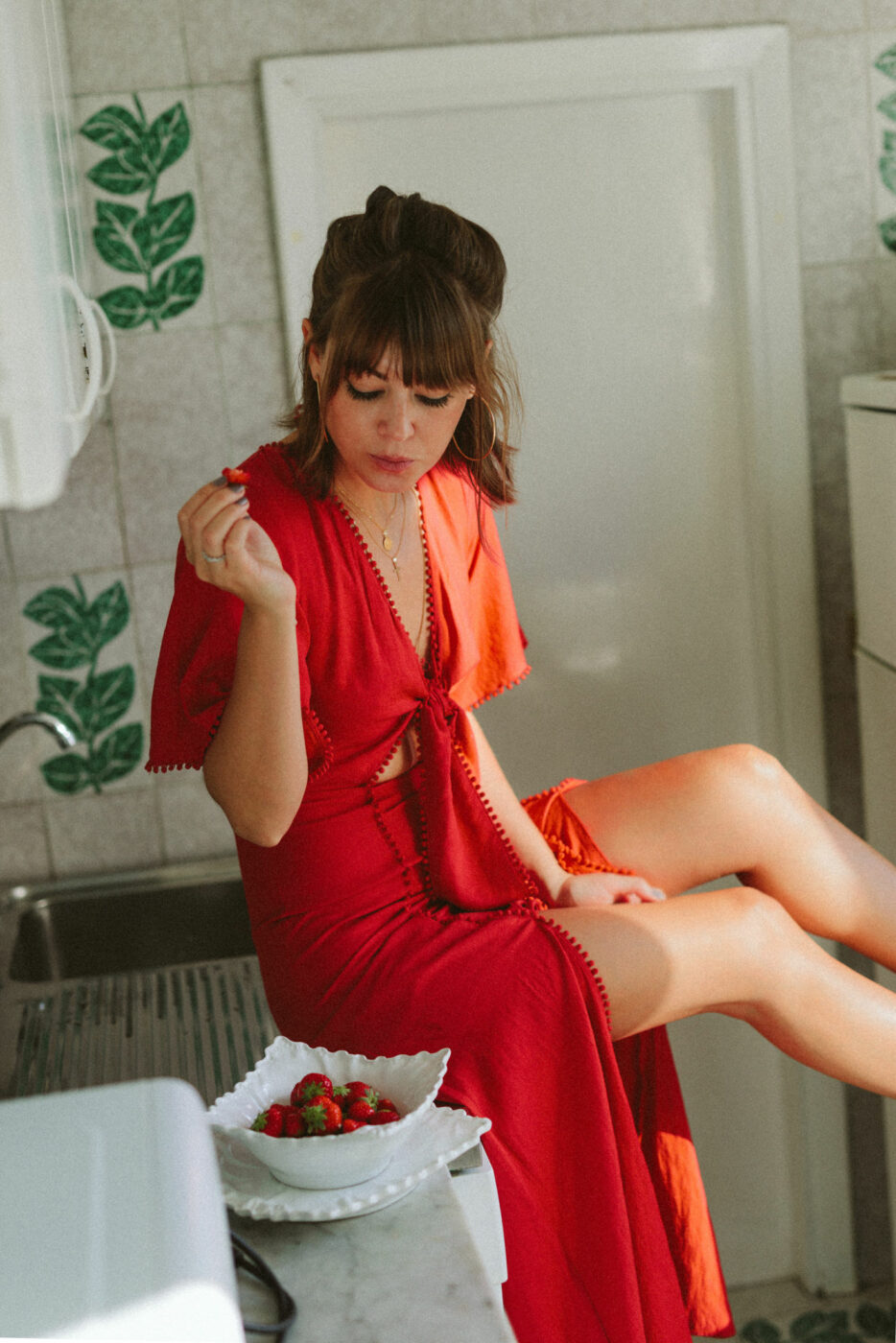 While most of us only dream of traveling to the far ends of the earth and the adventure that would ensue, there are some of us who indeed are lucky enough to travel for work, and therefore, spend a considerable amount of time between airports, on flights, in hotel rooms, and living out of our suitcases. If you're one of the later, then this article is for you.
It wasn't until the past year when traveling seriously started to catch up with me. I could see and feel the physical and mental changes that were happening to my body; constant sore throats, extreme fatigue, bloating in my stomach, hands, and feet. Not to mention how it affects my skin; itchy scalp, severely dry skin, and puffy eyes. And mentally? Where to start?!
The life of a gypsy (which I consider myself to be these days) can take a severe toll on your mental health. So when returning from any travel, I schedule three days of what I like to call "recovery time." It's time I block out for myself and look forward to the routine of whenever I get home from a big trip.
Regardless of how long you've been gone for or how often you travel, getting back into a routine and feeling your best is beyond necessary so that you can be the best version of yourself at all times. Here are a few ways I like to do just that.
Cleanse
The very first thing I start doing – even before returning home – is hydrating. We all know how dehydrating flying can be, so drinking lots of water and avoiding salty airplane food is very important. I typically stock up on fruit like bananas and apples to indulge in on the flight if I get hungry. Just because they're serving you airplane food, doesn't mean you have to eat it.
When I get home, my first stop is always my local juice bar. Try adding celery juice to your daily juices; it has incredible anti-inflammatory and antioxidant properties – I drink it almost daily. I also like getting a B-12 shot. My doctor recommends them, so I'll be sure to kickstart my immune system this way. Gut health is beyond important to me, so I also take daily supplements which include a Probiotic, Vitamin D, Evening Primrose, and a Pomegranate extract.
Take "You" Time
In addition to cleansing, I like to treat myself to a day at the spa where I take full advantage of the facilities, sometimes spending five hours between a massage, the steam room, hot tub and cold plunges which is excellent for your circulation! I love that no phones are allowed, and spas naturally provide a calm and quiet environment where relaxation is respected and encouraged. For those of you who are like me, it's hard to get your mind to slow down, so being in an environment that promotes rest, allows you to detach from the outside world, and release everything that's been consuming your mind, is a serious luxury. Try going to the spa at the end of the day or after work so you can go straight home, lather on your favorite skincare products, and then get straight into bed for the best night's sleep of your life. Add this calming oil to your routine for even sweeter dreams.
Technology Detox
I take between one and two solid days to literally act like I did when I was six when I would wake up at my parent's house on a Saturday morning. Staying in my pajamas all day, watching a movie, cuddling with my puppy and taking random naps throughout the day. It's essential for the mind to rest so it can re-set and you can't do that if you're jumping right back into work. If you're worried about all of the emails, photos you need to post and editing you need to get done, start a written to-do list. As something pops into your head, write it down so you don't feel overwhelmed with all of the things you have to remember. You can get to it later, and a list will help remind you. Just remind yourself, "I deserve this time."
Exercise
On the third day back from travel after I feel rested and recharged, I like to go to my Orange Theory classes or take a pilates class. Stretching is as important as working out to me, so I like to do both of these things together.
As I write this on the last day of my trip to Jackson Hole, I literally can't wait to get home and do all of these things now!
How do you like to spend your "recovery time"?