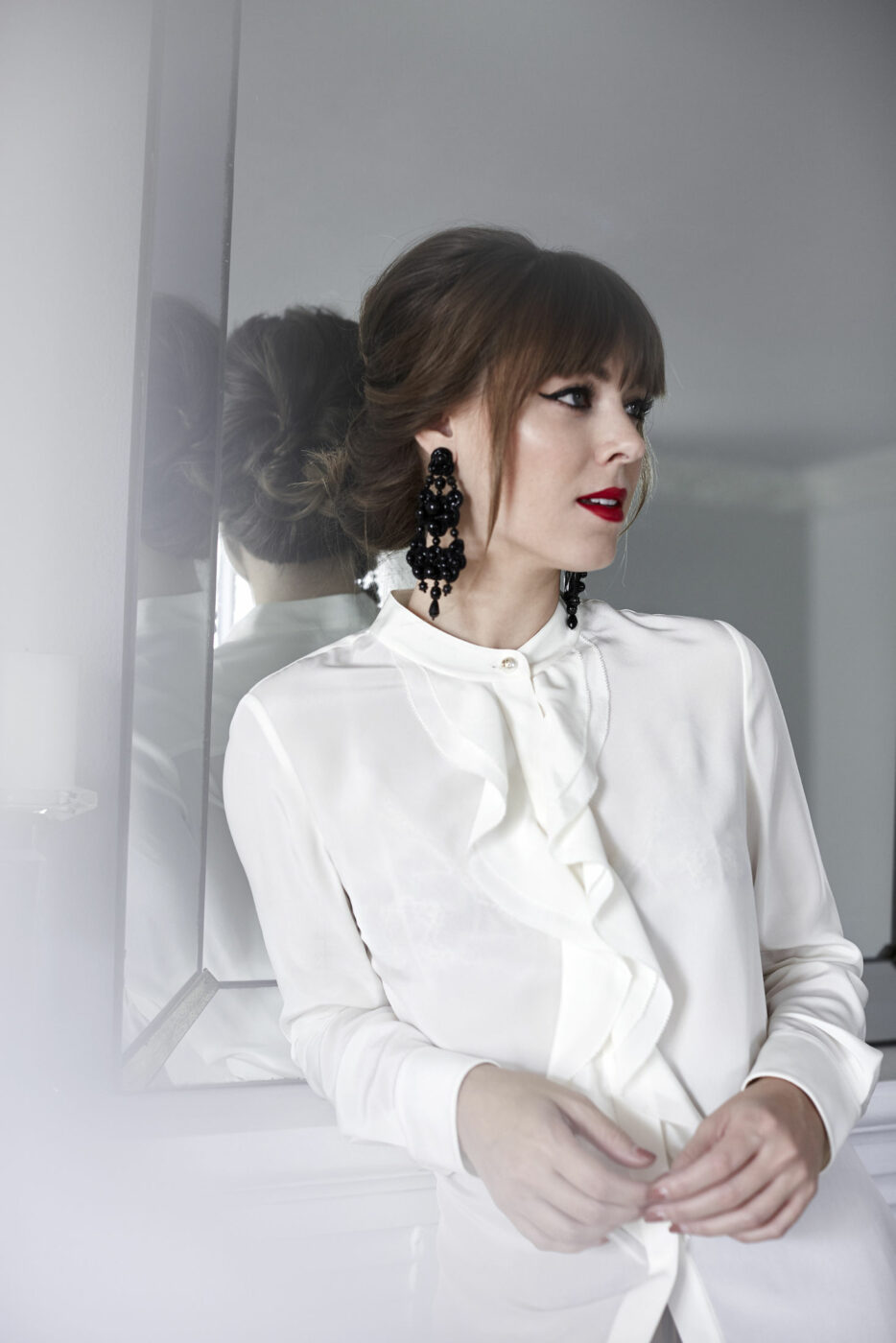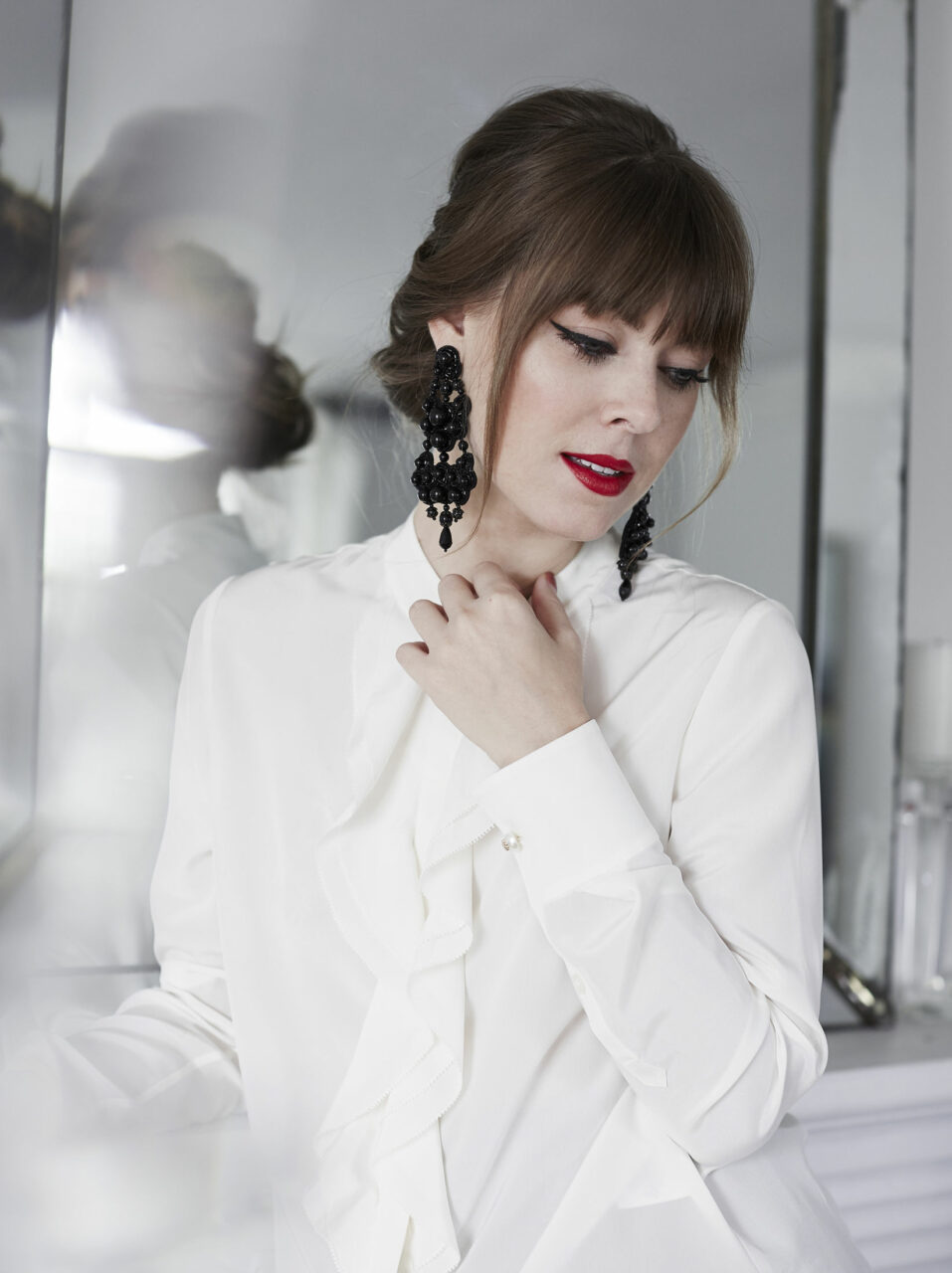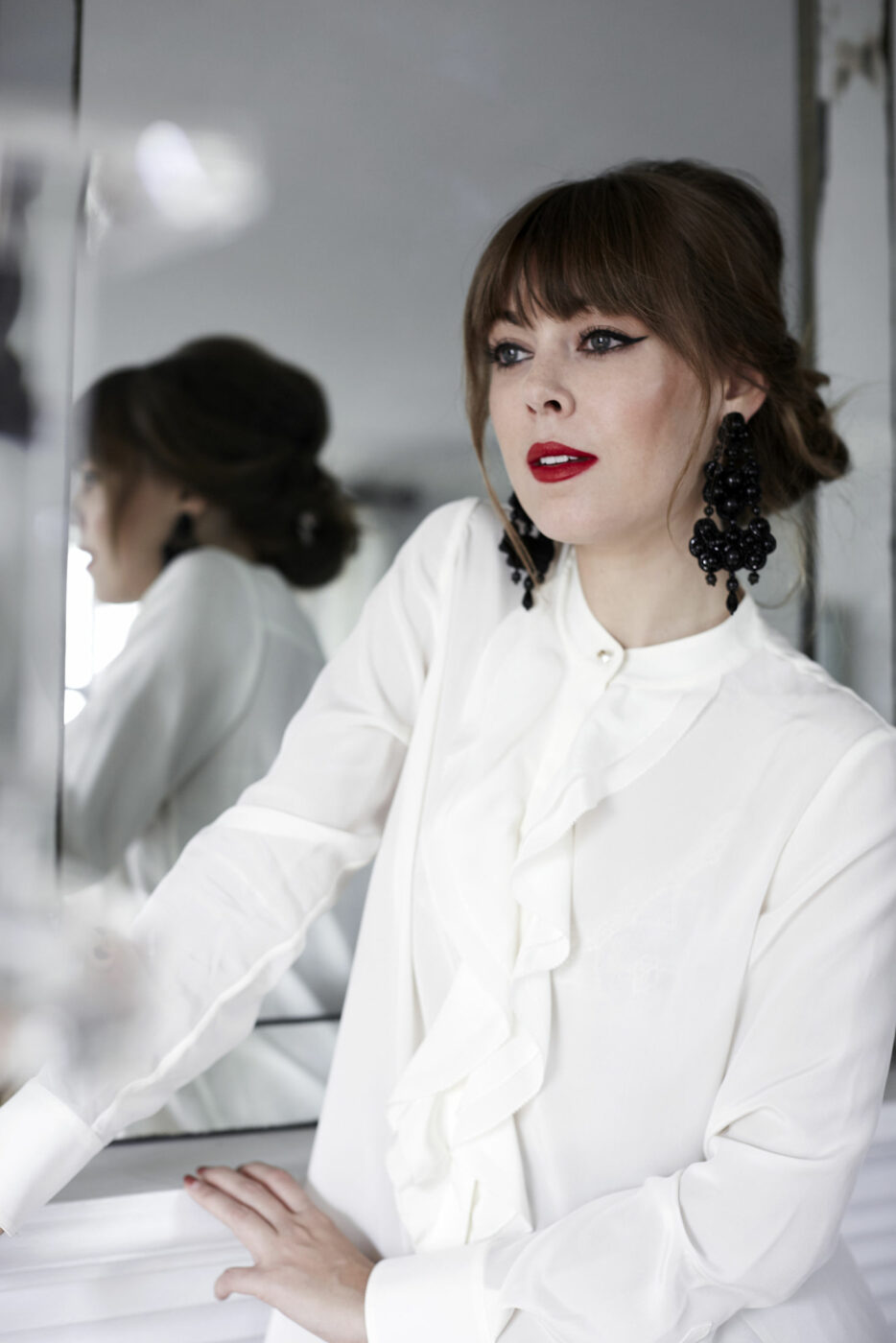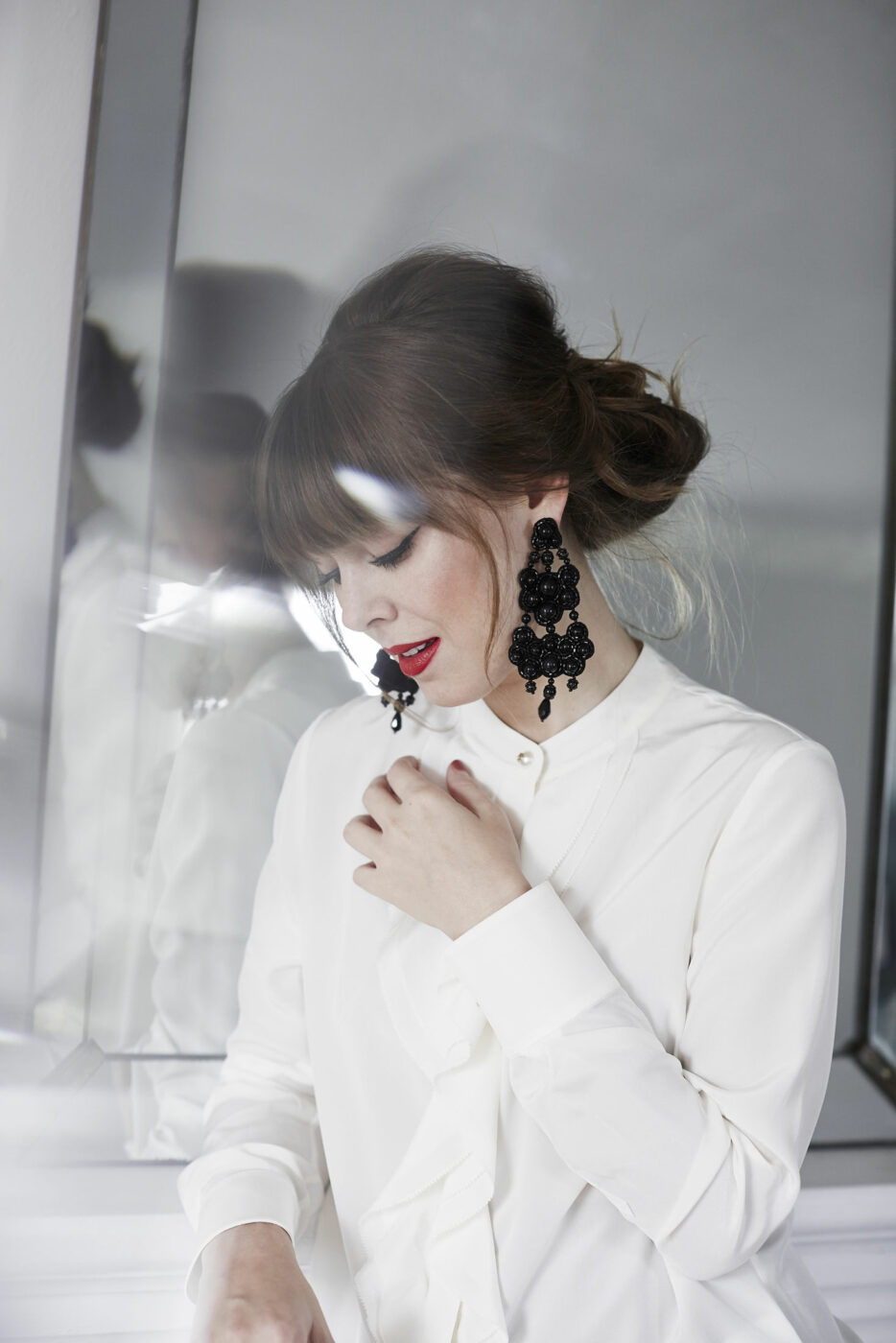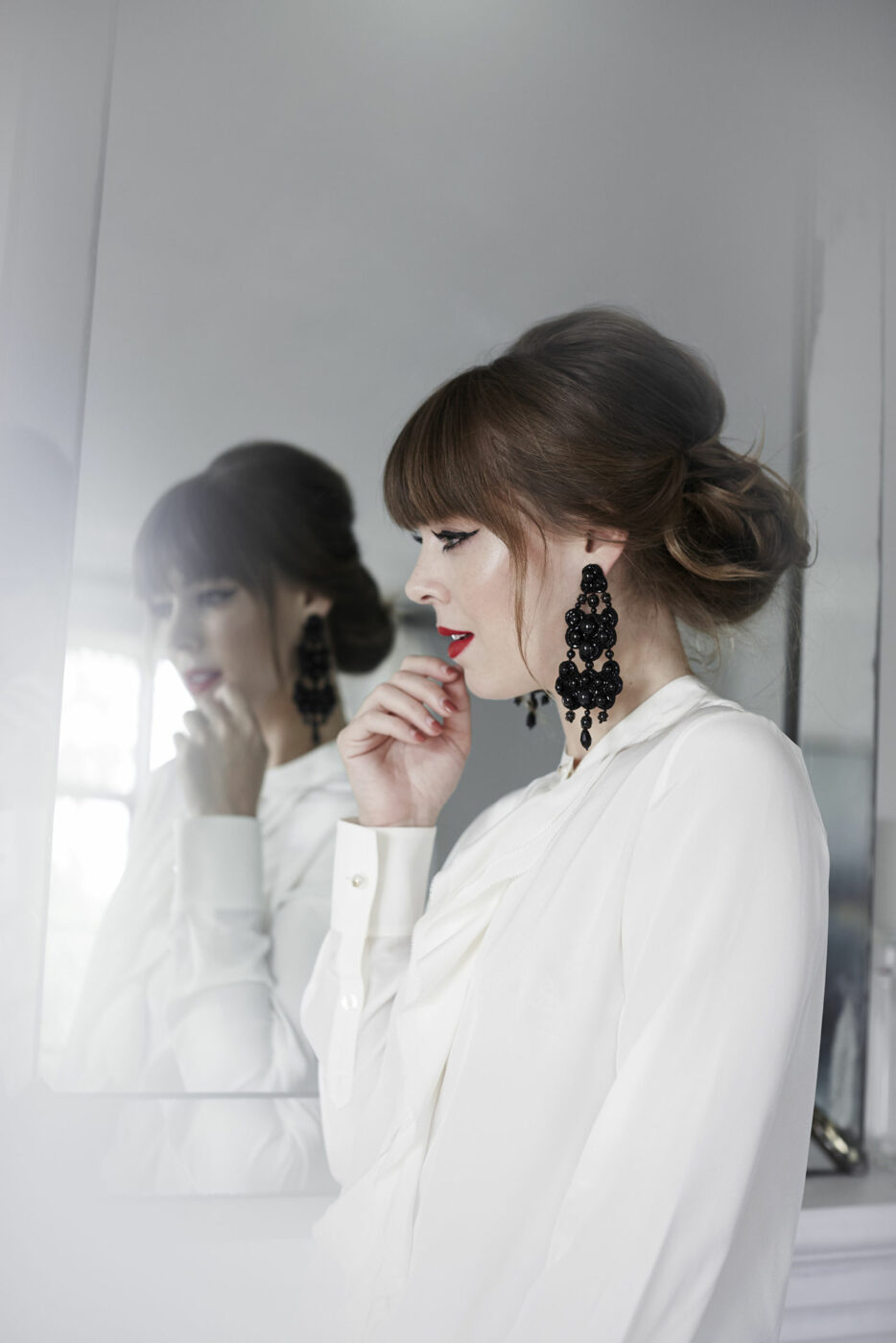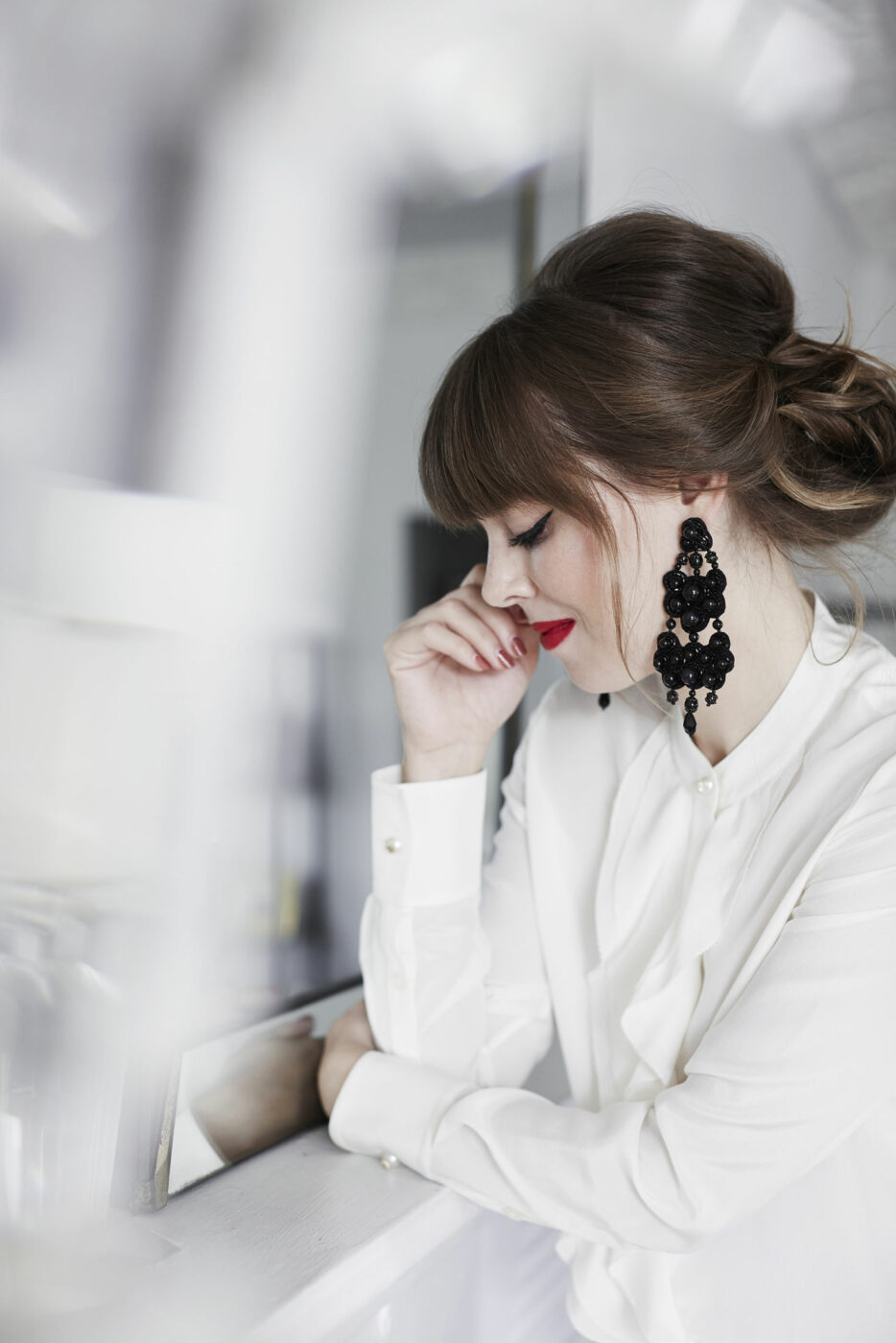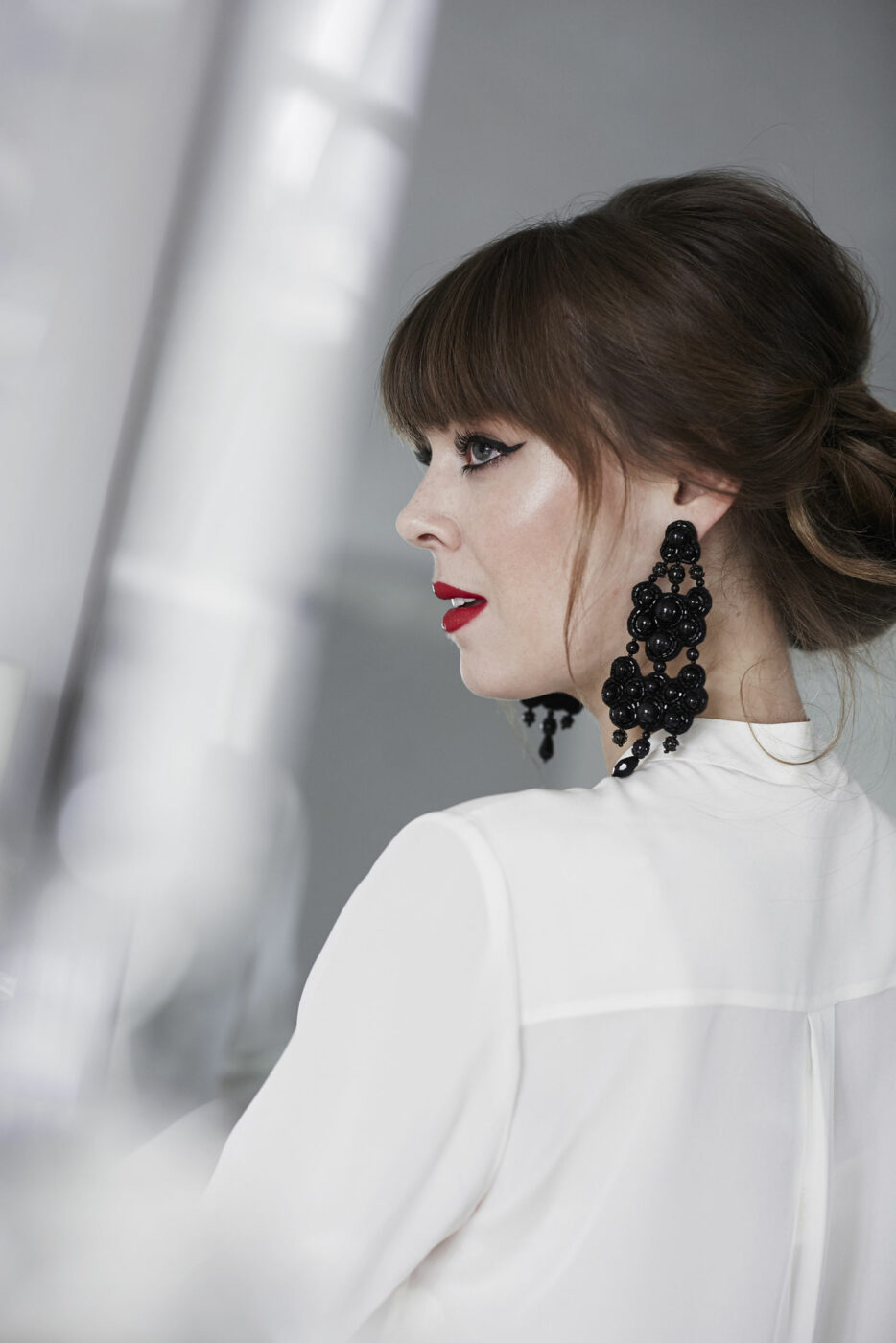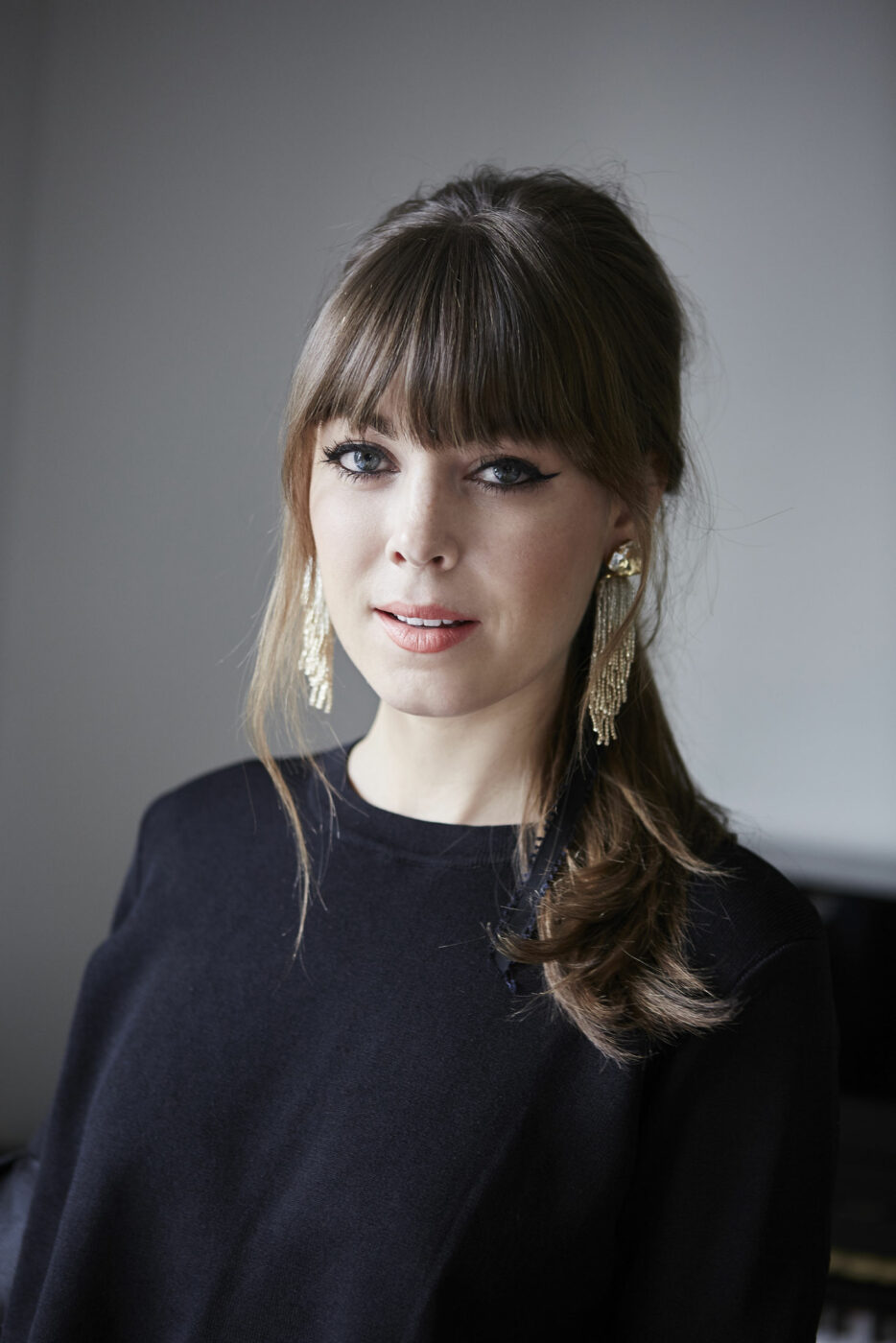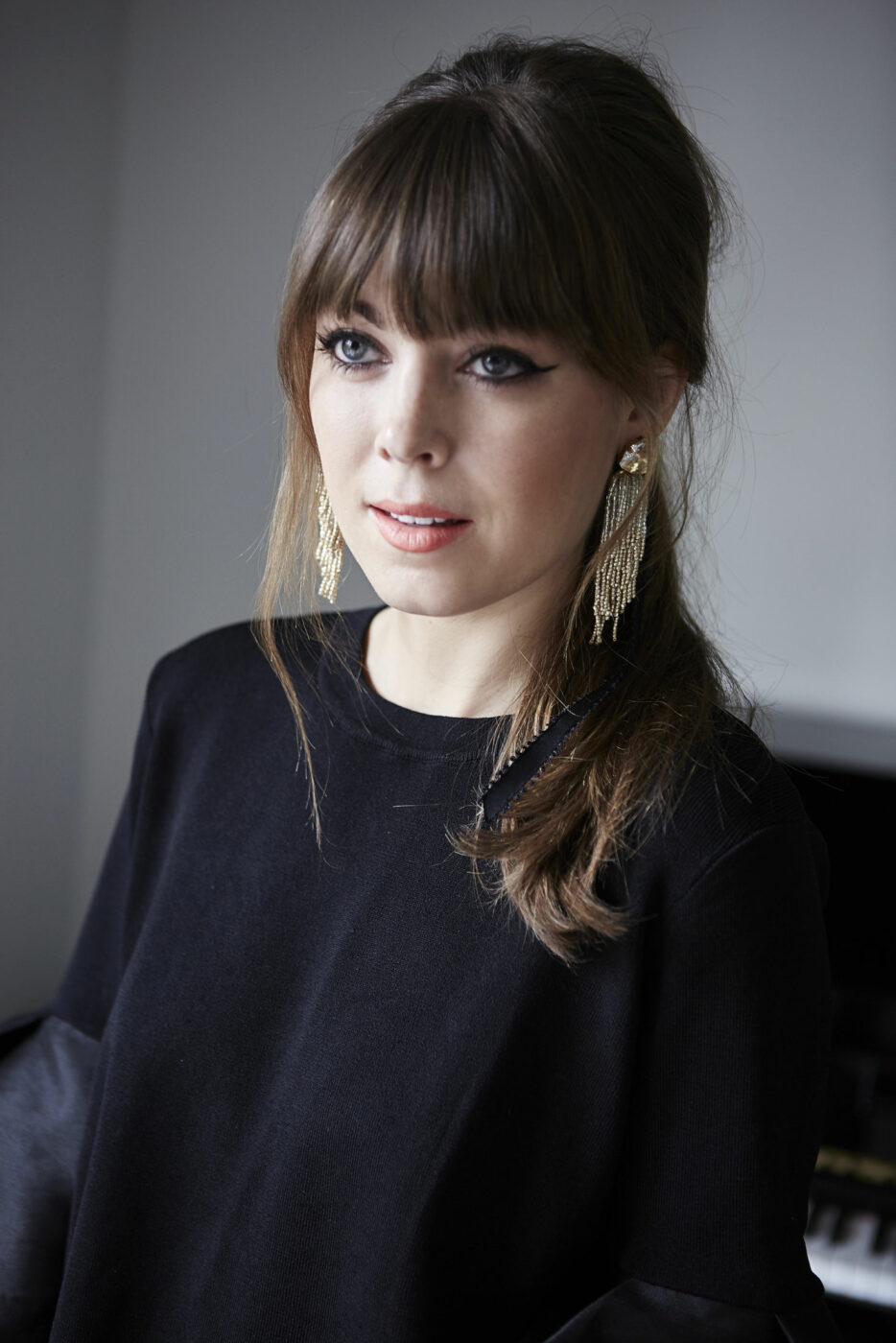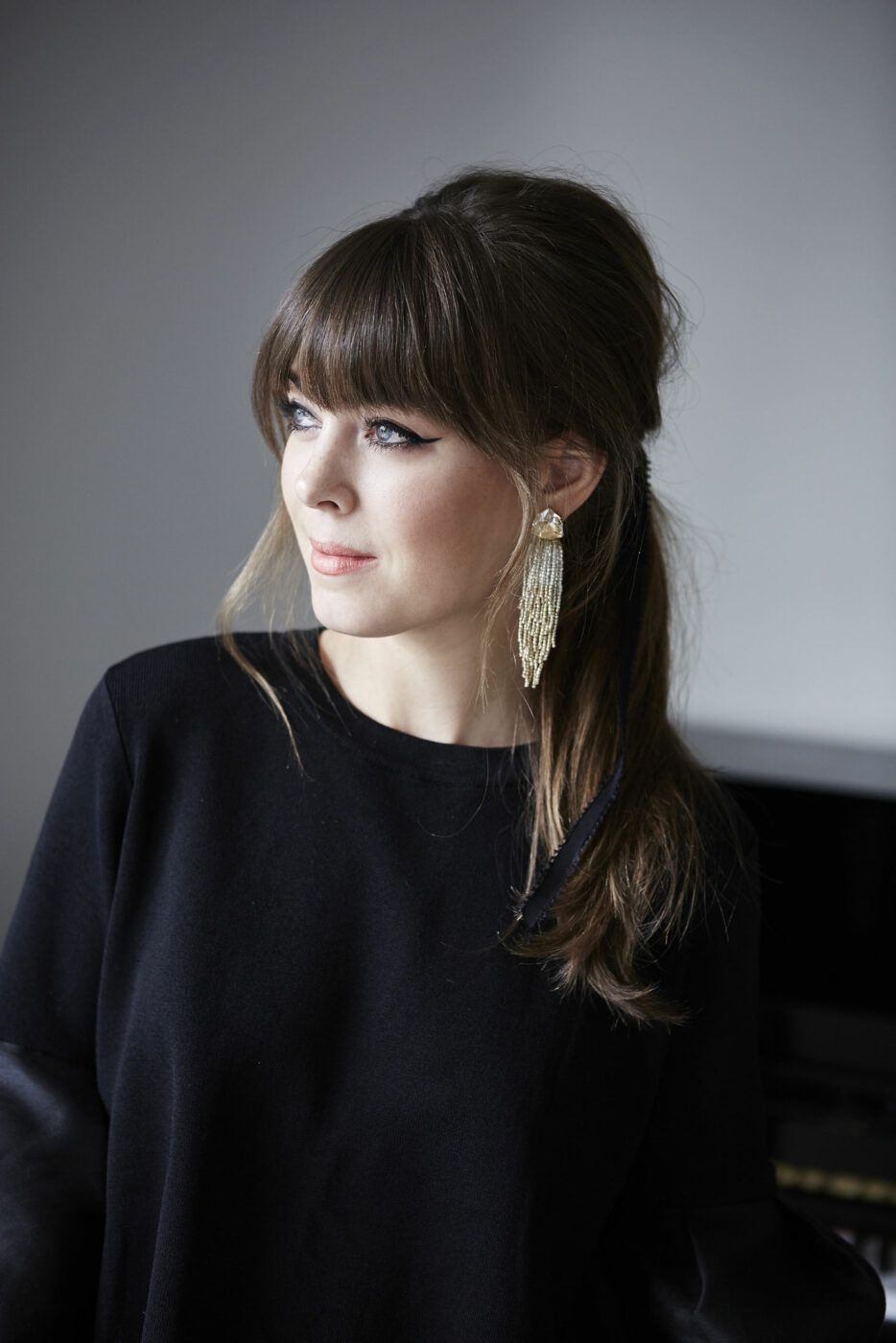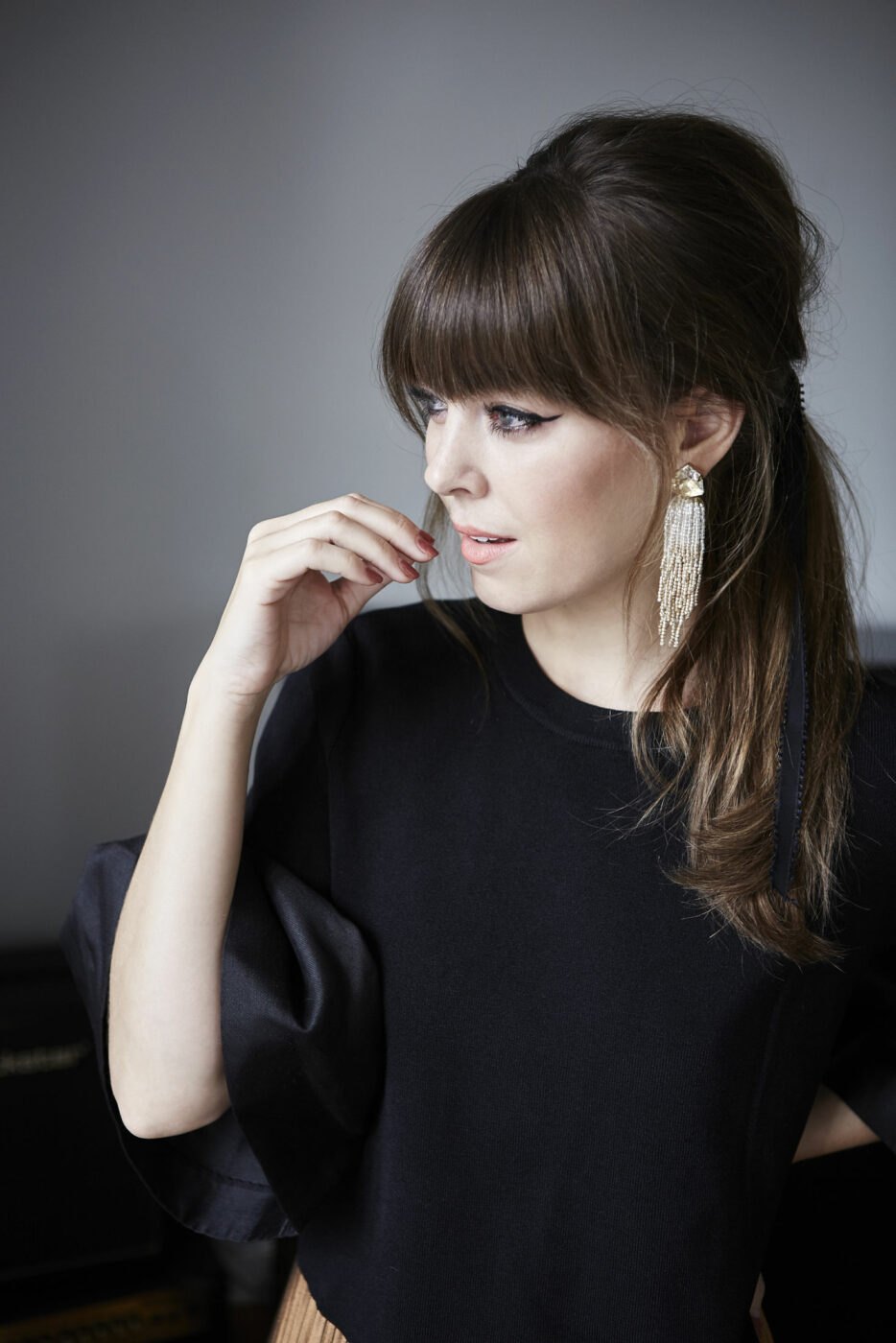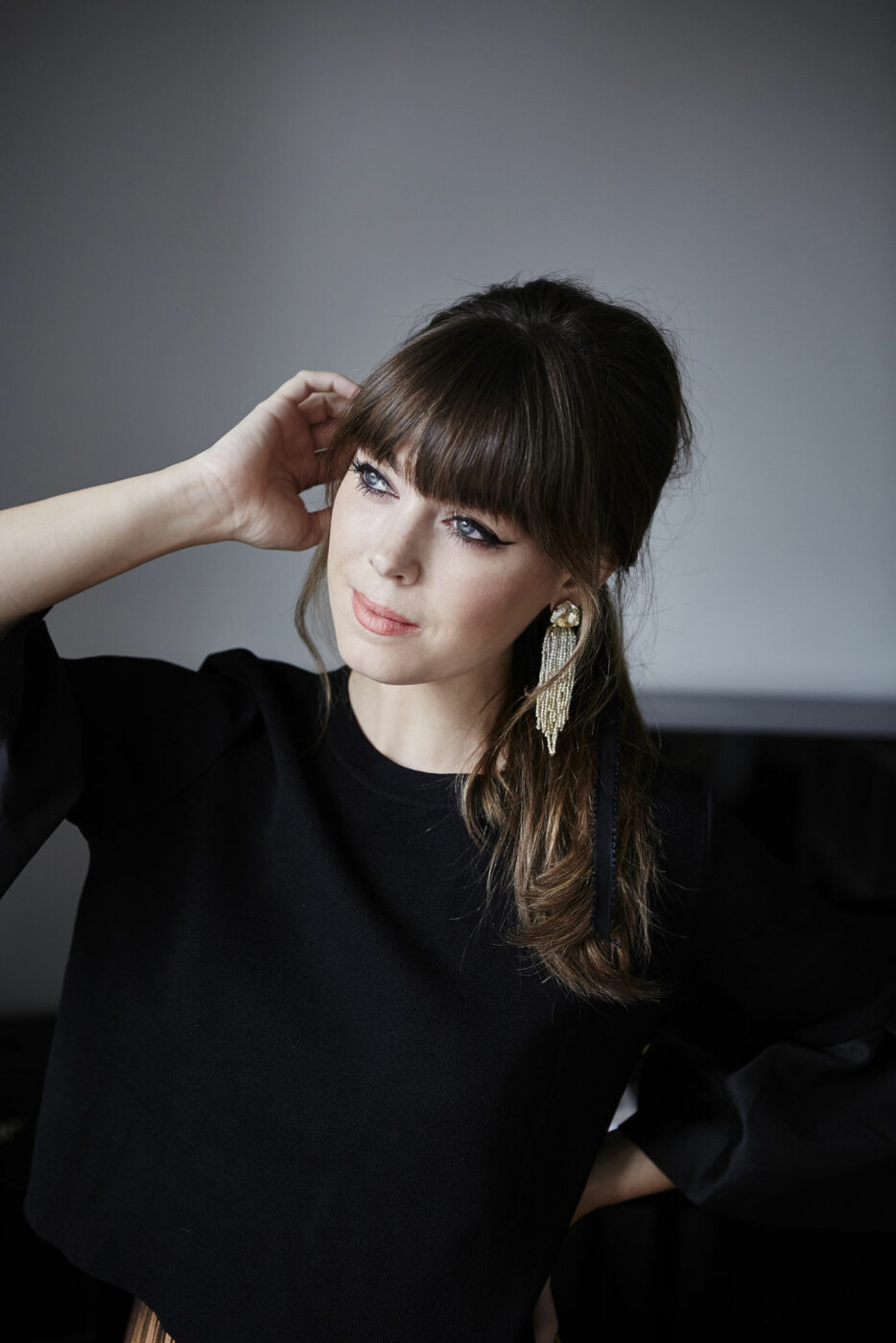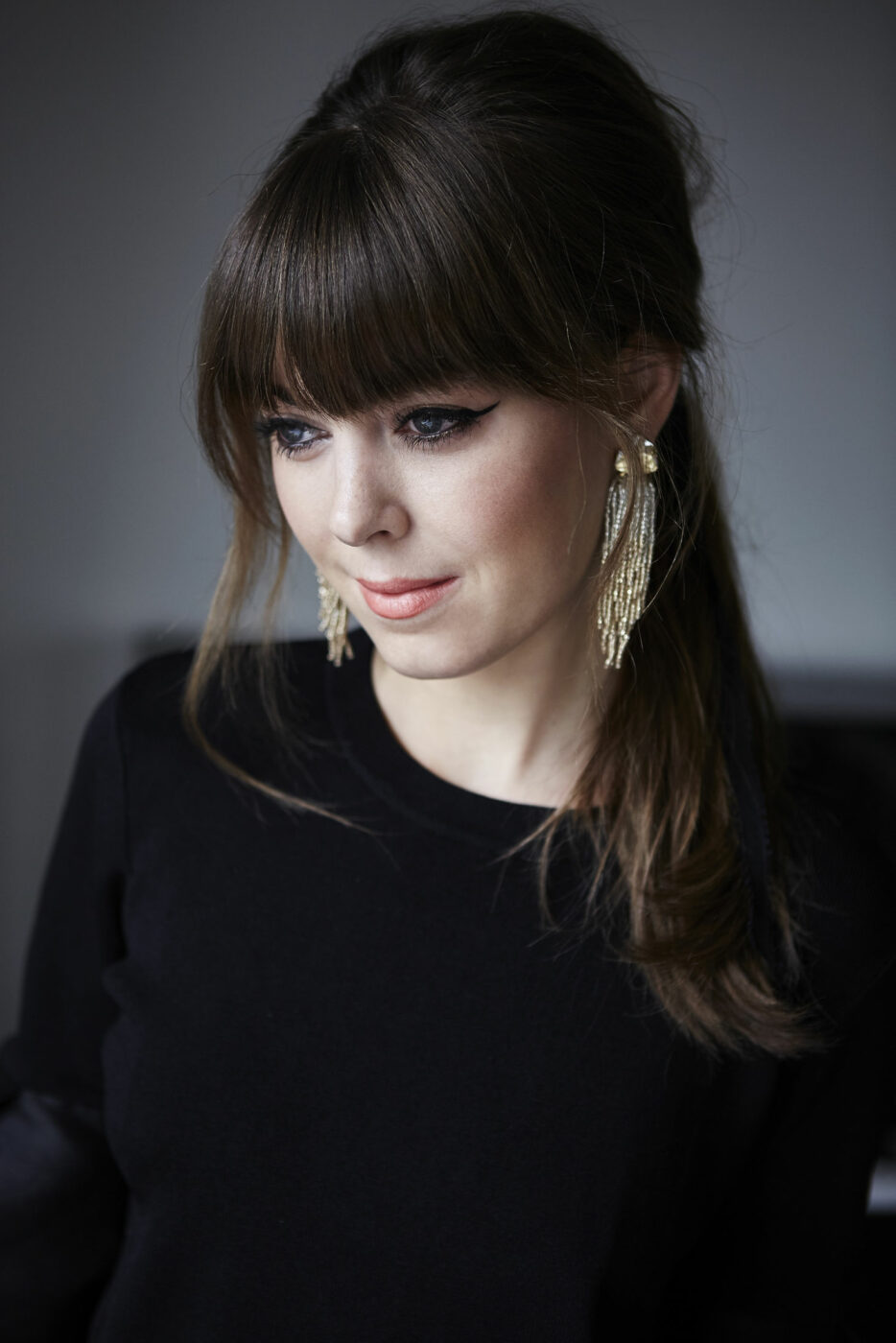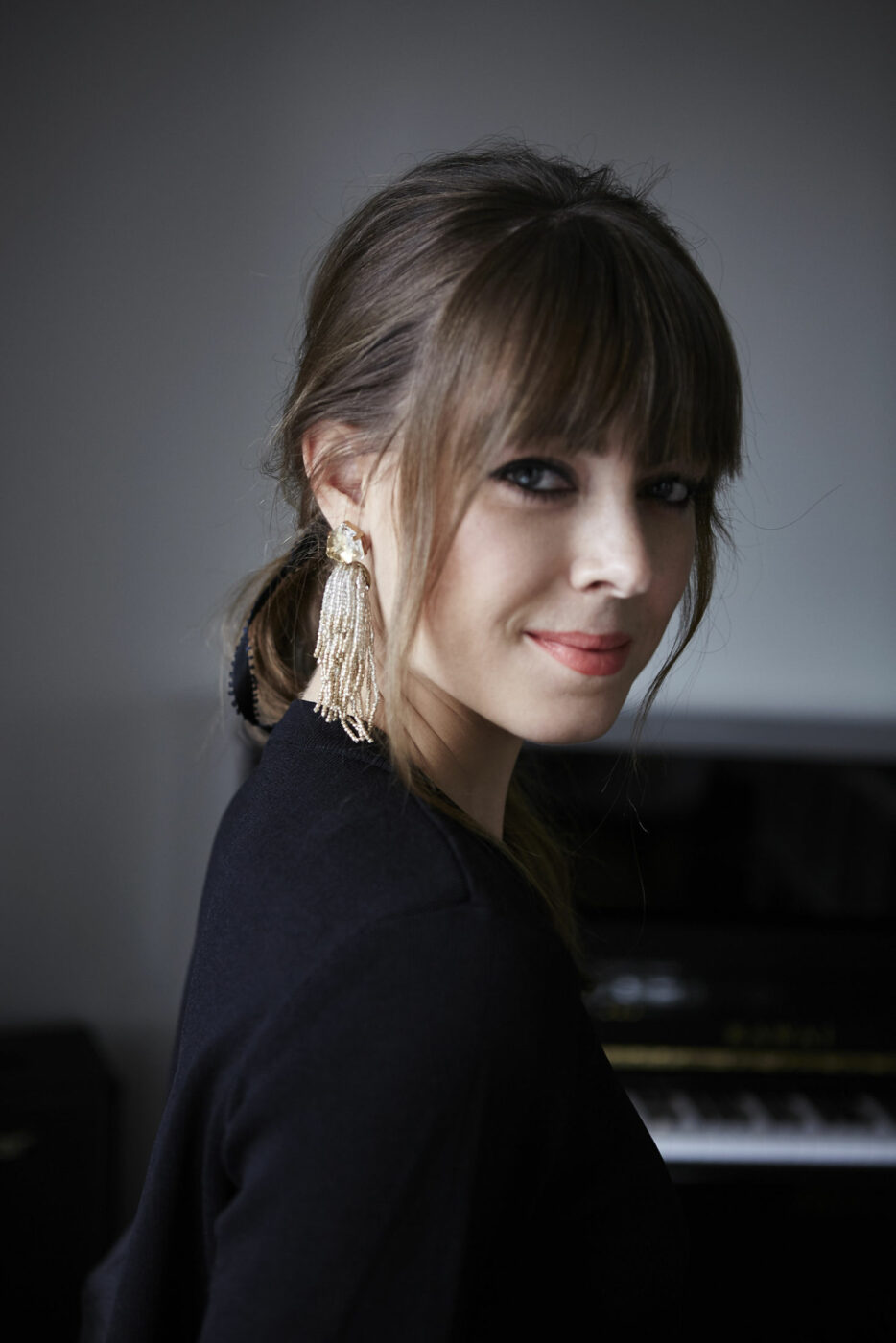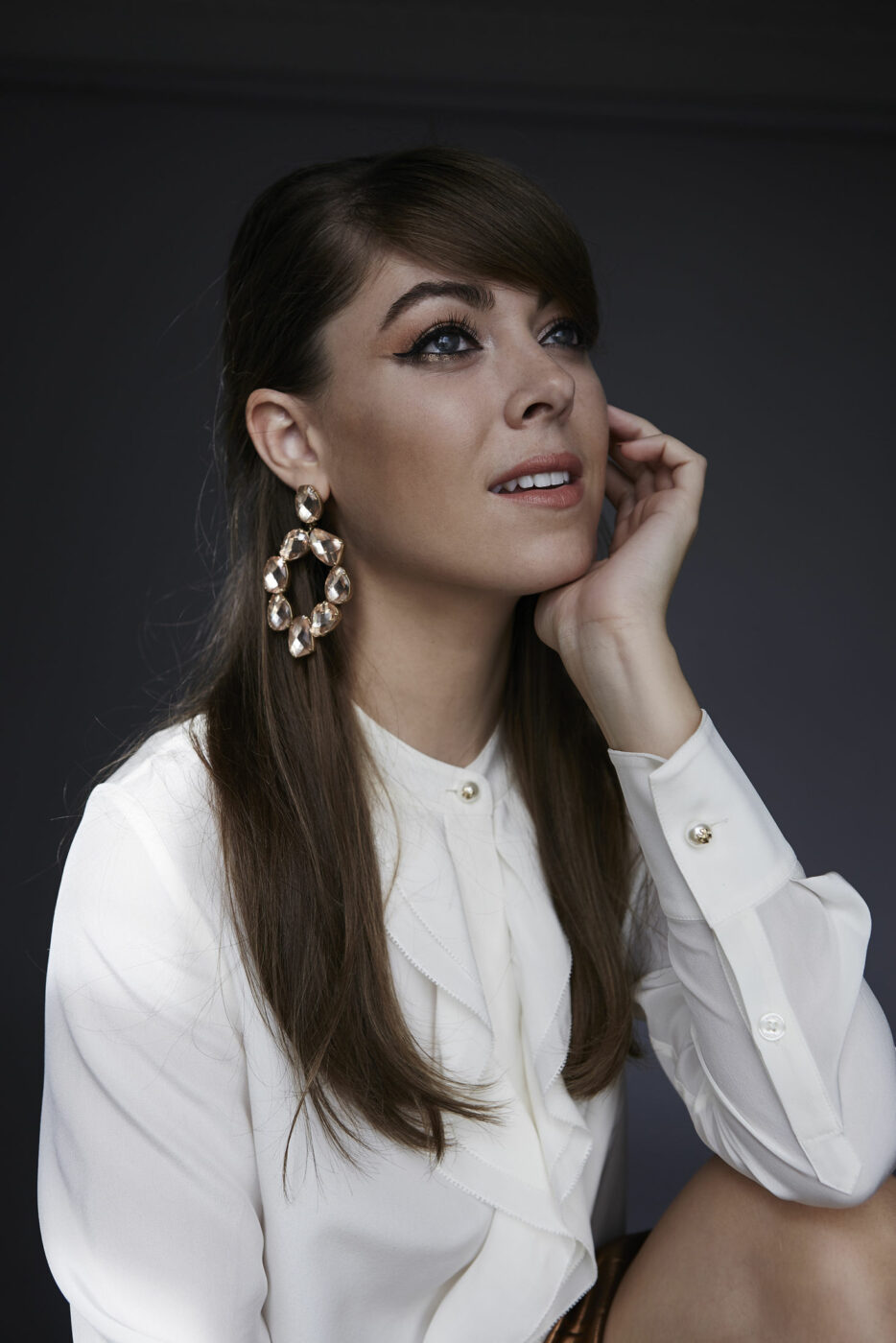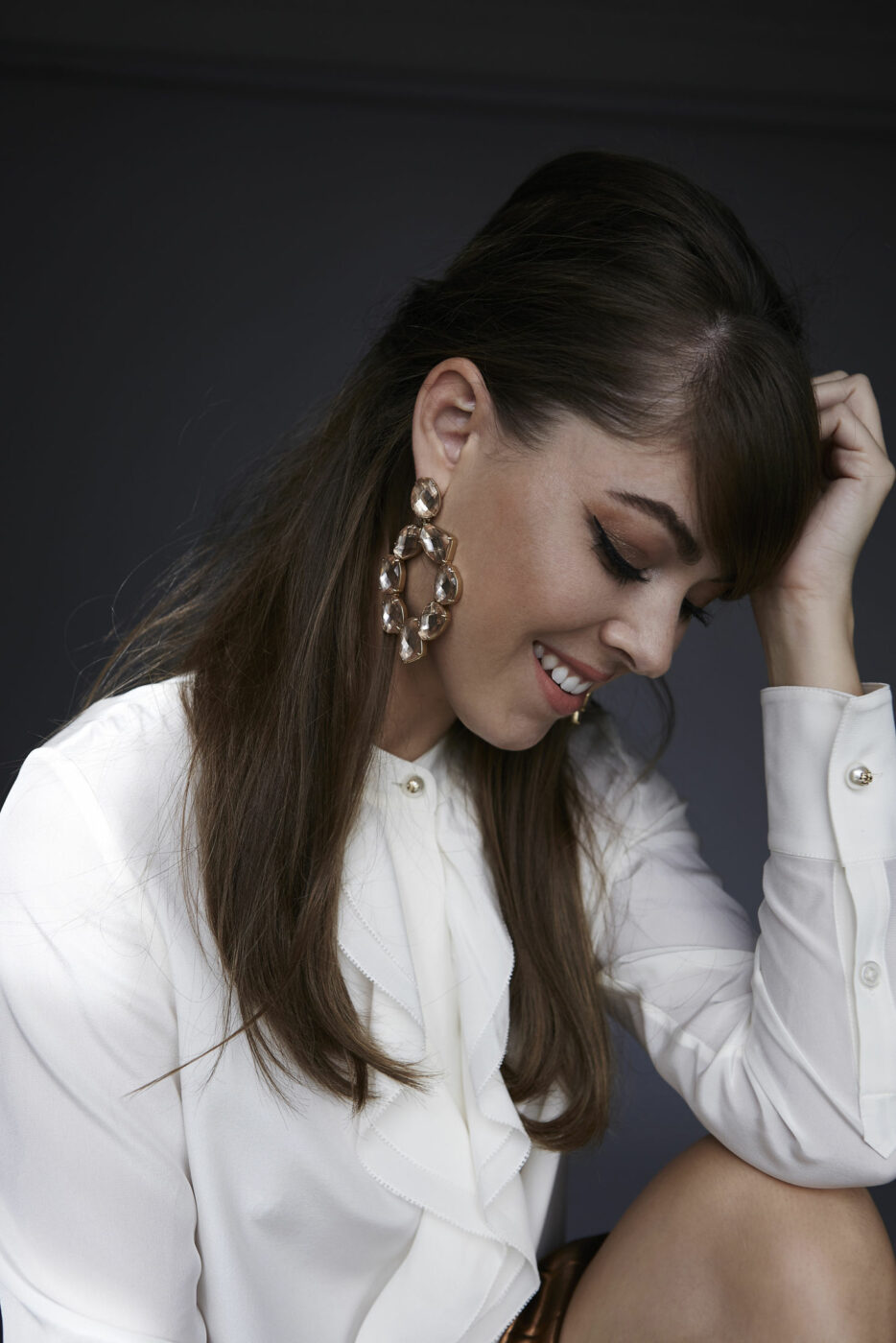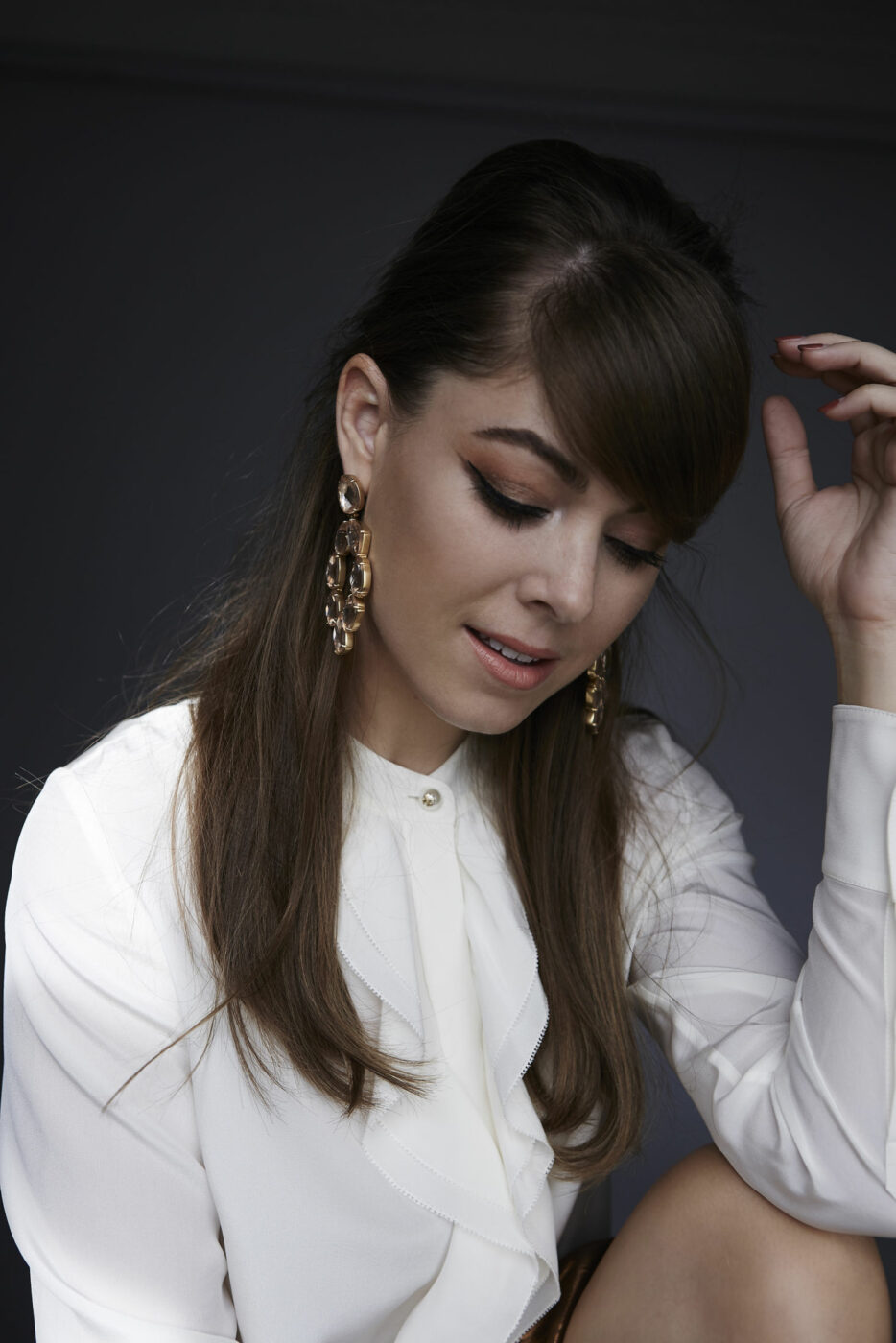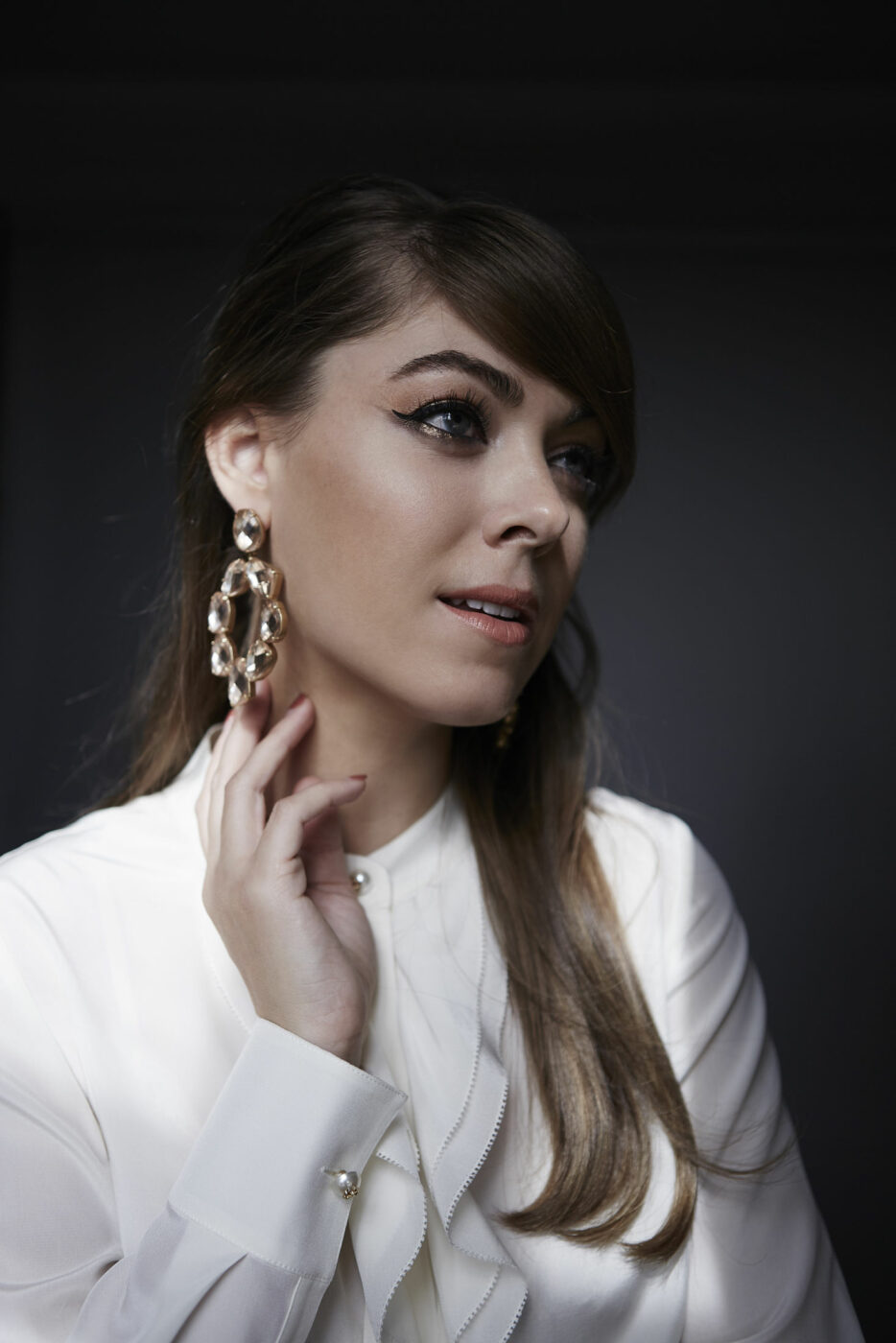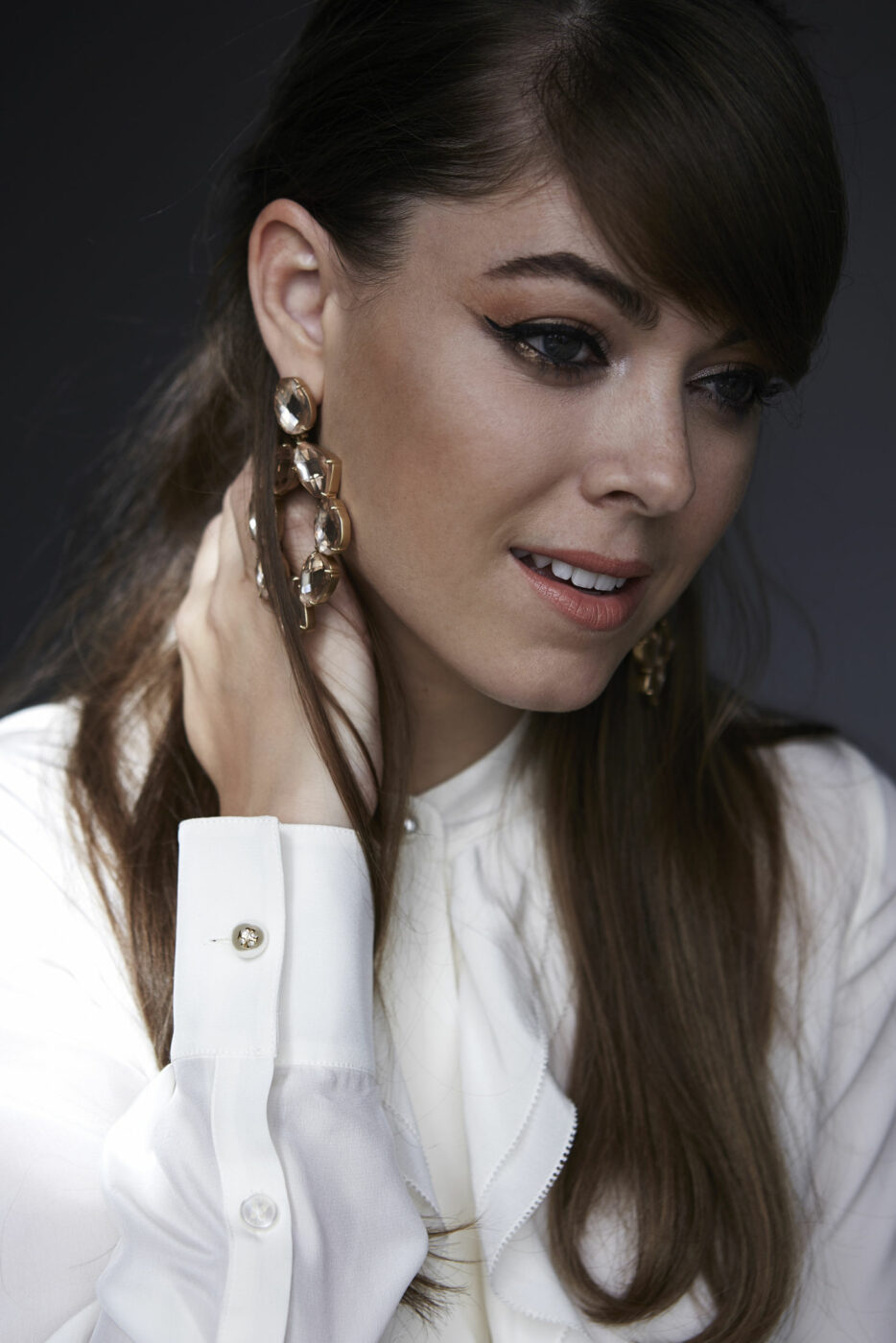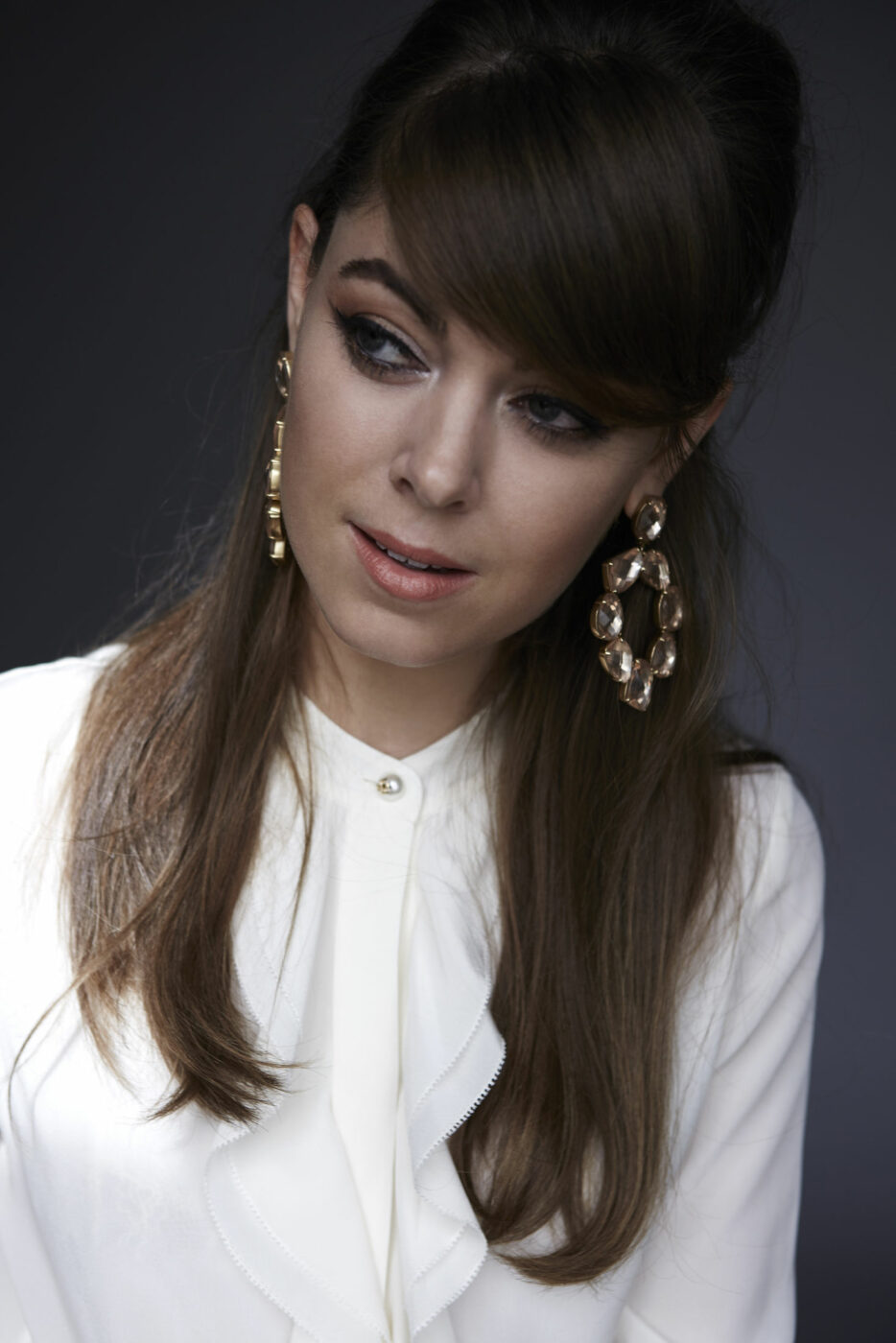 With the holiday season officially upon us, who isn't looking for creative ways to elevate their look? It's no secret that statement pieces like necklaces, earrings, cocktail rings are a seasonal favorite. Just as long as they're not all worn together, AMIRITE? Regardless of your minimalistic tendencies, if you're looking to make a serious statement at your holiday parties this season, the iconic statement earring is it.
Taking a cue from some of the biggest designers of NYFW, I am beyond excited to share my latest collaboration with Tory Burch. After all, it was her Fall 2016 runway show in particular that had me swooning over all of the gorgeous statement earrings that her models were donning. The best part, you can take your oversized gems all the way through Spring, the trend isn't going anywhere anytime soon.
The beauty of statement earrings is that they give you the option of dressing up an outfit for a glamorous night on the town – or dressing them down, for a more minimal approach. Either way, they keep your look feeling incredibly fashion forward and polished.
For the holidays, there's nothing better than a statement earring to dress up the perfect LBD for a festive cocktail gathering or New Year's Eve Party. Opt for a large pair of sparkling chandeliers paired with a bold cat-eye to draw attention to your eyes.
More of a lip gal? I paired these monochromatic black Tory Burch earrings with a bright, bold lip for a classic look with a twist. These earrings really do all of the talking, so there's no need to pick a dress or blouse of a similar stature. Instead, choose simple silhouettes that let your accessories be the life of the party! After all, you don't want to take away from their appeal.
If you're looking to work your statement earrings into more of a casual look this winter, pair your statement earrings with an oversized sweater, structured trouser and dewey, fresh-faced complexion. I absolutely love this beaded fringe pair for their neutral color palette with just a hint of gold. They're equal parts elegant and playful which makes everyday feel very elevated.
Whether you're shopping for the perfect pair to compliment your festive ensemble or stuffing stockings for your nearest and dearest, Tory Burch's collection made me so excited about the return of these beautiful little works of art.
Photos by Jessica Alexander.