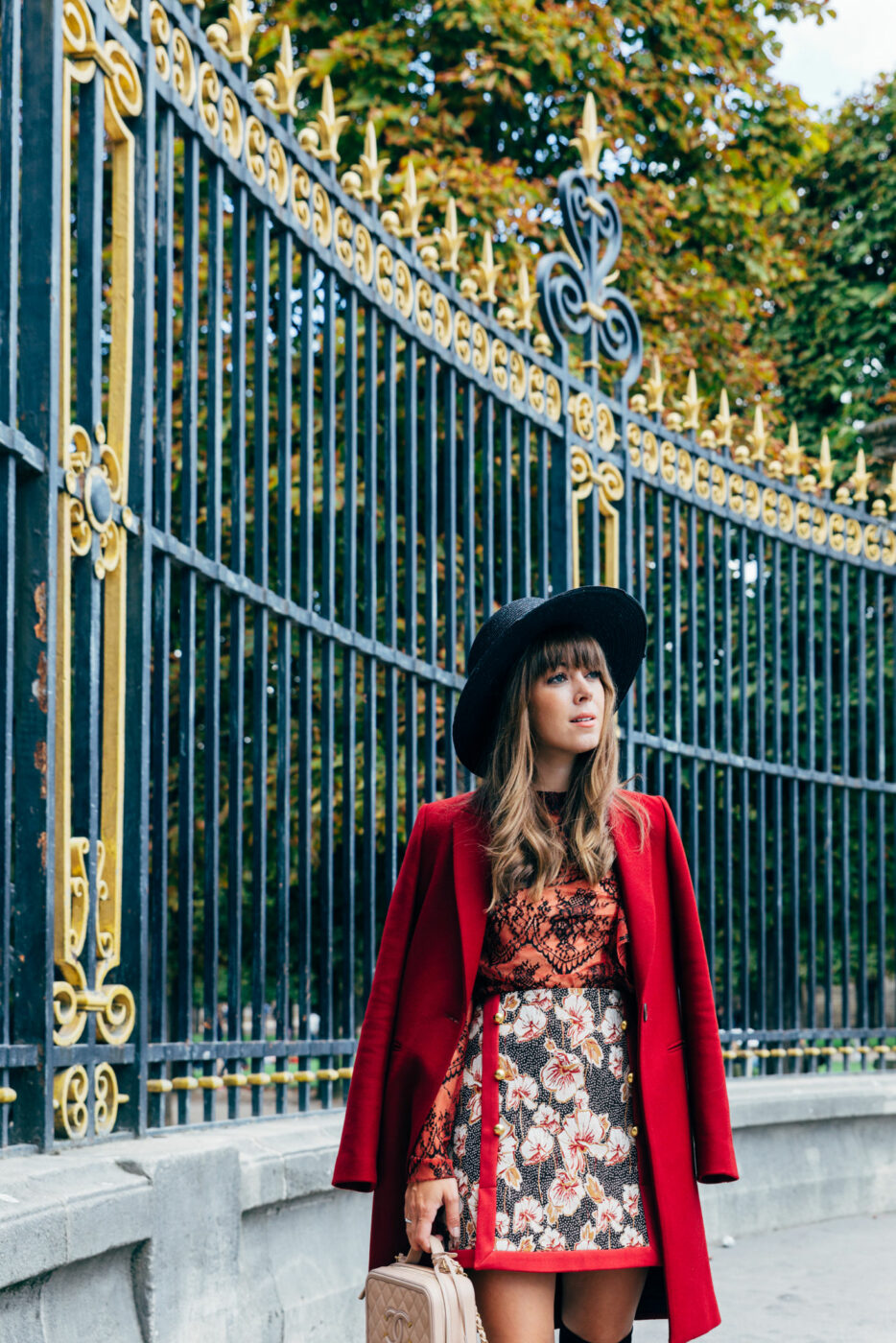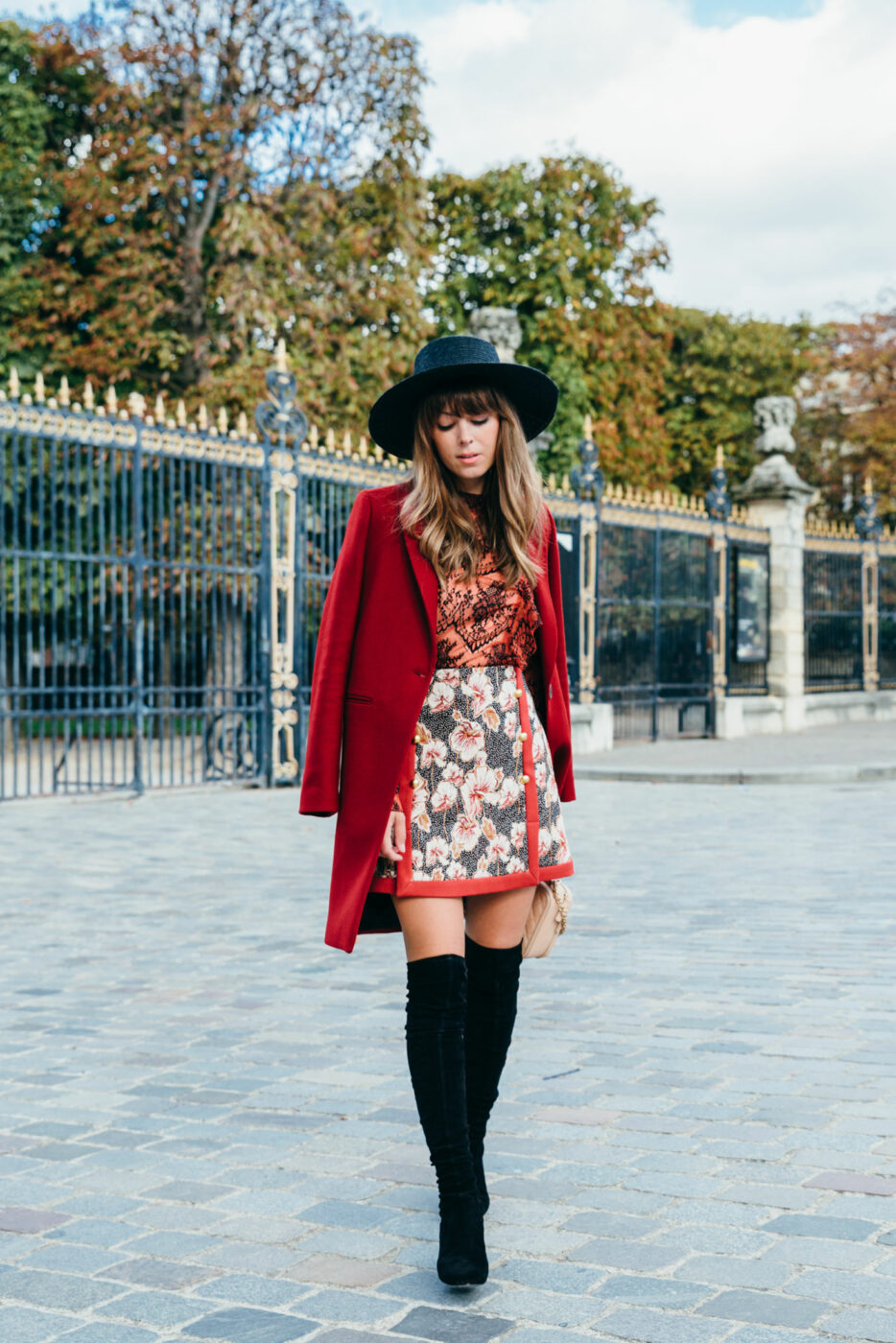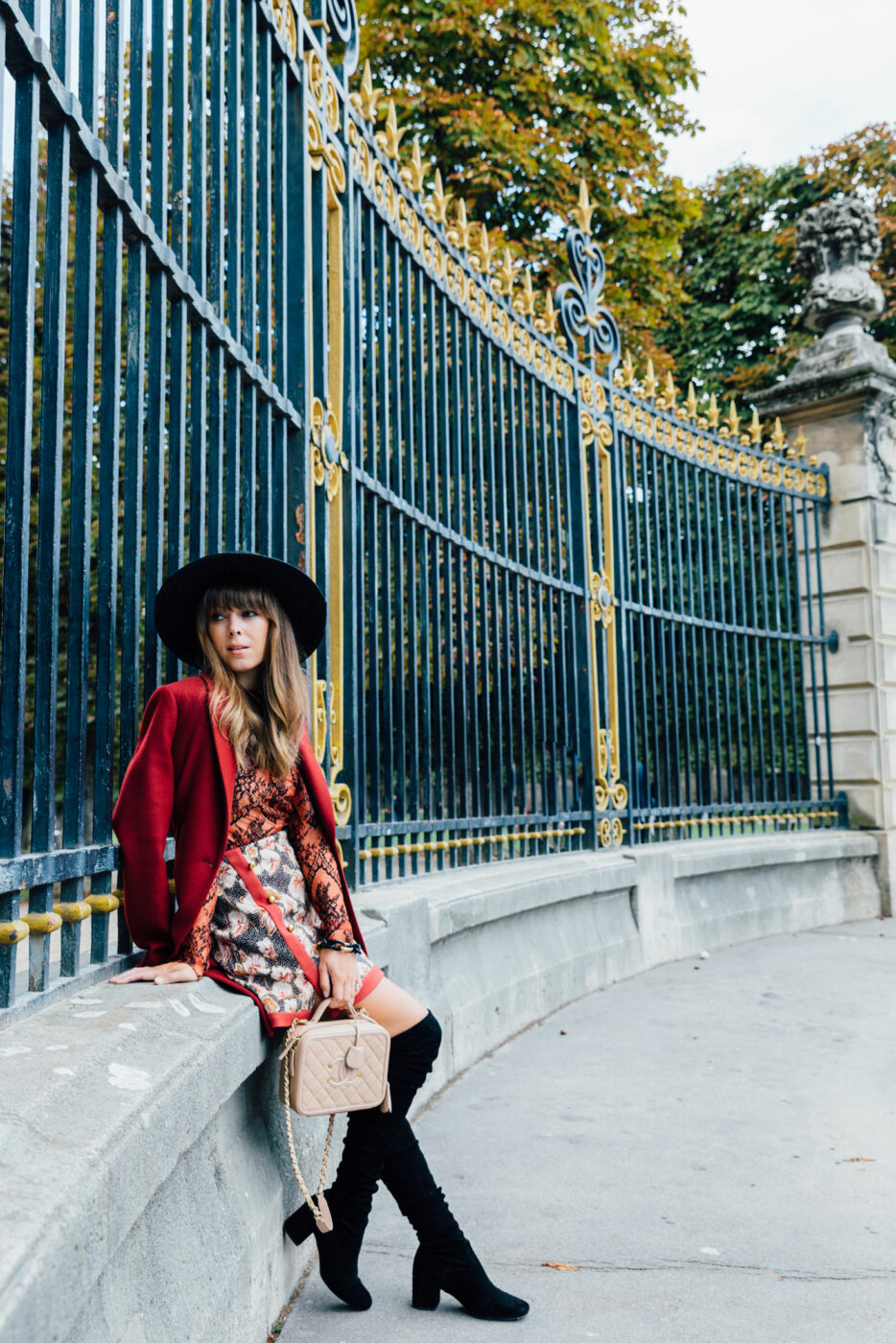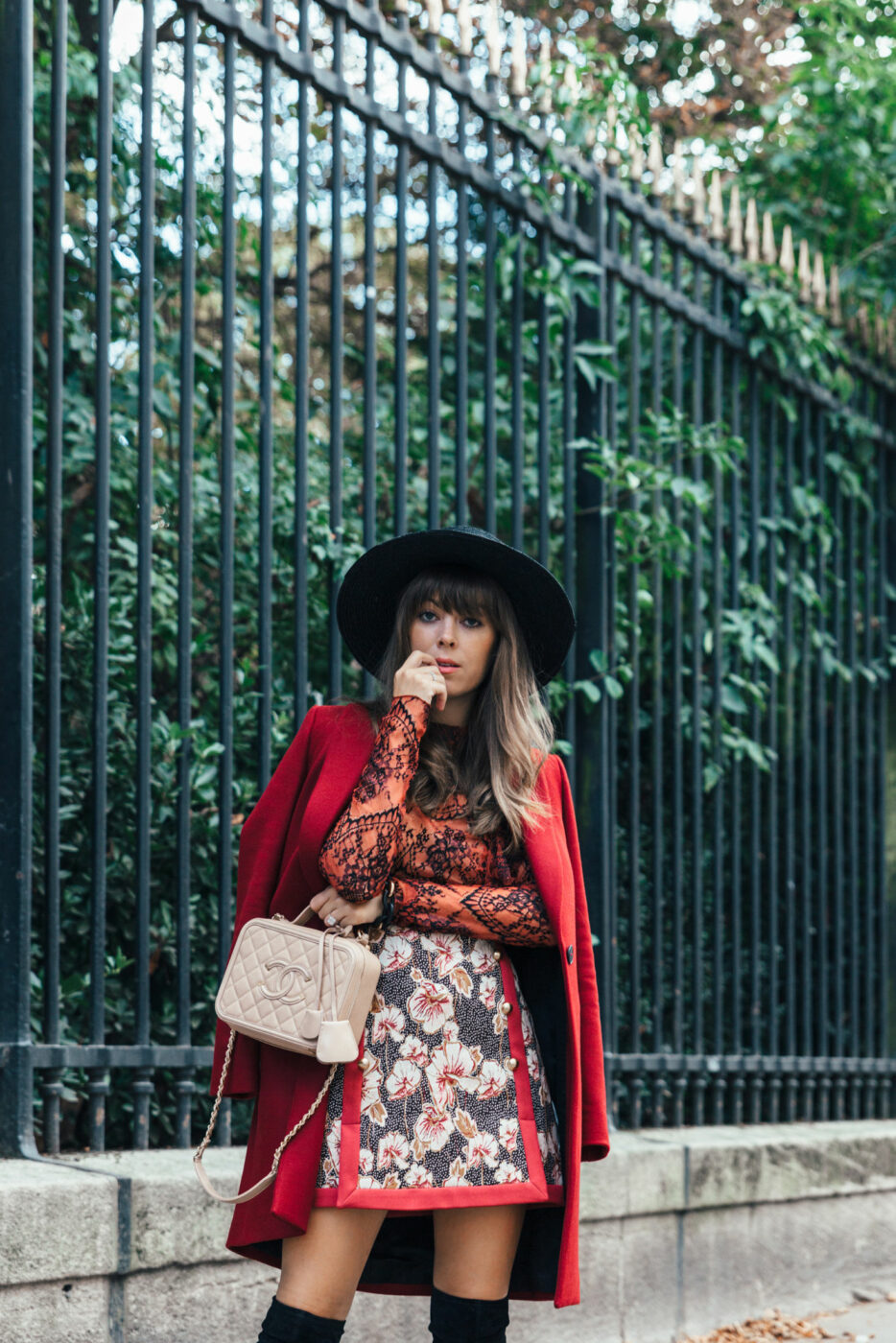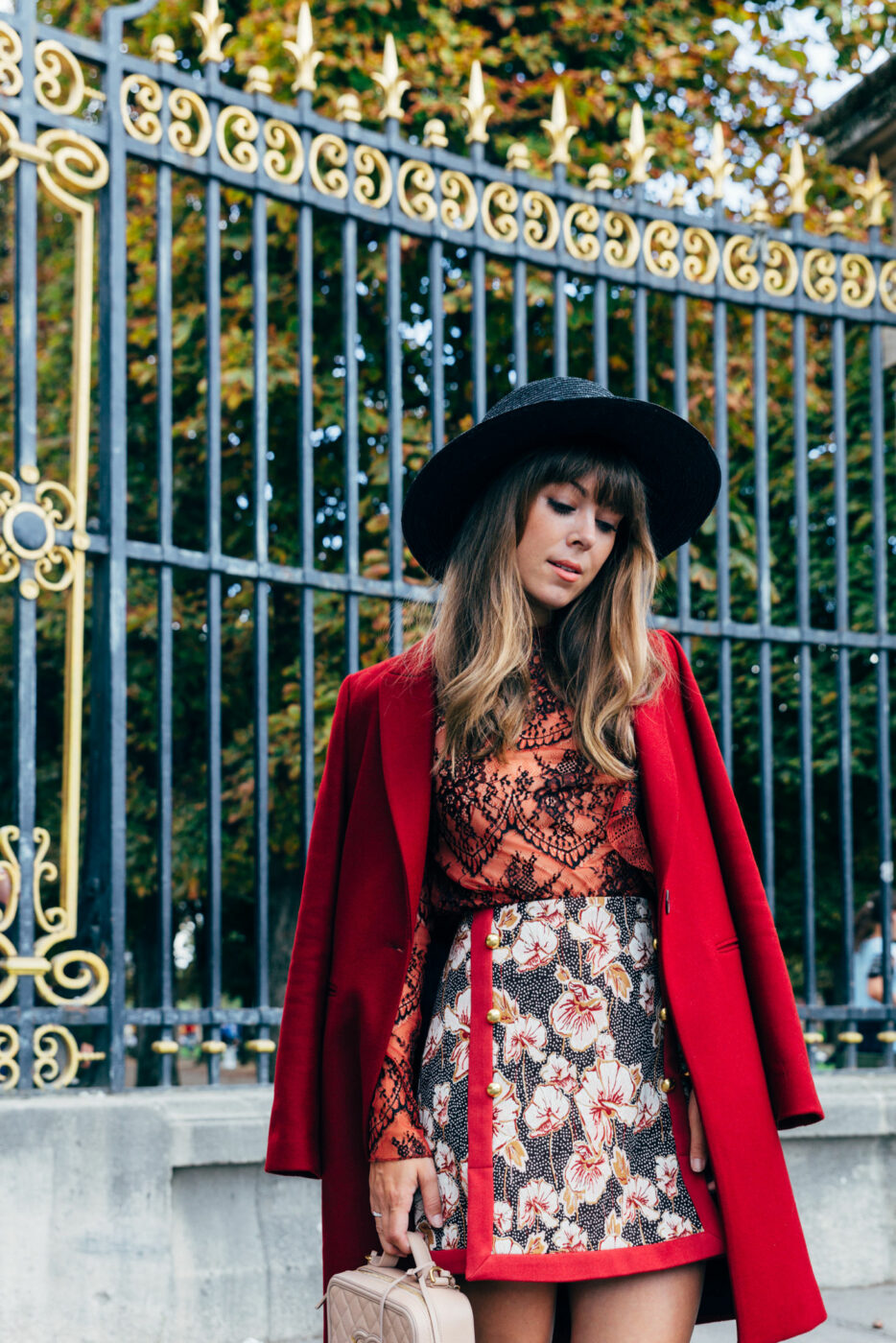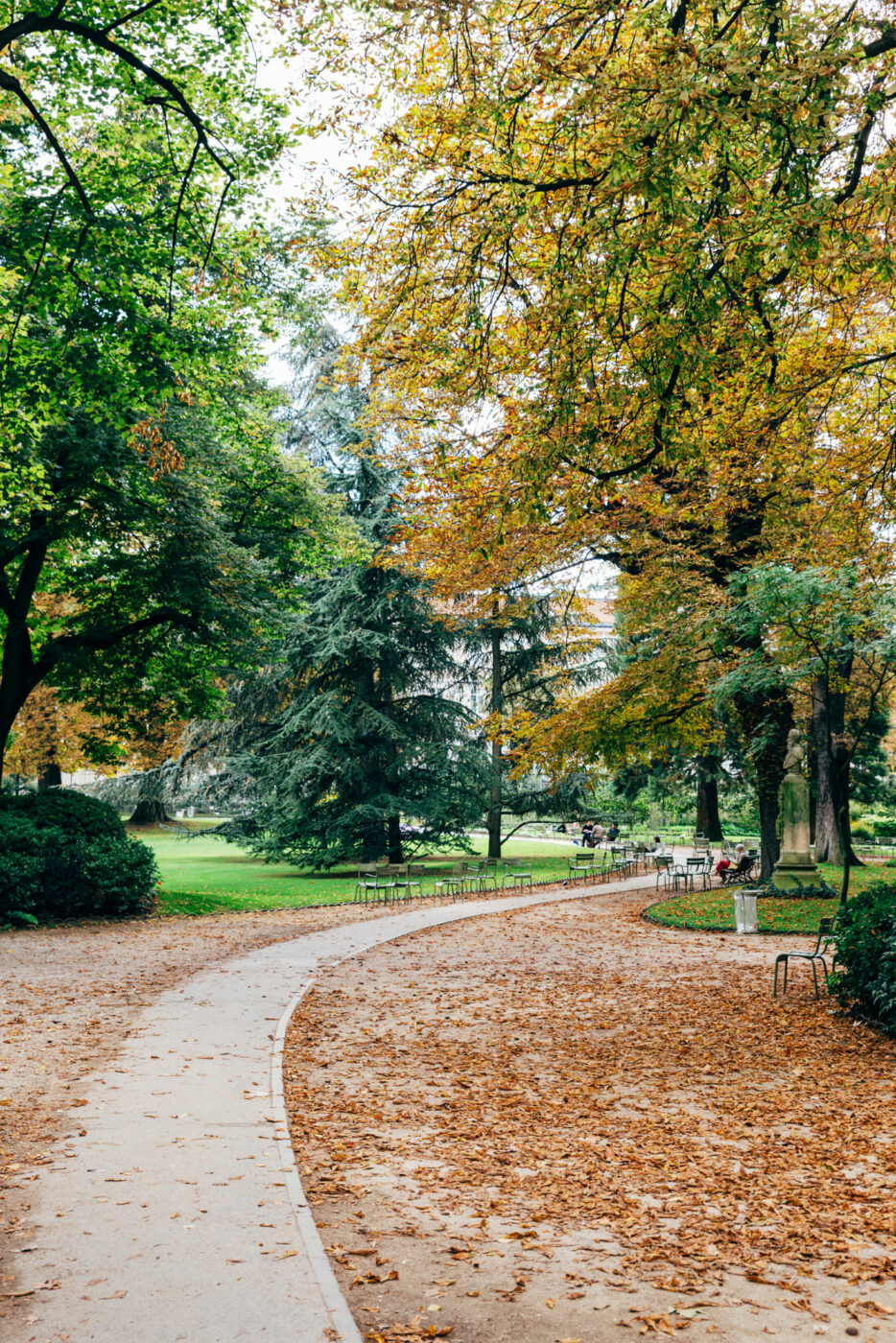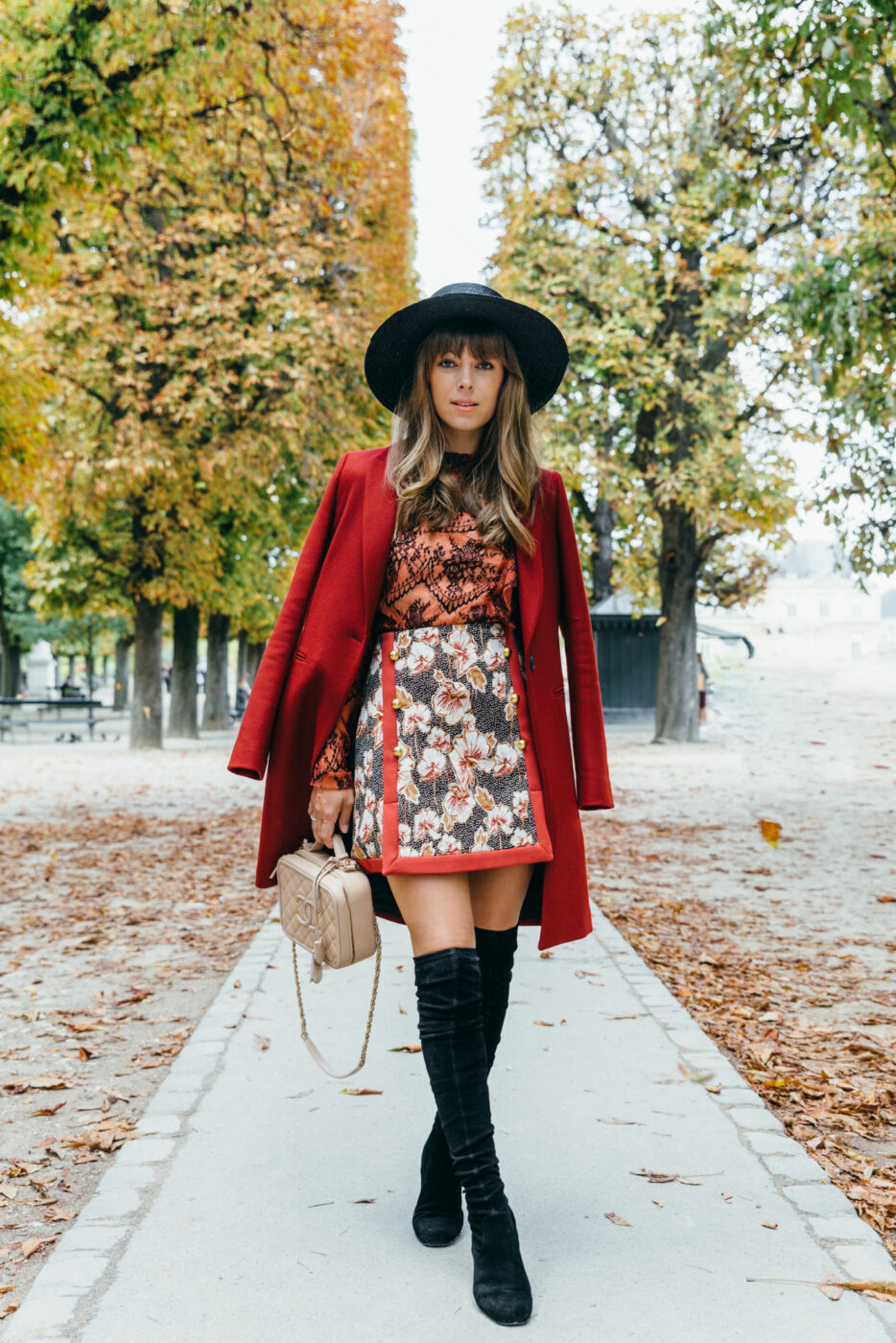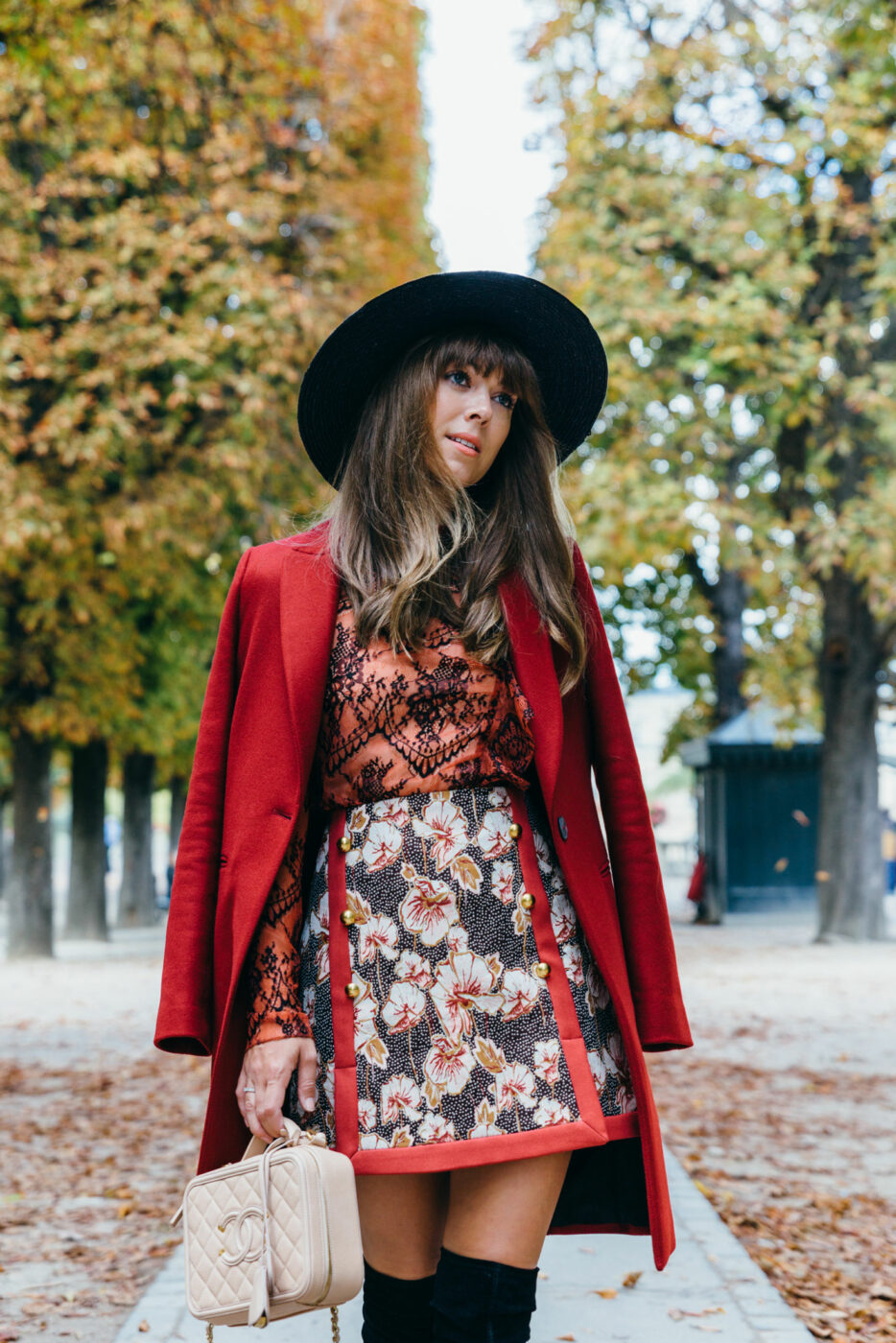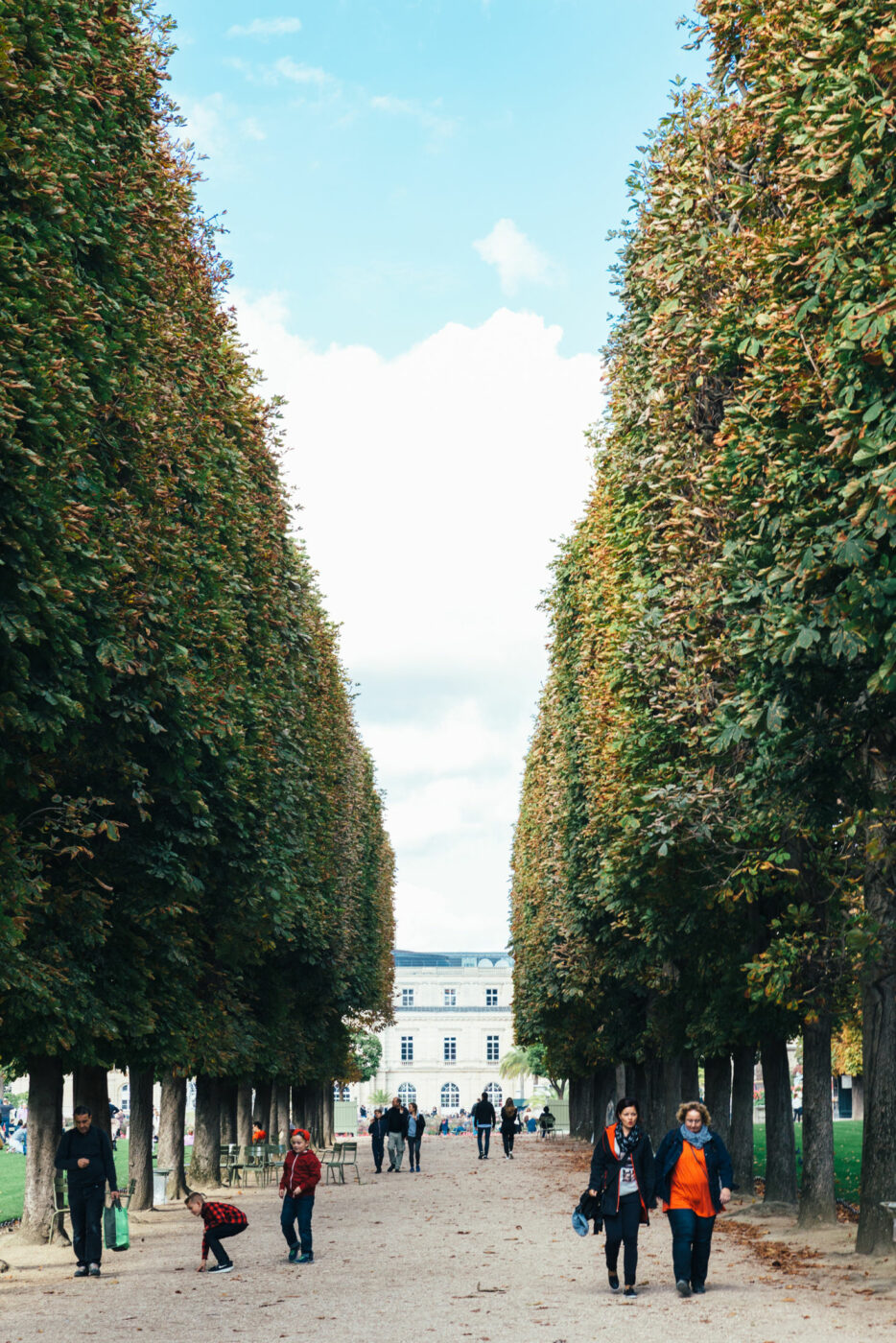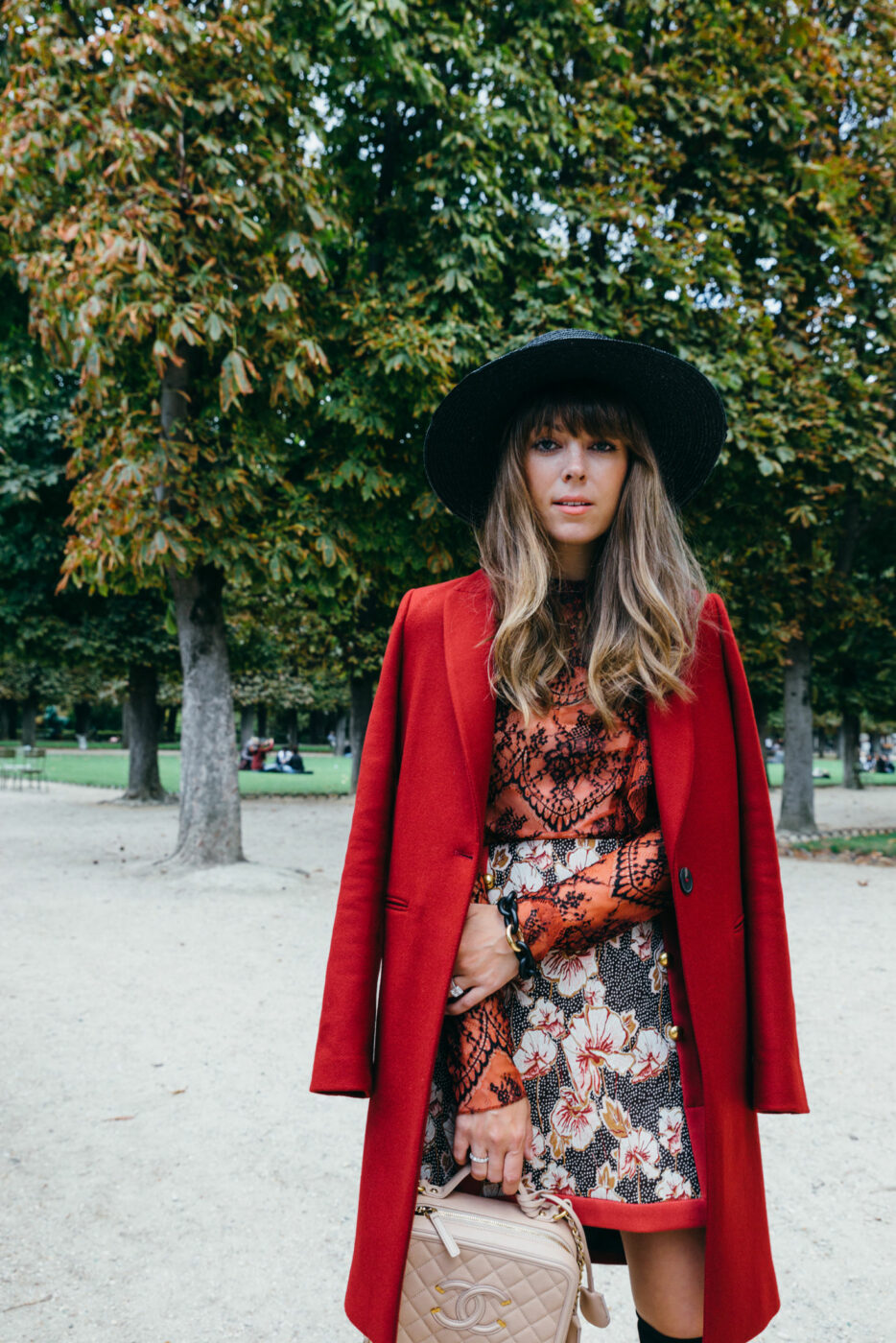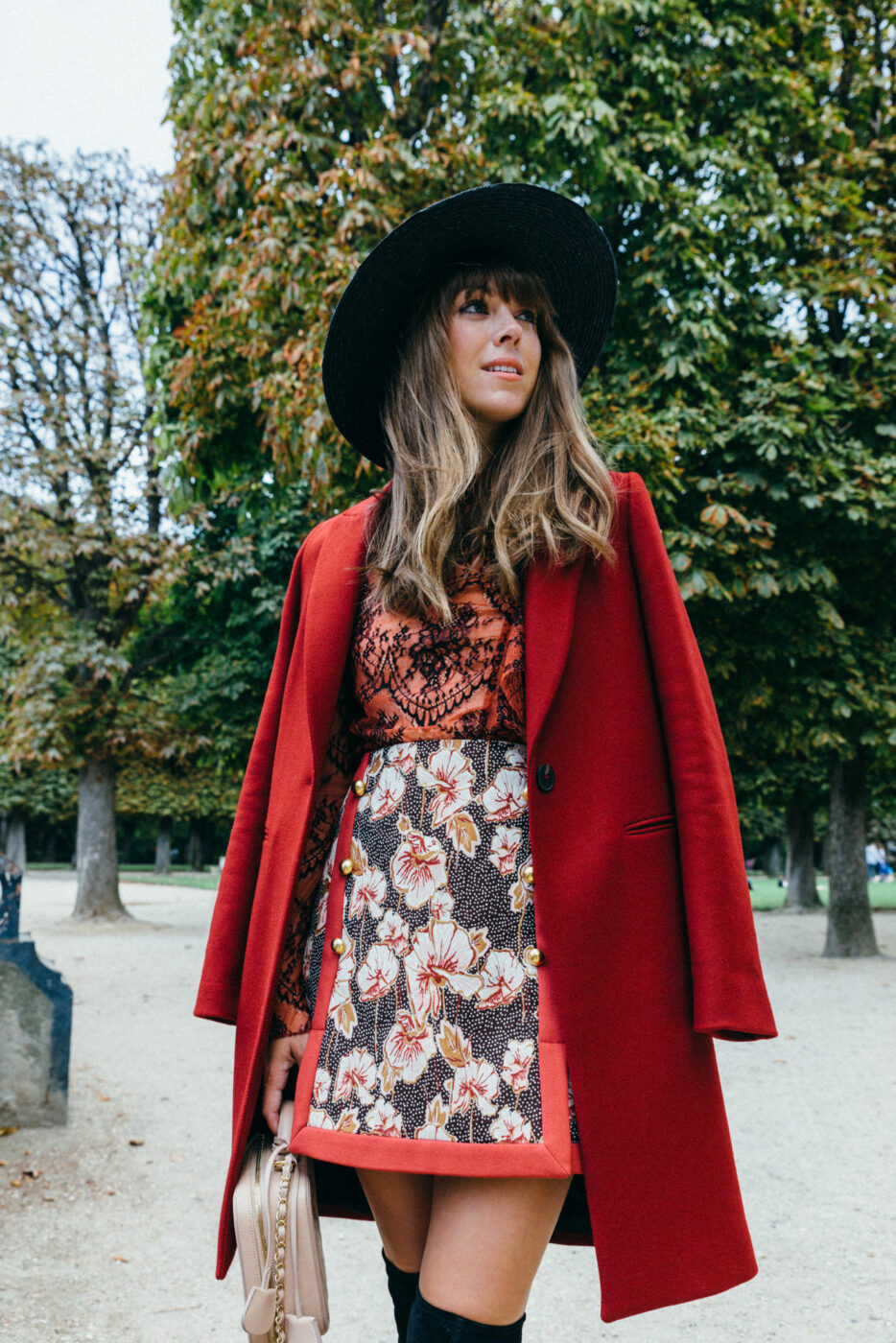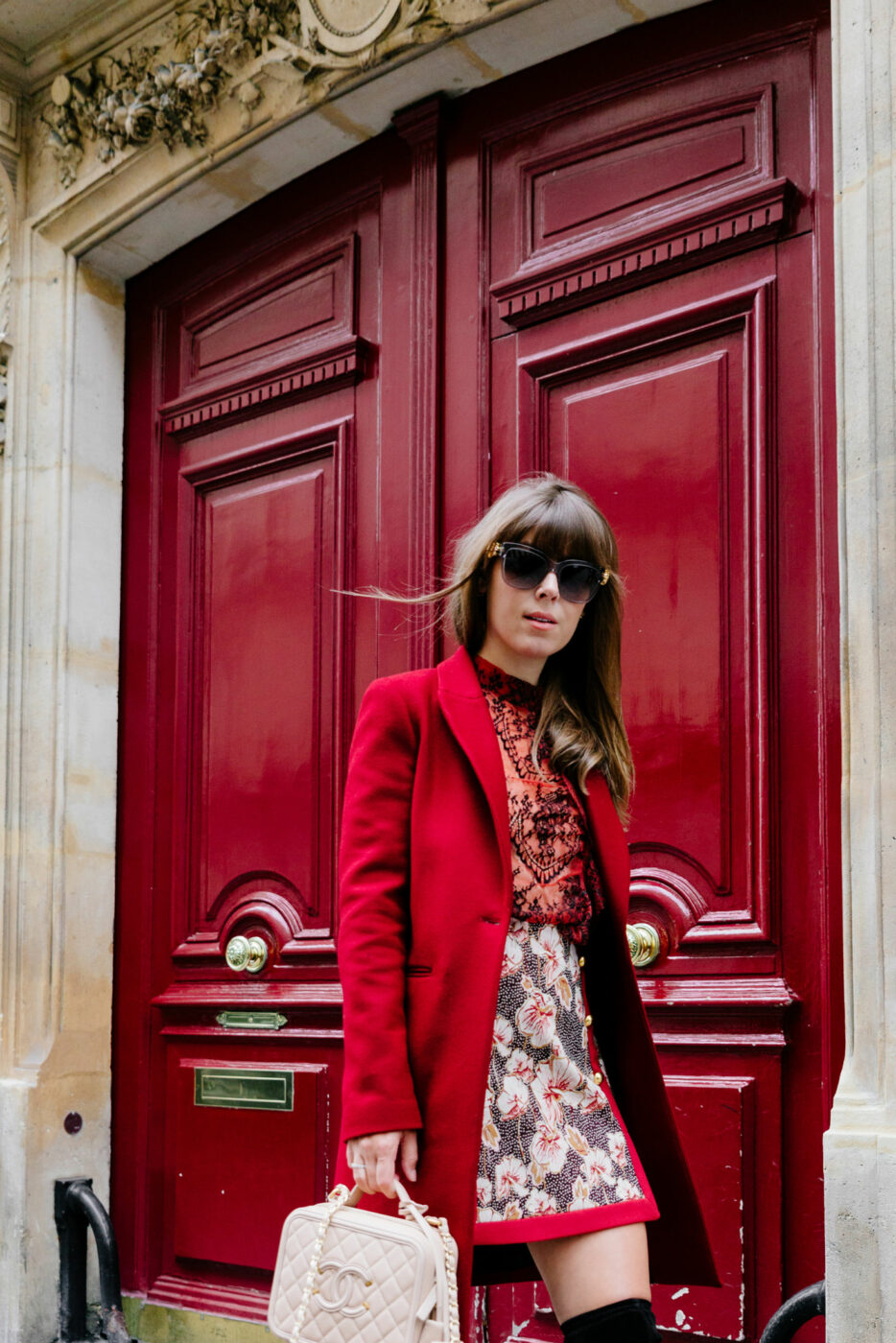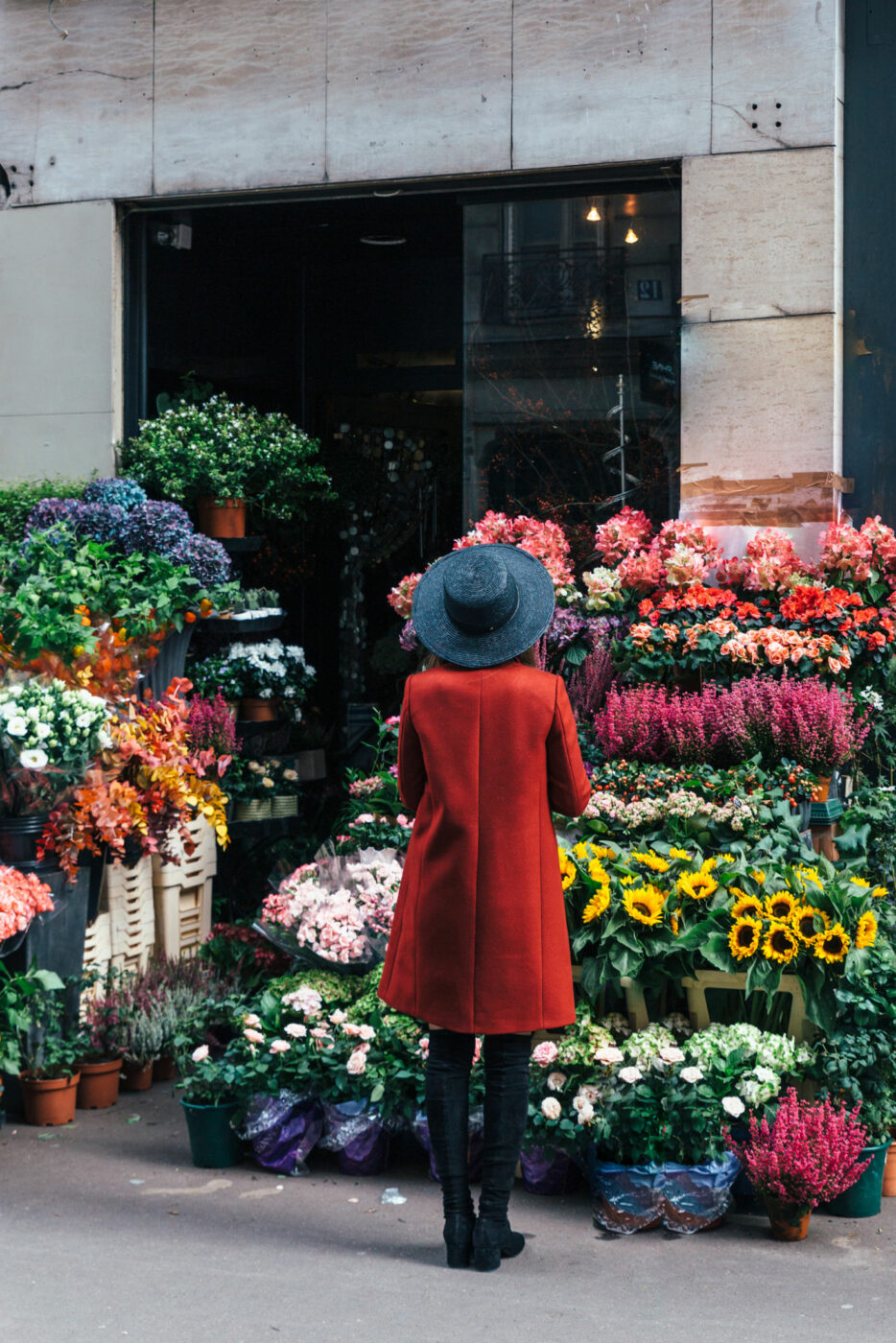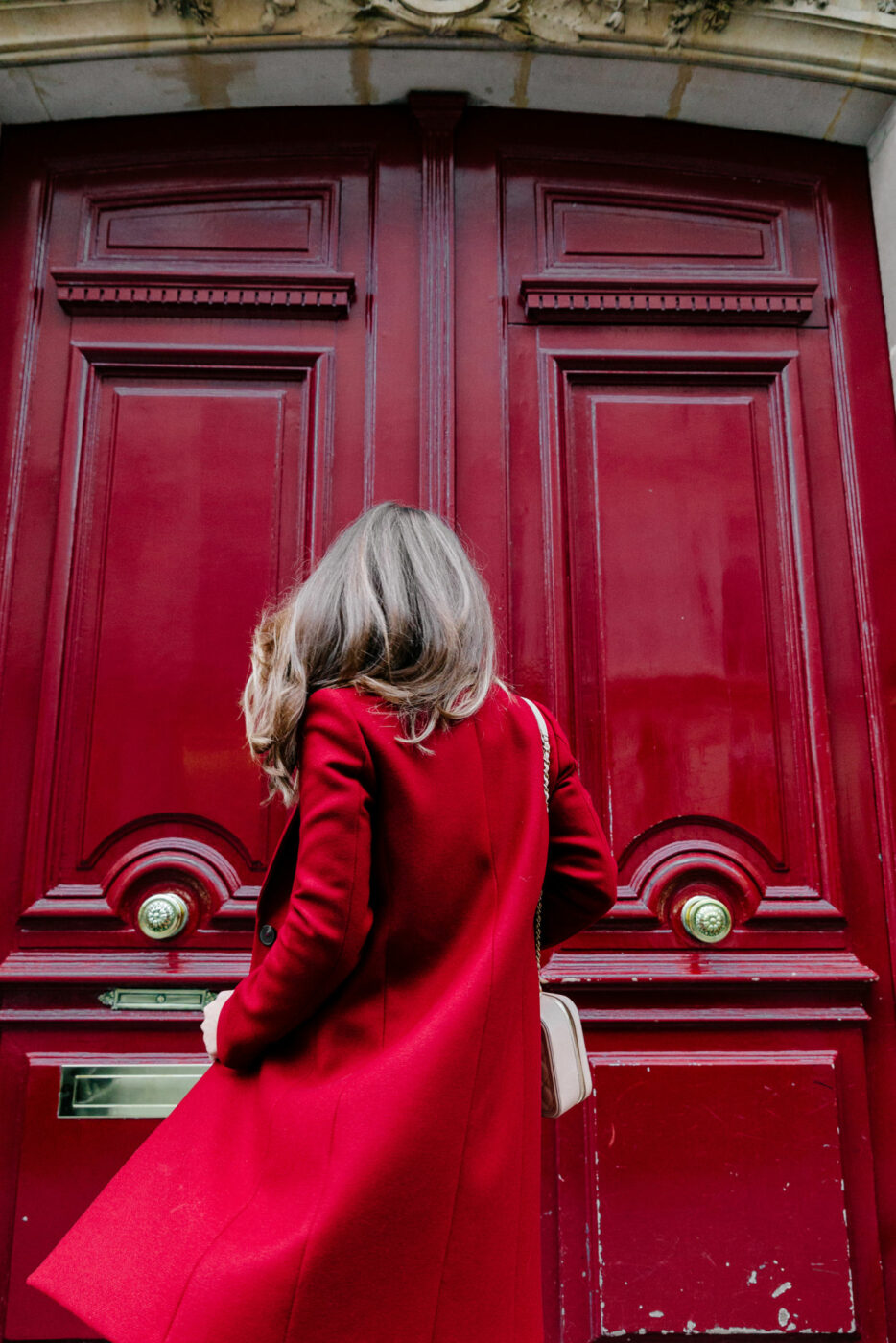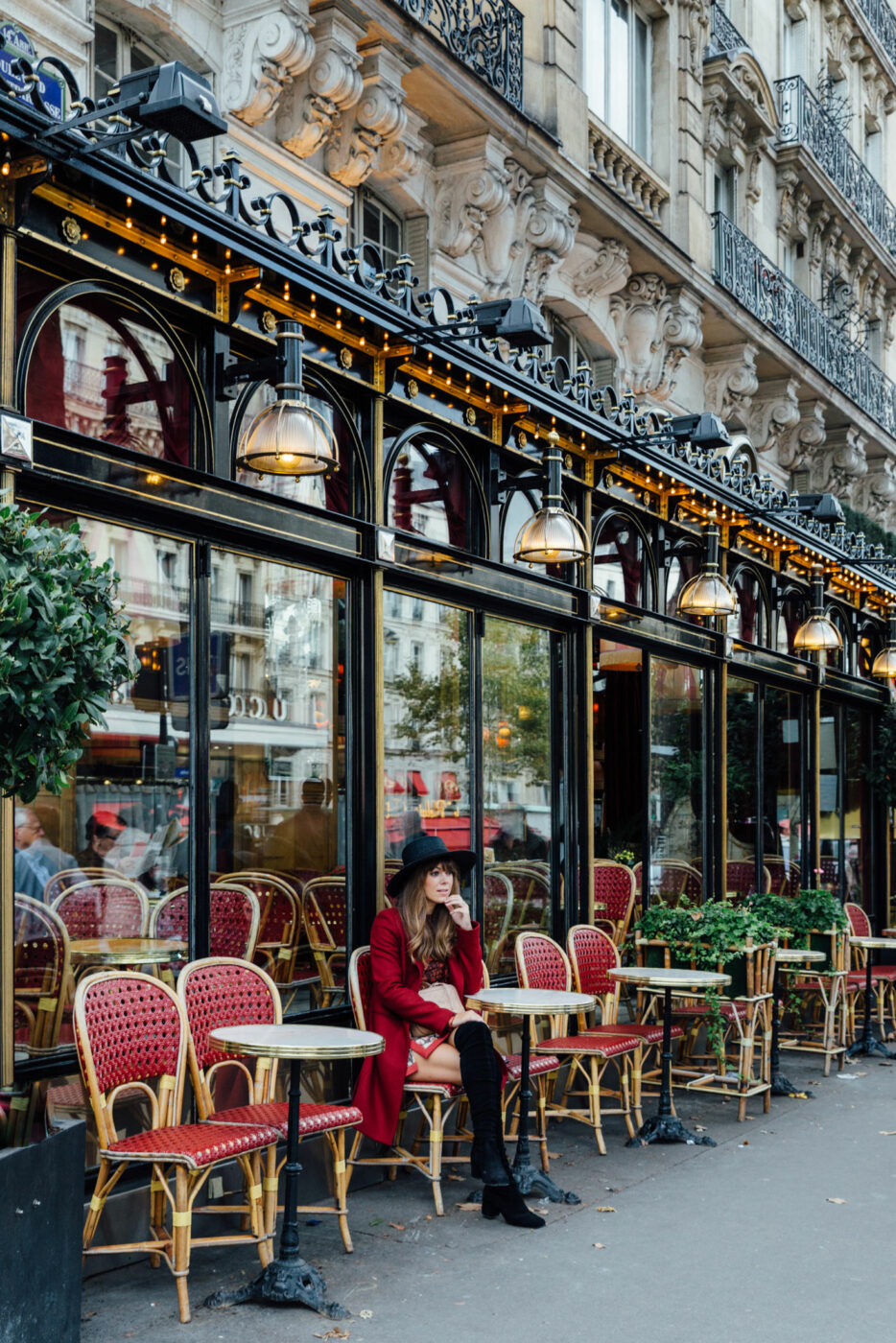 With Halloween officially behind us, Autumn is here and it's time to start thinking about the most wonderful time of the year: The Holidays!! It's crazy to think that it's already November. This year has truly flown by! And although there are just two months left in 2016, the holiday hustle and bustle has only just begun! It goes without saying that this truly is the most loved season of the year, and why wouldn't it be?
Holiday parties, endless champagne, quality family time and more sweets than you ever thought humanly possible – the list goes on and on. While I love every one of these things as much as the next person, for me the holidays are truly about giving. I'm so grateful to each and every one of you for inspiring me day in and day out. Your constant support is the greatest gift I could have ever asked for! So with the holidays around the corner, I thought what better way to give back than to give it to the heart of my blog: you my darlings!
So here's the scoop: Starting on December 2nd, I'm going to launching a massive ten day holiday giveaway! Yes, you read that right! Ten opportunities to win a variety of incredible gifts, including a designer duds like a Rachel Zoe shopping spree, Custom Artwork from Framebridge (P.S. did you see the 9 Square Gallery Wall we did with their team?), A wide range of French Girl Beauty Products (Hello Caudalíe!), and more! And all of this just for being a loyal reader? Does it get any better? I promise you, you're not gonna want to miss this one.
But how does it work? Beginning on December 2nd and running all the way through December 23rd, we'll be gifting one lucky winner something extraordinary every Monday, Wednesday, and Friday each week in preparation for the holidays (Keep it for yourself or regift, we wont tell!). In order to enter, make sure that you're following along on all of my social platforms: Instagram, Facebook, Snapchat, YouTube and Twitter. In addition, make sure that you've signed up for our newsletter to be an MM Insider! By signing up, you'll receive our Margo & Me Newsletter, which includes exclusive content and giveaway information straight to your email. With all these incredible gifts in our first ever gigantic holiday giveaway, this is definitely something you won't want to miss!
So cheers to you, my darlings. You are the backbone of Margo & Me and I couldn't be more thankful. Here's to the brightest holiday season yet…
ALSO! There is a HUGE surprise ShopBop Sale today! Up to 40% off so naturally I had to list my selects below 🙂
S H O P B O P S A L E S E L E C T S

M Y L O O K

M Y L O O K F O R L E S S

Photos by Fred Cipoletti.