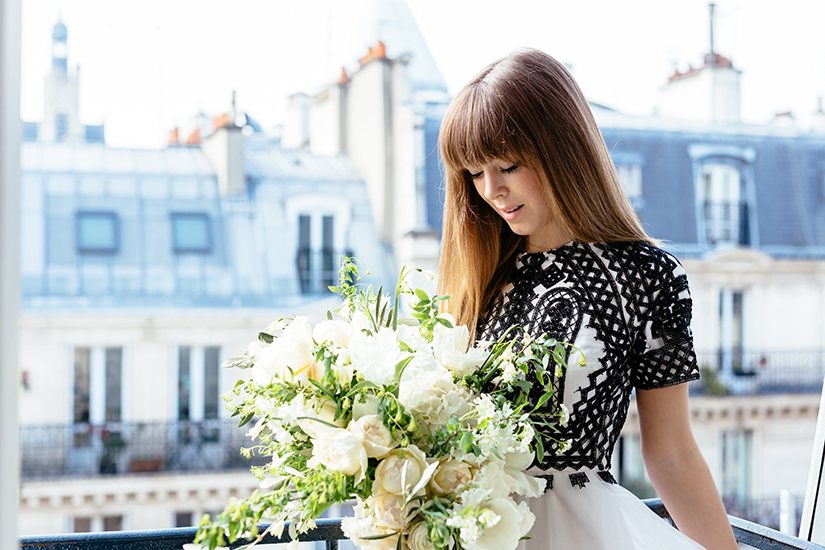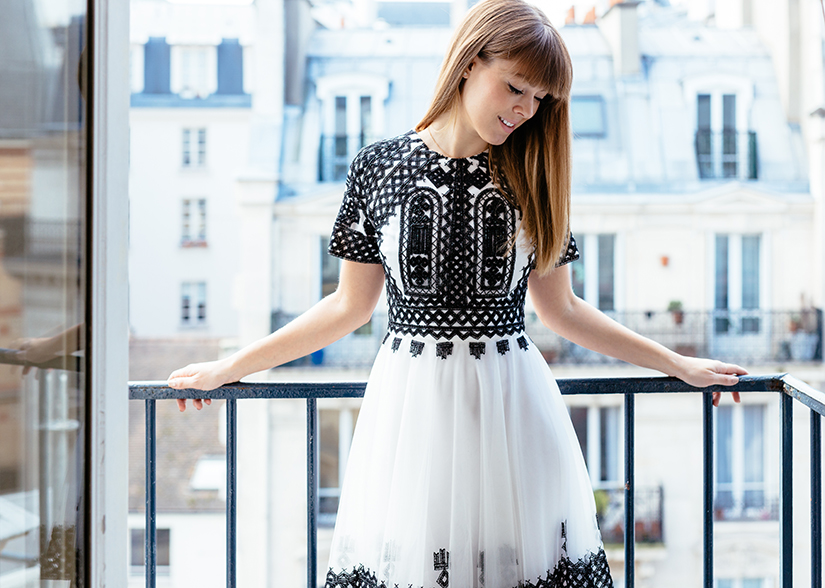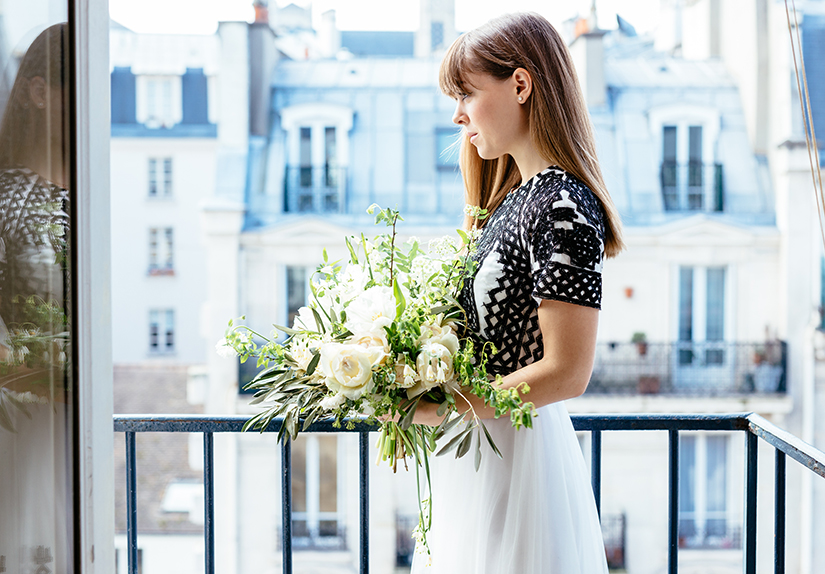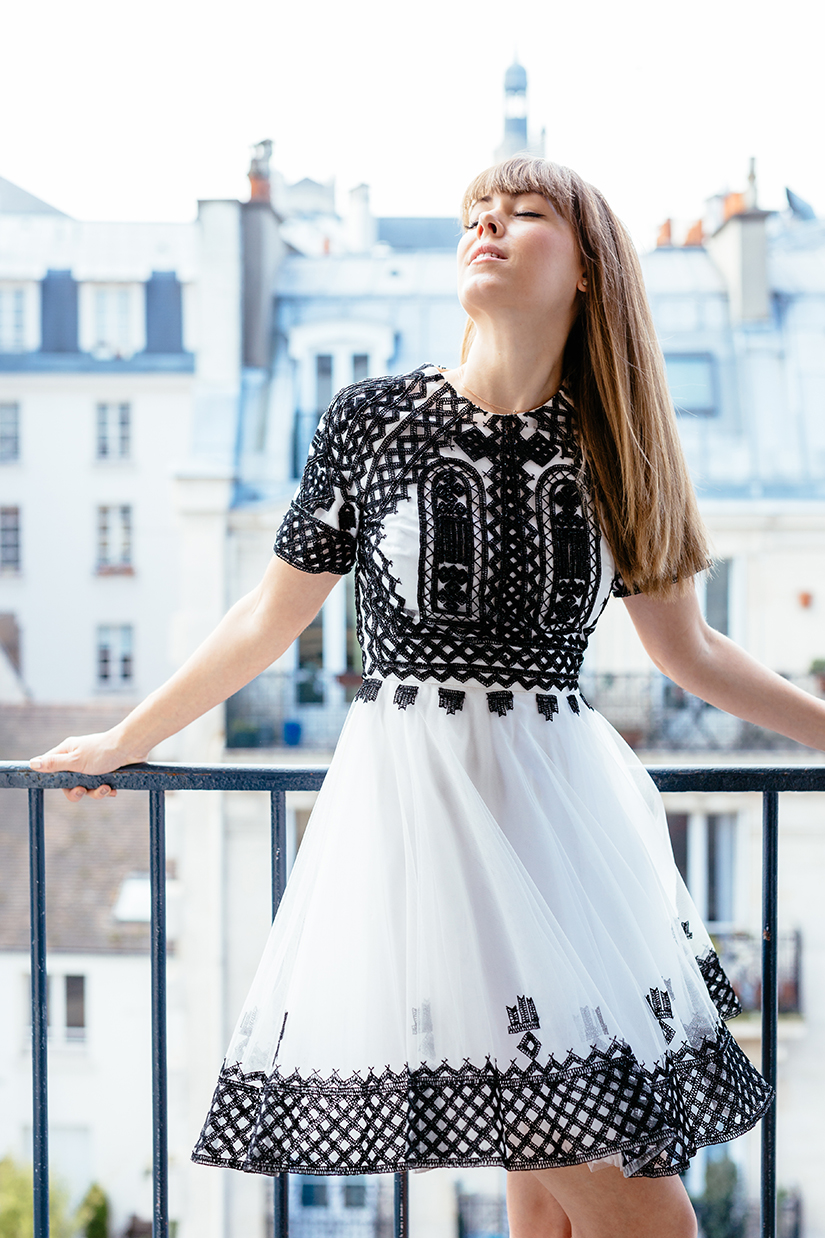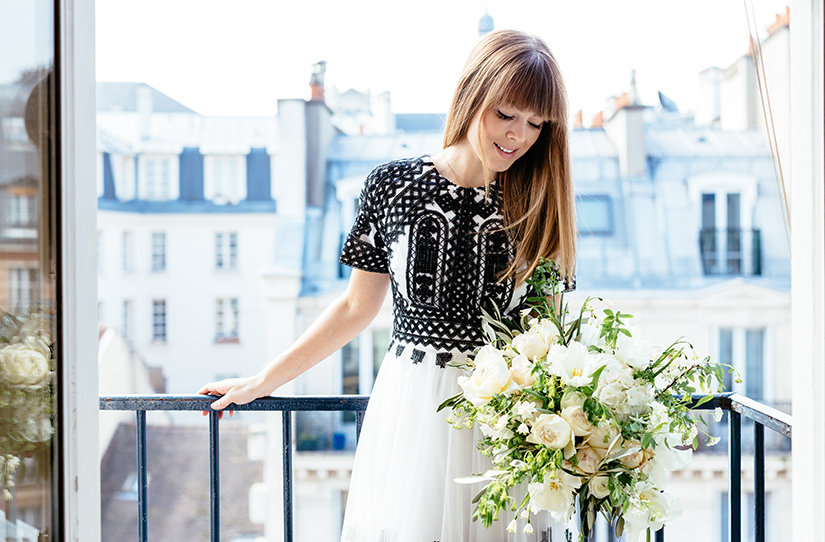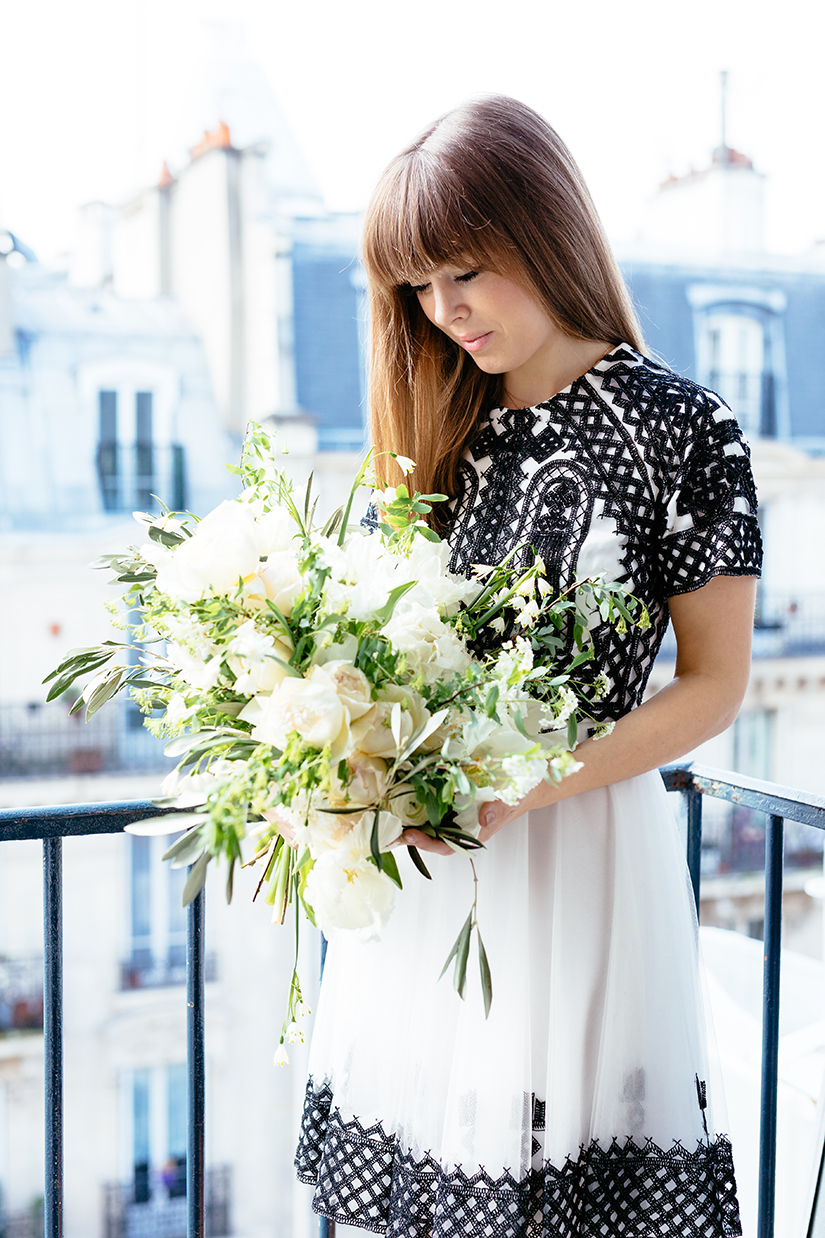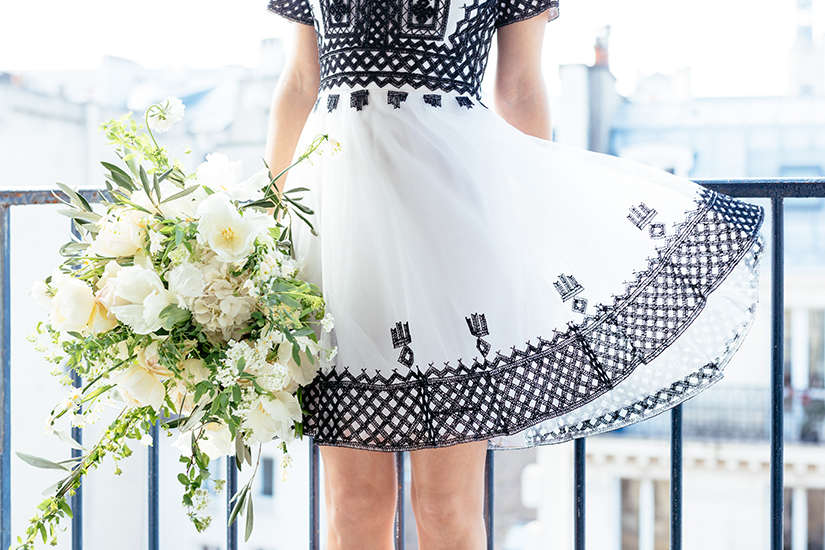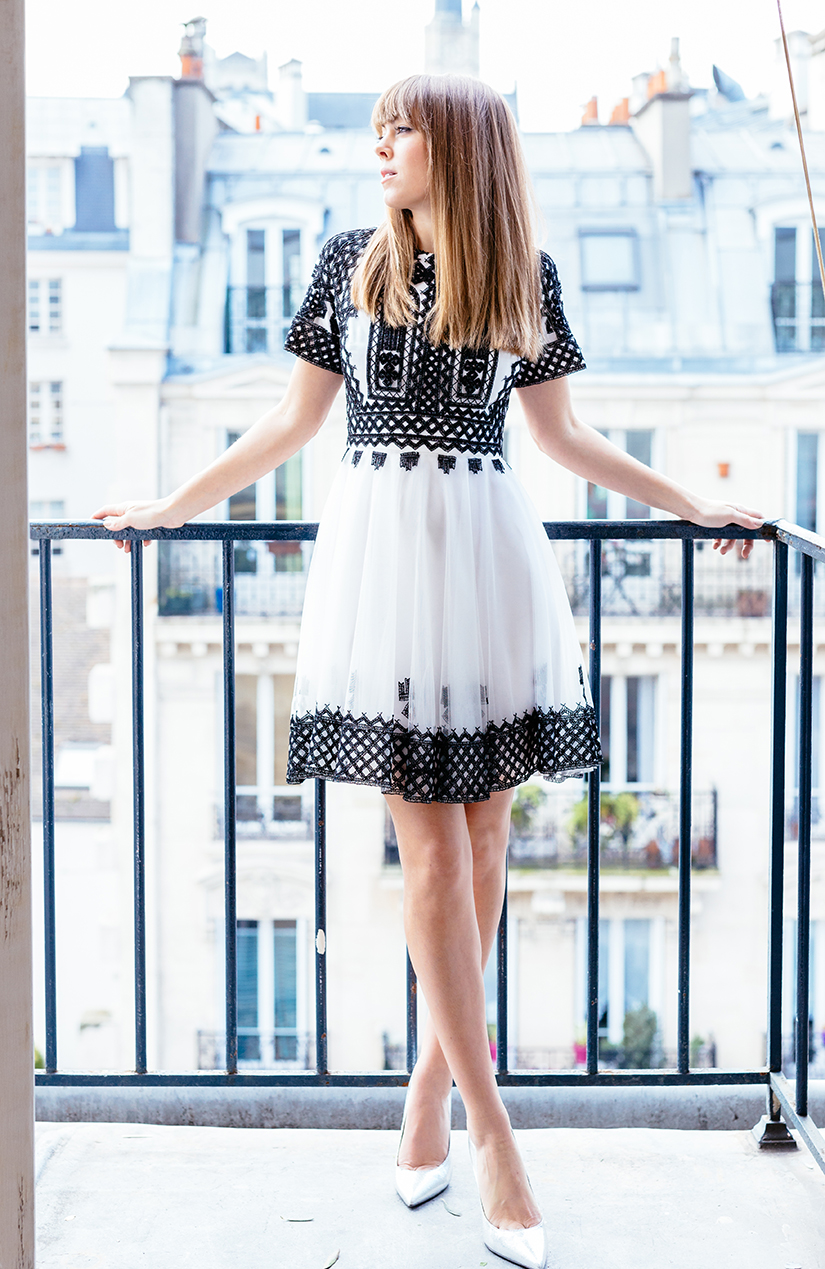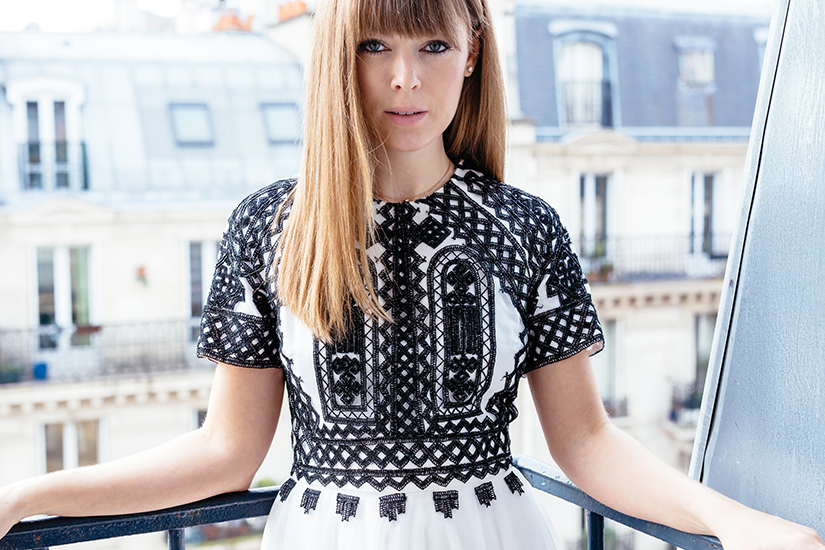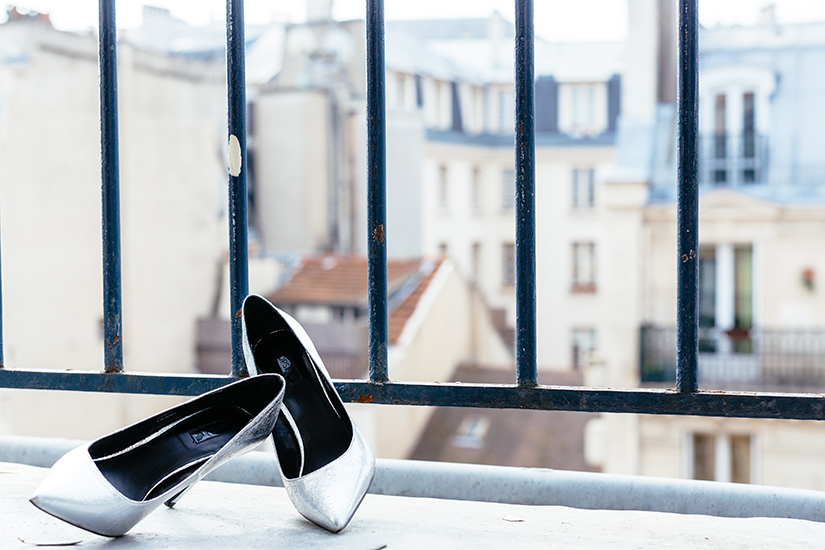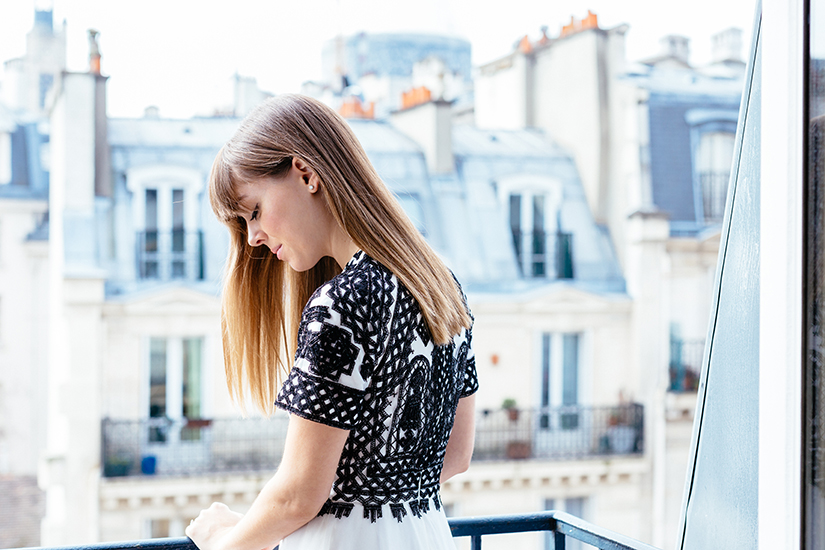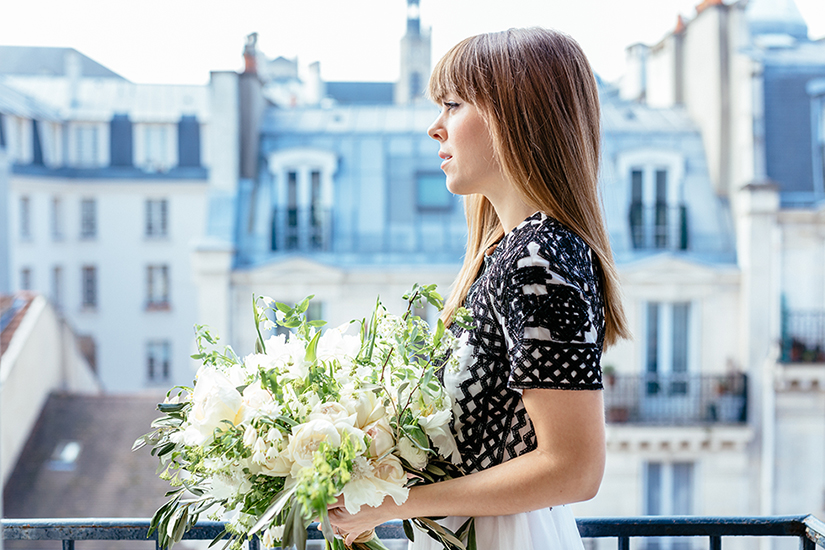 Spring means three things; warmer days, fresh flowers and weddings! The season is upon us and if you're not having a wedding this year, chances are you're attending one. With my own wedding on the horizon, there are so many pieces falling into place for the big day but I can't help but think about my guests and what they are going to wear! For some of us, like myself, we enjoy the process of shopping for an event. And with every person that does, there is one that dreads it. It's my hope that through blogging, I am in some way inspiring or giving you ideas on what to wear or even to step out side of your comfort zone.
When I found thing Monique Lhuillier dress, it screamed Spring wedding and I knew almost immediately that I wanted to create a blog post that was wedding guest inspired. From weddings in the French Countryside to beach side weddings in California, I've curated a selection of my favorite dresses to wear as a guest to your upcoming event taking a few things into consideration…read on!
When it comes to finding the perfect dress, there are a few factors to take into consideration and a few rules in etiquette to follow that will help start you off on the right foot. But first, the golden rule; Don't wear white! Your next key being; the invitation. Is the paper and script fancy and formal or sweet and cheeky. From this you will be able to gauge black tie opposed to cocktail or casual.
Your next clue is what time the wedding is taking place. If it's an afternoon wedding, maxi's and colorful prints are probably on your horizon. If it's an early evening wedding, you'll probably want to opt for something that pairs nicely with a shawl or is a little fuller in length. In my option, any wedding after 6PM will probably be cocktail attire but peoples opinions vary.
One thing we all know for sure is the last thing we want to do is bombard our bride to be with questions about what we should be wearing! It's probably the last thing on a lot of brides minds (not mine obviously). Ask your friends and other guests that are attending what they are wearing if you're not certain about what to wear. And buy a few options! Keep the tags on, buy from a store with a good return policy, hang them up in your room and let them marinate. Often times, giving yourself a second option alleviates the anxiety that you HAVE to go with one. That way you can see how you feel the day of and return the other…or save it for the next wedding you're attending!
Below are a few of my favorite dresses for Spring weddings but I've also put together a ton of options in the "Bridal Shops" portion of my website, just click HERE to be redirected! Hope you find something you love!
Photos by Fred Cipoletti [thefeedproducts style='four']