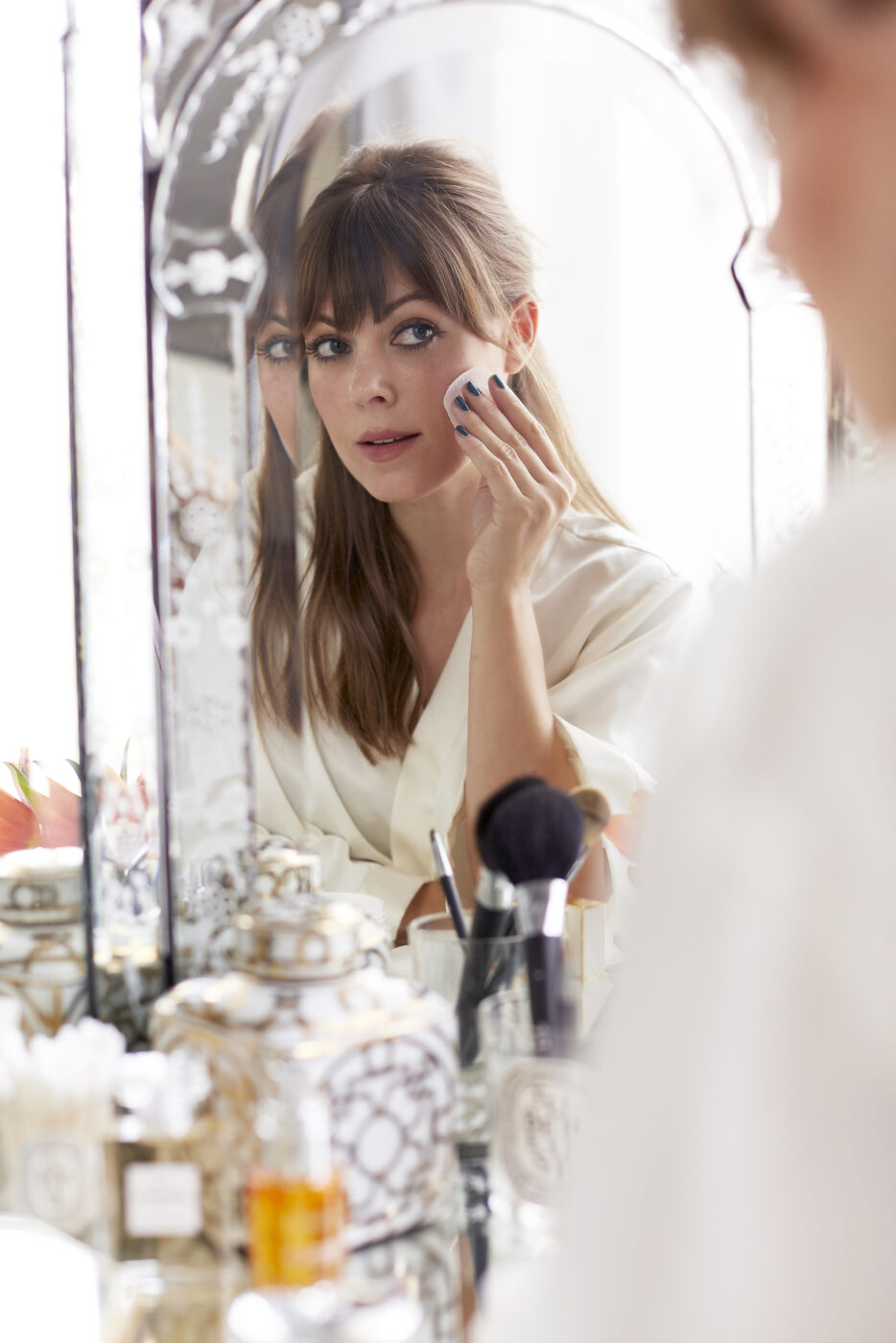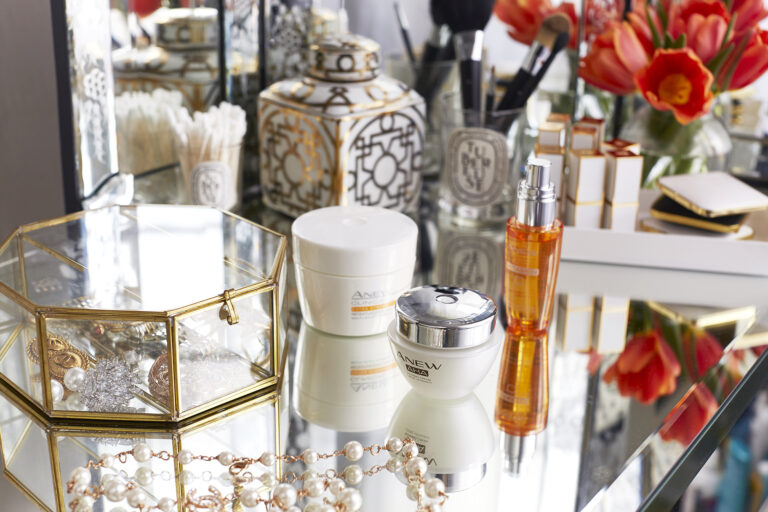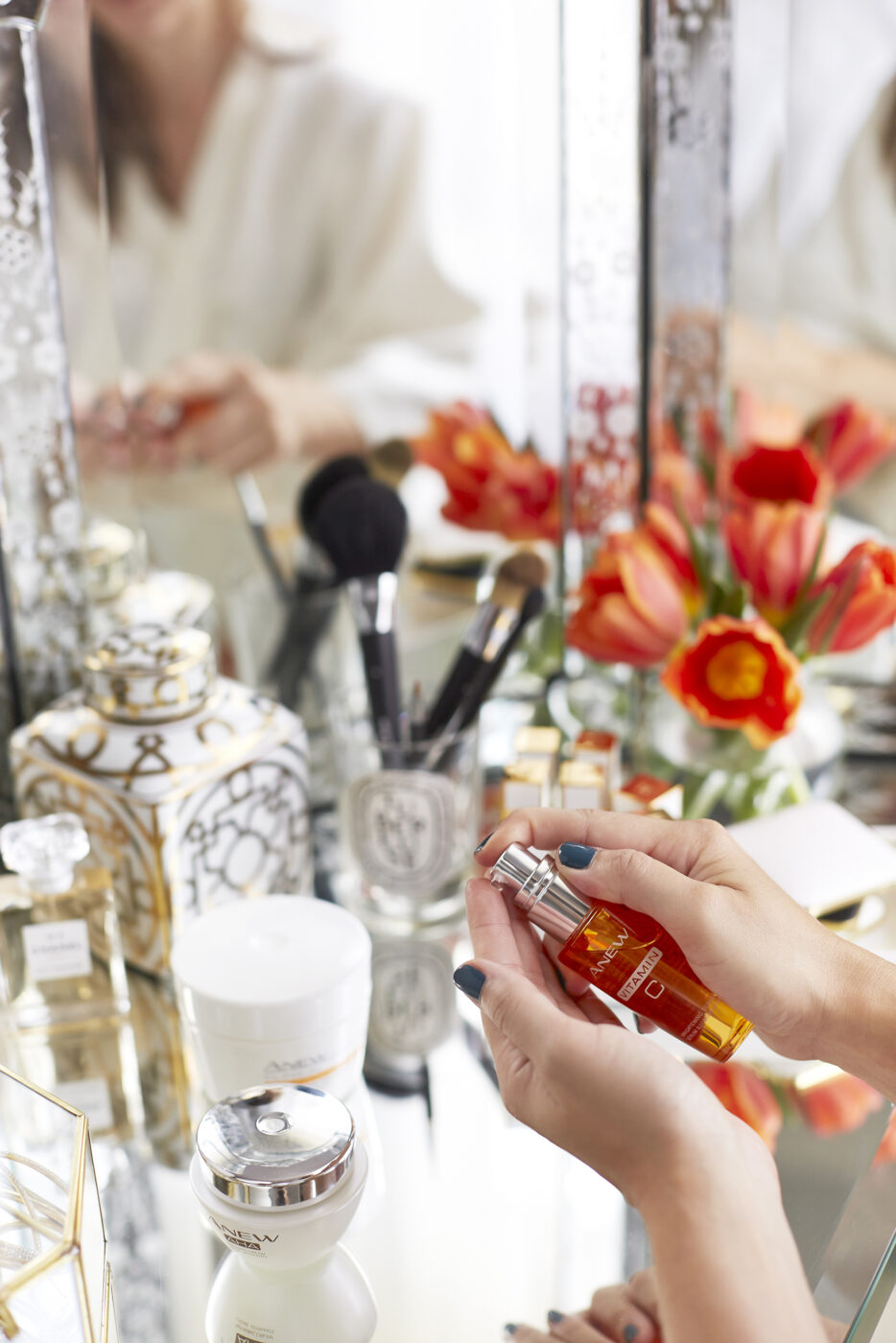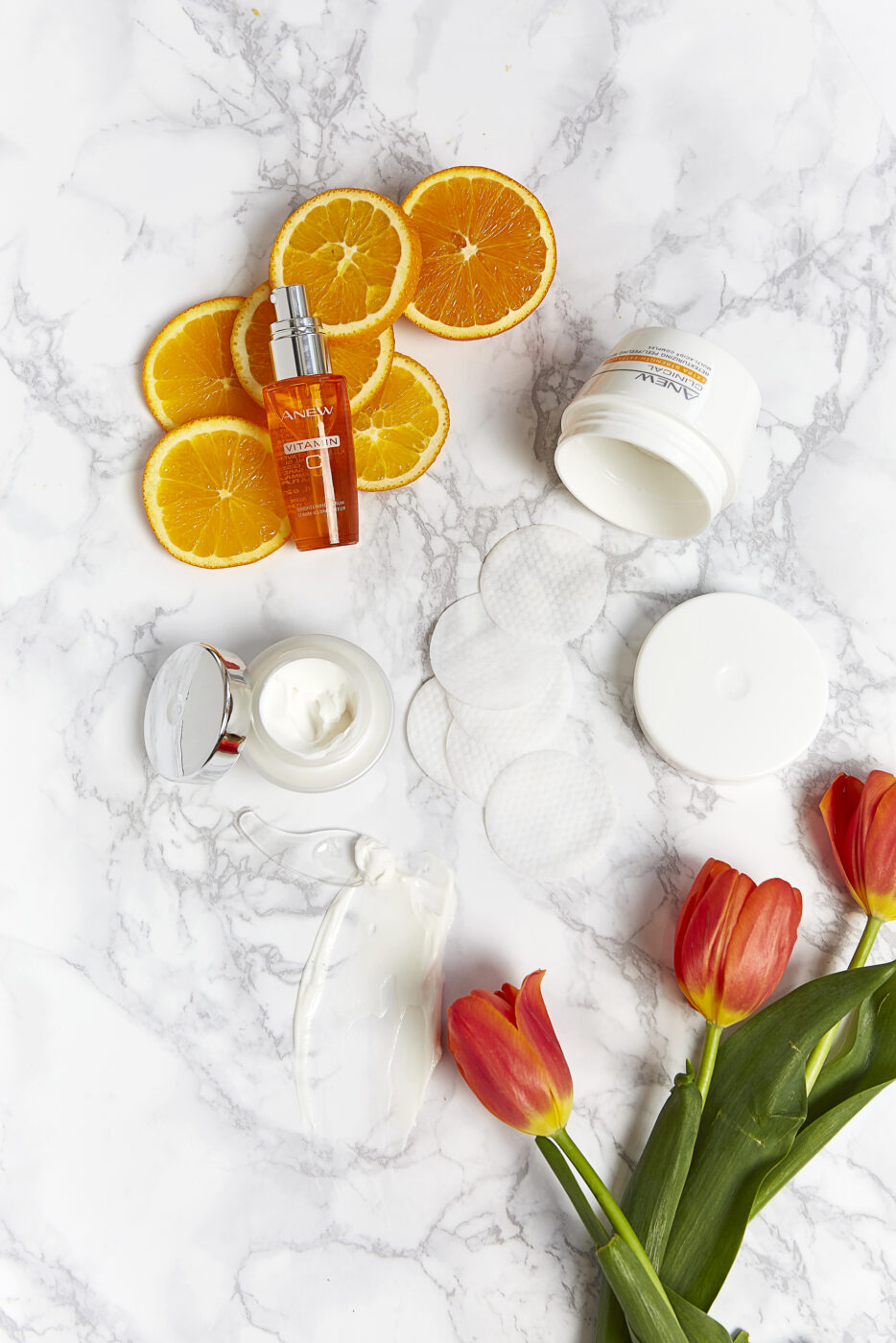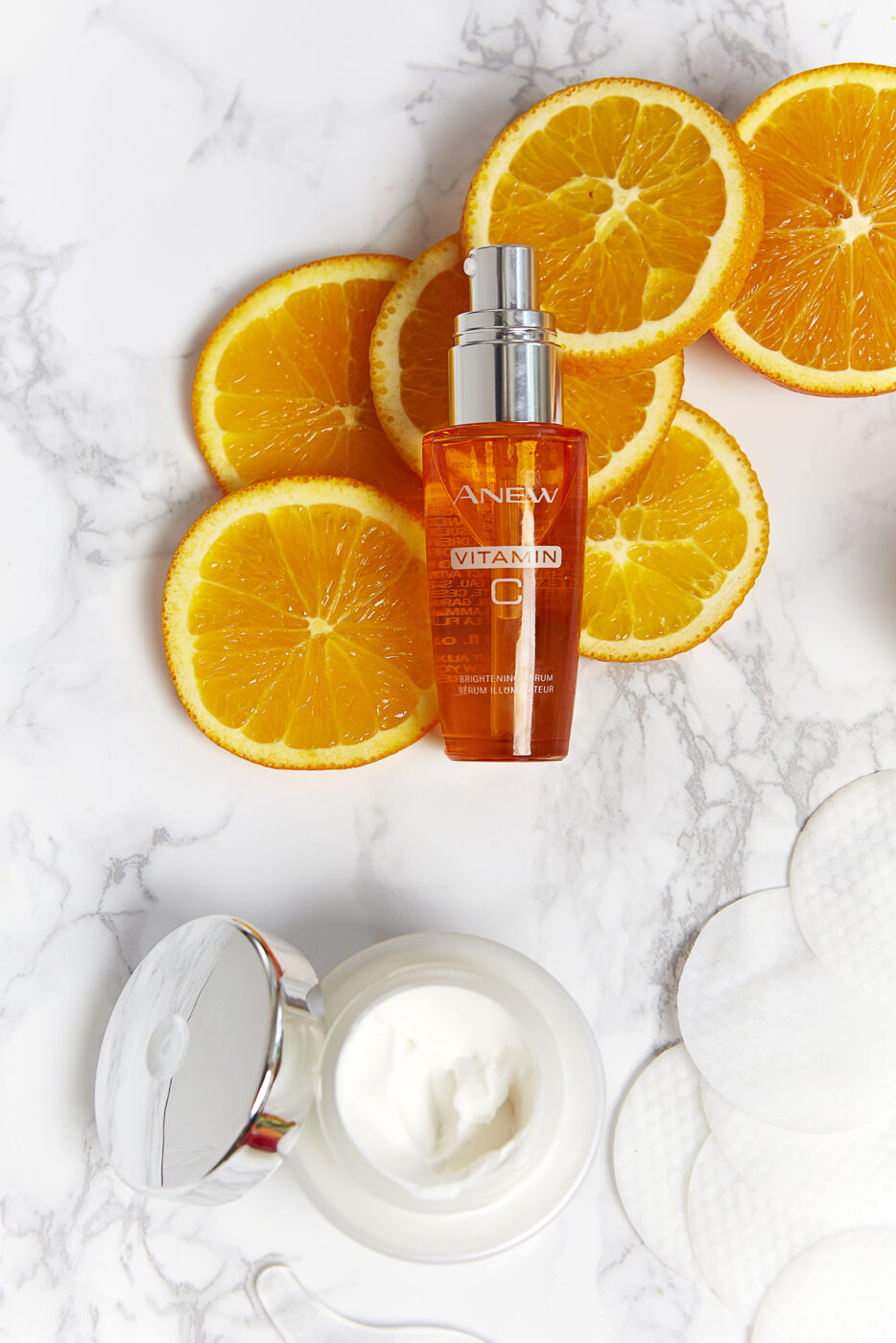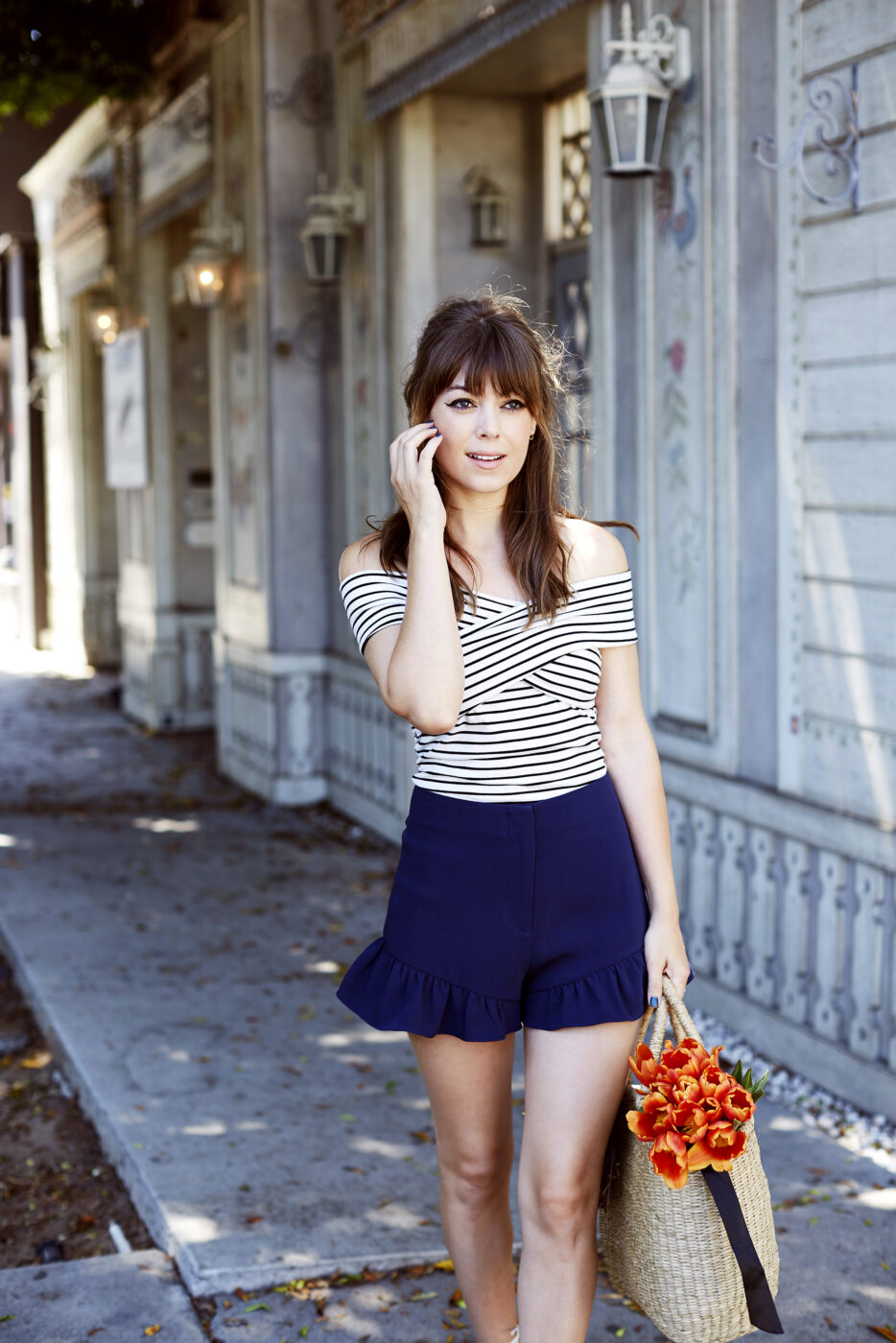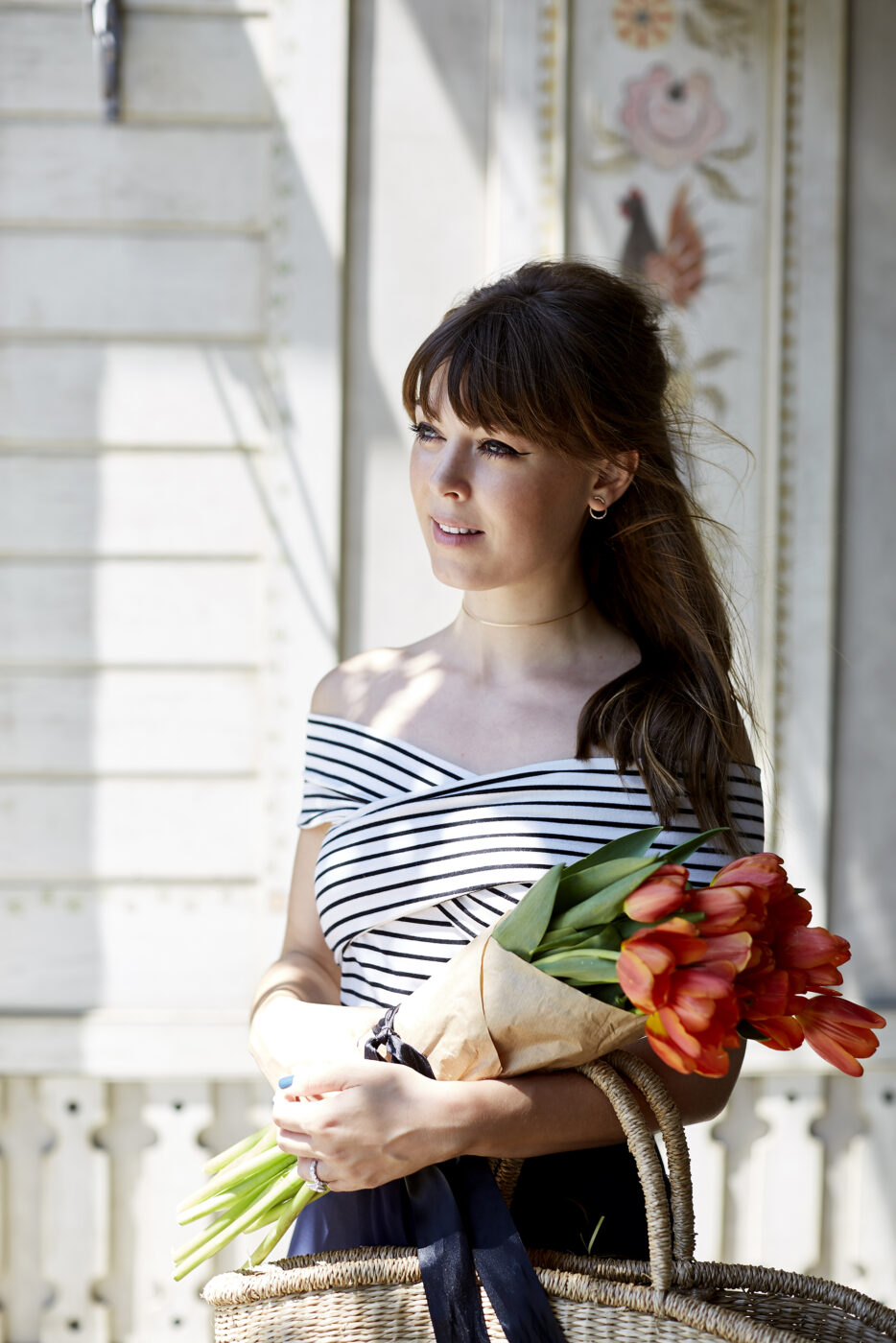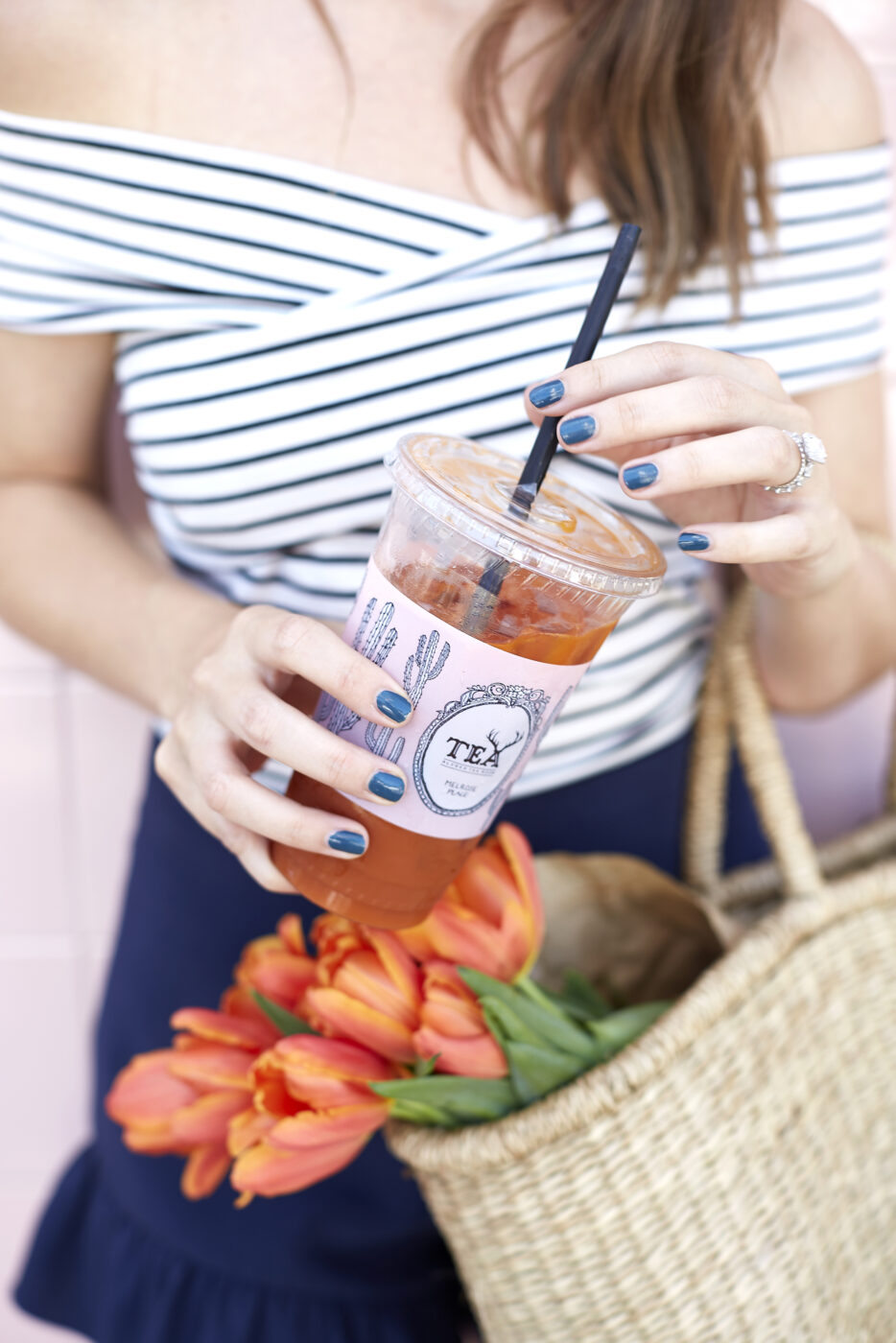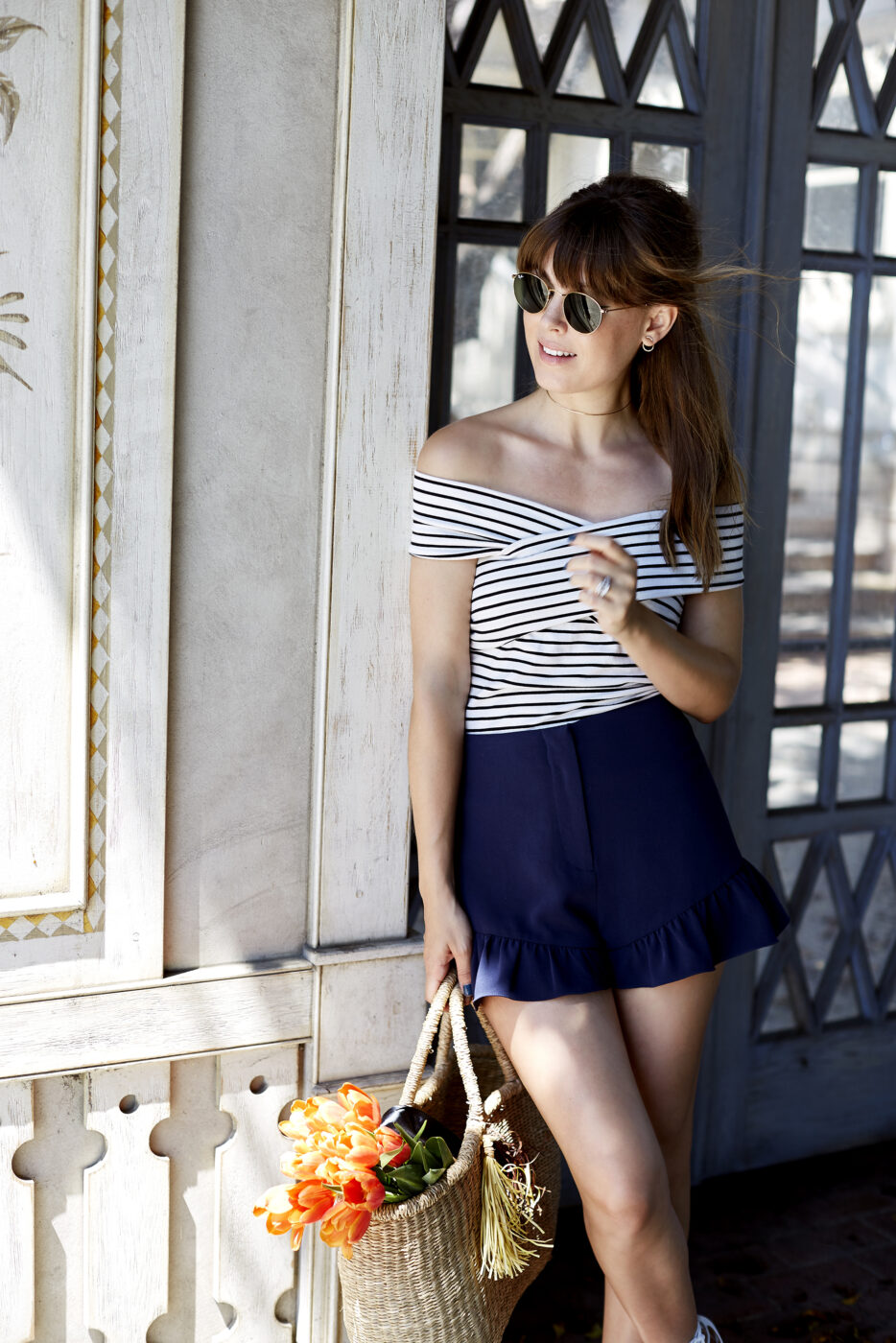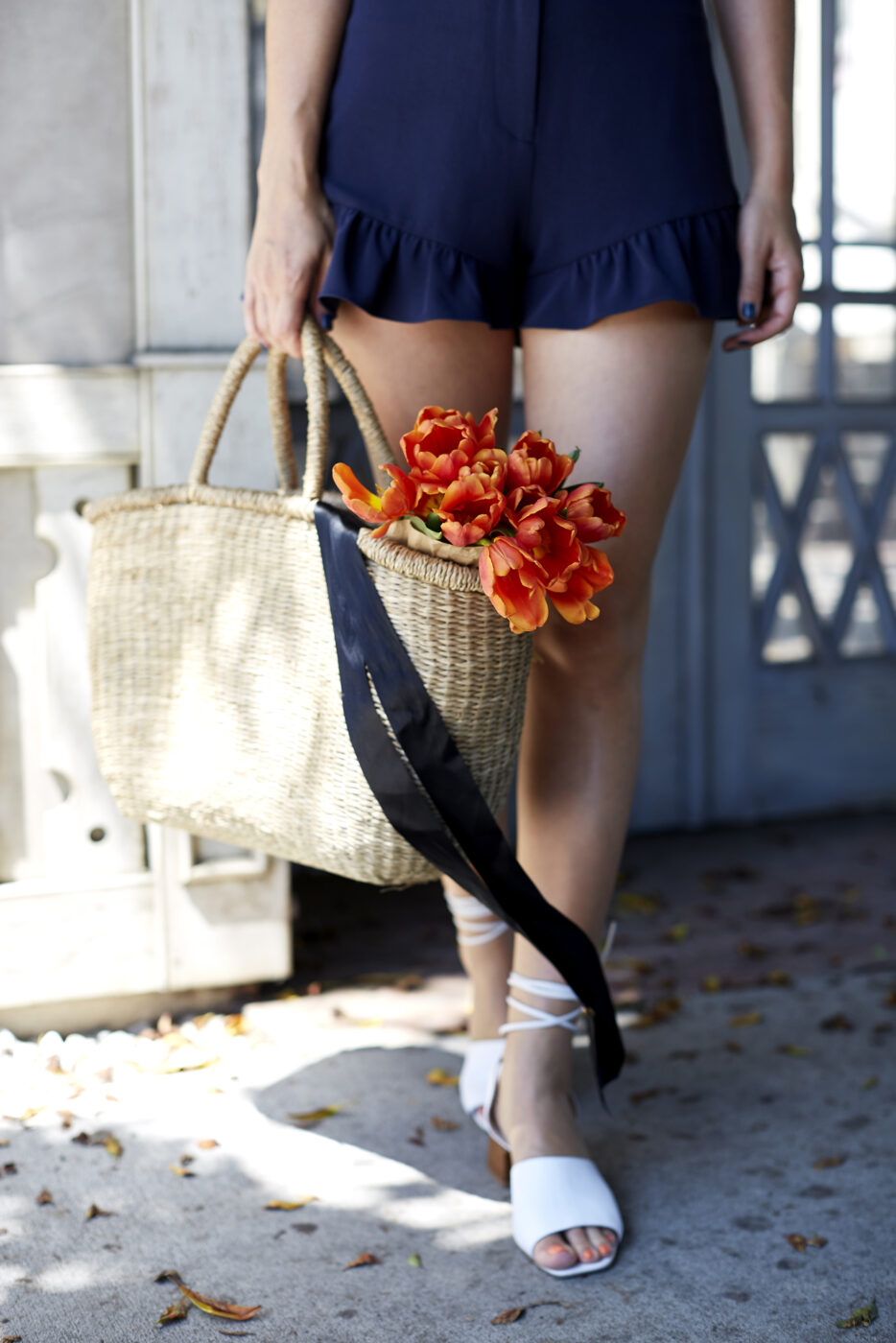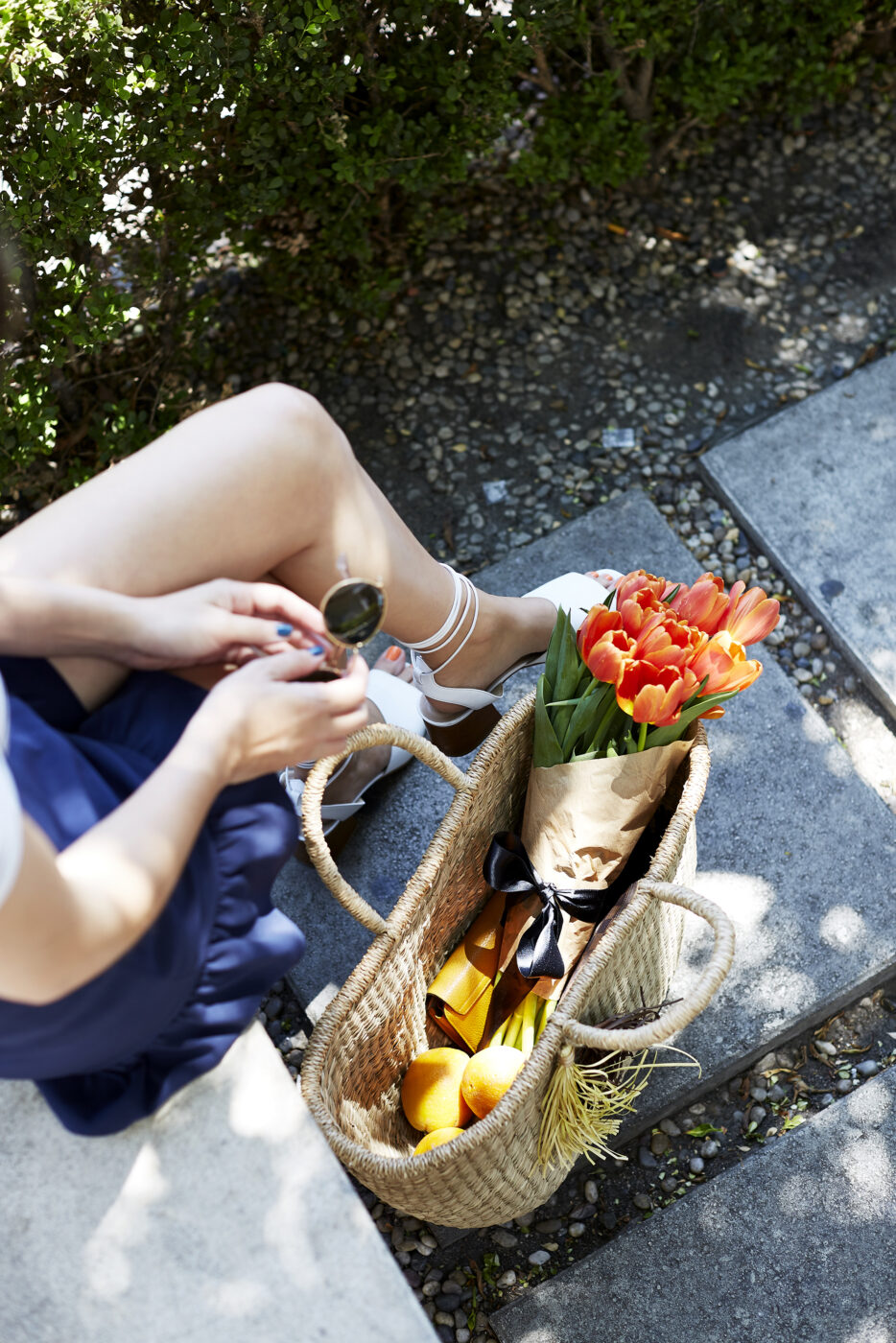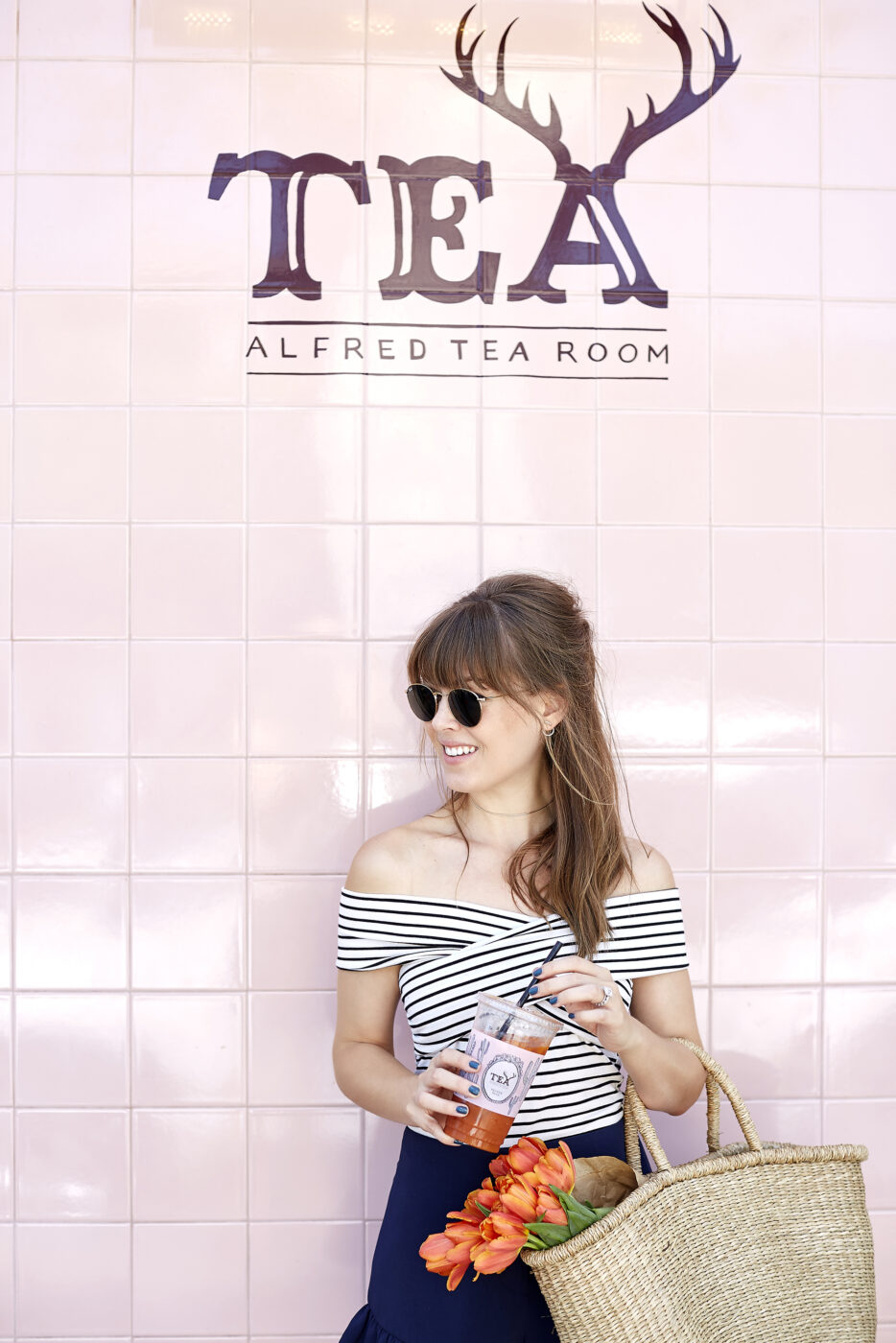 As most of you know, I'm obsessed with all different kinds of beauty and skincare products. I'm a huge proponent of radiant skin from the inside out and there's nothing I value more than a super, healthy glow. With summer in full swing, my obsession with clear skin is definitely at an all time high. And although I have a (let's be real) mildly unhealthy obsession with all things spa-related, I'm also a big advocate for the at home approach. With my crazy schedule, it's incredibly difficult for me to make time for spa services and other treatments. Not too mention how expensive they are over time. Because of this, I'm constantly on the search for new products that allow me to have that in-home spa experience I crave. Enter Avon and their new line of incredible beauty and skincare products.
The new Avon Anew products are from Avon's incredible new line with proven results to achieve radiant, glowing skin. Comprised of the AHA cream, a Vitamin C Serum, and a Retexturing Peel, these three products work seamlessly to bring an overall wellness to my skincare throughout the day. They're a perfect triple threat! What I also love about these products is that although they can be used in tandem, they can also be used individually to target your specific skincare needs. If your skin is alright super hydrated, you may want to opt for the peel pads, while if you suffer from dry skin (like me!) you'll definitely want to check out the Serum!
I'm all about a fresh, dewey complexion and their moisturizer leaves my skin feeling fresh and smooth. I hate when moisturizers get too heavy – it defeats the purpose! I've also been incorporating the Vitamin C Serum into my morning skincare routine. If the AHA Cream is my nourisher, than Vitamin C is my protector! It actually feels like my skin is being protected from daily bacteria and sun exposure. It preps my skin with a perfect foundation and base for my neutral make up and coverage. At the end of the day, I've been making the most of my Retexturizing Peel Pads. There is nothing – and I mean nothing – better than washing off your makeup to reveal a fresh, clean face. In my travels, I've found very few products that are able to give me that satisfying deep clean that I am constantly longing for. The Avon Anew Retexturizing Peel Pads work to give me one of the greatest at home "facials" I've ever had. I can't recommend them enough. All of these products work together to achieve long lasting effects, but individually, they also have extreme results!
When it comes to my specific make up routine, I've got it down to a science. I use concealer under my eyes, bronzer on my face, blush on the apples of my cheeks and highlighter on my cheek bones. When it comes to my skin, I definitely like to keep it clean and straight forward. However, when it comes to my eyes, I like to finish it up strong with my signature cat eye and layers of mascara of course. And although I love my beauty routine, I understand how important it is to give your skin a spa day every once in a while. It needs to breathe after all!! Plus when I hear the words in-home-spa-day, I immediately associate that with a sunday well spent in my pajamas! Because my skin is very absorbent, if I don't give my skin at least one day a week to "chill" I'm super prone to clogged pores, blemishes, and blackheads.
By incorporating each of Avon's Anew products into my day to day skincare practices, I saw results right away. When my skin is dry and dull, my make up doesn't look the same – and that's a fact. After using a number of the Anew products, my skin felt nourished and clean – a perfect canvas for an everyday make up look. I really can't recommend it enough. For your with or without make up look, check out Avon's fresh new line for ultra radiant skin. I promise you won't be disappointed.
Photos by Jessica Alexander.
Thank you Avon for sponsoring this post.