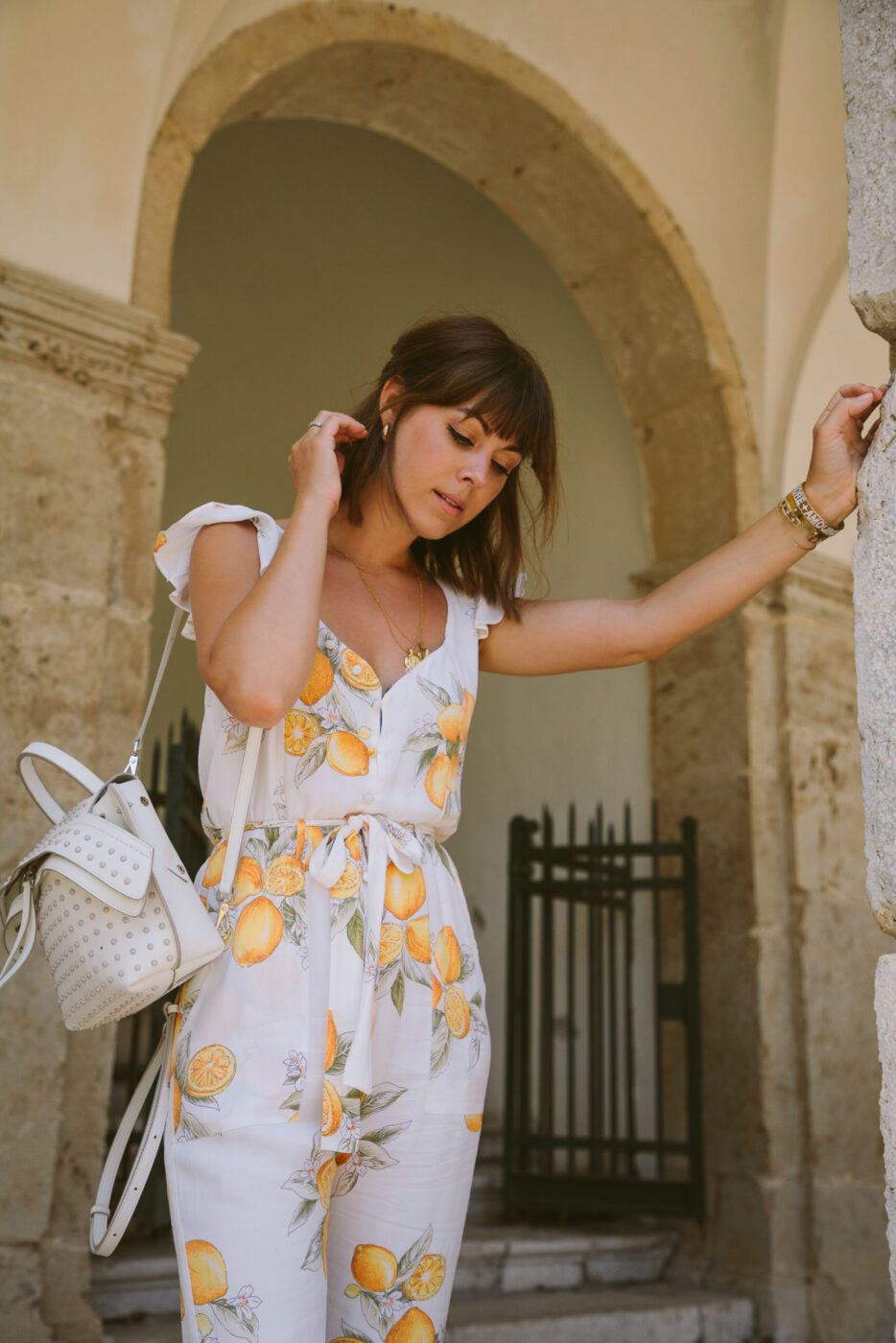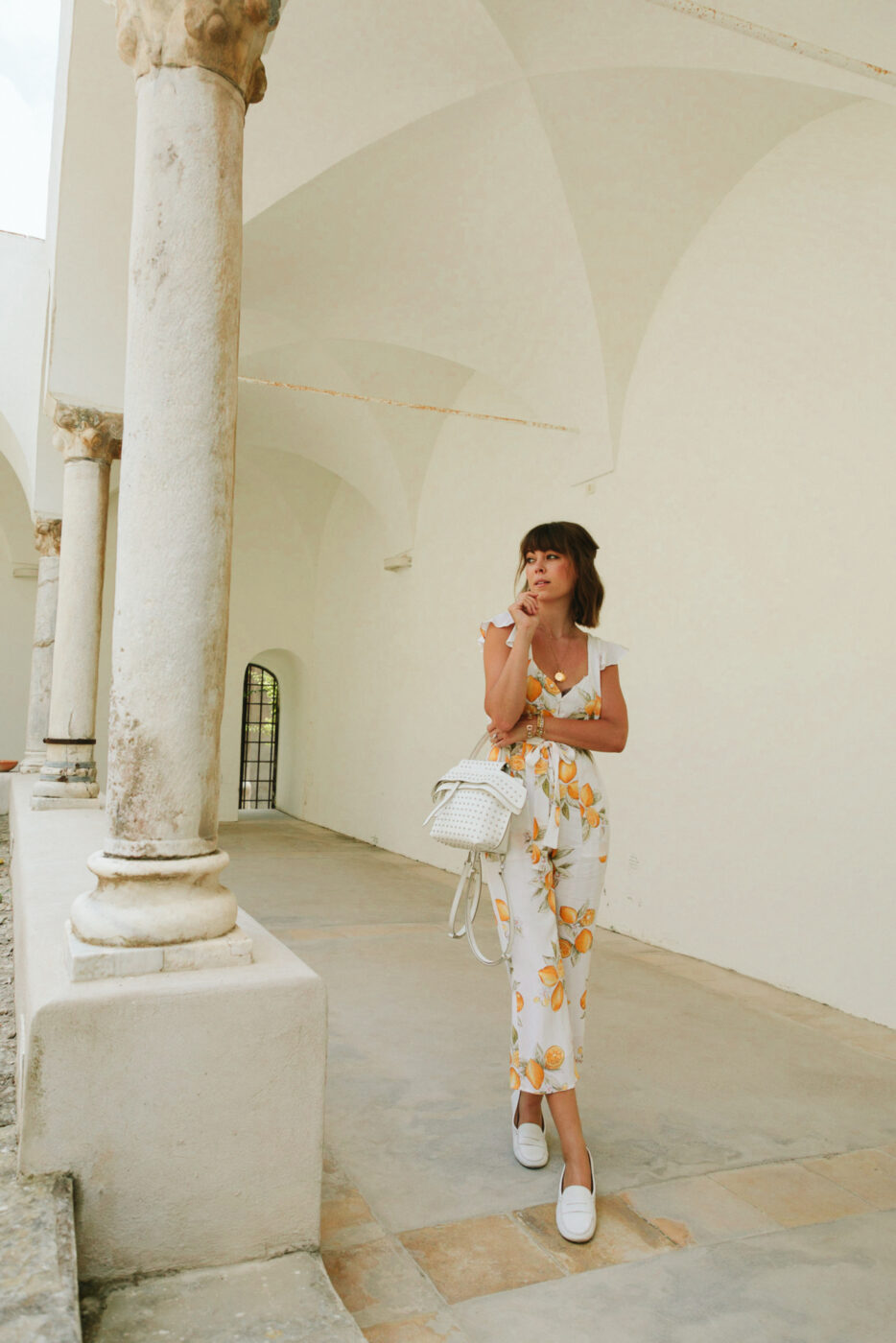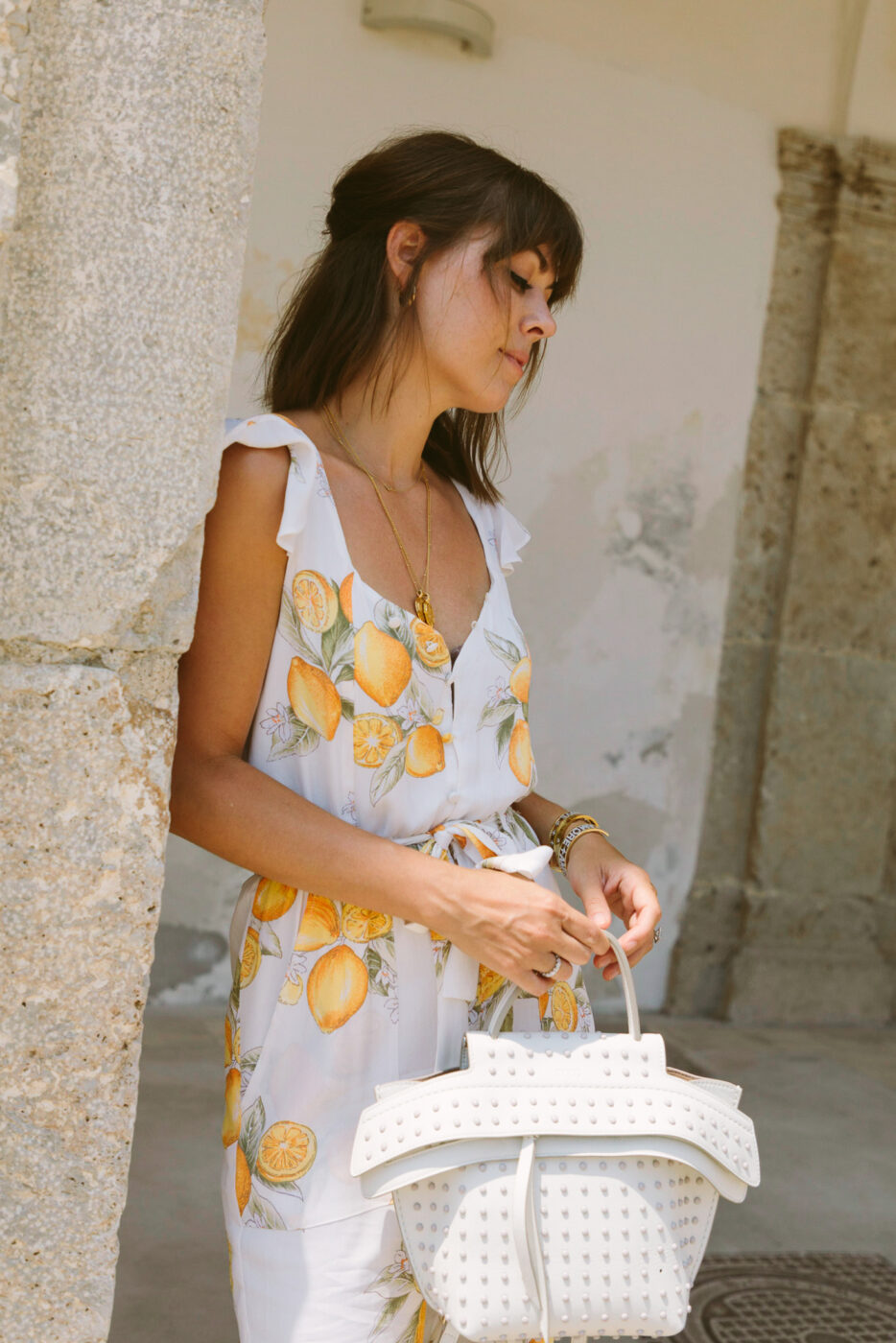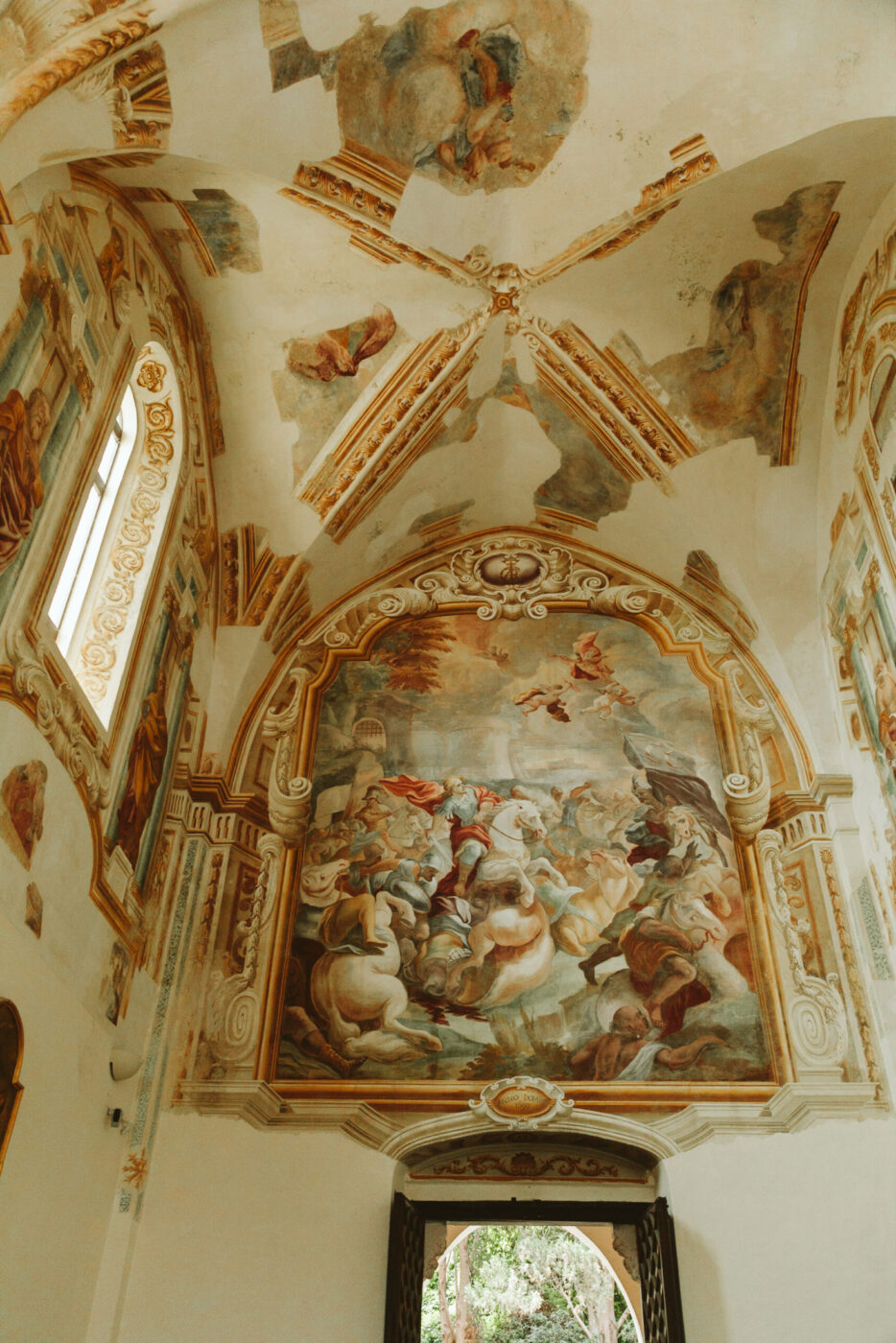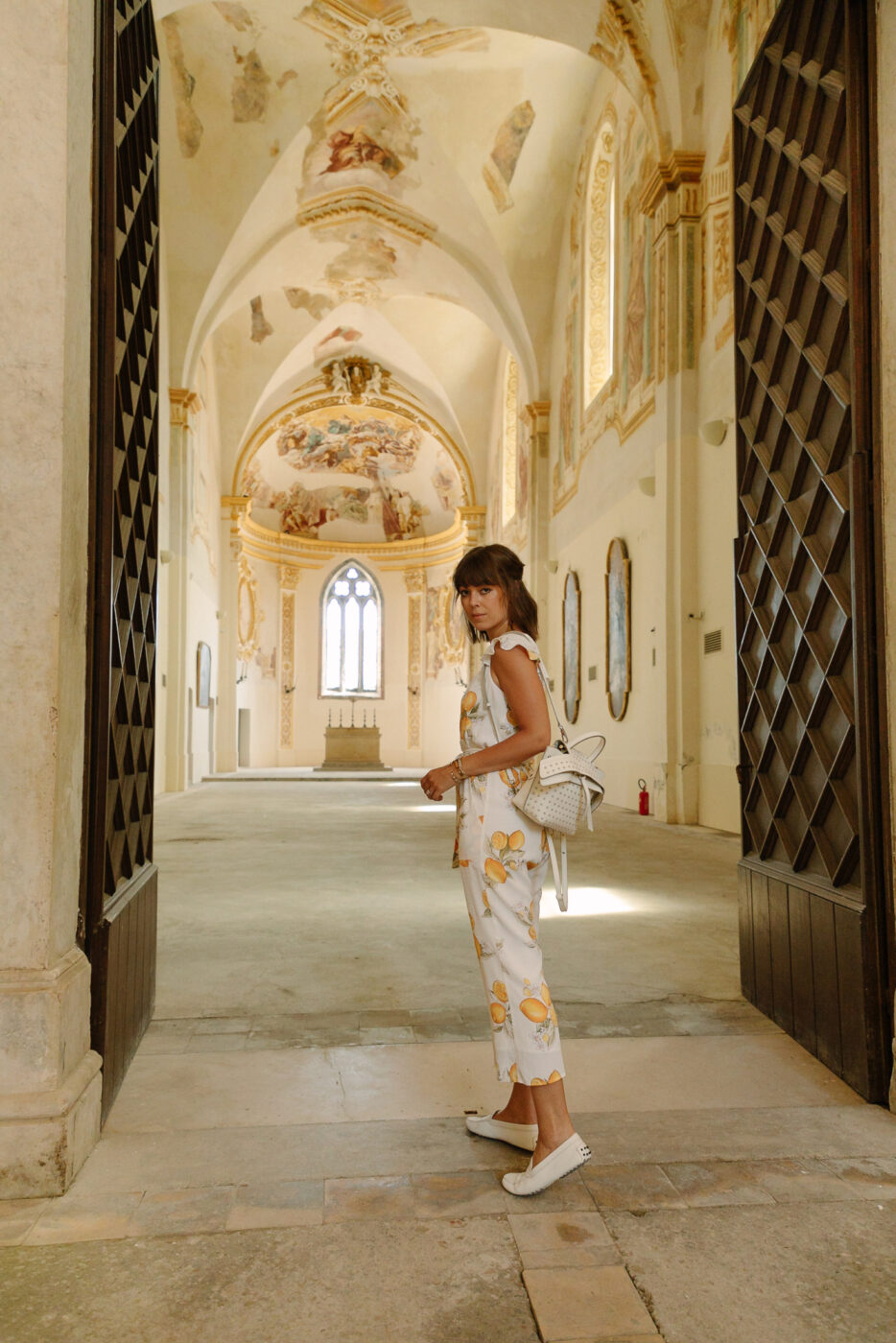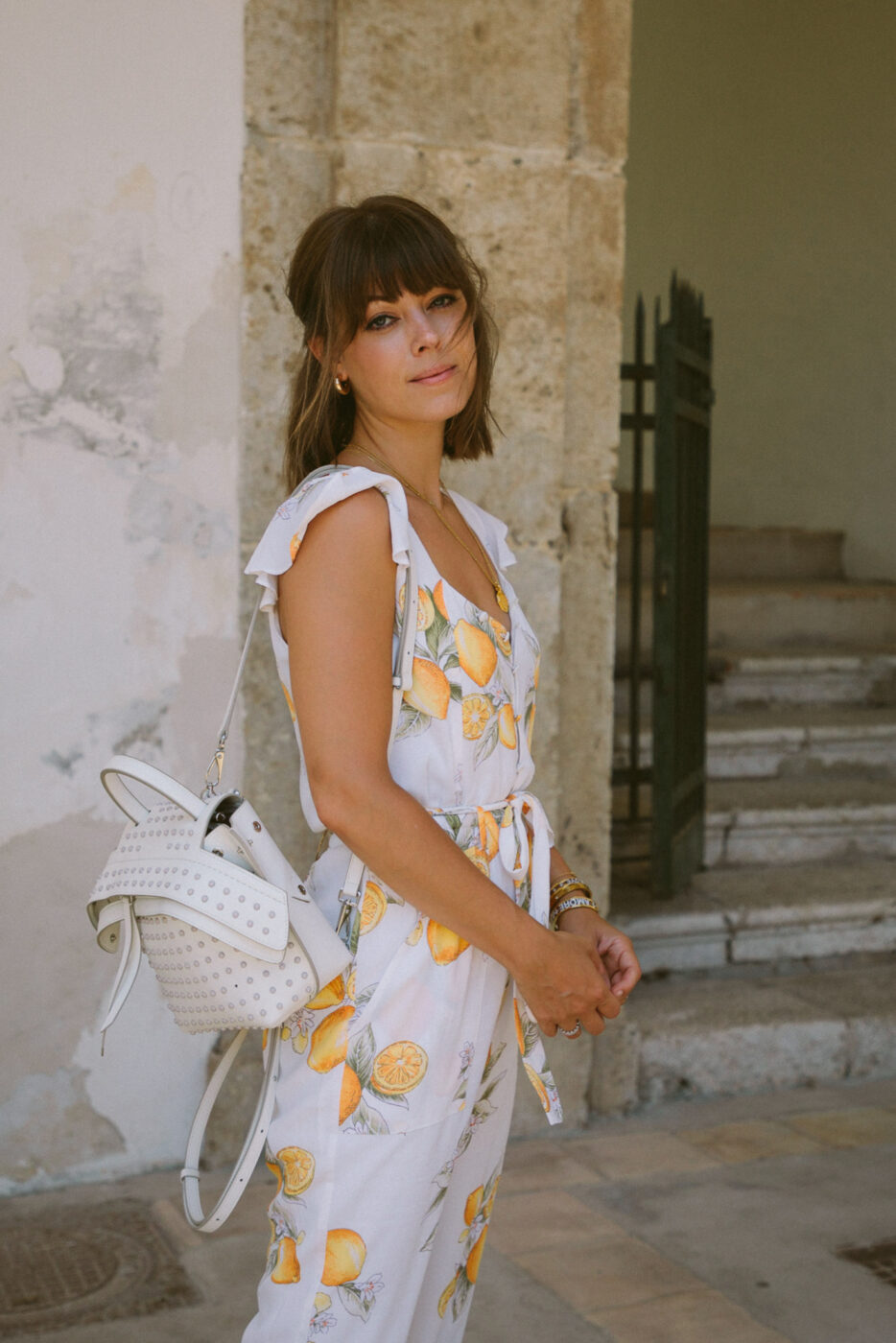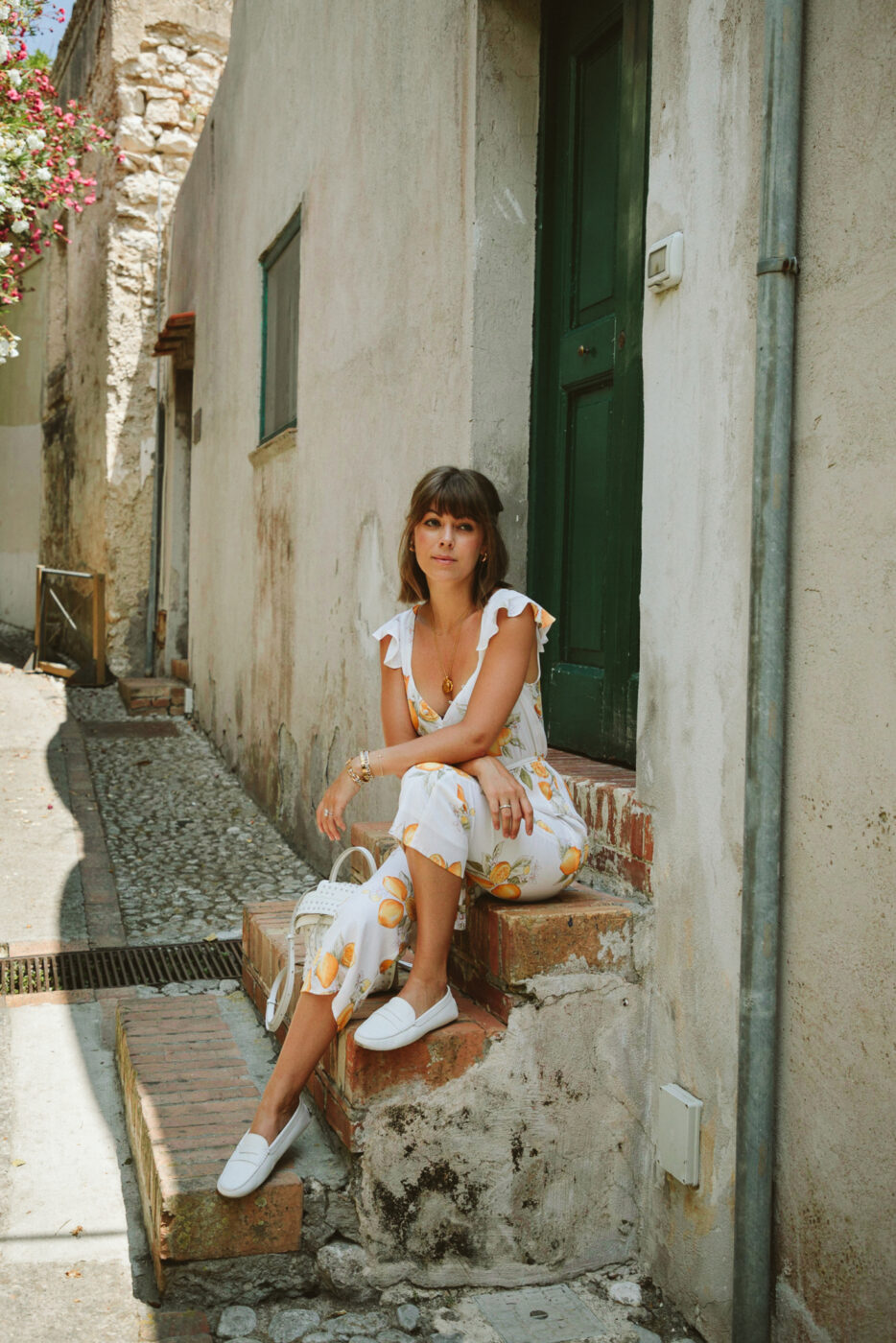 As New York Fashion Week rounds out, it's always a time to sit back and go through trends that were seen everywhere. I'm not talking about the looks we saw coming down the runway, though. I'm talking about the style we saw on off-duty models, fashion "it" girls, editors, influencers and the like. Even though the runway trends will set the stage for Spring 2018, street style sets the trends for what's currently happening. I always leave the week feeling not only excited for Spring fashion, but inspired by my fellow fashion influencers.
Since street style tends to be more wearable and usually more affordable, it's also something I love sharing with you guys! Because I totally get that the designer duds from shows are sometimes a little much (in terms of being extra and budget wise).
Today's post focuses on all things bag; more specifically, the bags I saw all over fashion week and on the most fashionable in the game. You know I'm building my bag collection with a couple of these, and if you're in the market for a new bag yourself, the seven below are amazing options. Current, structured, neutral, and so very on-trend! From the newest member of the Chloe family to an affordable metallic Topshop option to the Boyy Karl tote seen everywhere, happy shopping my loves!
It Bags of 2018