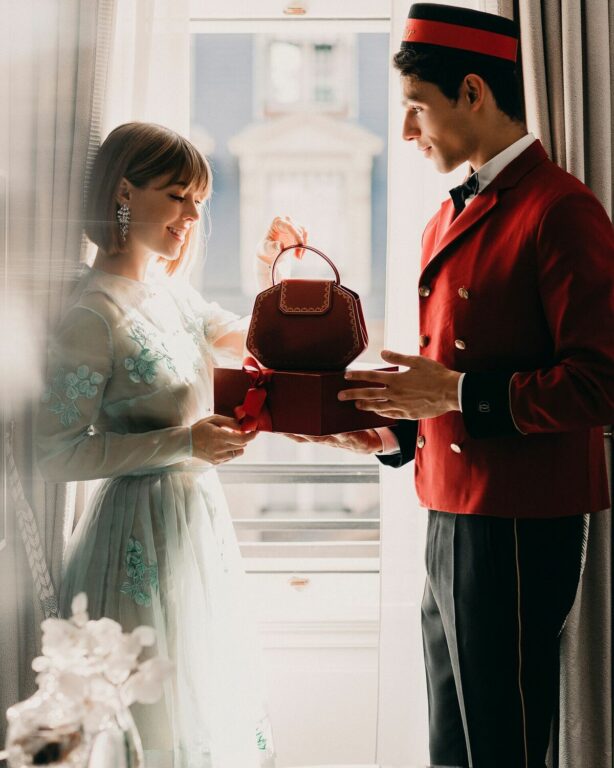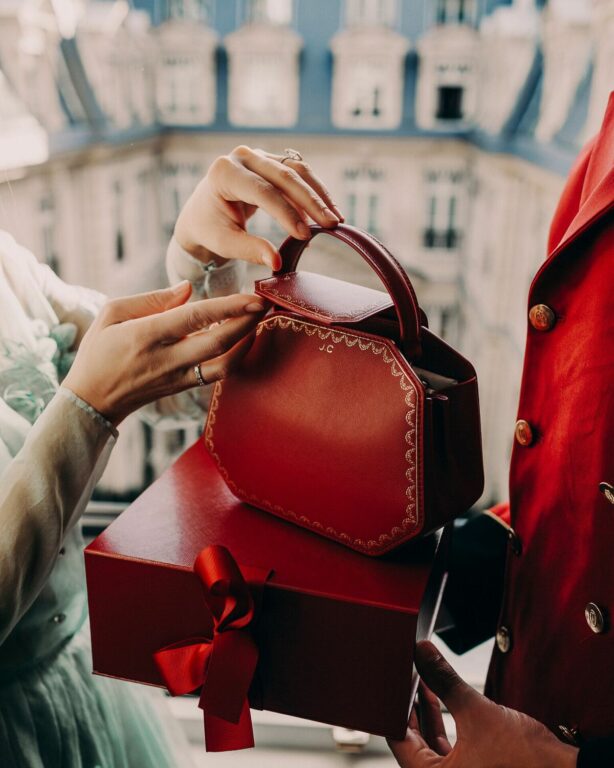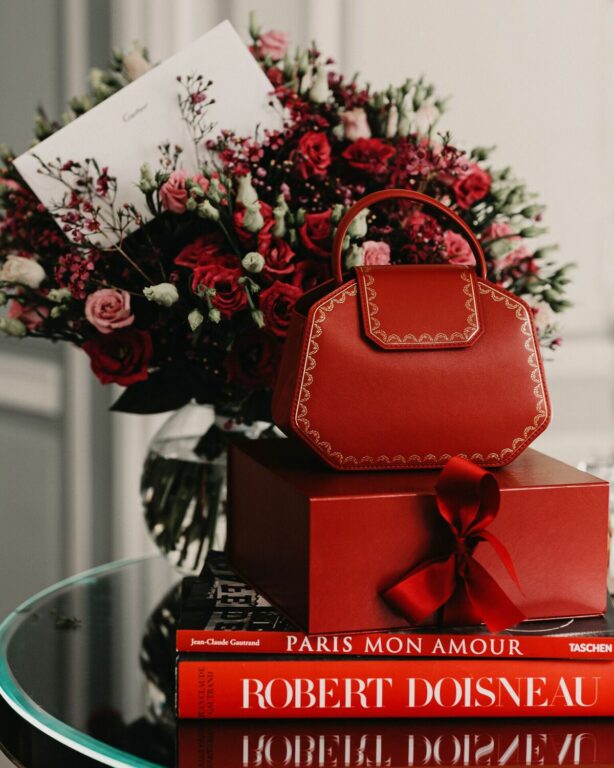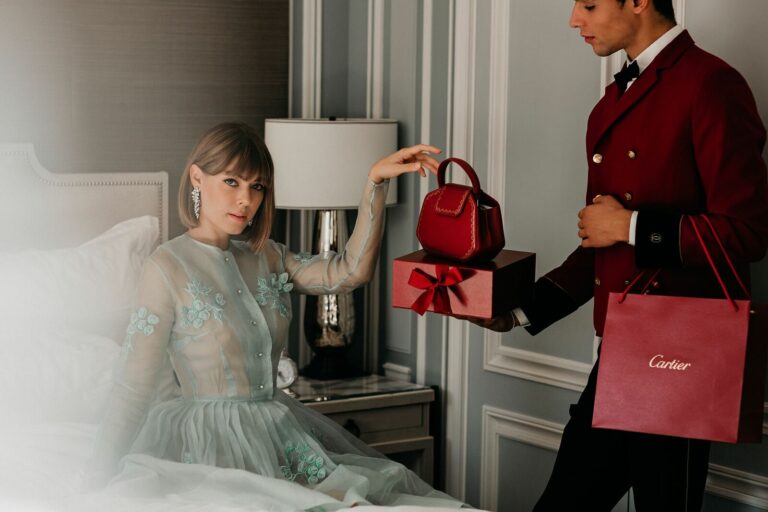 3, 2, 1… "It's 6PM, press publish! It's live!" And just like that, Paris Fashion Week started off with a bang; a social media bang, that is. A synchronized social media post about Cartier's new "it-bag" that myself and thirteen of my fellow global influencers posted about at the same time to announce the highly anticipated launch.
But let me back up a little. First of all, Cartier…
I mean, you can imagine how high I jumped out of my seat when I first got wind of the project. This was a dream job of epic proportions, not only because of Cartier (obviously), but because of how innovative the launch was going to be. As you may have seen by way of Instagram, it was like a game of telephone. Each of the influencers involved were not only asked to post at the same time, but we each had a partner to call out in our caption, hence the Cartier chain! Personally, I loved this approach. I appreciate how transparent, disruptive and interactive it became through tagging each other in our posts.
We landed in Paris at 10AM and checked into our dreamy room at the Hôtel de Crillon. After a quick nap, shower and unpack, it was time for our "Cartier groom" to arrive to our room to deliver something very special – my personalized Cartier handbag. Like clockwork, at precisely 4PM sharp, the doorbell rang. It was a handsome, Parisian man dressed head to toe in the traditional Cartier groom attire. I mean, does it get much more perfect than his look?
We had exactly one hour to shoot photos and create this video, and one hour to edit everything before the social media bang hit at 6PM. To be a fly on the wall in the room while we were shooting would have been hilarious! We were all over the place, shooting different set ups (as you can see) with Anya, while Freddie was shooting all of the video. From selecting final images to deliver, to editing the video, picking music and cutting everything down to fit into stories, we had the most exciting time creating this piece of special content for the launch.
And just like that, it was 5:59. Freddie, Anya and myself in one room, waiting for the clock to strike 6PM. "It's LIVE" I screamed! And like our favorite team had just won the World Cup, we were all laughing and cheering with excitement, refreshing our feeds to see everyone else's content roll in.
Needless to say, it went off without a hitch. I couldn't have been happier with how it turned out. It was good, all so good!
And can we discuss the bag? As one of the world's most recognized and respected luxury fashion houses, Cartier dreamed up a design that seized the Maison's most emblematic object, the Cartier red box. Making that little red box only that much more iconic than it already is.
But get this, when the new bag drops on December 1st around the globe, it will not only be available in this size and color. They've created it in a beautiful hunter green and also black. The one pictured here is the small one and the larger size is a perfectly proportioned tote. Can't wait for you to see them all come December!
Life is truly but a Cartier dream…
Photography by Anya Sandul