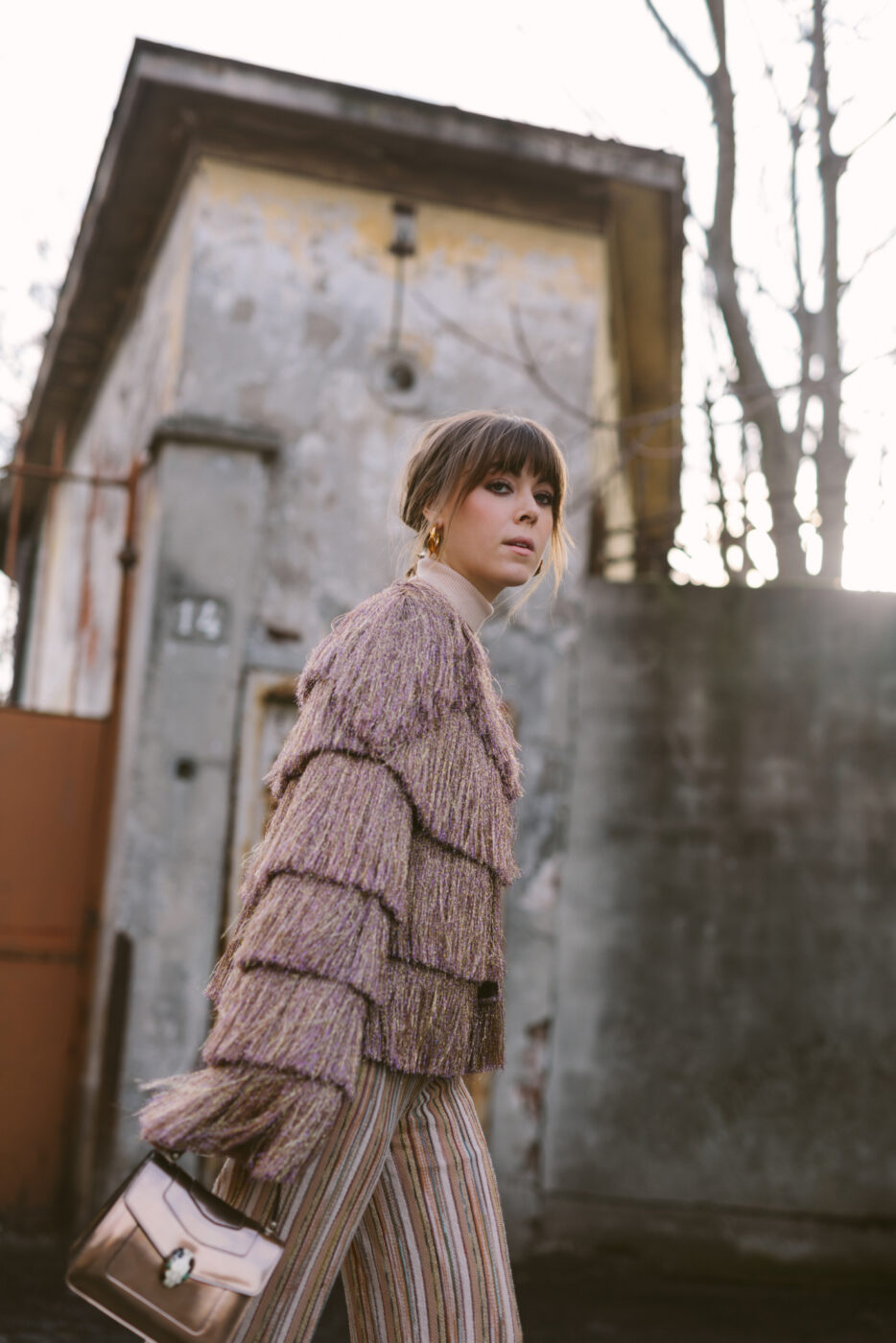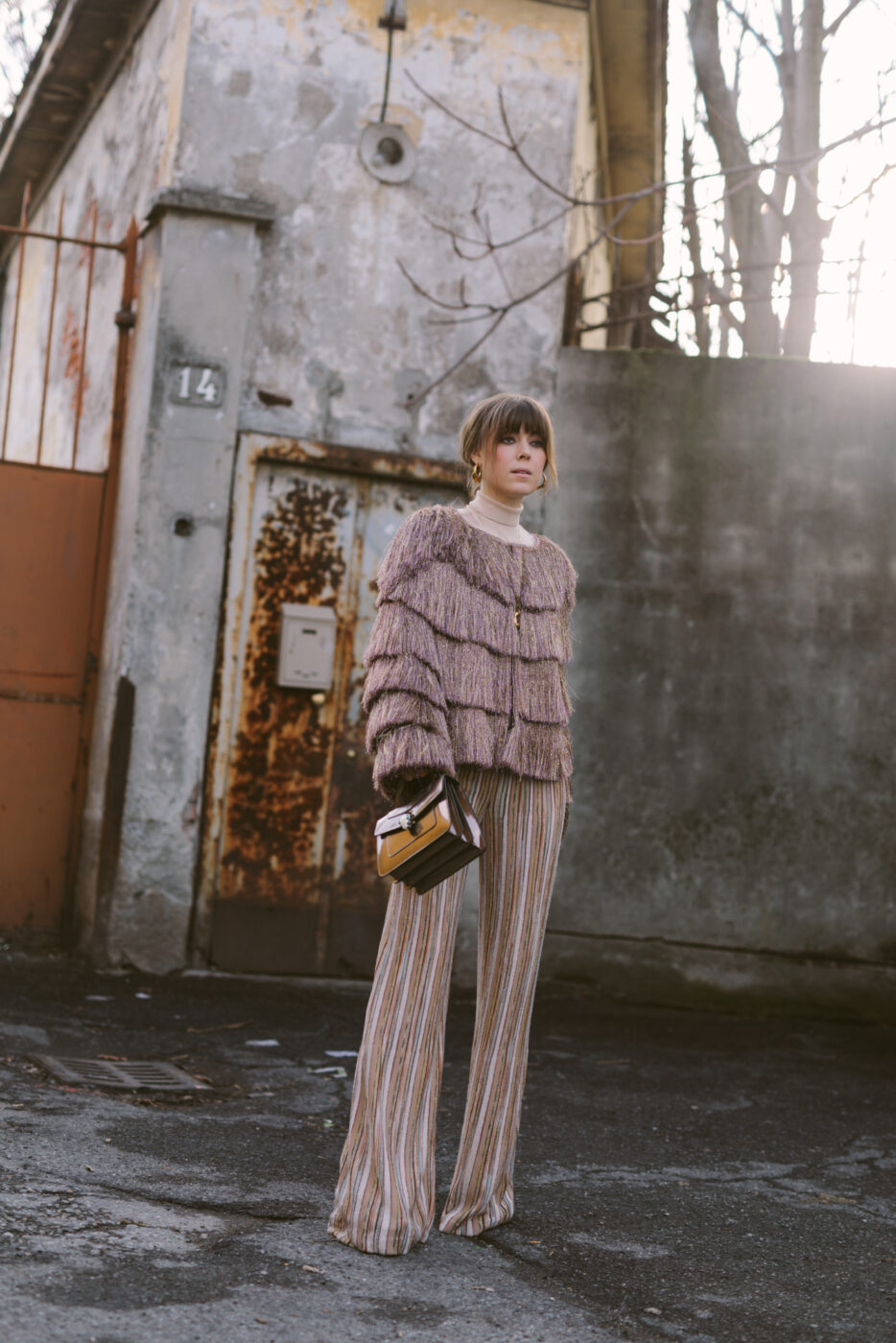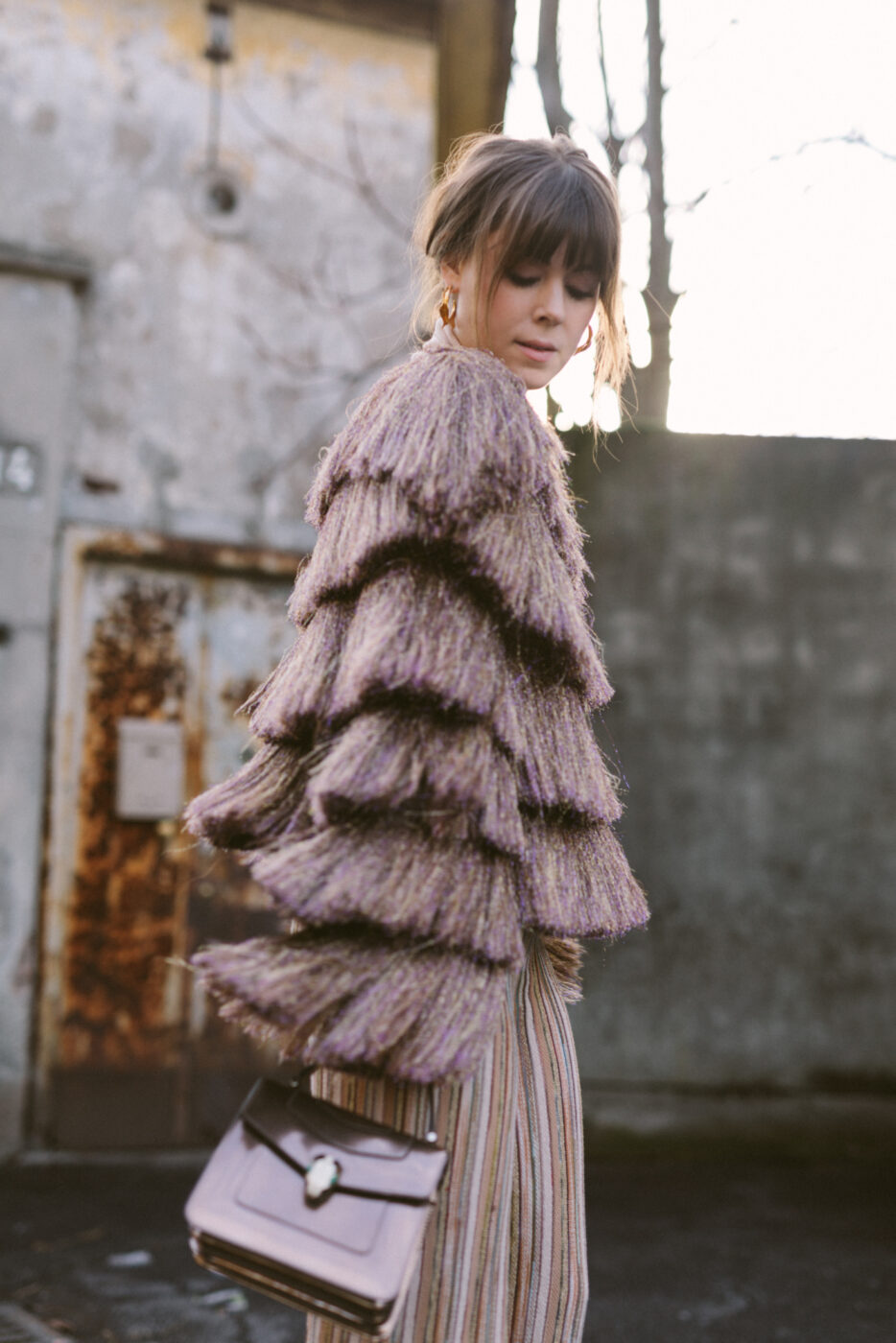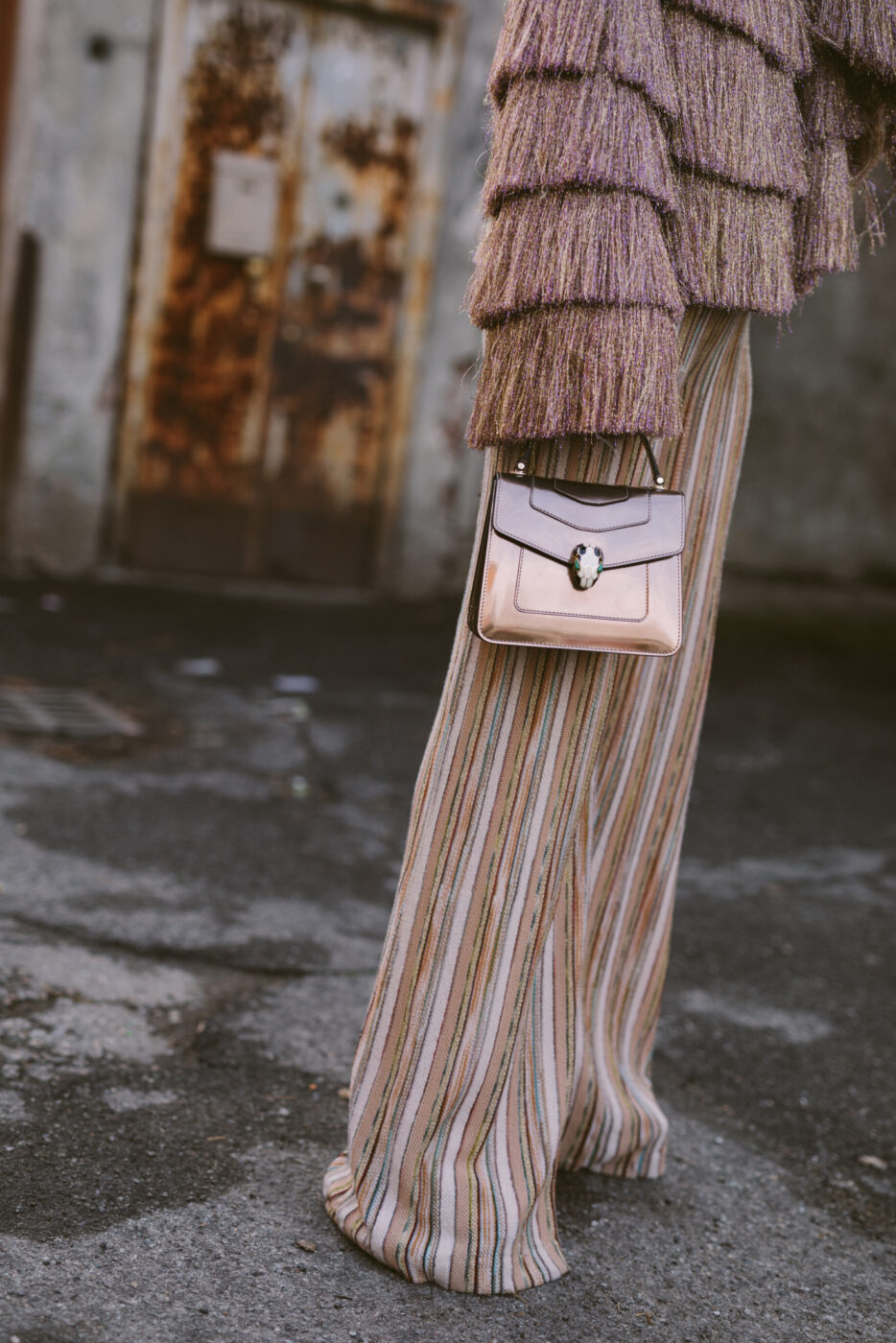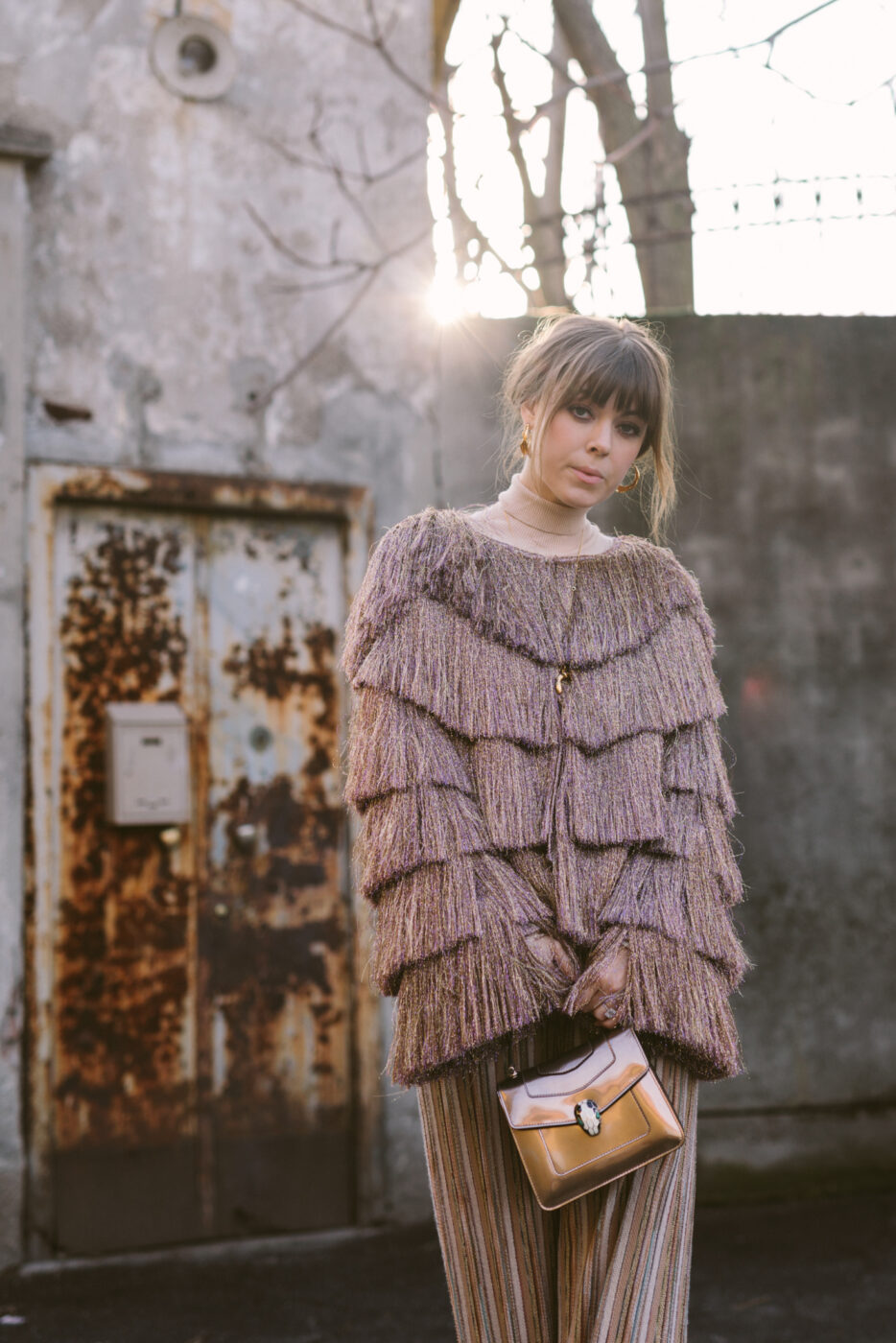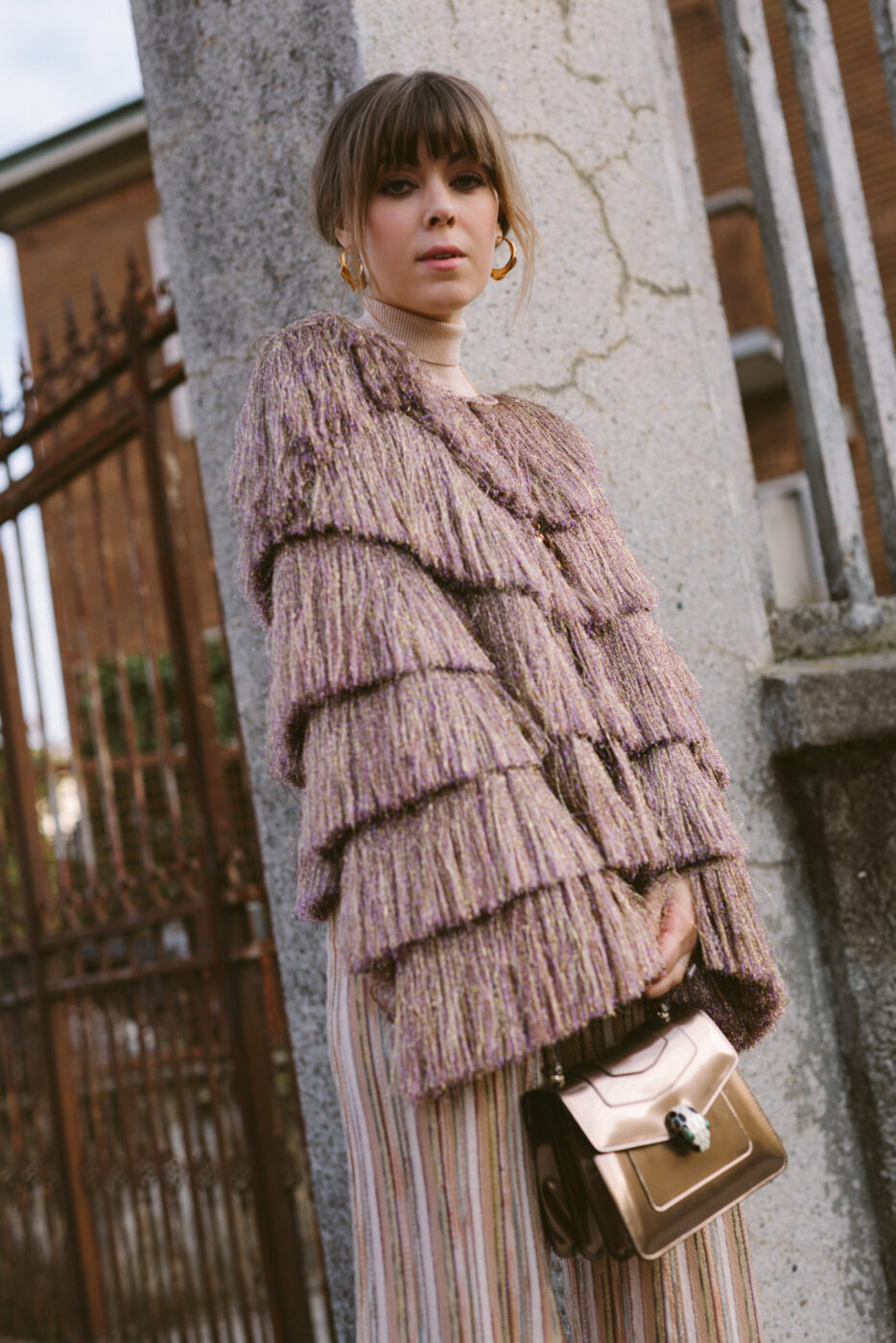 If there's one thing the Italians are known for, it's their accessories. Am I right? From shoes to bags and every accessory in between, we've come to know and love them for their leathers. Sure, Milan Fashion Week was filled with fashion from Fendi and Furla to Pucci and Etro, but one thing we've yet to report on is accessories!
Ferragamo
First up? Ferragamo. Where the FW '18 RWT theme was reinforced; a palette of neutrals mixed with vivid pops of color also echoed in the accessories. Color-blocked rooms of deep maroons, forest greens, and mustard yellows were also worn throughout the womenswear and menswear collections. Favorite Ferragamo fascination? This oversized beige belt in Ferragamo's Gancini Symbol. So fresh! A few current faves featuring the classic Ferragamo signage?
Tods
Another fresh take on runway shows this season was what occurred at Tod's! Did I say fresh? I meant fantastic! If there's one thing I can think of that's better than fashion, it's puppies – the ultimate accessory; so when Gigi Hadid sauntered down the runway in the first look donning a smug smirk and a french bulldog puppy, myself and the rest of the crowd snickered with excitement. I loved how approachable and wearable the entire collection was. From the oversized Teddy coats (no, they're not going anywhere next fall) to buttery leather trench coats, their signature tassel loafer and a light touch of logo-mania on their handbags. I can confidently say this collection, in particular, has me most excited about Fall '18. But while you wait, here are my selects for spring!
Bulgari
And with every good fashion week comes one great fashion week party, and this season, Bulgari was it. To introduce their FW 18 leather goods and accessories collection, they threw what had to be the party to end all parties at none other than the Bulgari hotel. Sometimes I swear these parties feel like a high school reunion because it's time to connect and unwind with all the familiar faces you've known for years. The only difference is everyone's dressed to the nines, and you're surrounded by the most beautiful bags you've ever seen!
Now, off to Paris we go!
Photos by Fred Cipoletti