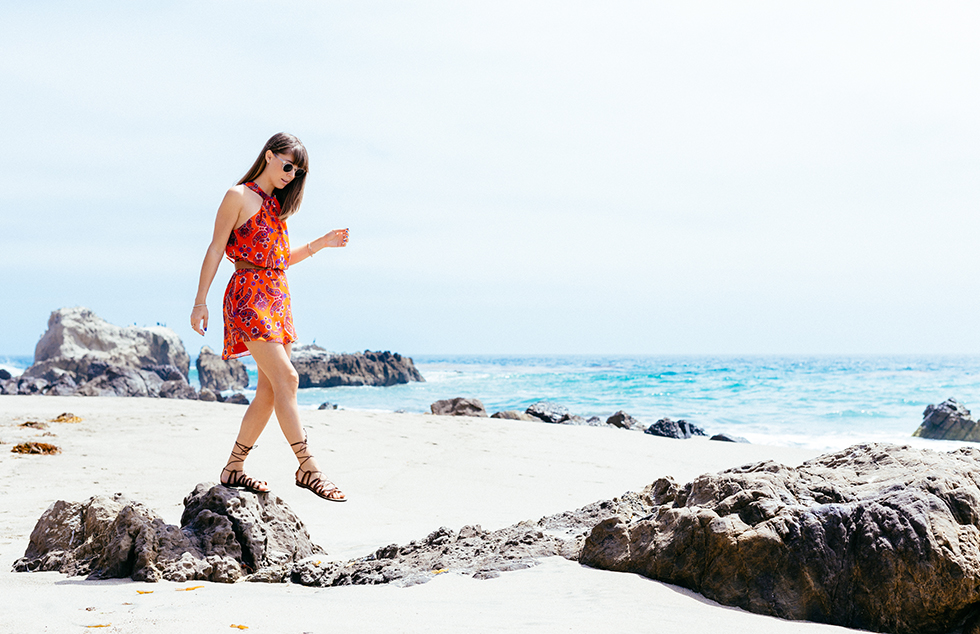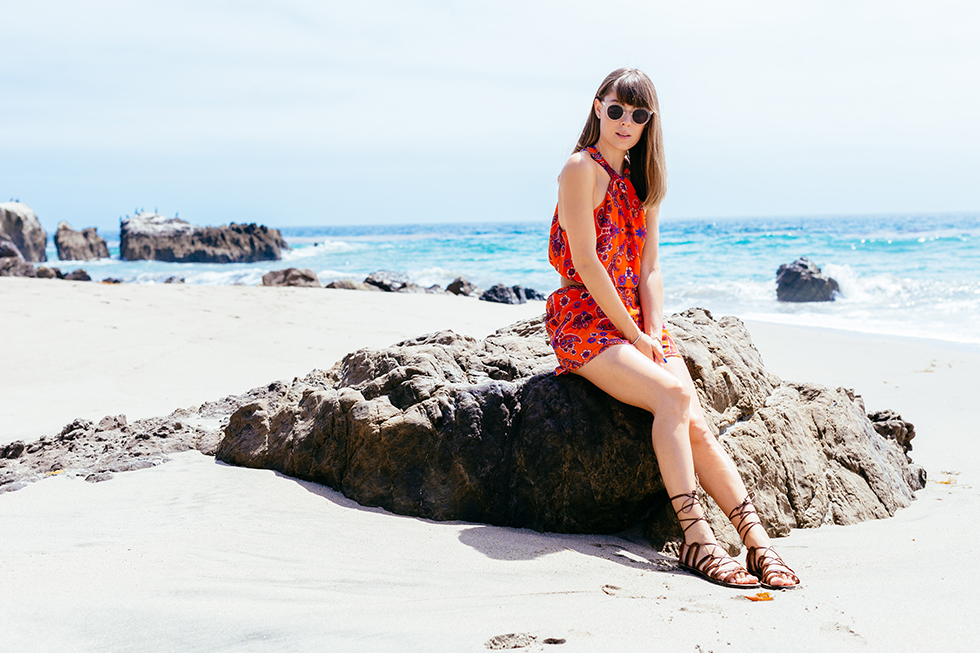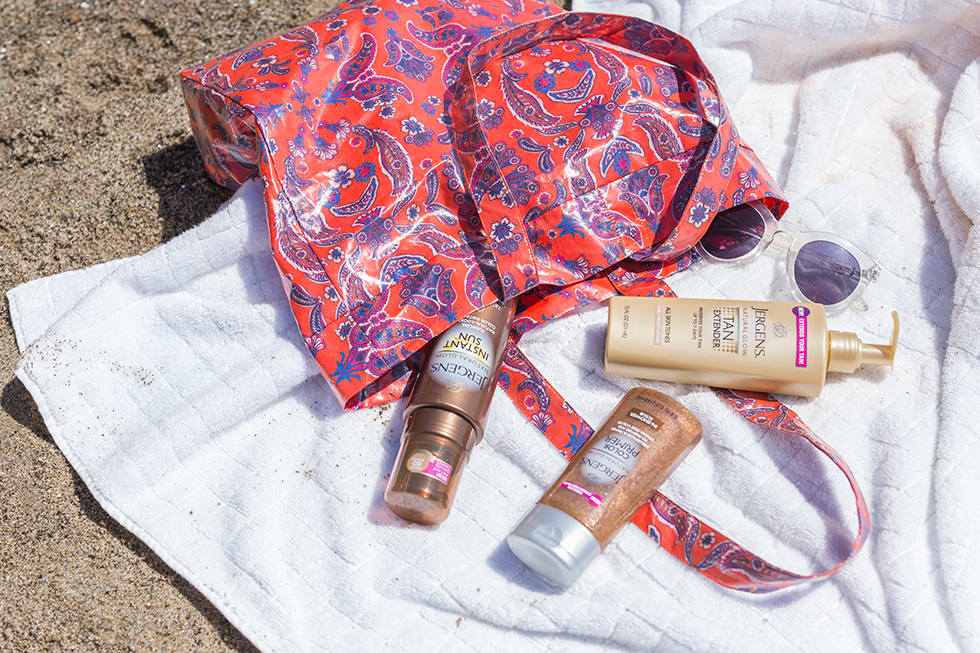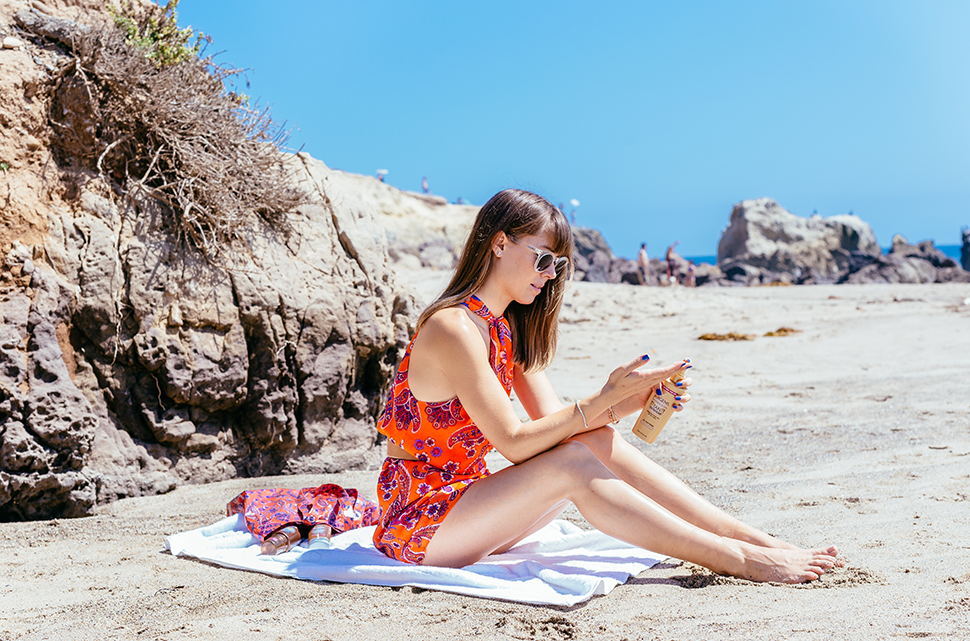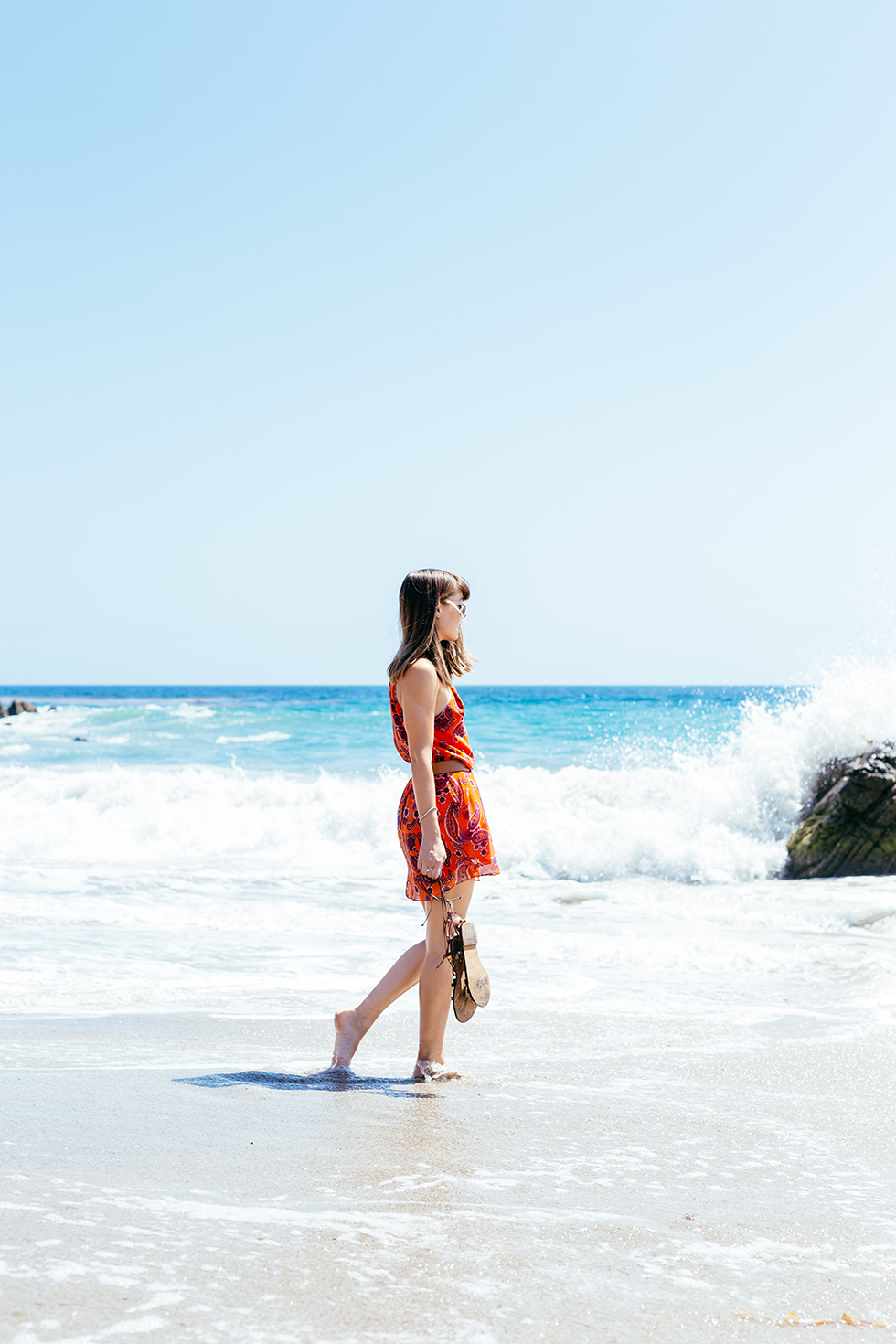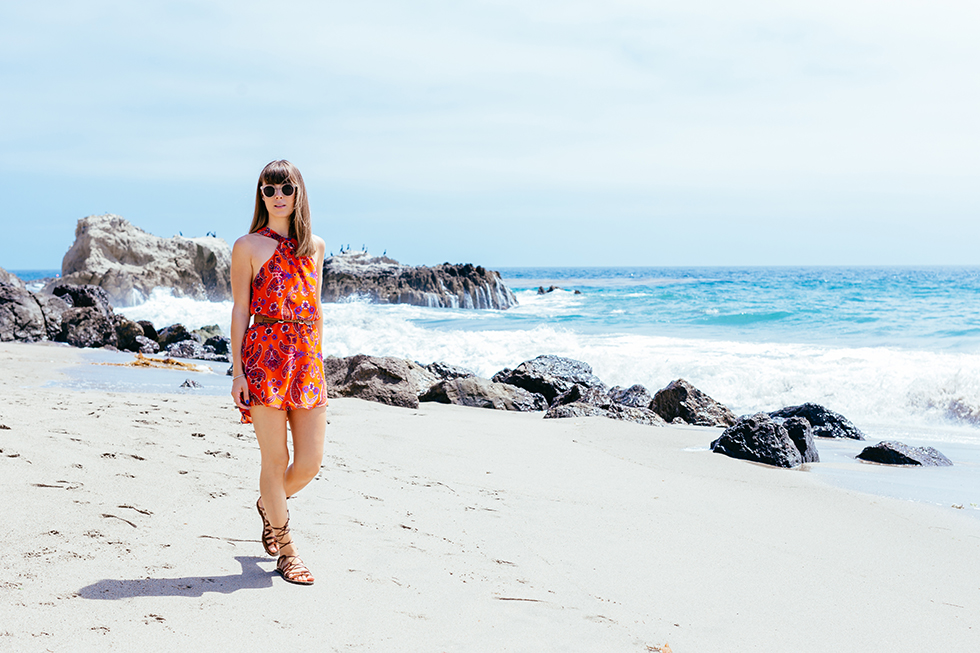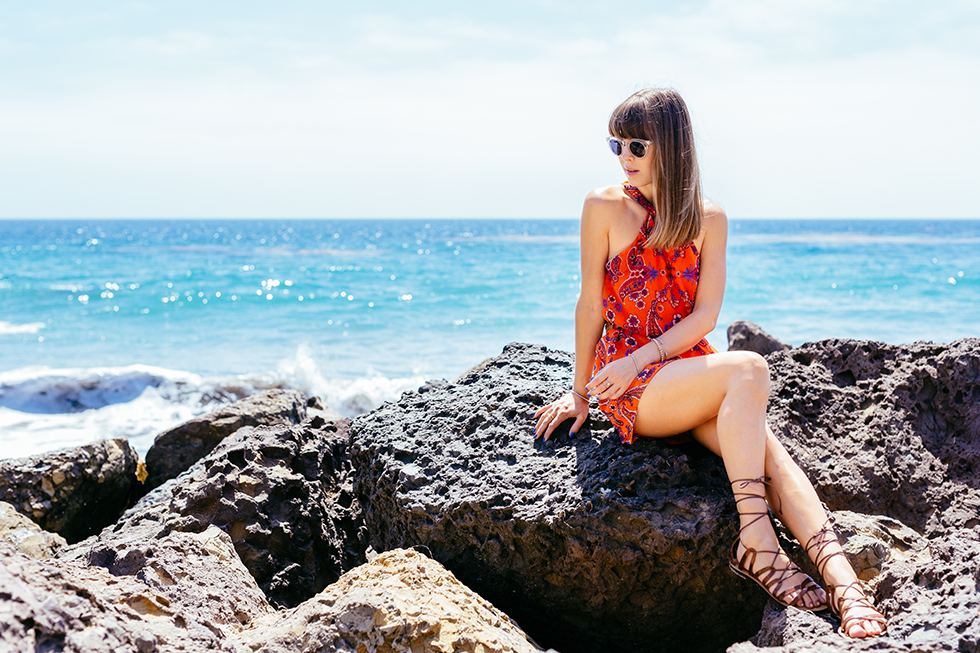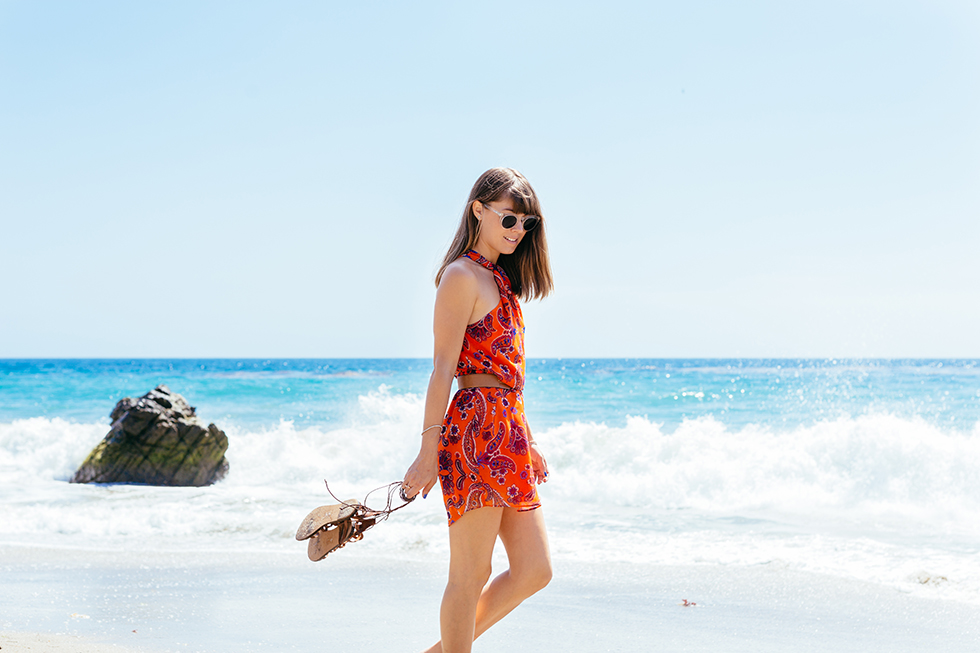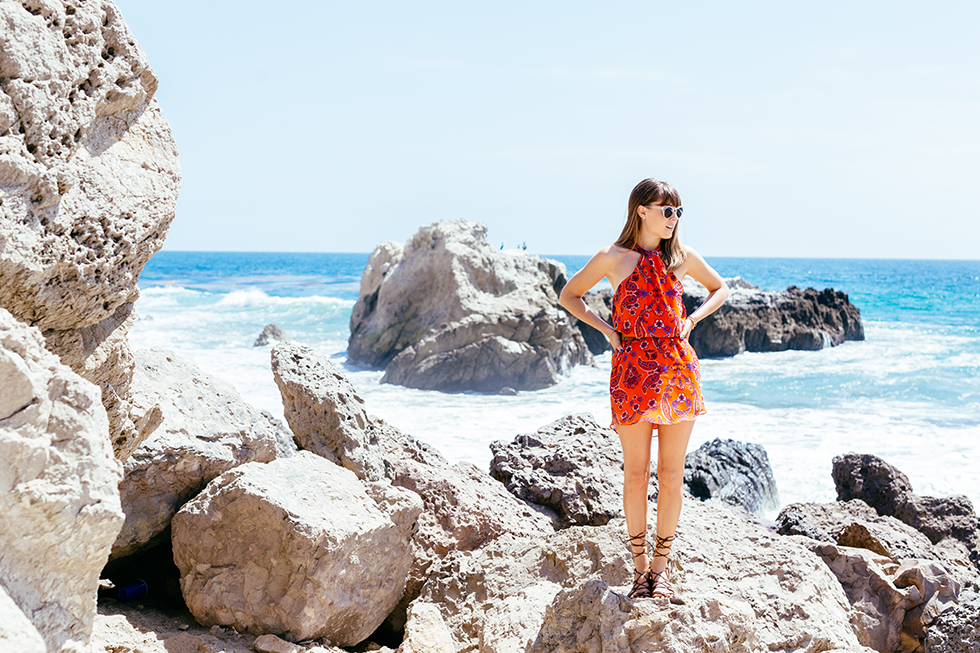 Real talk; I crave the golden glow of summer months and love each one of my freckles equally but at this point in my life, aging gracefully is more of a priority. So while my cute little freckles are merging into more interestingly shaped clusters on my cheeks, I've been on the hunt for some alternatives to get that bronzed glow.
I recently tried my first spray tan since I was fifteen. It took me years to return because I was traumatized by the orange mustache like ring it left on my face. Spray technology has advanced since then and I was happy with the spray, but only after the third day. I couldn't leave the house the first two because I looked like an umpa lumpa. Case in point, I've been desperate for something that's going to give me natural-looking color and something that won't clog my pores. I've always used Jergens as my daily body moisturizer so I felt like I could trust their new Instant Sun Tanning Mousse to give me that flawless color I was hoping for.
I actually discovered this while poking around on one of my favorite sites, Roy Beca. She designs the cutest casual chic weekend wear that I live for while on vacation. I was immediately drawn to the pop of color in this dress and love the halter neck and tie waste – perfect to slip in and out of at the beach.
The dress is being sold as apart of a limited edition kit that comes with the Jergens Natural Glow Instant Sun Tanning products! In the kit you can choose between the look that I am wearing here or a blue tie-die dress in the same style. As for the products, you'll receive Jergens Natural Glow Color Primer In-shower Scrub, Instant Sun Sunless Tanning Mousse and their Tan Extender Daily Moisturizer in an adorable beach bag to match your dress.
I saw the best results when I used the primer in the shower to get my skin buttery soft and have only used it once a week since. After I get out of the shower, I apply the mousse evenly skipping places like my elbows, knees and ankles. The glow happens almost instantly but will develop over the next few hours. I use it every third day and then I use the tan extender moisturizer daily to maintain my color.
These products were provided to me by Jergens®. Thoughts and opinions are my own
Photos by Fred Cipoletti[thefeedproducts style='four']