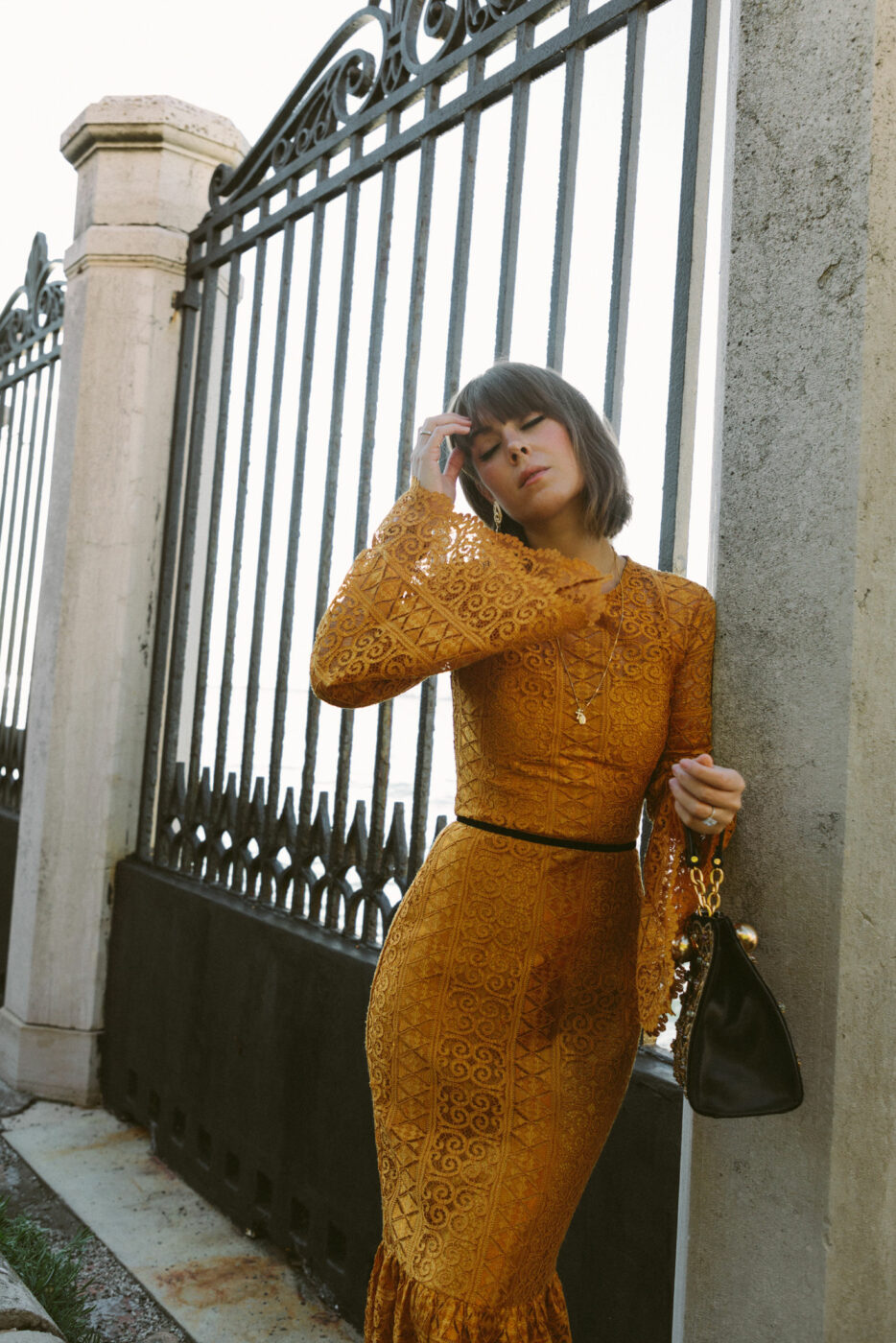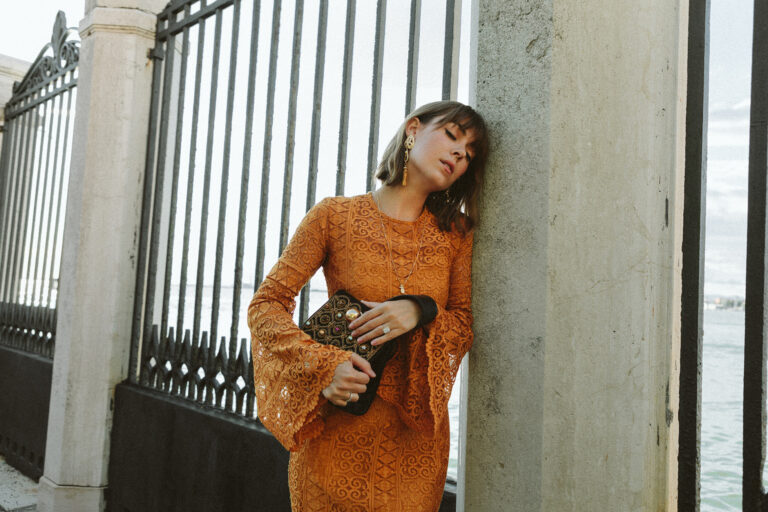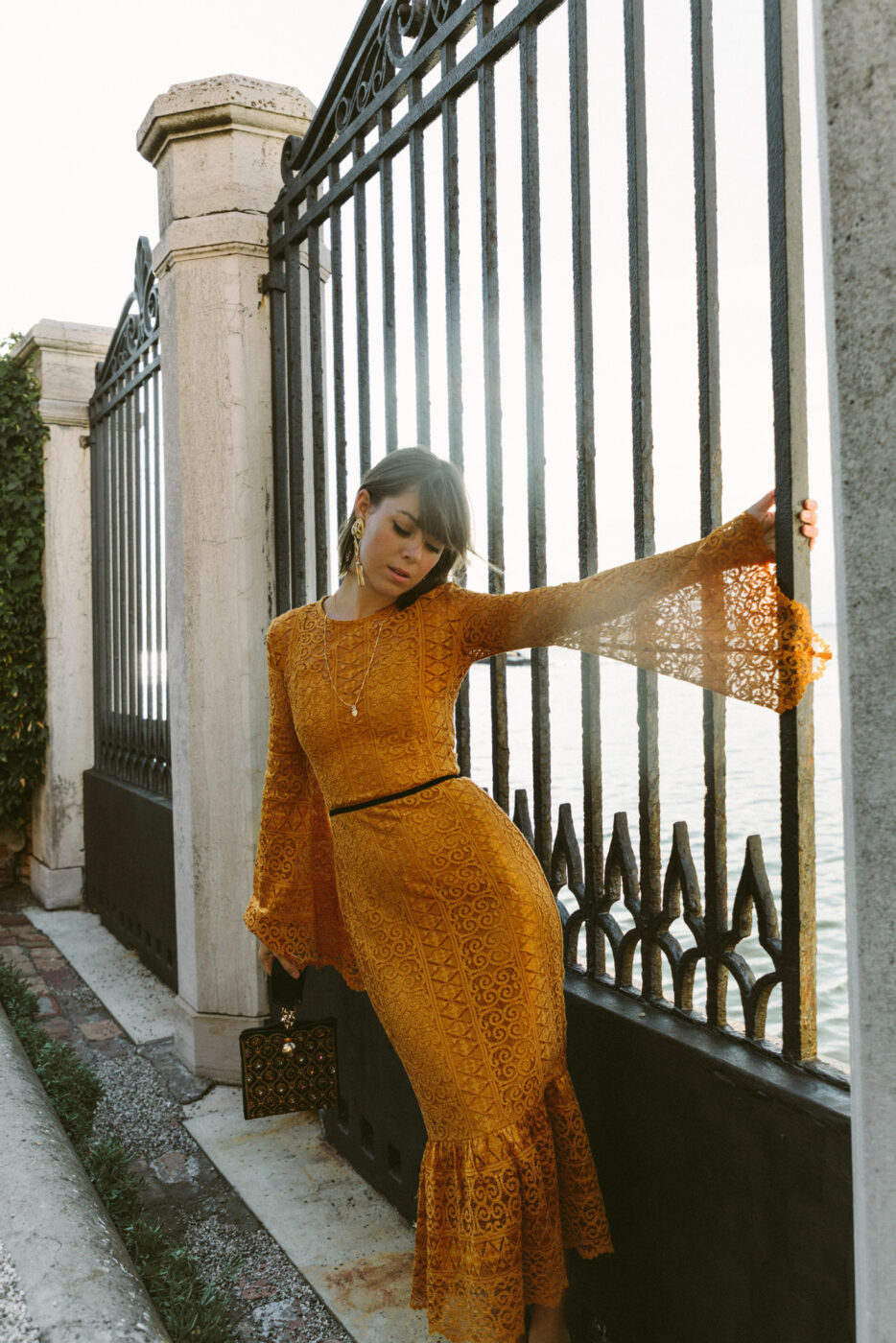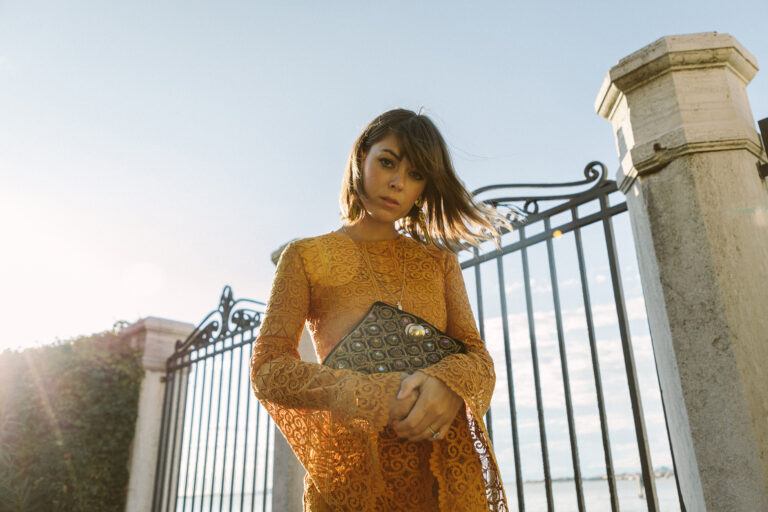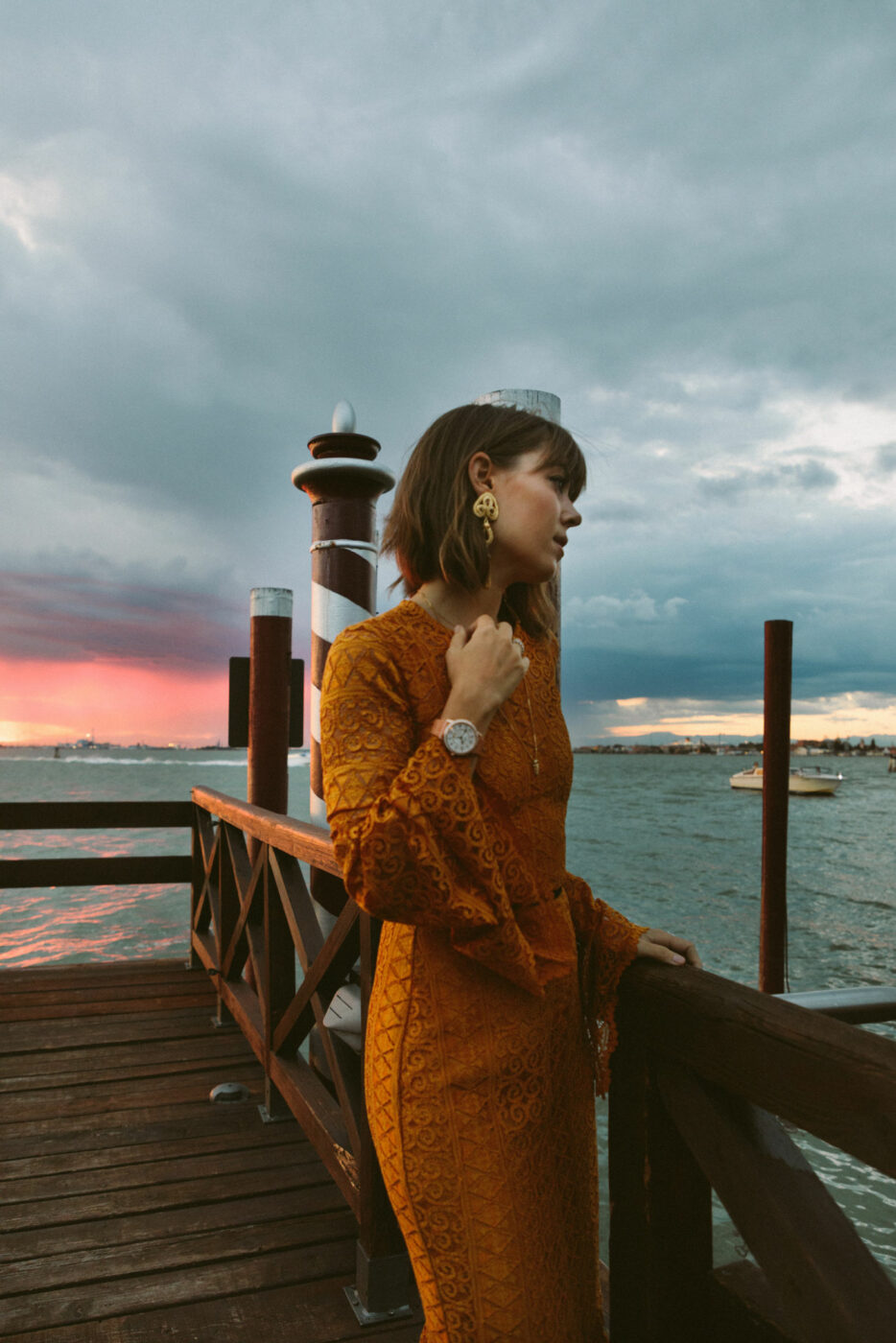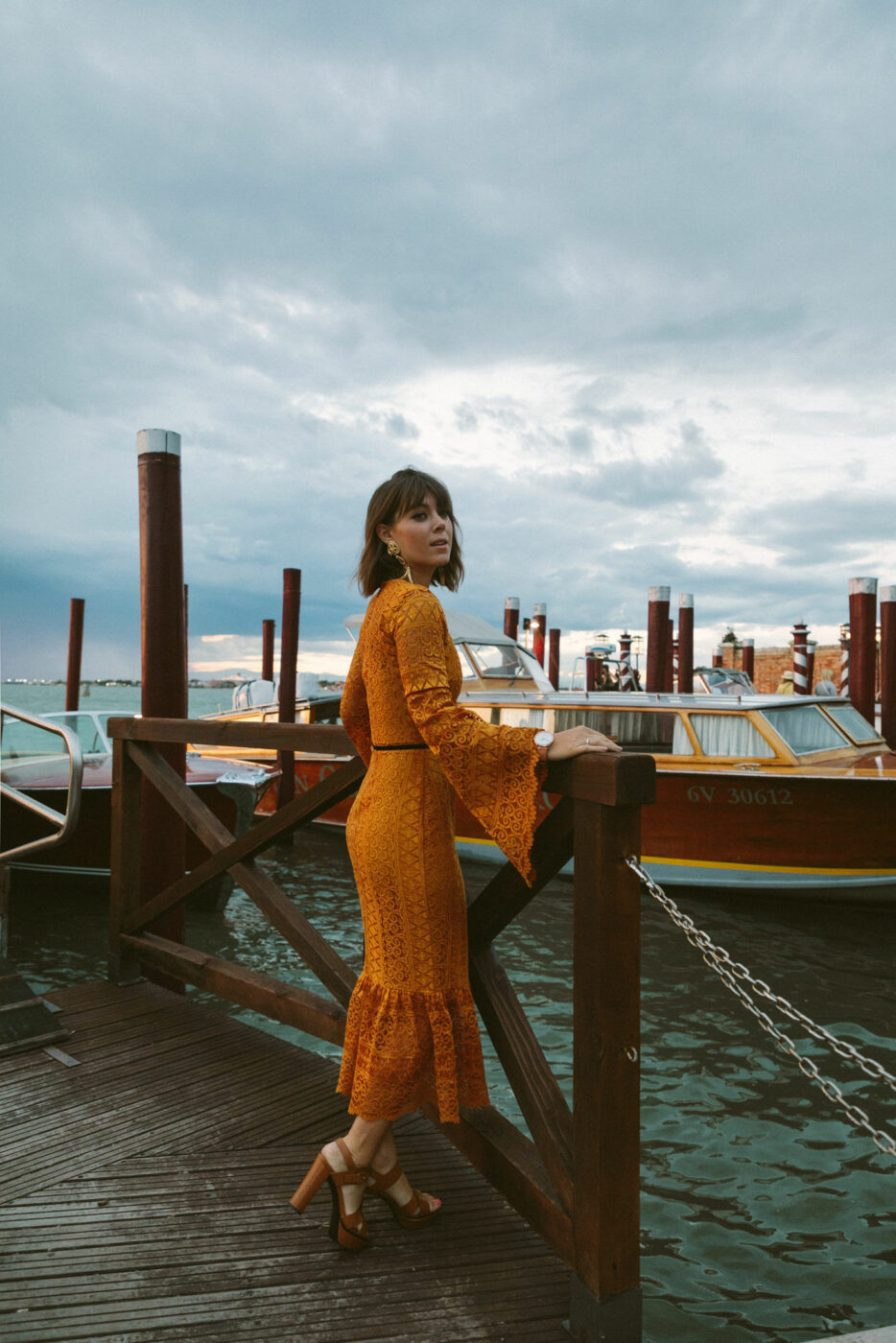 As we bid adieu to our European travels, I'm doing so with excitement for the season ahead. The falling leaves, the crisp air, the replenished energy. We got a sneak peak of fall weather while traveling, and with our return to California, I'm hoping the LA temps follow suit soon. There's something about fall energy that brings a welcomed refresh, and it's a season I always look forward to year after year.
Most notably, I'm a sucker for fall fashion. But who isn't? Closets are renewed with boots, outerwear, hats, and the like, and we turn from eyelet and neutrals to the colors I'm living for at the moment: jewel tones!
From deep emerald, aquamarine, ruby, and finally, a personally favorite, marigold, jewel hues are the apple of my eye this season. They make a stunning statement and are a refreshing punch to my closet after a summer of delicate pastels. I've already worn the shades as a power suit, and while in Venice, I wore this gorgeous Iorane dress for a night out. There's something quintessentially romantic about a lace number, and the bell sleeves and chartreuse color made this dress perfectly special for the occasion. With the canals of Venice as a backdrop, it was a night and number I won't soon forget.
If you're dreaming of being draped in jewel tones all season, not to fret, I've curated some amazing picks below.
P.S. To shop more of my fall favorites, see my Fall 2017 shopping guide!