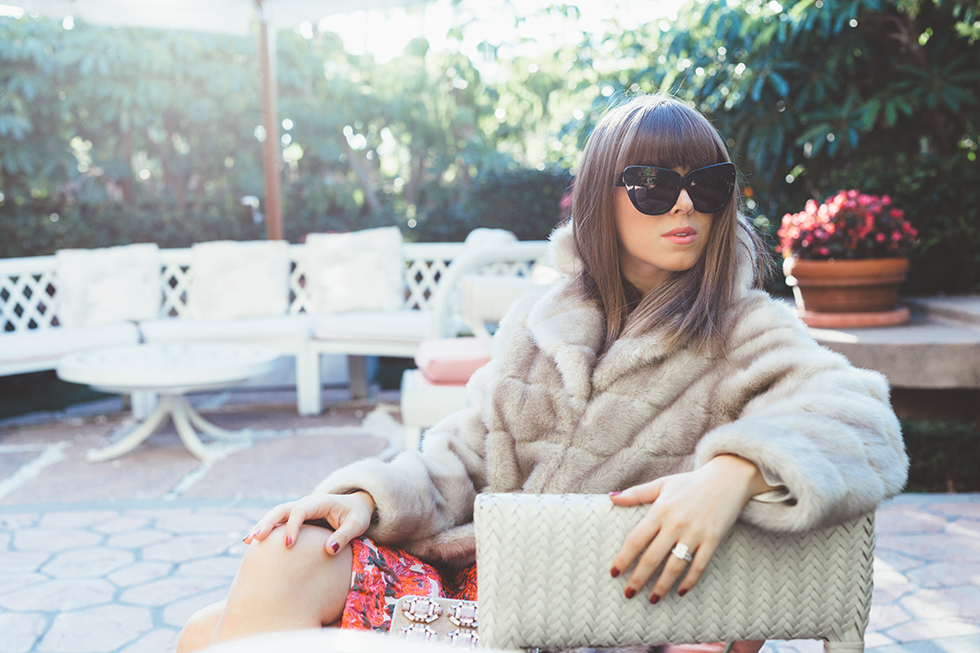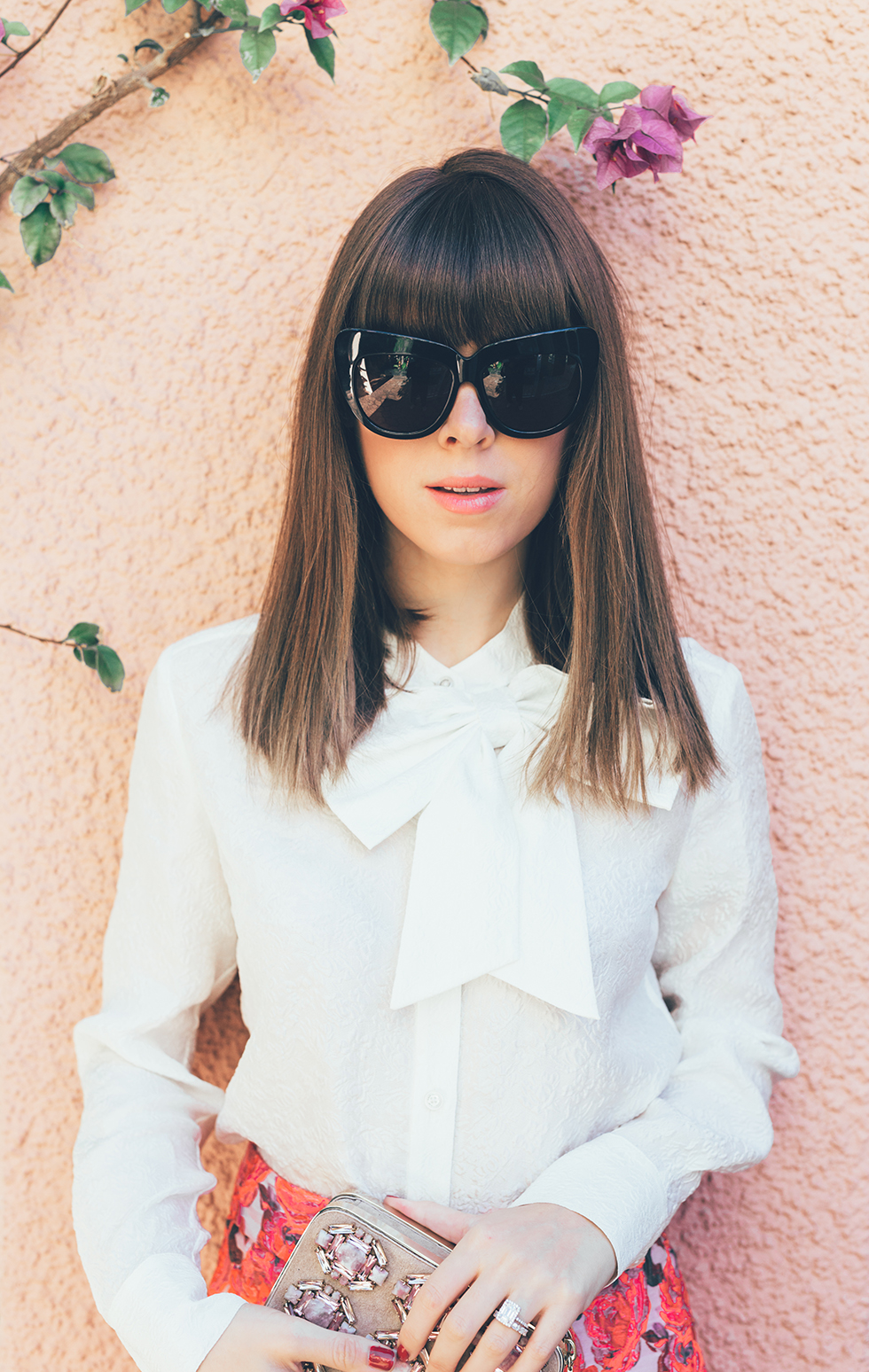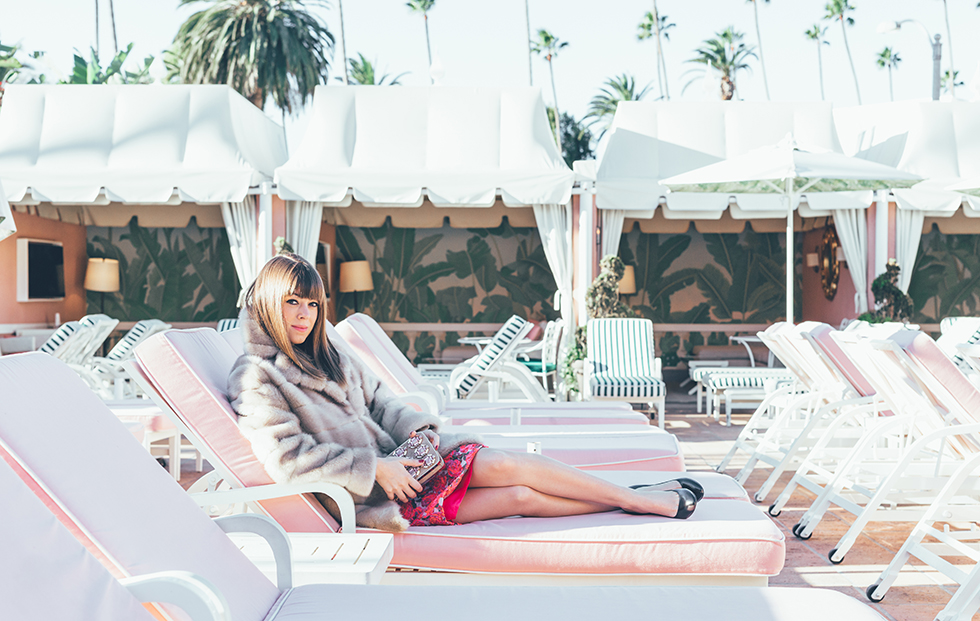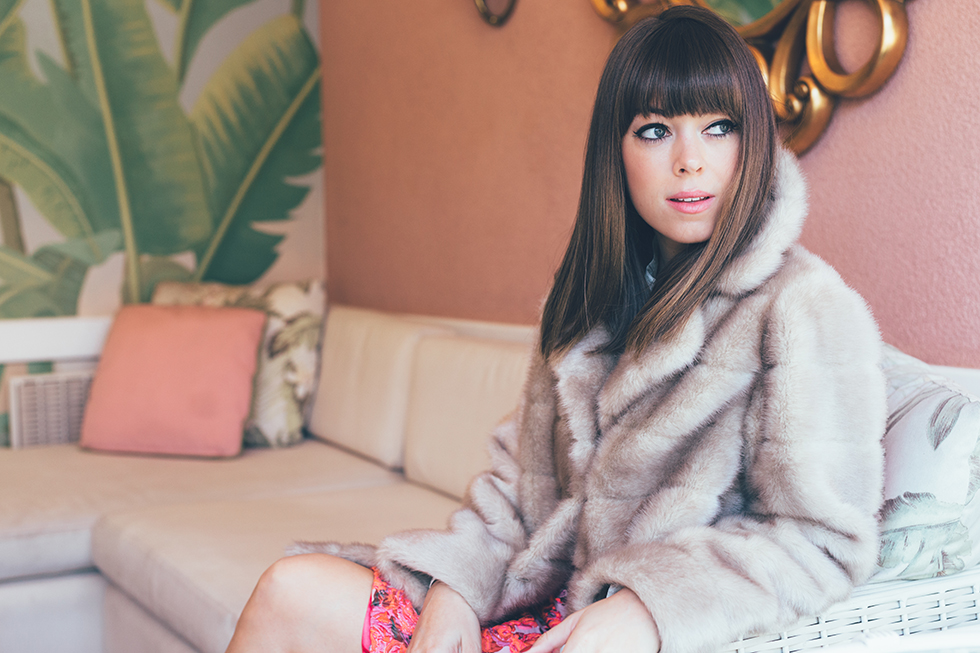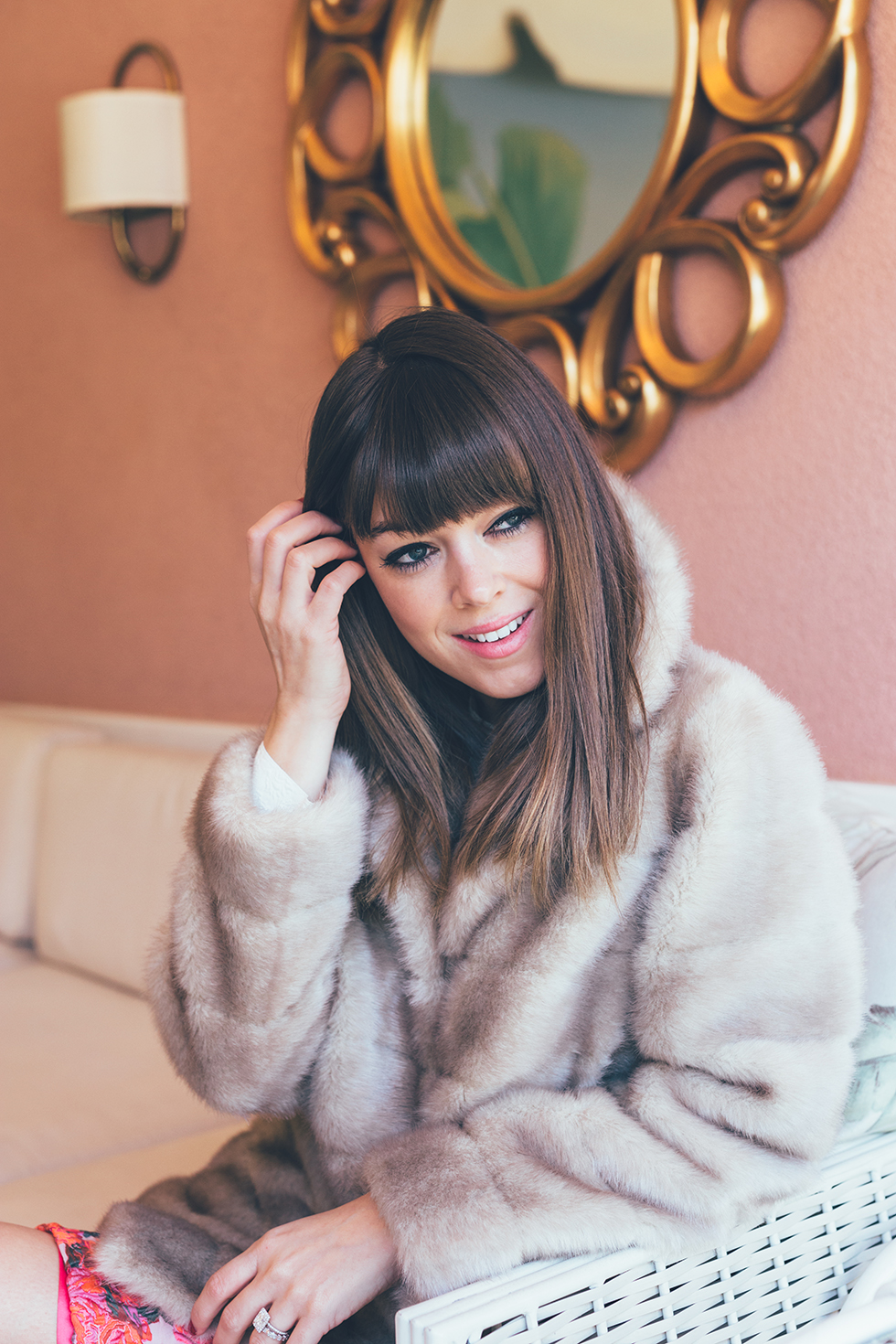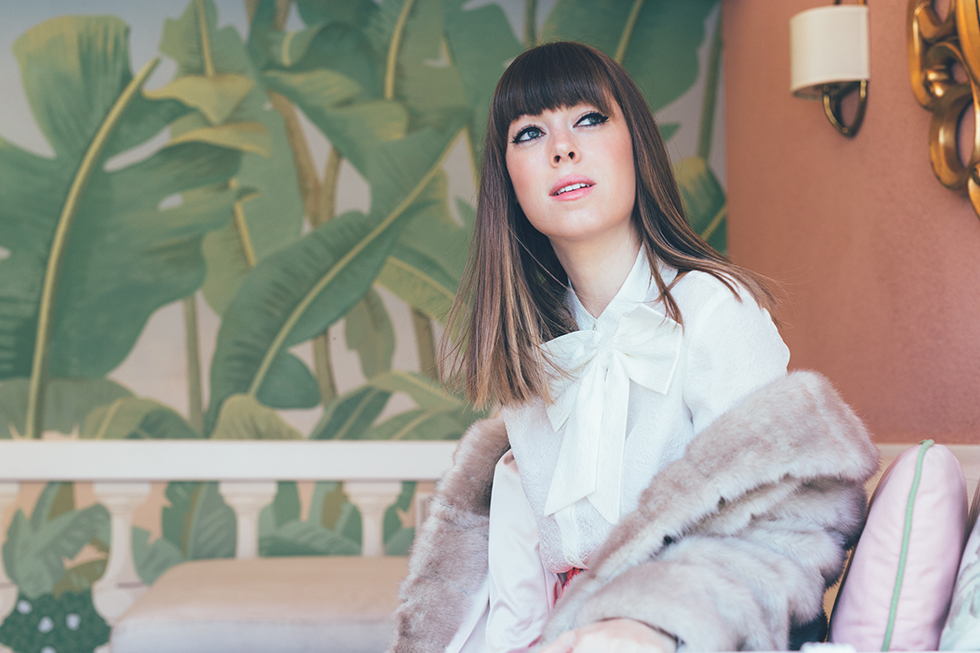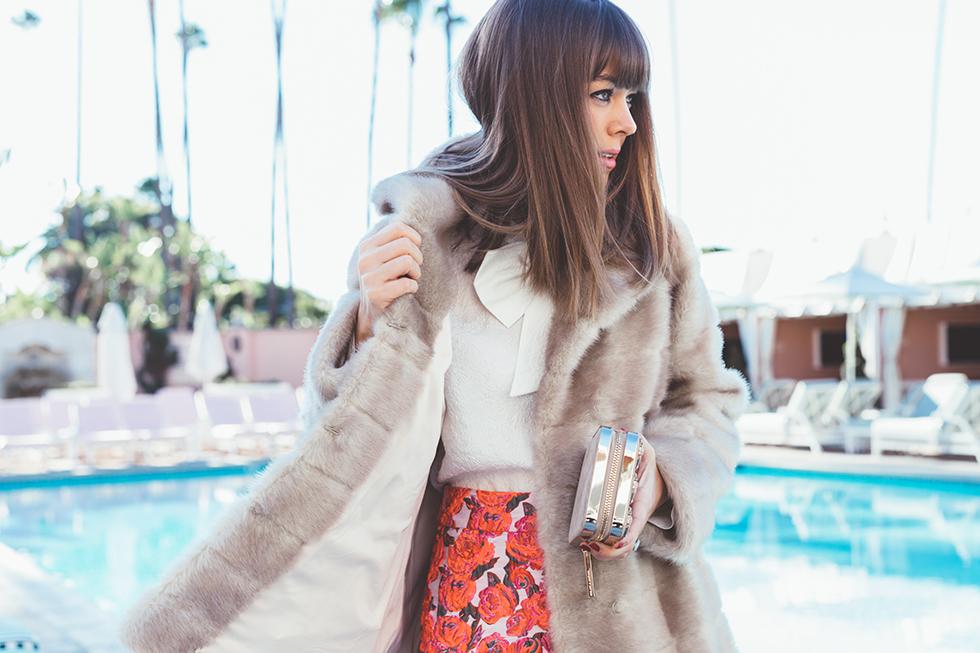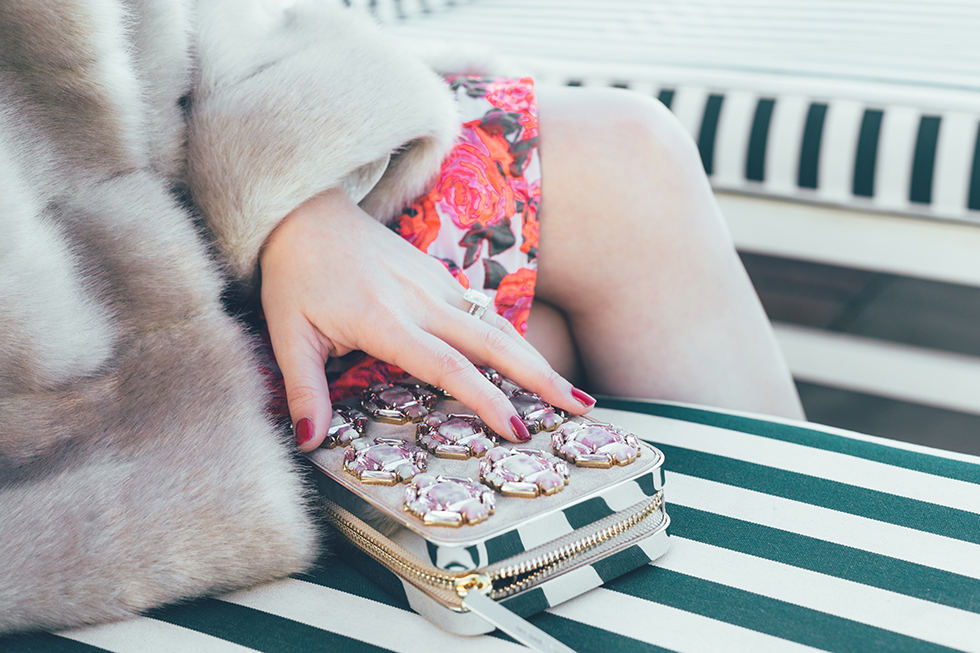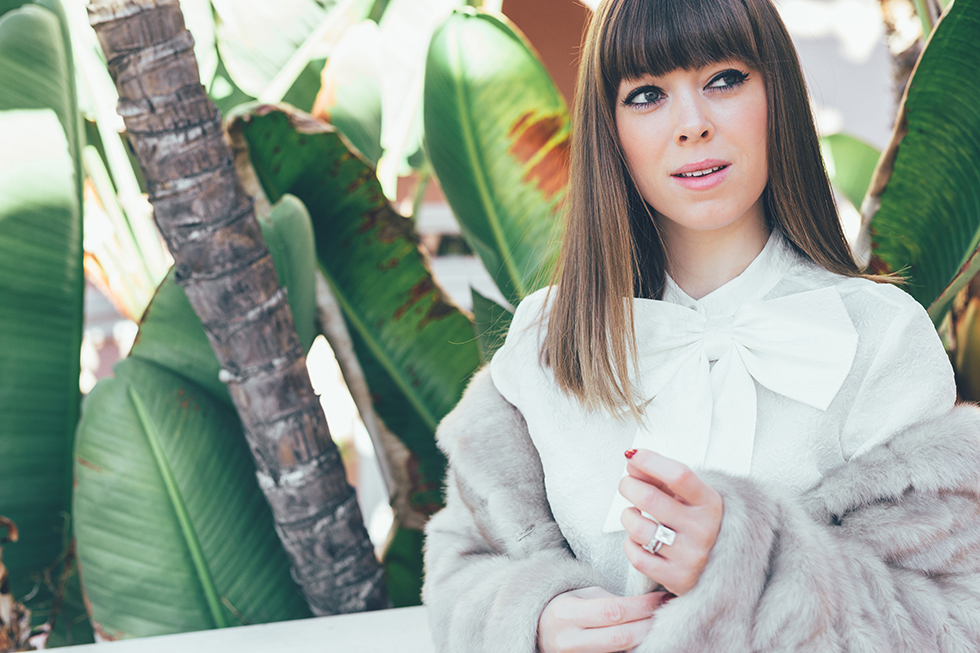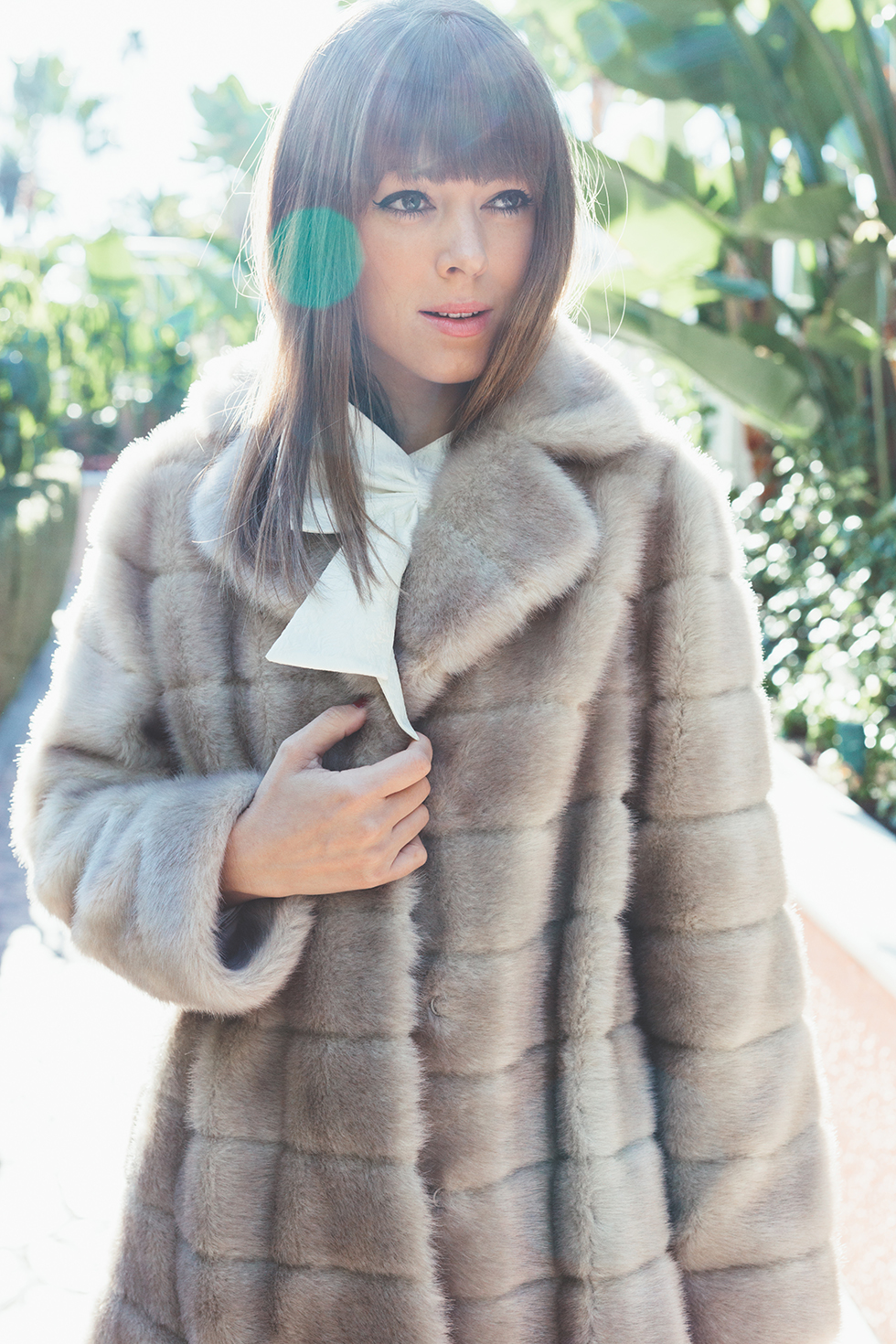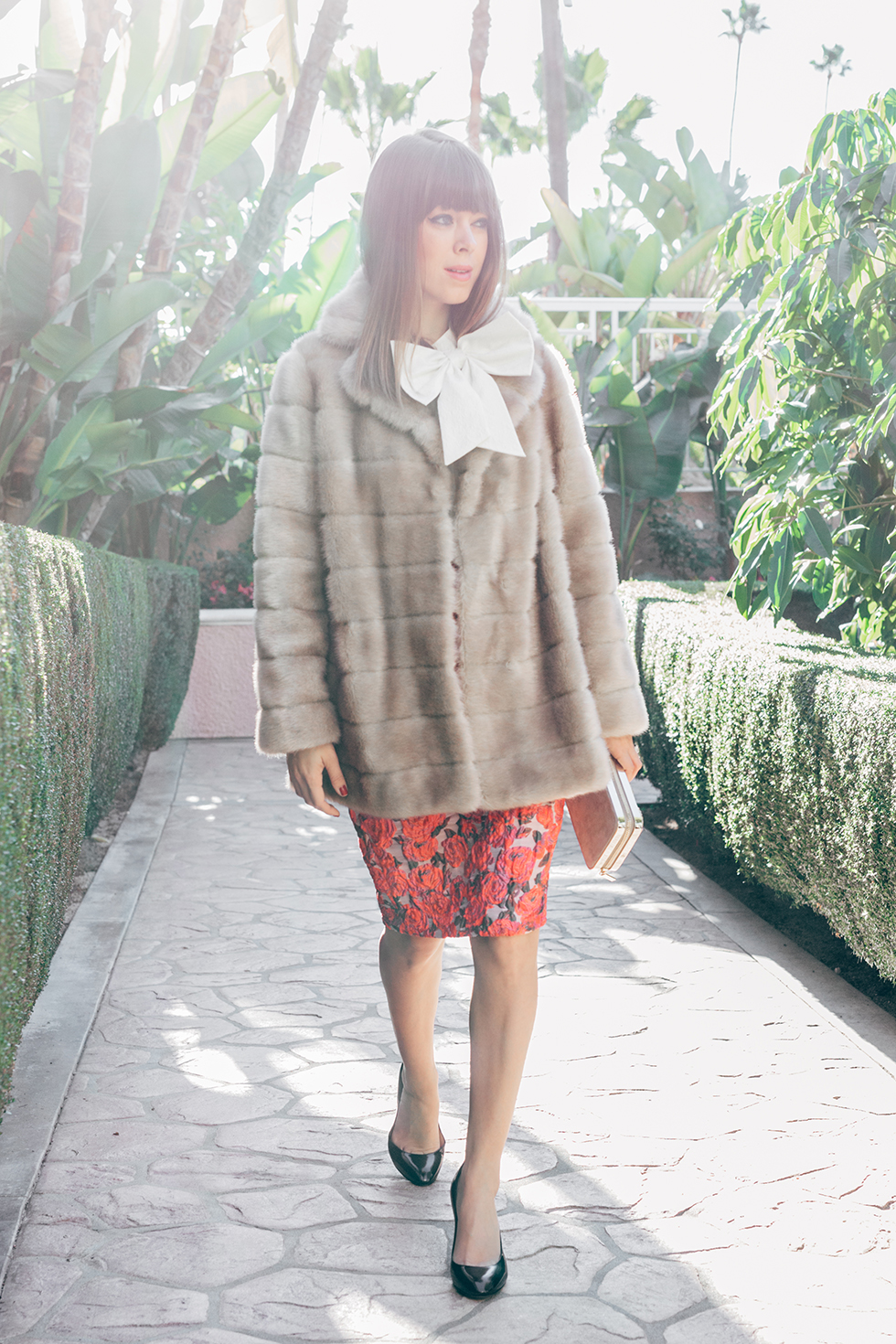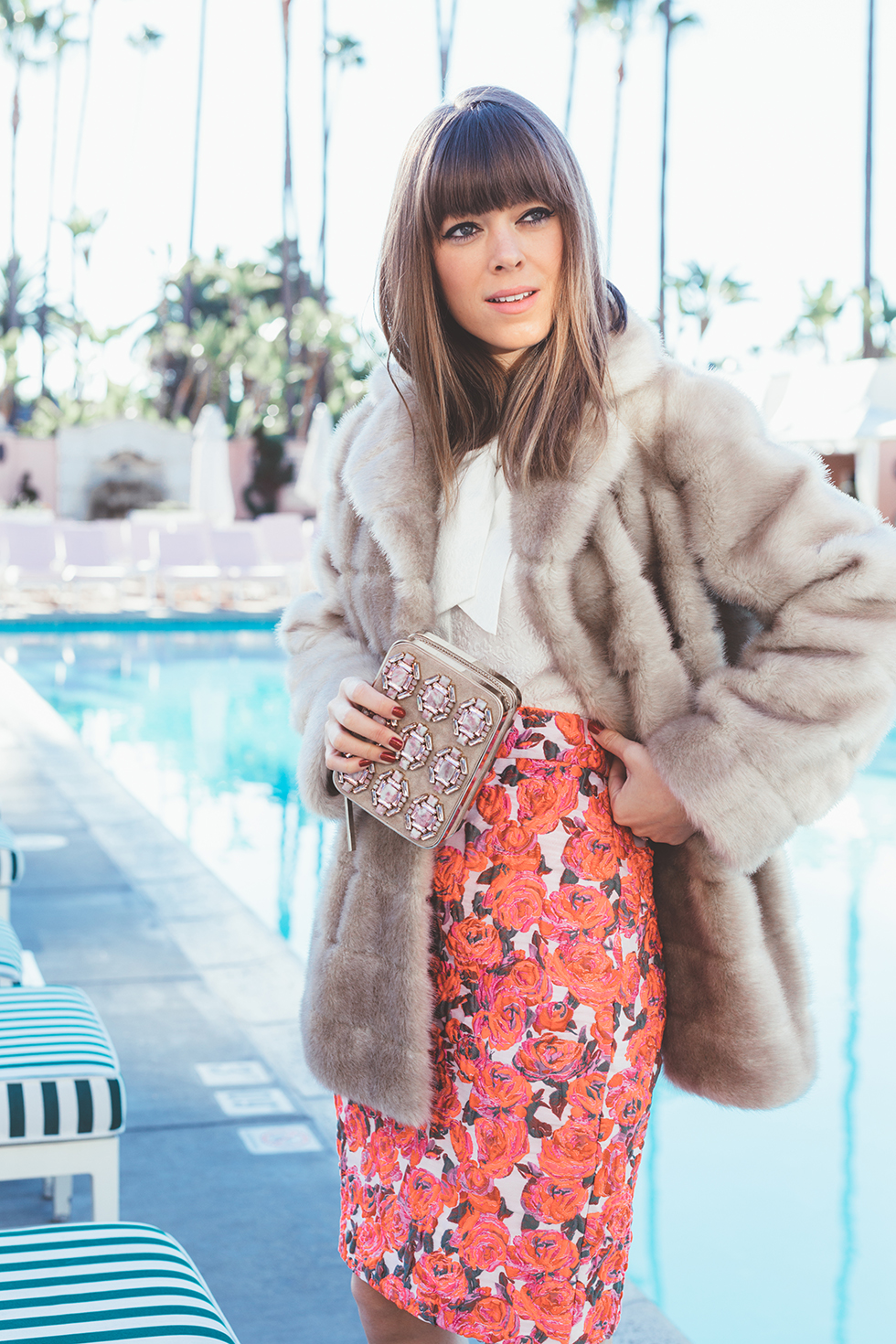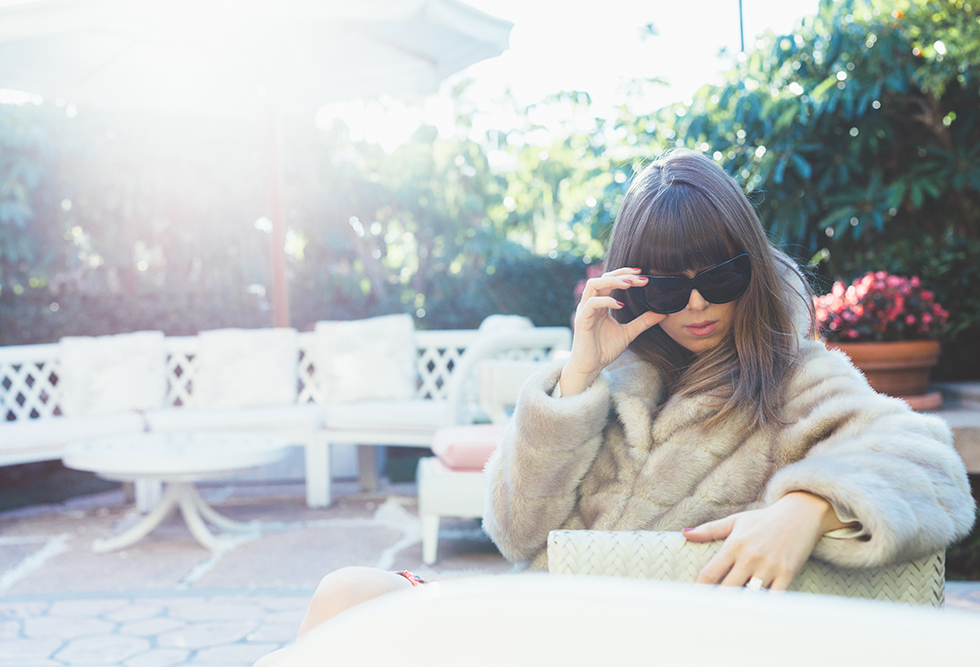 *UPDATE* Winner selection goes to Cassie Winslow!
Happy December!! Have you started your holiday shopping yet? I know you've at least started to write your list! Well, to get you pointed in the right direction for gifts to give and to receive, I'm excited to announce that I've teamed up with Kate Spade New York to give away one of their Starting Fresh Gift Set to one lucky reader!
If you haven't yet discovered their #GetGifted gift sets, you're about to be completely obsessed! Can you say six gifts in one? The Starting Fresh set features the Cedar Street Mini Maise bag which is one of my favorites, especially in the rose jade color. Then we have the oversized sunnies and the eye-phone case….no pun intended! A notepad and a ballpoint pen so you can start you Christmas list for next year. And to top it off, a gold compact to make a makeup moment even prettier.
I was recently perusing Kate Spade New York's site trying to decide on which set I'd be asking for this Christmas and stumbled upon their hilarious Miss Adventure videos featuring Anna Kendrick who has a penchant for landing herself in these lavish escapades. Episode three is my absolute favorite; please tell me you've watched it! It creatively mixes in pieces from their current collections and gift sets. She fully has conversations with her conversation clutches and you know how obsessed I am with a good conversation clutch, especially Kate Spade New York ones – it takes the meaning to an entirely new level. Her character is quirky and cute, just like the entire holiday collection.
Having a hard time choosing just one thing to ask for? That's the best part of the gift sets, they're the perfect pairing for each of your BFF's outrageous personalities; the diva, the #girlboss, the hostess and everything in between.
You've got to watch it and tell me if you think I appropriately channeled her character in todays post. But before you do, don't forget TO ENTER TO WIN The Starting Fresh Set by following the three simple steps below!
Comment below or on my Instagram by telling me about what you're most looking forward to this holiday or just by tagging a friend.
Follow Kate Spade New York on Instagram @KateSpadeNY
Check back, winner will be announced one week from today, Friday December 11th!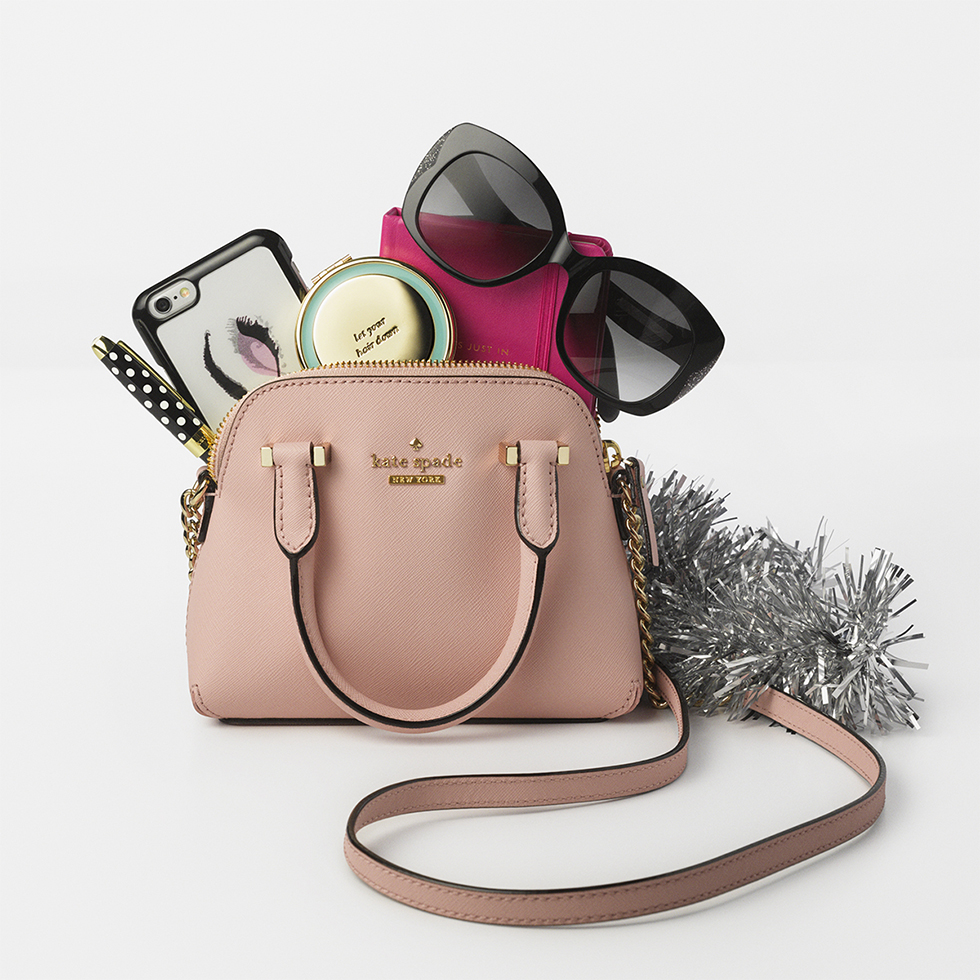 Photos by Fred Cipoletti