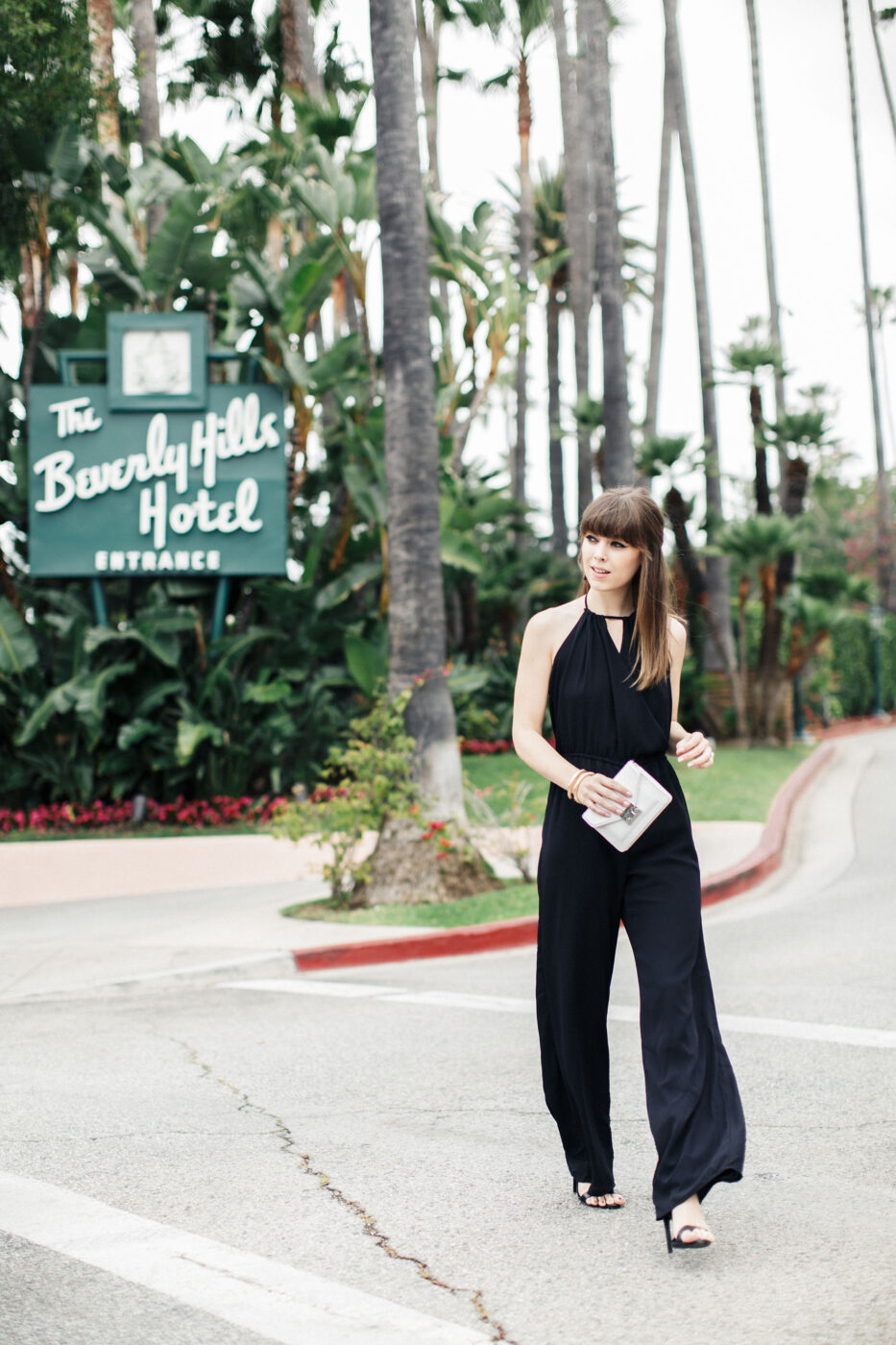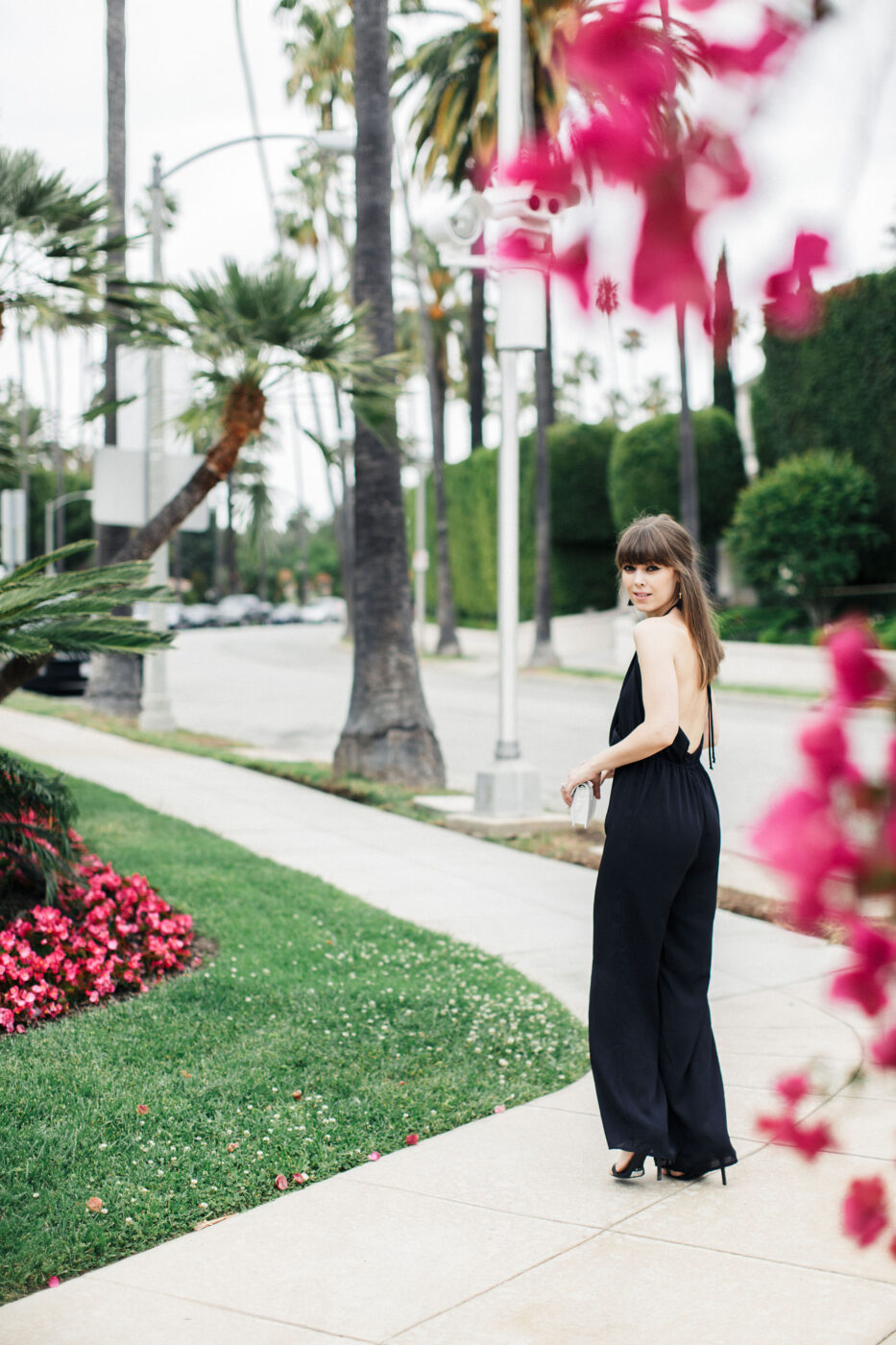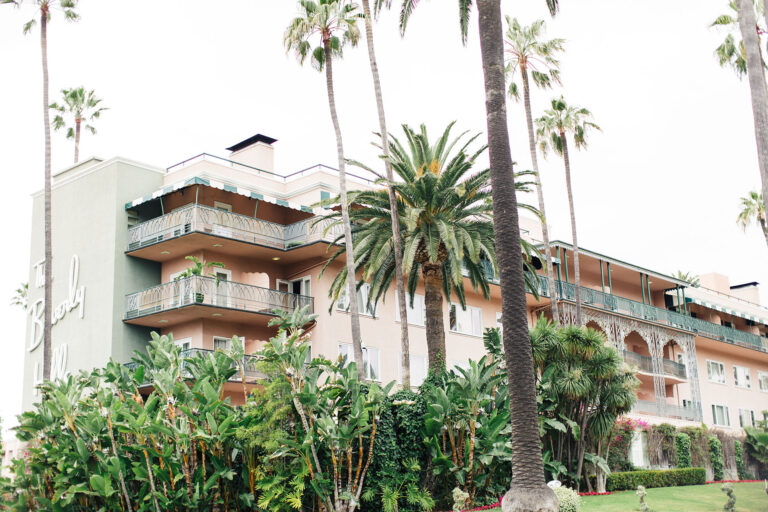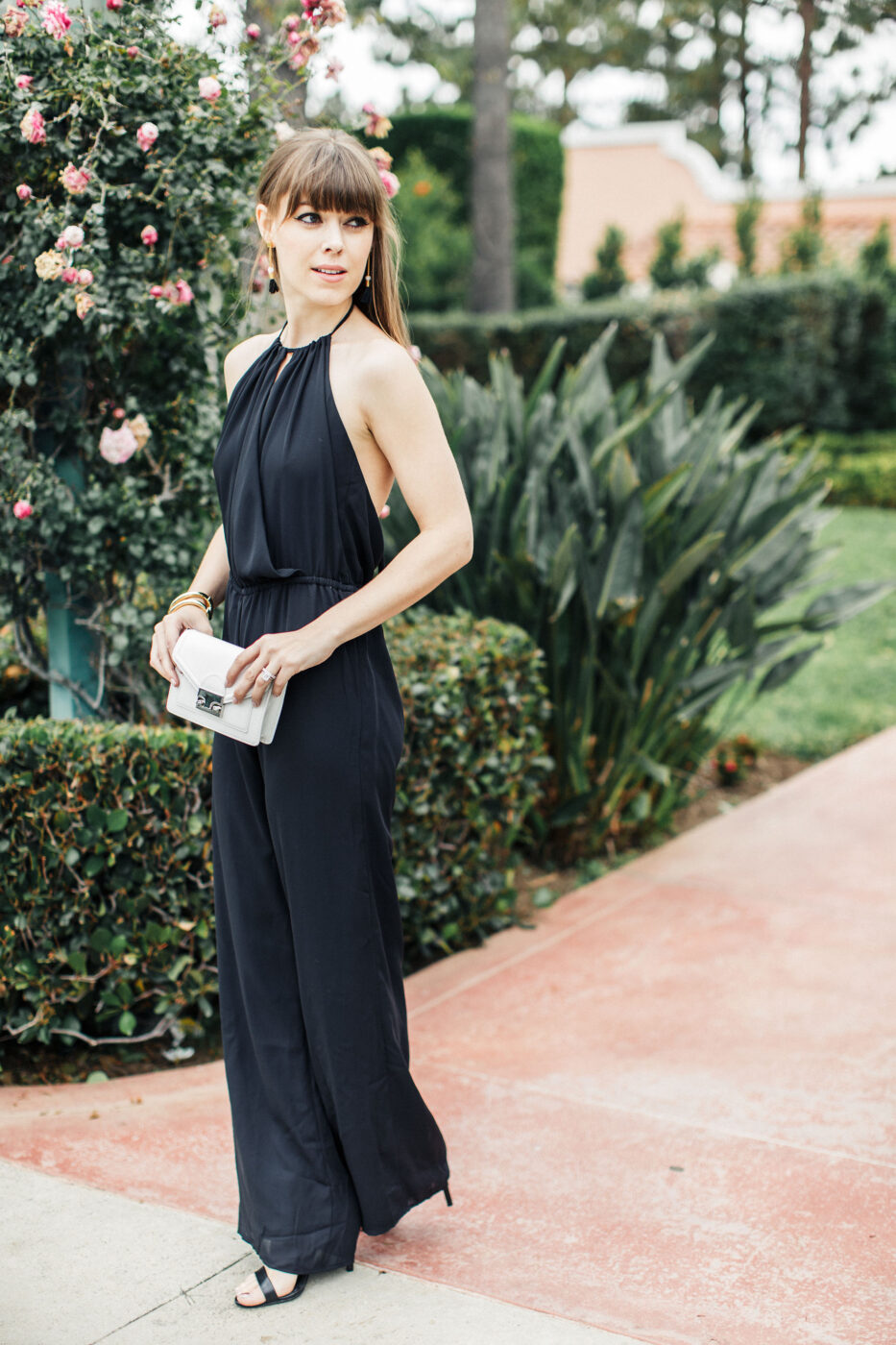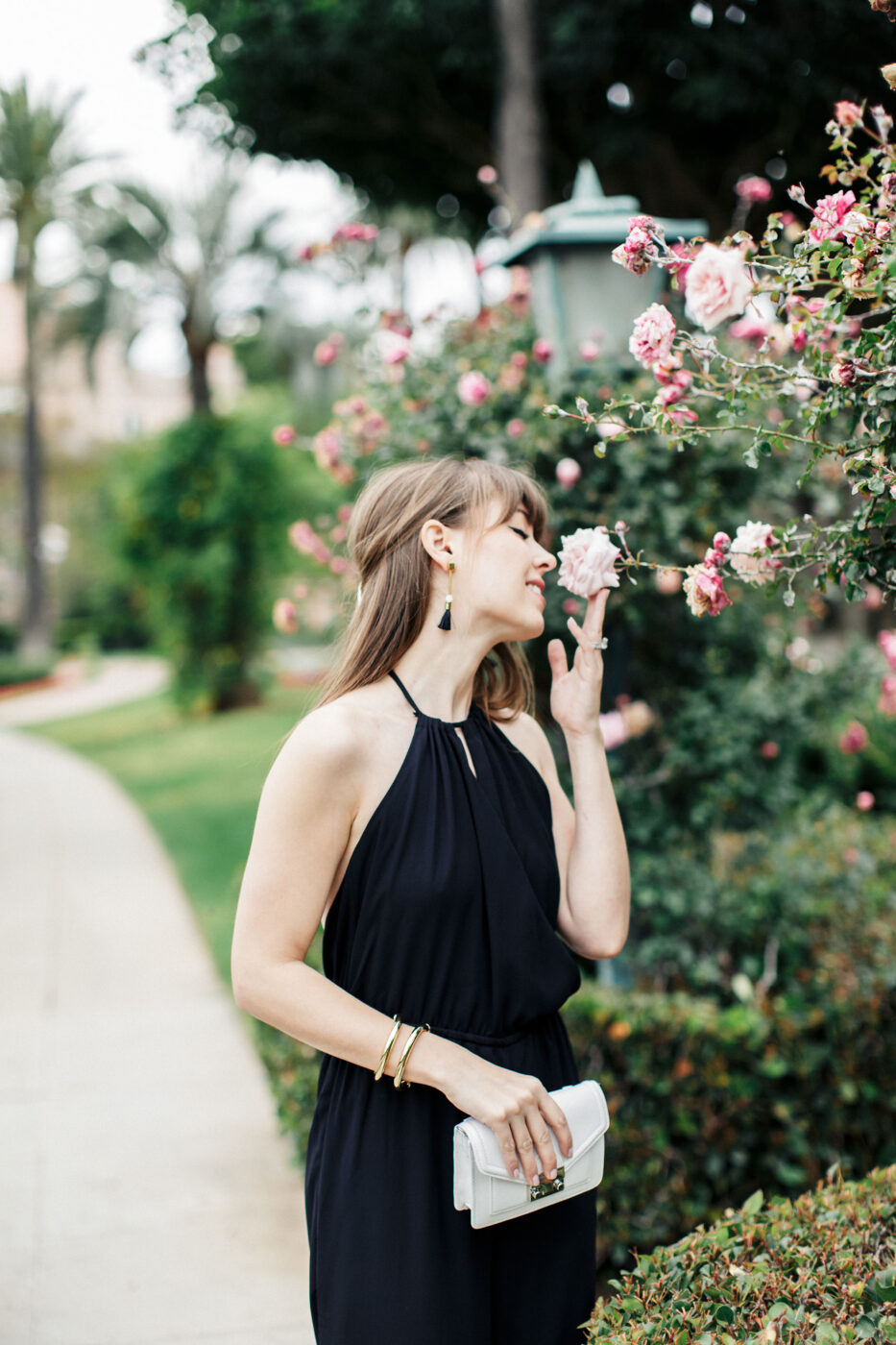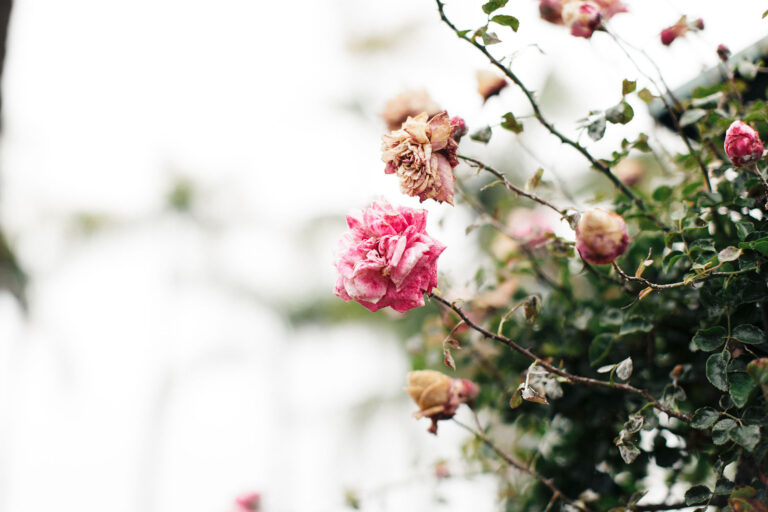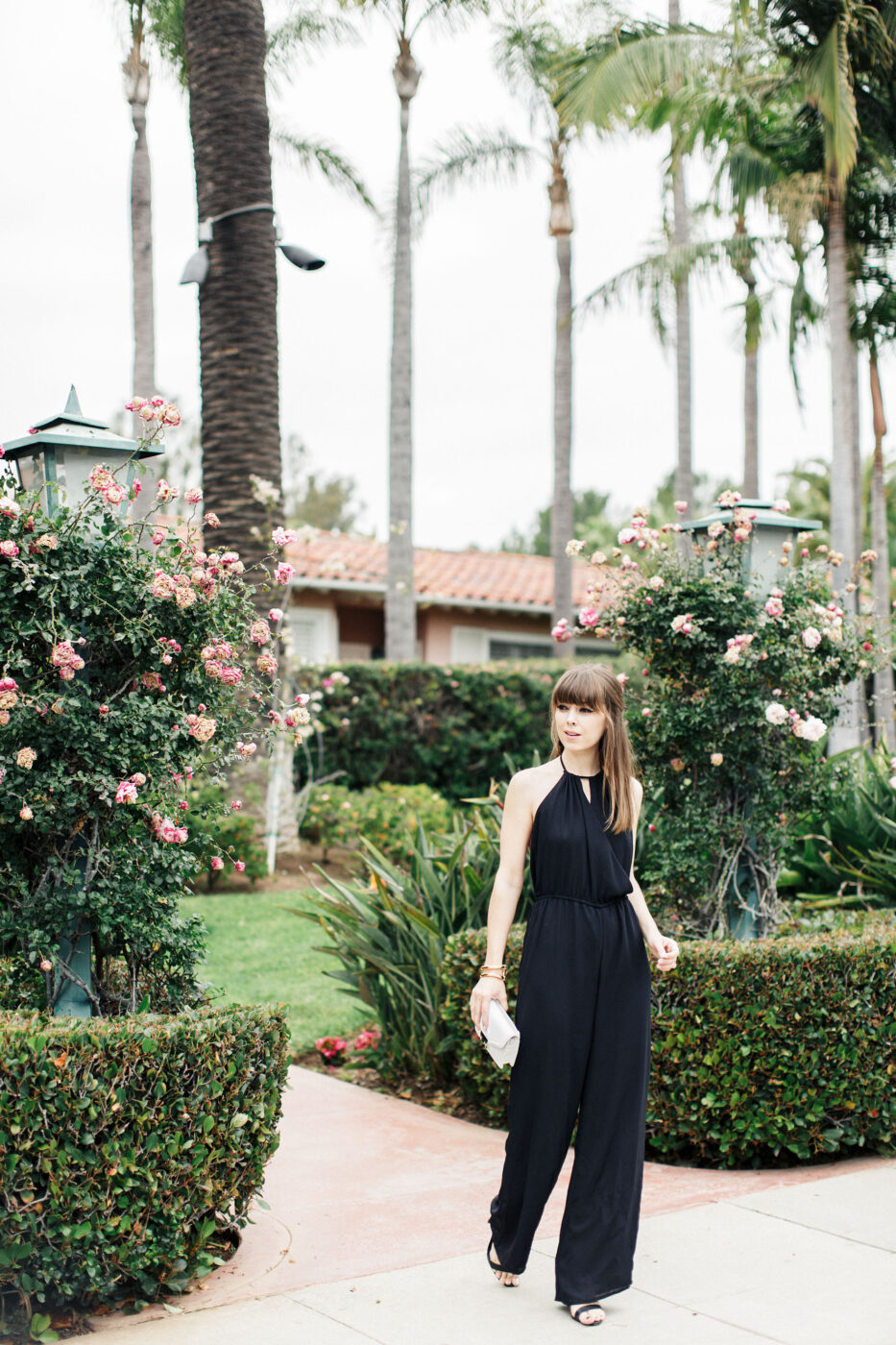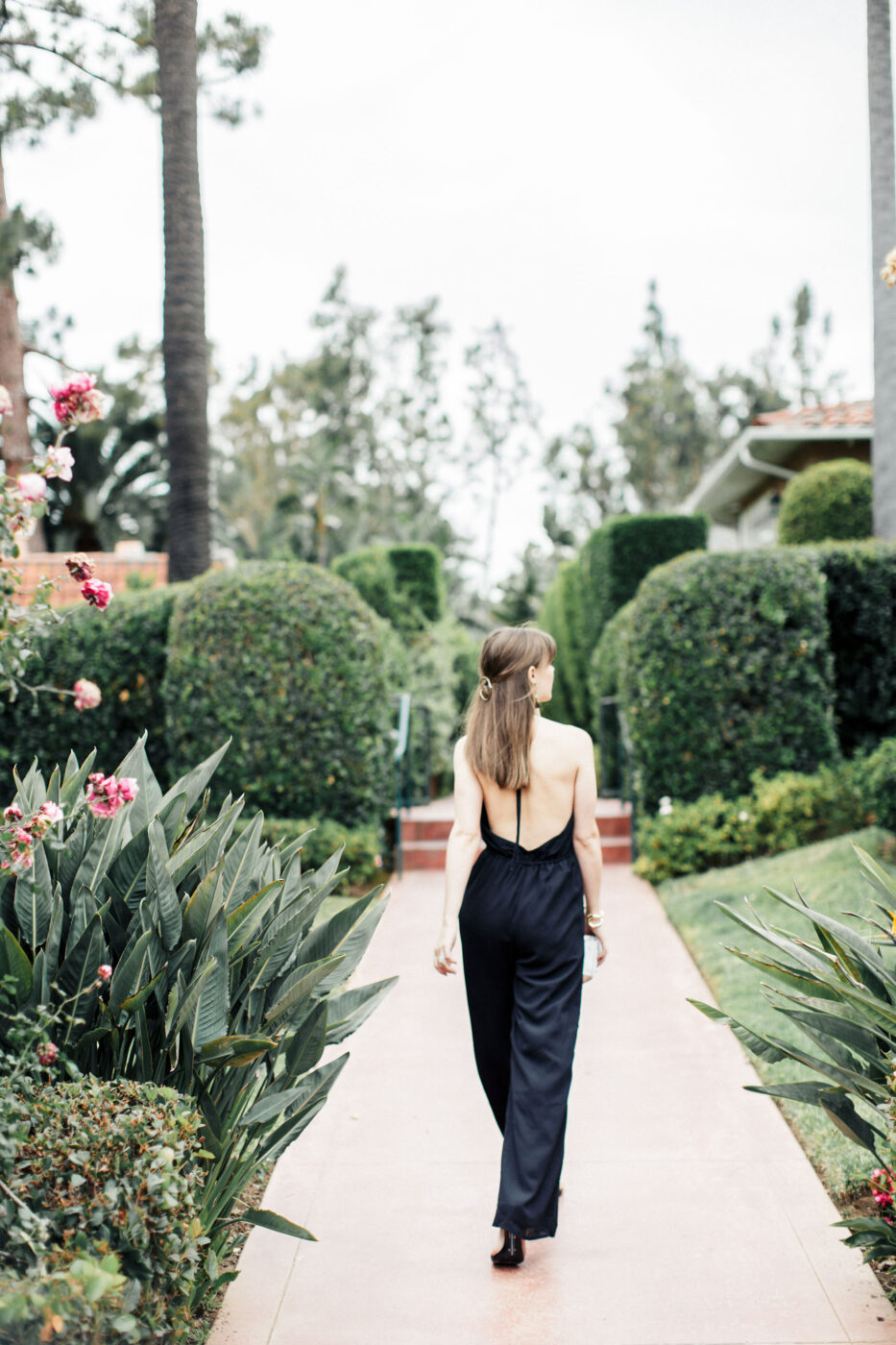 Don't get me wrong, I love shopping! Yes, the physical act of being in a store is actually one of my favorite things. Lately, however, I've found myself searching for alternatives to my beloved shopping process because I can hardly find the time to go to the grocery store, let alone find the time to shop. As a fellow working woman, I understand how busy life can get, and how anxious one feels when an important invite arrives to your inbox and suddenly nothing else matters besides, "what am I going to wear!?" You call your best friend with one of two questions: "Can I borrow something? Or can you please come shopping with me?!" Am I right? Because style is a conversation and, deep down, we all love the way those three little words make us feel: "YES! That's it!" Affirmation from someone we know and trust is what gives us the confidence to shine!
The traditional ways of shopping can be limiting, so I'm always excited to learn about new approaches to the art. Personally, I love the experience Keaton Row provides. It's a premiere online personal styling service that works one-on-one with you to define your style and help build out the essentials of your wardrobe.
Upon signing up, you are asked a few questions about your personal style through selecting images (which I appreciate because there's nothing more annoying than filling out a bunch of questions). Their site is visual and user-friendly, and the sign up process take under two minutes. You are matched with an industry trained stylist who will work with you to create the perfect look for spring, a special occasion or even just an office wardrobe refresh.
Today I am head-to-toe in their InStyle Spring Capsule Collection. Their editors worked very closely with Keaton Row stylists to curate an online boutique filled with editor-approved looks from designers like I'm wearing here: Loefler Randall, Schutz Shoes, DRA and Giles.
To help share their story and this gorgeous collection, I've teamed up with them to share this look with you and to also offer you three months of premium styling services at no cost when you purchase any item from the InStyle collection. The best part is when your look arrives, everything is put together and ready to be worn without any wonder if "that's it" because your personal stylist/new best friend helped you pick it out.
Photos by Jana Williams
Thank you, Keaton Row and ShopStyle for sponsoring this post.