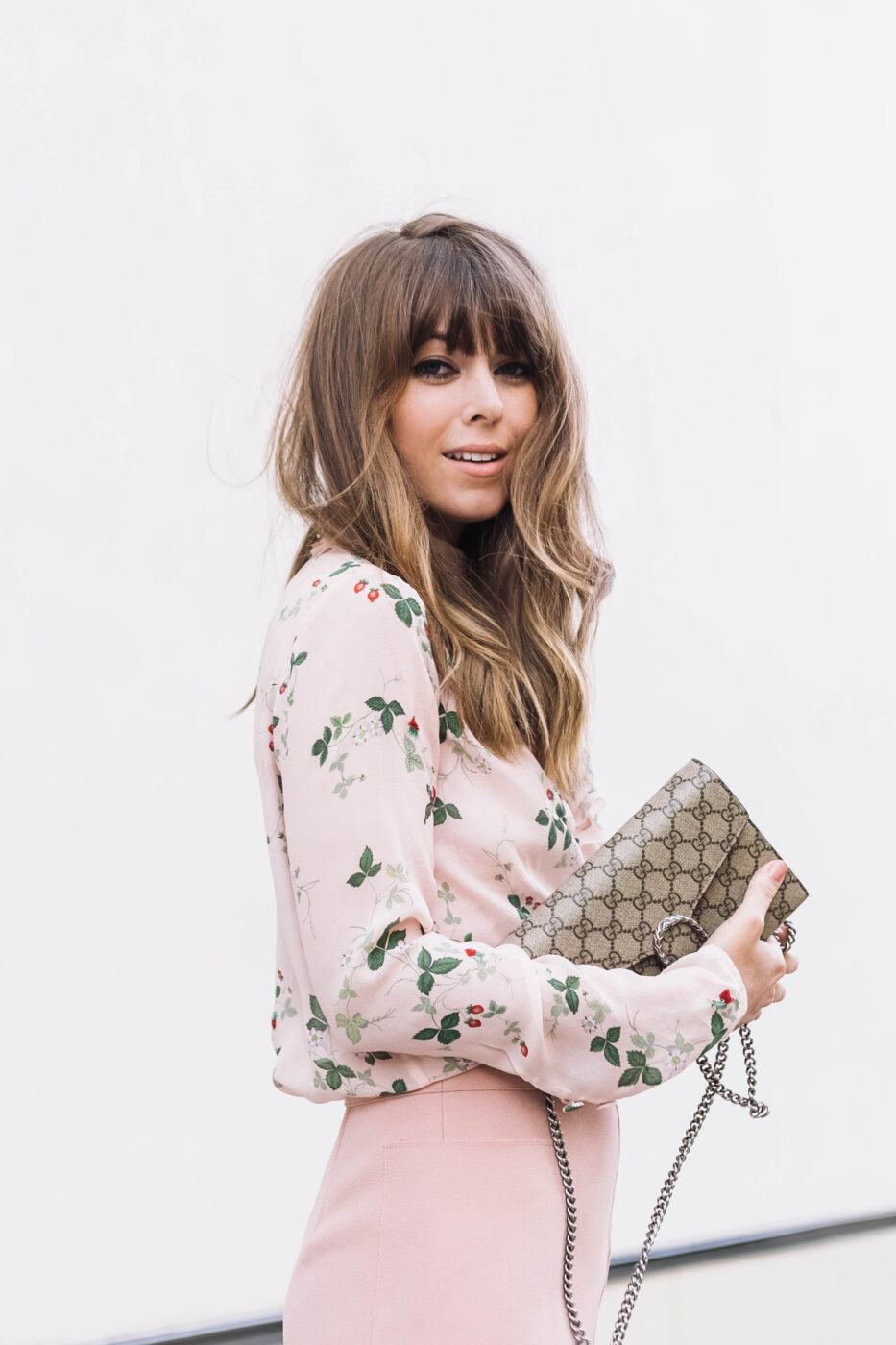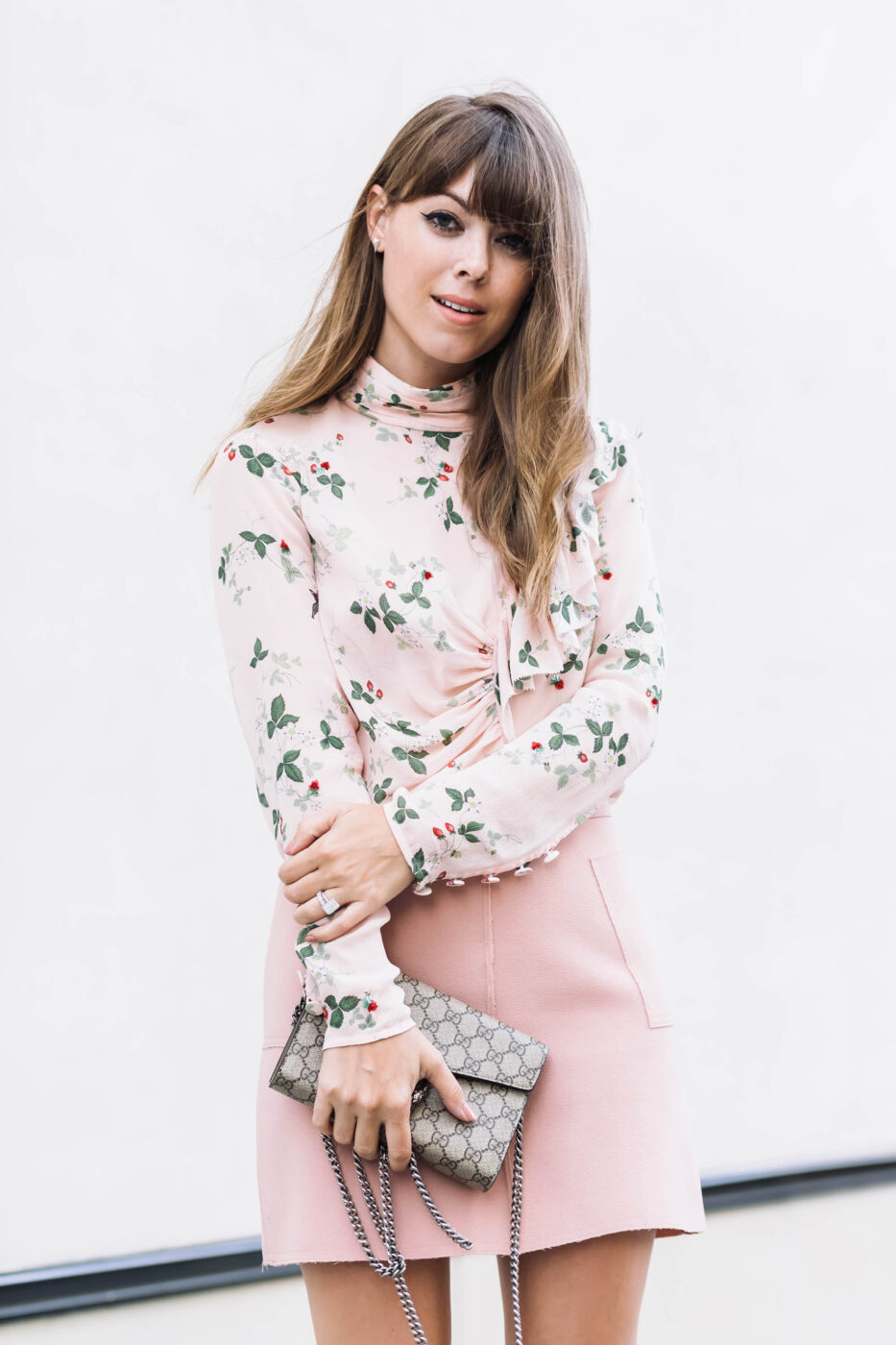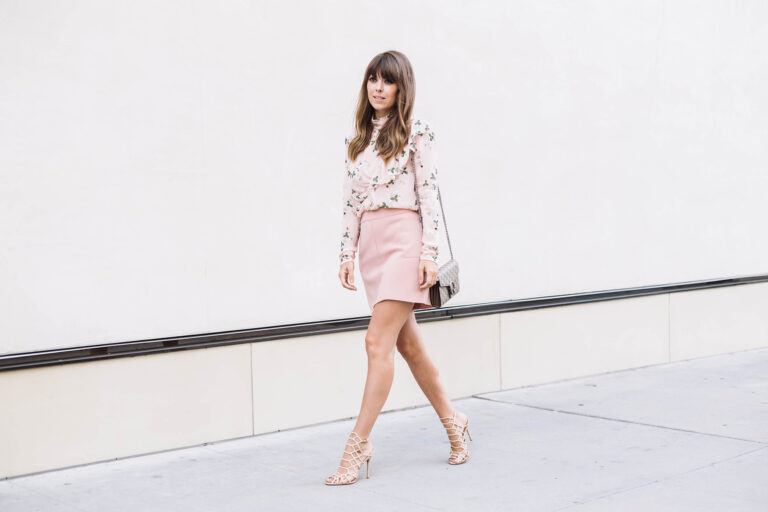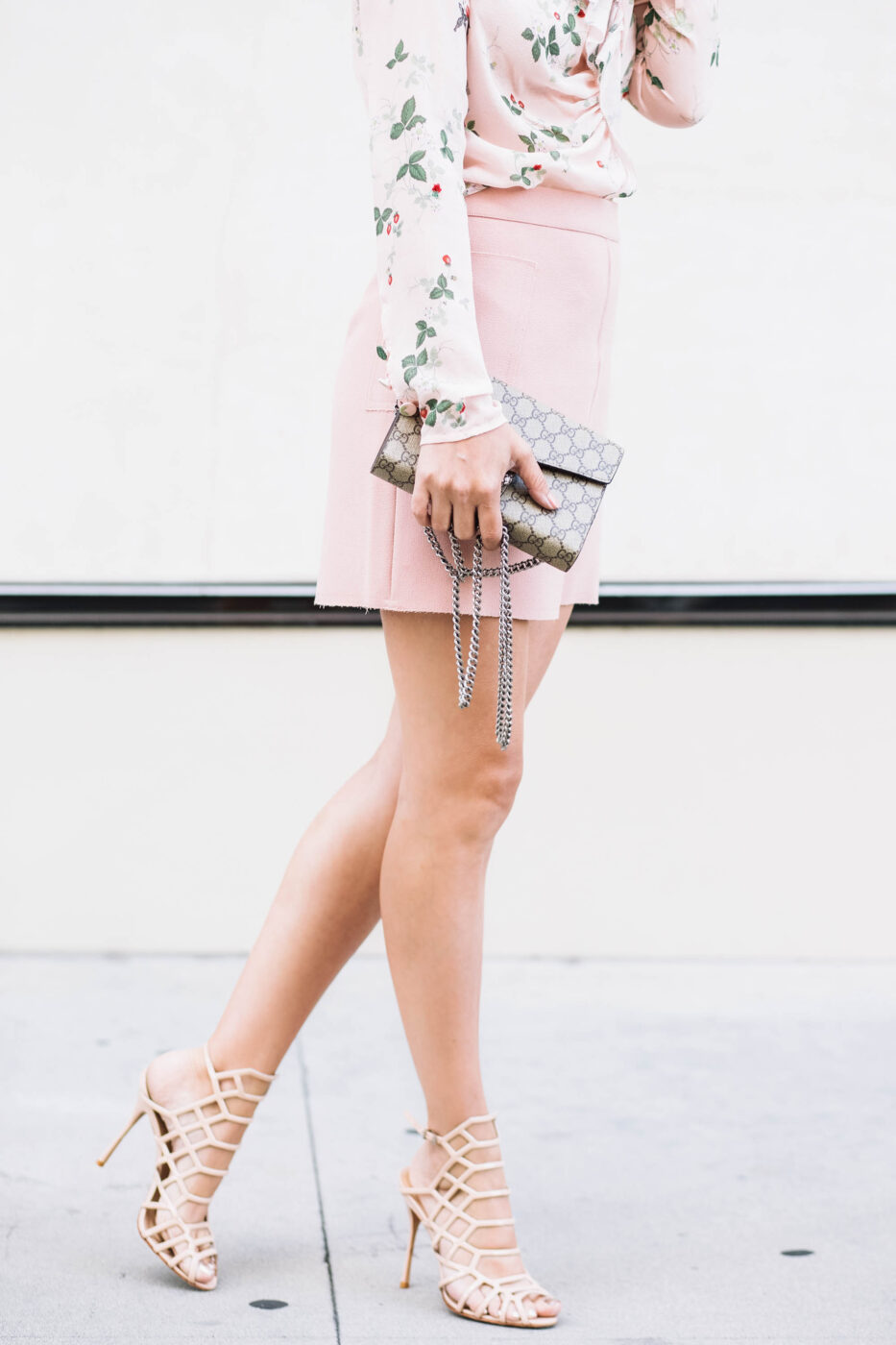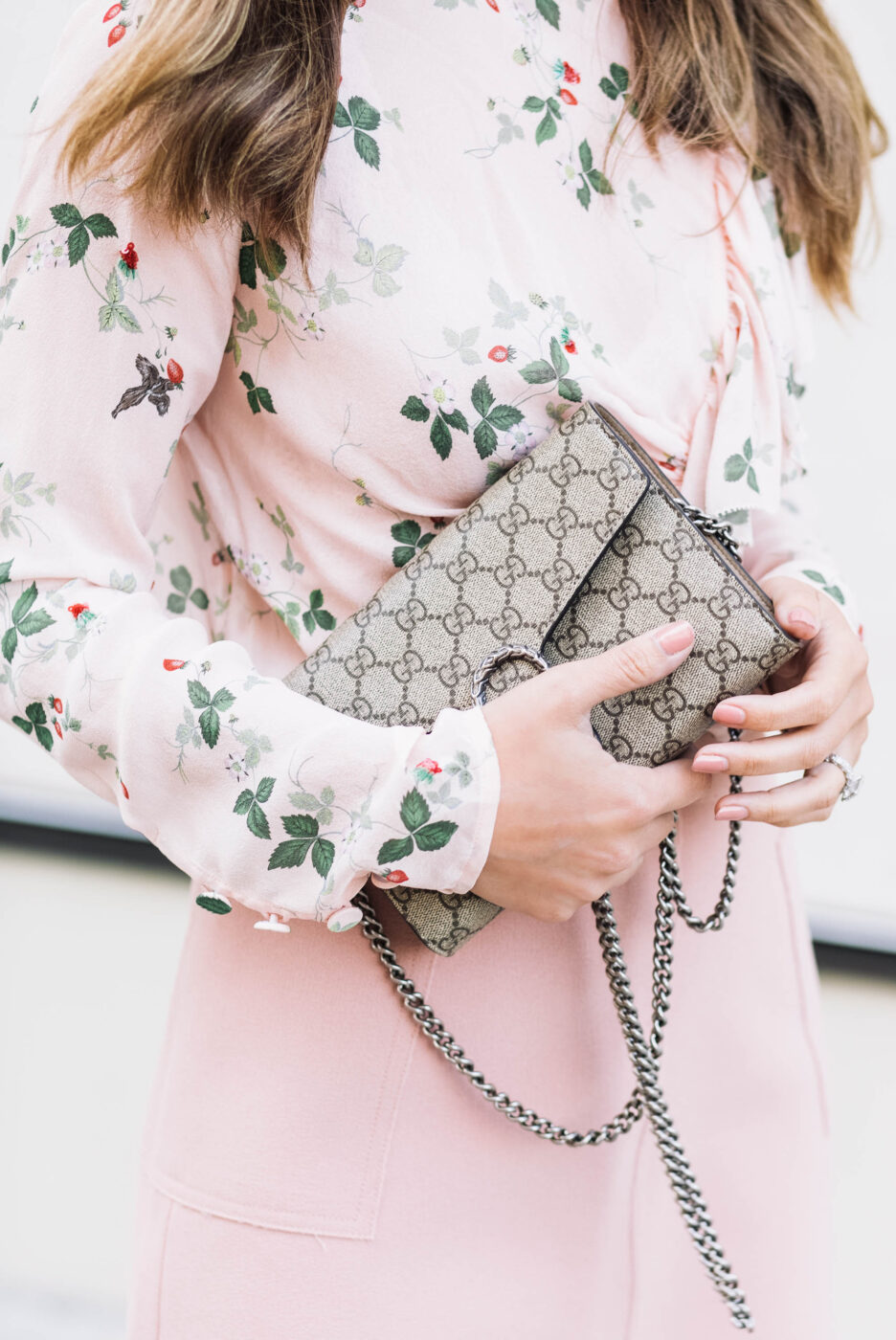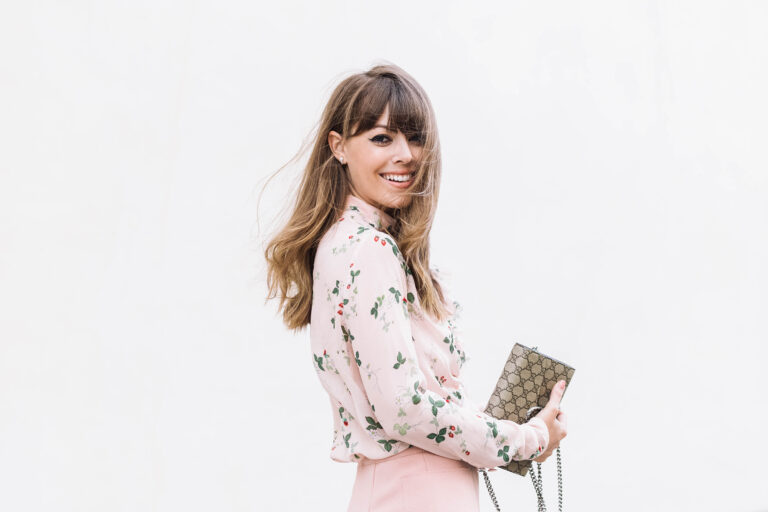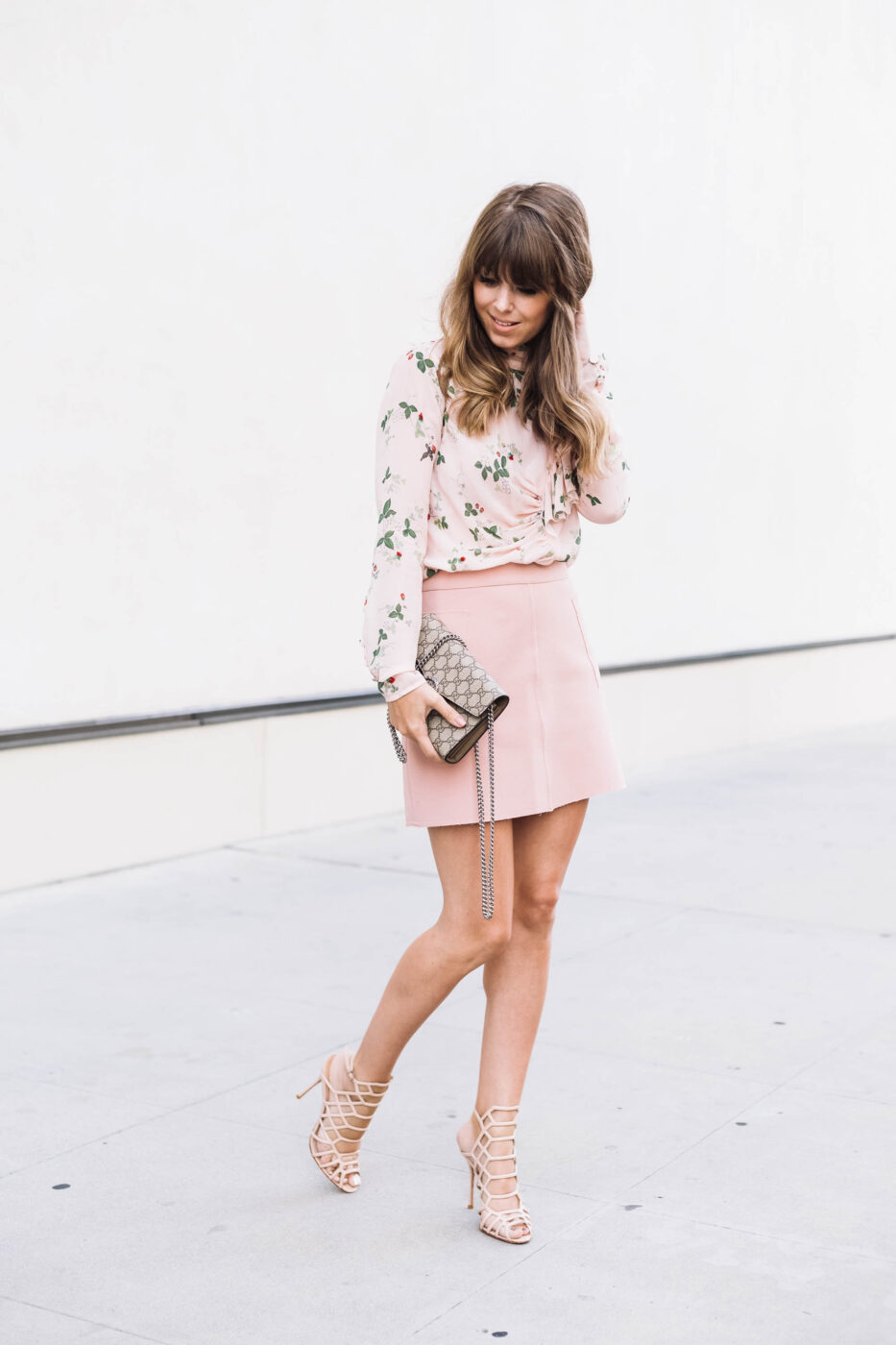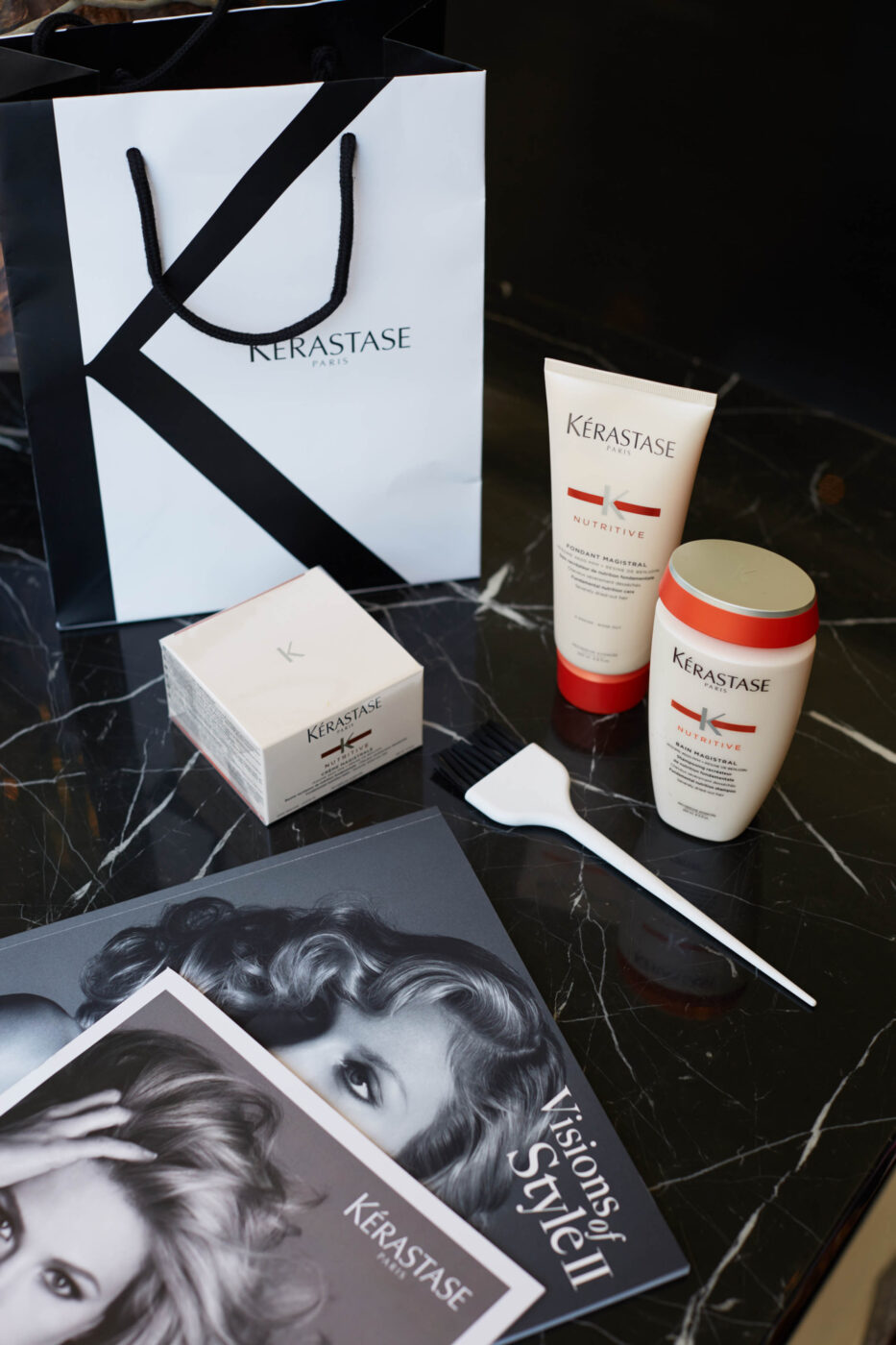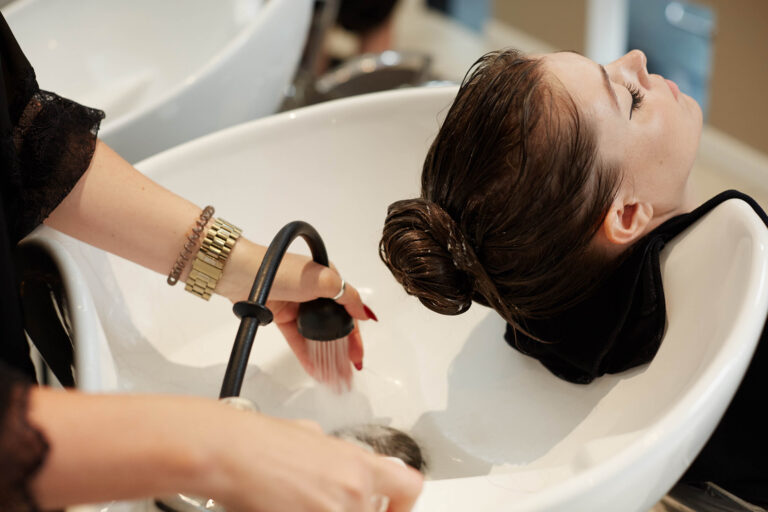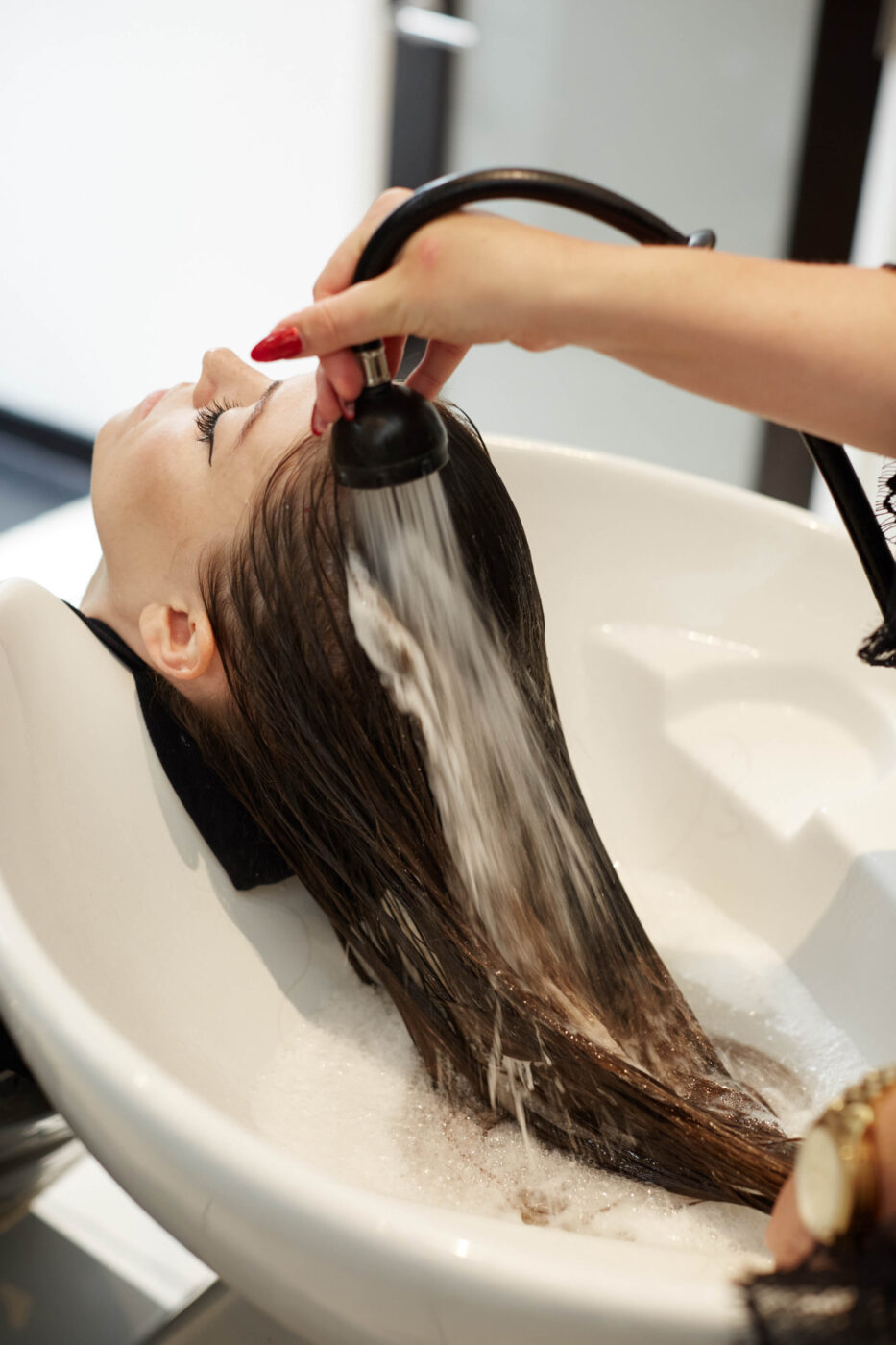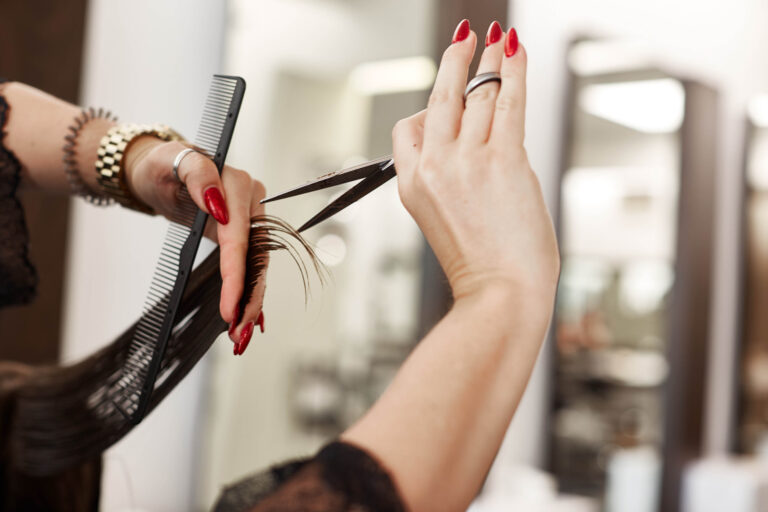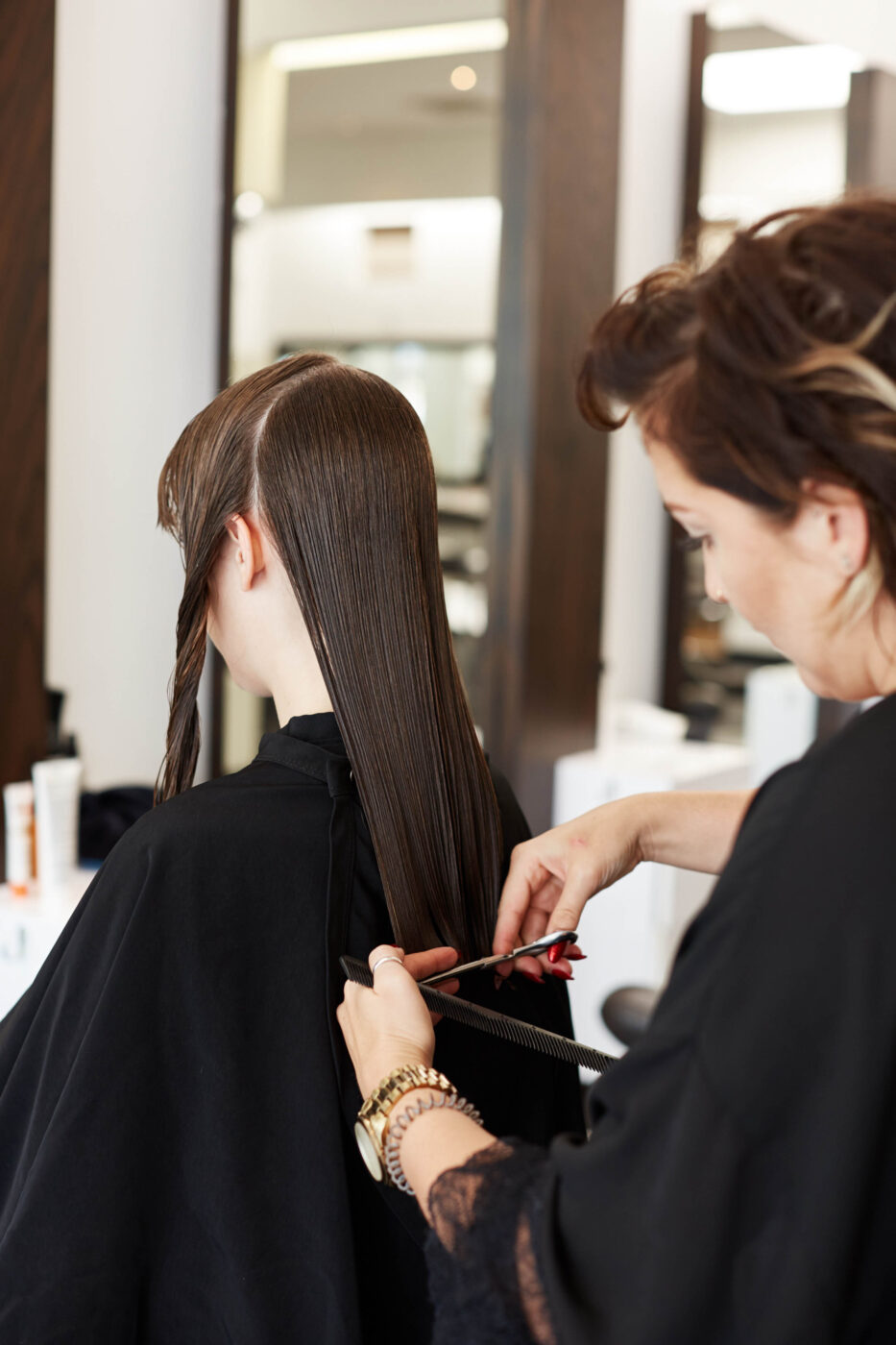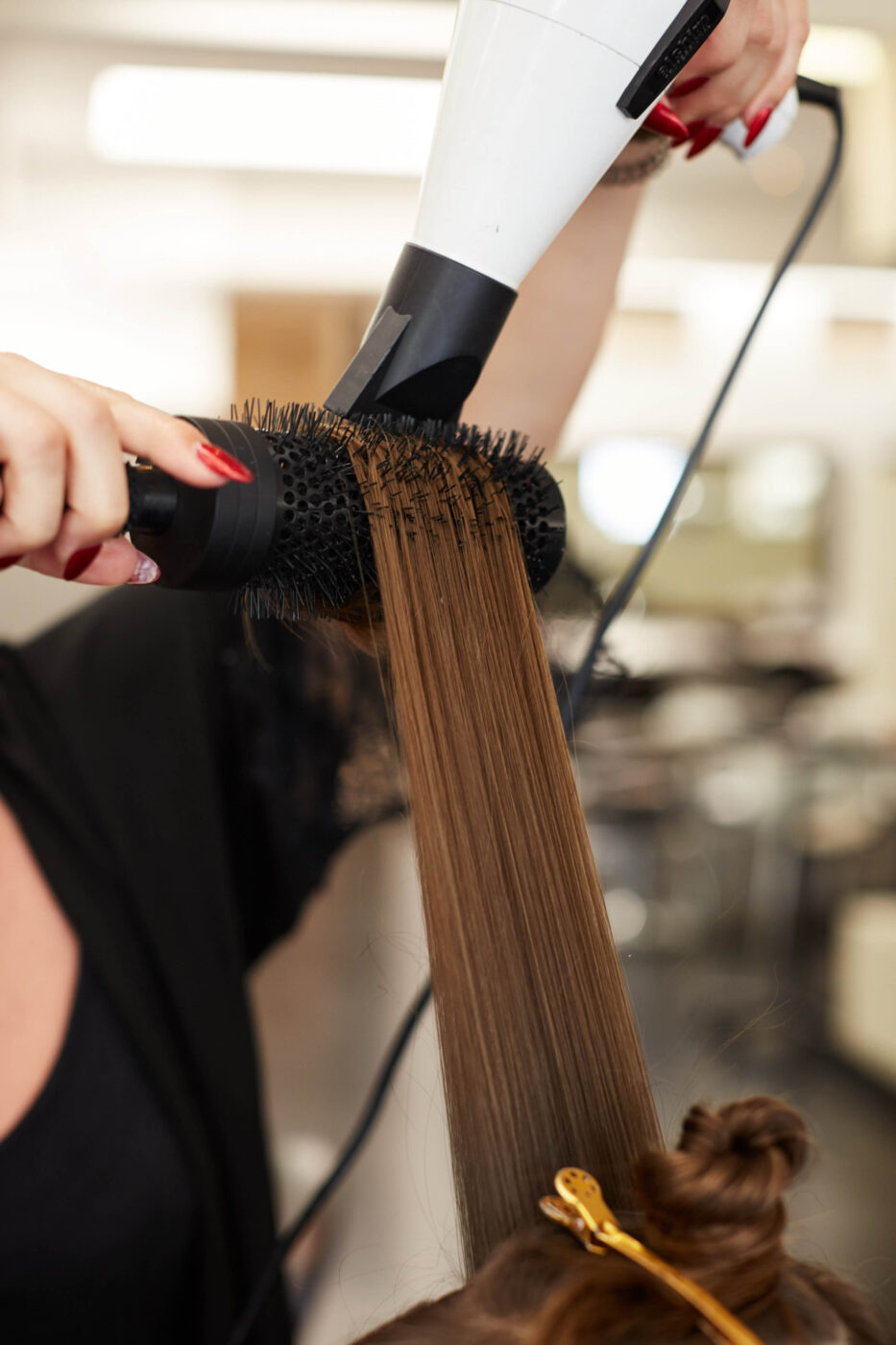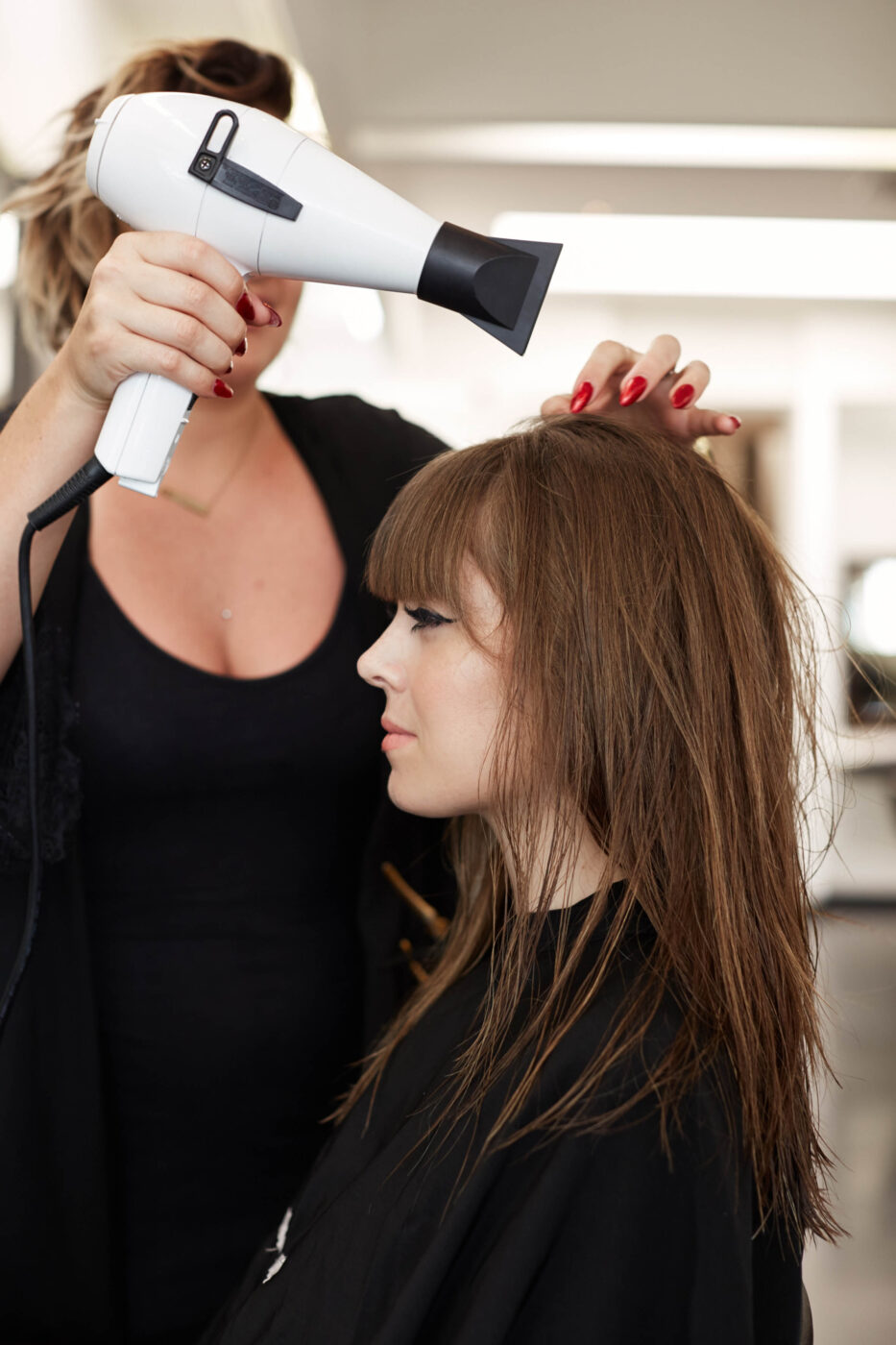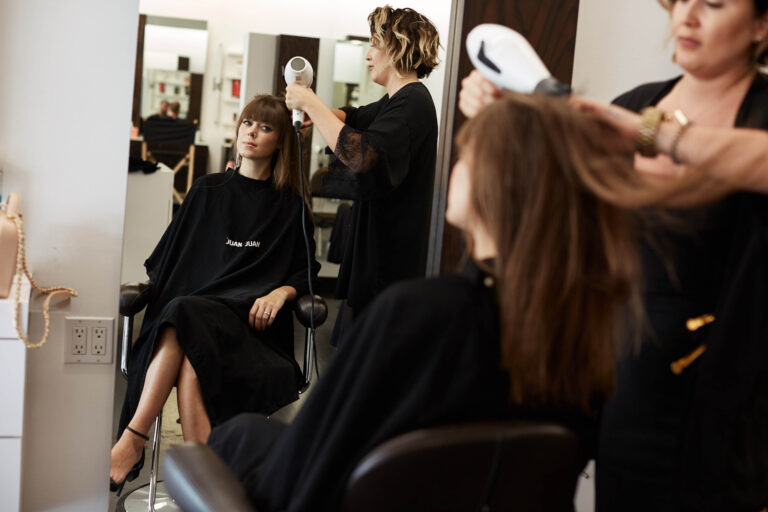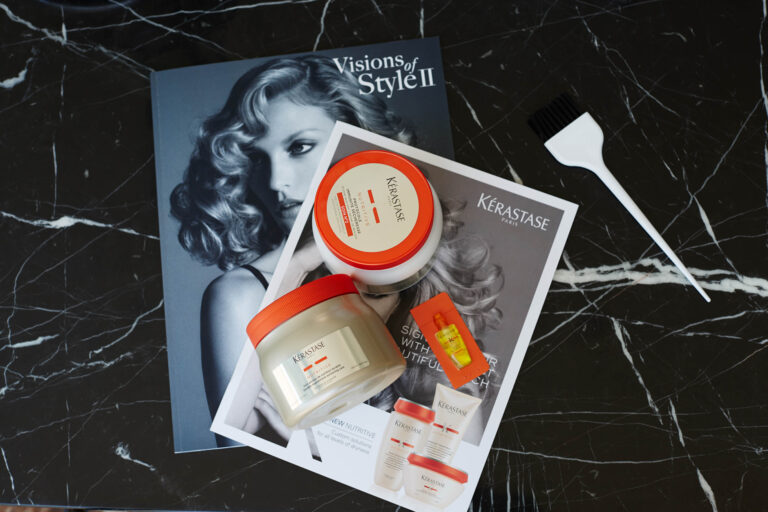 If hair could speak, then mine would definitely be screaming, "I'm dry! Nourish me!". Ever since I can remember, I've always struggled with the epic battle of dry hair and the overarching question: To cut or not to cut? Part of me totally understands that I need a trim in order to encourage healthy growth, but the other part of me says just let it grow. Regardless of what mindset I'm in, there is always one beauty and haircare routine that I stick to that keeps my hair looking and feeling extra healthy.
For years and years, I've been a huge advocate for Kérastase's Nutritive Collection. Originally created in 1979, The Nutritive line quickly became the brand's number one hair care regimen. Now, after fifteen years of research, the brand has done it again with their newest breakthrough – Nutritive Magistral.
Designed for severely dry hair, the collection is composed of four different products and an in-salon treatment, Nutritive Protocole Immunité, that both help nurse your scalp back to health! But what's the secret? It actually comes in the form of a secret ingredient: the Benzoin Tree. Known for its replenishing properties and its ability prolong trees' lifespans, the Benzoin Tree and its extracted ingredients contribute to Nutritive Magistral's incredibly moisturizing formula and optimal hair nutrients. Last week I stopped by Juan Juan in LA to get the in-salon service. It was a great quick fix for infusing über dry hair with moisture and nutrition to get it on the path to recovery.
For someone who already suffers from naturally dry hair, I'm definitely not helping matters by using a flat iron or curling iron day in and day out. Sometimes, I catch myself doing a double take in the mirror because my split ends actually look like I dipped them in white paint (that's also when I know I'm overdue for a haircut)! However, in between cuts, the Nutritive Magistral l collection keeps my hair feeling silky smooth.
The first step is the Nutritive Bain Magistral shampoo, which removes all the impurities from your (almost-perfect) hair. Step Two: Treat! With two different products: the Fondant Magistral is a nourishing conditioner and the Masque Magistral is a nourishing conditioner, which is designed for thick hair. Both of these conditioning products provide deep, intensive nourishment for your hair! The last step is your primer. The Nutritive Crème Magistrale is a creamy leave-in balm that melts into your hair, softens hair AND boosts shine! It can be used on slightly damp hair or dry hair for a healthy, post-style finishing touch!
In addition to the collection, Kérastase also partnered with former FBI Agent, Joe Navarro to launch the #HairLanguage Campaign, which decodes how we communicate using our hair. It's no secret that the healthier and softer your hair is – the better you feel. I couldn't be more grateful to have found a product line that can keep up with all the wear and tear that goes into my hair each and every day. Kérastase's Nutritive Magistral line is a MUST TRY for anyone who has ever experienced dry or irritating hair! Promoting a healthy glow from the inside out, it's no wonder this leading hair care brand has cracked the code on luscious locks. It truly does get better with age!!
Photos by Jessica Alexander and Tori Aston
Thank you Kérastase for sponsoring this post.