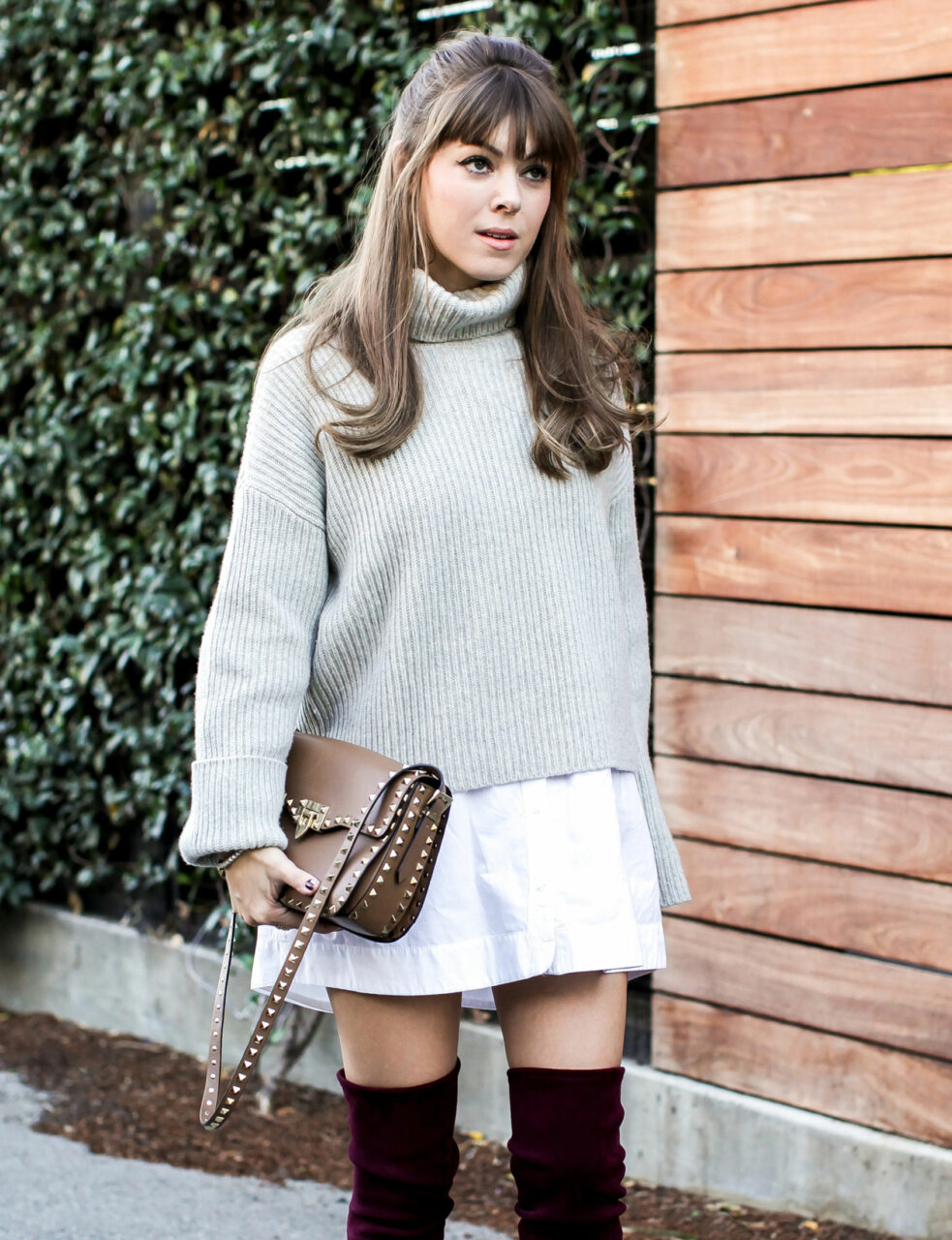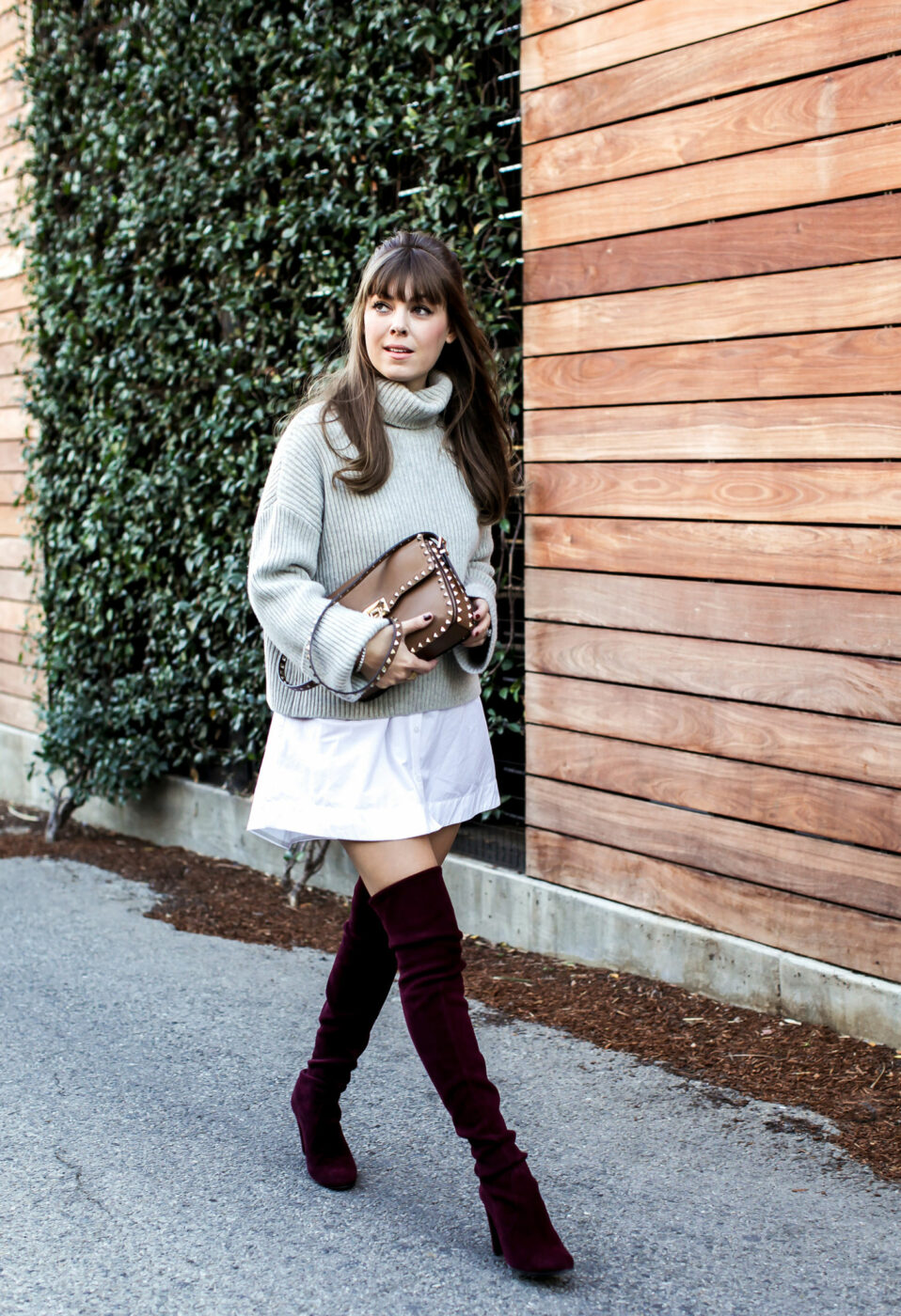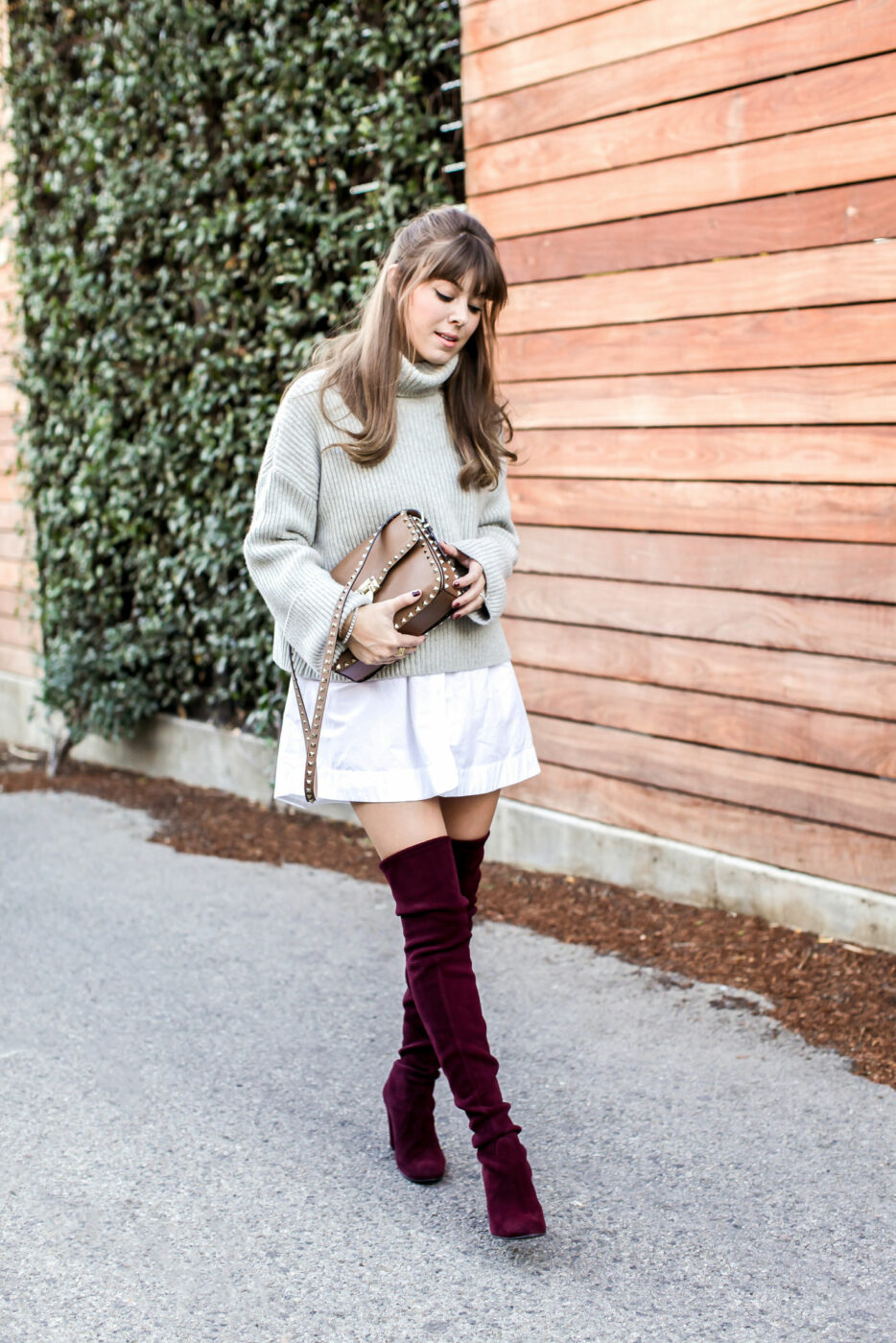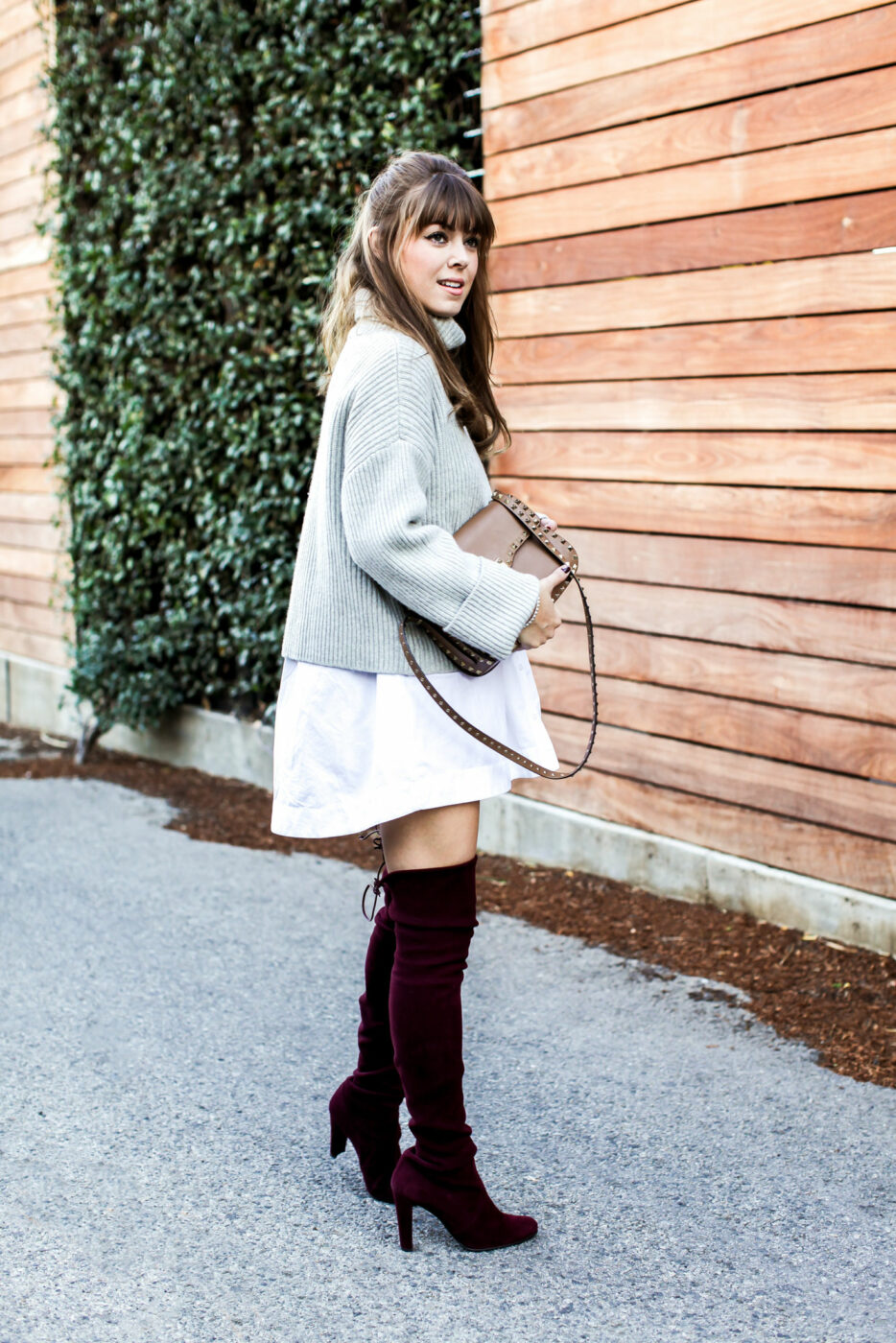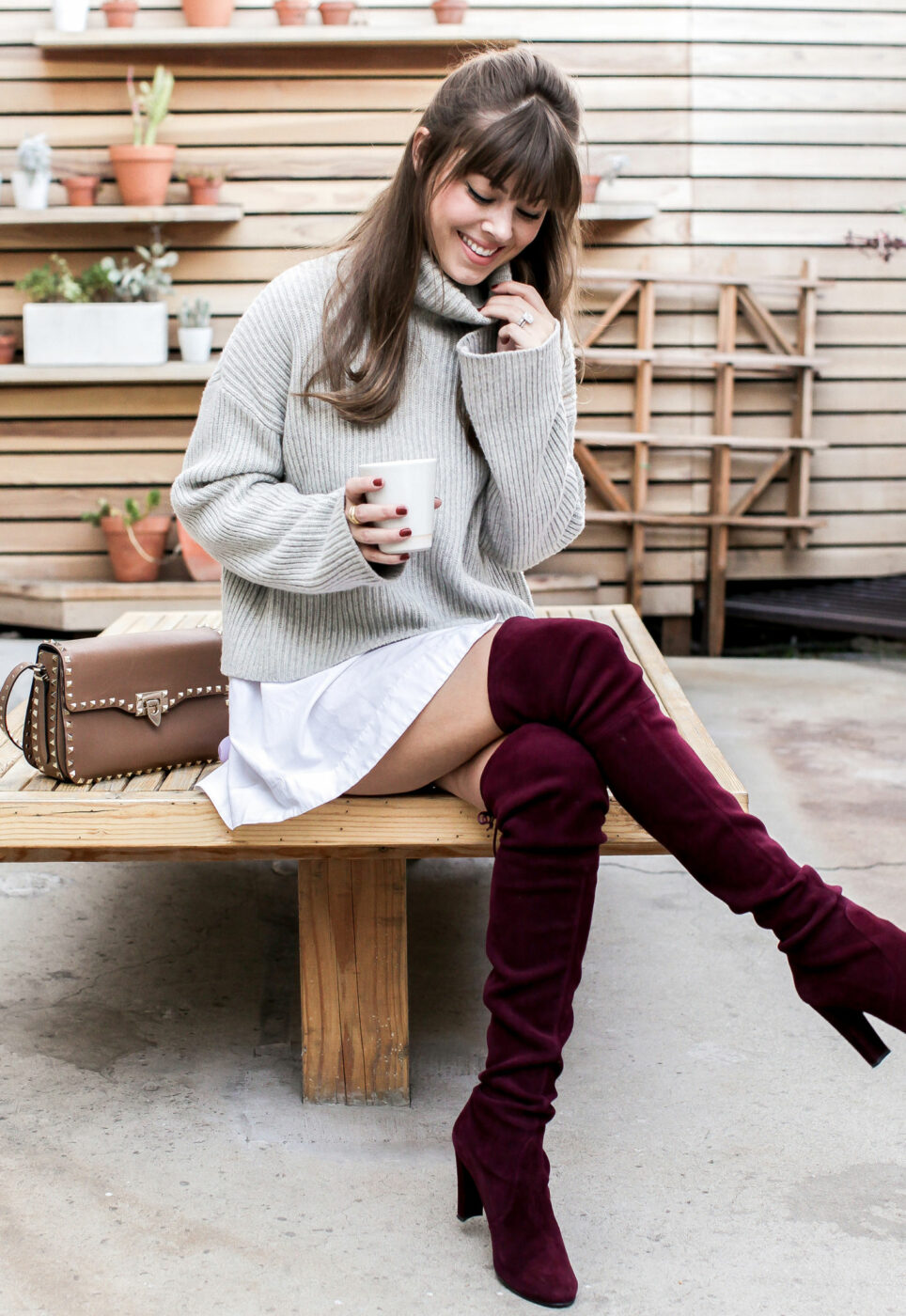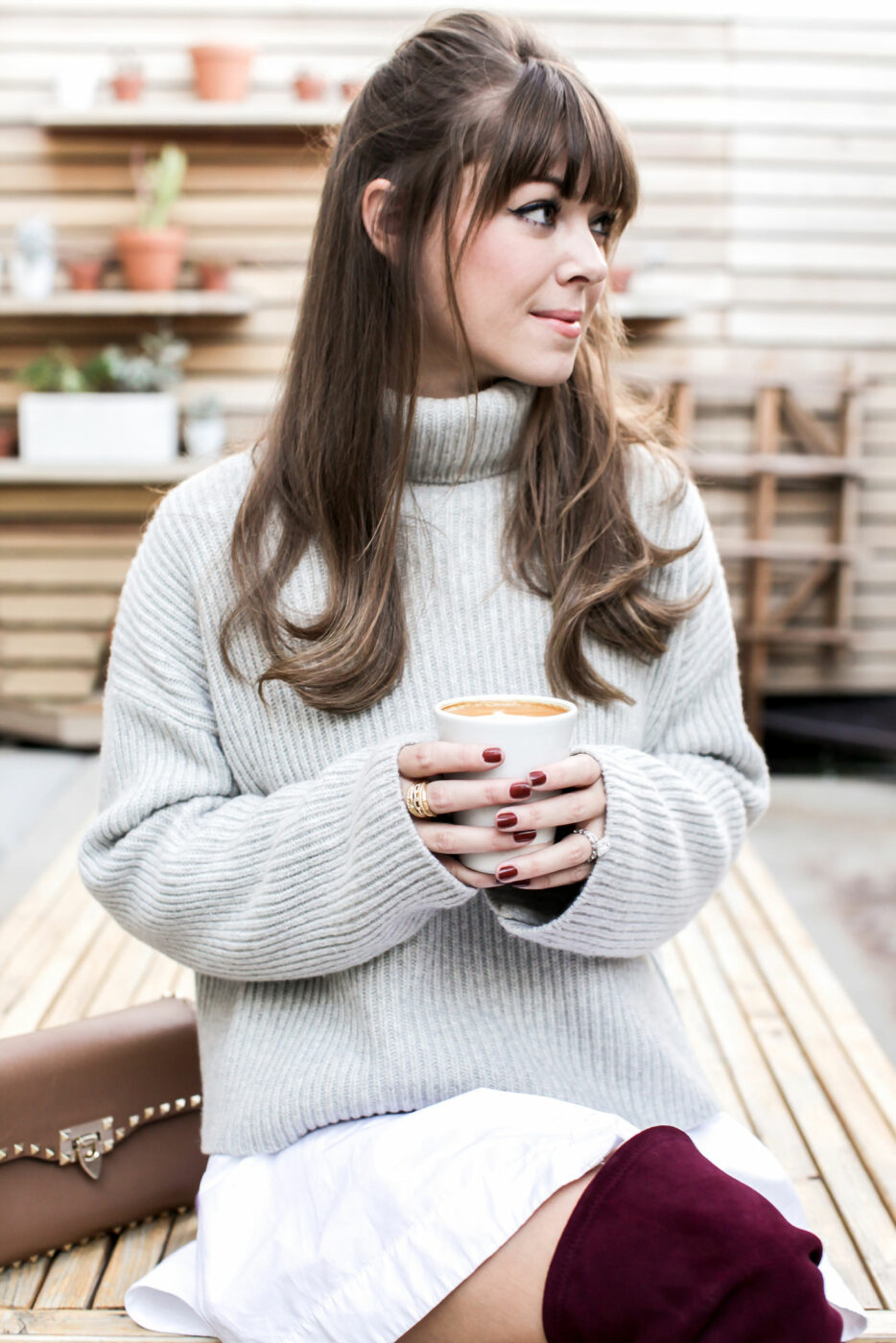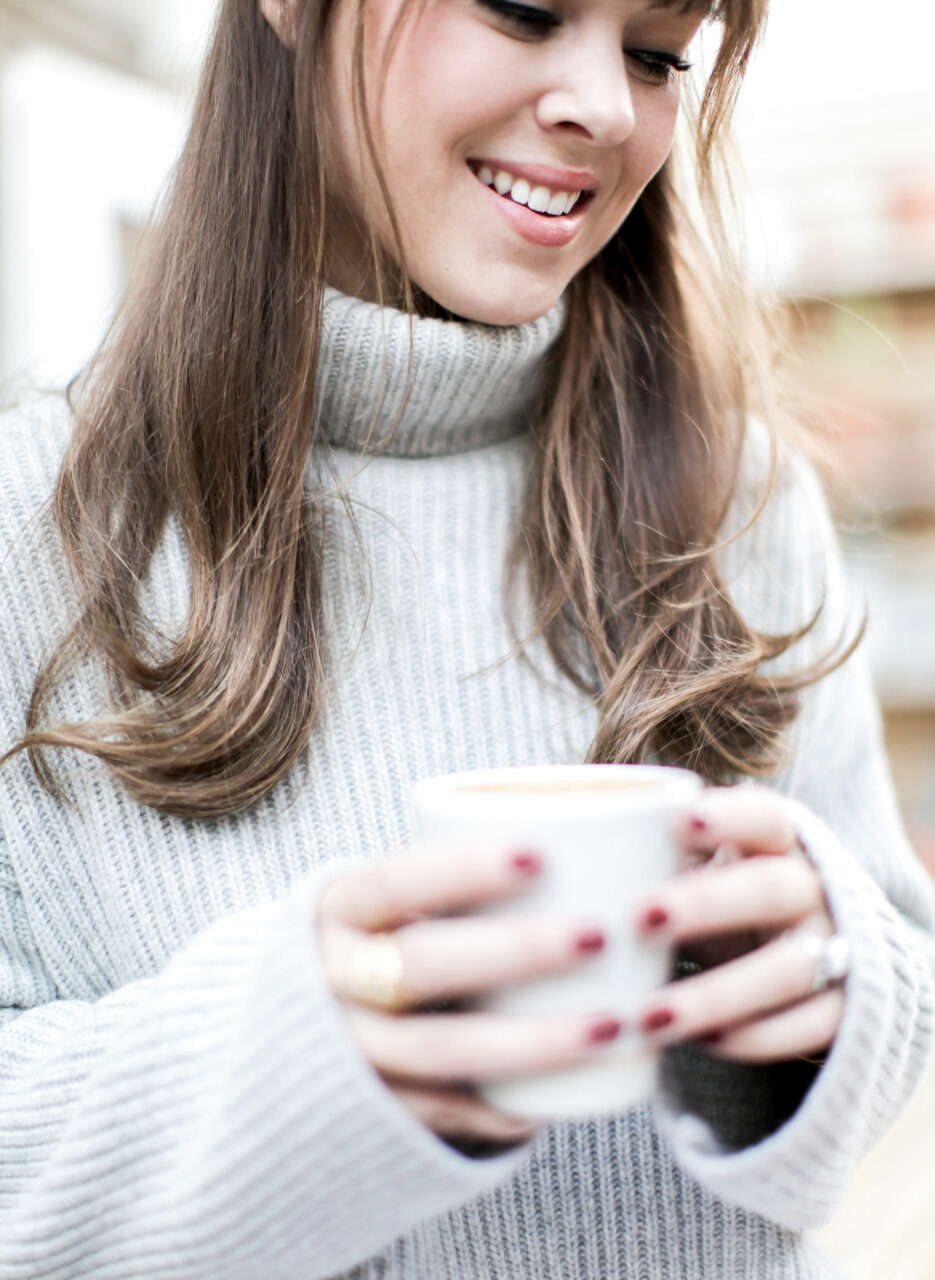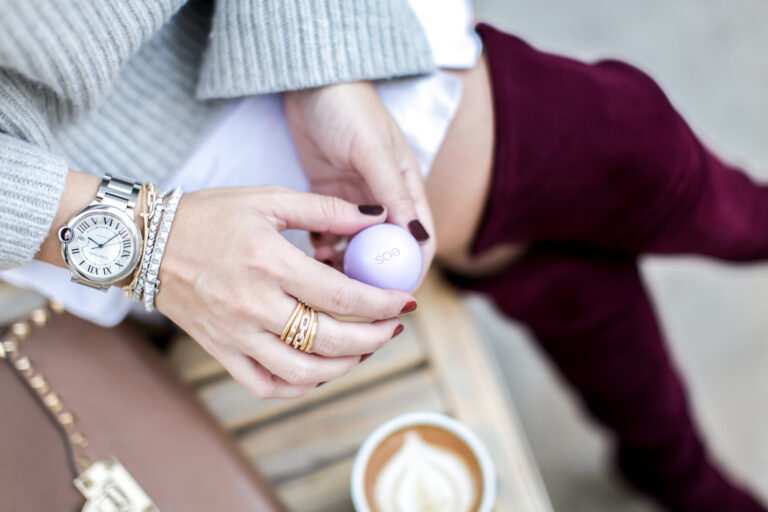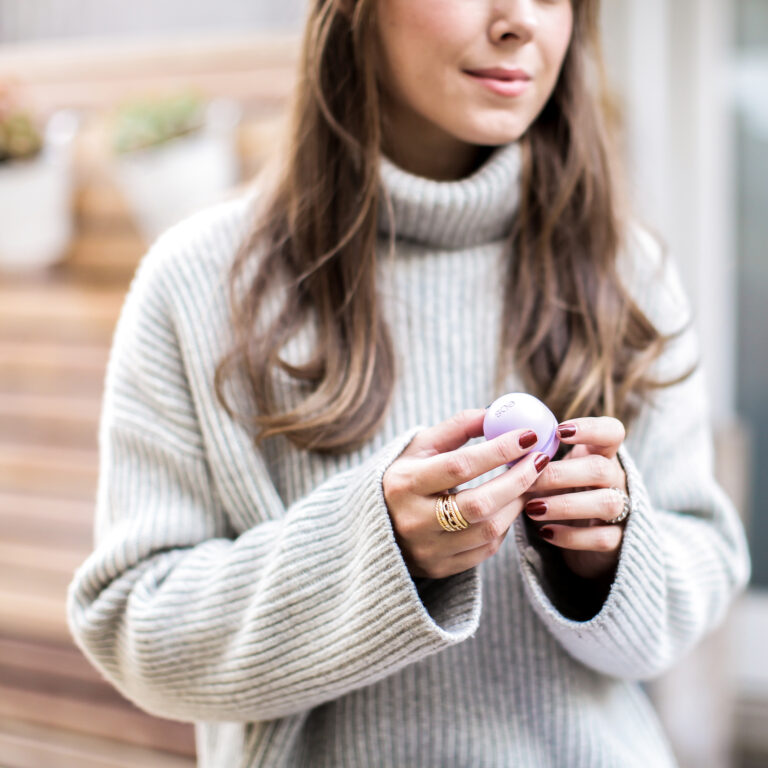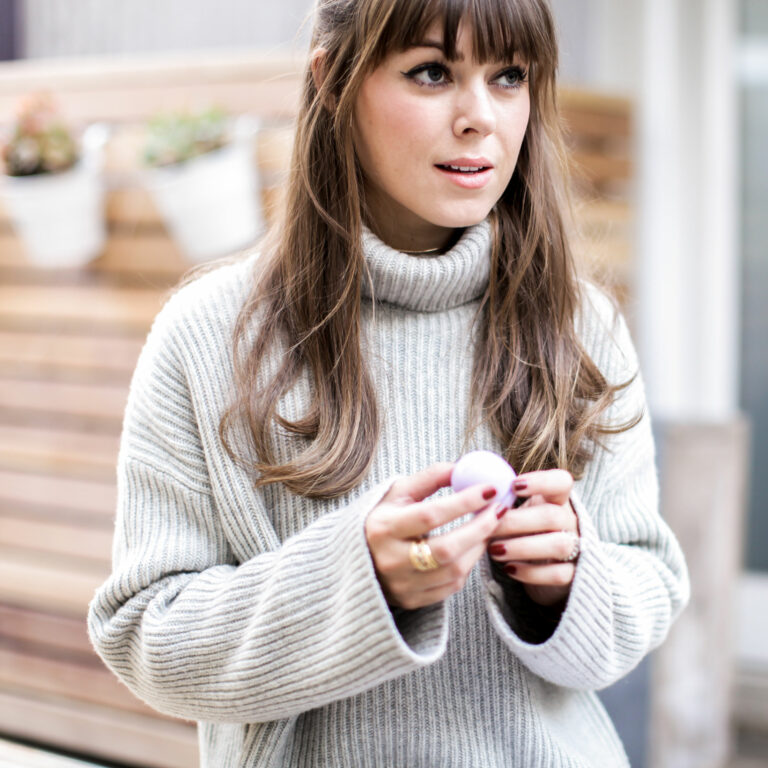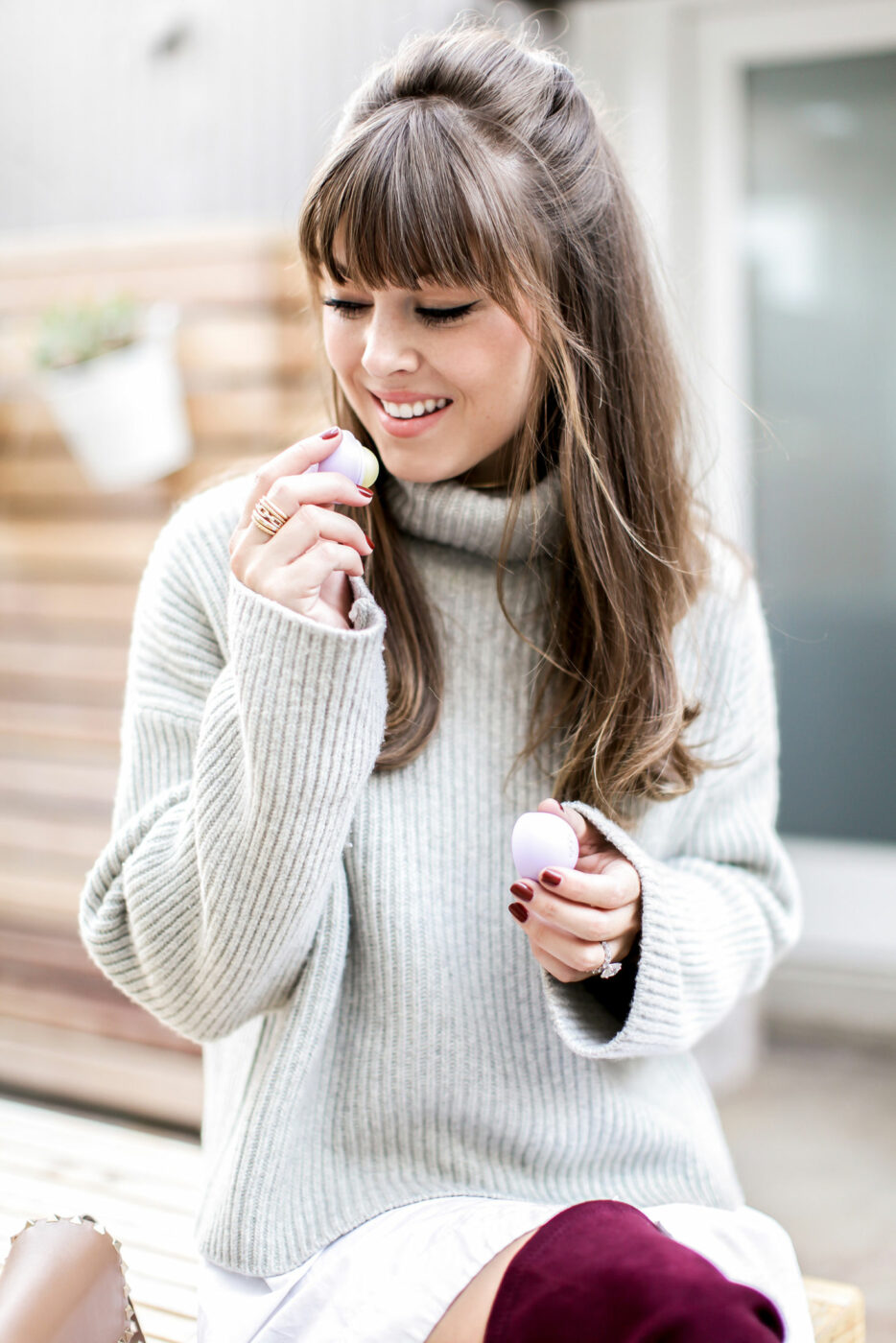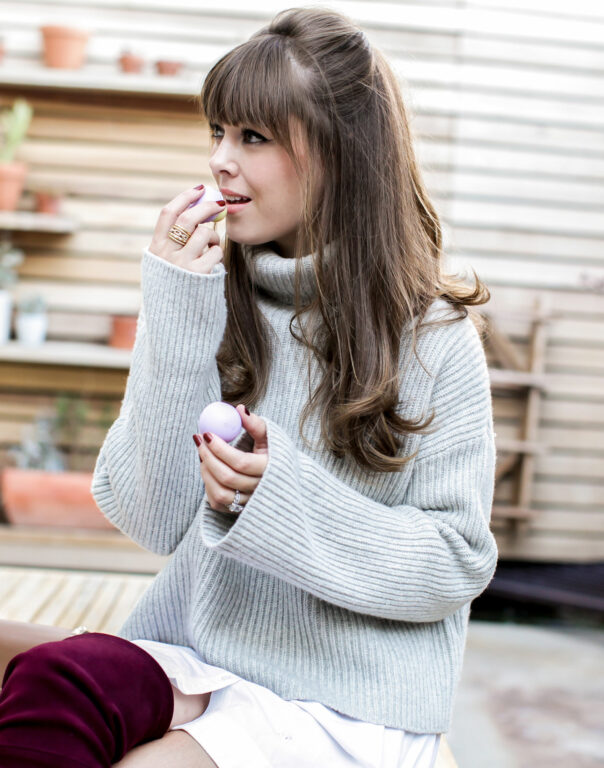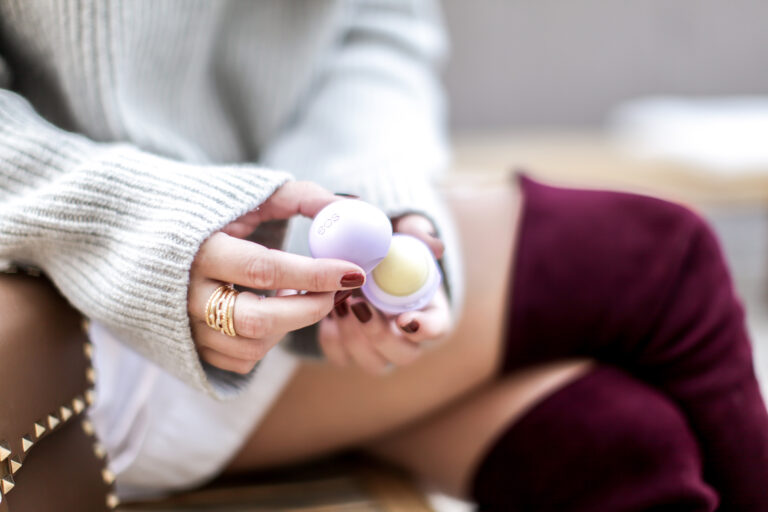 With the holidays just around the corner, people are always asking about some of my favorite winter beauty secrets. When the weather starts to cool off, the climate directly effects my beauty regimen and all of the different products I rotate in and out of my vanity. You already know about my deep love for eos and their amazing lip balms. Between their perfect packaging and a variety of colors, shades, and flavors, there are so many different options for perfectly kissable lips all season long.
eos and their organic line of lip products never disappoint. I'm also a victim of super dry lips – especially during the winter – so some sort of lip balm or chapstick has always been a priority in my beauty rotation. Super rich in Vitamin E, Shea Butter and Jojoba Oil – these vitamins and essential oils pack a big punch for such a little product. But good things always come in small packages, right?! When it gets colder, my lips tend to get dry really quickly and these portable lip balms are my go-to for an emergency on-the-go lip treatment. Between cocktail parties, holiday brunches, and other festive soirees, I always like to make sure I have a spare in every single bag! Plus, eos has launched their fun new holiday line that features lip treatments to give you a Pinterest worthy pout in no time. And for an added bonus? They come in fun holiday flavors like vanilla or winterberry to get you in the spirit! Yum! The Limited Edition Holiday Pack for 2016 features a trio of their lip balms that come in three amazing flavors: visibly soft honey apple, organic wildberry and my absolute favorite, passion fruit! The super fun packaging makes them the perfect stocking stuffer for anyone on your list this holiday season.
So whether you're shopping for yourself, or you just want to get your friends or loved ones a great holiday gift or fun stocking stuffer that you know they'll love, you can never go wrong with eos lip balms. They're equal parts functional and fashionable and your lucky receivers will be forever grateful. What are your favorite beauty essentials for the holiday season?
Photos by Kat Page.