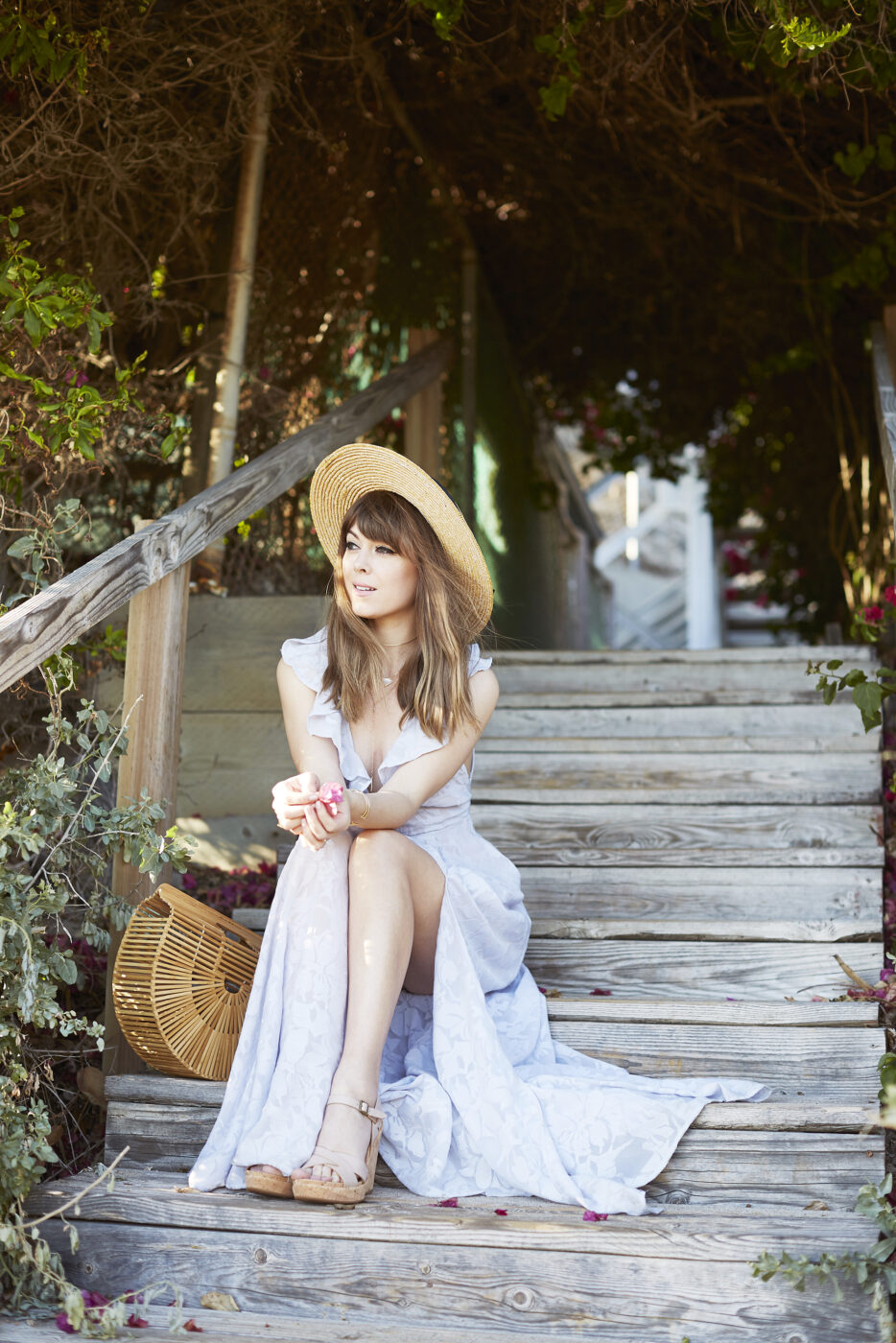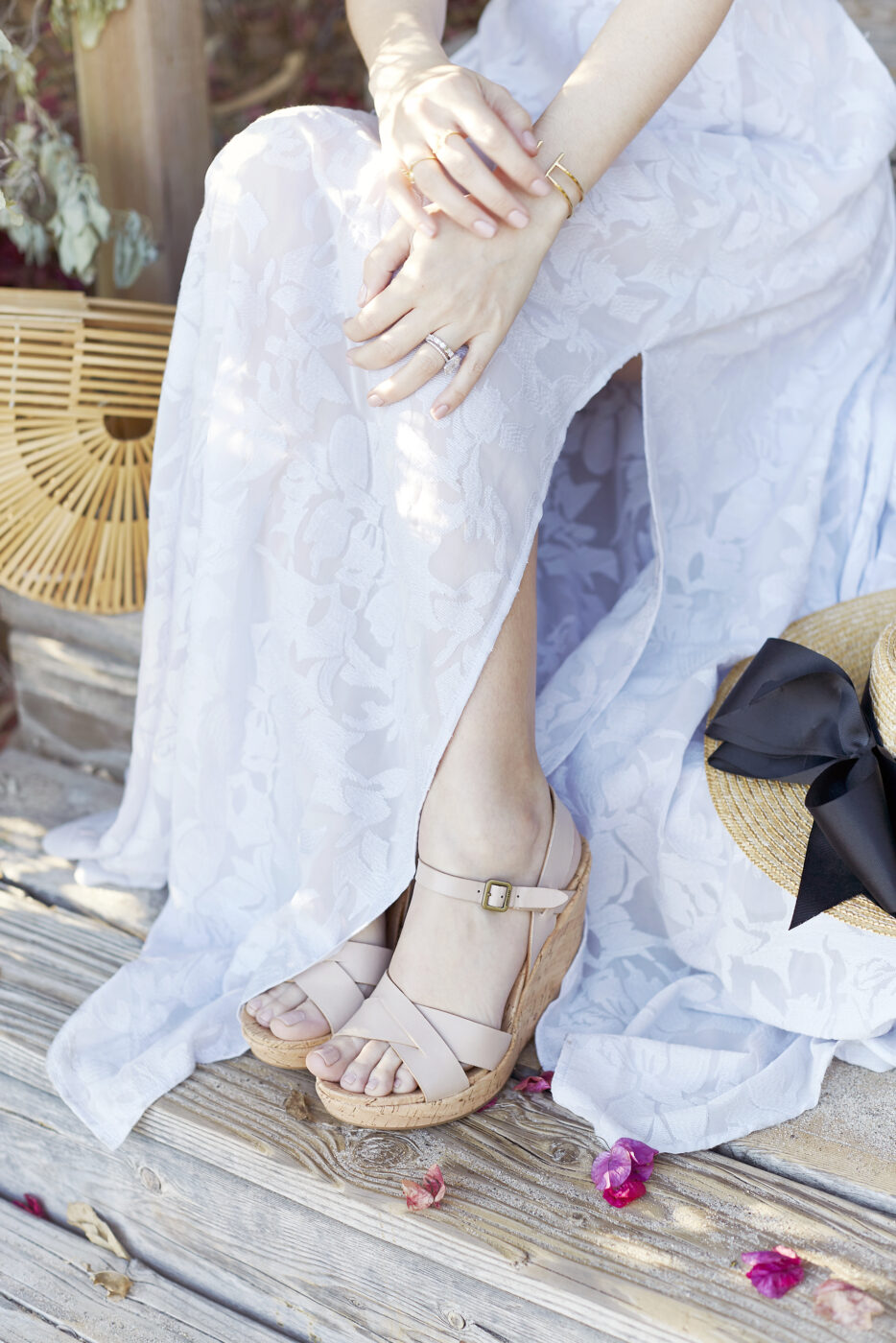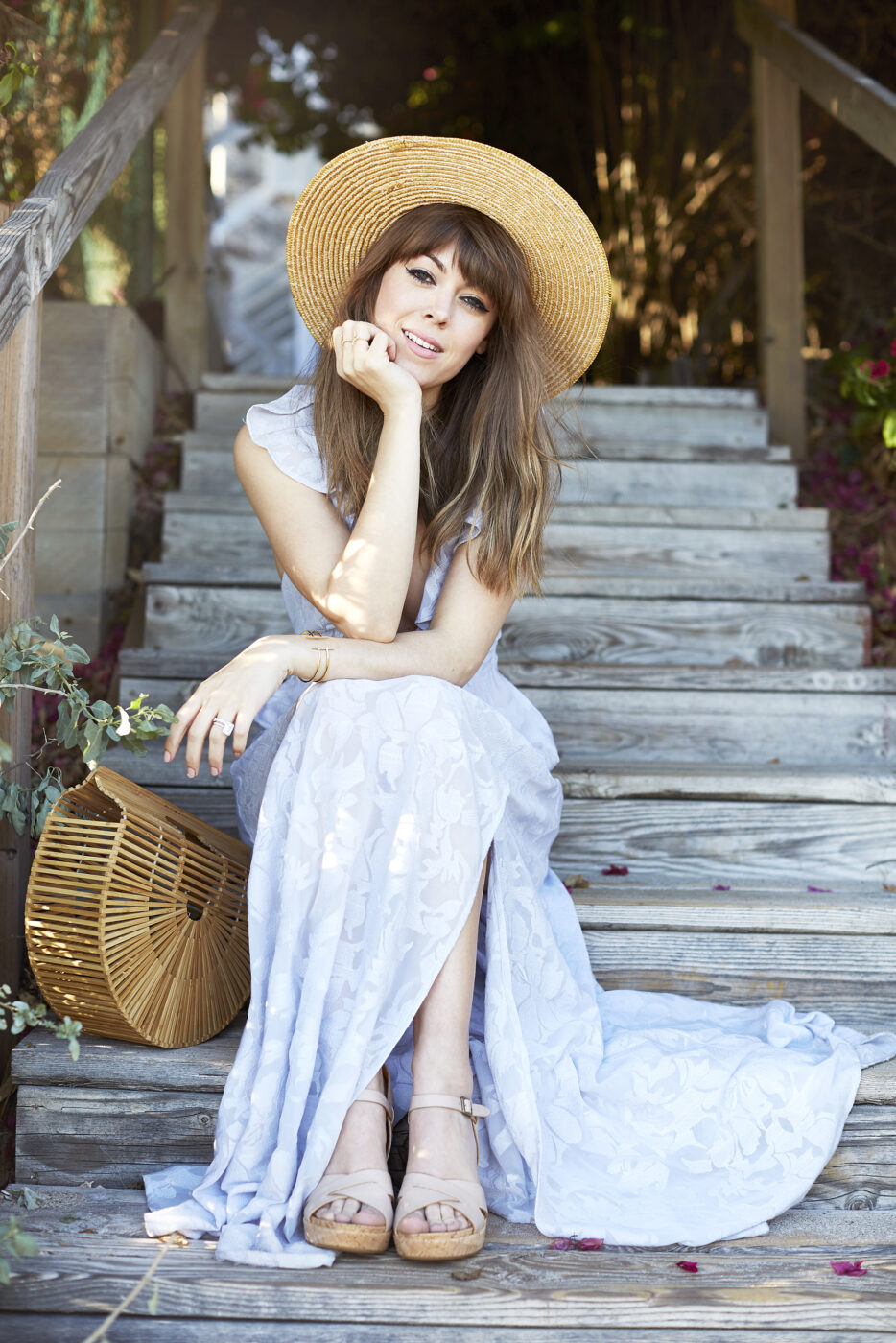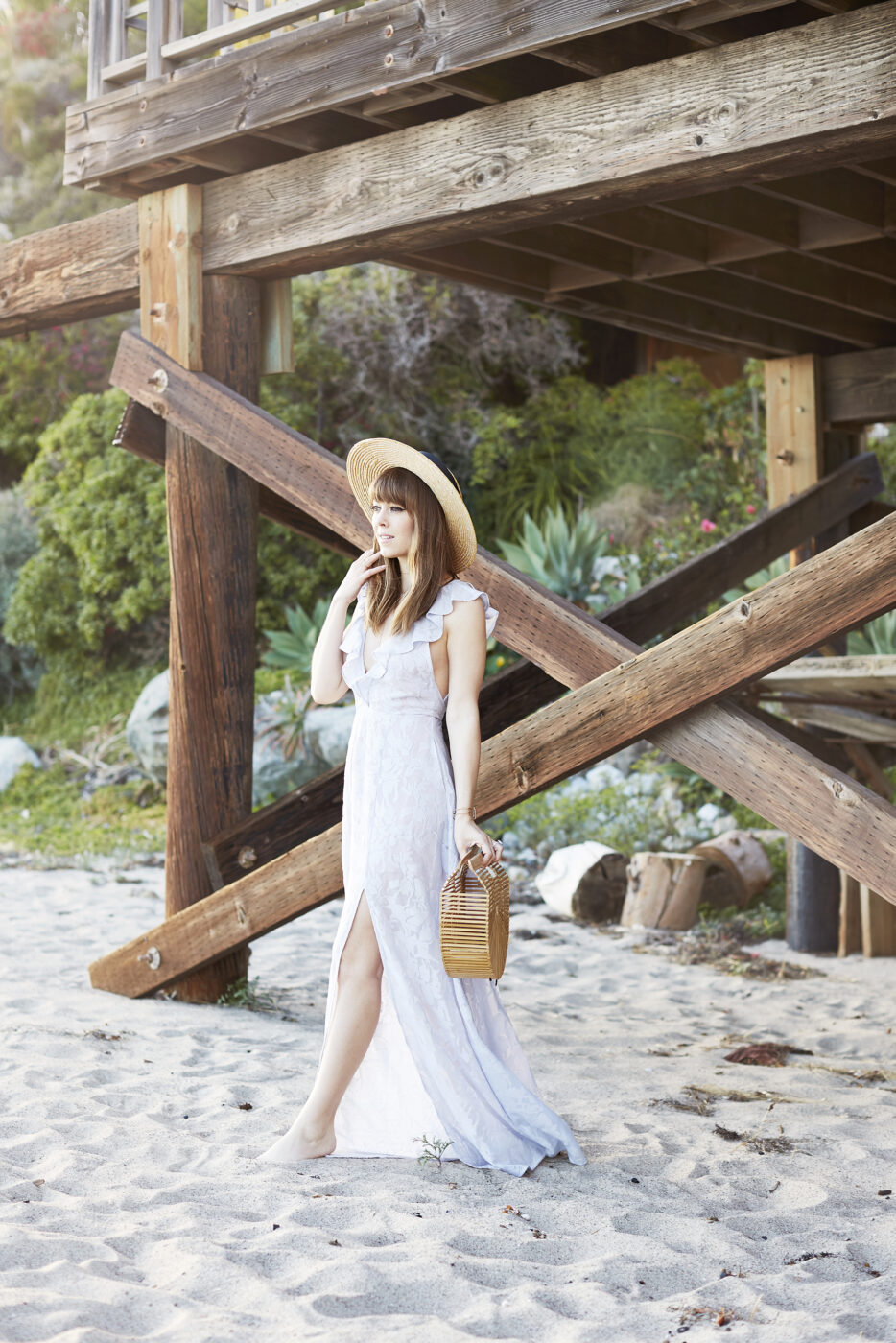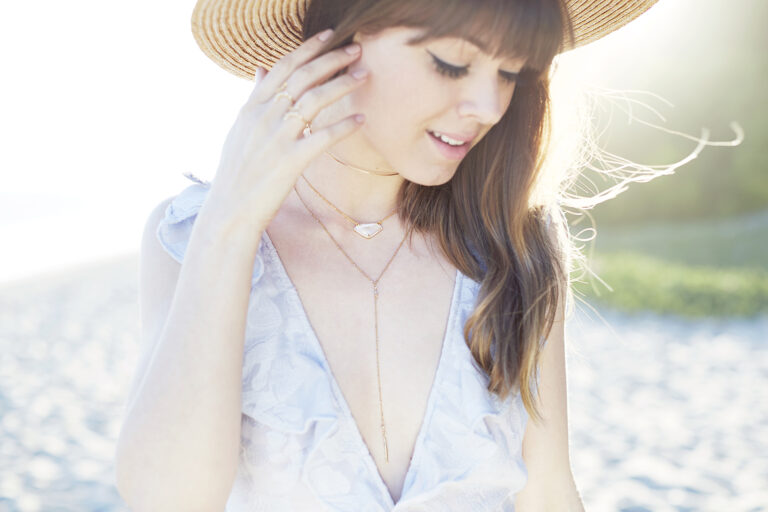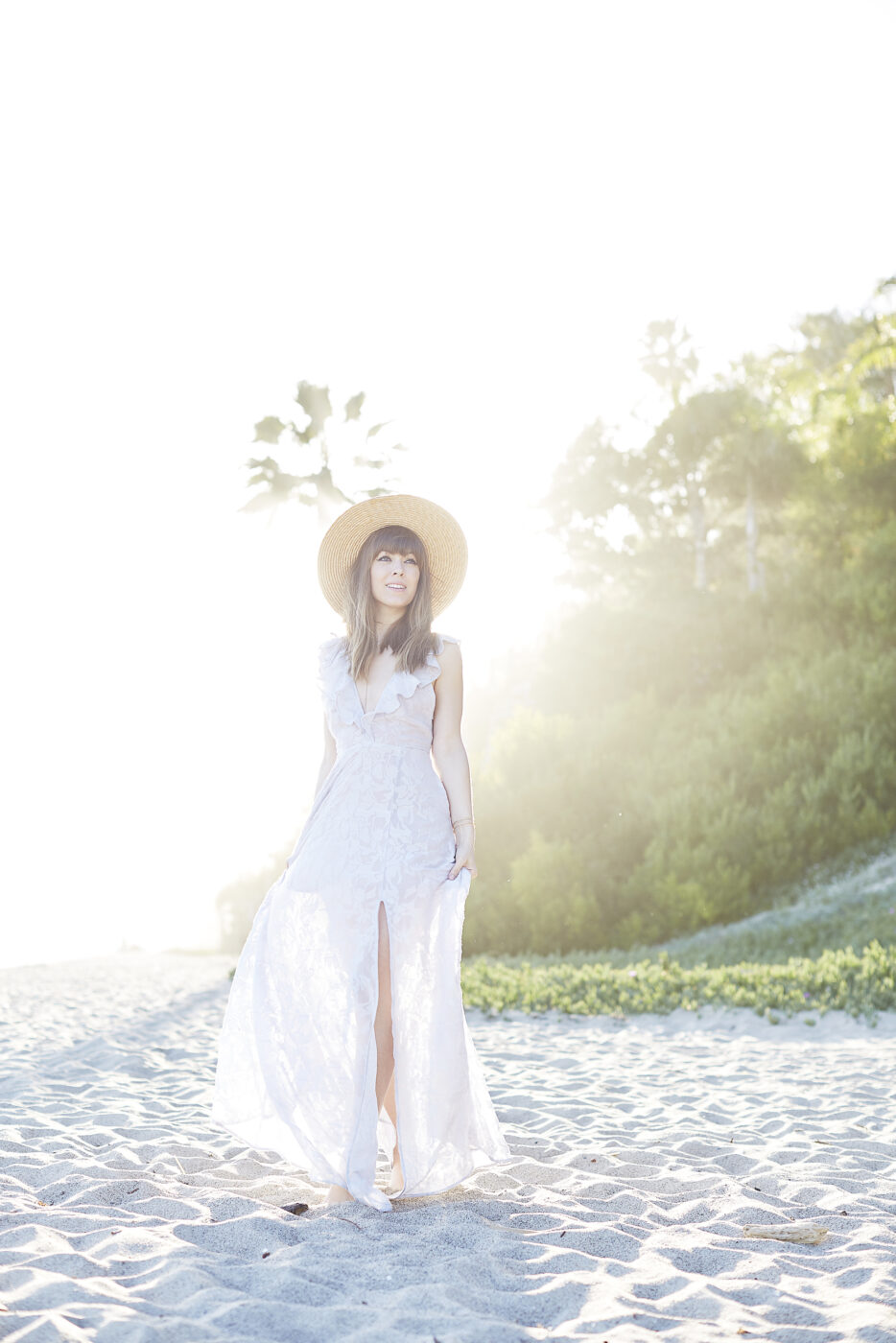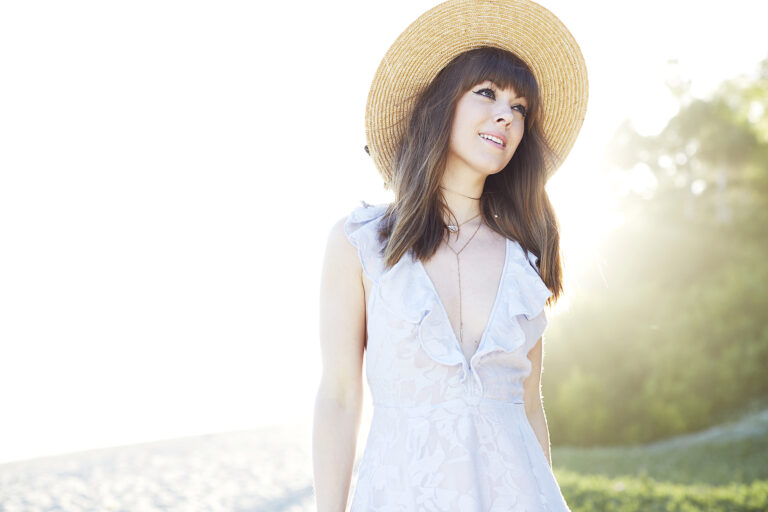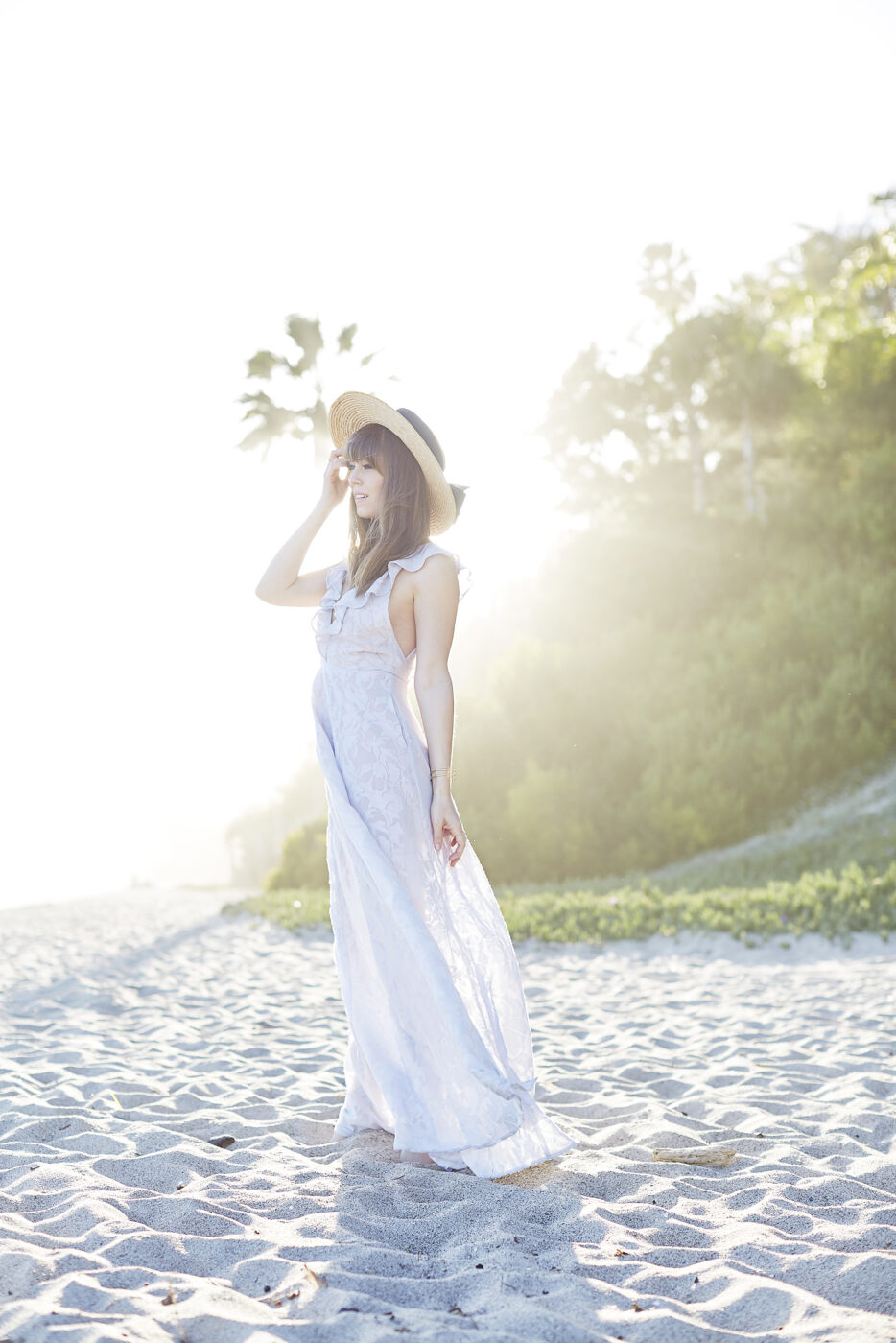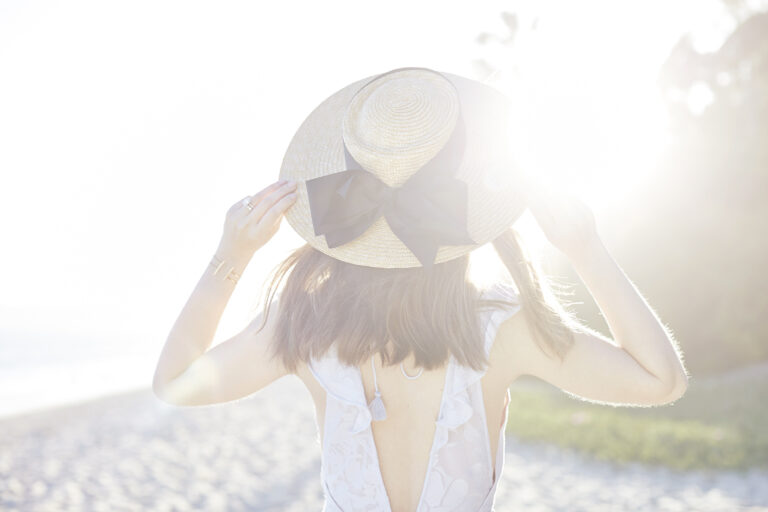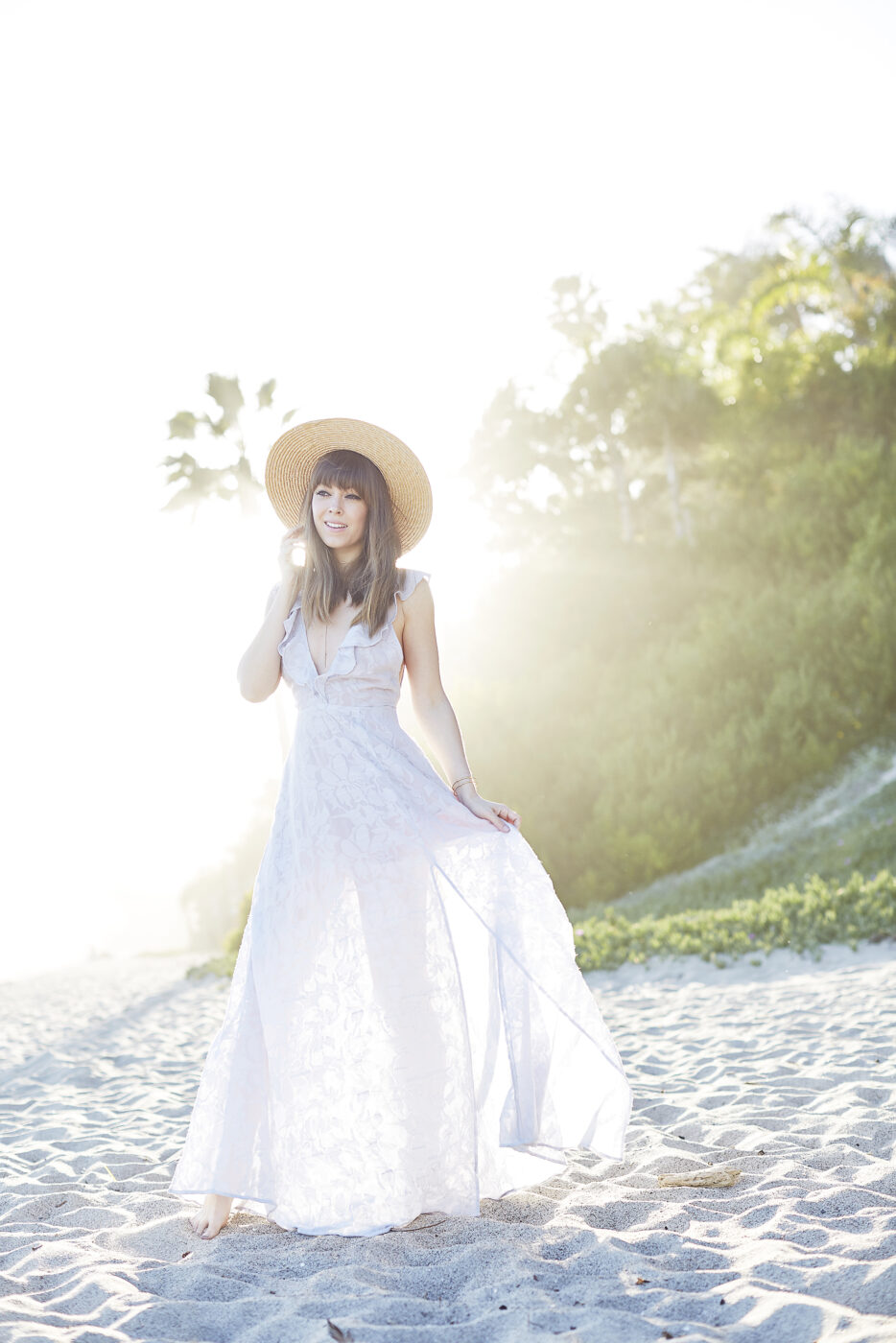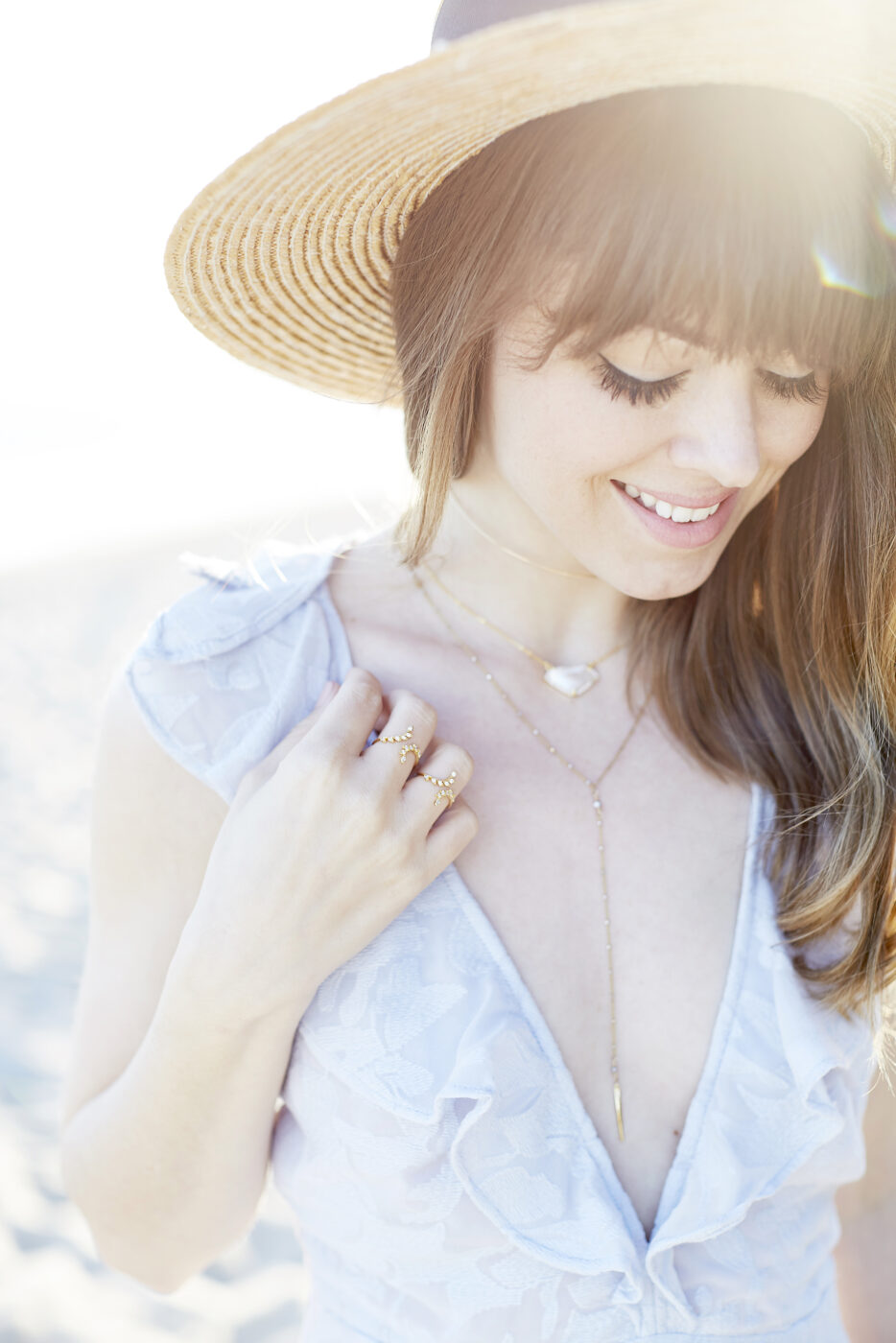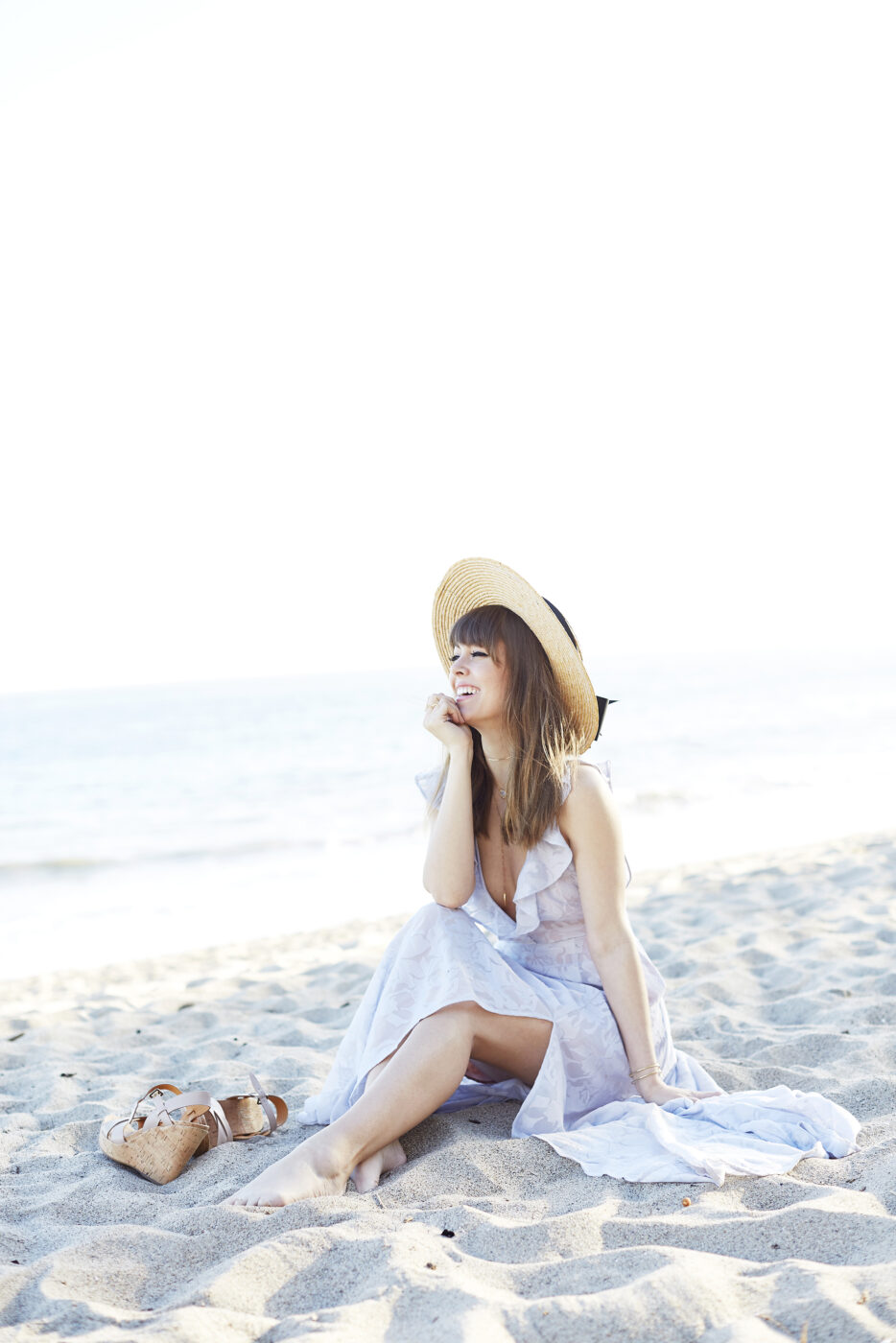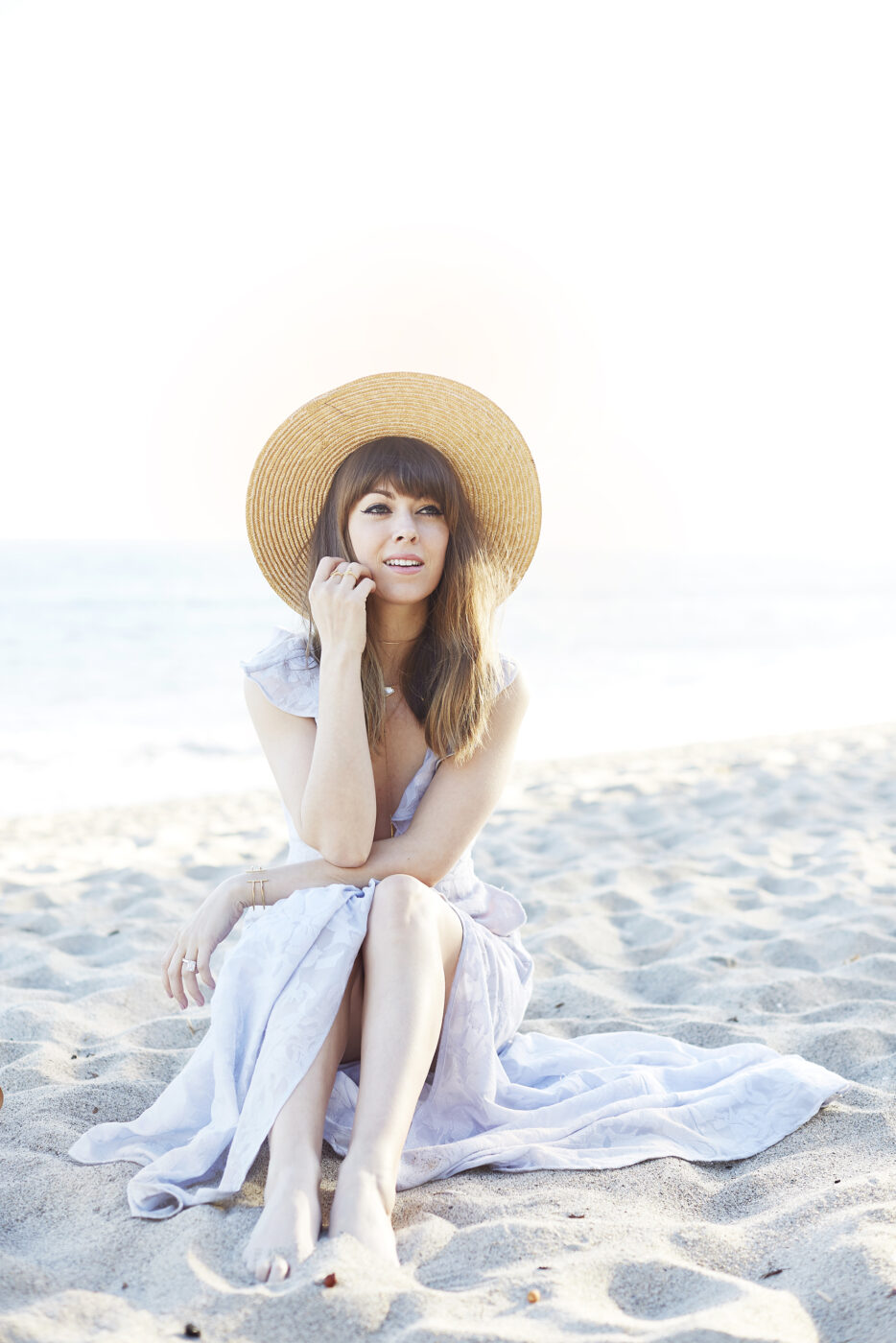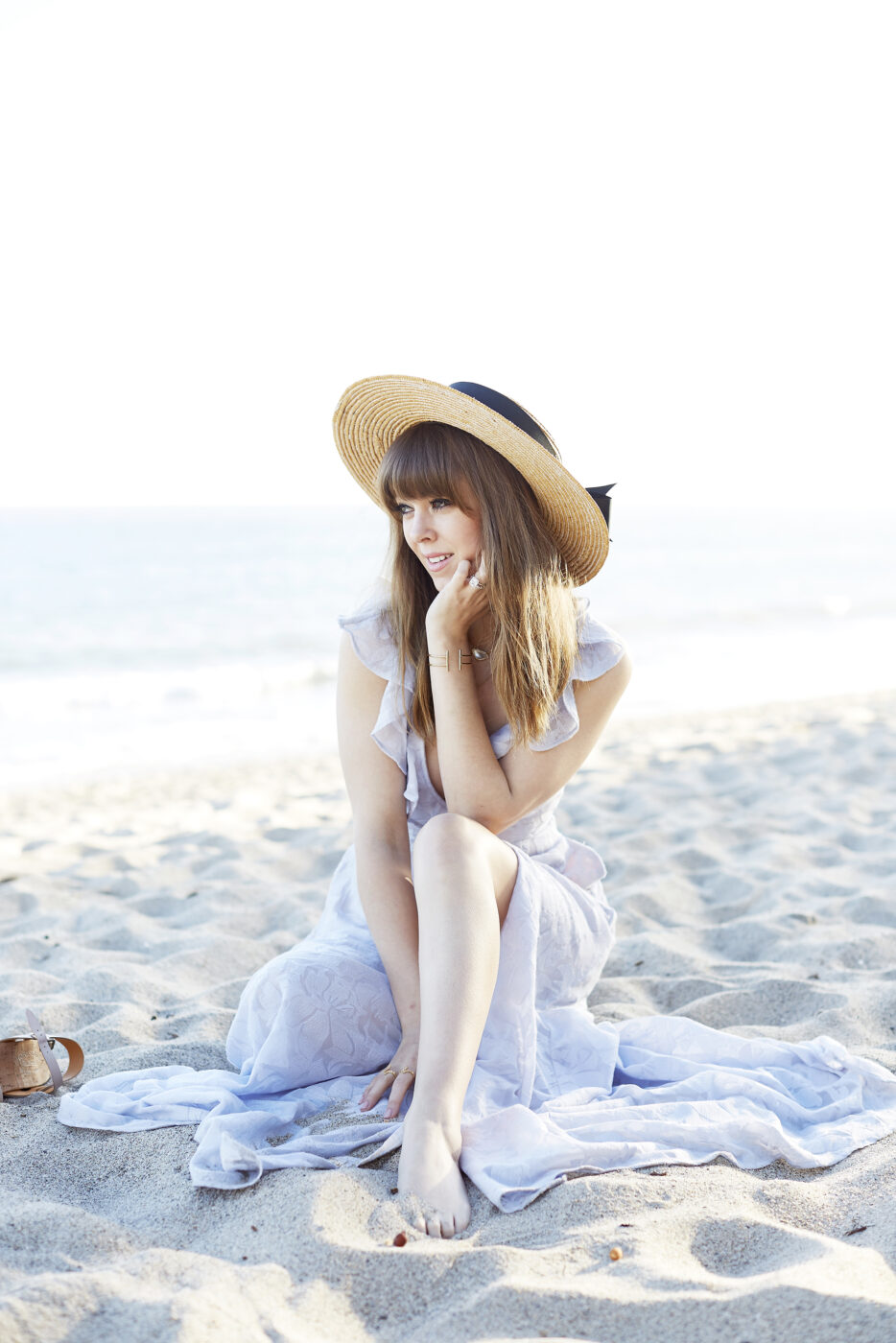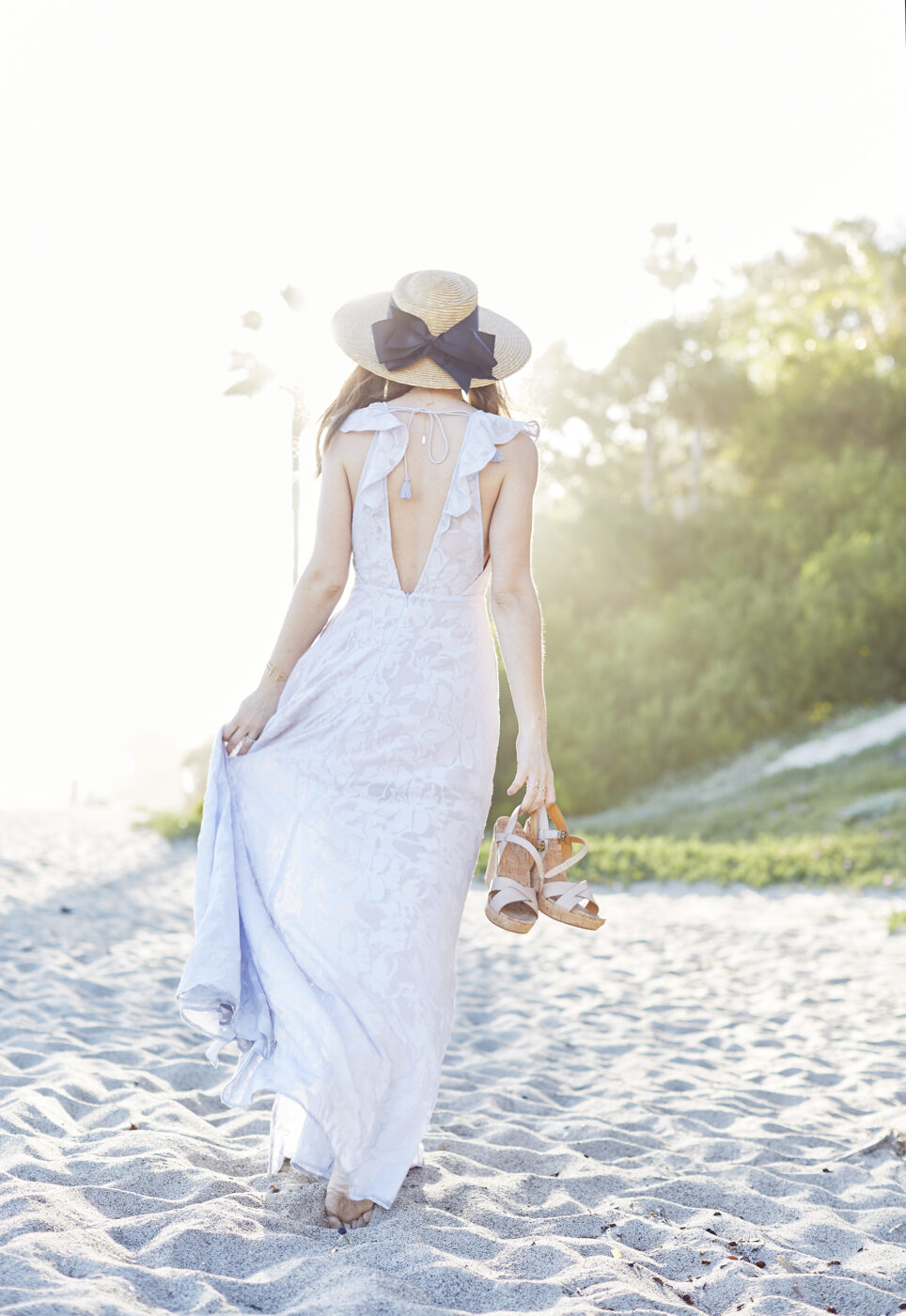 With the boho trend in full swing, I have to admit, my sometimes more sophisticated approach to style has gone right out the window as I long to embrace my inner flower child.
When I returned to Los Angeles from Paris, last week I felt like something had been sparked inside of me. Like I'd been living inside of this bubble in West Hollywood, and I needed to explore LA more! Especially the beach. It's not like I haven't been before it's just that after ten years in a city, you tend to fall into a routine, and last week I finally broke out of it, taking not one, but two trips to Malibu this weekend – big moves, I know.
Seeing as Spring is finally in the air might have had something to do with this sudden urge, but I think it had more to do with wanting to dress in a long maxi, a straw hat and a cork wedge; my ultimate beach day look. Whimsical, sweet, young and free!
Malibu has always been my favorite of the beach towns in Los Angeles. Lay on the beach all day and then wander into town to shop and eat before ordering a glass of rose to watch the sunset. Dressing for both comfortably is key. Maxis make for the perfect beachy look, and they're my go-to for those beach to dinner days. Polish the outfit off with a pair of sandal wedges like these Kork-Ease and you'll look like a local.
Last week, I wrote about my favorite wedges but failed to mention Kork-Ease, the originator of the wedge sandal! Their designs have subtle nostalgic nods to '70s style which I love and go perfectly with any beach day vibe.
Thank you Kork-Ease for sponsoring this post.
Photos by Jessica Alexander