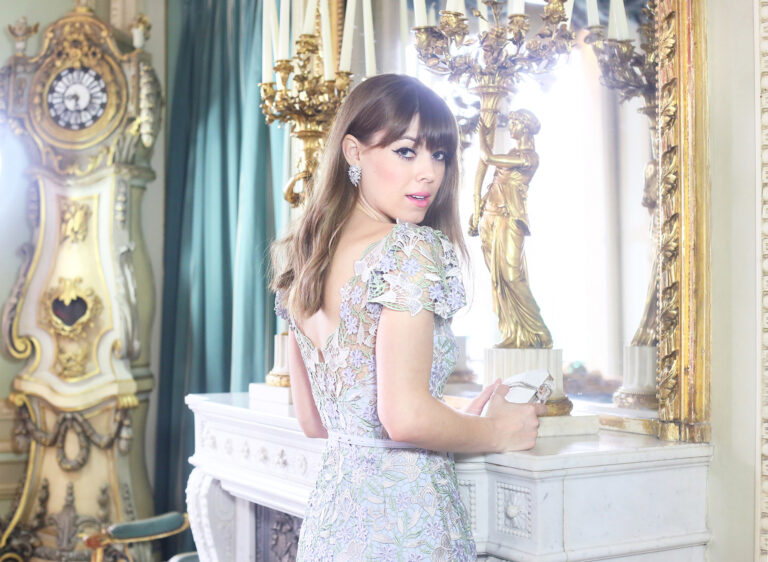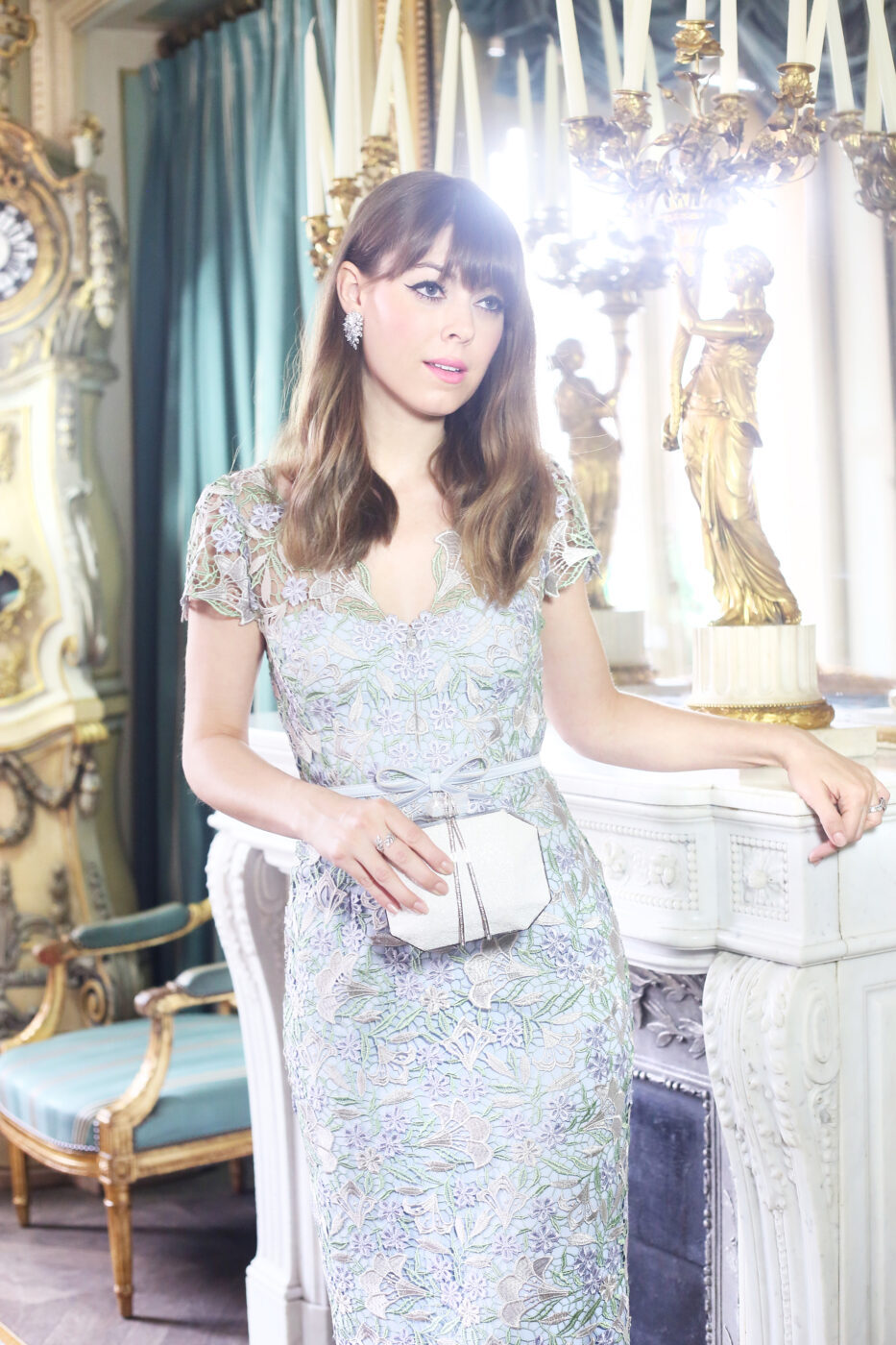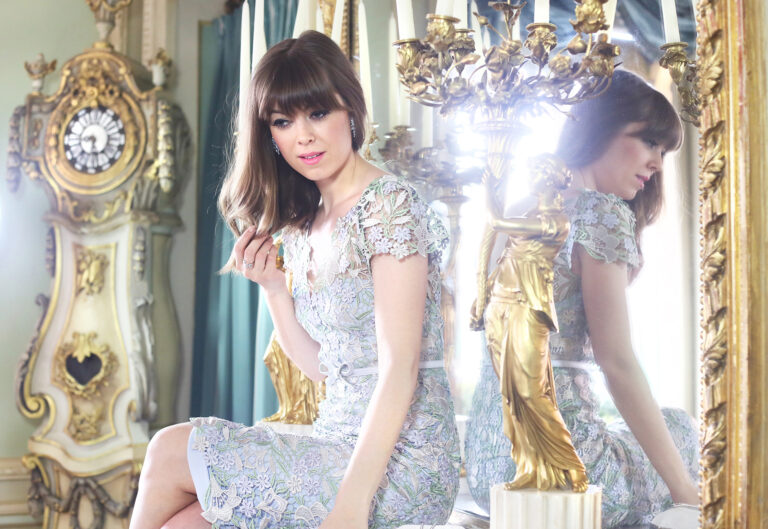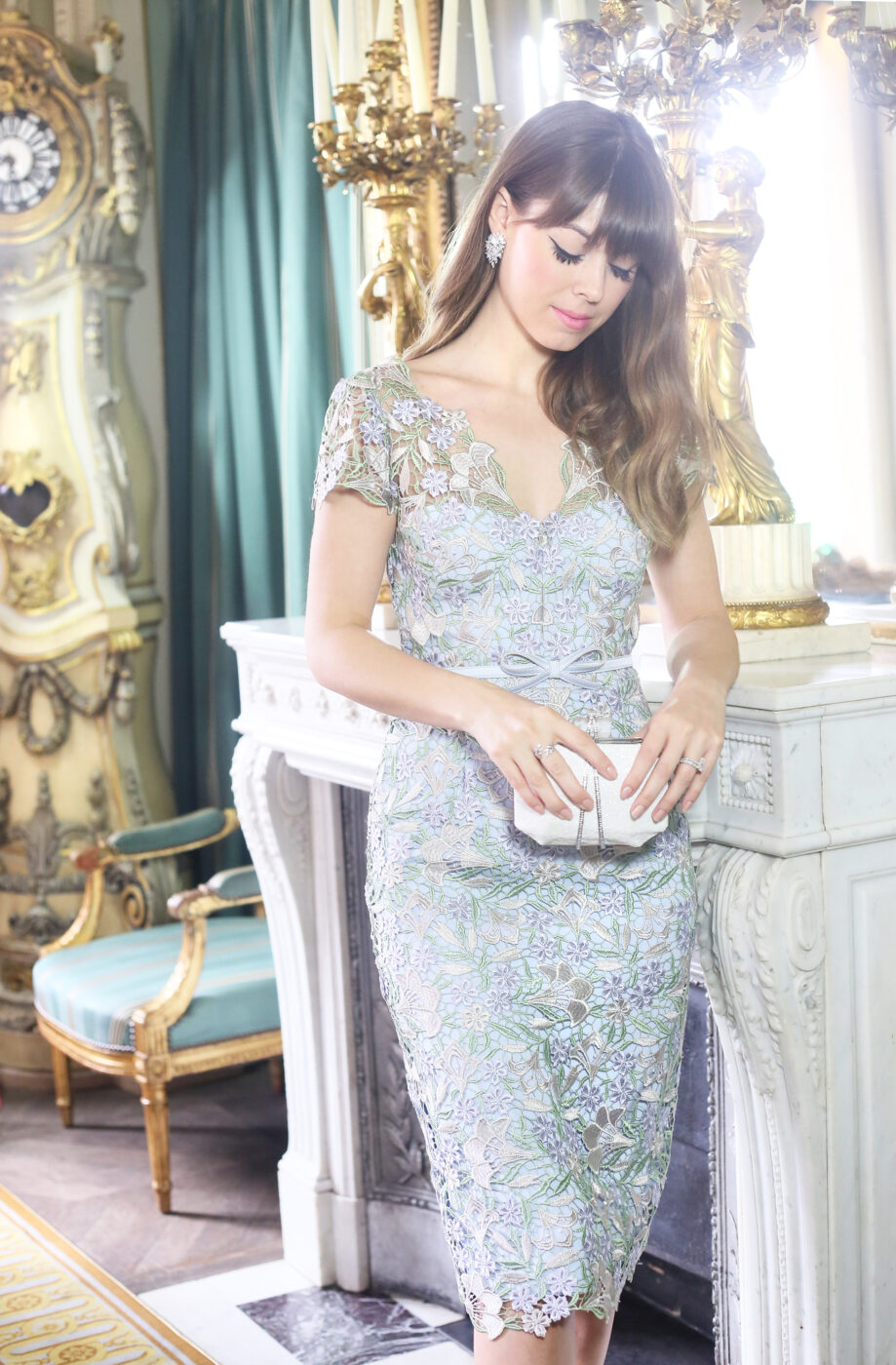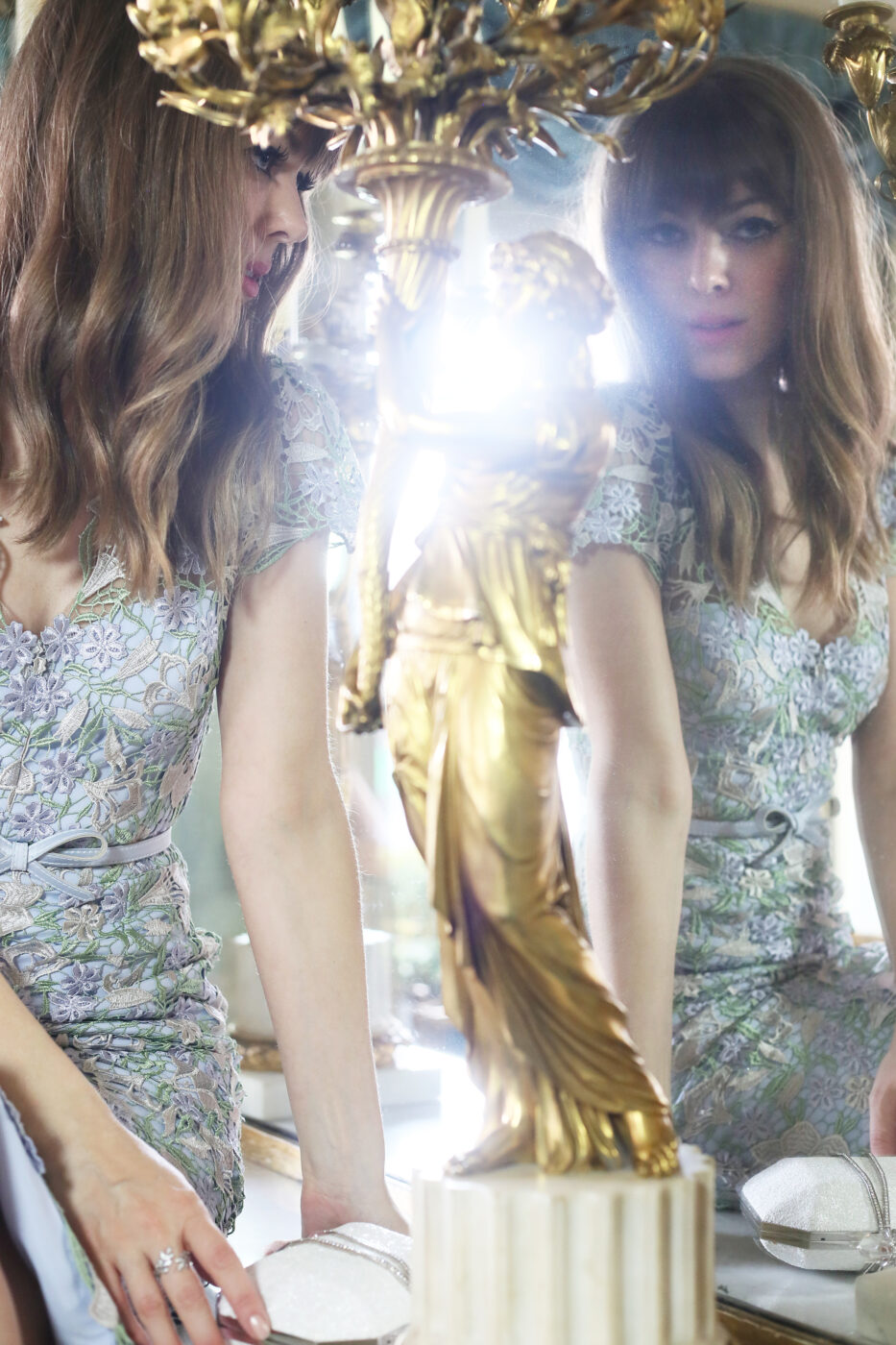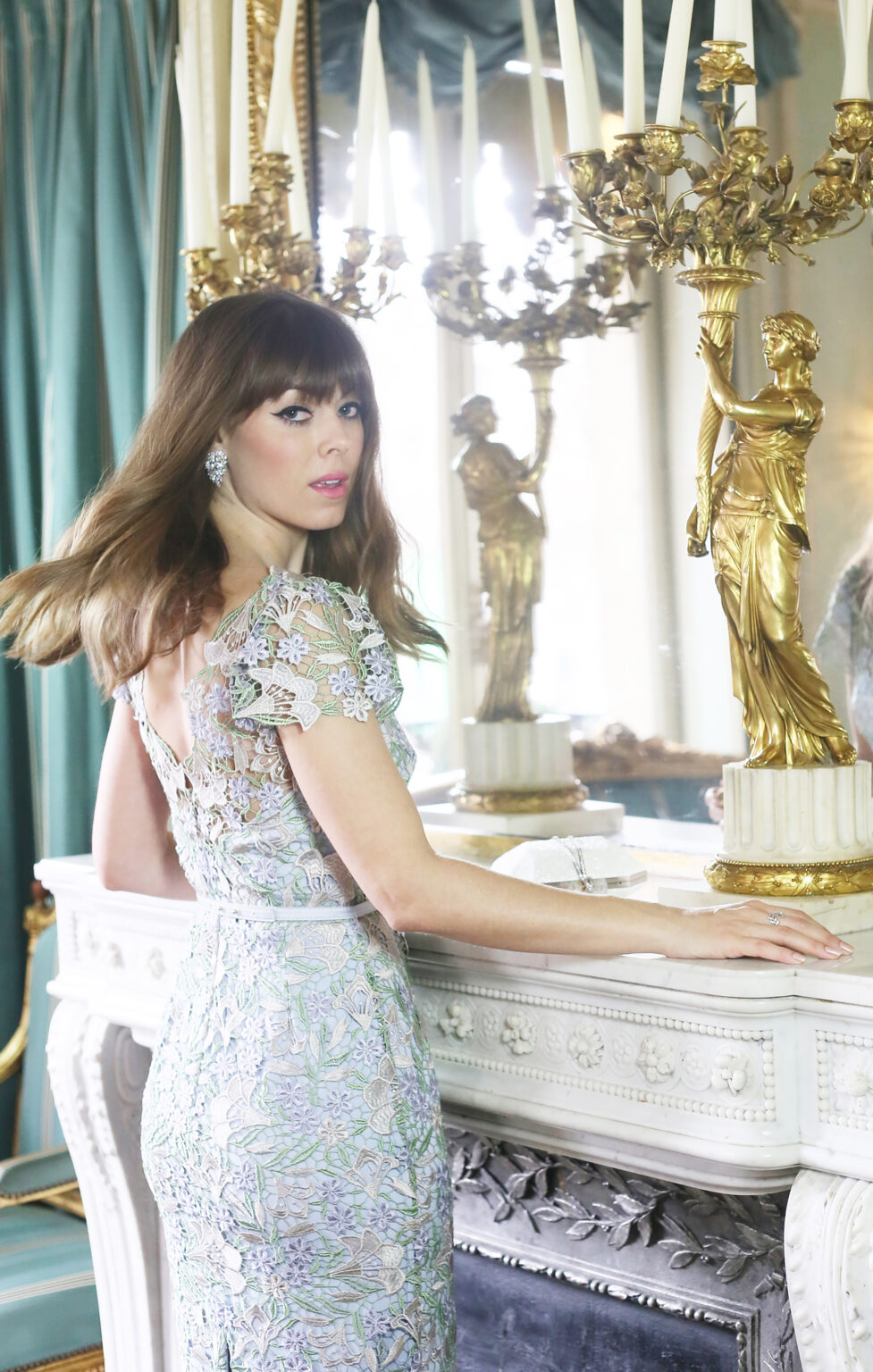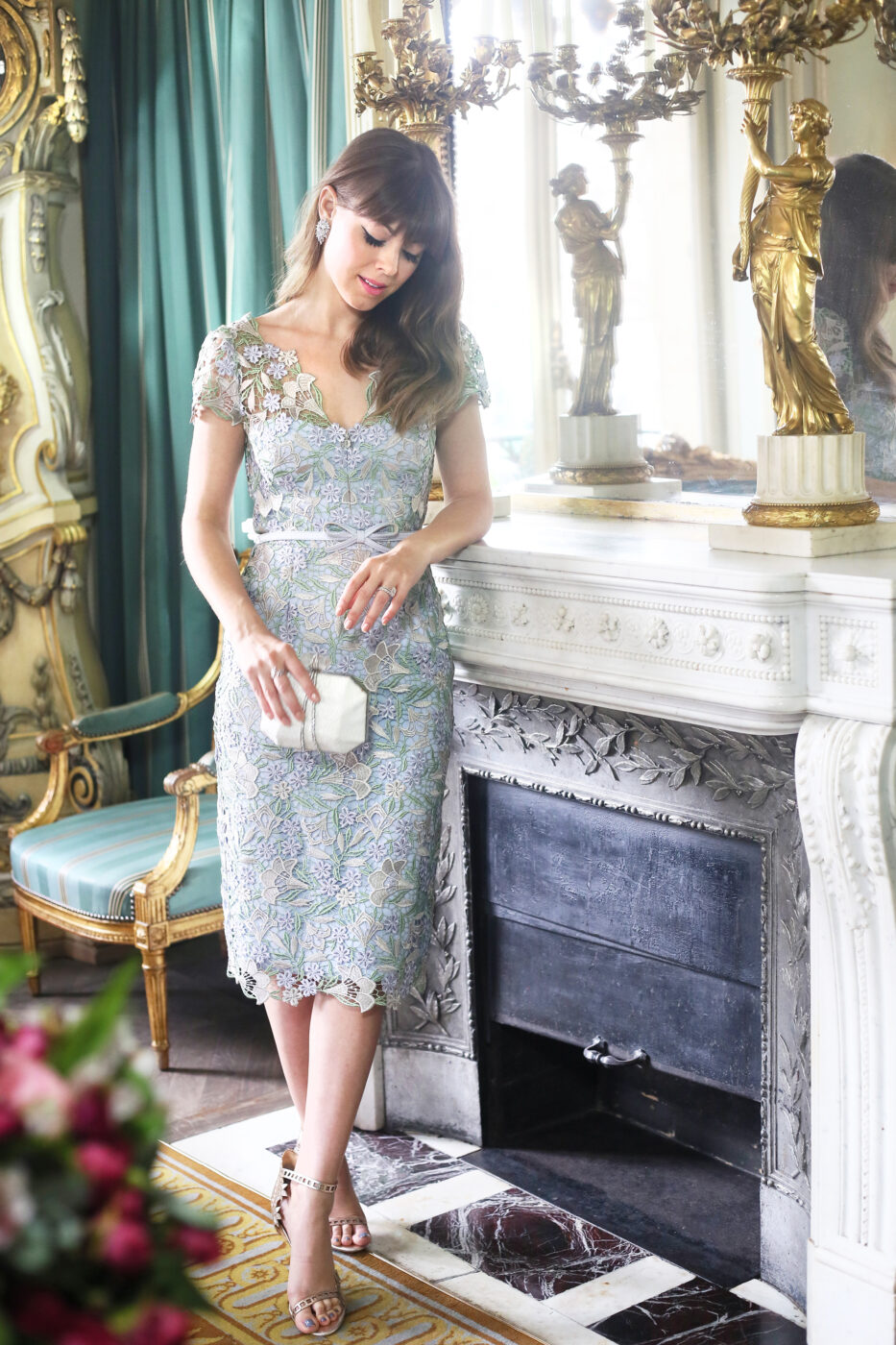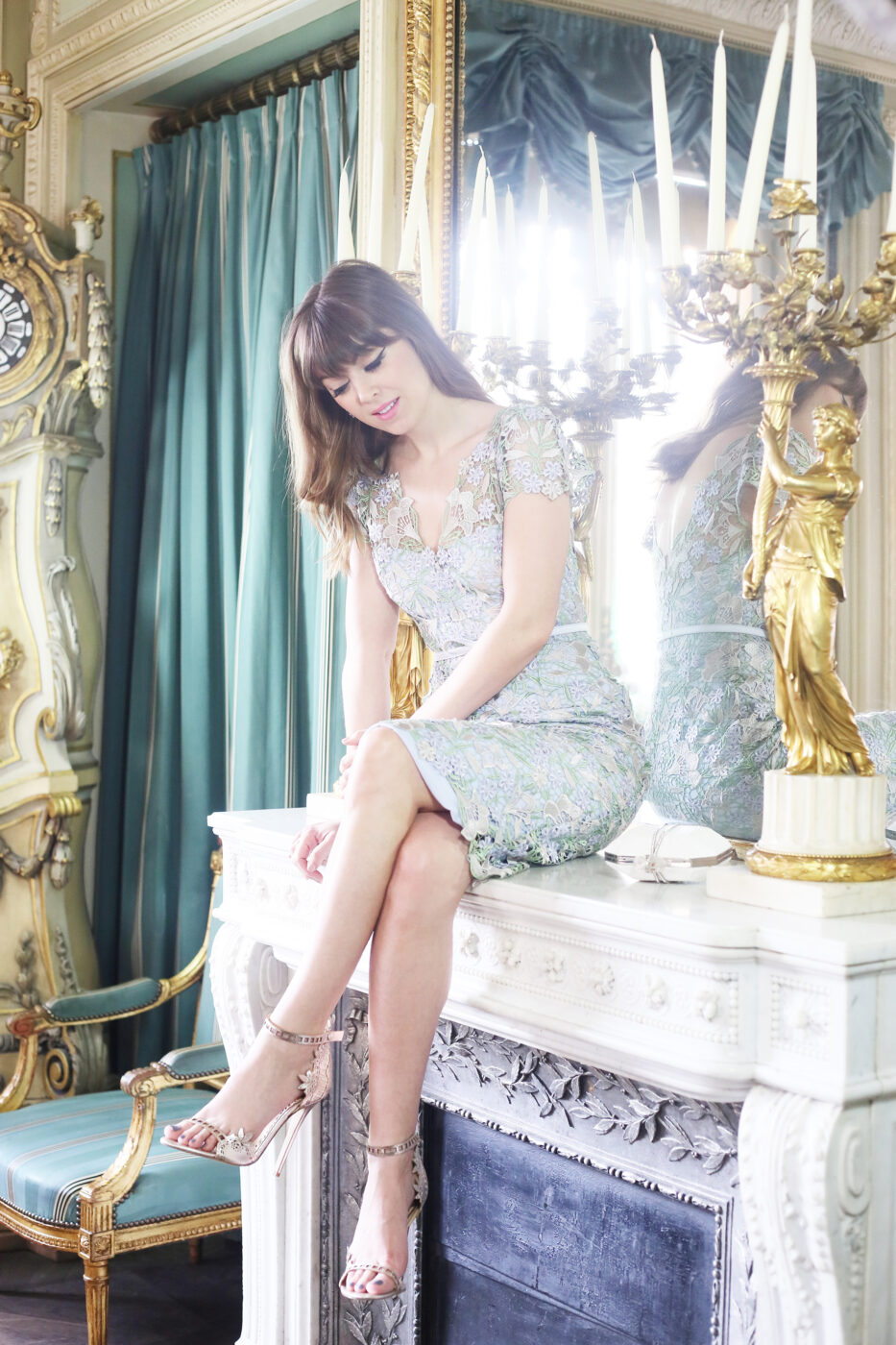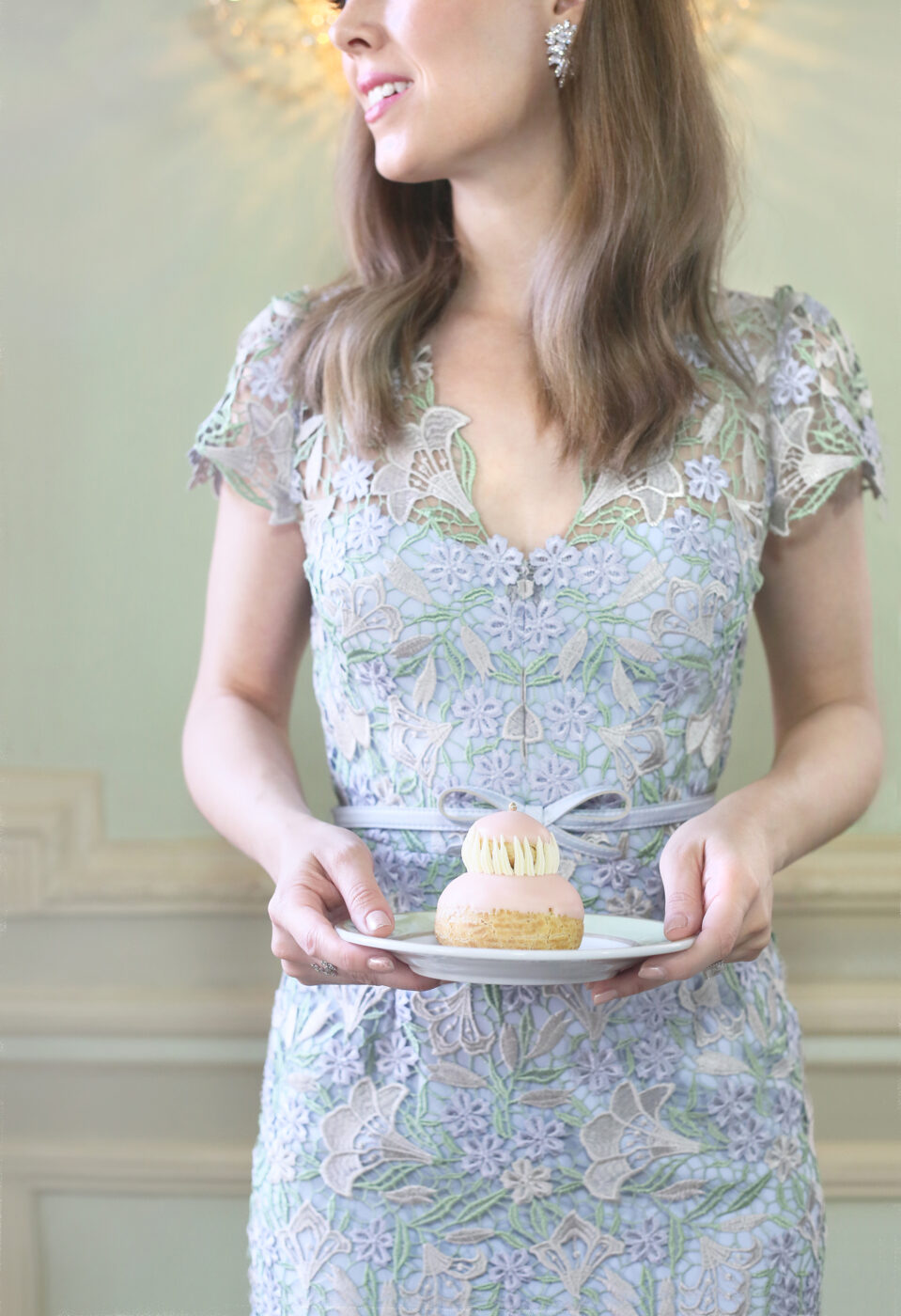 It's honestly hard to find the words to express how excited I am to share this post with each of you. As girls, we dream. We dream of girly confections, sprinkled with jewels from the fashion Gods. And that's pretty much how I felt while producing the photo shoot of my dreams with Marchesa and LADURÉE.
One of my favorite movies of all time is Sofia Coppola's, Marie Antoinette. The film transcended time and was a rock and roll reincarnation of a teenage queen's doomed life. The way Coppola tells the story through the colors, the tone and the lightheartedness of the film has always captured my heart. So much so that it's truly a feeling I attempt to capture in everything I share here on the blog. The art and fashion direction from the film inspired what was created this day at the legendary, LADURÉE.
And while we're certainly allowed to dream about being princesses and queens, the closest we will probably ever come is to dress like one. So in honor of those special occasions you have coming up, I've rounded up my favorite, modern day Marie Antionette-inspired looks for your next big event from ShopBop who is having a huge "Friends and Family" sale. Just use the code, INTHEFAM for 25% off at checkout!
Photos by Erika of Alle Des Roses