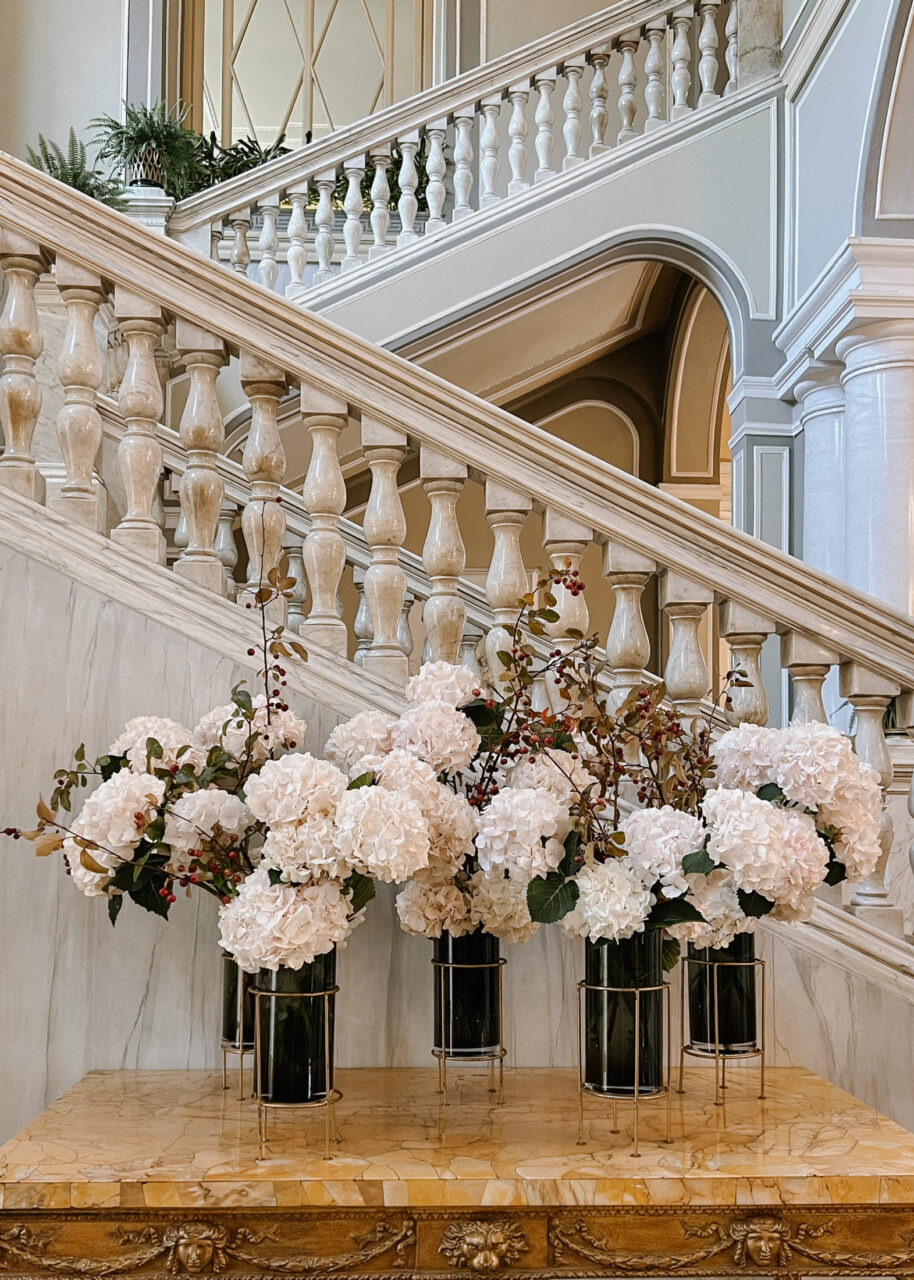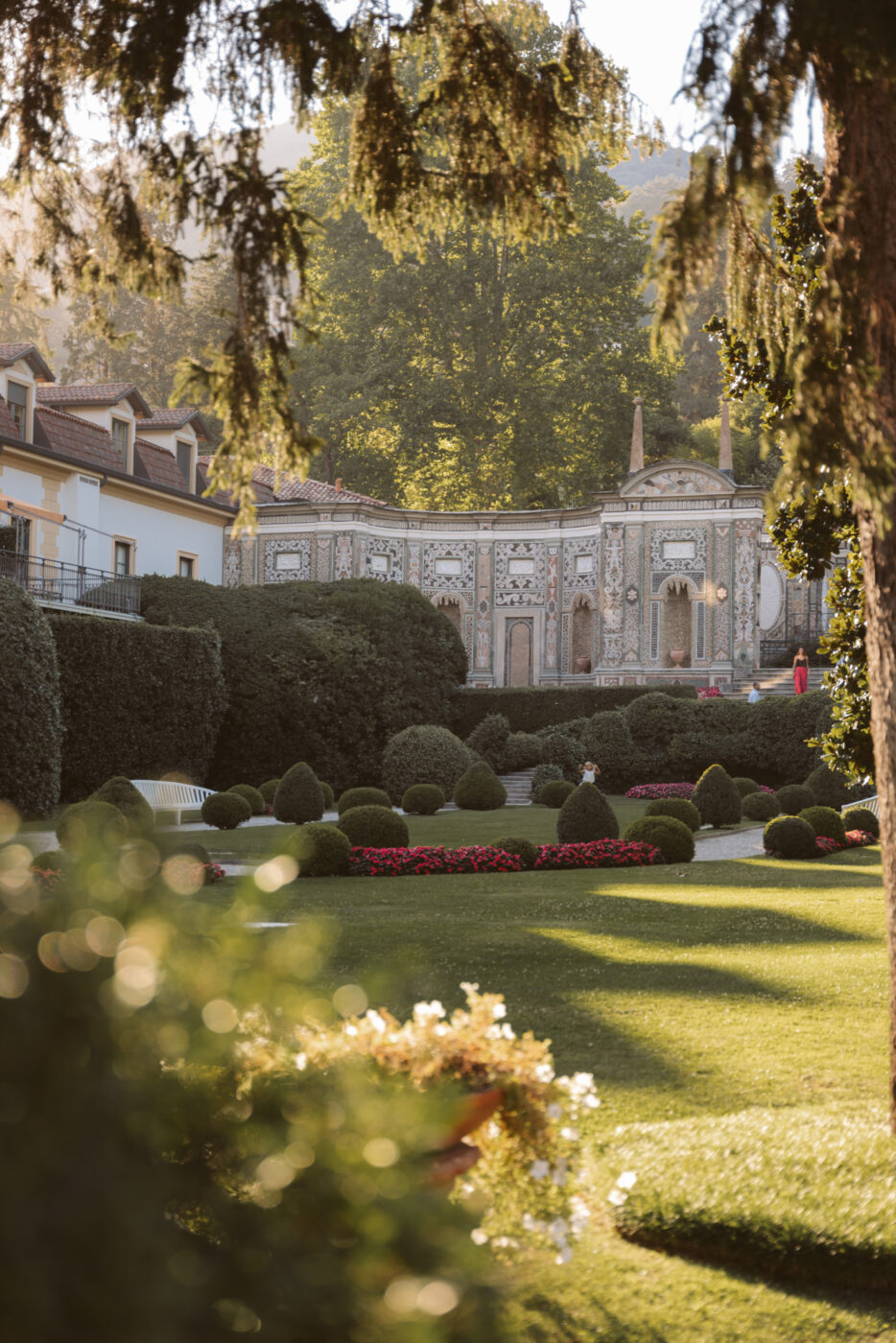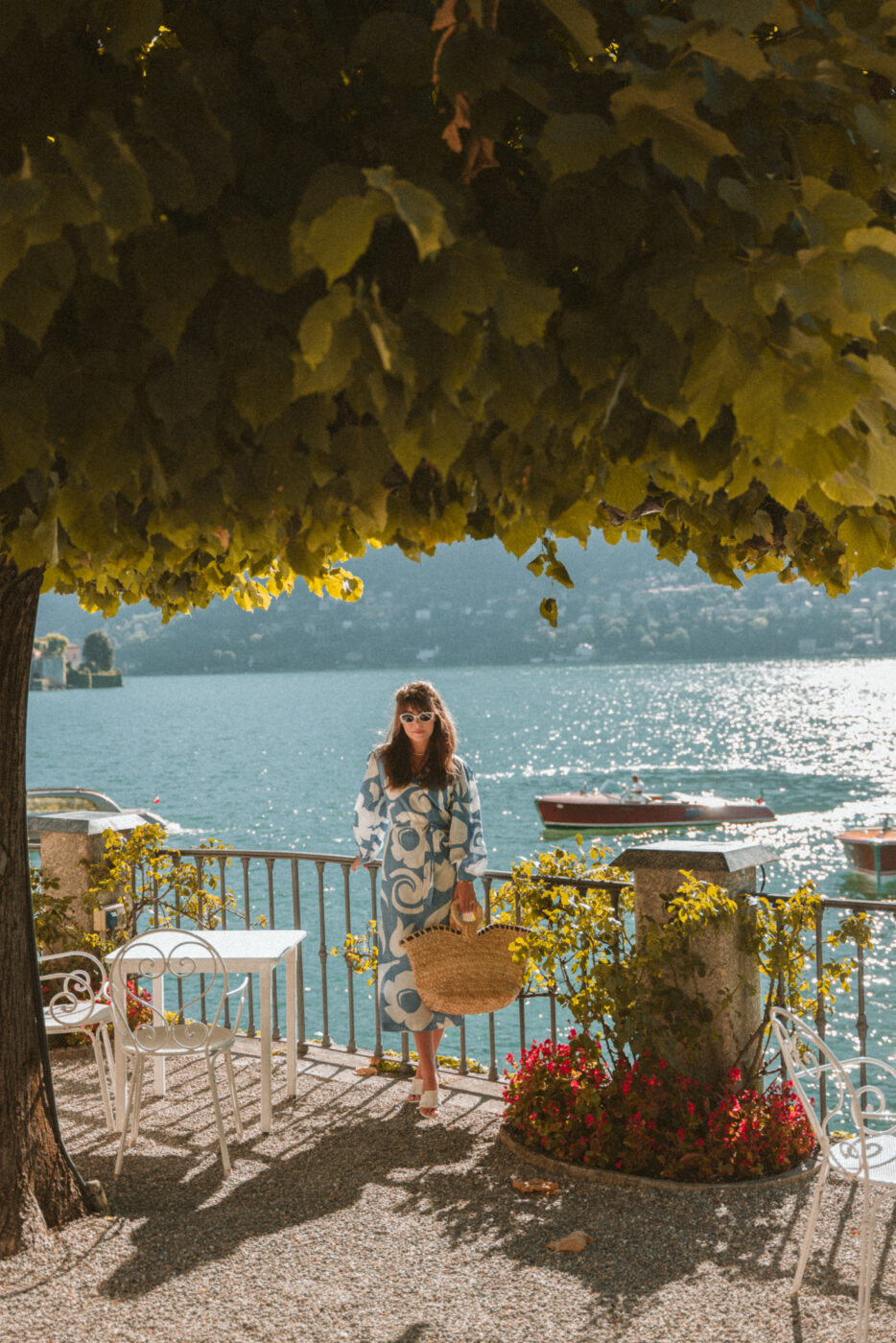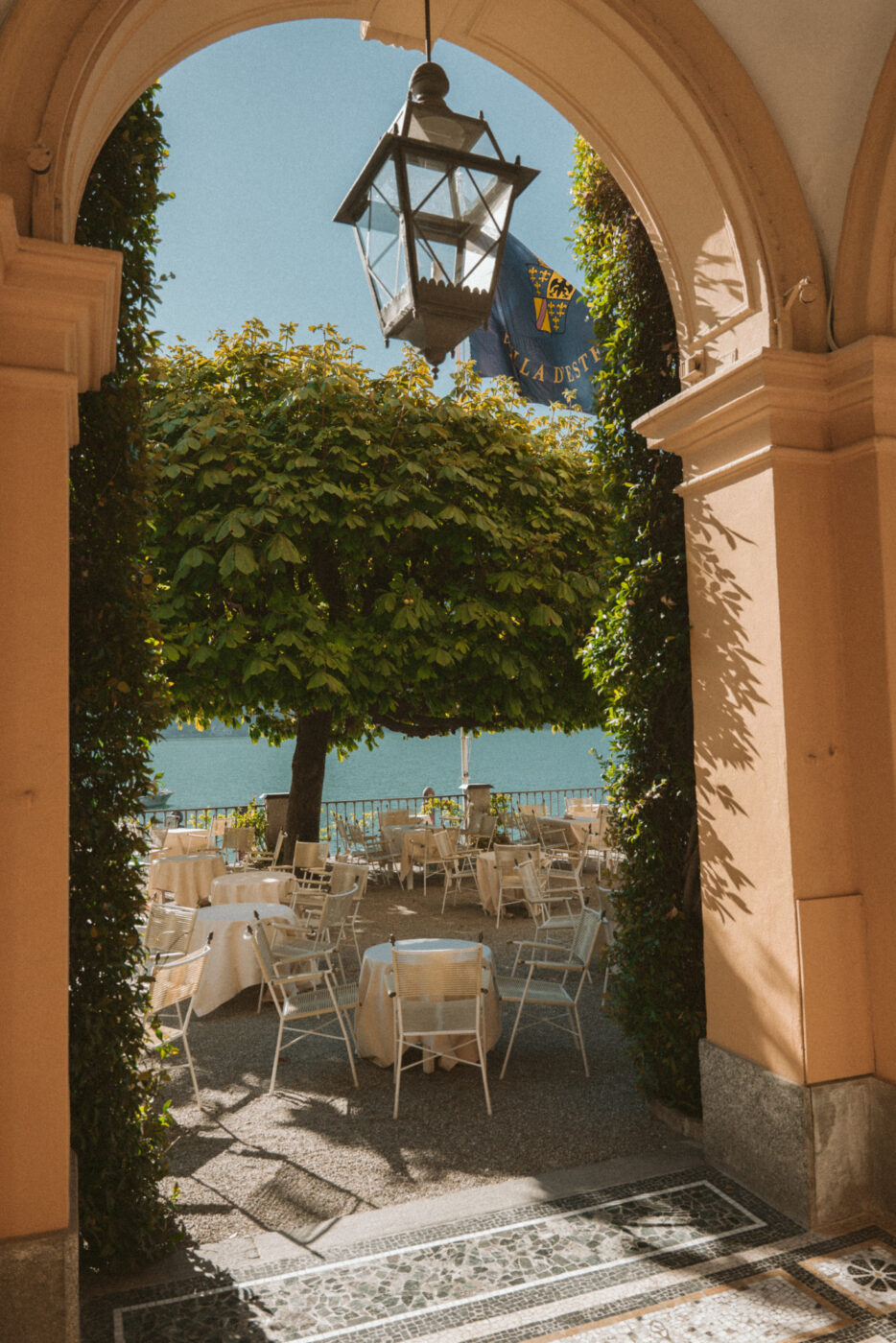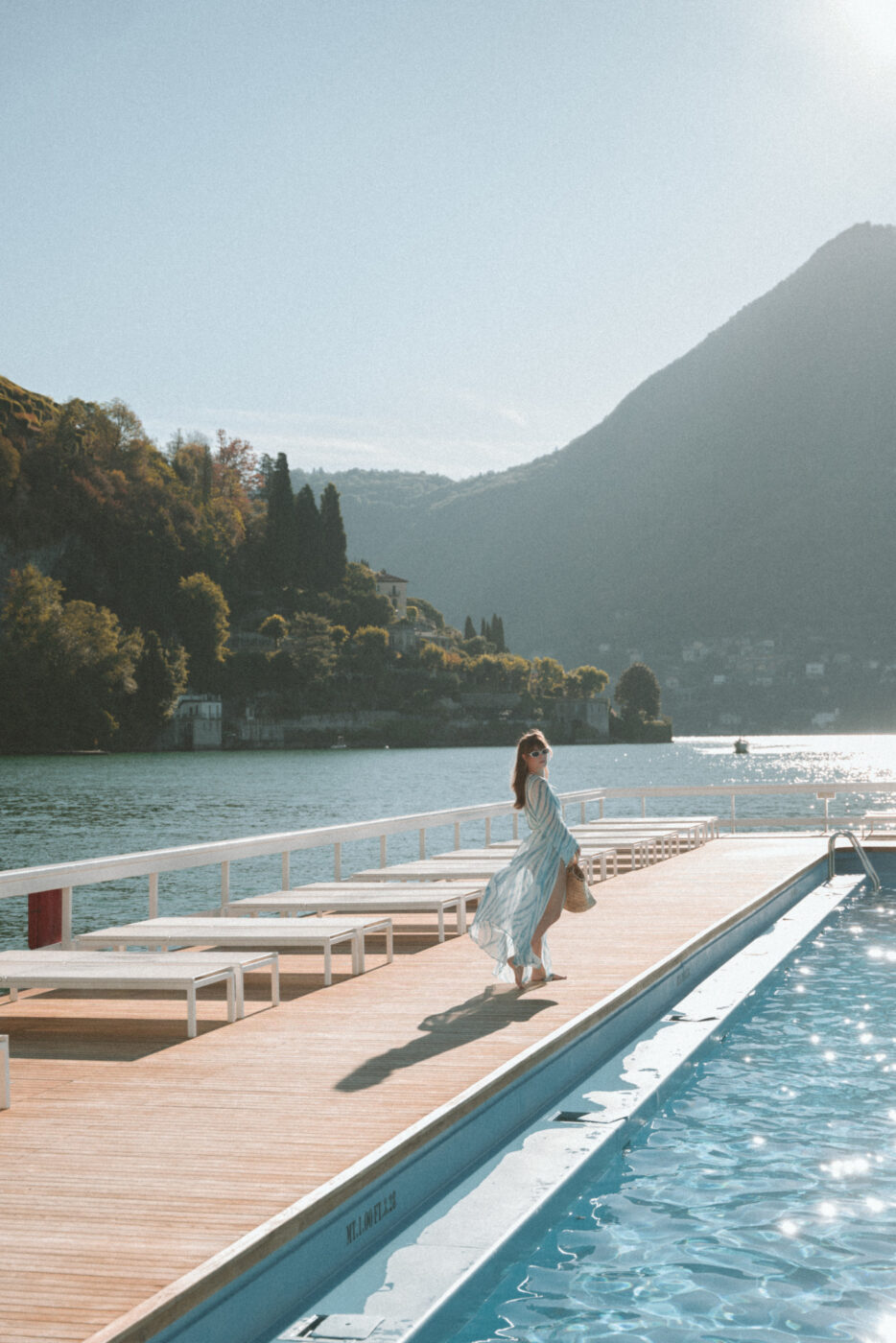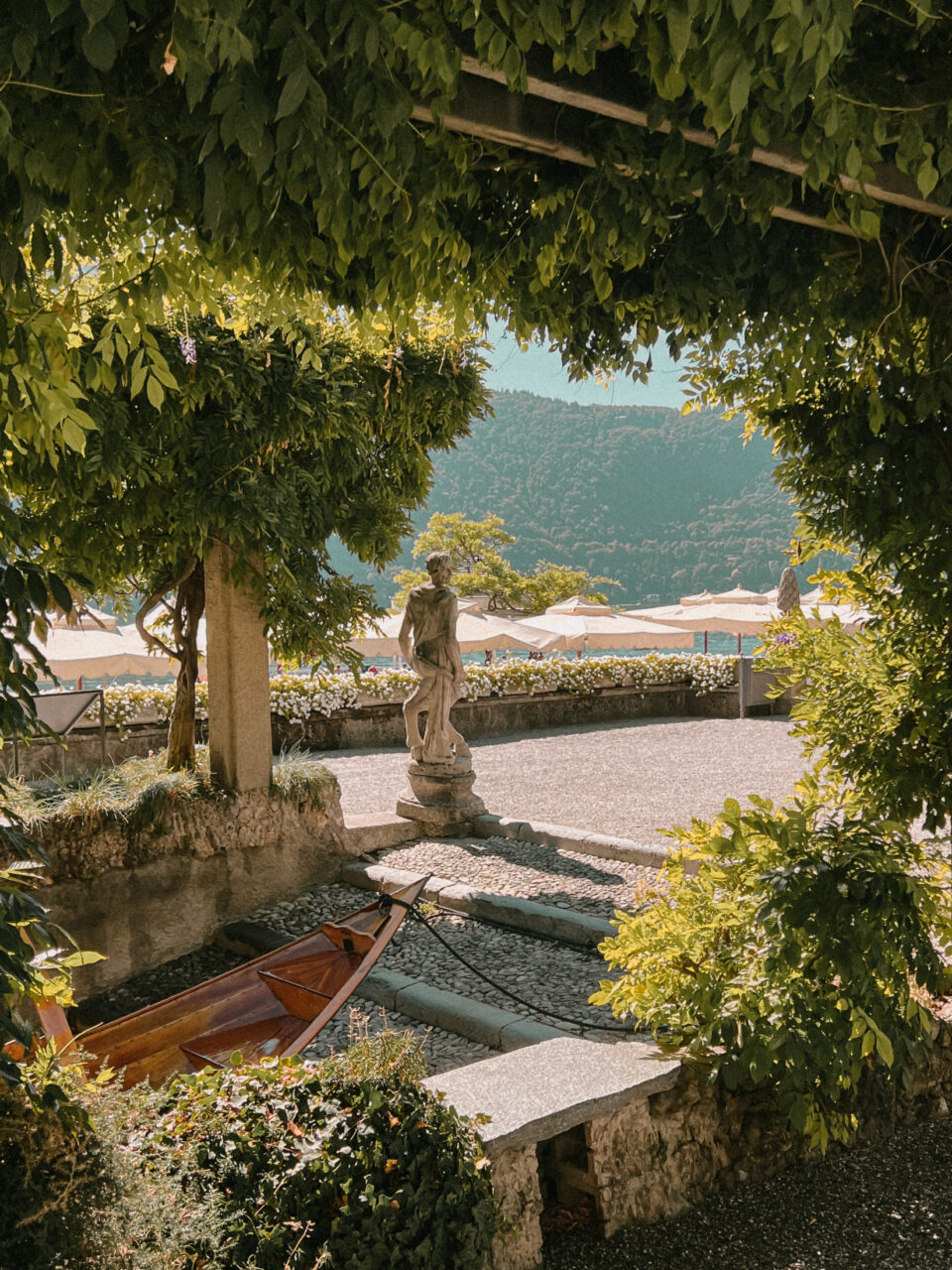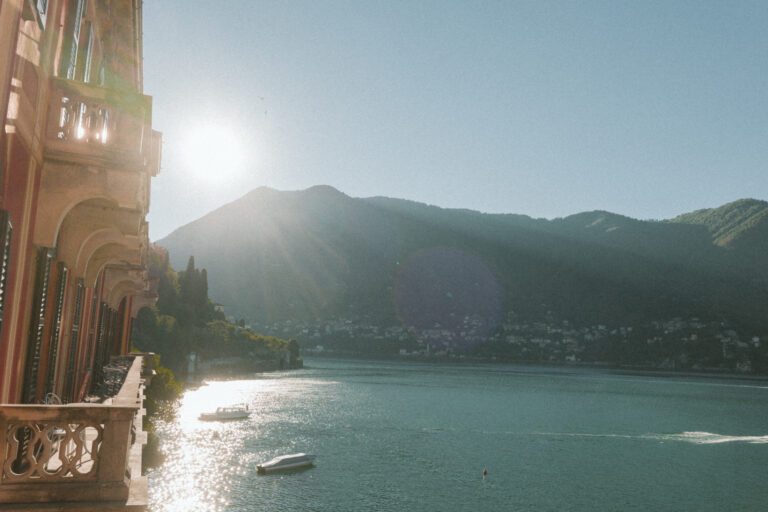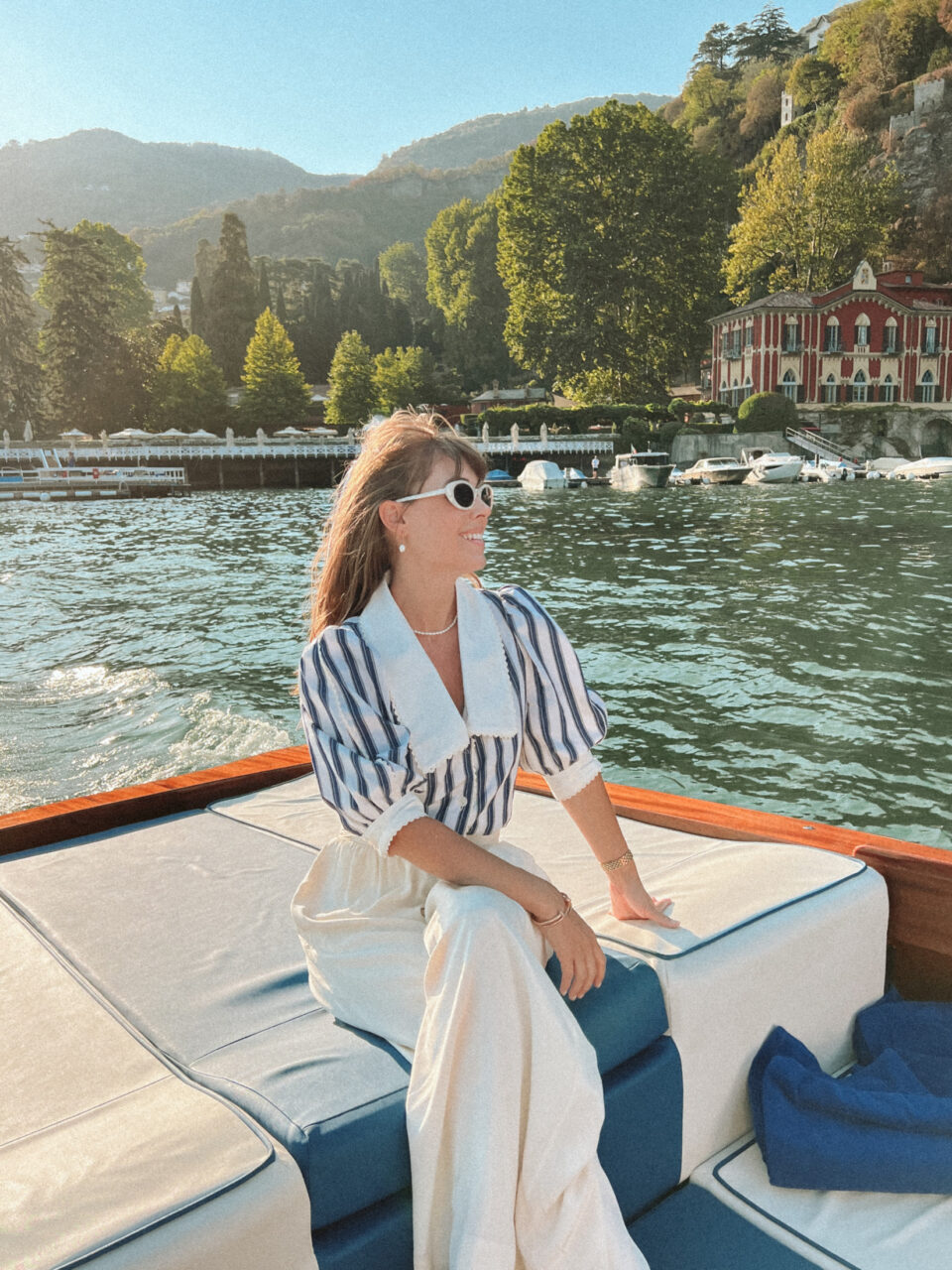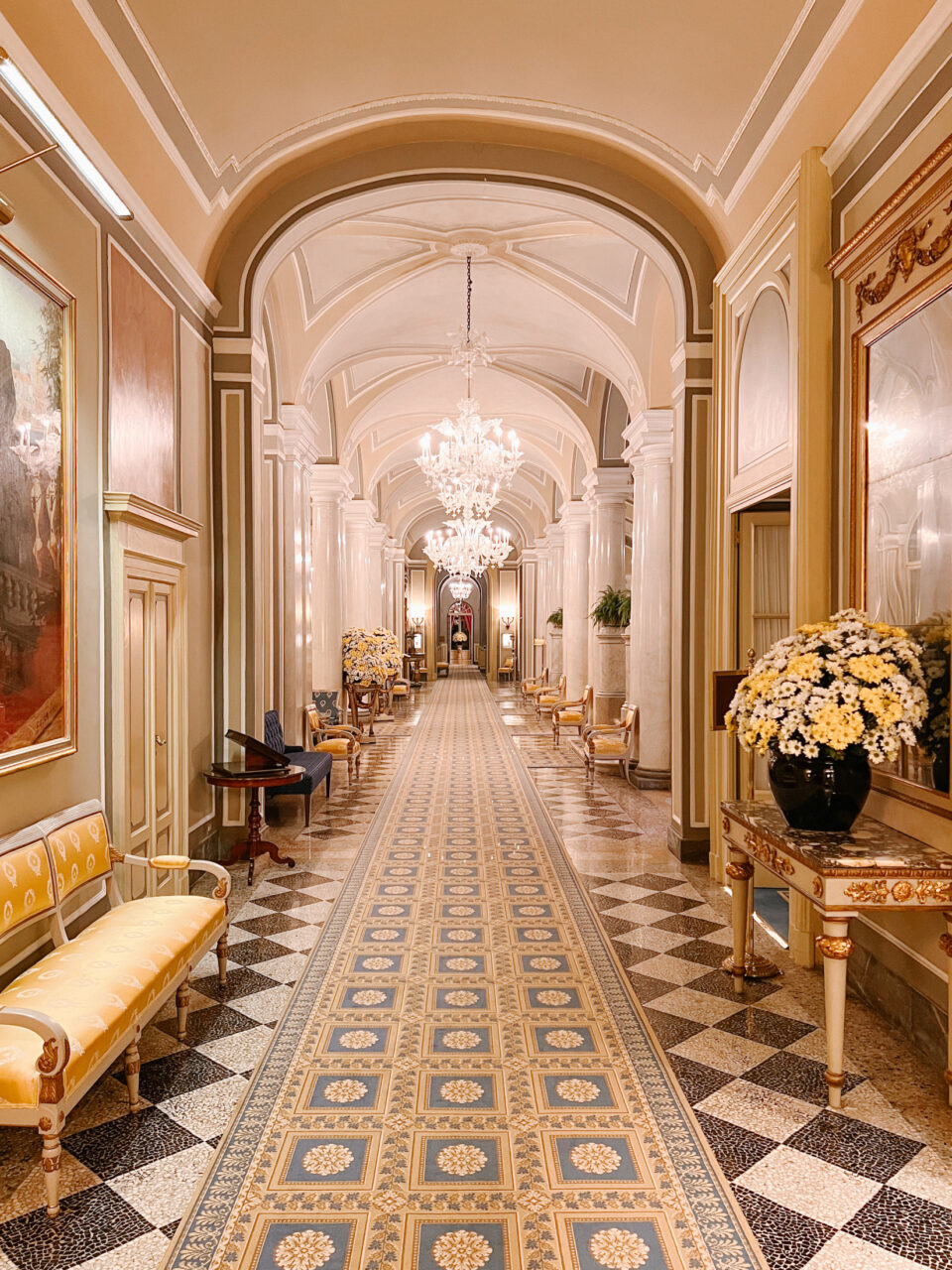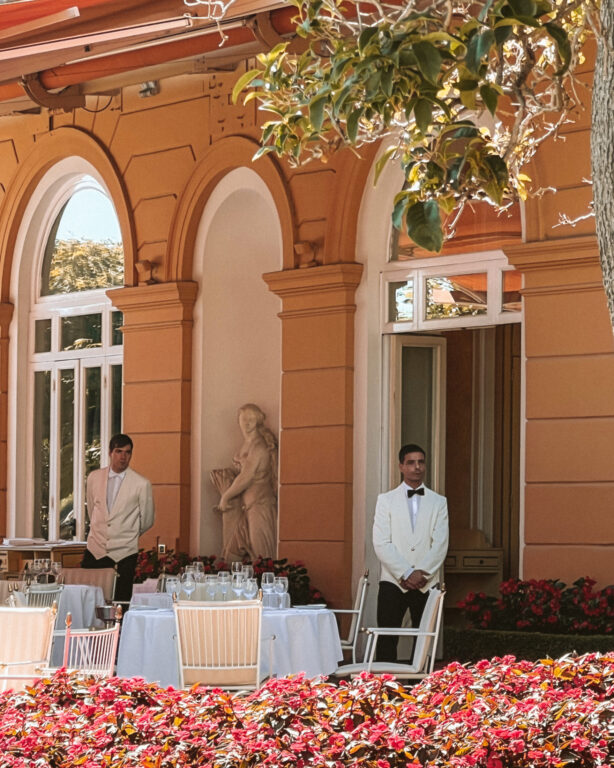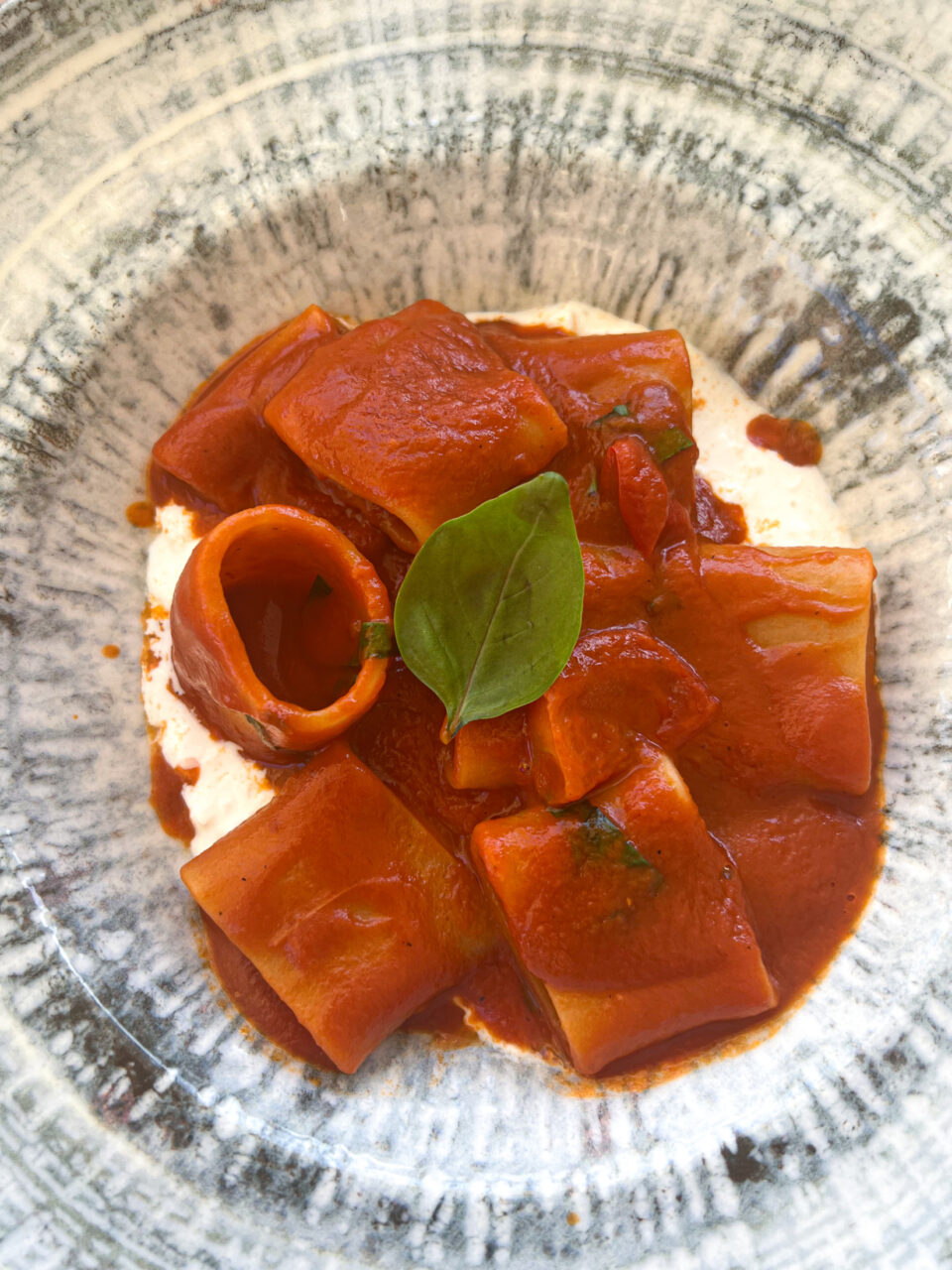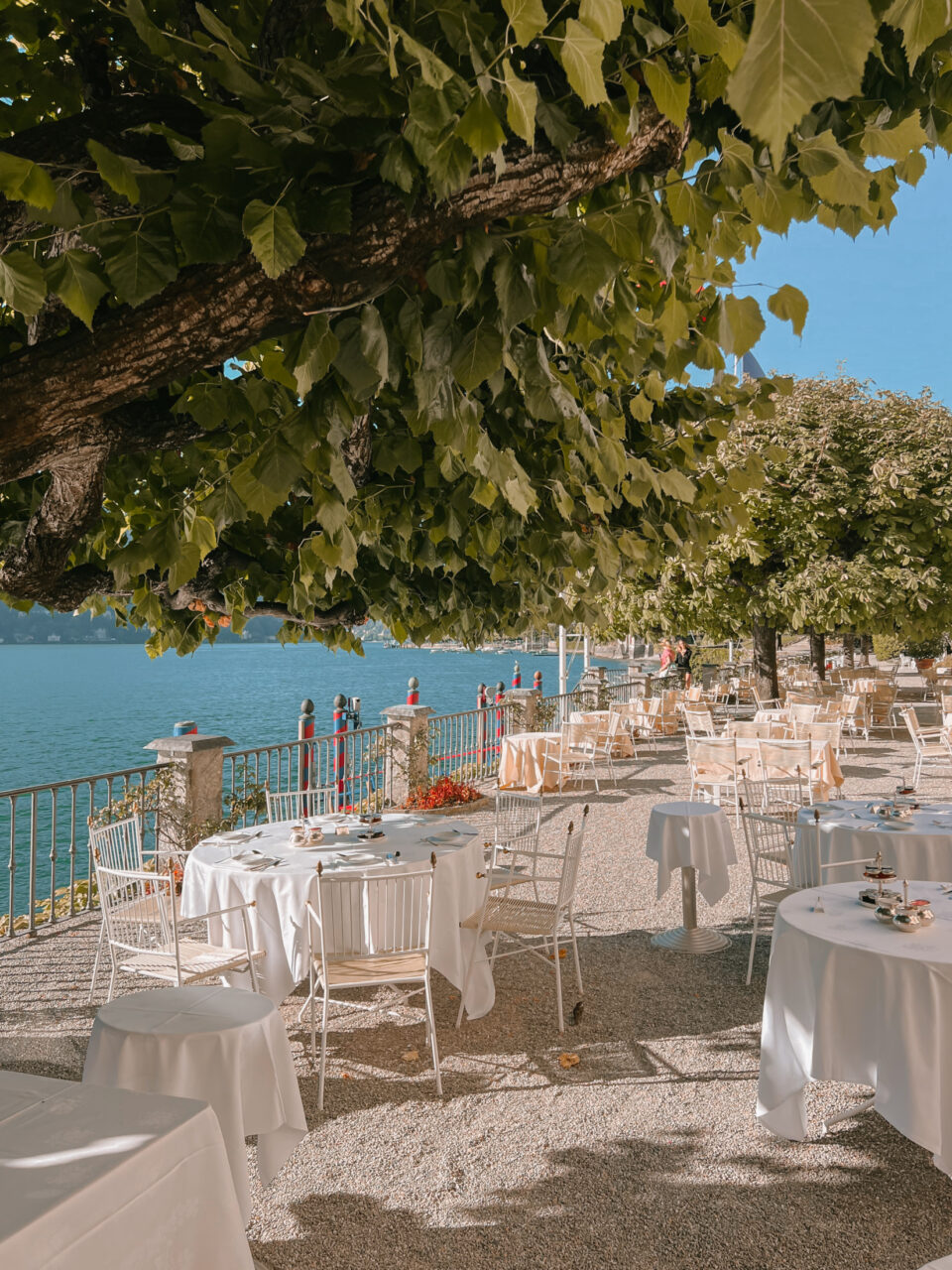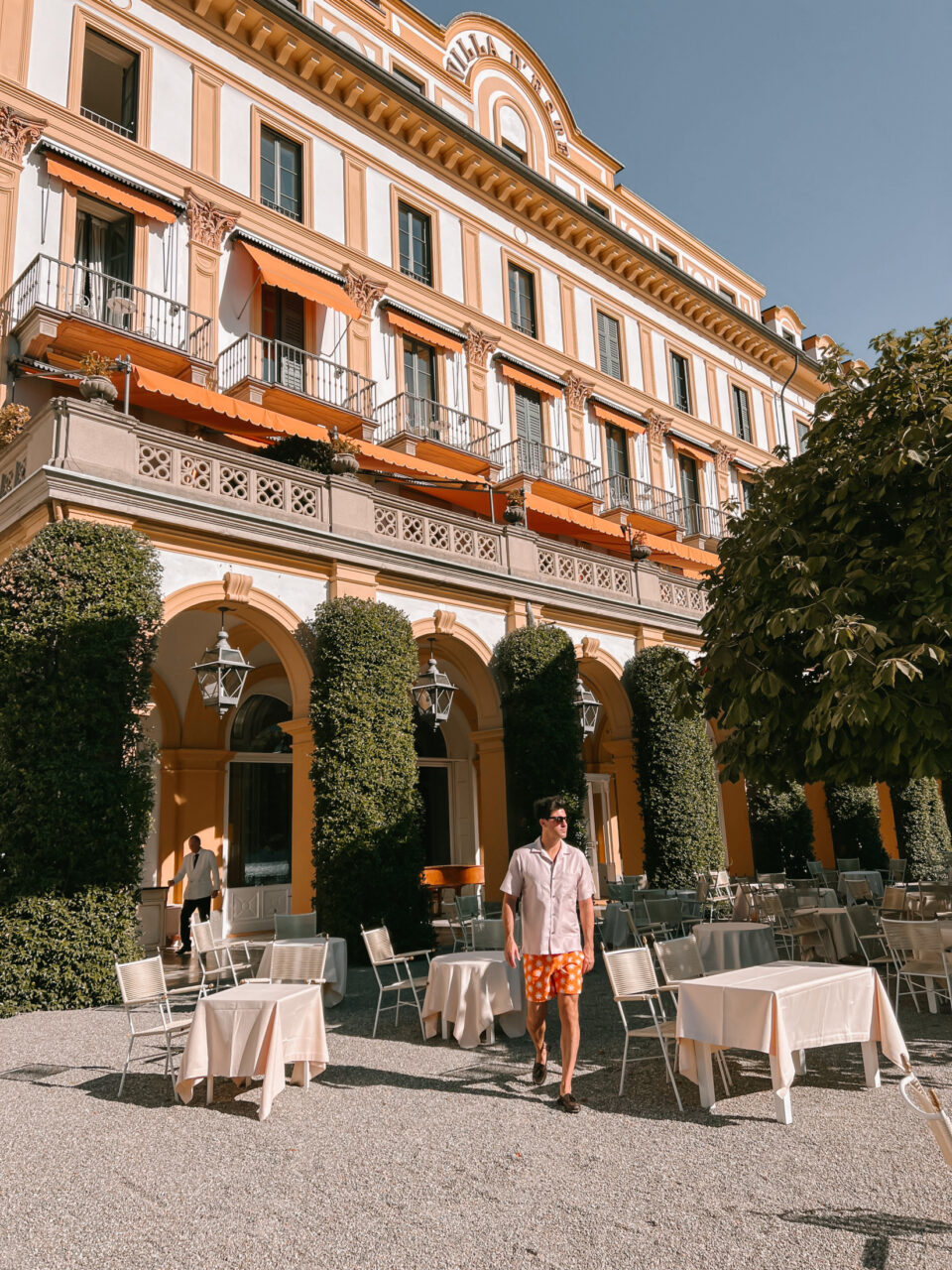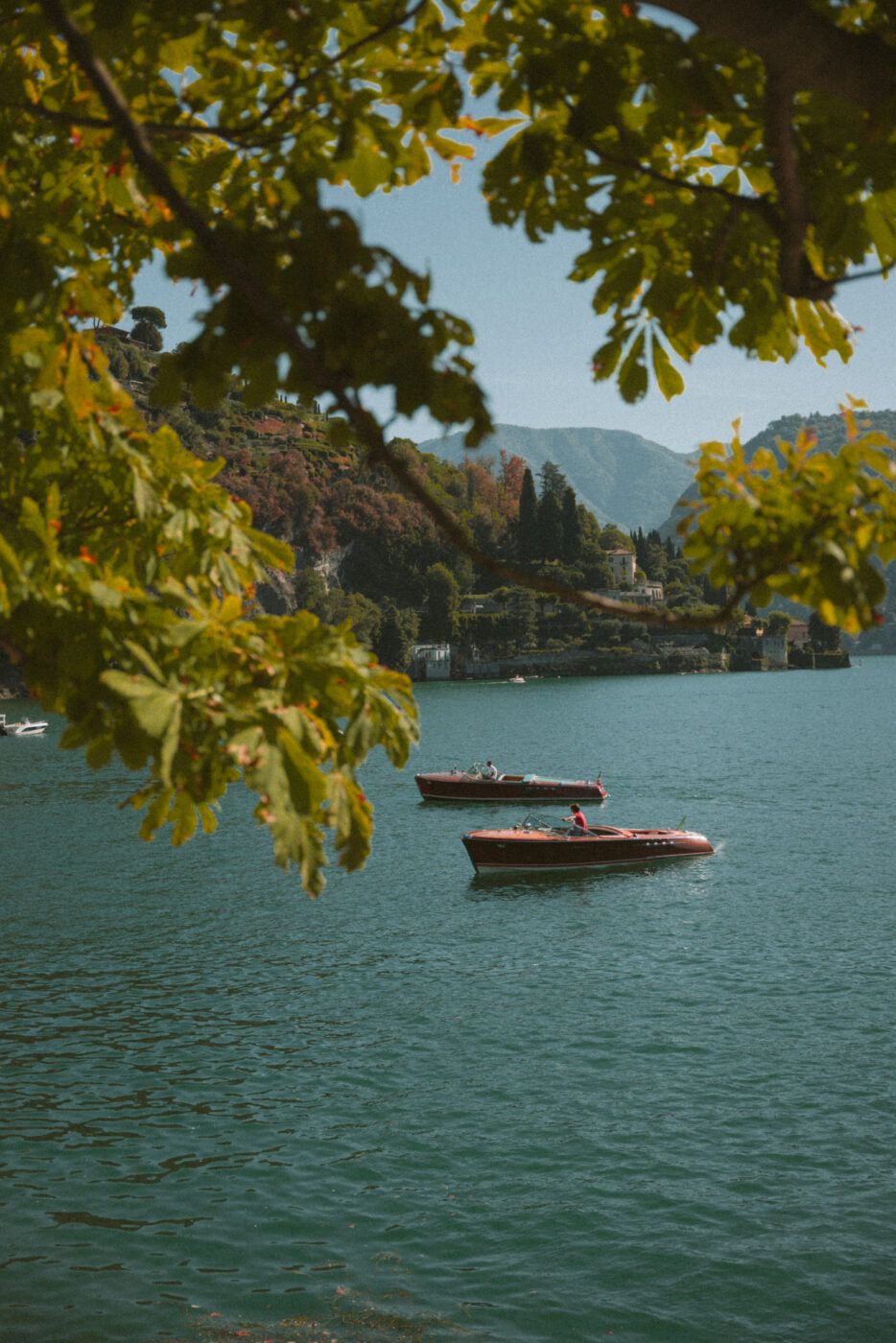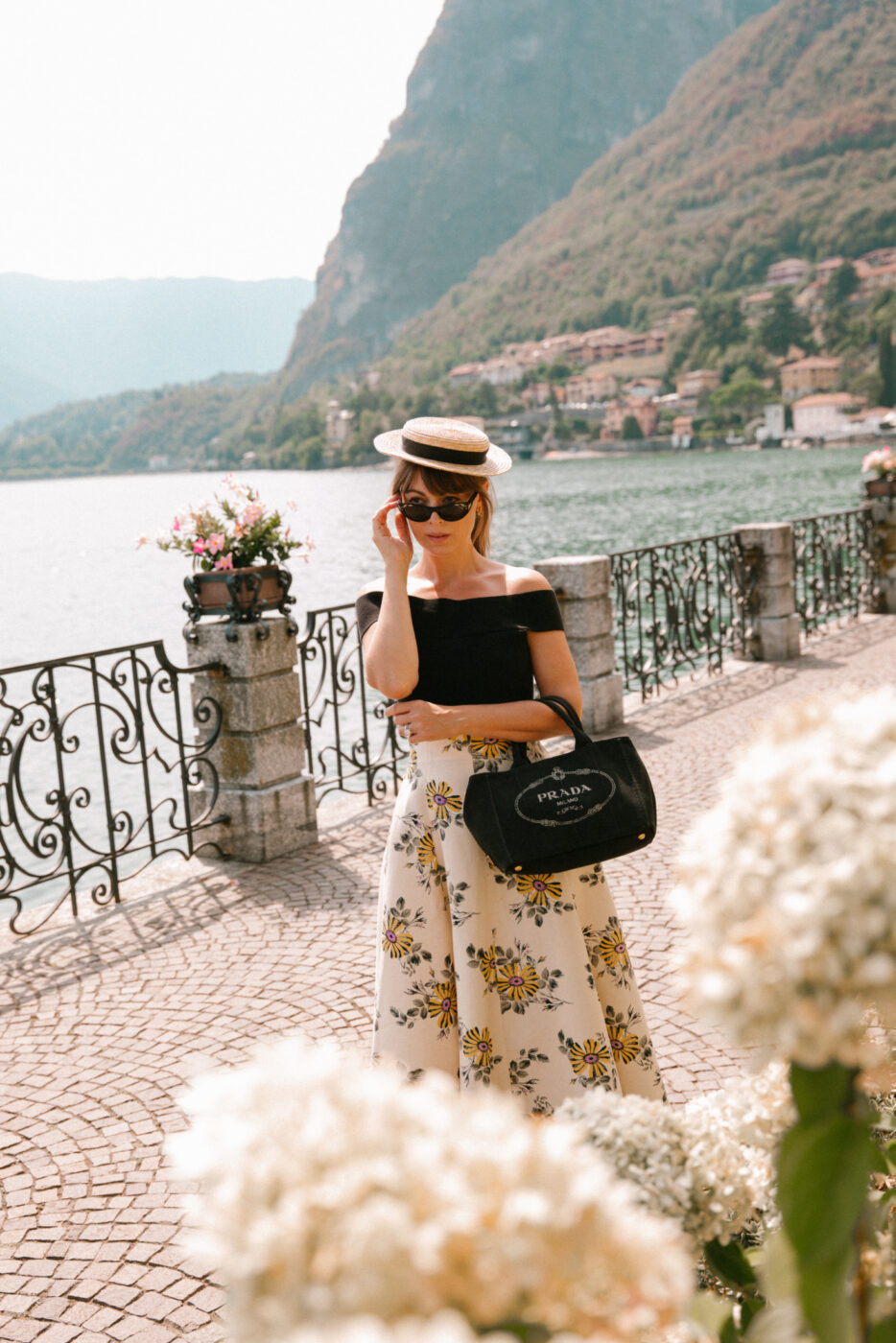 Set against the dramatic backdrop of the Italian alps sits the precious gem of Northern Italy – Lago di Como. A destination I've only dreamed of visiting, until now. There is so much to see and explore in this world that you wouldn't want to visit a place twice but if that place is Lake Como in Italy, I wouldn't mind. No one would.
I'm no stranger to Italy, but until now, all of my travels have taken me south or to the Mediterranean coast. Exploring each region is a cultural and culinary must as each boasts its own unique traditions and flavors. To finally experience the north, in Lake Como, it felt as though my two decades of Italian travel had finally come full circle. The only place left to explore is Puglia….we still have next summer!
We flew direct into Milan and rented a car to get to the lake – about an hour's drive. However, you can also take a quick train into the town of Como – from there, ferry transportation to each city is easy to find. Knowing we wanted to explore a lot of the towns around the lake without dealing with ferry schedules and summer tourist crowds, driving felt right to us. Growing up along the Northern Californian coast, I felt very comfortable behind the wheel driving around Como. The terrain and roads are very similar – not as speedy and aggressive as one would think. Just one important tip – stick to the right lane and only use the left for passing.
We began planning our trip to Lake Como almost three years ago. Freddie and I have always found ourselves staying at Leading Hotels of the World properties and organically capturing content. So when it came time to book a Como trip, we knew it had to be one of LHW most iconic Italian properties – Villa d'Este. Nestled in the town of Cernobbio, it's one of the first towns you hit when entering Lake Como from Milan. It's a quiet town but has the essentials; antique shopping, traditional restaurants and even a Harry's Bar! Drive a little further and you approach the gates of Villa d'Este. Immediately, you know you've arrived. The property is emblematic of the prestige and elegance you would expect from an icon. The two historic buildings, the Cardinal Building and the Queen's Pavilion are situated inside century-old gardens that overlook the lake. The energy of the property exemplifies the art of living well – an aptitude of the Italians.
To finally be able to experience another Leading Hotel of the World Property – only this time as a Leaders Club member – allowed us to experience it in ways everyone should! The Leaders Club is a complimentary, tiered guest loyalty program for curious travelers like you and me. As a member, we received personalized service and exclusive travel benefits which are offered at Leading Hotels' 400 worldwide properties – I'm talking about early and late checkouts (a must for us), upgrades, members-only rates, complimentary meals and more. Learn more here or sign up to become a member here.
By day, we swam and enjoyed sunset boat rides. By night, a sensory experience of dining. The main attraction? La Veranda. Round tables covered in white table cloths as far as the eye can see. All lined up in rows between the hotel and the lakefront – seating begins at 6PM and is a symphony of waiters dressed in black bow ties contrasted against guests' dresses to the nines. Suit jackets are required, of course. Time seems to cease and suddenly you realize you've been wine and dinned for four hours by the kindest and charismatic wait staff in all of Italy. Leaving was not easy, but what made it a little easier was the concierge saying "ci vediamo dopo" – a "see you later" farewell that made it feel like a summer home we'd be returning to next summer. We can only hope!
After our stay at Villa d'Este, we ventured a few miles down the road to Brienno and checked into a quaint apartment that overlooked a 16th-century church – waking up to the bells each morning was one of the highlights of our trip! We took the time to explore by car each day and found some true gems we wouldn't have otherwise. First is Parco Teresio Olivelli – a stunning swimming destination in Tremezzina. Stop for lunch at Grand Hotel Tremezzo and then go for a dip!
We also wanted to venture to a few different hotels around the lake for dinner – Il Sereno was a modern Italian dining experience and The Mandarin Oriental is a must if you're in need of a break from Italian – the Asian-inspired menu was a refreshing escape.
When it comes to towns to explore, don't miss Menaggio or Bellagio! Both were the most charming towns with everything that one would expect from Lake Como. Especially Giardini di Villa Melzi in Bellagio – a stunning botanical garden and historic Villa just a short walk from the town center.