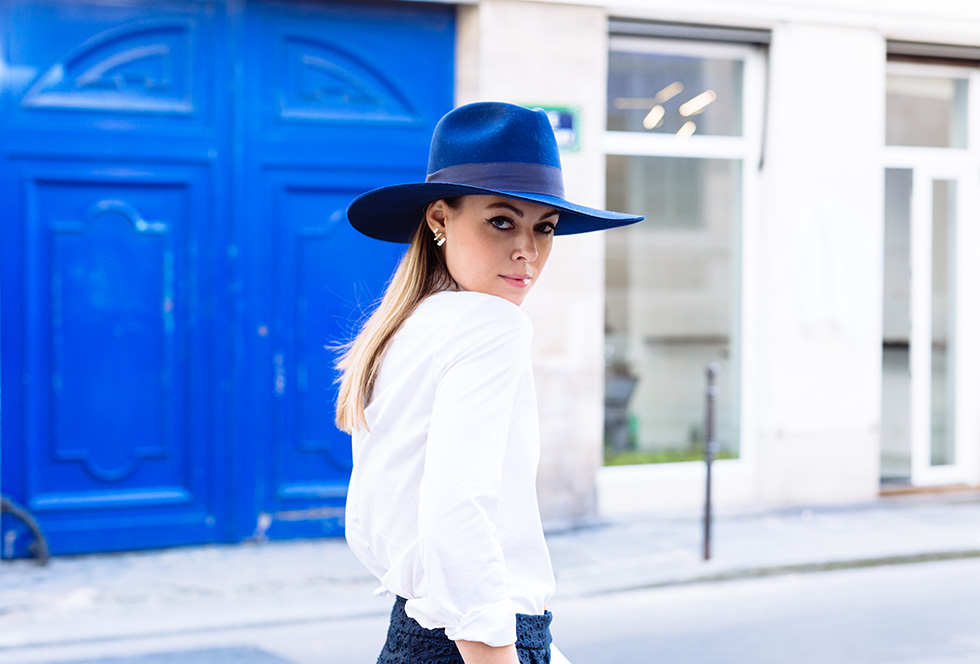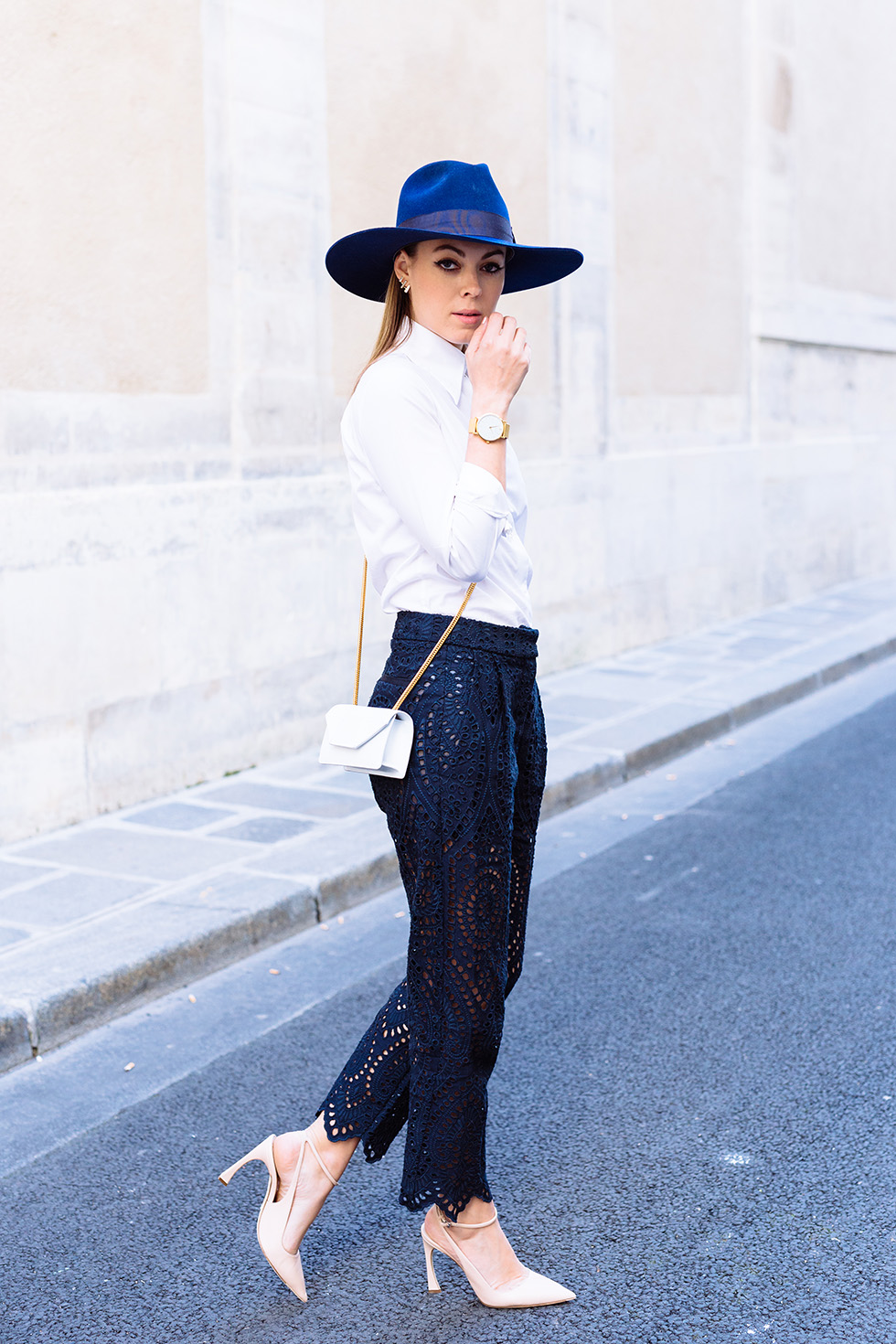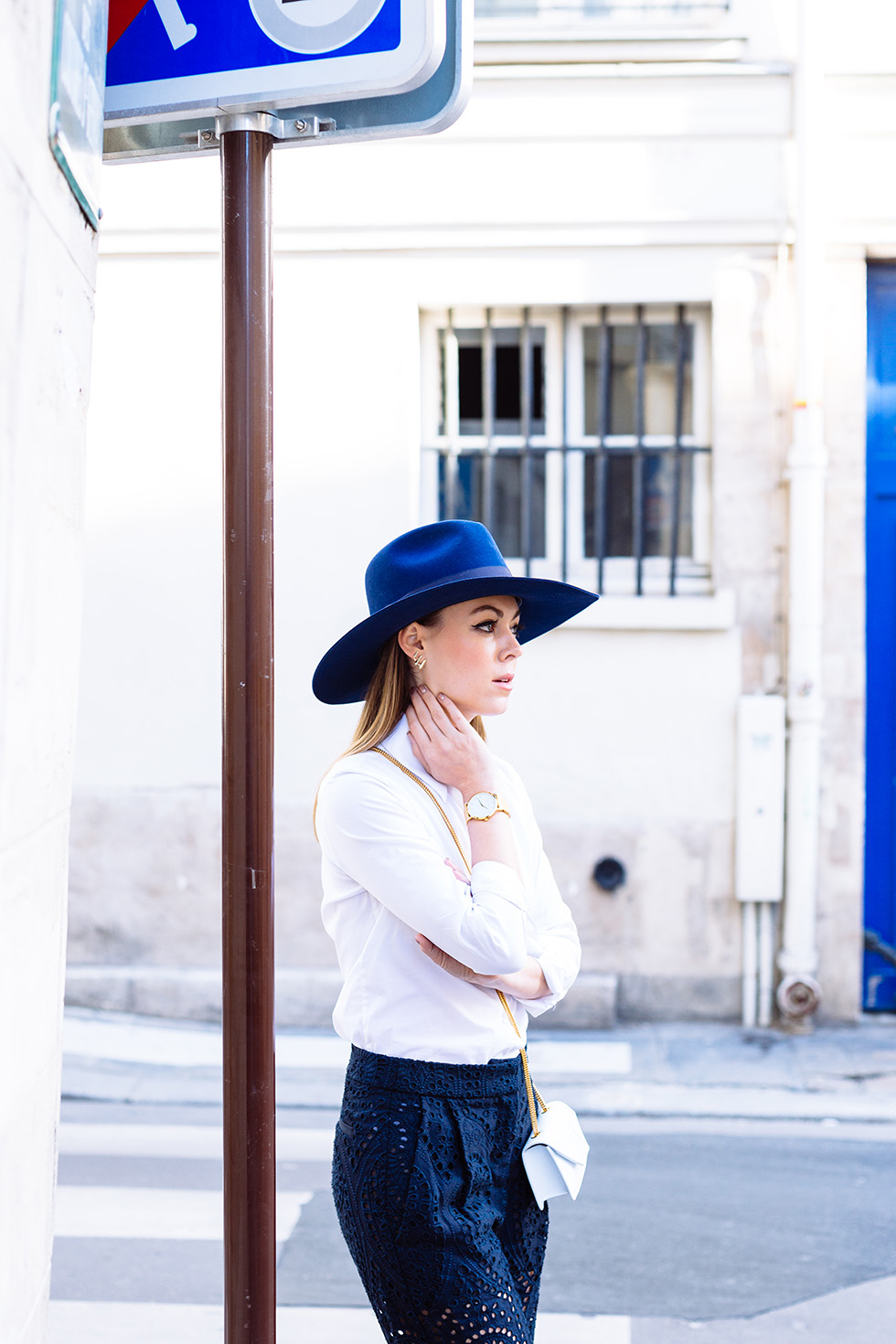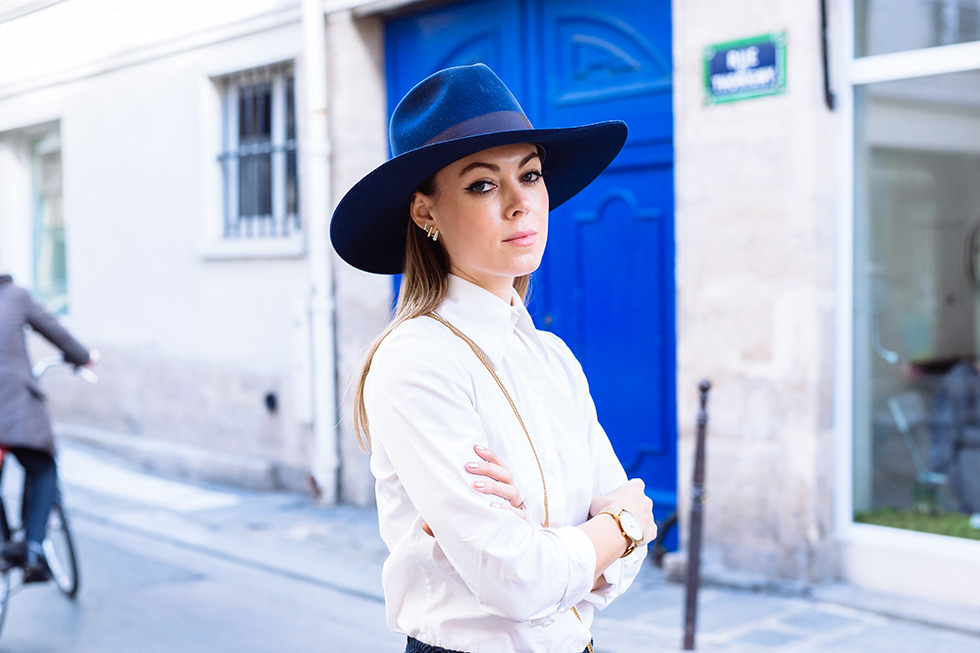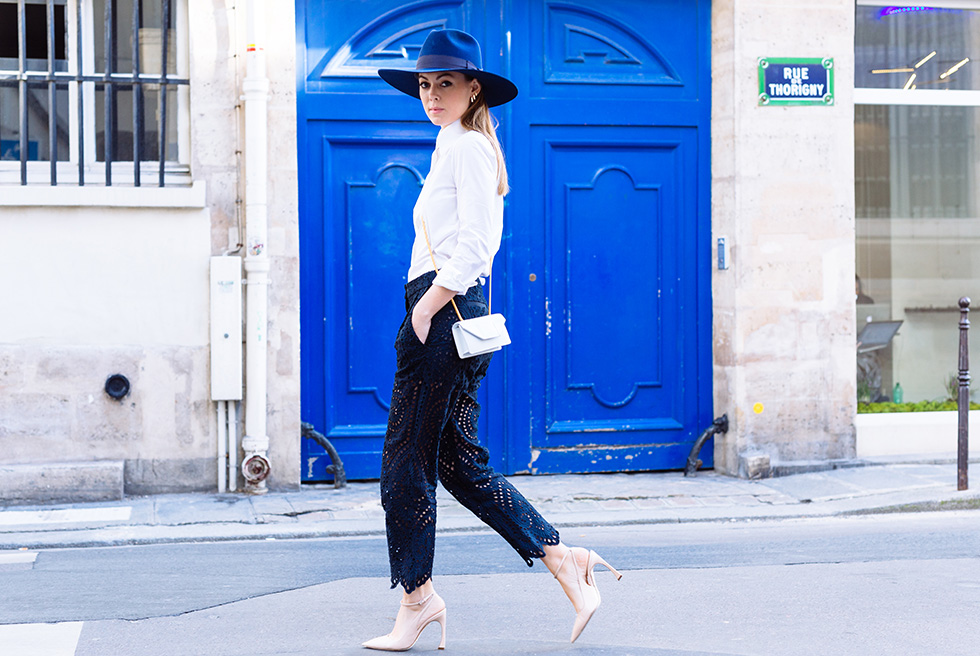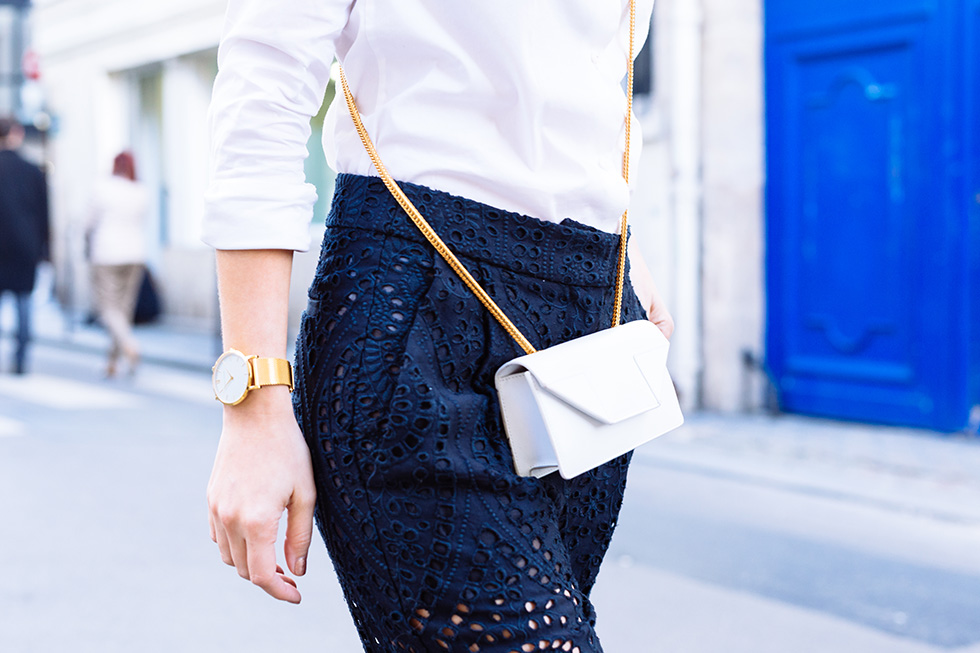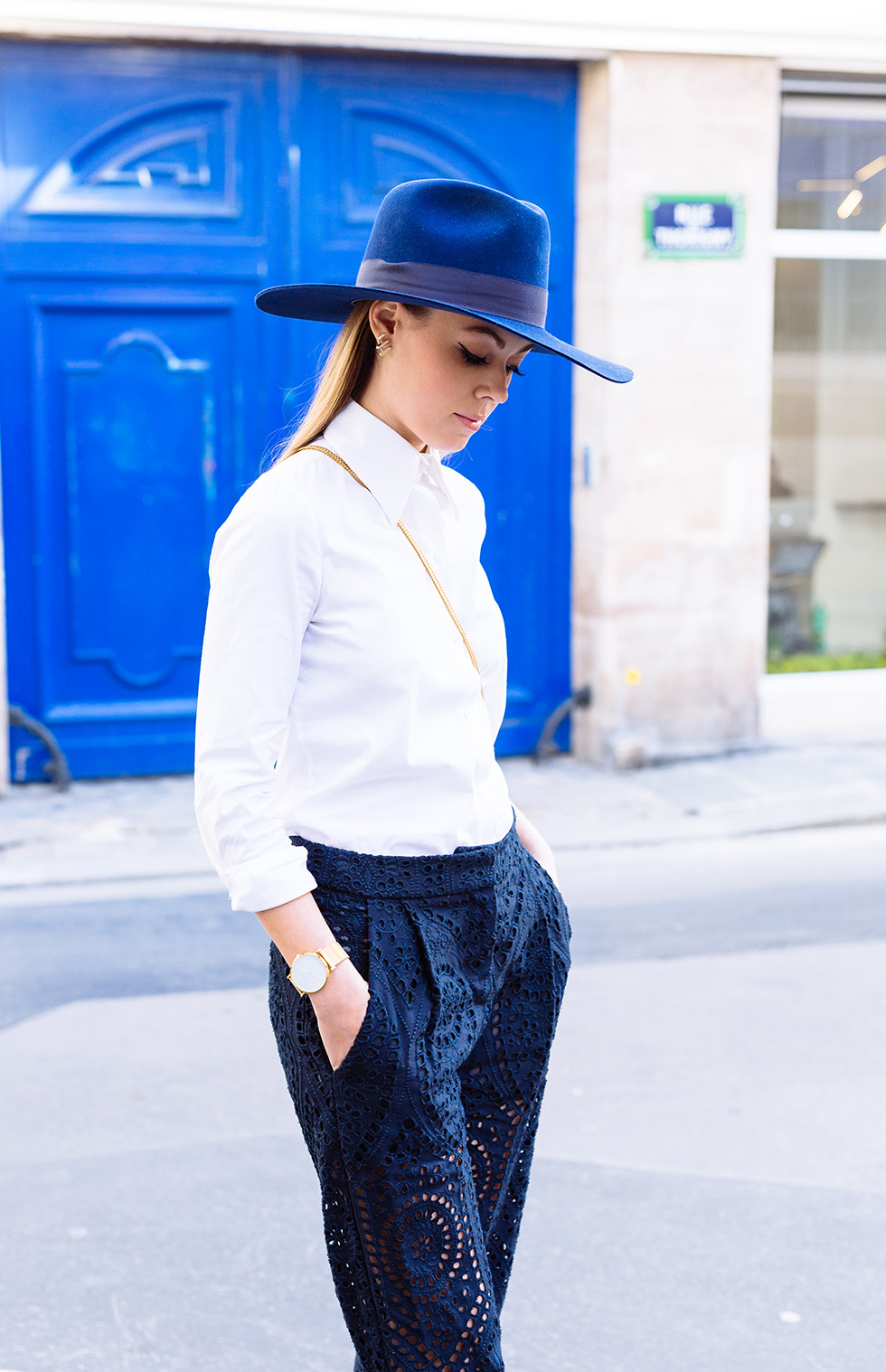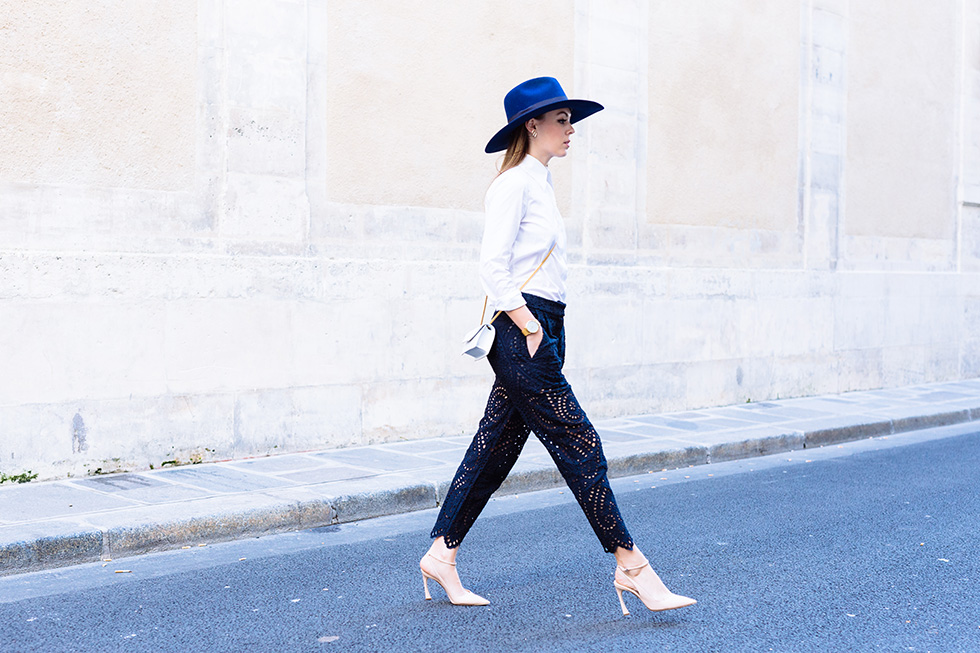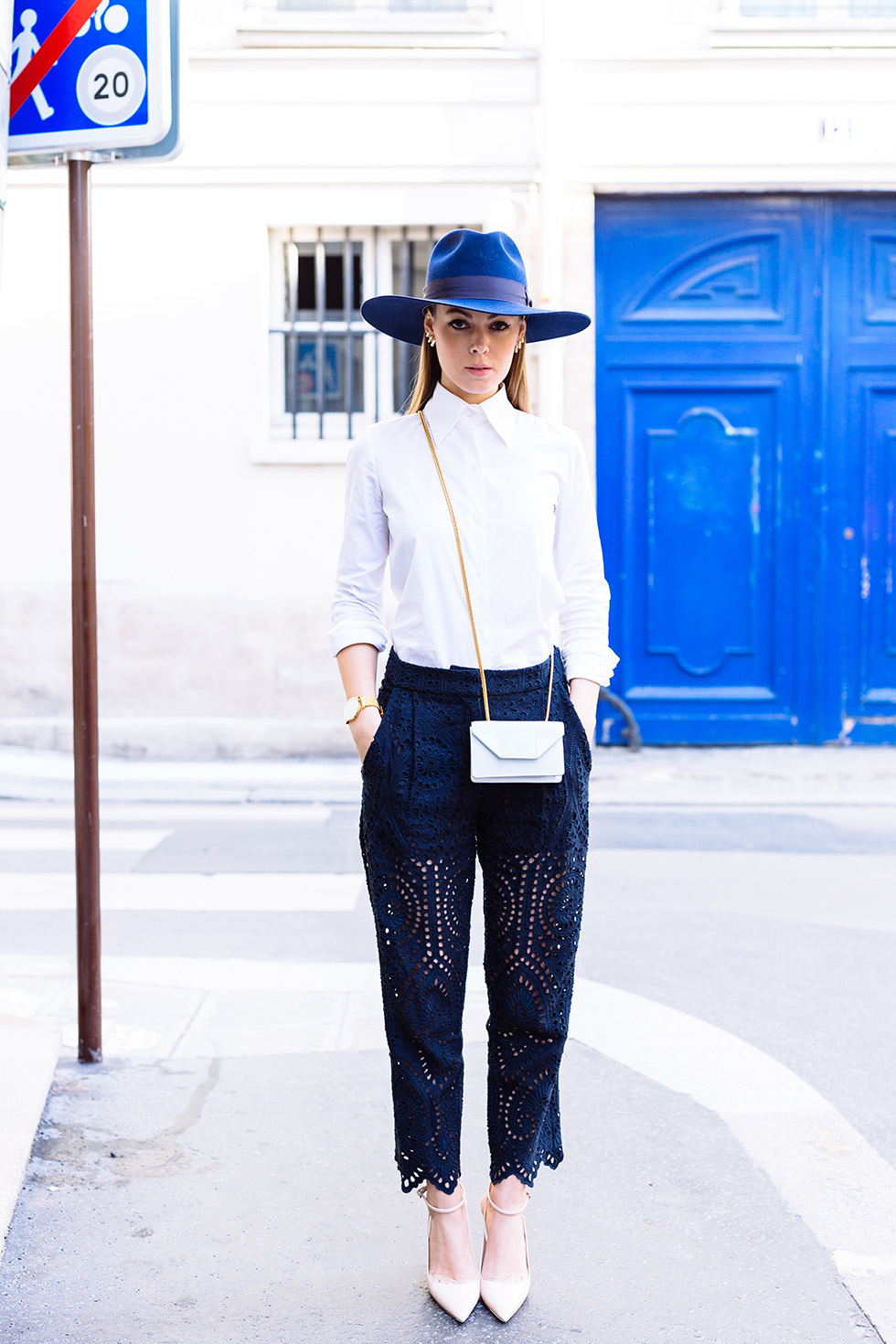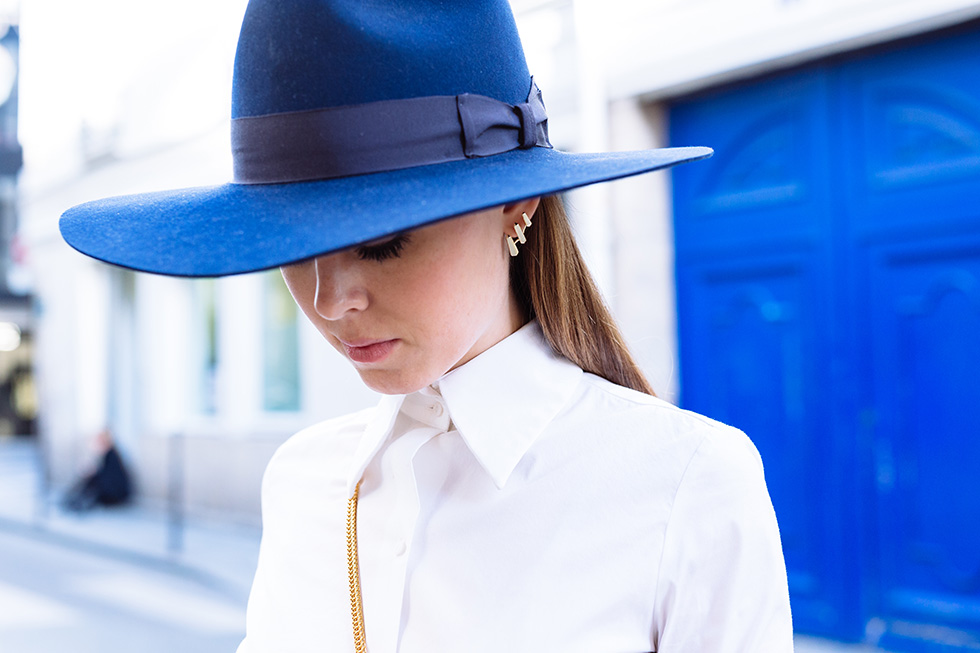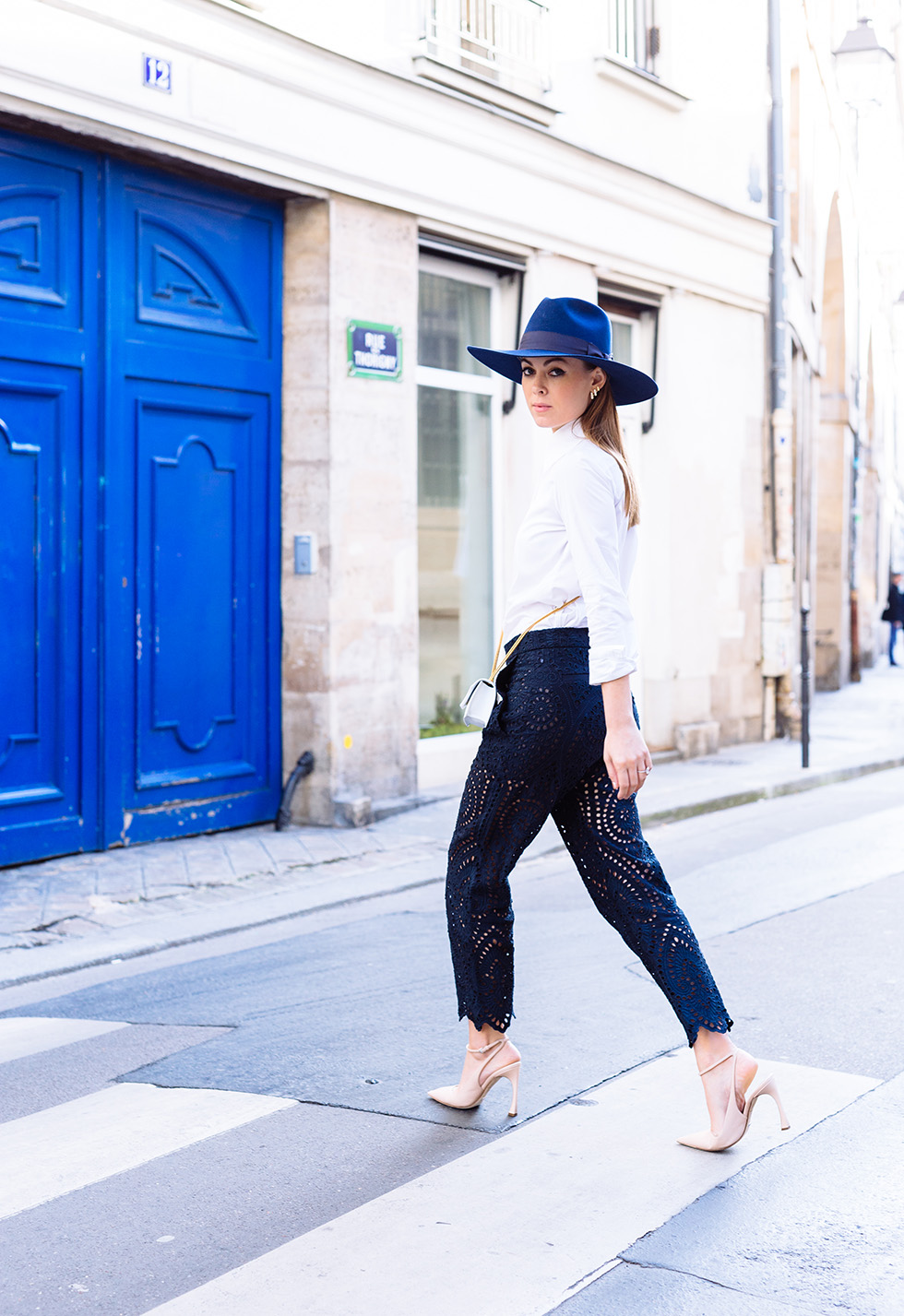 There are a handful of professional women who I have admired throughout my career. Each for different reasons but each, equally as inspirational. As a woman, it's so incredibly important to have these figures, role models in place to look up to. Unfortunately for our generation, girls are raised with unrealistic drama reality series on TV and it's hard to find uplifting and motivational content in media. That is until I started to discover it more and more in the blogging world. This space had brought me to similar, likeminded women who are encouraging, uplifting, motivational and most importantly, supportive!
I think I have been on the blessed side, having readers like each of you who leave the most positive and encouraging comments brings me motivation to do more of what I love – it's how everyone should feel. Not only that, but it encourages me to want to teach and speak about branding – my path thats created the person I am today. We are all continuously growing and learning, always! So If I can help share my story to help inspire yours, that means more than the world to me! This is one of the main reasons that I will be speaking at Create + Cultivate in Chicago in just one month! I am beyond honored to be apart of a panel with such influential and motivational women – many of which I've looked up to and admired for years. I can't wait to hear what they all have to say and I am beyond excited to share a few things with each of you!
So this brings me to the question, who are your role models? Who have you looked up to over the years? I personally admire Jessica Alba for the incredible brand she's created and all for an amazing cause. A few others? Martha Stewart, Mira Duma, The Olsen Twins (dua) and Lauren Conrad. The list goes on and on but these are a few of my favorite girl bosses!
Oh and speaking of Lauren Conrad! Did you see? They recently featured yours truly as their "Chic of the Week" feature! I still can't get over how sincerely heart warming their article is. Beyond honored!
Photos by Fred Cipoletti