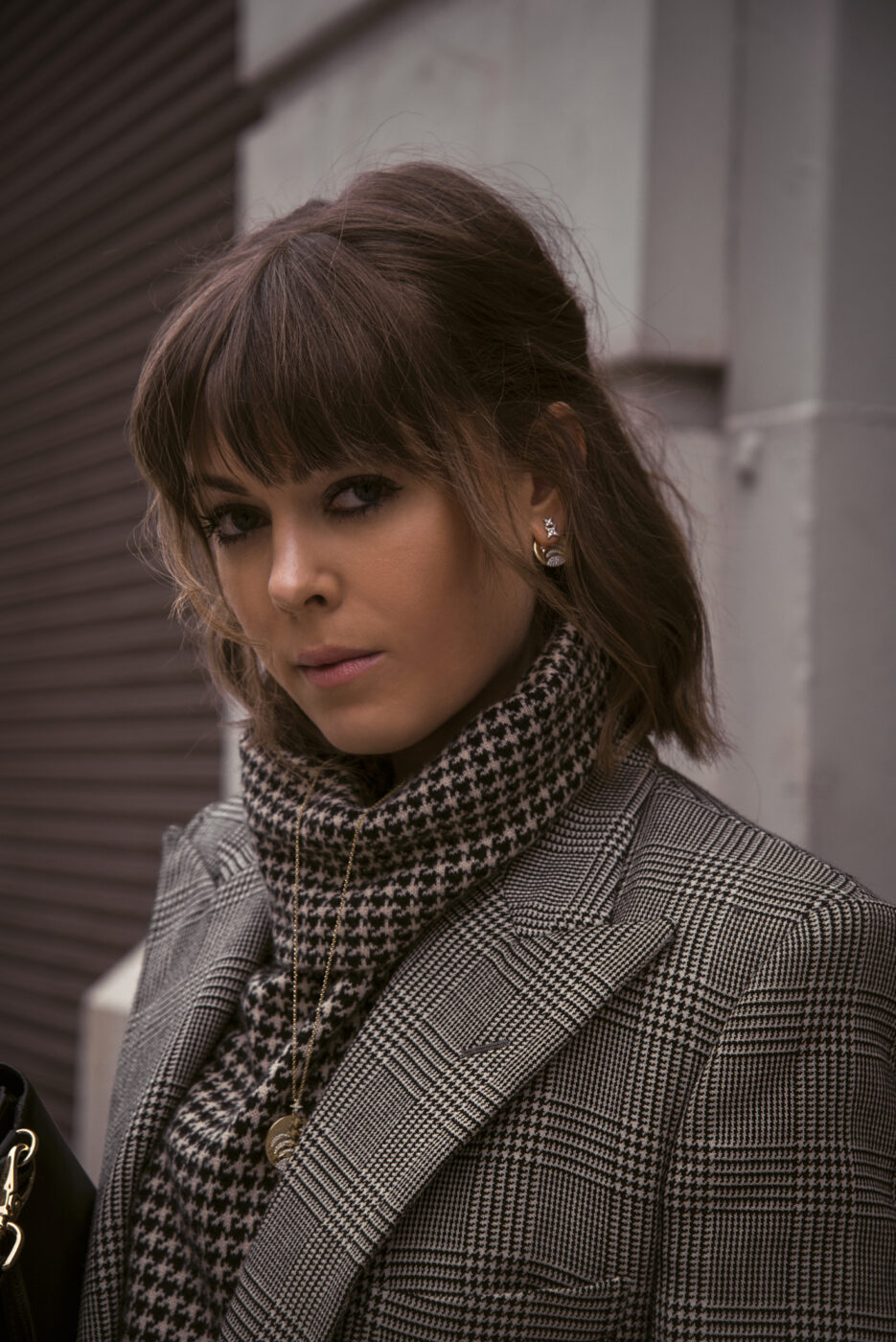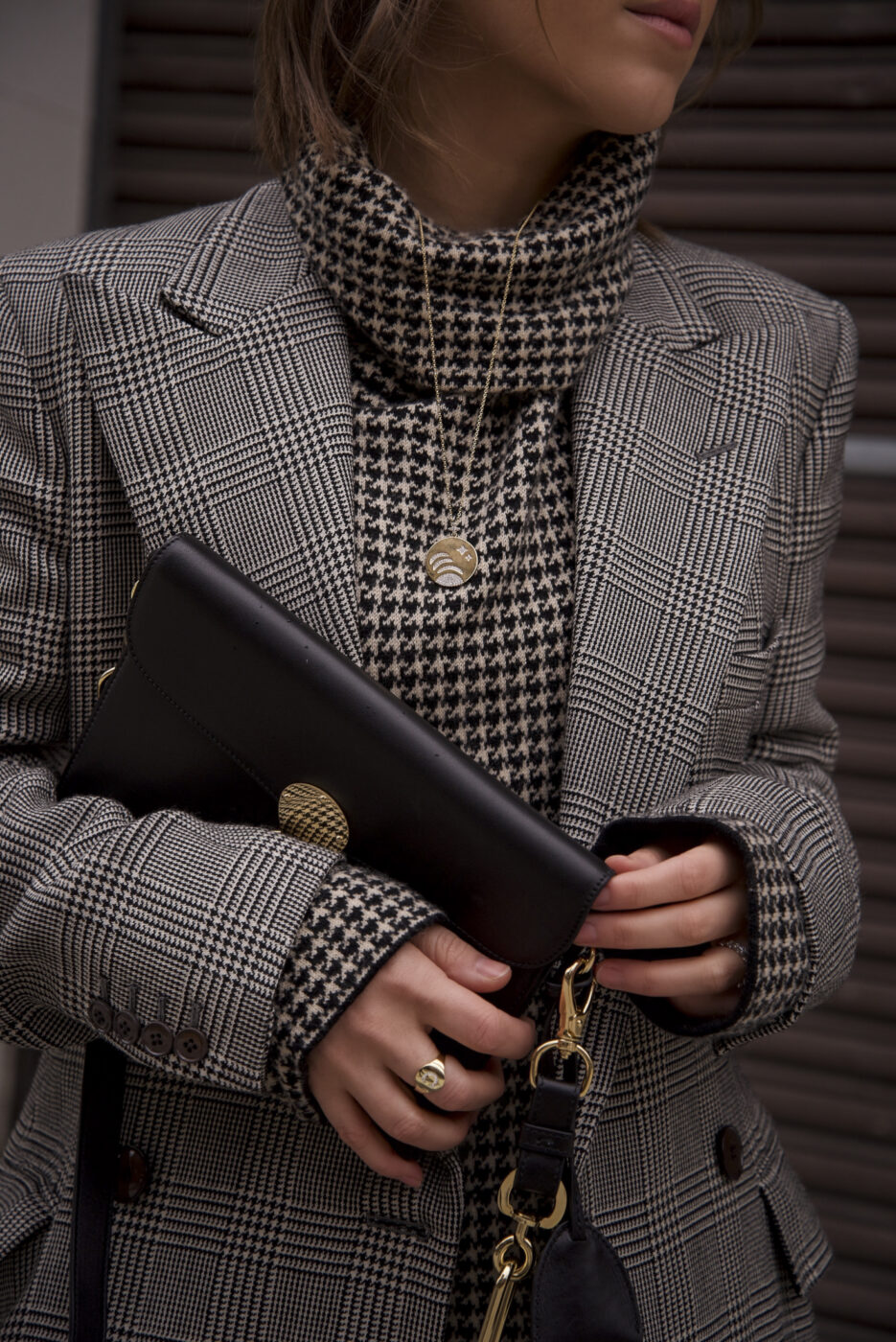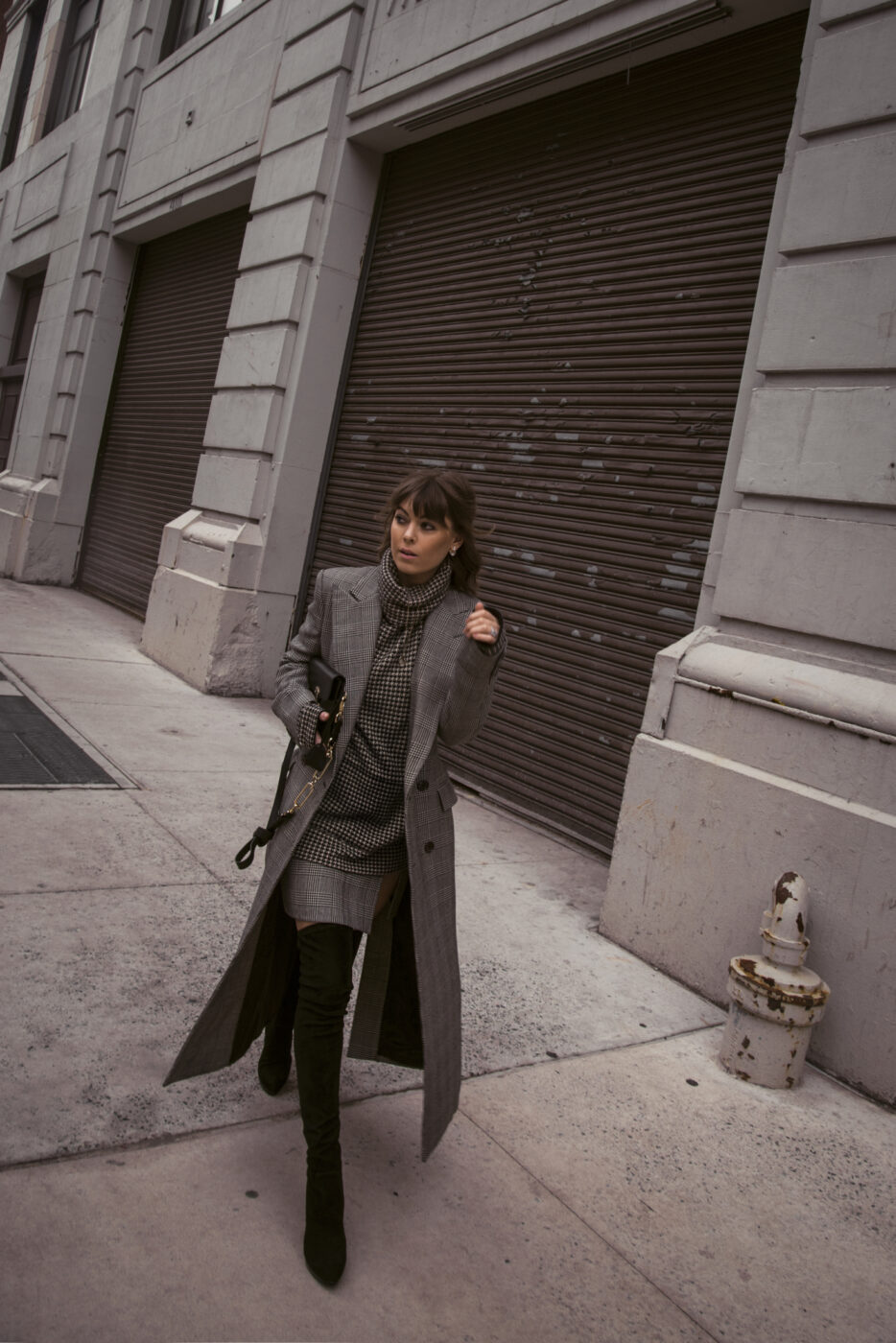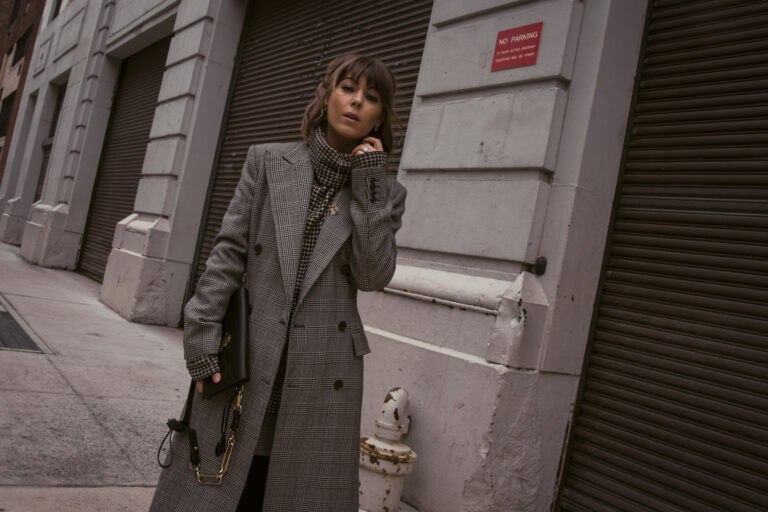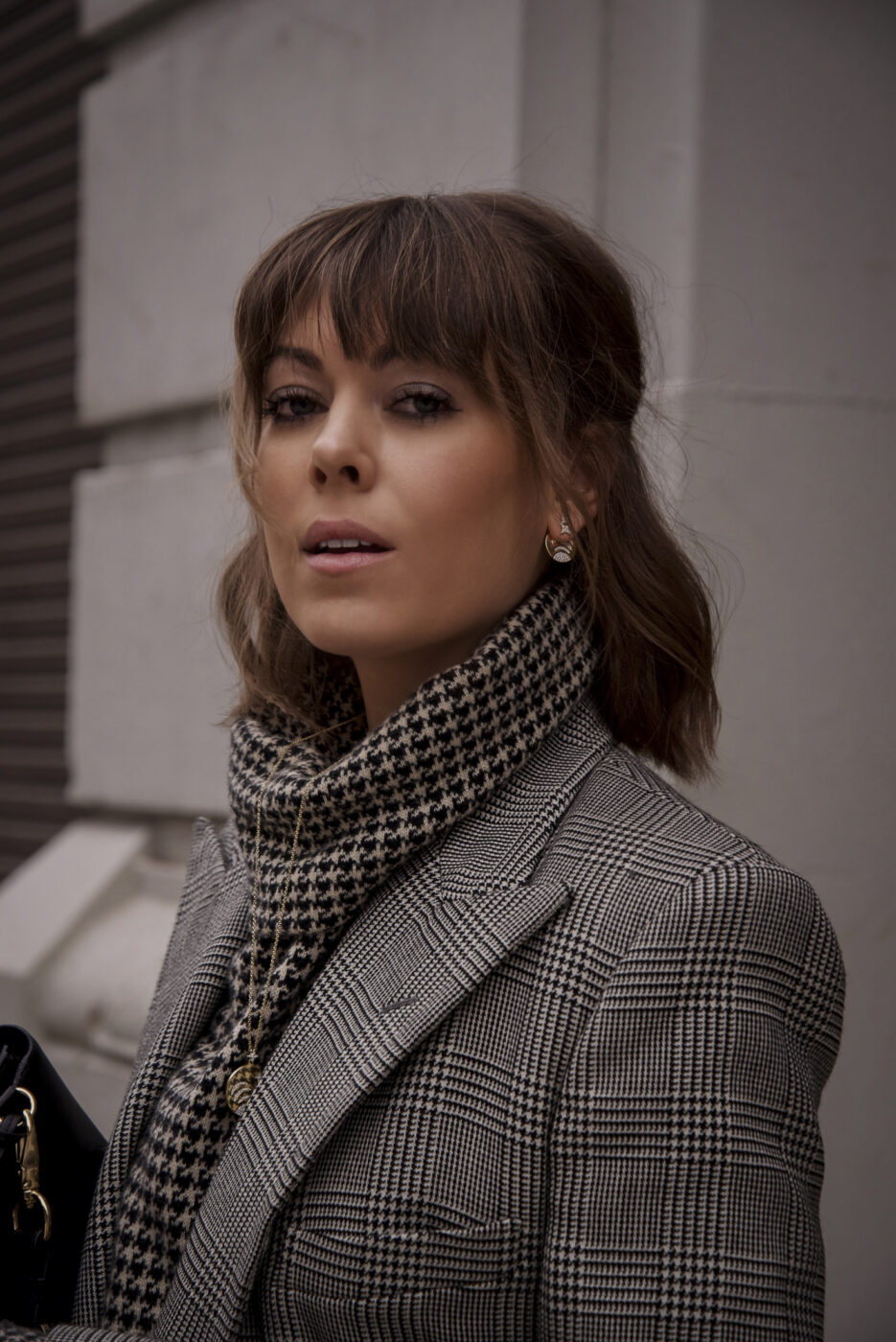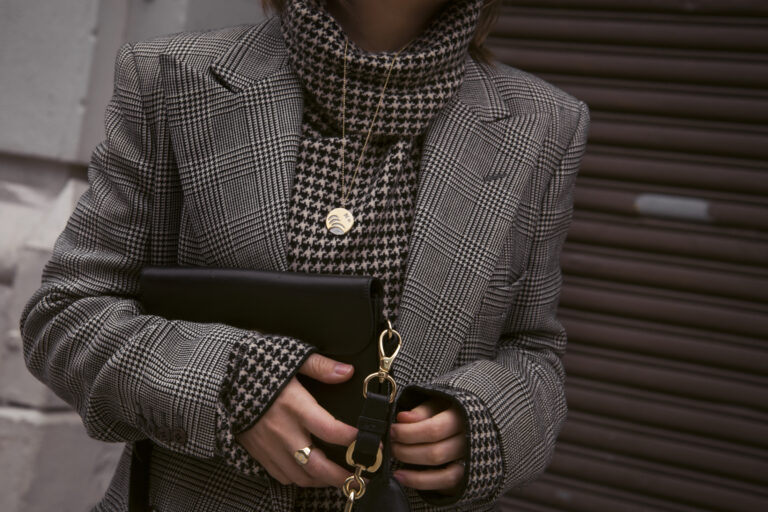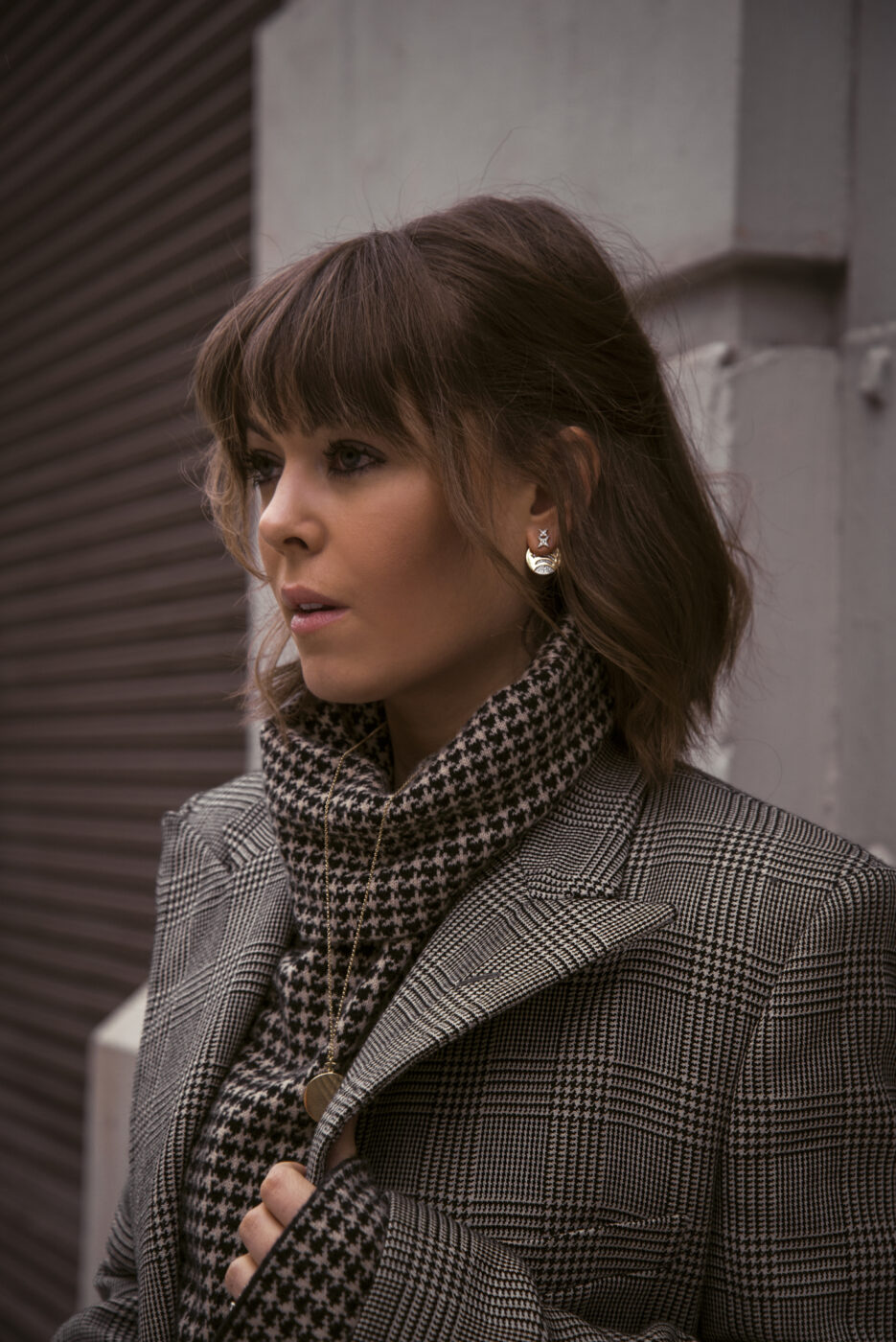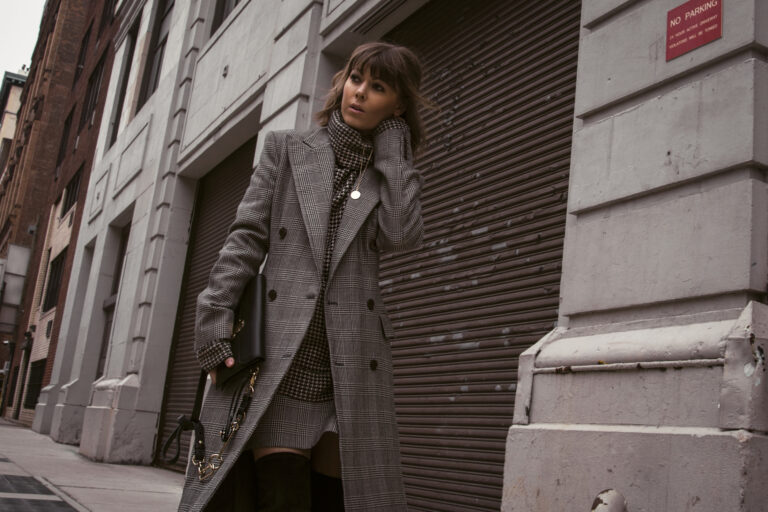 Mixed prints are making a major comeback this year, but that's not the only use of prints to be adored. A personal favorite of mine throughout fashion month has actually been layering one type of print over the same type of print. Most notably, the prints of the plaid family. From oversized checks to tight-knit houndstooth, the look feels fresh, chic, and almost relaxed. Similar to pairing the same color for a monochromatic moment, it provides that same effortless notion.
Color wise, I personally can't get enough of neutral plaid, as you may have noticed from recent Instagrams (Exhibit A and B). Obsessed much?! More understated, this is a way to layer the print of plaid without anything clashing. So when attempting this trend, remember to start with neutral shades and build from there. Layering bold, bright colors on top of each other would be doing too much. Keep the plaid simple, but layer it on.
If you're not sure where to start when layering plaid, choose a curated piece below. Pick a bigger check and mix it with something smaller, then go from there. Keep your accessories solid to balance things out, and voila! Monochrome plaid perfection!
Are you into it?
More Plaid to Layer