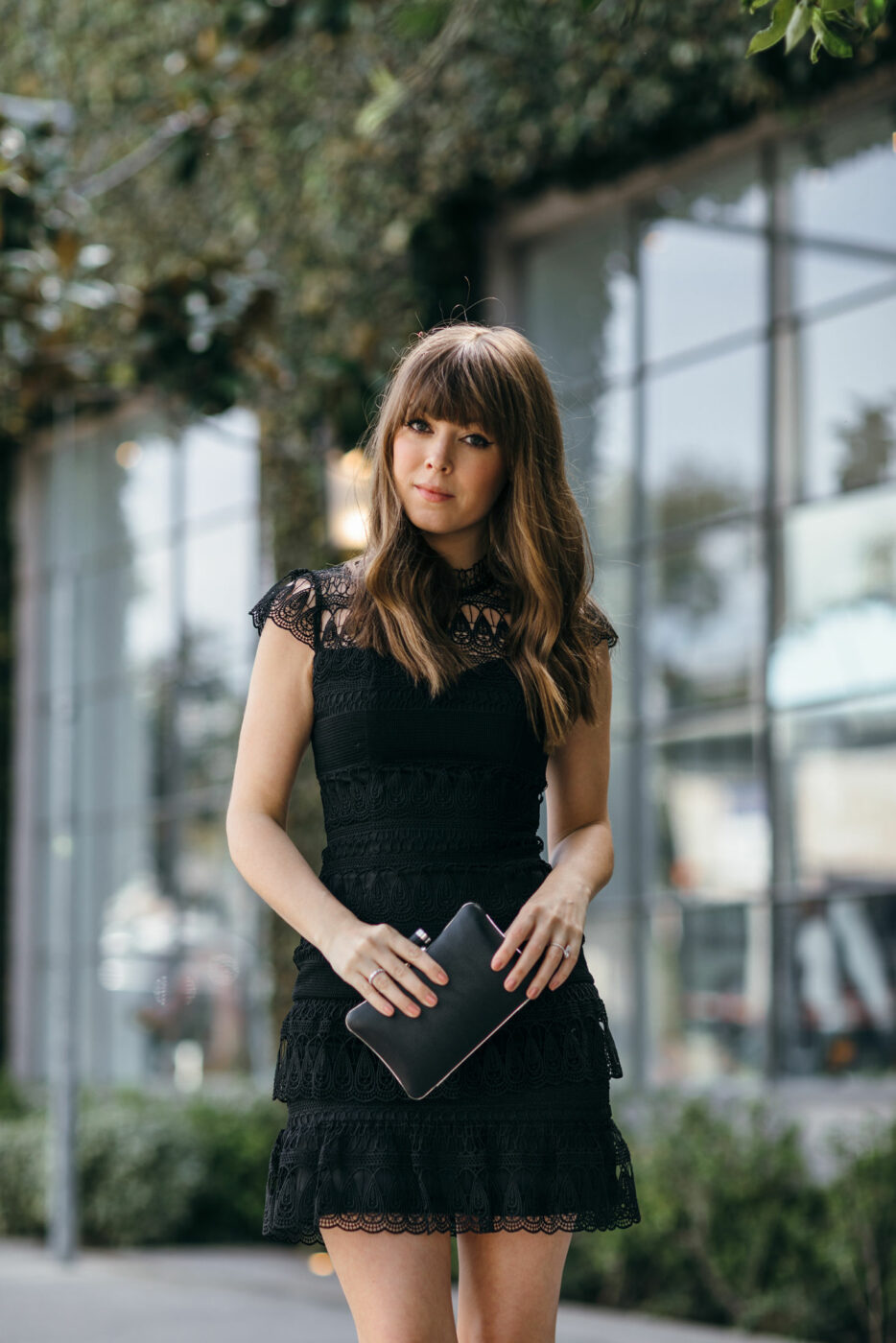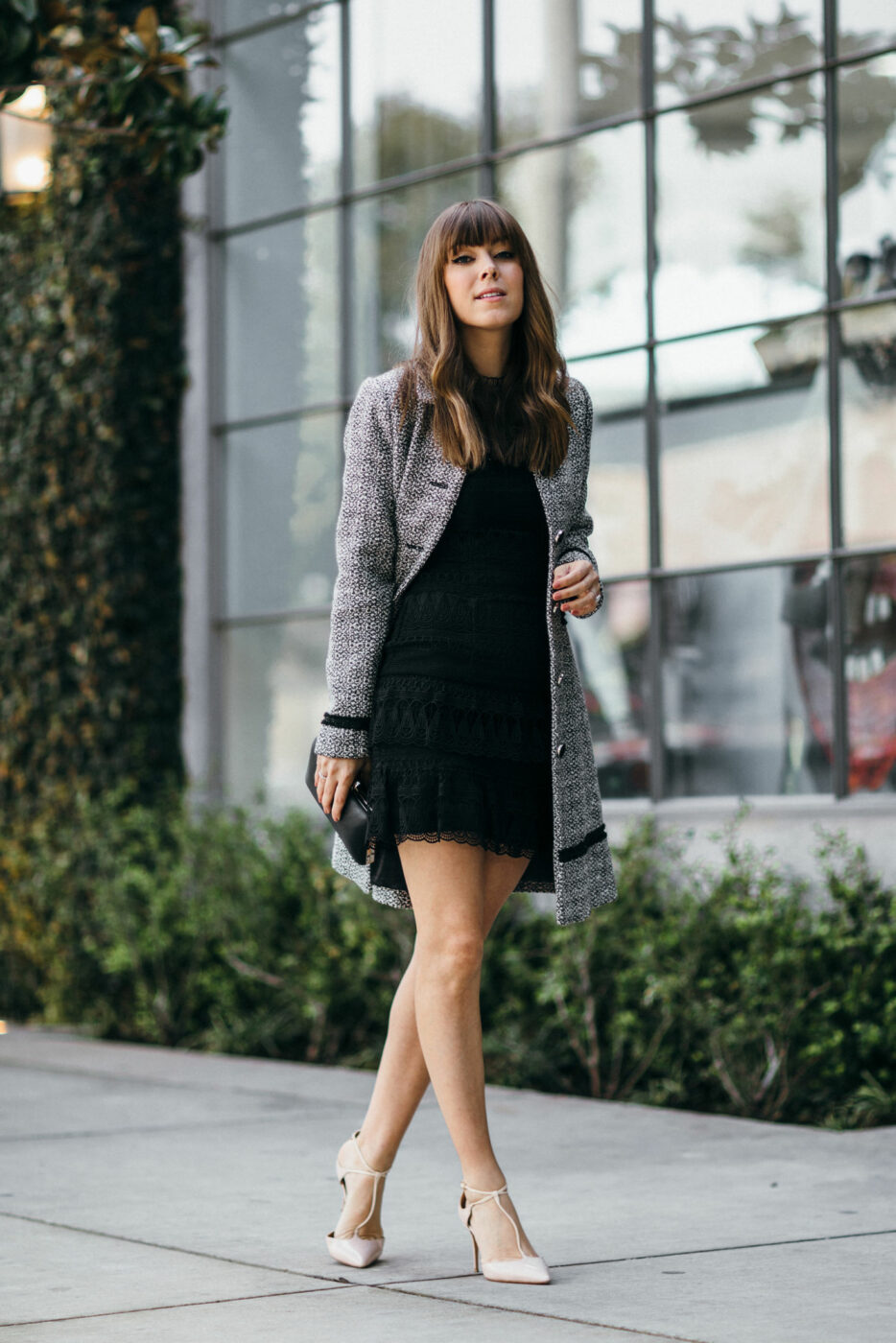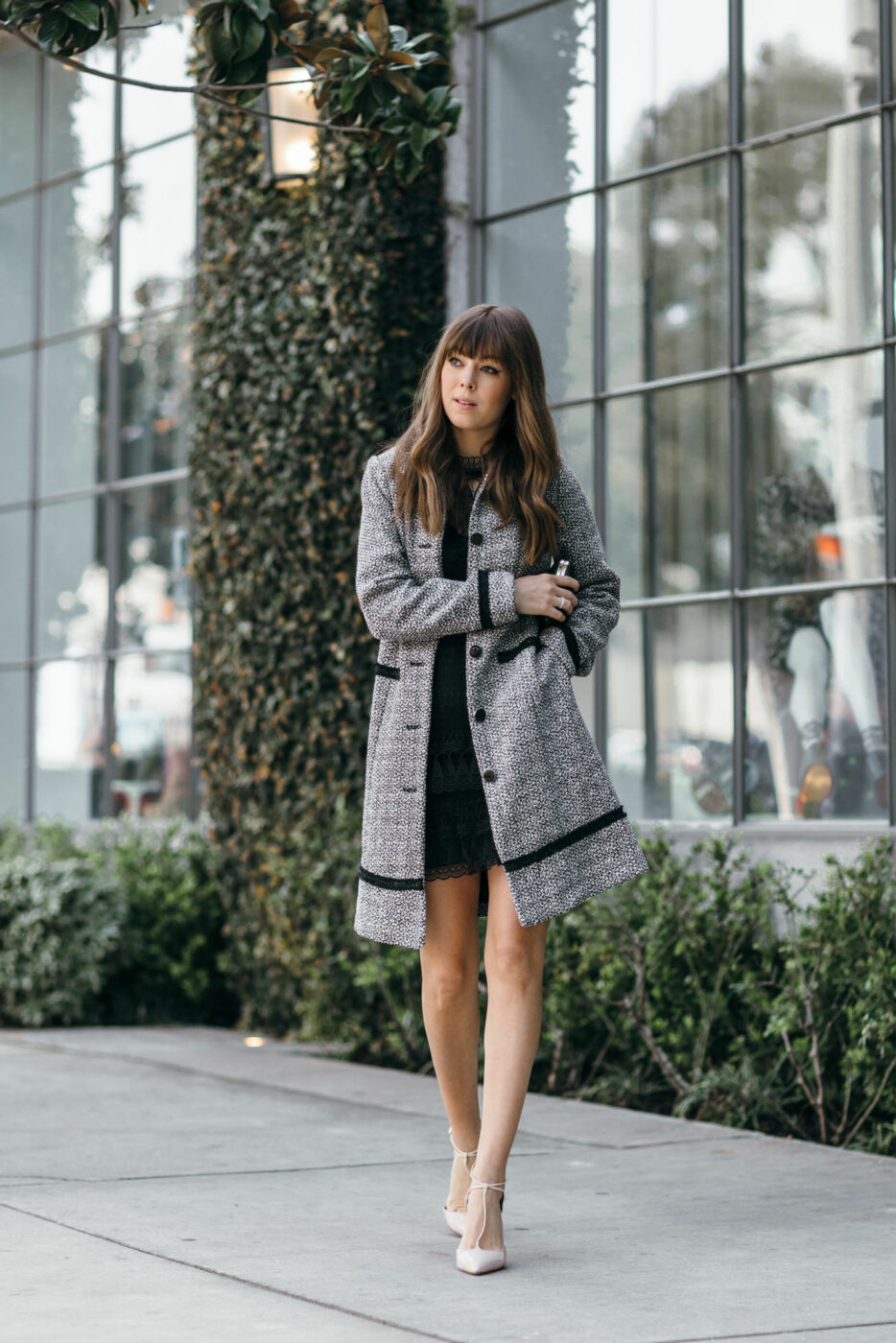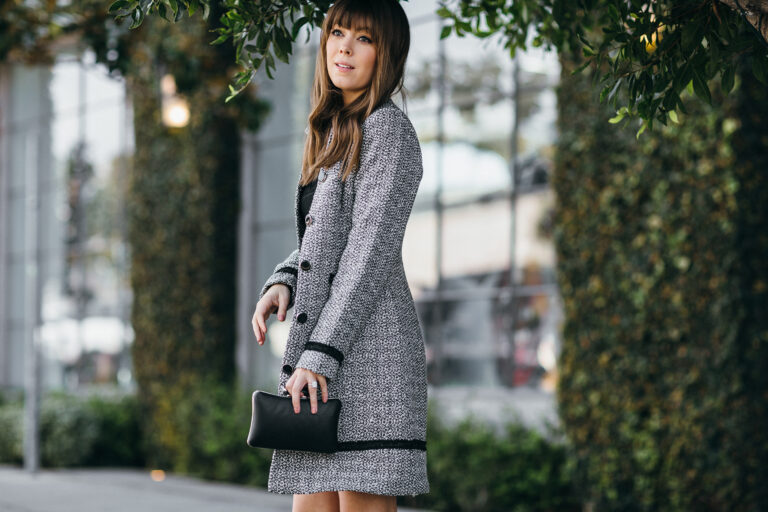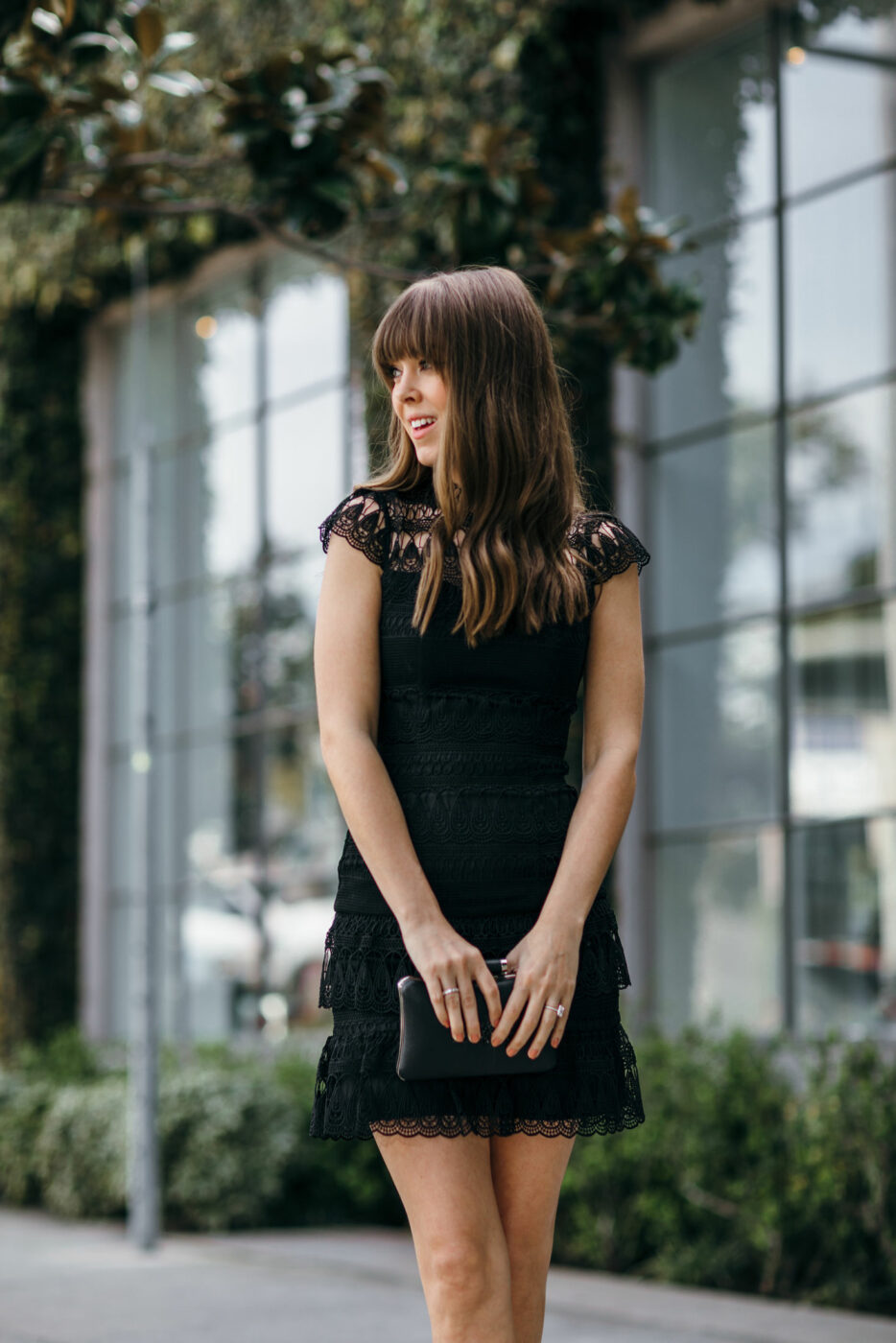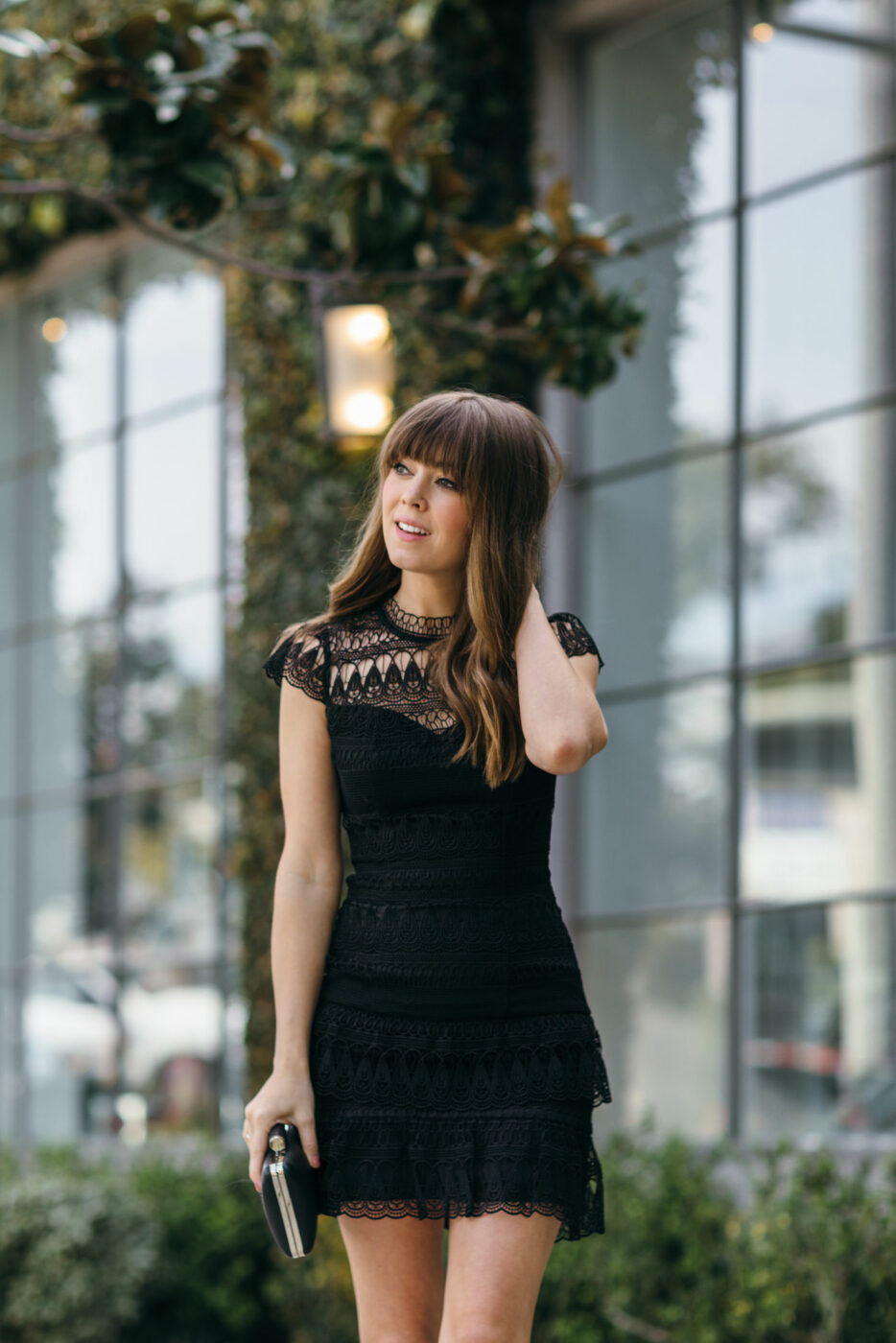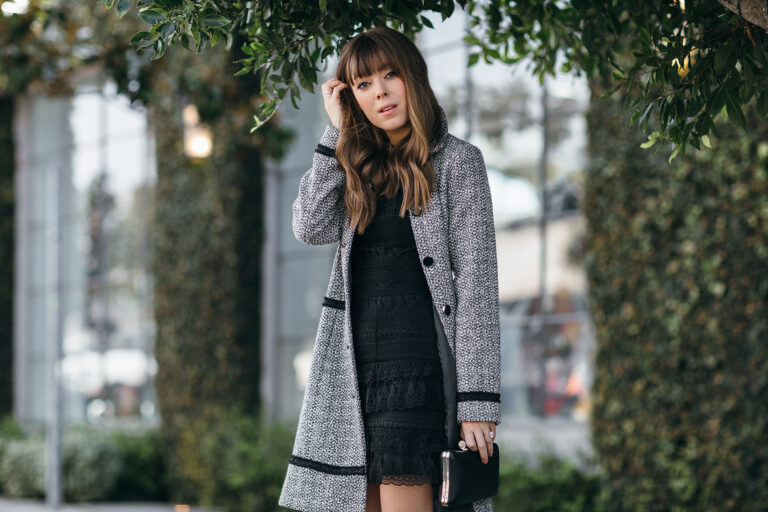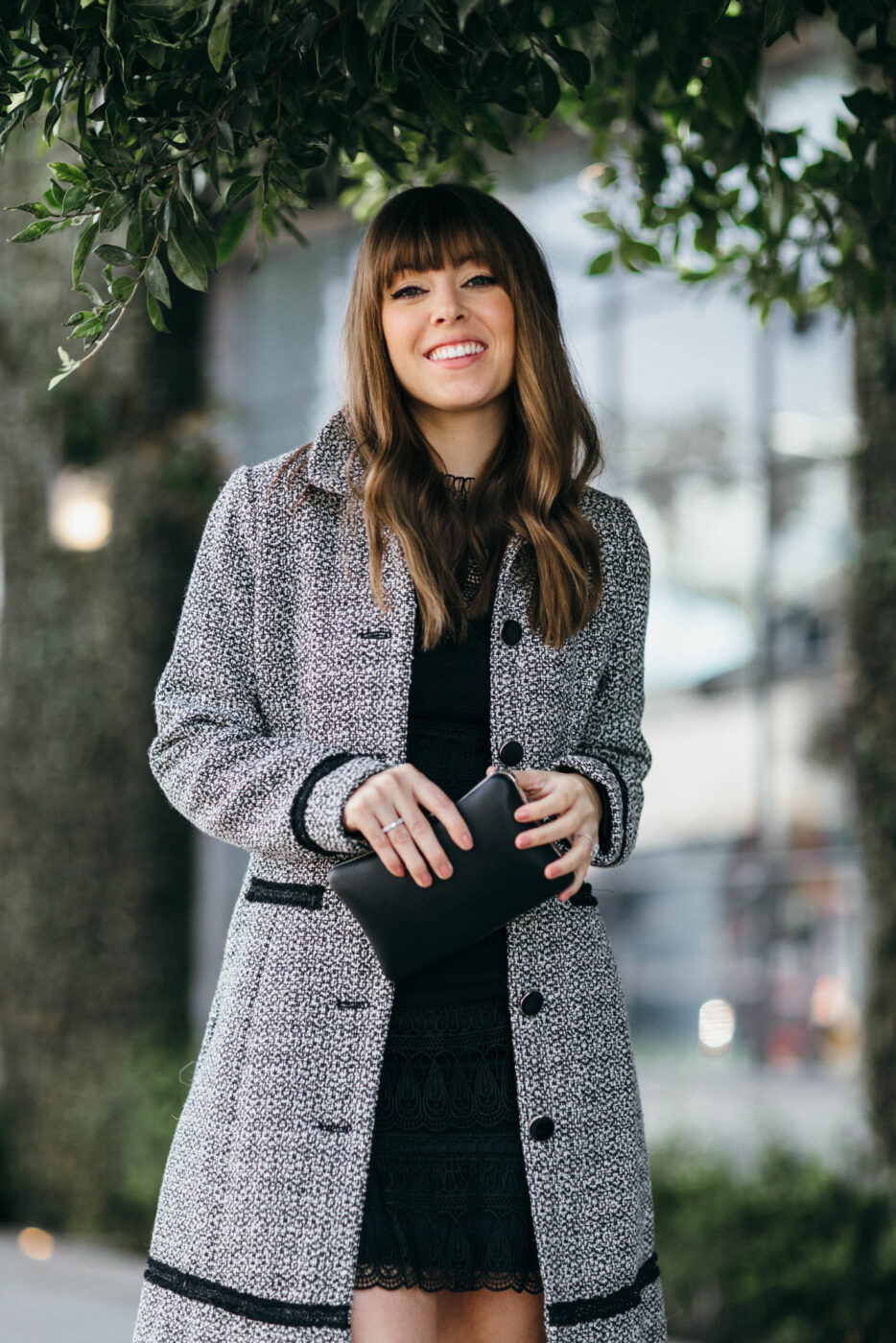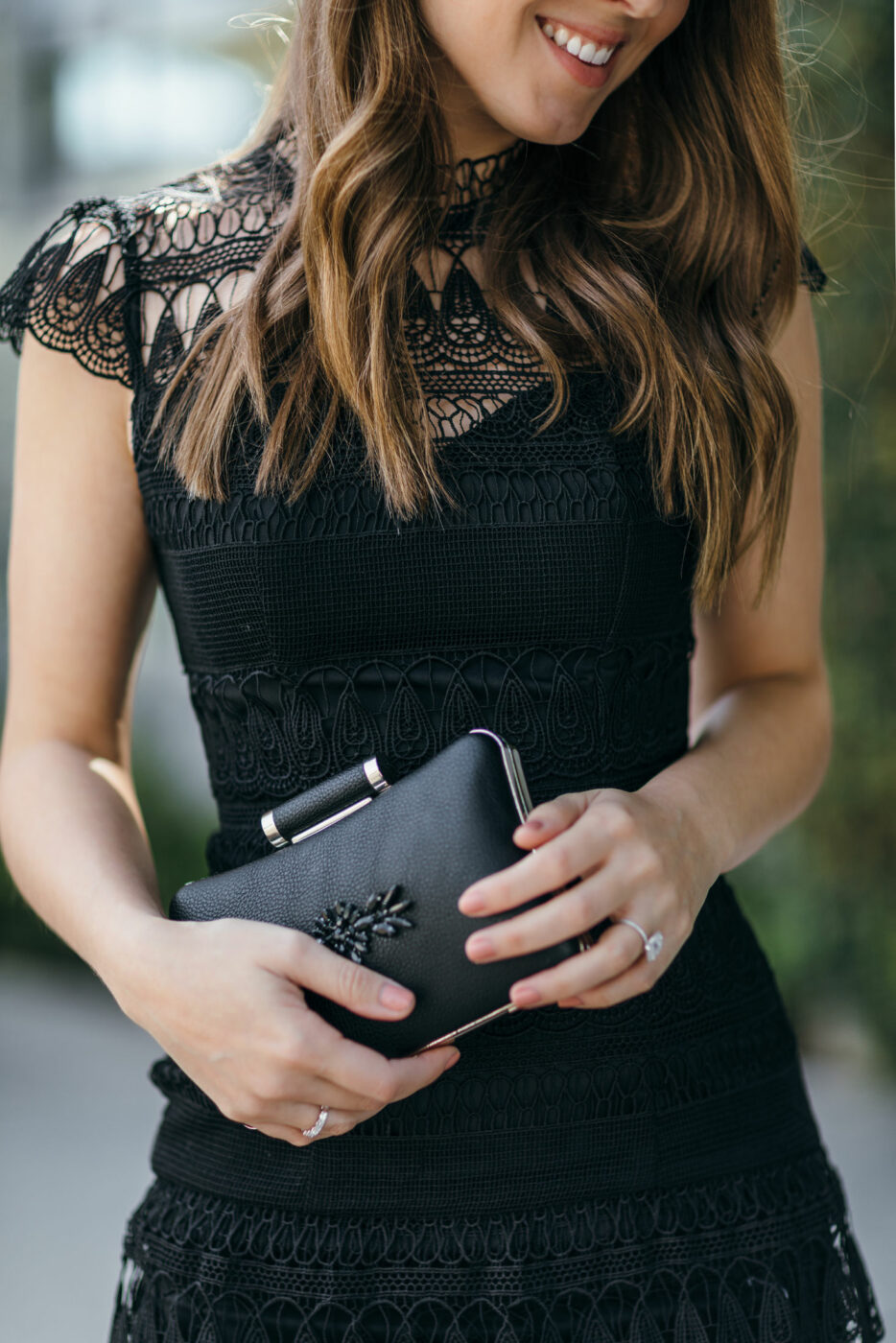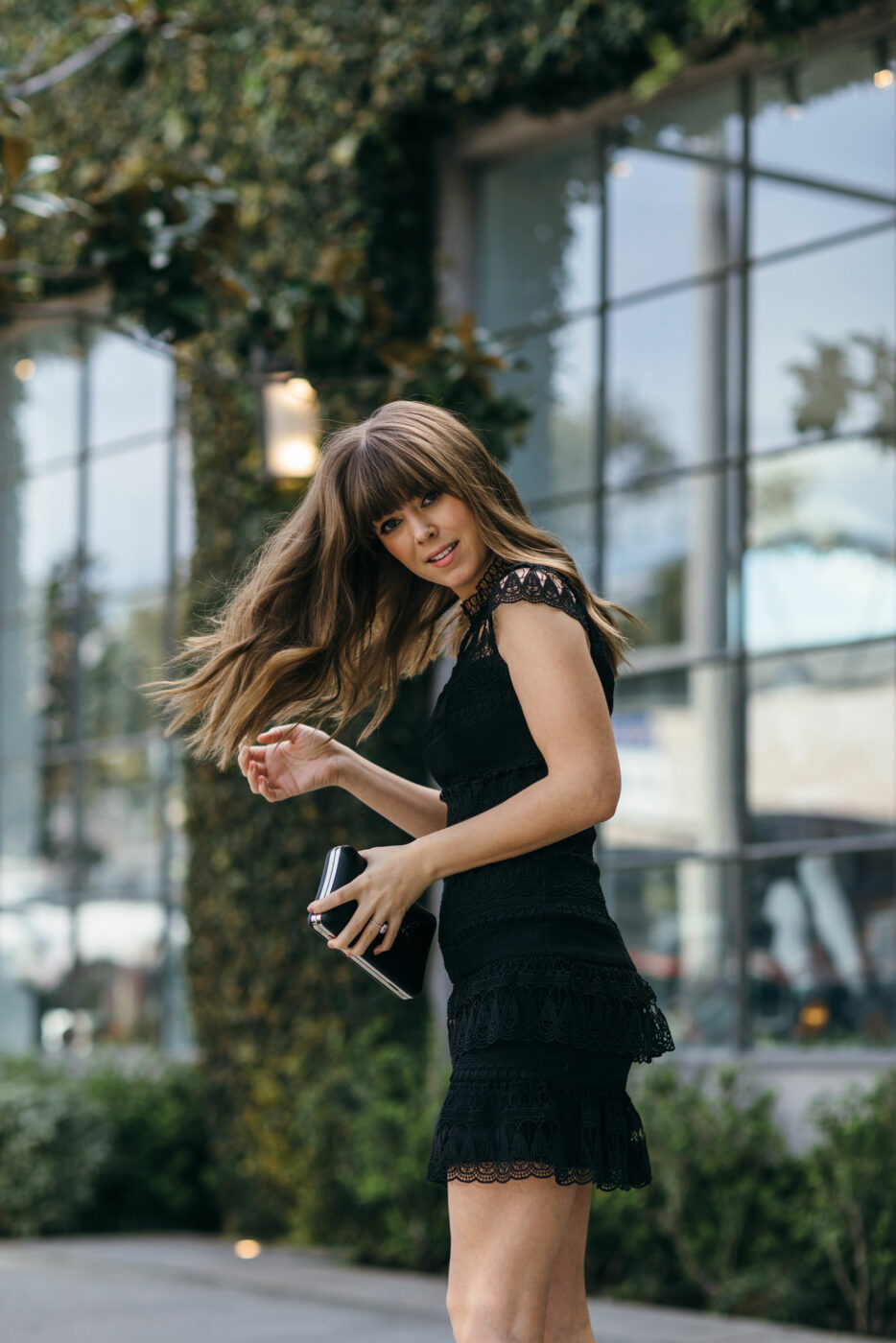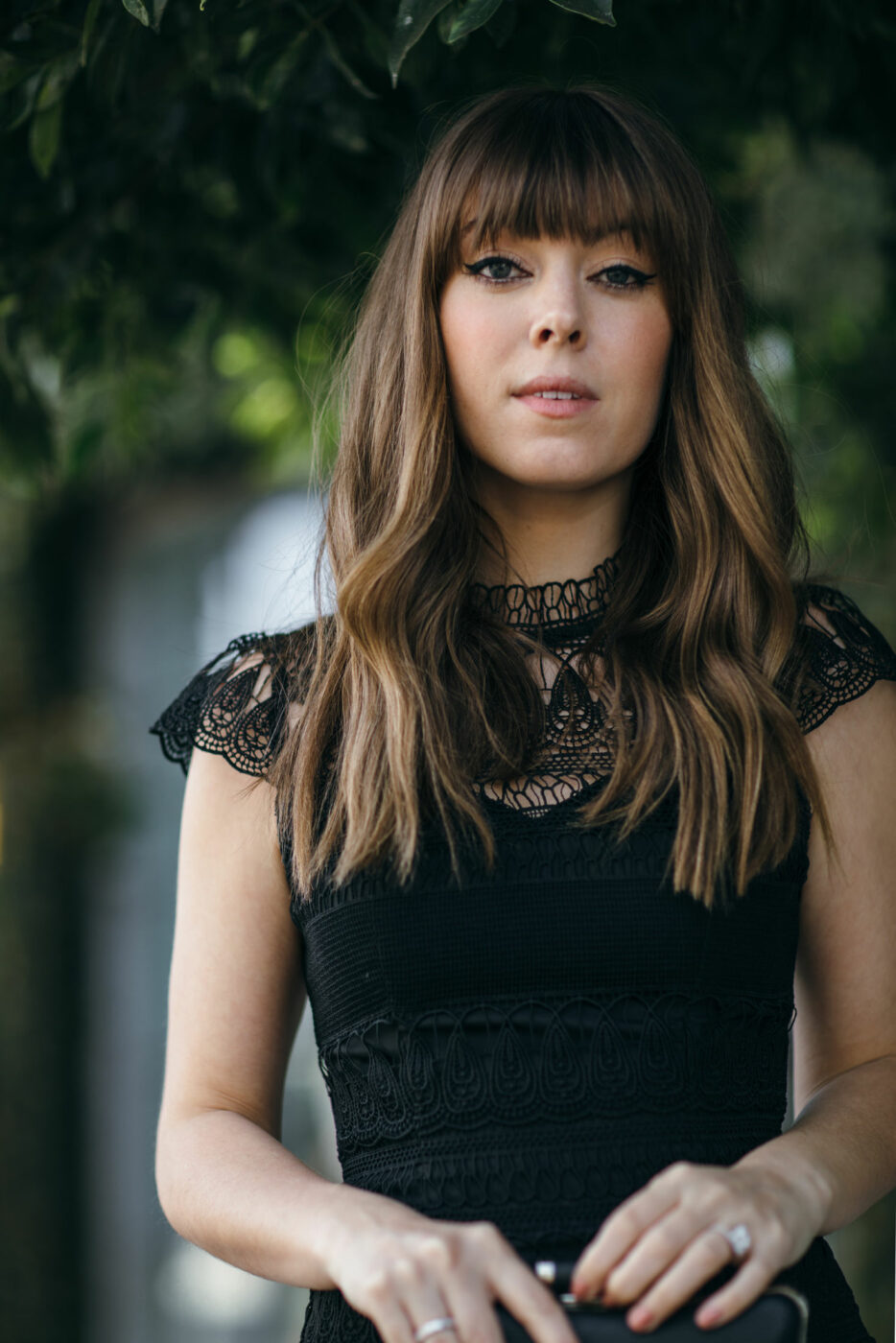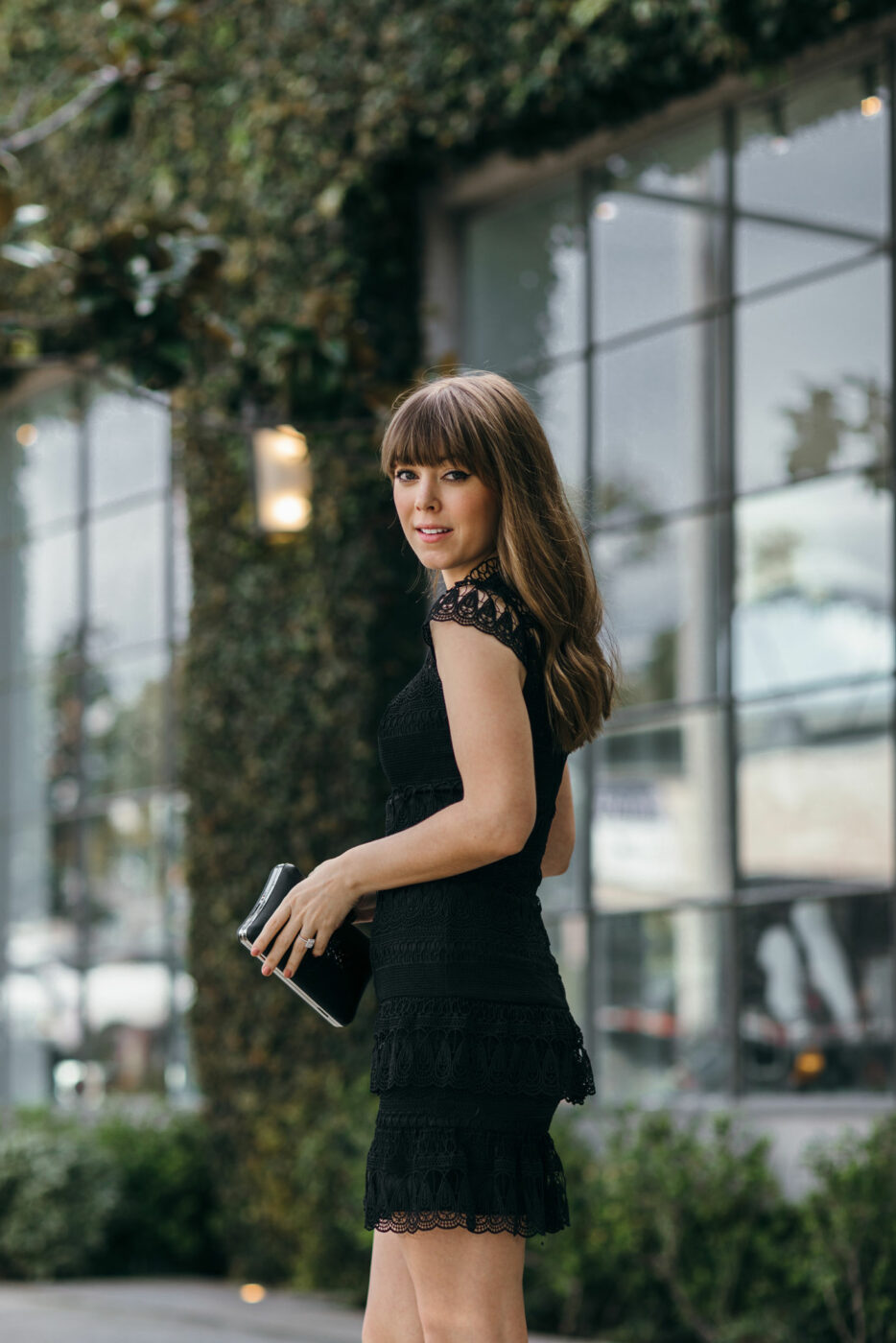 With the return of warm weather comes the return of strapless dresses, short-sleeves, and gorgeous free-flowing fabrics. In addition to the fact that it means Summer is just around the corner, it also signifies the return of classic floral prints, bright pastels, and the perfect pair of sandals. While I'm a lover of all things feminine and romantic, there's nothing I love more than the classic LBD, especially for the summer months. However, sometimes your LBD can look a bit out of place in a sea of chiffon, swing tops, and vibrant summer patterns, so I wanted to share a few of my favorite ways to style the LBD for spring, starting with the dress itself!
I'm always on the lookout to share under the radar designers that bring a fresh and playful new approach to fashion. A long list of Australian designers have been doing this consistently and on that list is Review Australia. Drawing their inspiration from Parisian flea markets and London Vintage, their unique collection is both whimsical and romantic. What screams romantic louder than lace?!
It's one of the main things to keep in mind when looking for the perfect LBD. The LBD is so much more than that. Consider playing with texture to add an element of intrigue. And the beauty of the LBD is that it opens you up to a plethora of colors to play with. Opt to accent your look with neutral shades or vibrant colors to bring a more "Summery" approach to your look. Color always helps!
And don't forget about accessories! Pair your little black dress with a pair of strappy sandals and a wide-brim hat for an elevated festival look. Want something a little different? Opt for a great belt and a bold handbag for a warm summer night out.
Photos by Fred Cipoletti