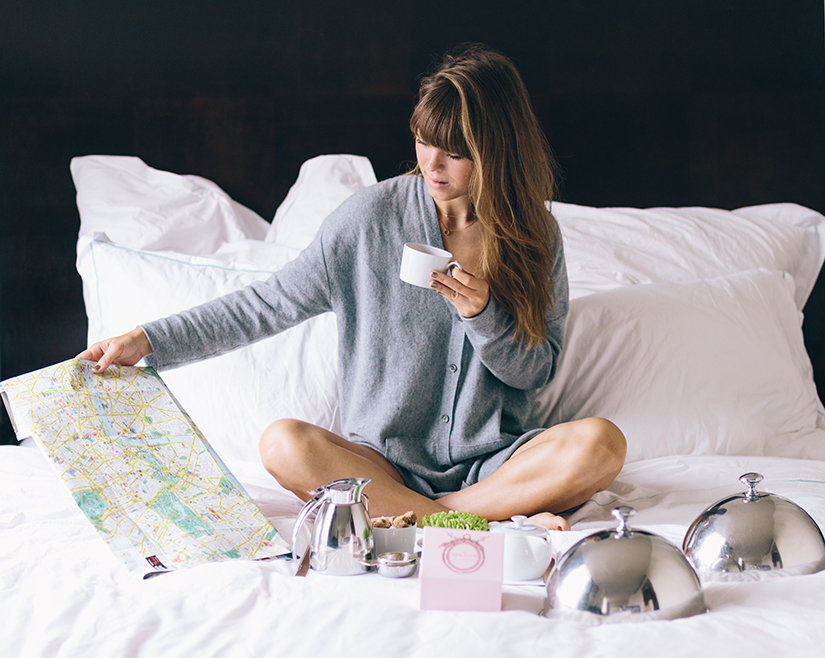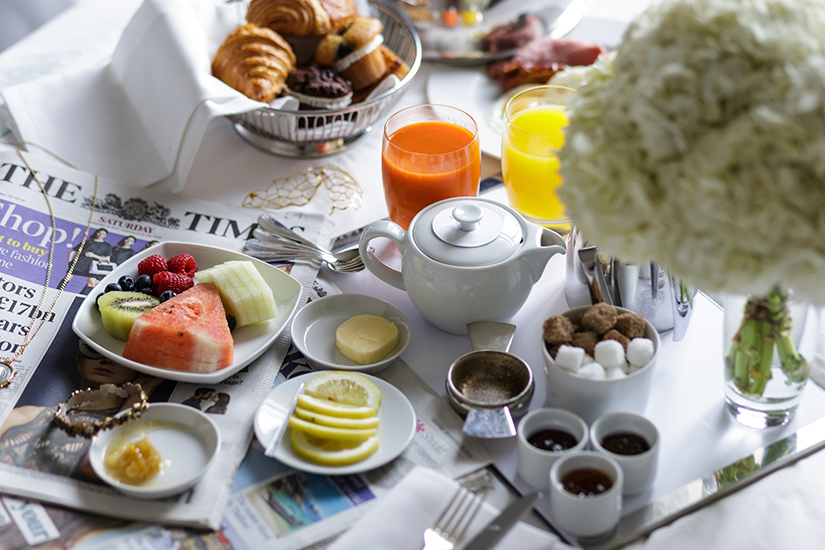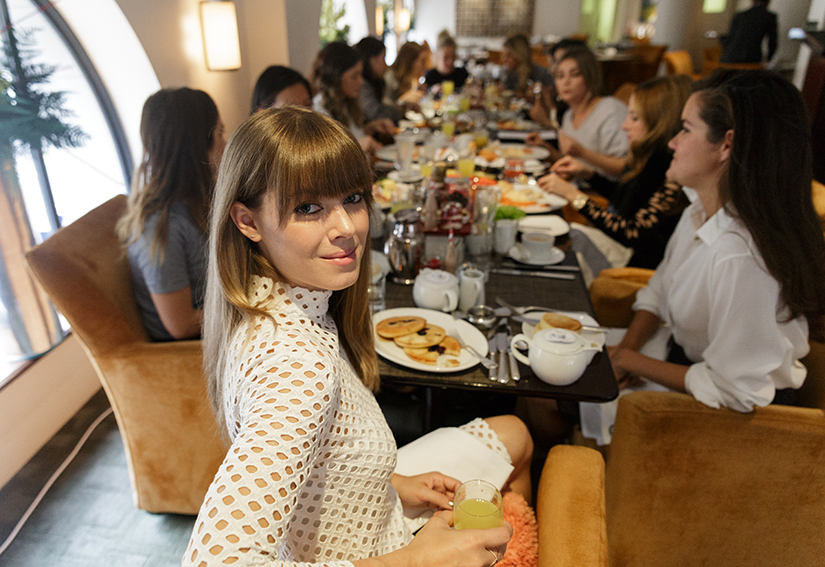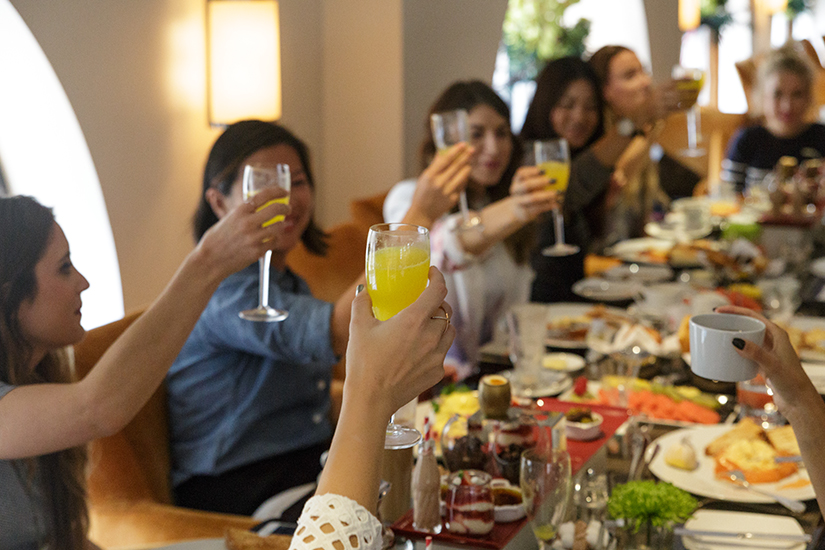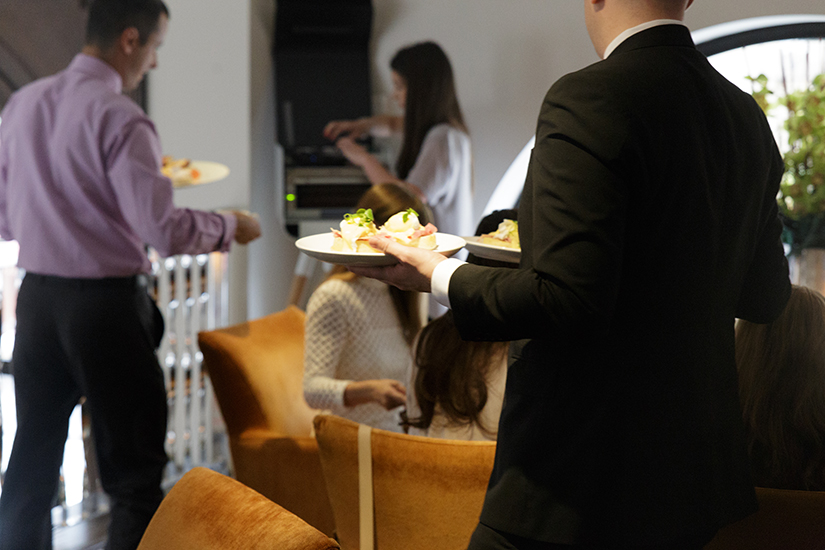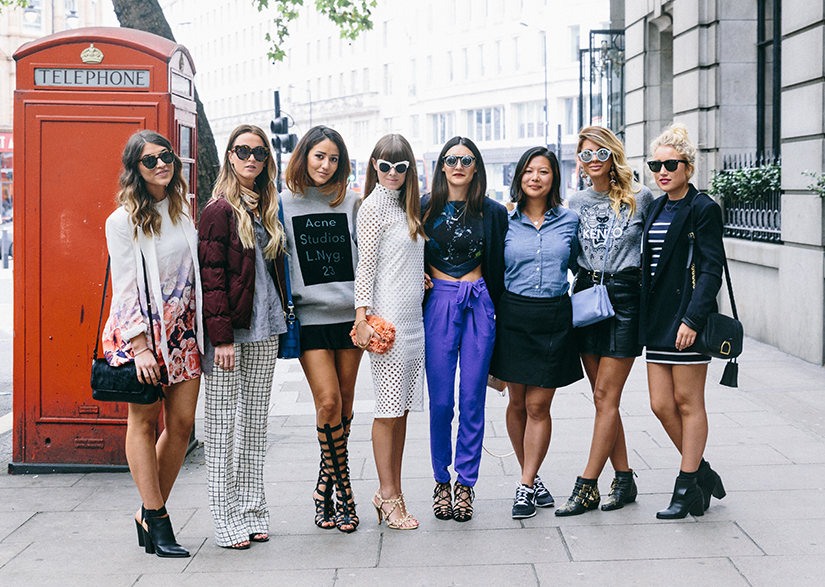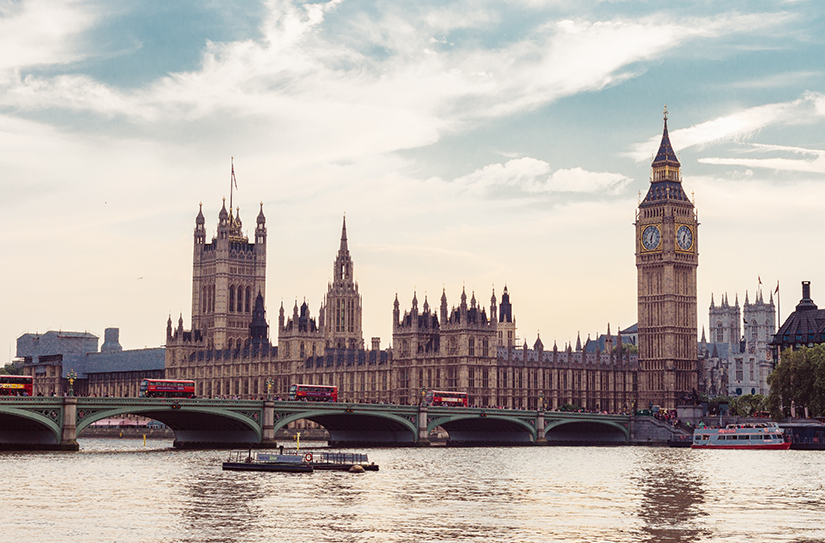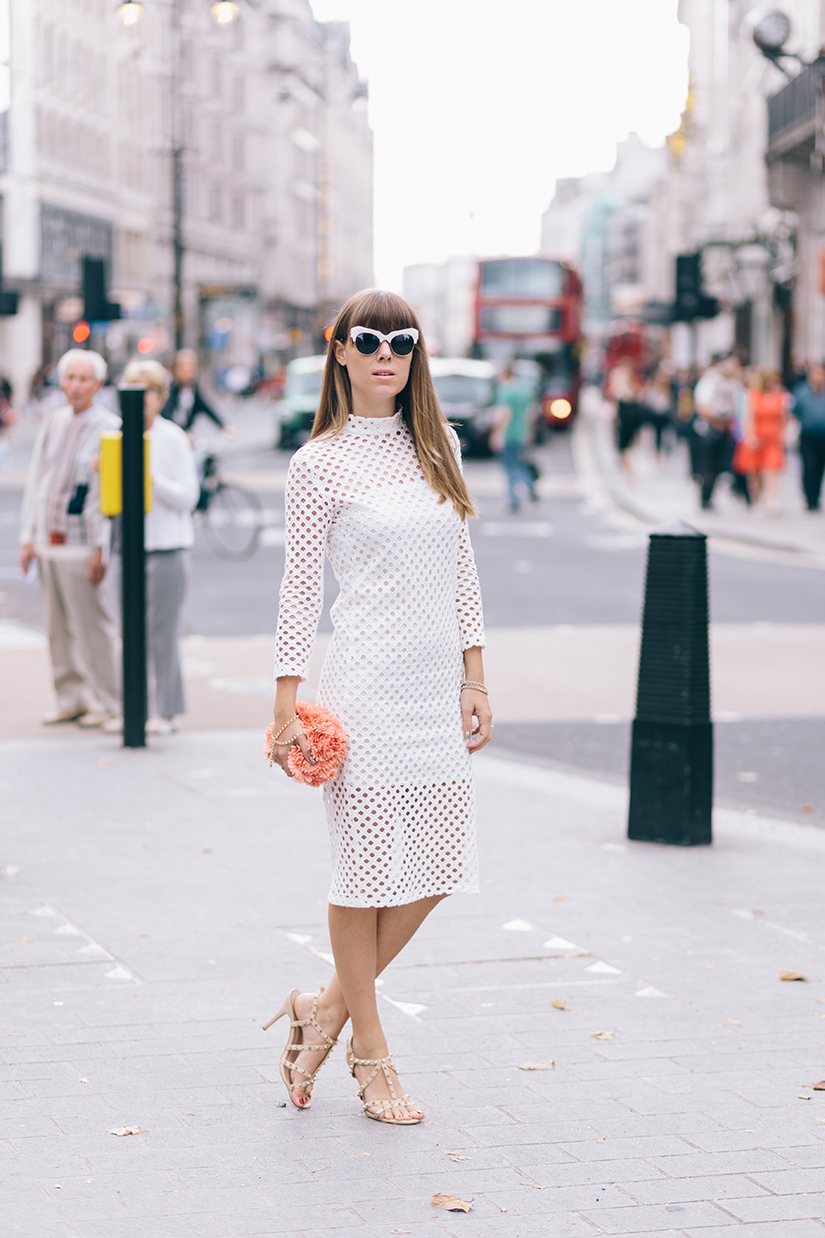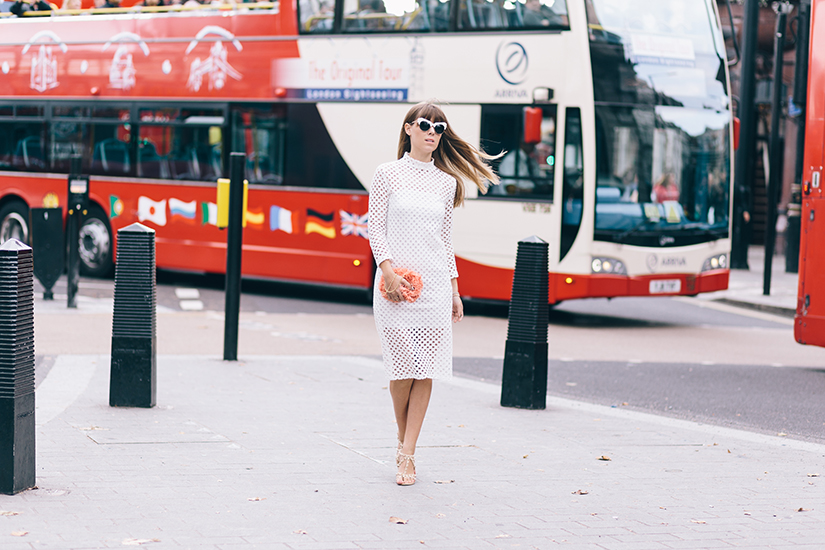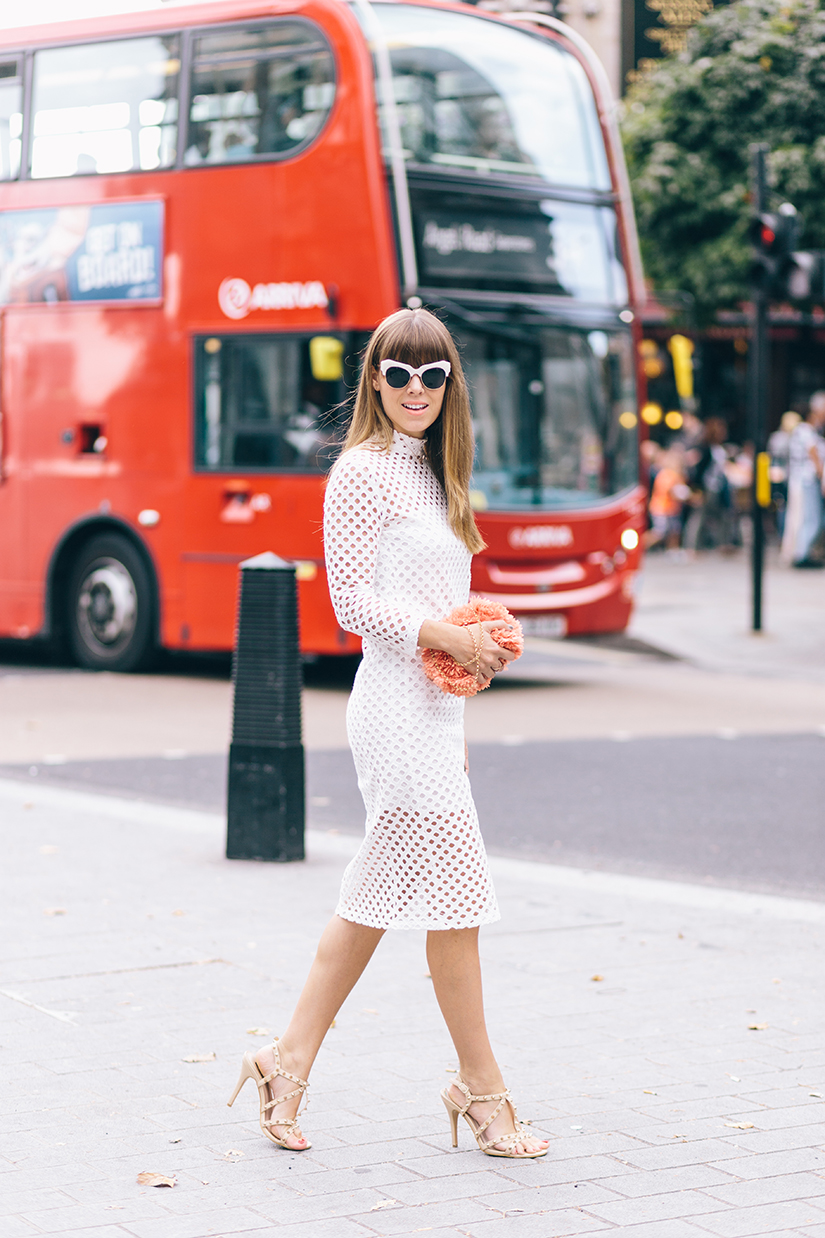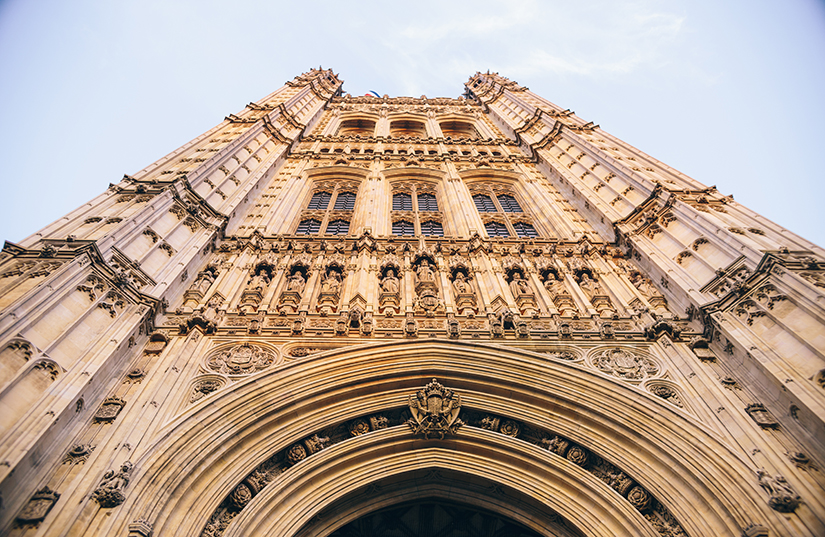 In addition to the amazing designers that I get to work with on a daily basis, one of the greatest things about blogging is meeting like minded, fashion centric women around the world (someone you don't have to explain the standard table rearrange to for a photo opp before eating)! Living in Los Angeles gives way to meeting some amazing bloggers, there are always lunches or events to attend and you're always meeting someone new and inspiring.
Since January, I've been working with London based fashion publicity firm, Push PR as their Los Angeles Ambassador. We work on great projects together with an array of London based designers and I provide them with coverage on everything from Coachella to my NYFW packing list. When we set out for a London Fashion Week Instagram takeover (here), I knew we had to get a group of international bloggers together. I've always been such a huge admirer or European style. Lets face it, all of my muses; Kate Moss, Bridget Bardot and Mira Duma to name a few all hail from international fashion capitals around the world.
On the second day of LFW, Push PR put together an exquisite brunch at One Aldwych's Indigo Room filled with blueberry pancakes, Parisian pastries and of course an amazing goodie bag! To have the chance to brunch with these international fashionistas to chat about everything from food to travel destinations was beyond inspirational. I can't thank each of them enough for taking the time out of their hectic fashion week schedules to come by and enjoy a mimosa (or two) with me.
Photos by Fred Cipoletti [thefeedproducts style='four']