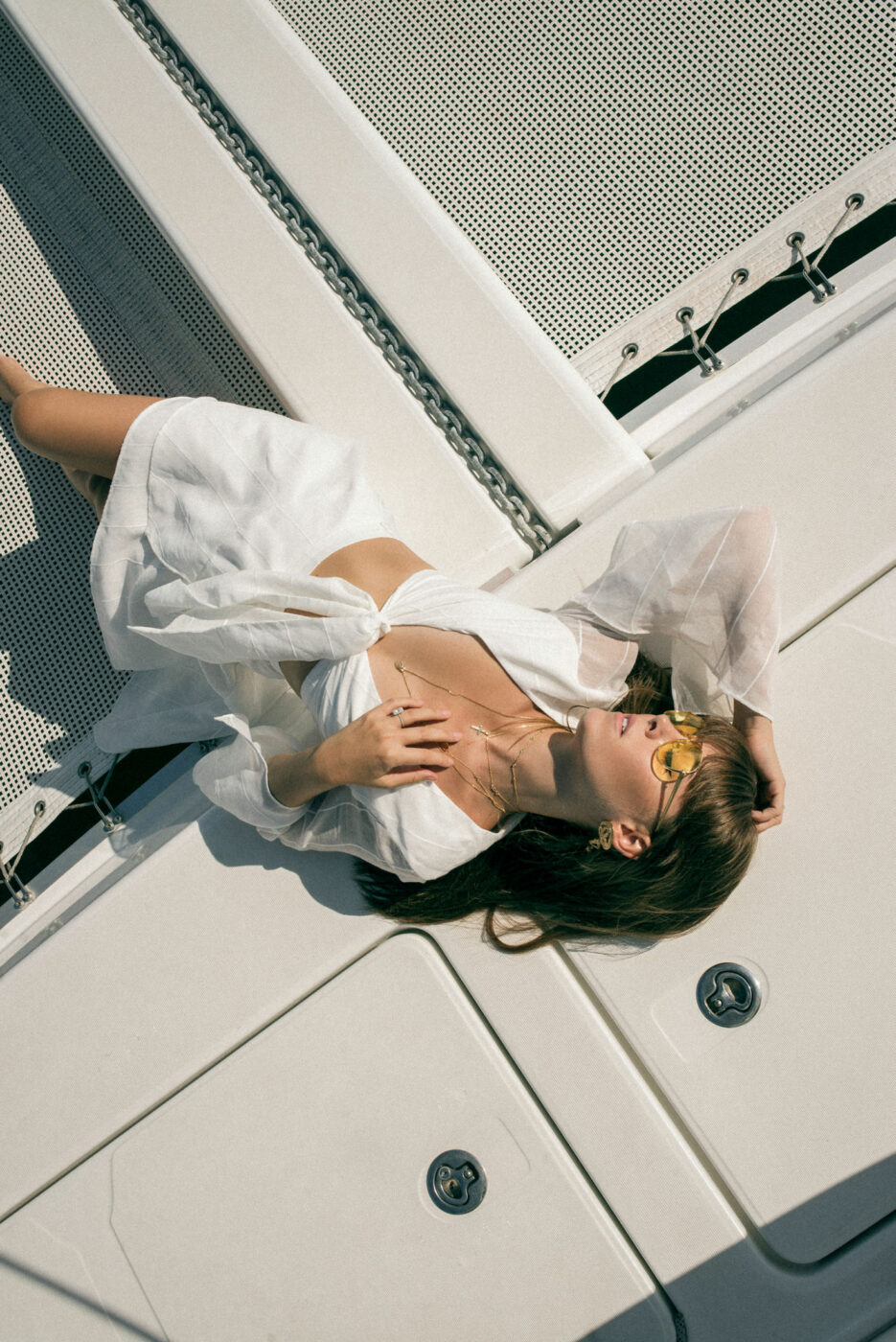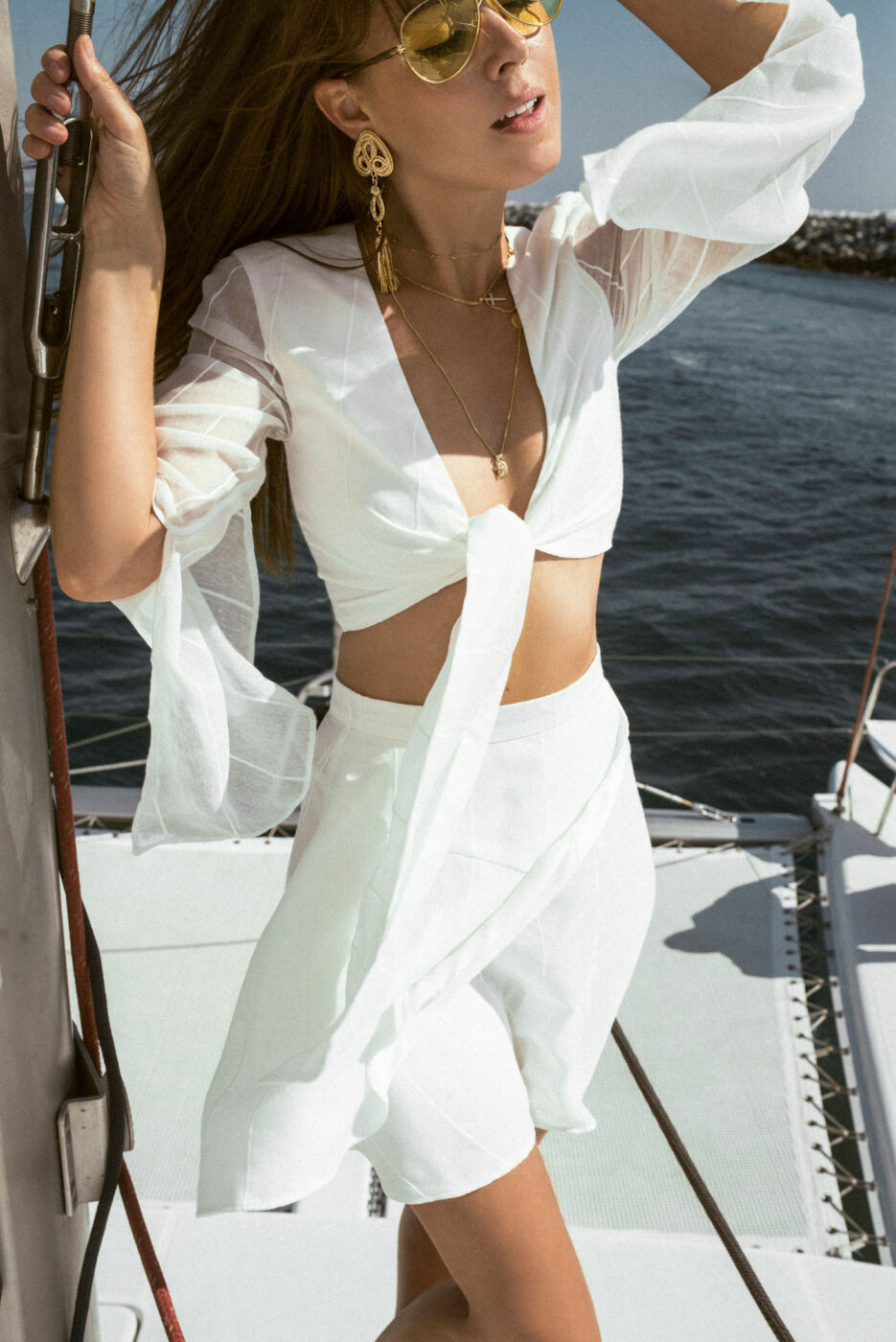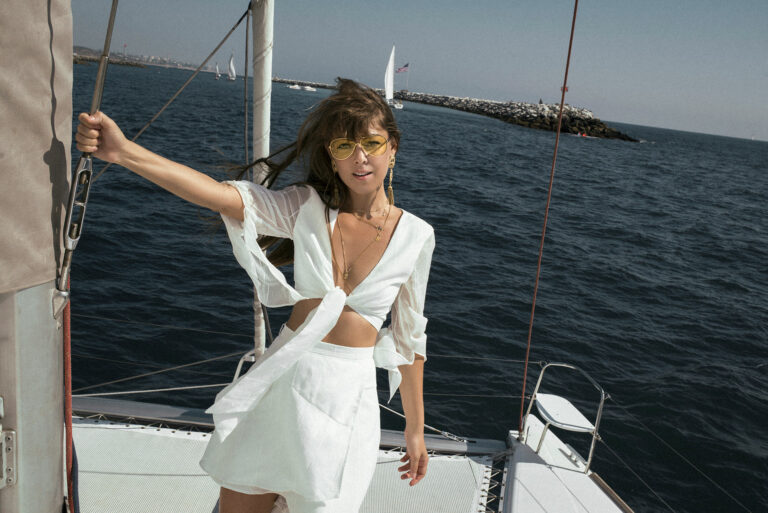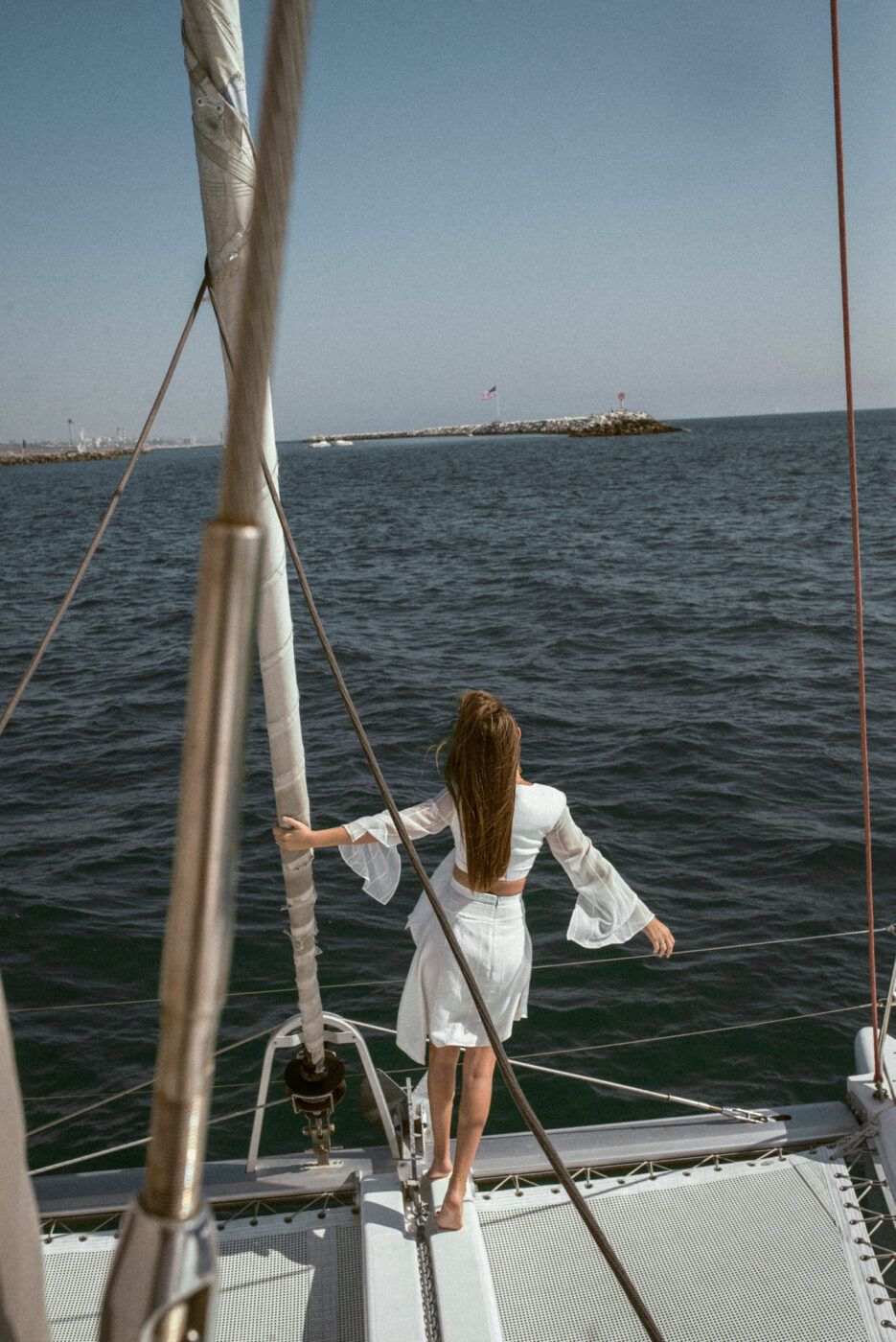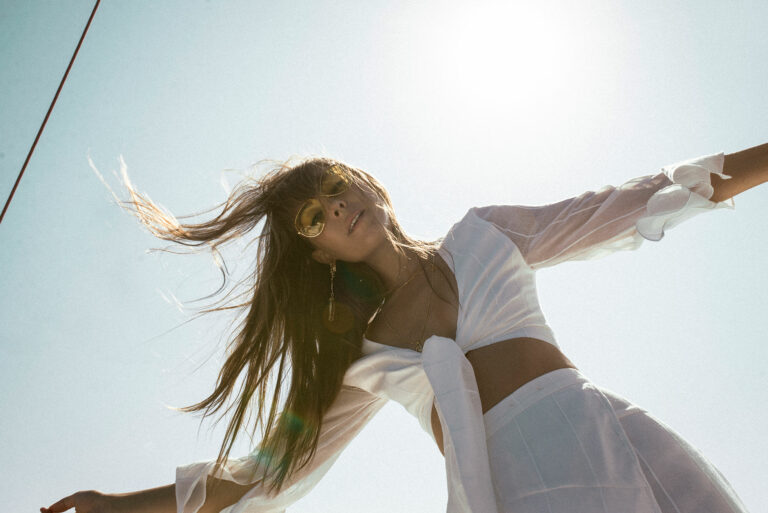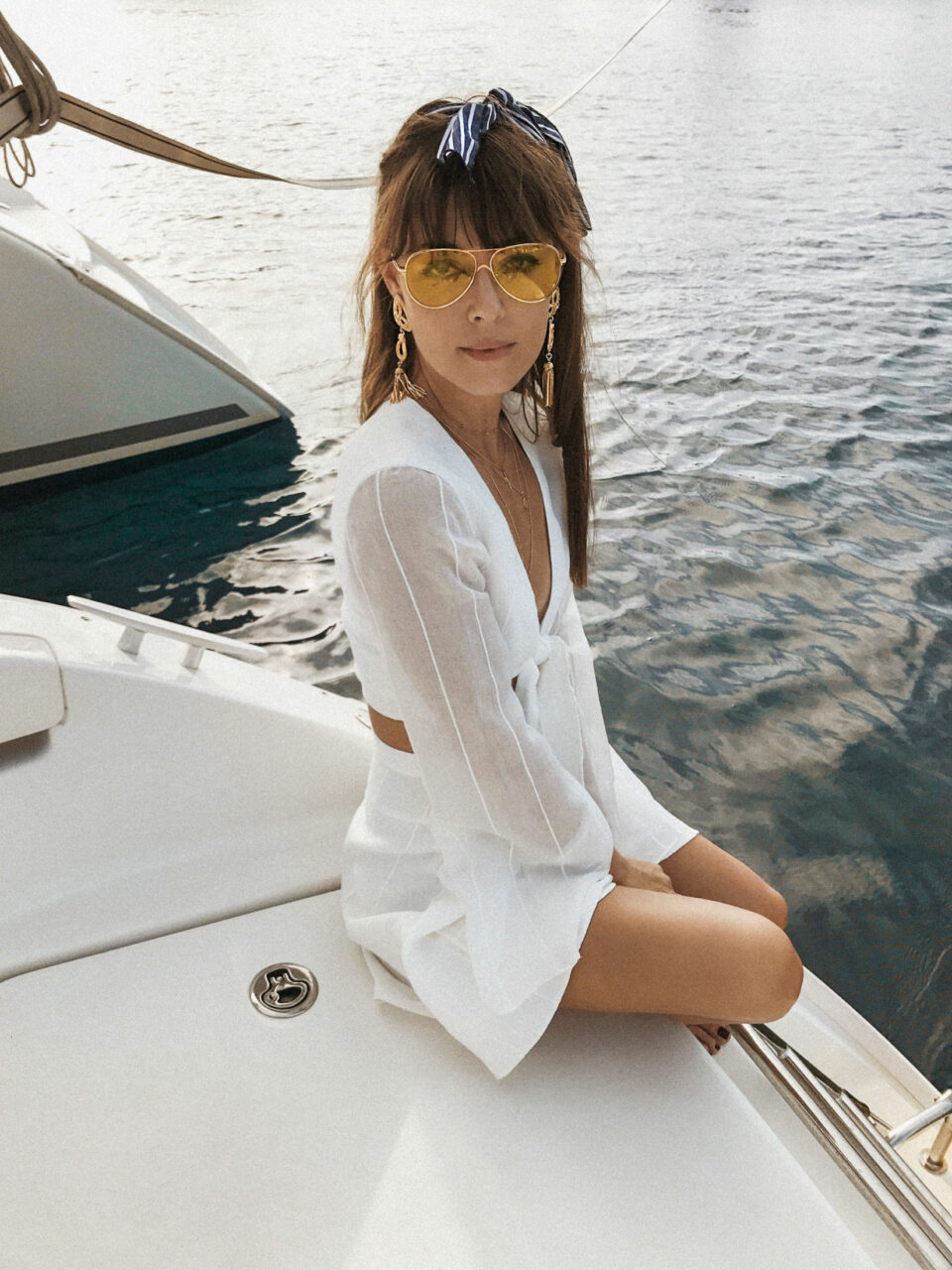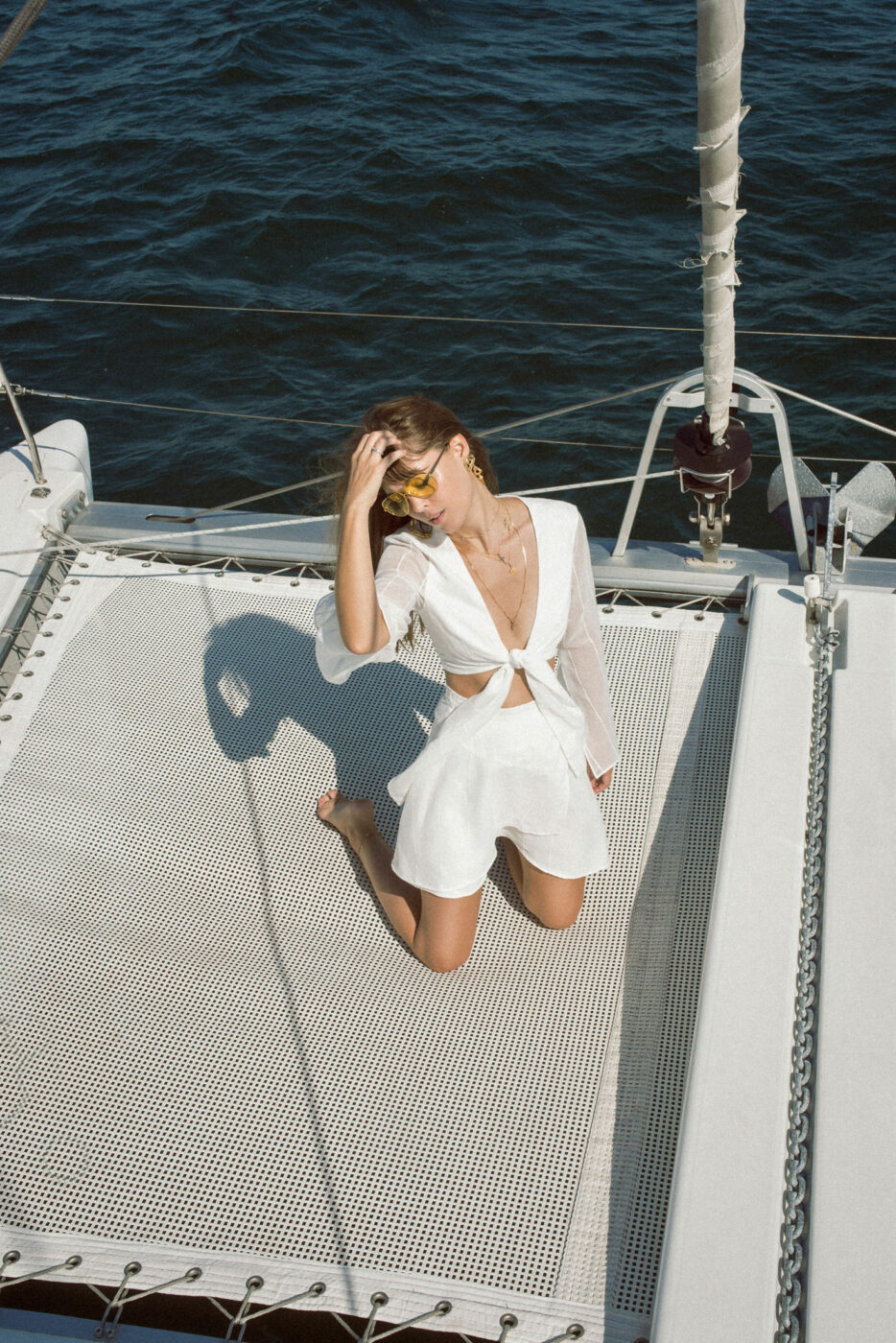 As soon as spring flowers start to populate the trees, I'm all about that LWD life. The little white dress, of course! Year after year, it's without a doubt a style that takes me through the better half of the year. No matter the occasion (other than attending weddings), I always find myself gravitating towards white dresses in warmer months.
They're quintessentially simple and seasonal, and are perfect for everything from a day on the water to a summer soiree. Personally, I'm forever dedicated to eyelet for a casual or boho feel. But who isn't? On top of eyelet, I'm known to swoon over off-white silk pieces for evening events. There's just something so fresh about the look especially paired with my current favorite, delicately layered gold jewelry.
Since it's traditionally a spring or summertime style, I don't typically invest heavily in this style in terms of price. Though I definitely end up wearing them again the next year, I think it's smart to shop under the $200 range for an LWD. You can still find beautiful options without breaking the bank – even if you're shopping for your own wedding events. Plus, because so many stores highlight this style, it's effortless to find one within that price range.
Mix a LWD with bronzed skin, longer days, and the positive vibes that come with sunny months, and you're set for the season. I suggest pairing the following items with anything from sandals to heels for a beautiful moment in white.
LWD under $200
Are you a fellow LWD lover?
Photos by Cibelle Levi