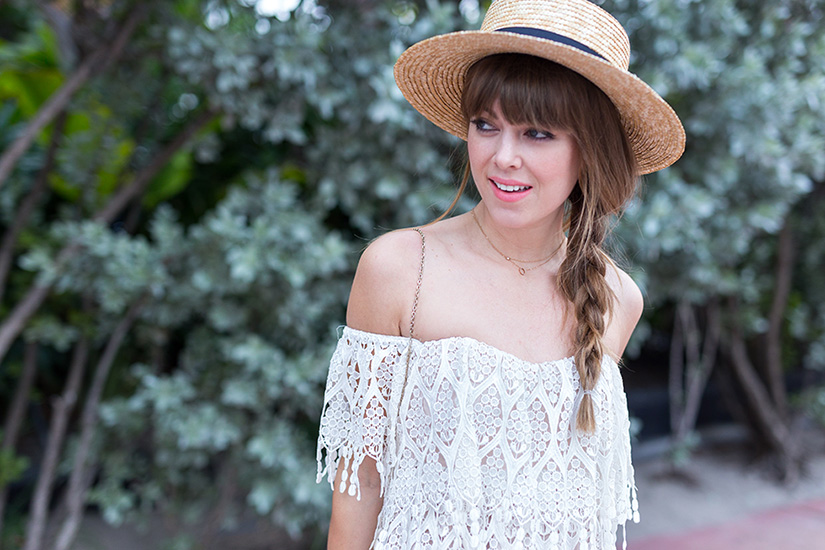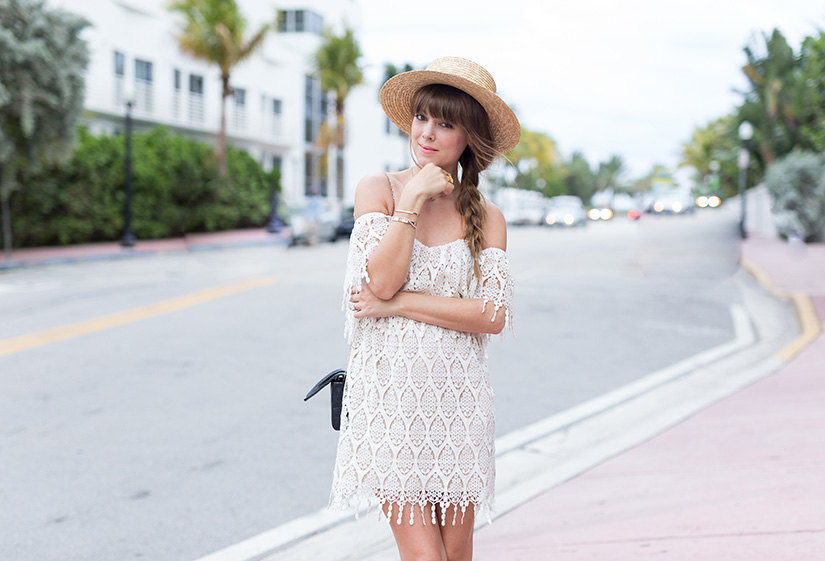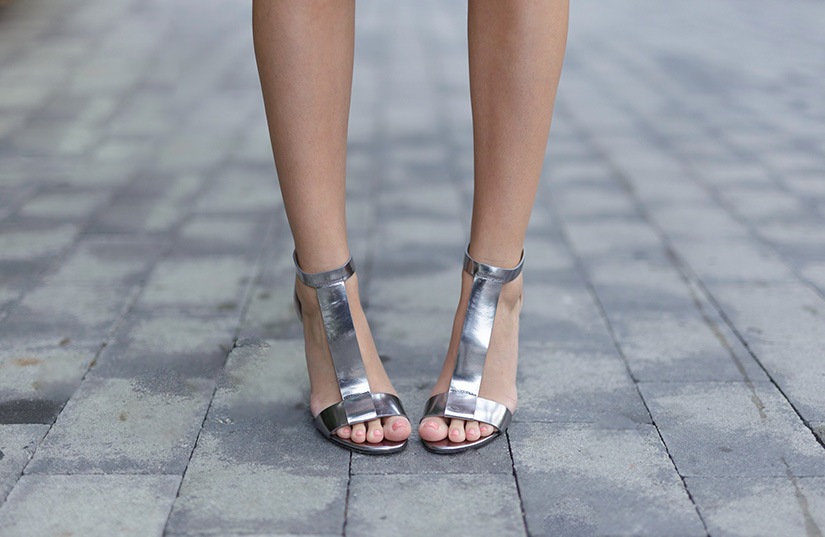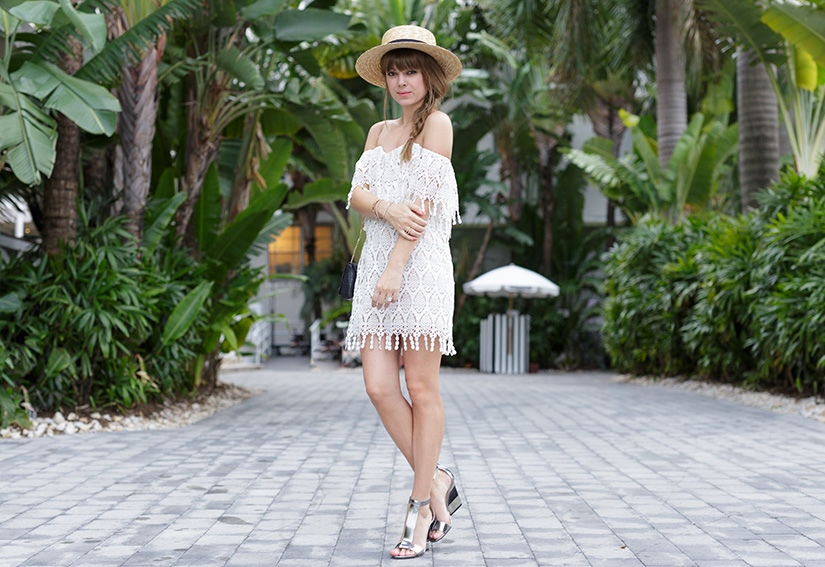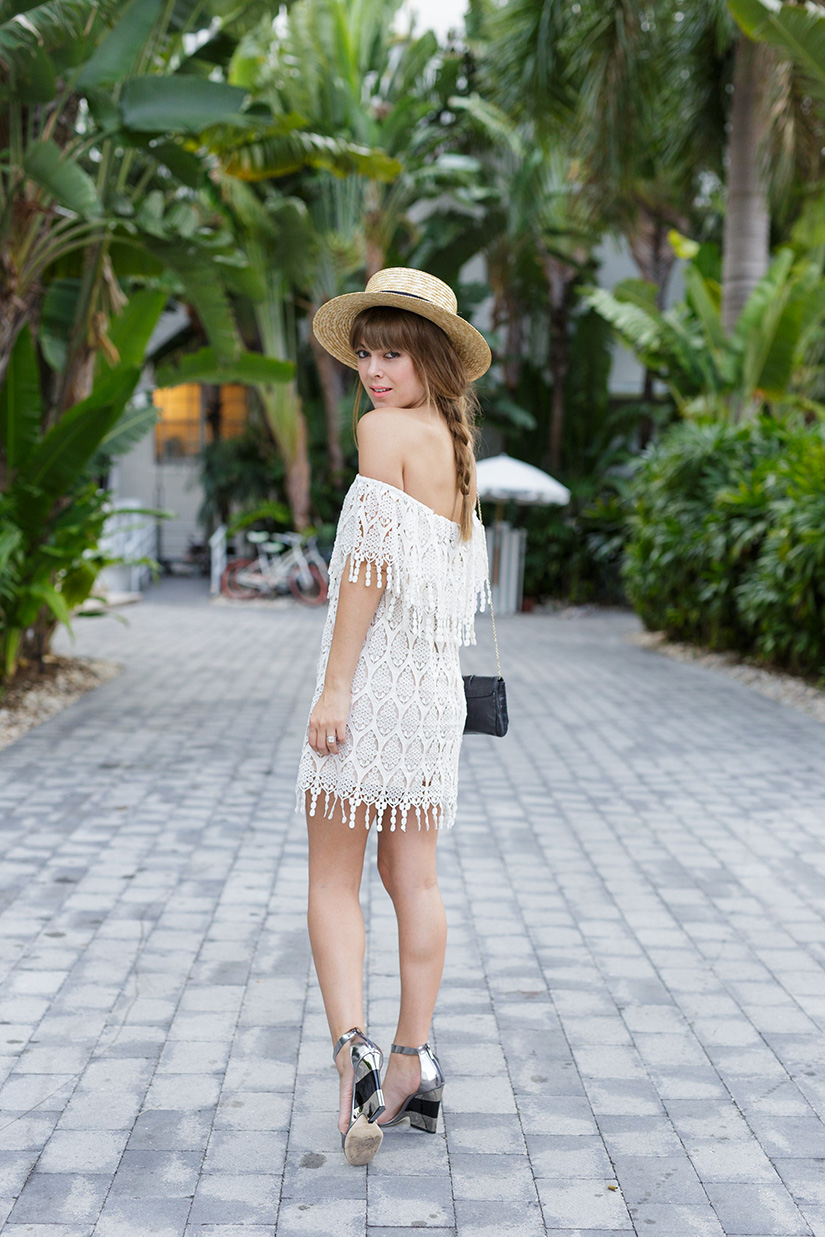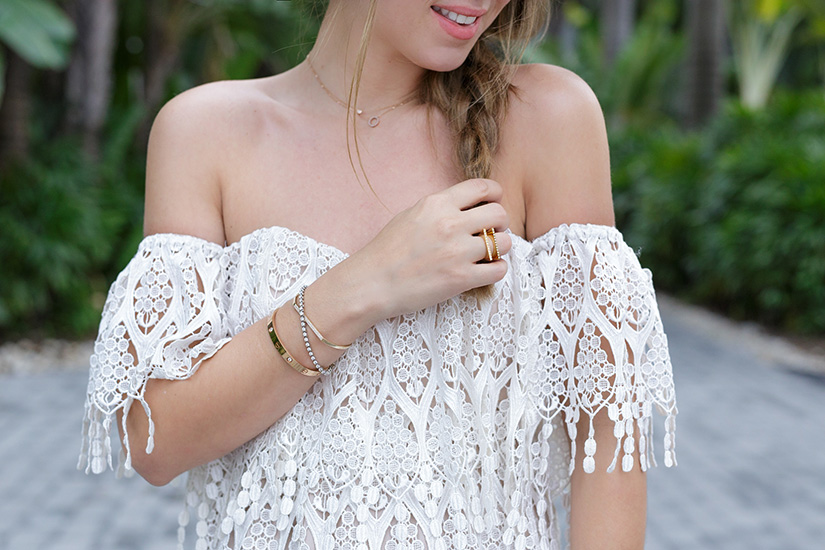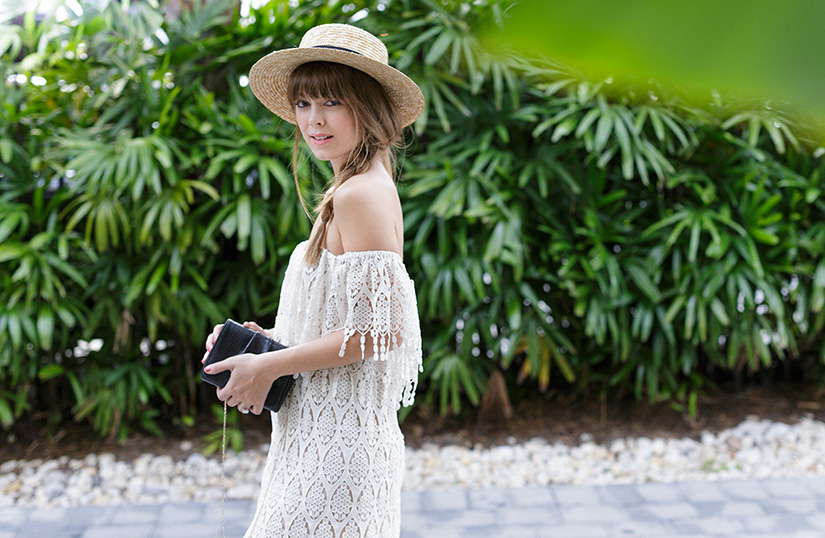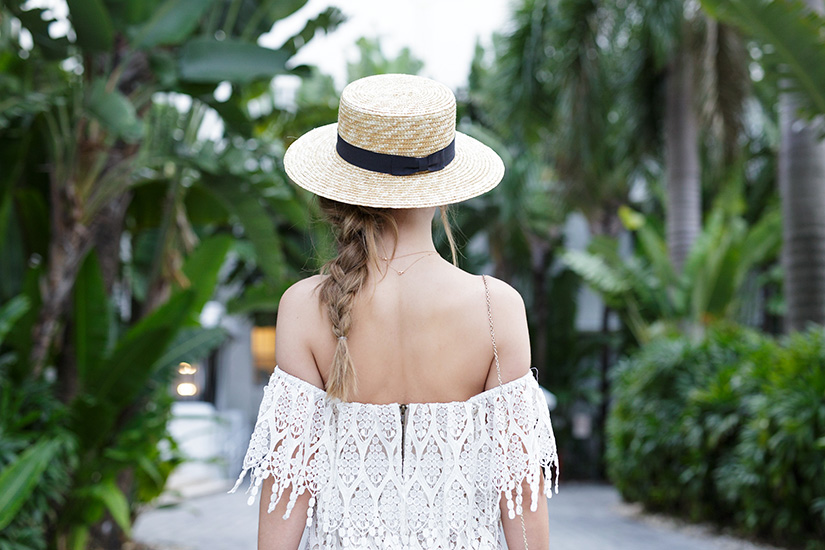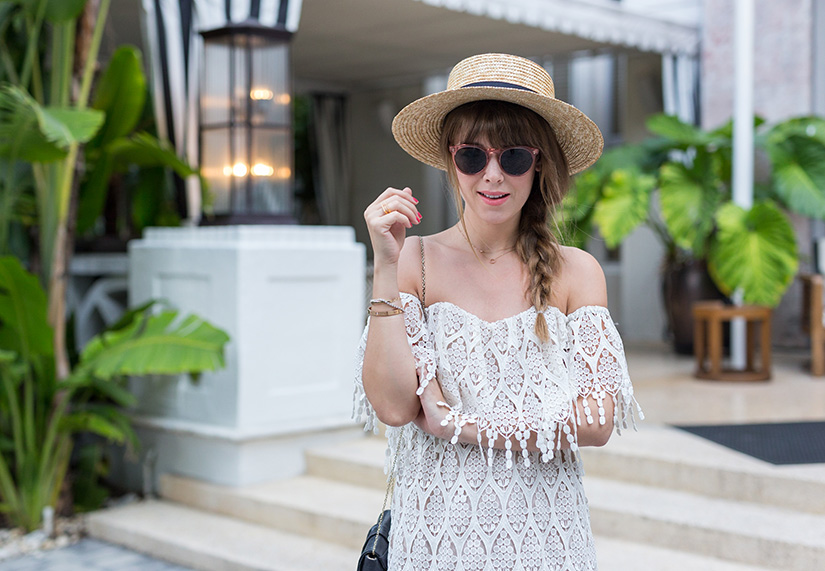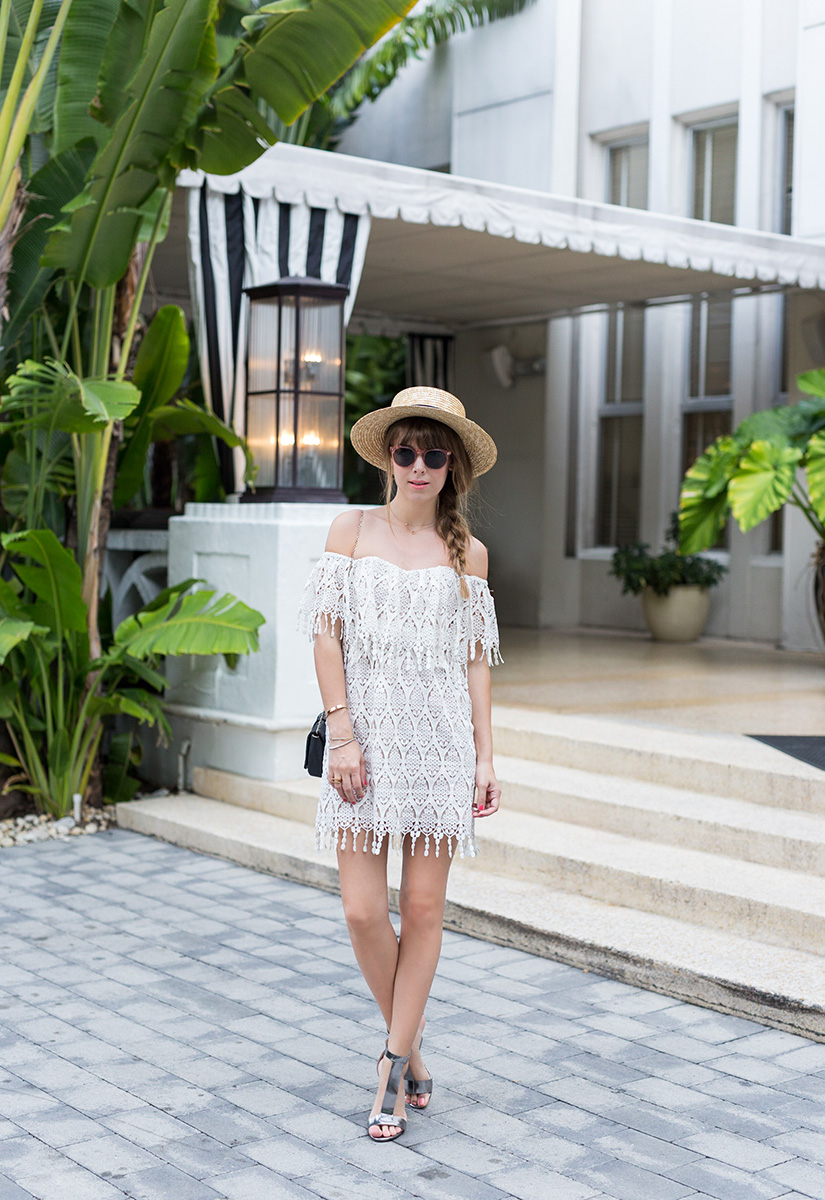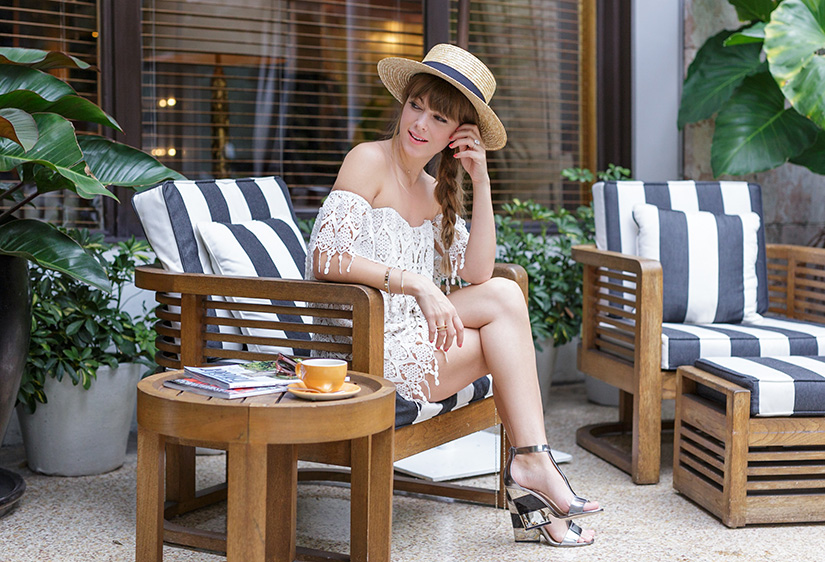 As you may have noticed from my Instagram adventures, I've been in Miami for the past week. Hopefully the stream of sunny photos hasn't been too annoying to follow! I know some of you are fairing cooler climates at the moment but don't fret; resort season is upon us! Do any of you have travel plans in the works to warmer cities? If so, now is the most perfect time to stock up on your resort wear wardrobes because of all of the Holiday sales!
With Black Friday creeping up on us in just two short days, now is your opportunity to strategize. Because let's be honest, your not going to actually going to start Christmas shopping for anyone else until December 20th. Am I right? Ok well maybe I am half right but whoever it is your shopping for (and I promise not to tell), I have a slew of sales tips and discount codes for you coming up for black Friday and Cyber Monday.
To kick off the shopping season, I'm spotlighting one of my favorite new shopping destinations; Luisa Via Roma, to bring you one major discount you do not want to miss. If you are not familiar with Luisa Via Roma, I'm beyond honored that I'm the one introducing you to them! Based out of Rome, the online retailer has their finger on the pulse of emerging designer goodies – their collections are luxe and on point. The best part is that they offer free shipping and free returns in the US, so shop worry free just in case the shoe doesn't fit – but trust me, it always does!
Personally, I rarely buy full priced designer pieces. I've never been "one of those" who has to have the seasons "it" bag first. It's not a race and I'd rather be the one beating everyone to the bank than to my closet. Sure, some pieces deserve the full price tag – take the quilted Chanel double flap in caviar for example. Those will never go on sale so splurge on the classics and save on your trendier seasonal pieces. The colorful PS11 or the sparkly rock studs for example, which can always be found on sale. You just have to know where to look. Hint hint: click the bold print words to find out where!
So here's the exciting news! On top of finding these pieces on sale, Louisa Via Roma is giving you an additional 20% off of sale items which are already marked down 30% – 50% off. For example, starting tomorrow November 27th through December 2nd you can get this Rebecca Minkoff purse for just $120, such a steal! Not to mention that even more winter collection pieces went on sale this morning (for US only). So if you're ready to do a little…or a lot of shopping this Friday, be sure to use the promo code BFMARGO for your additional 20% off! Here are a few of my personal favorites from their sale right now that would be perfect for your upcoming trip to the tropics!

Happy shopping and don't forget to snap some shots of your new goodies on Instagram to share with me! I can't wait to see what you get!
Photos by Fred Cipoletti[thefeedproducts style='four']