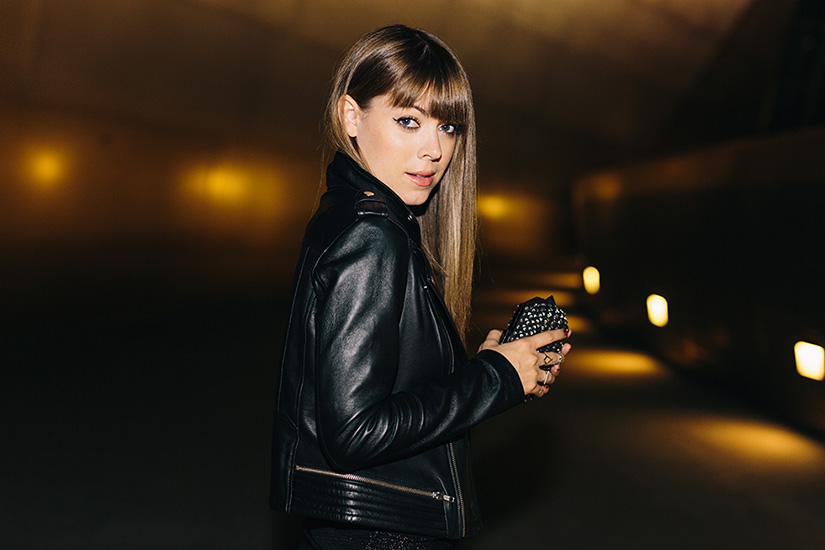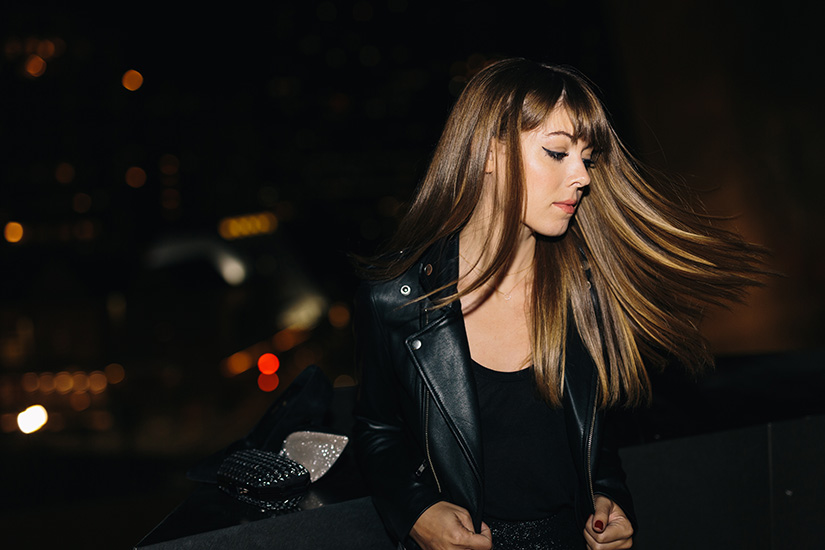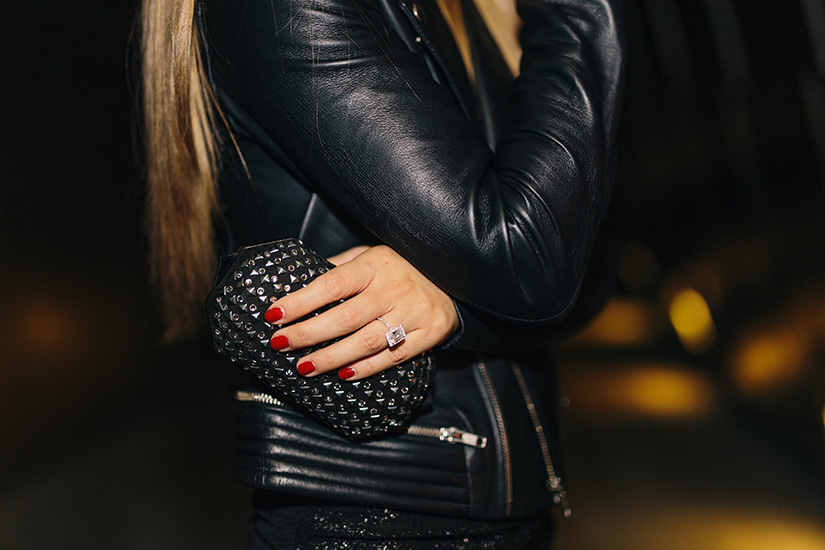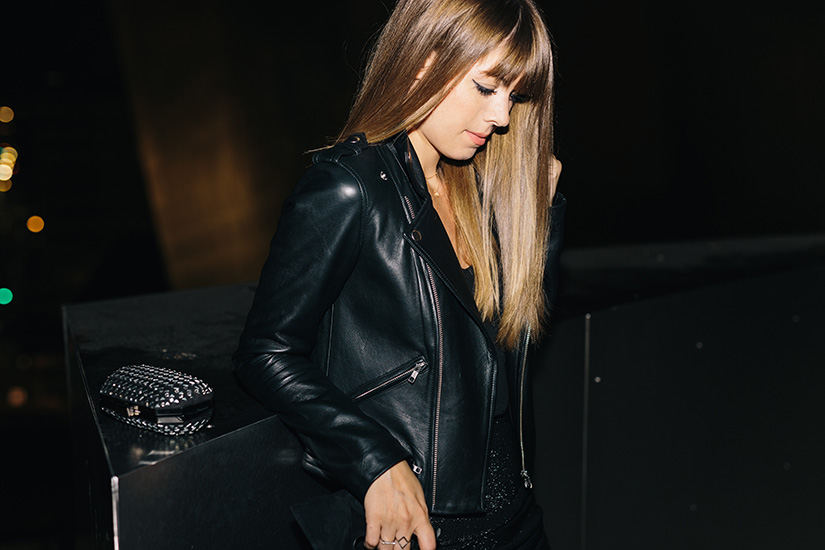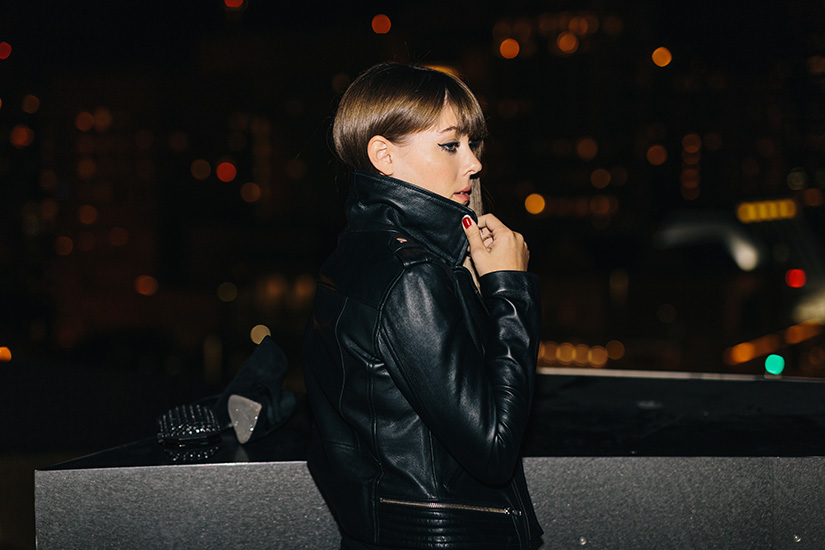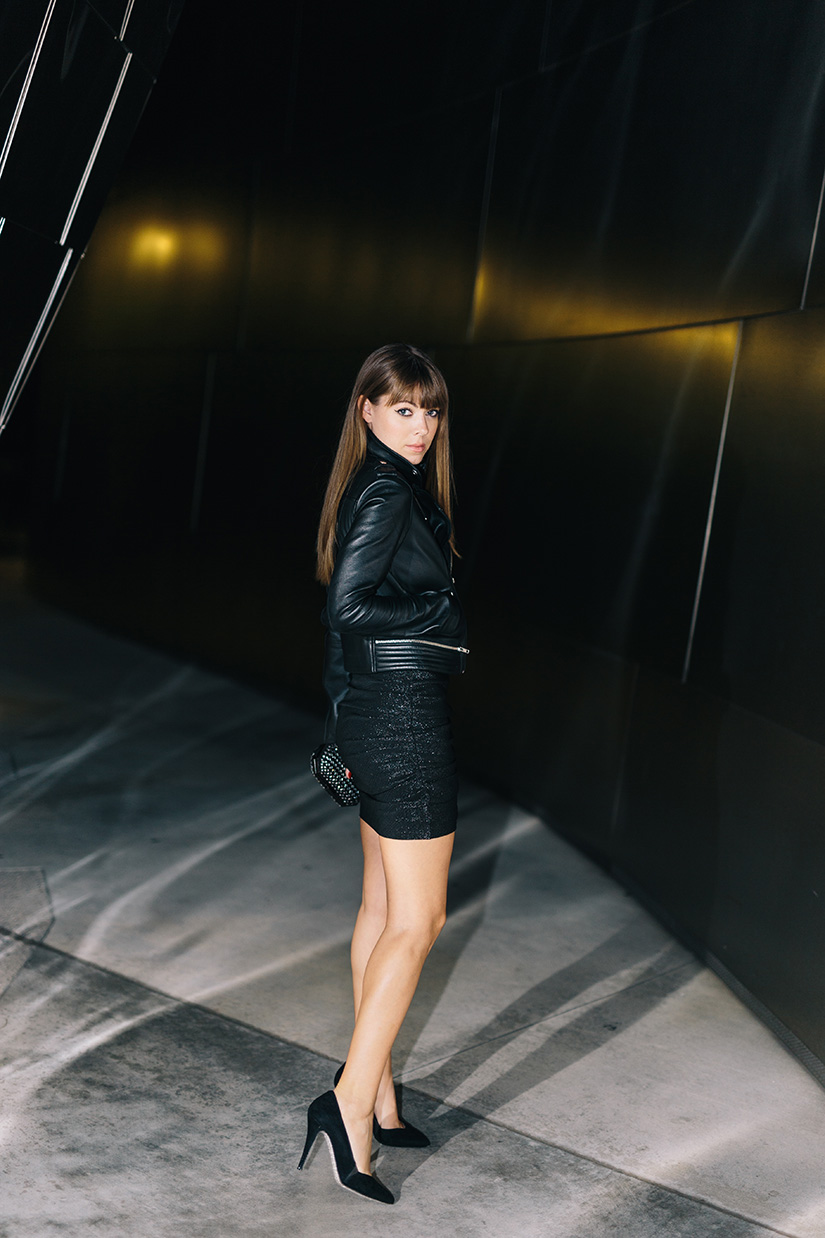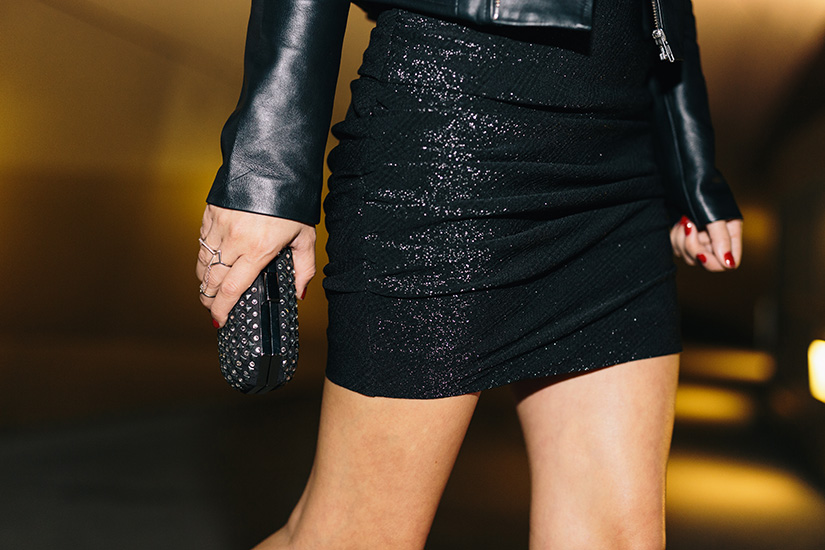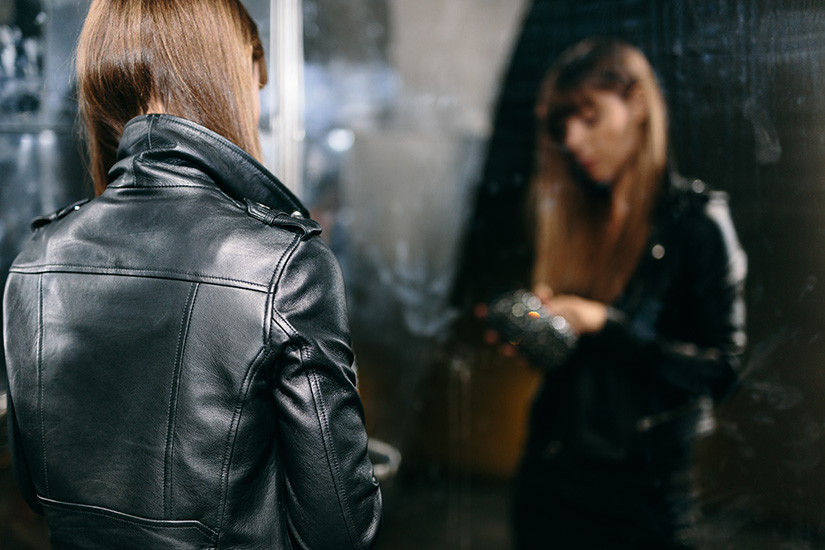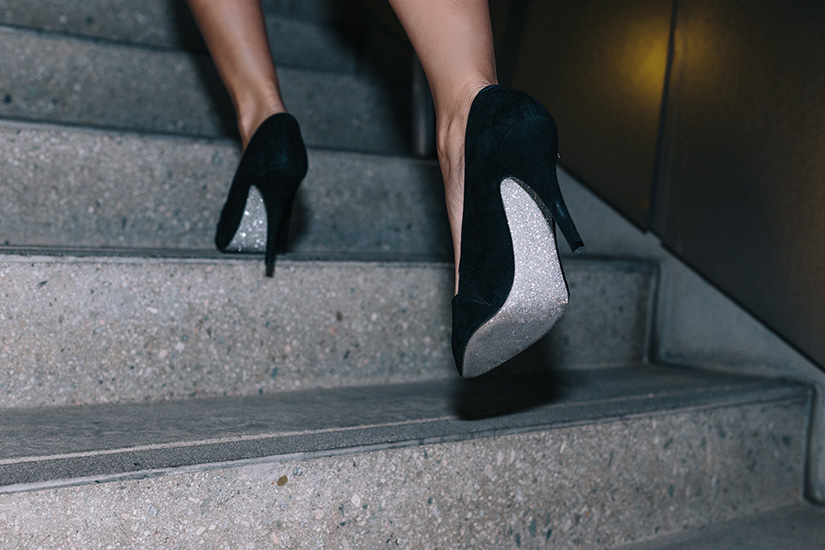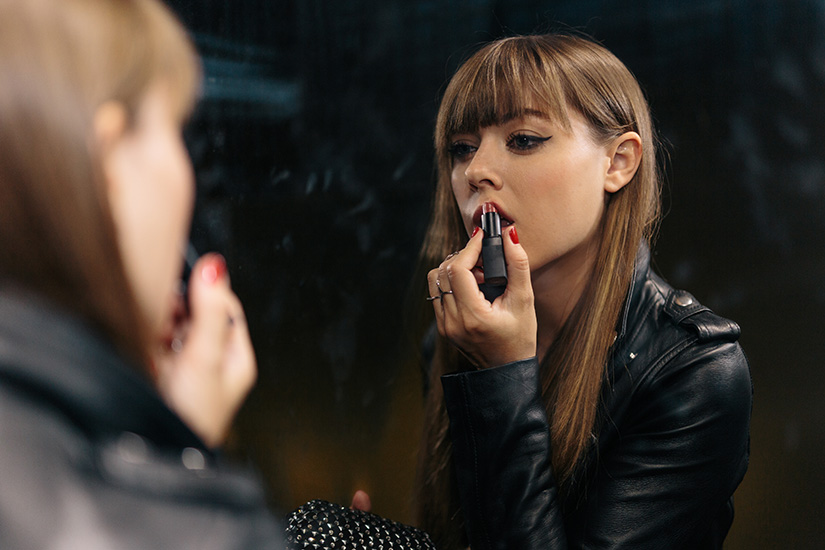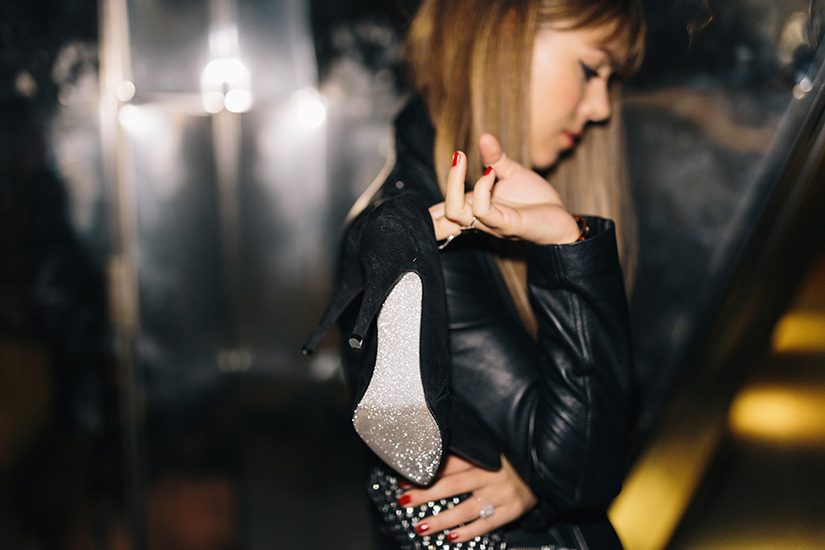 Le Soir, the evening. It inspires us to dress our best, it's a time to shine and exist for the moment. We celebrate, dance and let the laughter flow. At night we truly come to life. I've always been a social butterfly, being around friends, family and meeting new people is inspirational. It's intriguing! Just as dressing for the occasion is. Finding that perfect dress to show off your new shoes. You put on a dark lip stain and feel sexy, alluring and elegant. And "tis the season" for all things evening with the holidays here.
It is with these sentiminents in mind that inspired Maje to create their holiday capsule collection – a beautiful ensemble of black and silver silhouettes with elegance radiating from it's core. Each piece being appropriately named by the fleeting feelings of night; "kiss", "look" and "melody".
I've always been dedicated to shopping capsule collections and this one is no exception. While each season is a favorite in it's own right, capsule collections feels infused with innovation! You can shop a few of my favorite pieces below. I picked these for their versatility because when you are investing in key pieces, you want them to feel timeless, like this Moto jacket. It's my new favorite. If you end up buying anything, be sure to upload your images to Instagram and use the hashtags, #majedaytonight and #majecapsule so I can see your look!
Photos by Fred Cipoletti [thefeedproducts style='four']