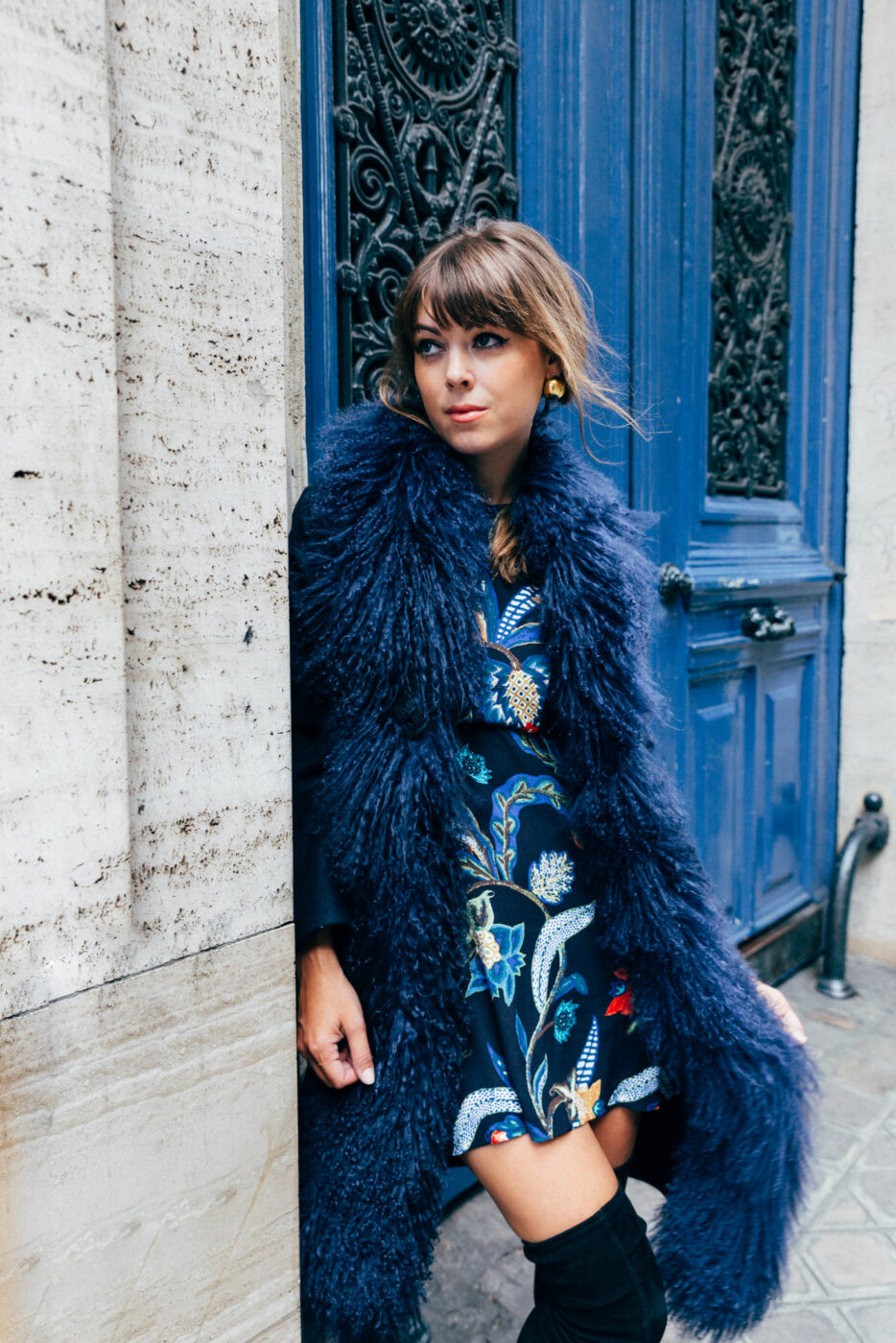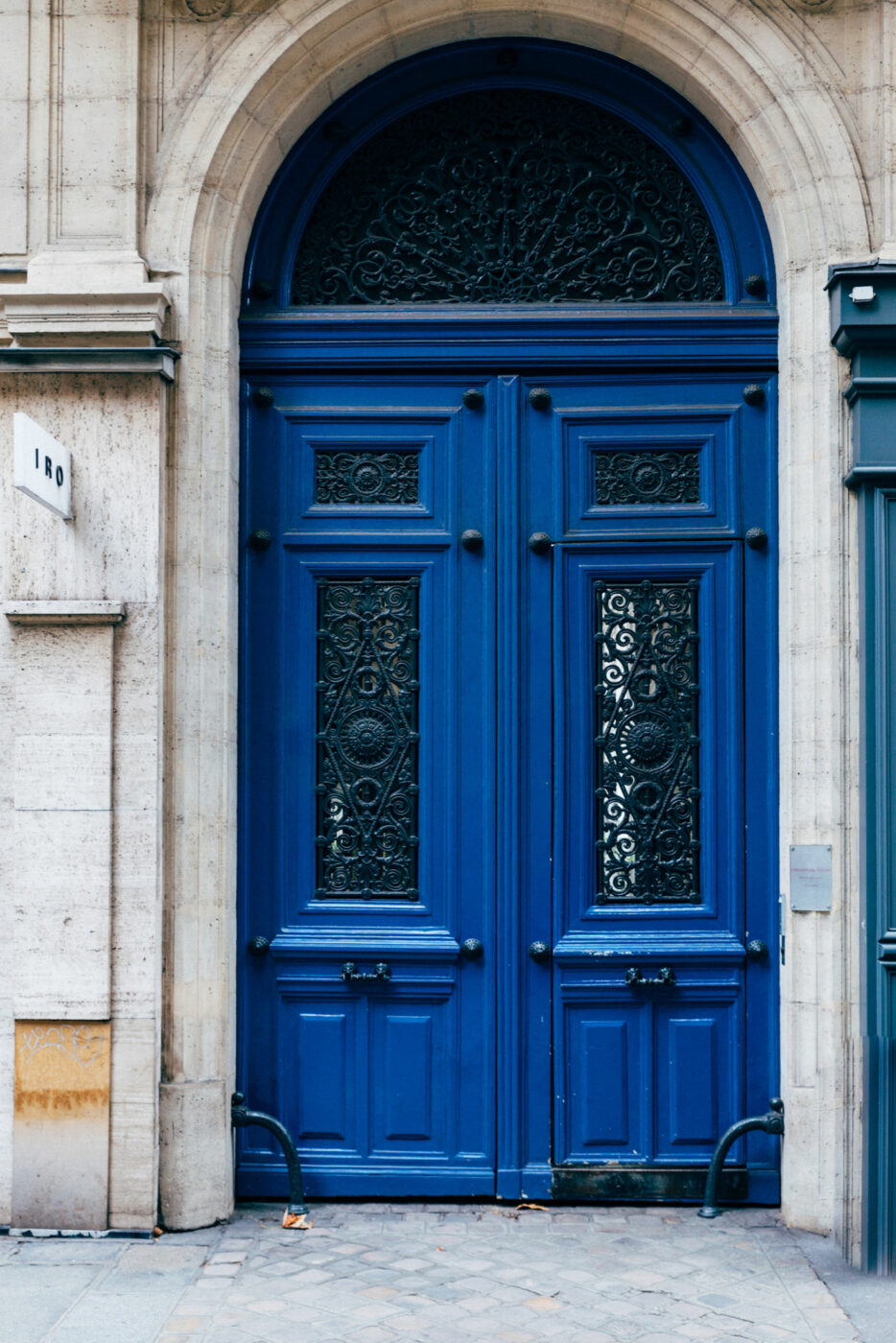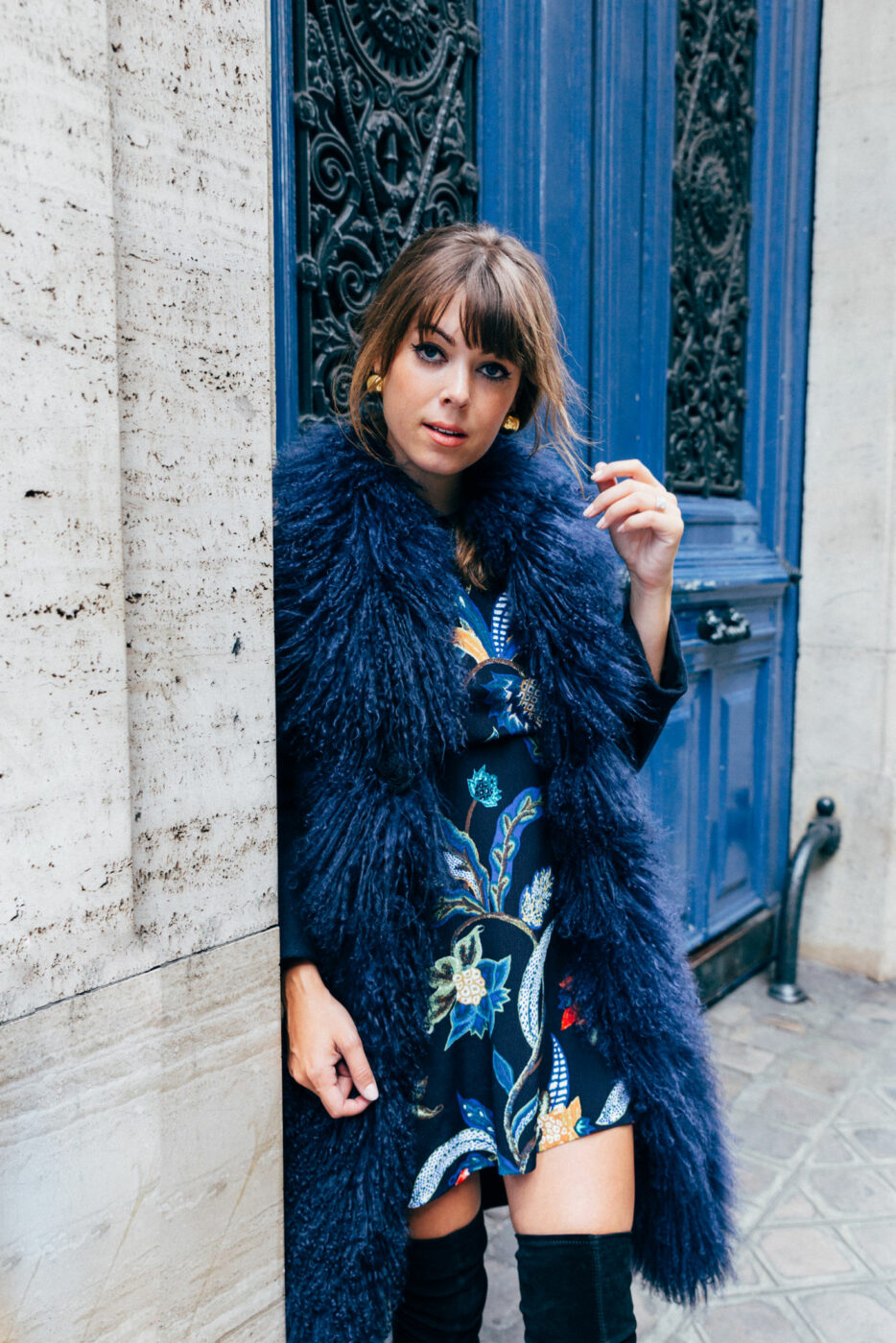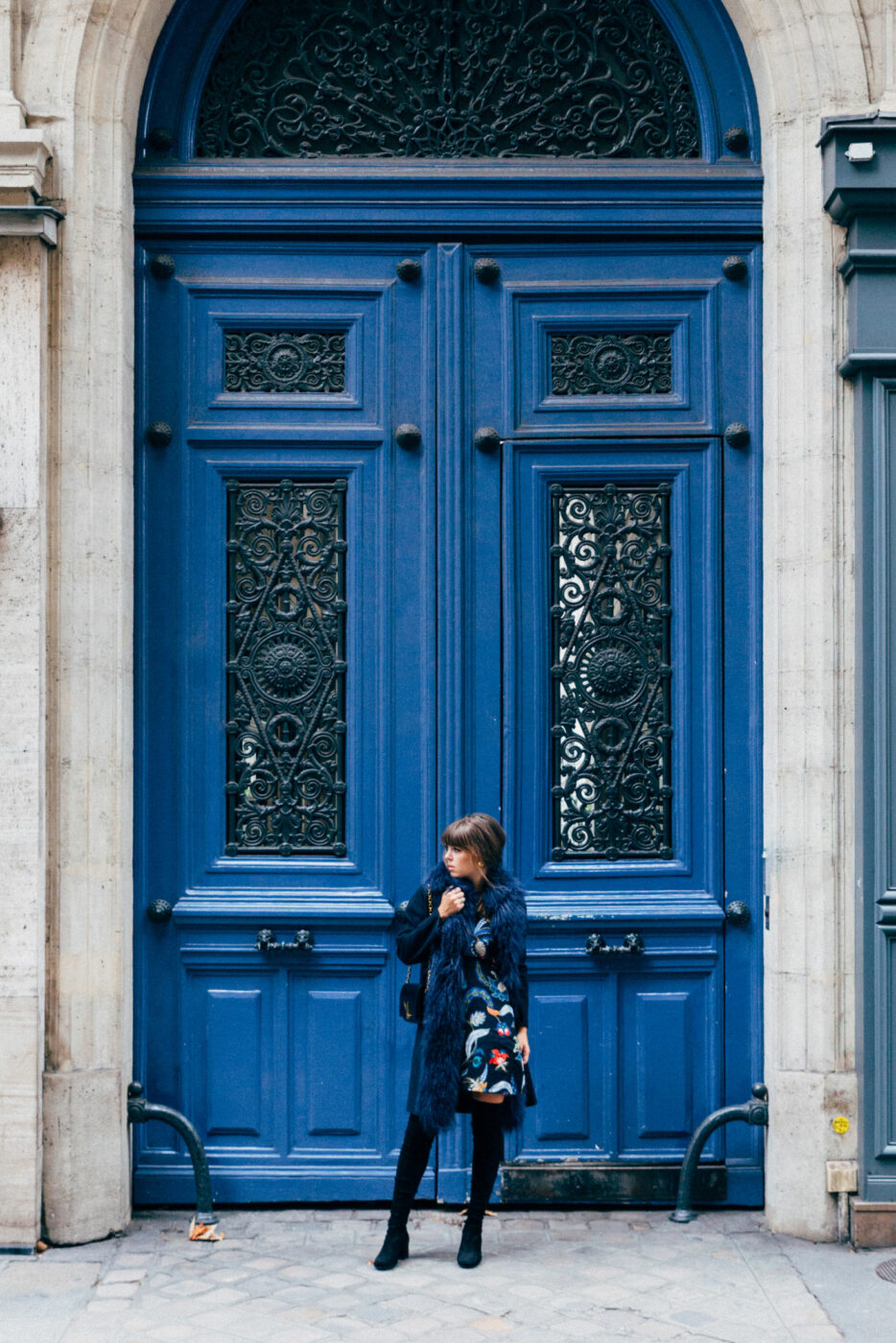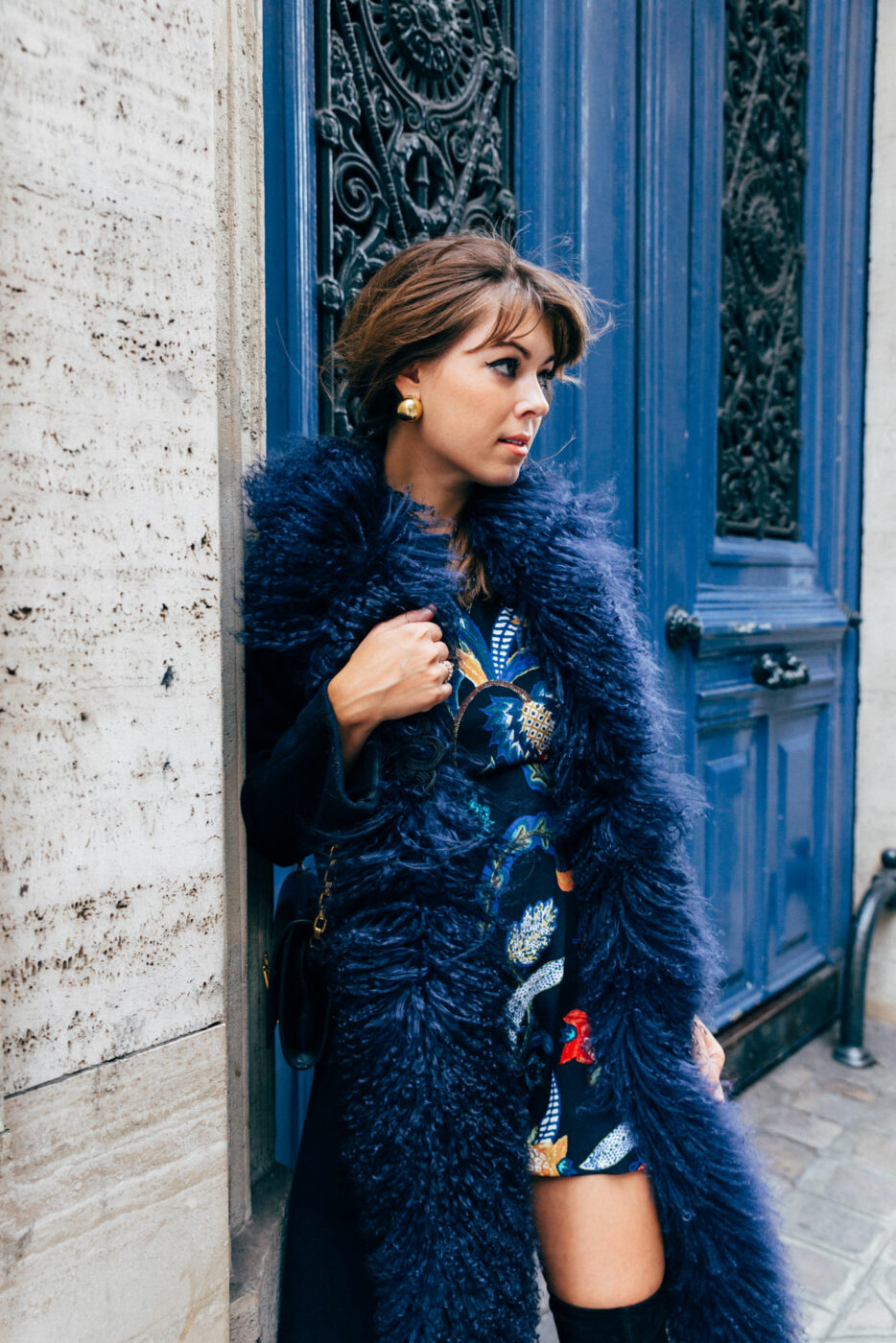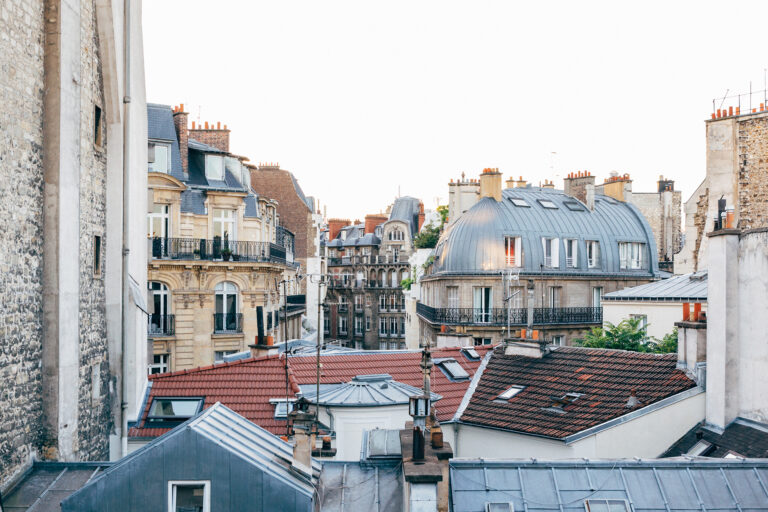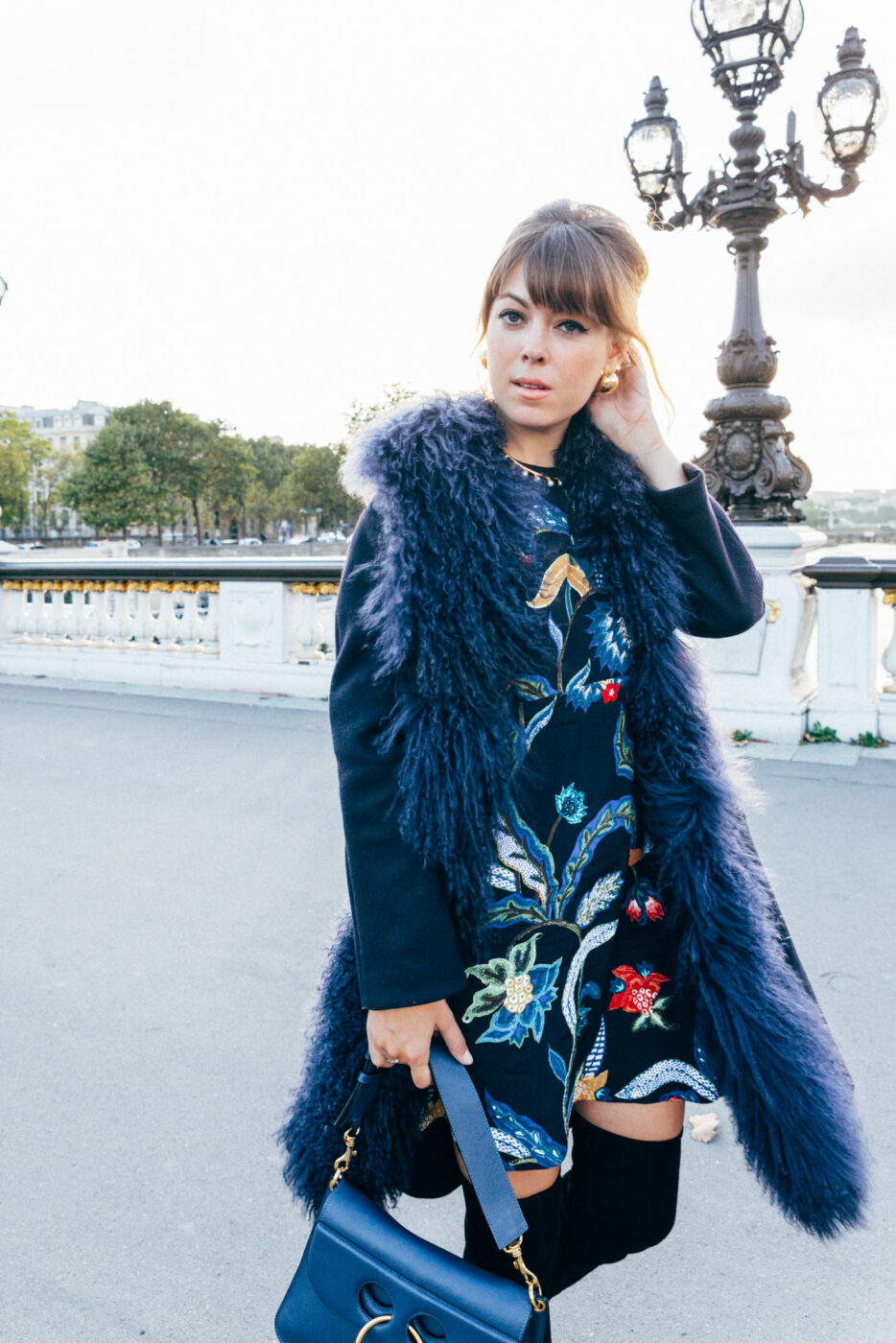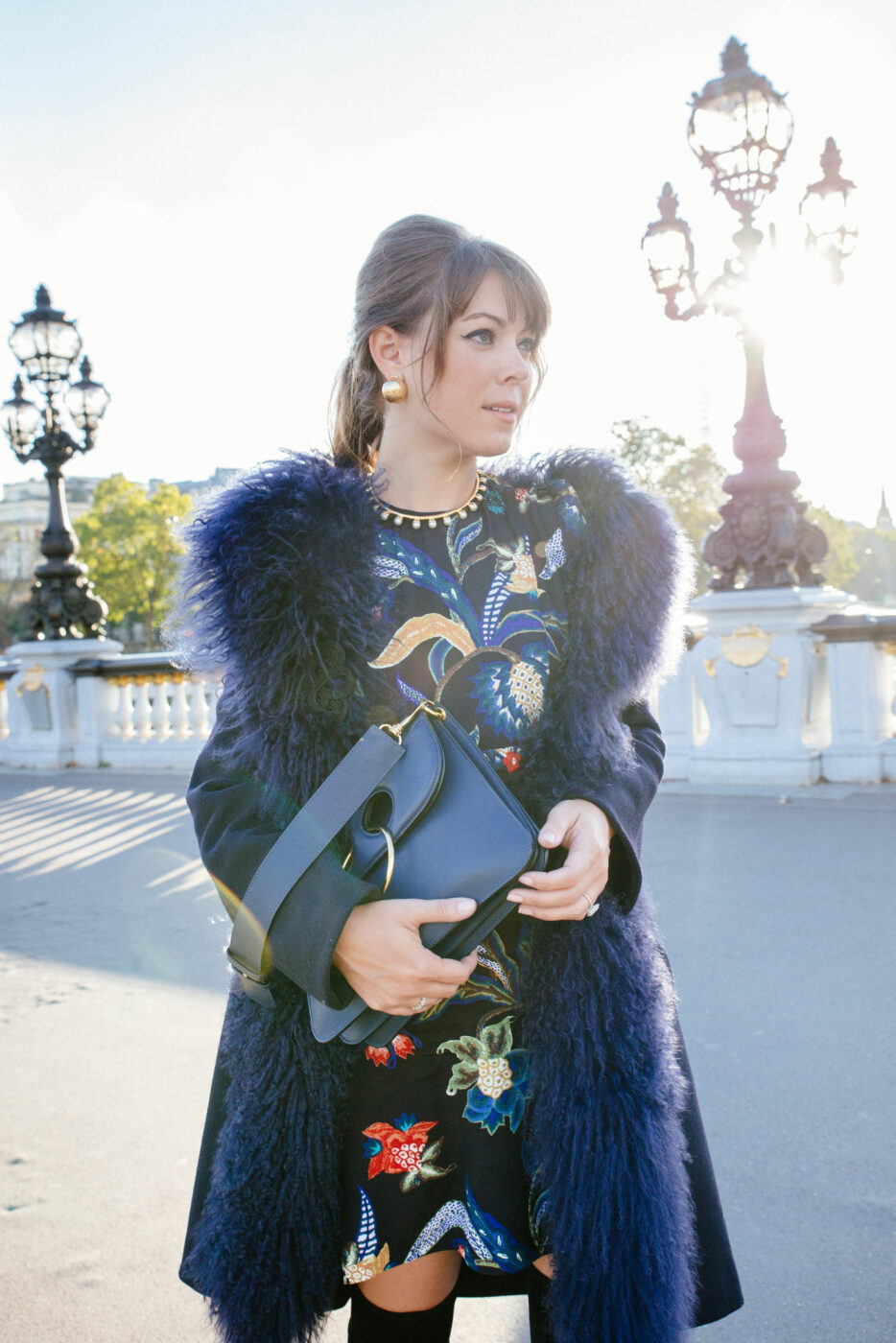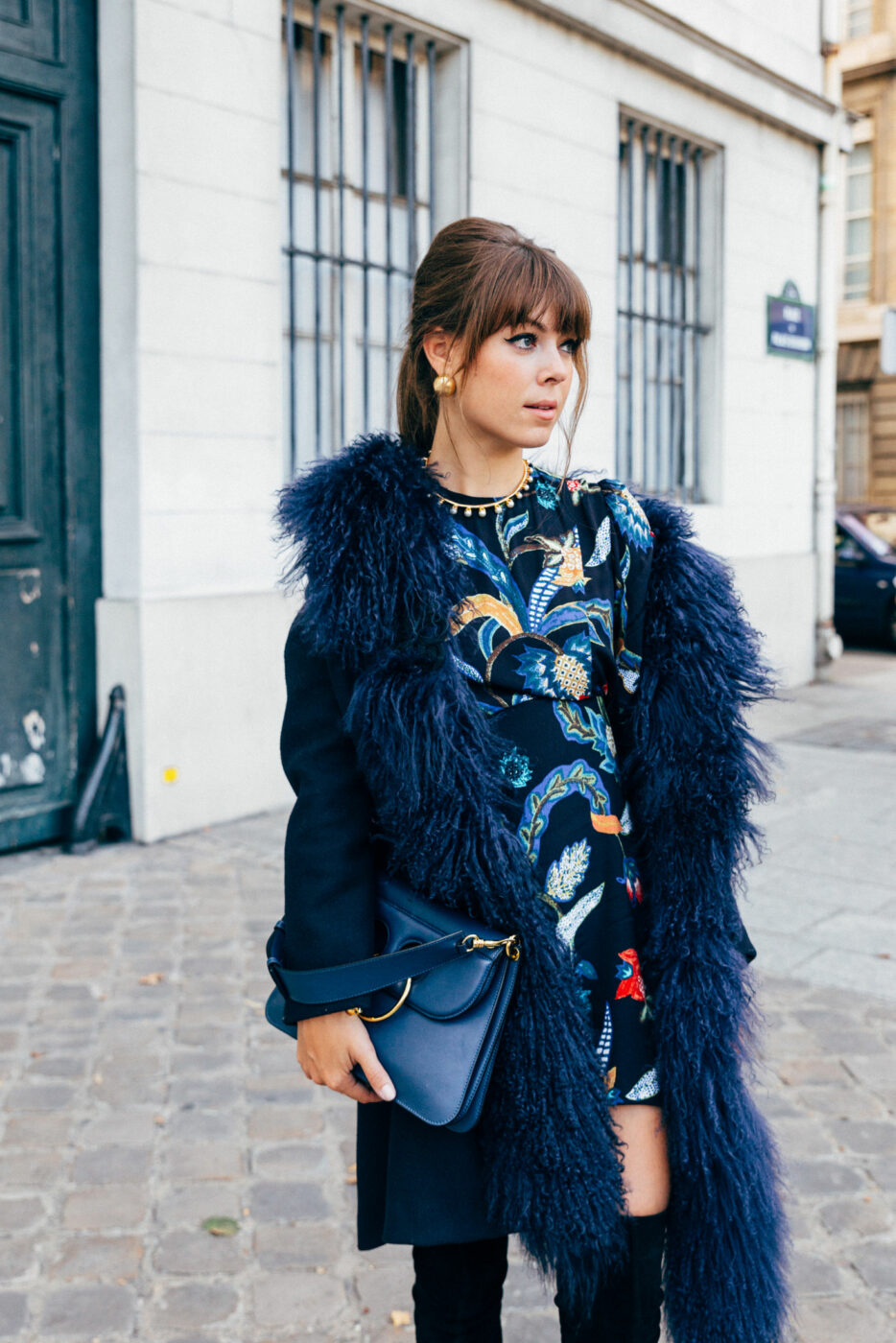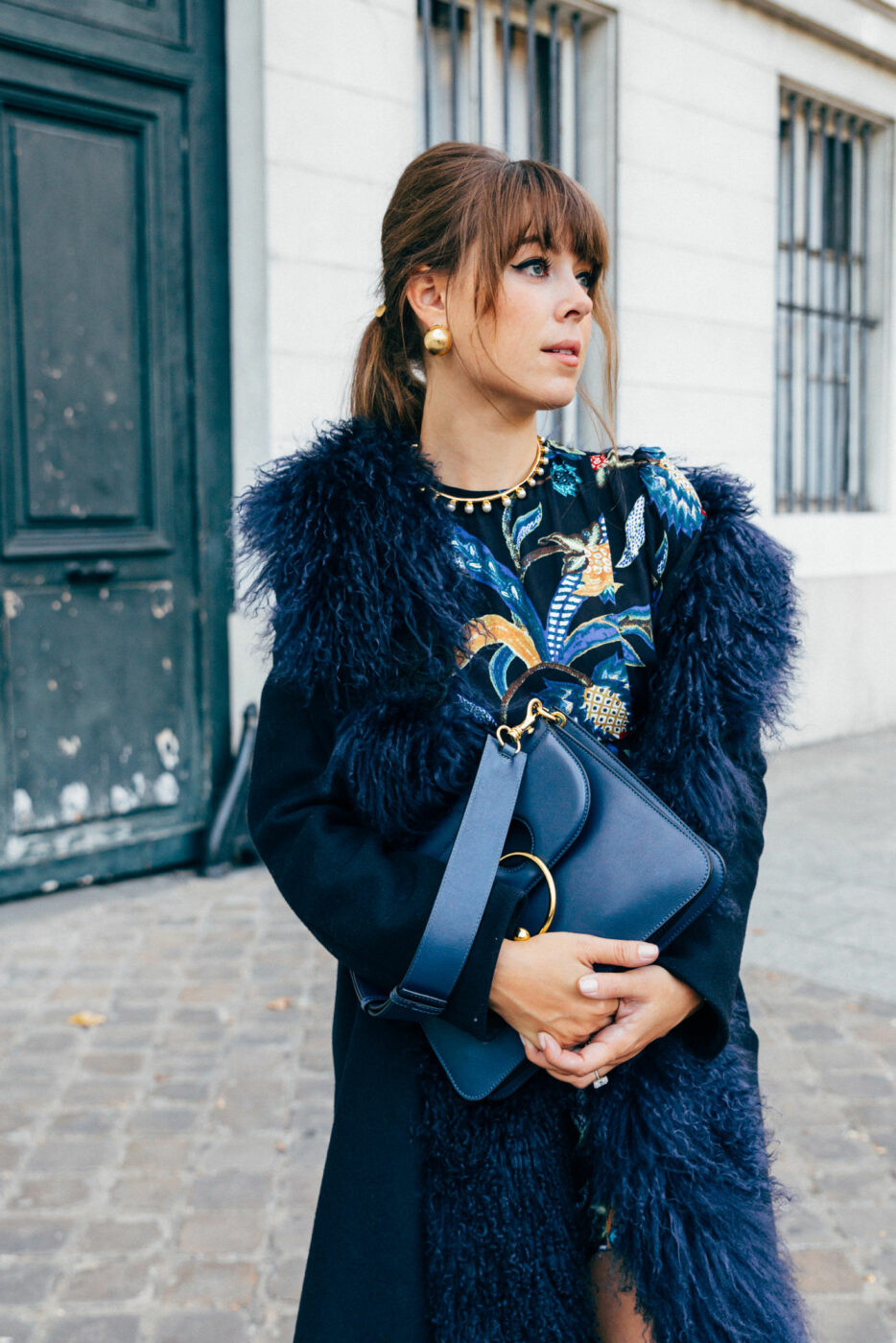 What better way to start the New Year than with the most major MAJE sale #swooon. And seeing that they've been my go-to one stop shop since discovering them in Paris three years ago, I couldn't help but share a major sale edit with you that's up to 75% off.
You may have seen by way of Instagram that I recently splurged on the Leopard Coat from them that I spotted months ago and couldn't stop thinking about – that's when you know you need it in your wardrobe. When I saw her sitting in the SOHO store for 70% off, I knew it was my opportunity to strike!
And how appropriate is it that we never published this head to toe Maje look from Paris and now it's all on sale.
If you're not familiar with Maje, maybe you've heard of Sandro? I like to think of Maje as Sandro's lovely little sister. Yes, sister brands they are, and it's funny because they have so many beautiful similarities yet Sandro is like the edgy older sister – whom by the way is also having a similar sale.
God, I love this time of year, SO. MANY. SALES!
MAJE COATS

MAJE DRESSES

MAJE TOPS

MAJE BOTTOMS

MAJE BAGS

MAJE SHOES